Here is my late November 2007 Photo TR (inspired by Pisces!). This was a significant trip for me because it was the first time I wore my Hearing Aid (HA) to Disneyland. Here is a link to my original post: http://micechat.com/forums/showthrea...0.html?t=77970
From the moment I walked into DL I knew it was different as I could actually hear the background music!
Each attraction I went on there was something new to hear.
I kept asking my husband "Was the sound of ___ (fill in the blank) always on the ride?" He would answer "Yes." I didn't wear my HA on Indy, Screamin', Space Mountain, Maliboomer, Mulholland Madness, generally anywhere I thought it would fly off or get wet!
I wore my HA on Pirates and wore a plastic rain bonnet (no feedback) for the splash areas, and WOW, I never new there were so many subtle sounds in there like crickets, birds and frogs and multitude of others. I heard for the first time the 'swooshing' sounds on Peter Pan's Flight! Disneyland was a brand new place to me... I know the next time I go, 11/08, it will still be just as new and I can't wait to hear Disneyland again!
Anyway on with the photos, which I'll post in increments: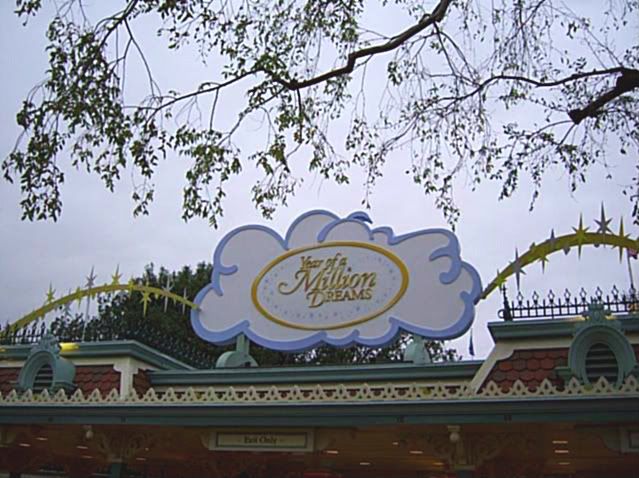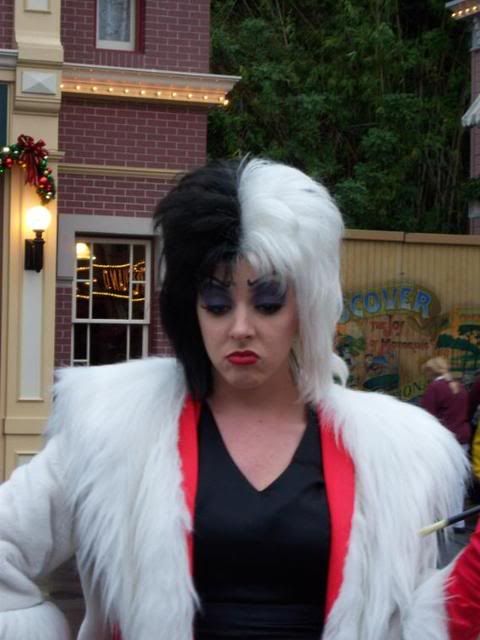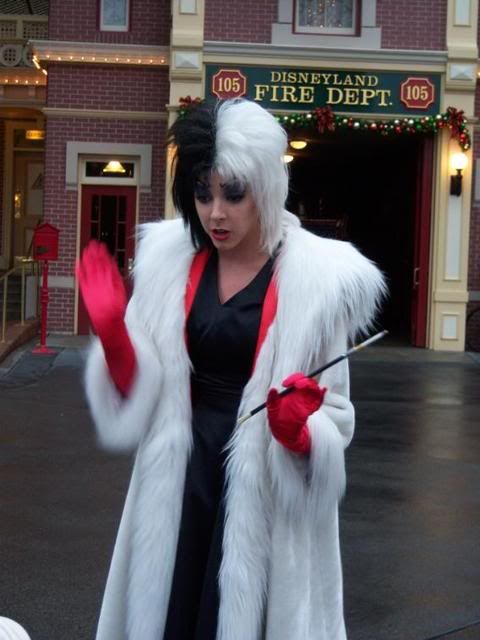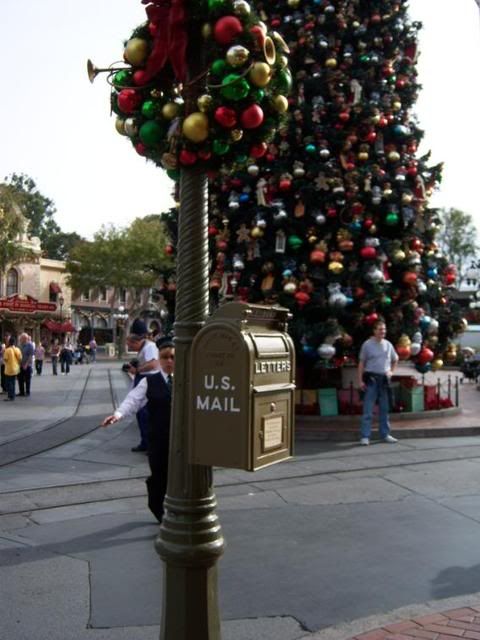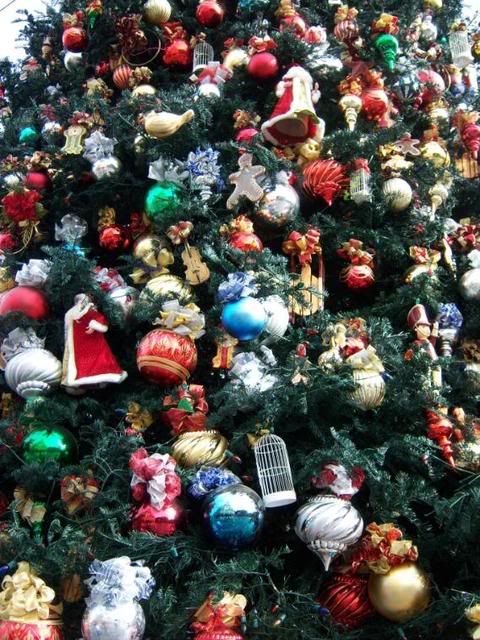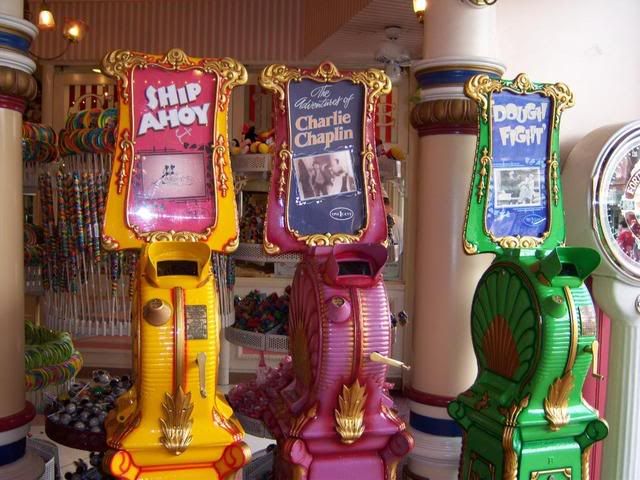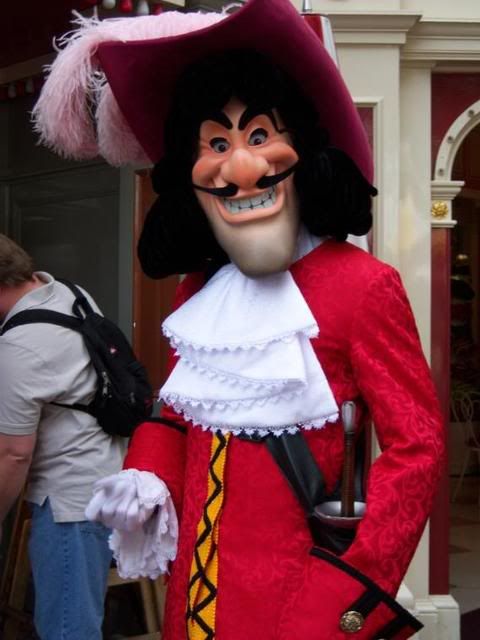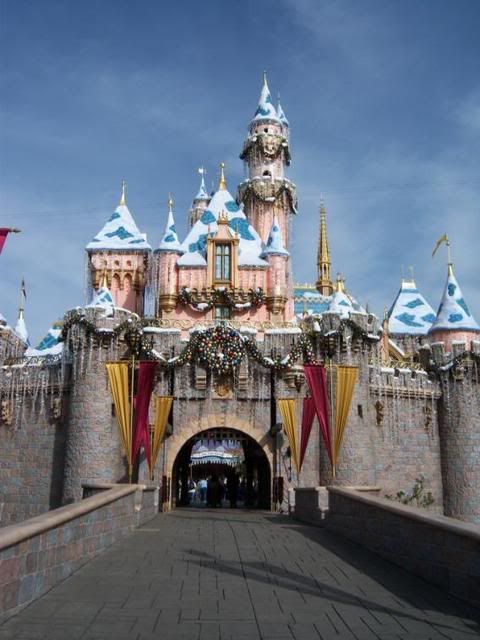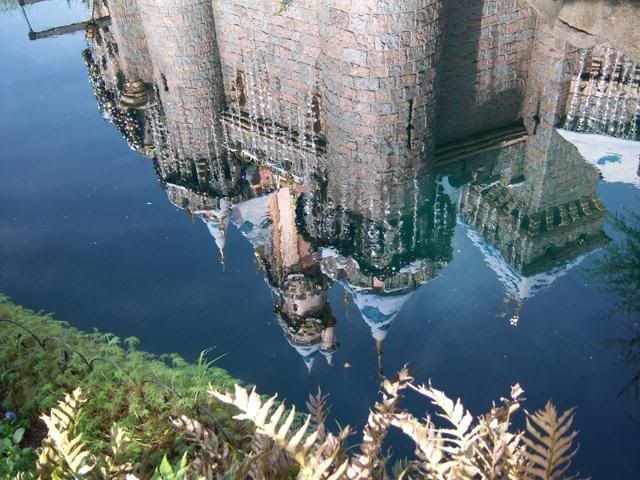 More to come...