A couple of months ago, I got a new camera with some fun features to play with the color of things. So where would I go to practice with my new toy first? Well, Disneyland of course, you sillys
.
So, may I present to you
Villain Fan's Wonderful World of Color
So, have you ever wondered what the Castle would look like in other colors except the standard pink and blue:
How about yellow...nah a little too bright.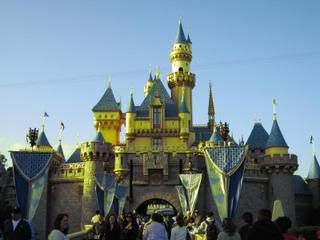 How about hot pink...nah you'd need sunglasses to look at that!
How about orange...nah, only good during the fall.
How about solid blue...nah, too much blue, it fades into the sky.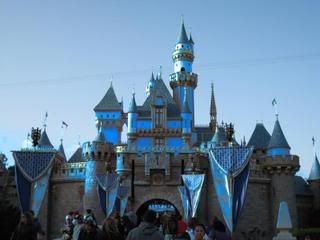 How about the Matterhorn, how would that look in other colors, we could color coordinate with the castle: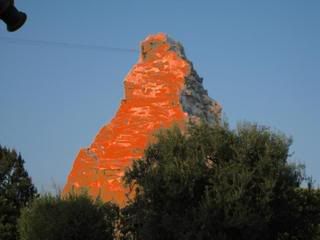 Maybe we could change the water around Tritons and Ariel's fountains: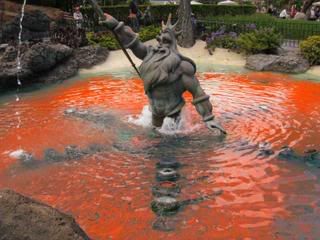 (ok, no comments about the yellow water please :lol: )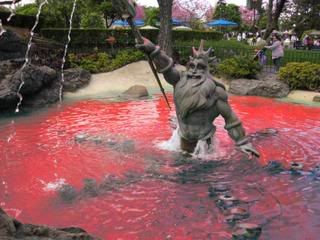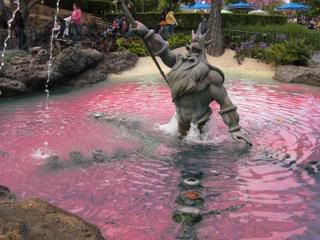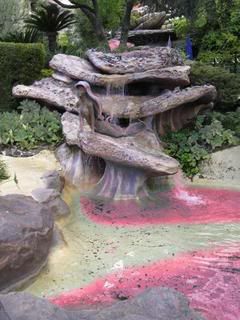 Let's see what the castle would look like with different colored skies: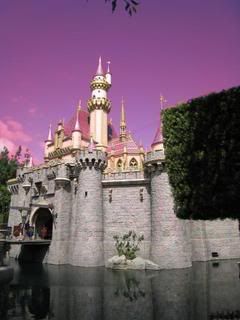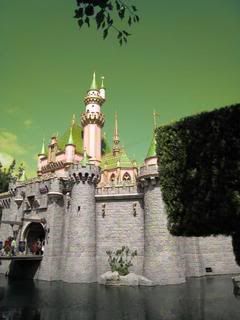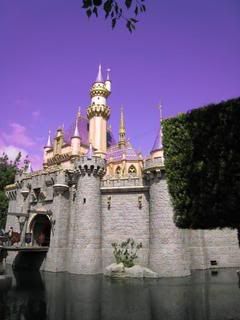 How about the Blue Stinger:
Or maybe the Pink Stinger: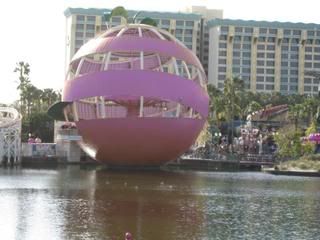 Or the Aqua Stinger: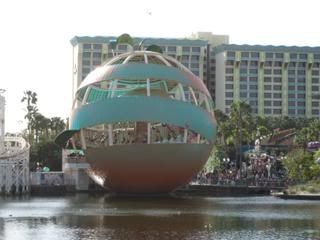 And last, the Yellow Stinger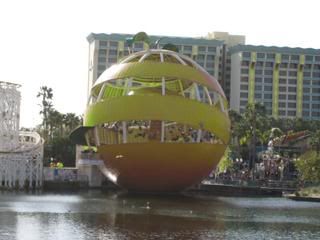 These are my favorites...different skies with the Matterhorn: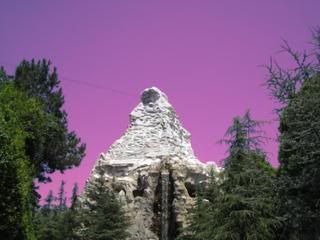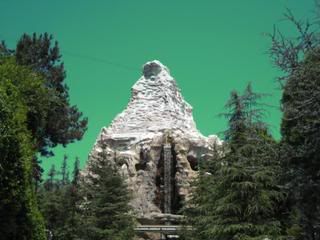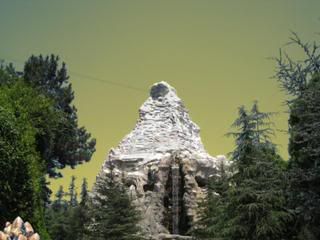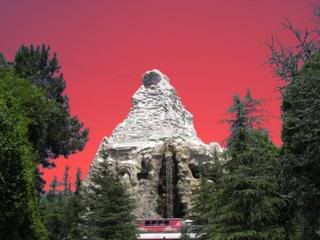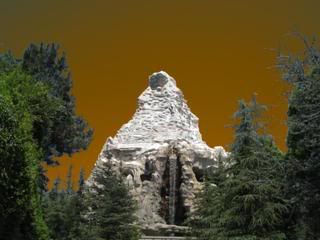 So, there's some of my pictues experimenting with the colors of Disneyland. It's always fun to look at things a different way. I'm looking forward to when they take the covering off IASW, that should make for some fun colors