I just thought I'd share some photos from my latest Disney Adventure.
I hadn't been to a Disney Park in 10 years and DLR in about 14....I'm 22 now!
Hope you all like the photos!
By the way it was my girlfriend's first time!
My girlfriend and I with the huge Mickey at the Disneyland Hotel!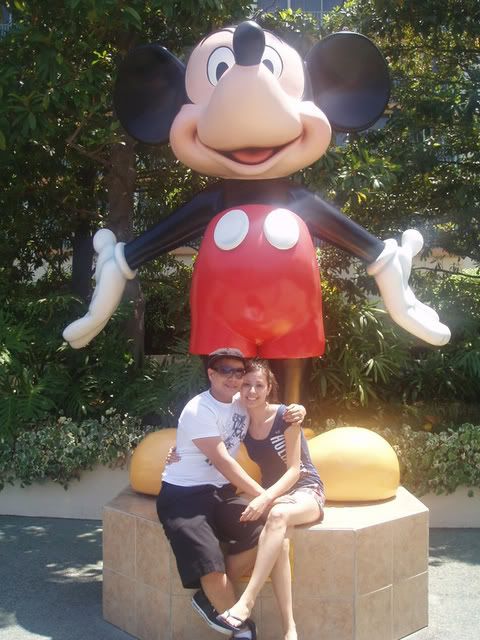 Myself in front of our hotel!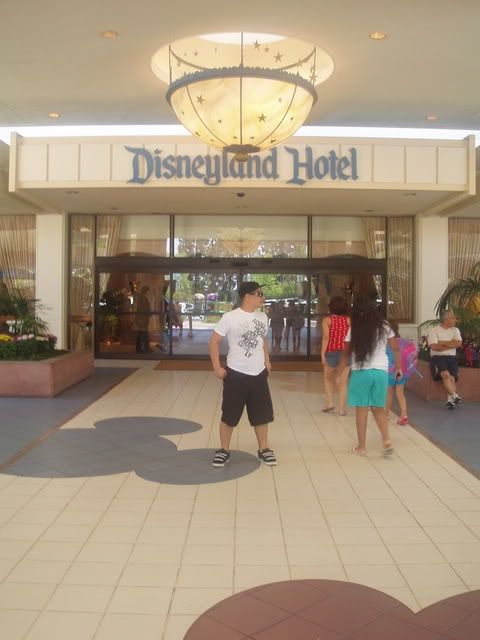 Hanging with Mickey!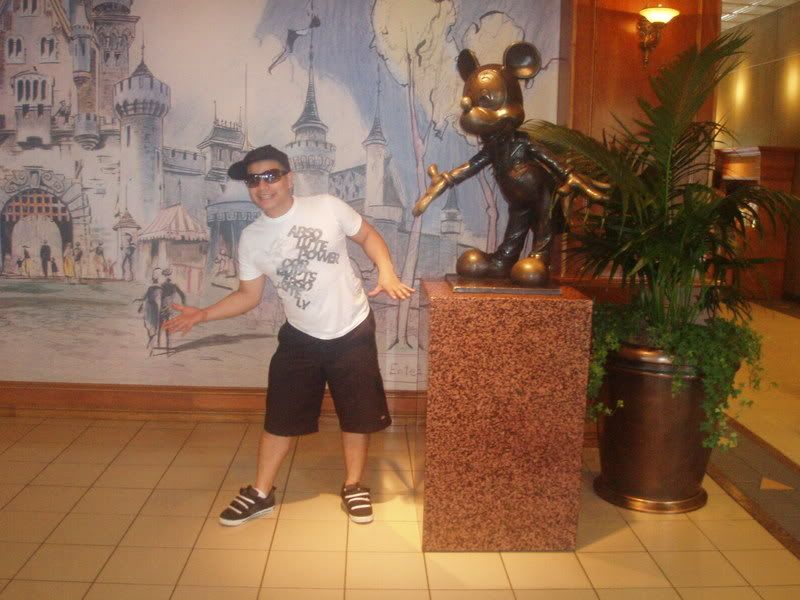 My girlfriend Jenny with Minnie!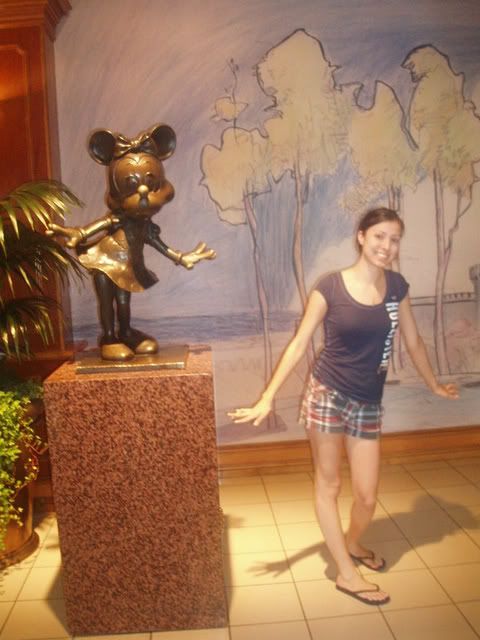 In front or uh...back of the castle....heh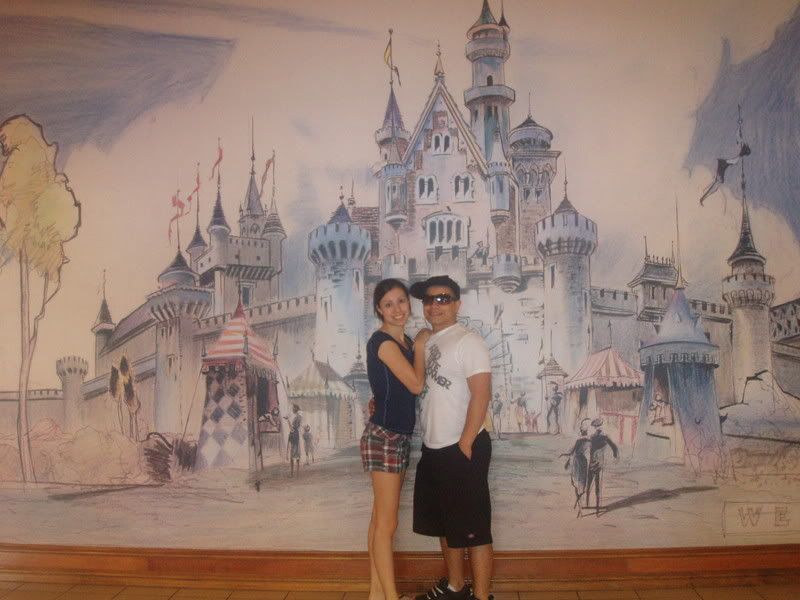 Donald....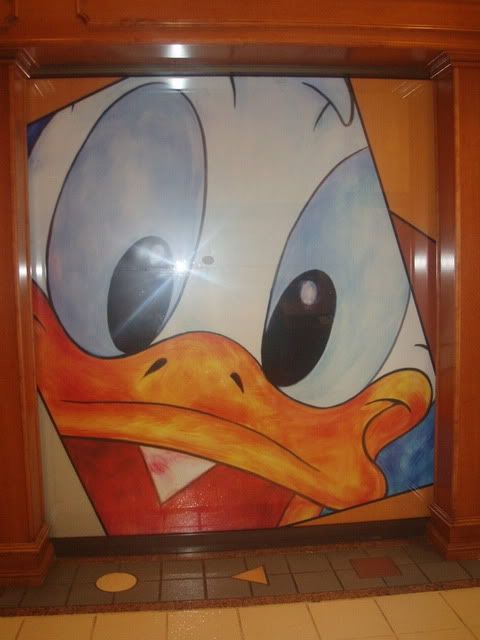 Big Hat
With Mickey in Hollywood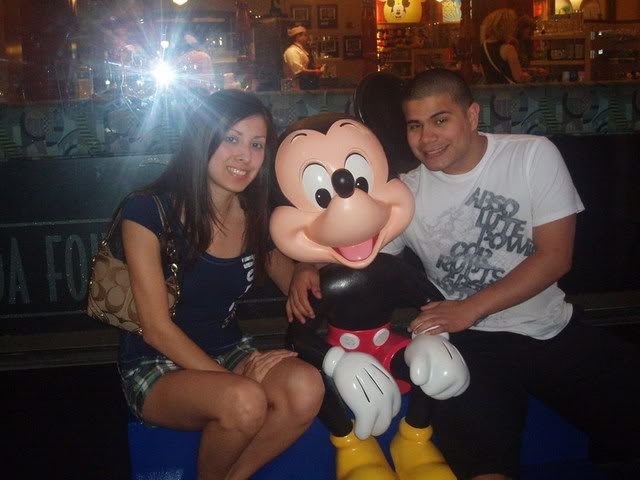 Concierge!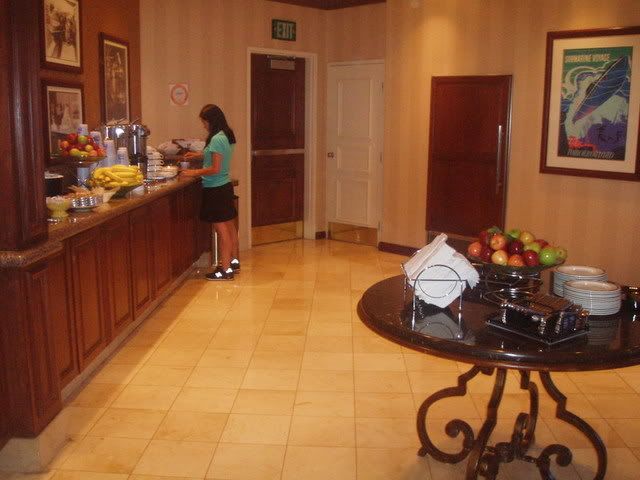 Boarding Monorail RED!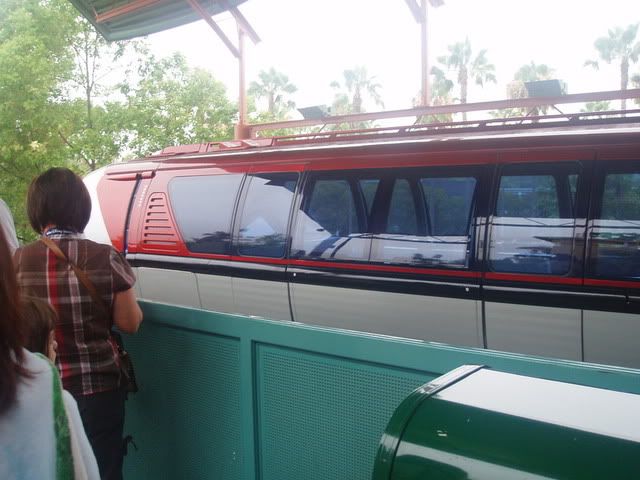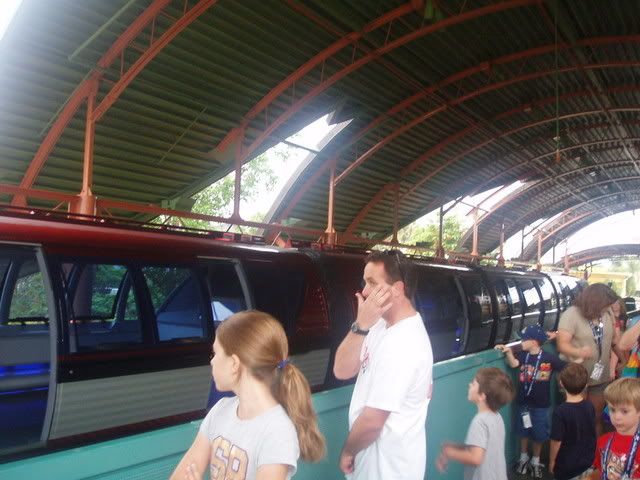 Inside Monorail RED!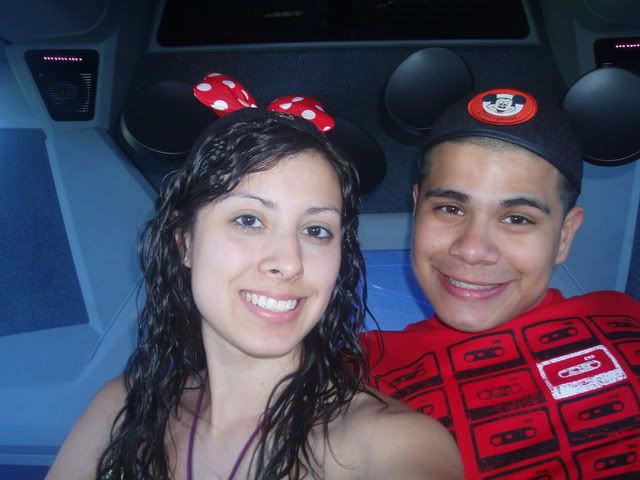 my lil sister's head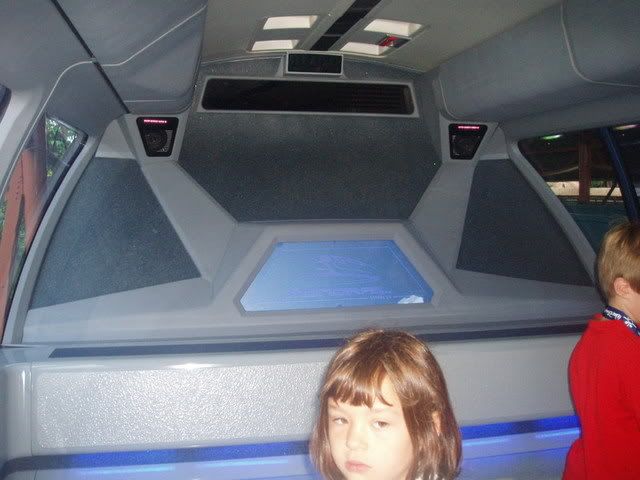 First up Space Mountain!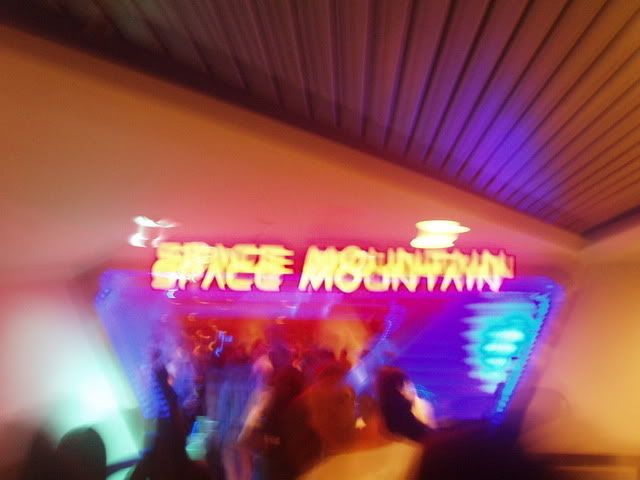 My Dad's ponytail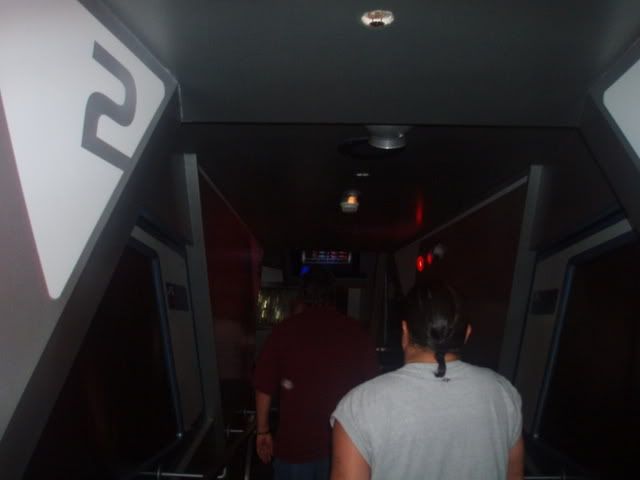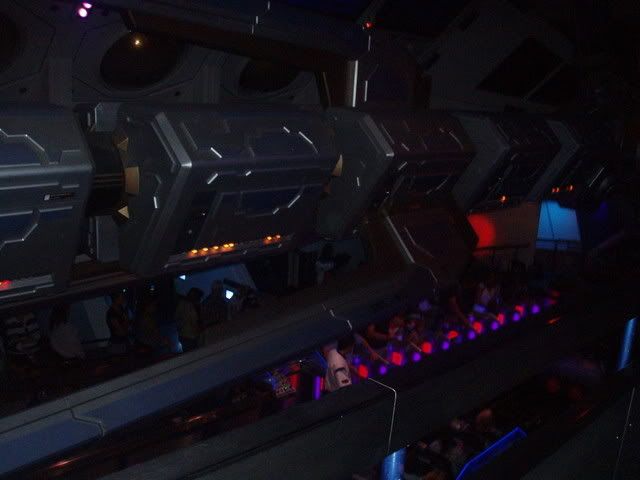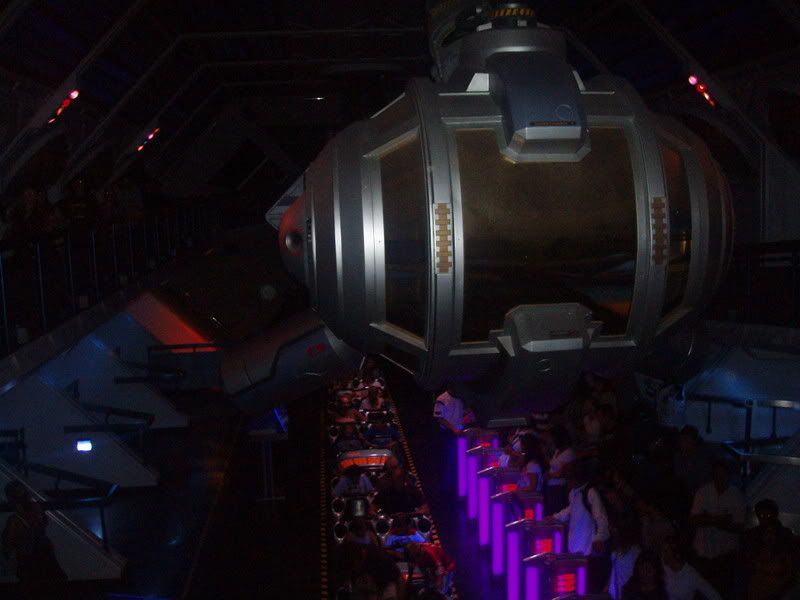 THEN BUZZ!
My mom and dad getting down on those astro blasters!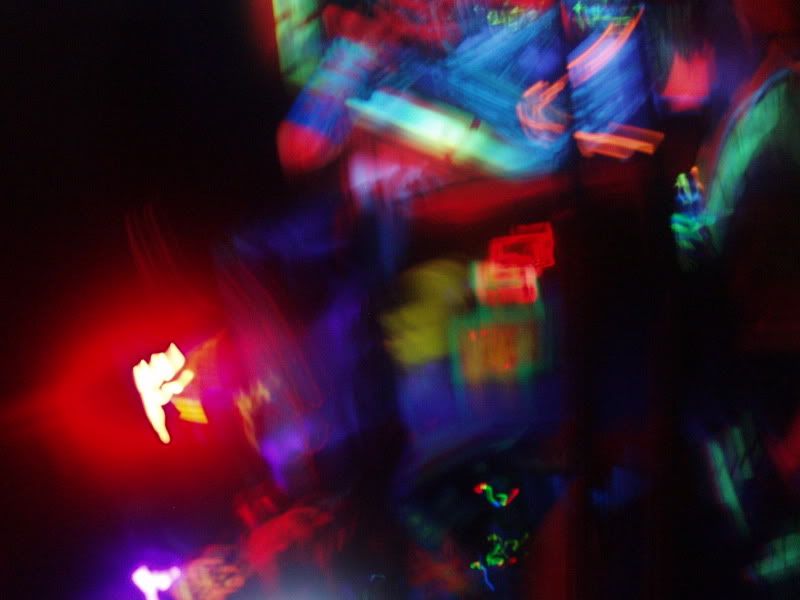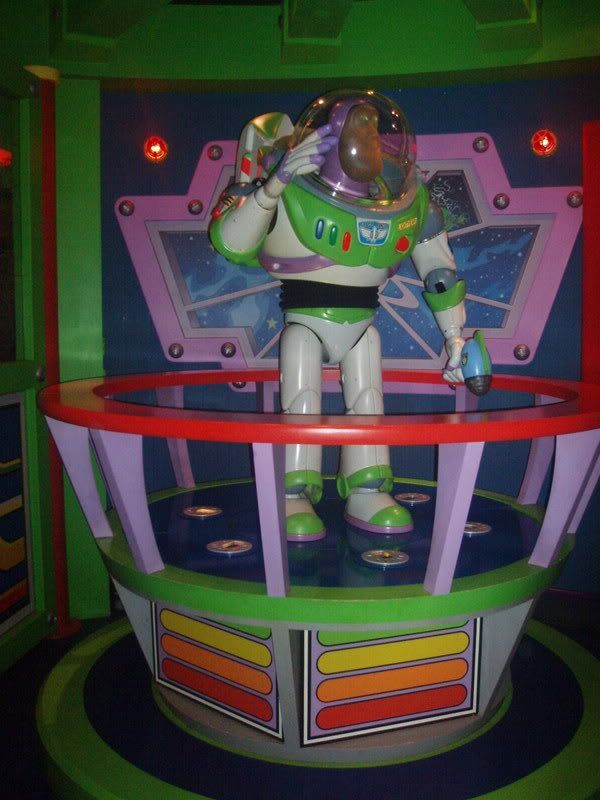 Then Star Tours!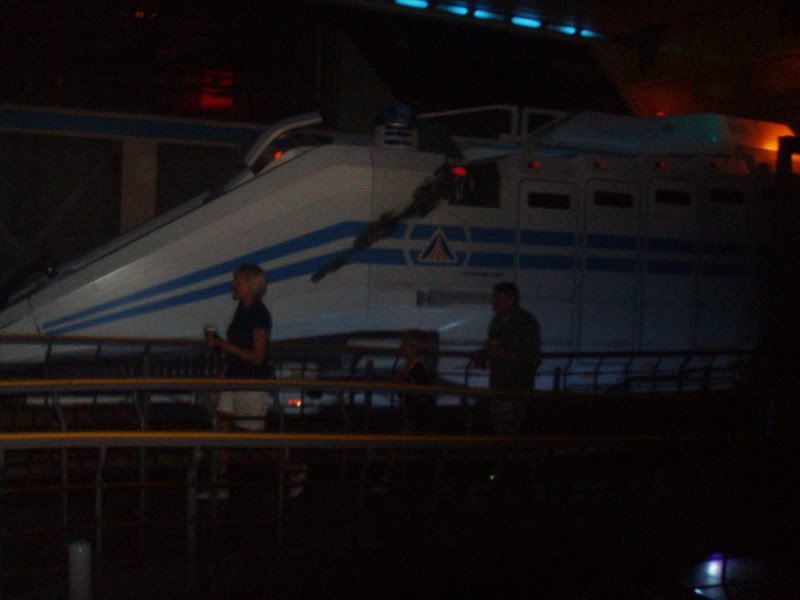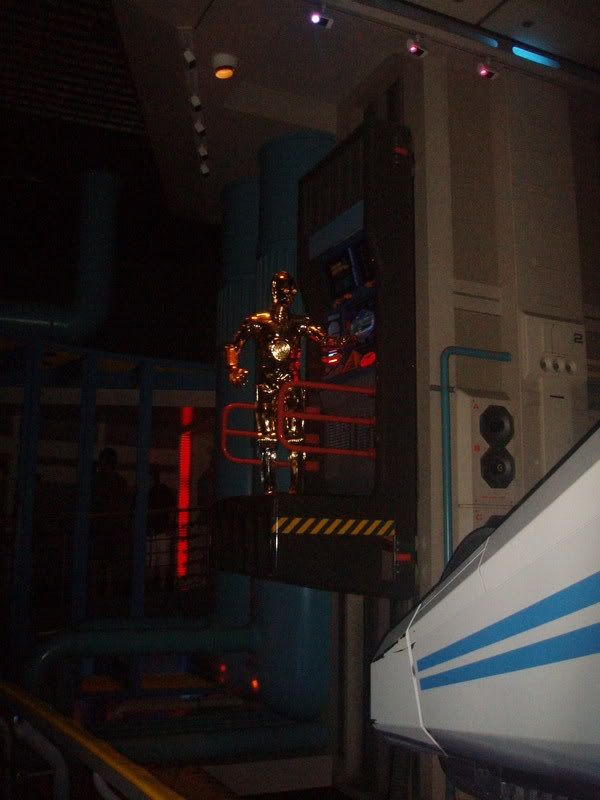 MATTERHORN!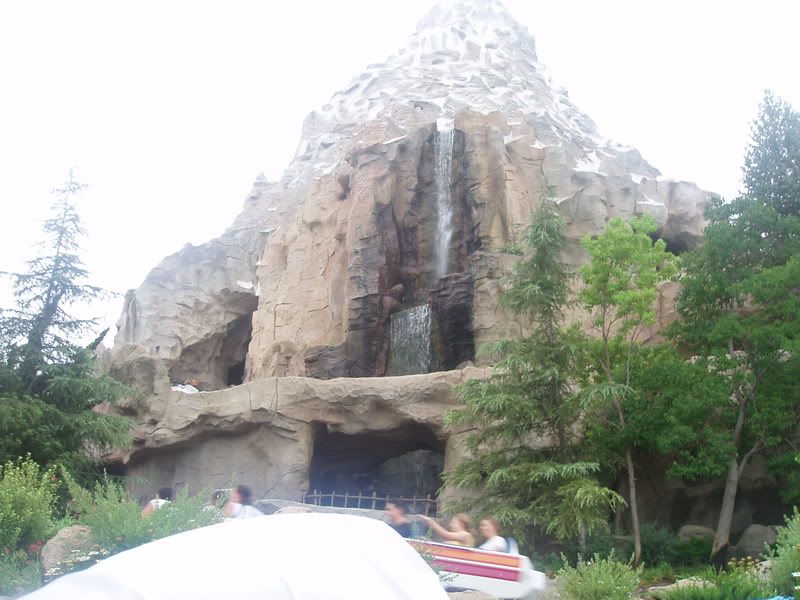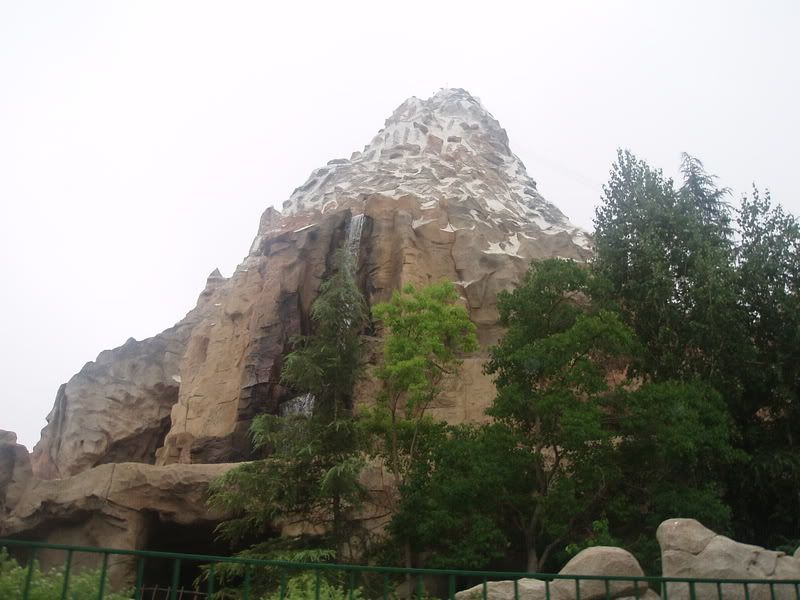 Then some pictures in the new house of tomorrow!
With my sis and gf's sis!
happy lil sis!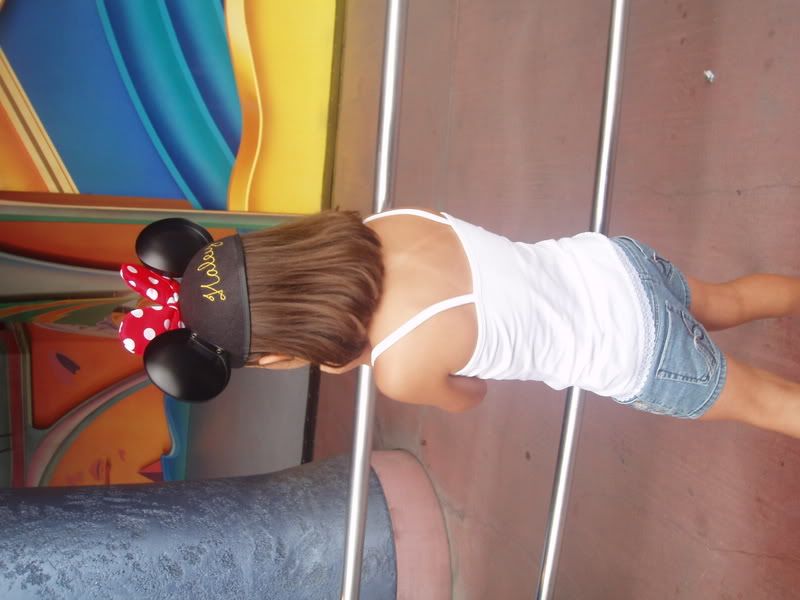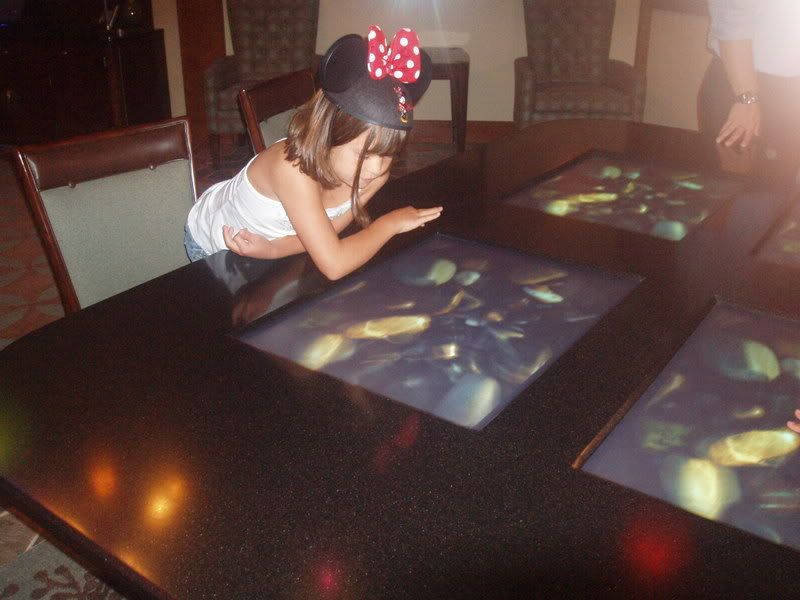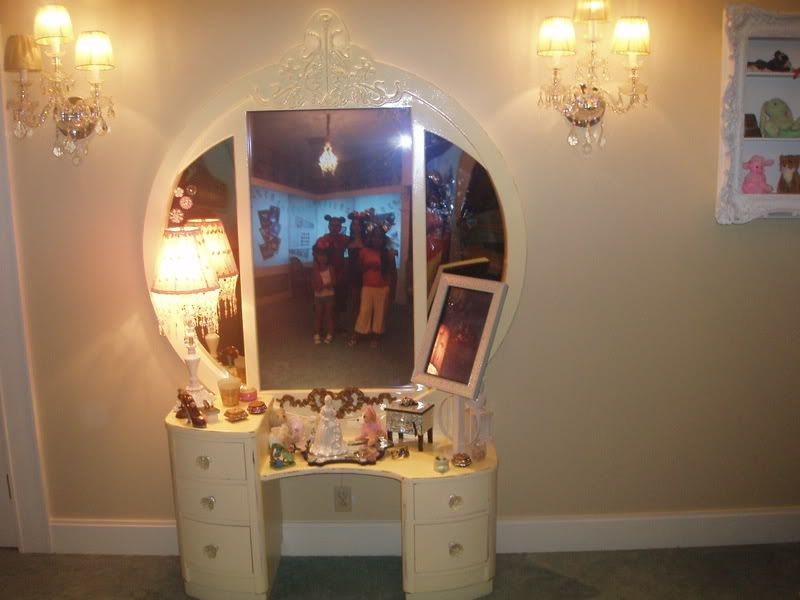 Getting our Mickey Ears!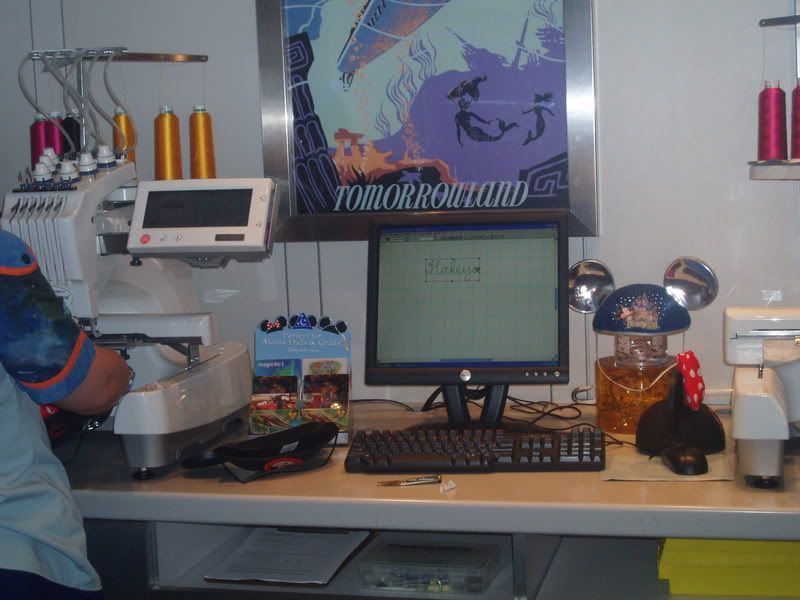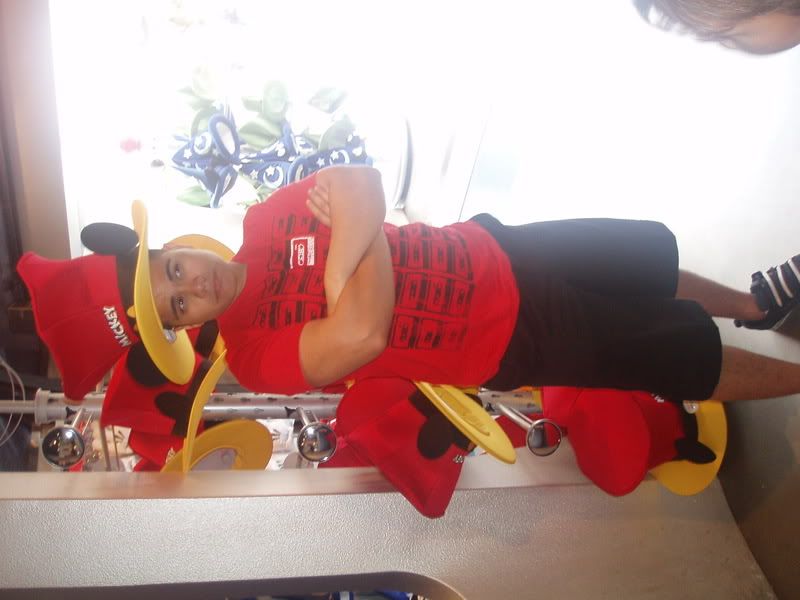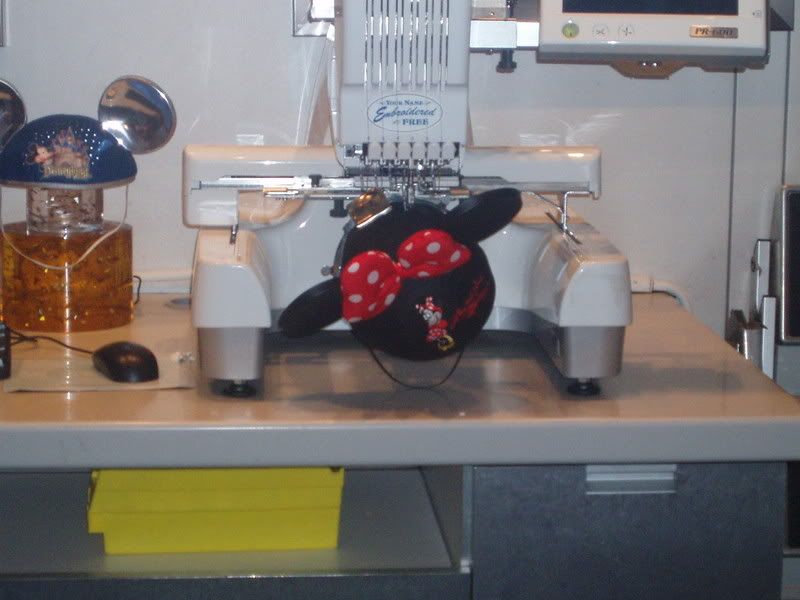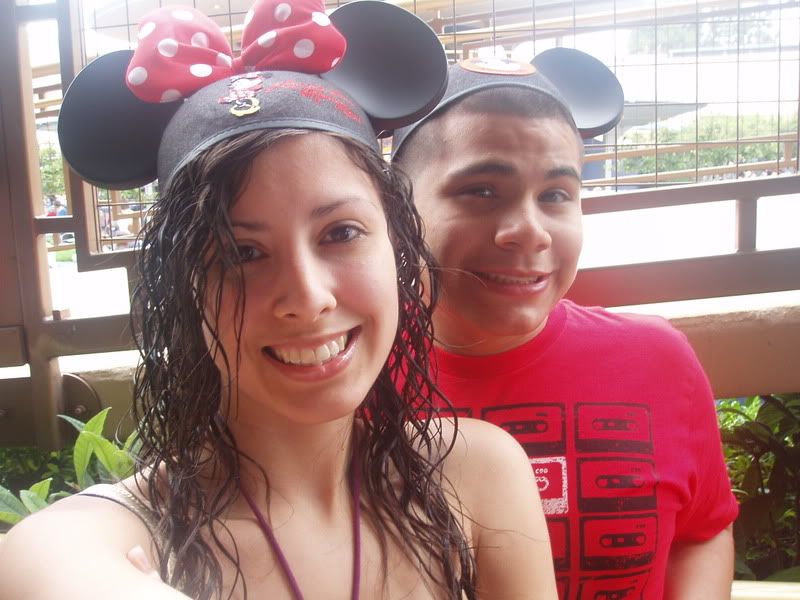 Pictures with WALT!
I look scary hehe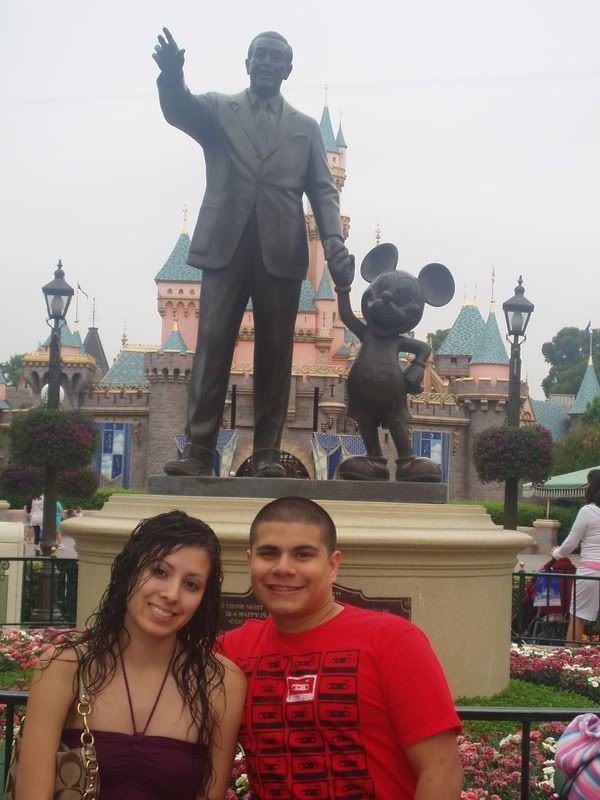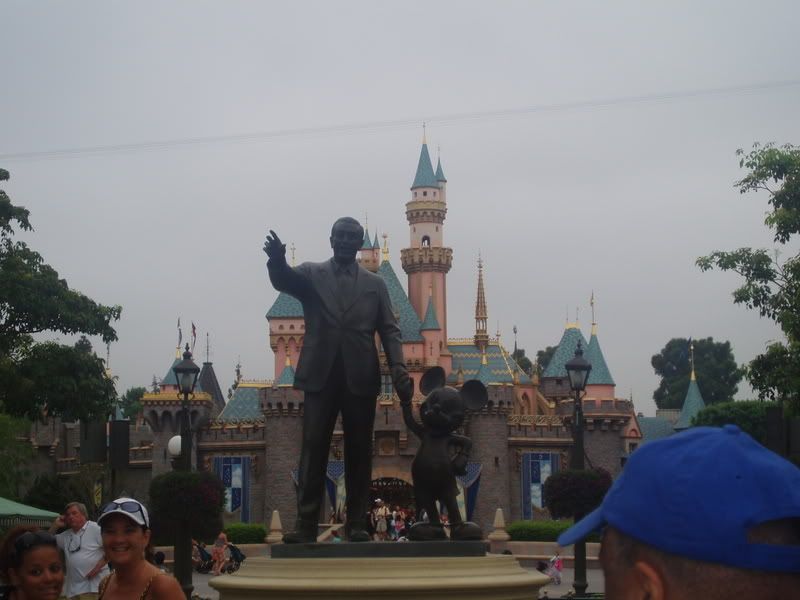 Off to Adventureland!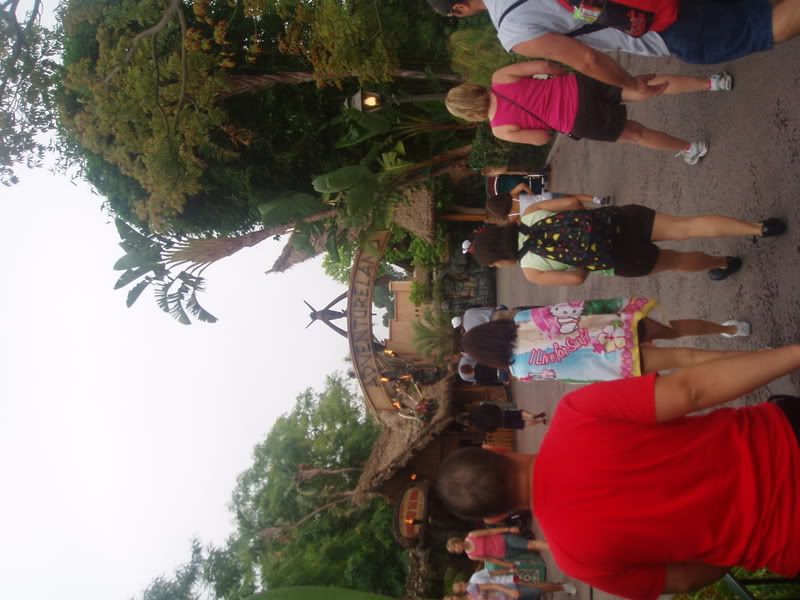 Jungle Cruise!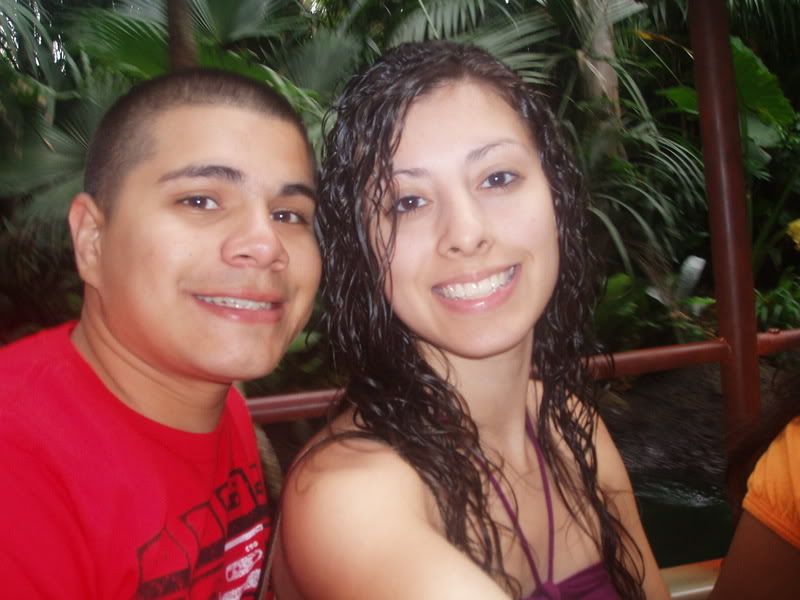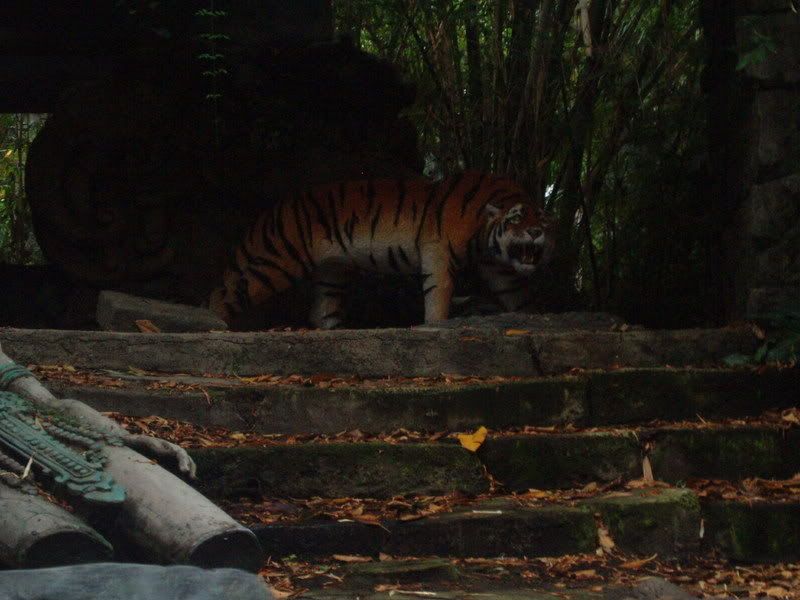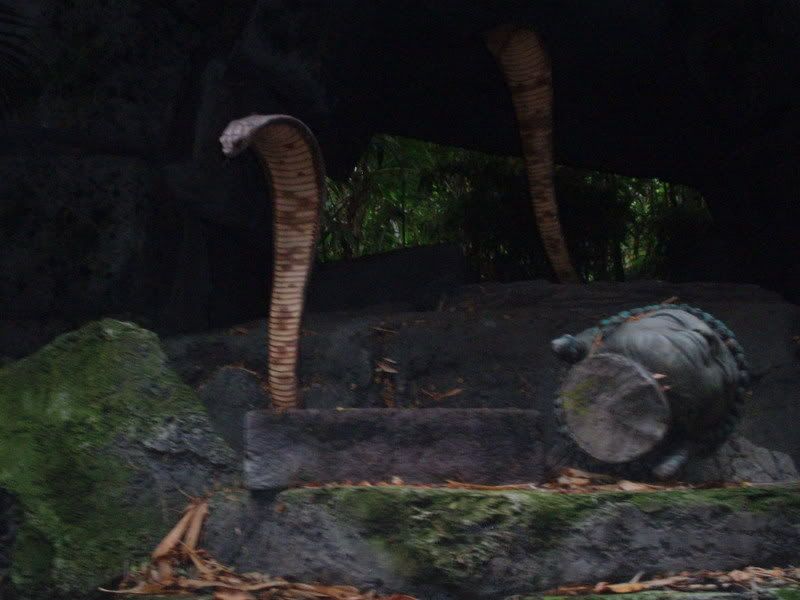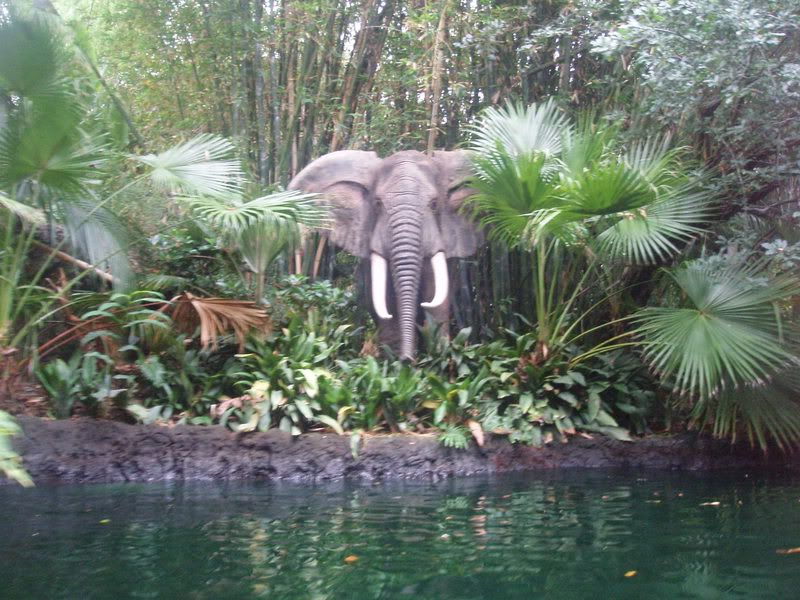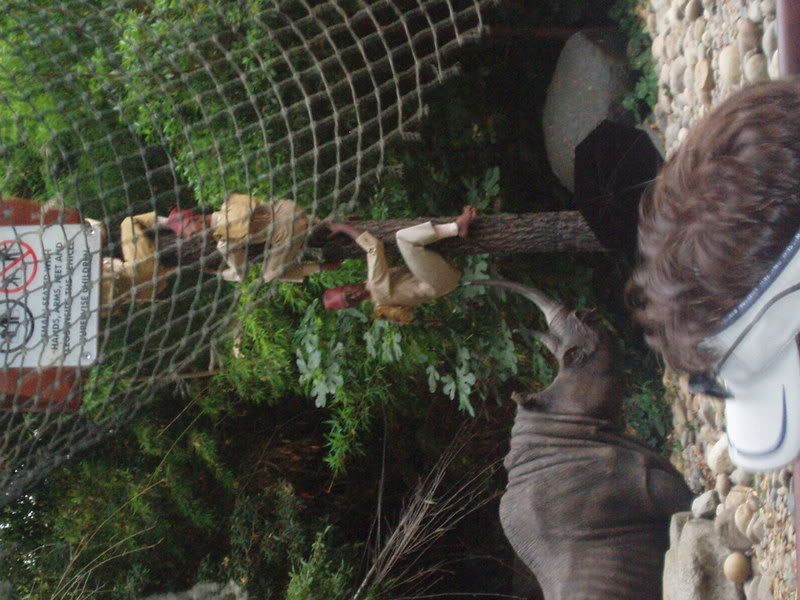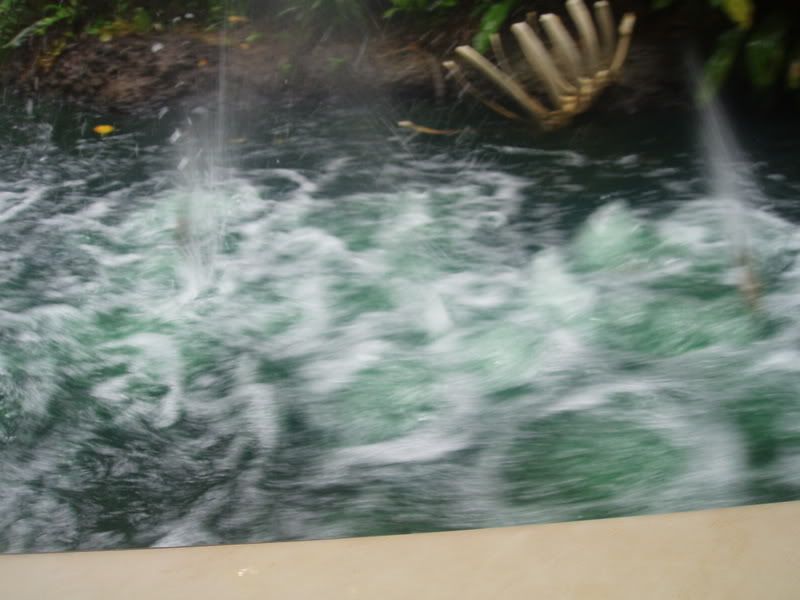 PIRATES!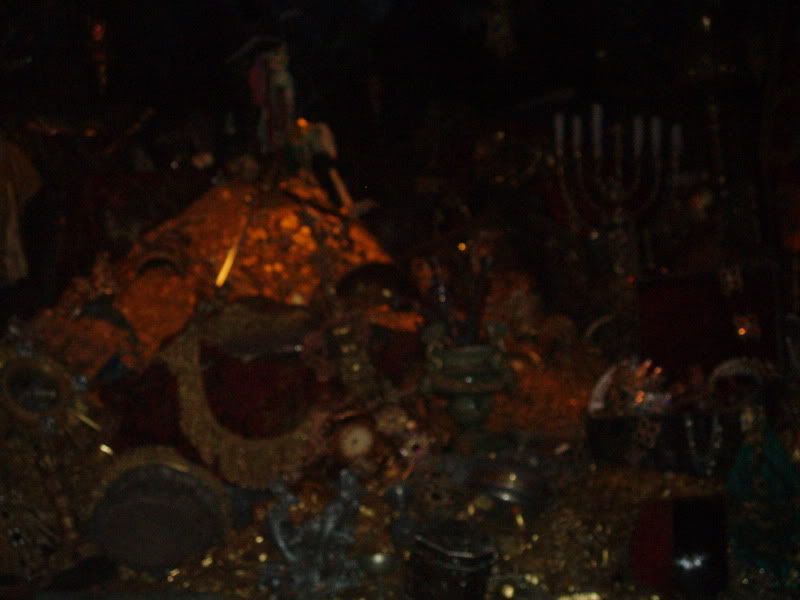 CAPTAIN JACK!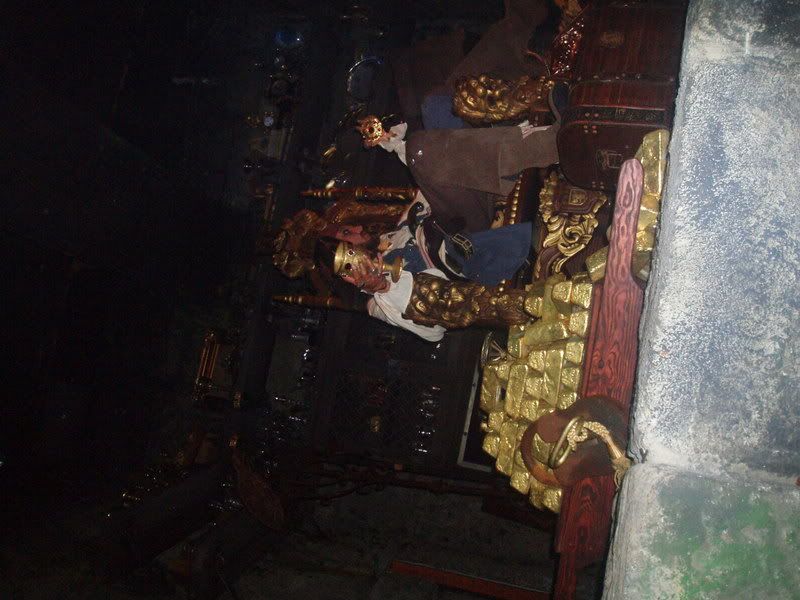 TO BE CONTINUED!