SIX MONTHS LATER AND THIS WAS STILL THE BEST TRIP AT DISNEYLAND SO FAR...
Hello fellow MiceChatters! March 9 - 11, my younger brother and a couple friends of mine went to Disneyland. The Land of all lands. The place that proved that no matter what, a kid is still there, deep down....And released in a facade of magic and spectacle....um...yeah. Here it is....
We arrive after a midnights drive from Northern California!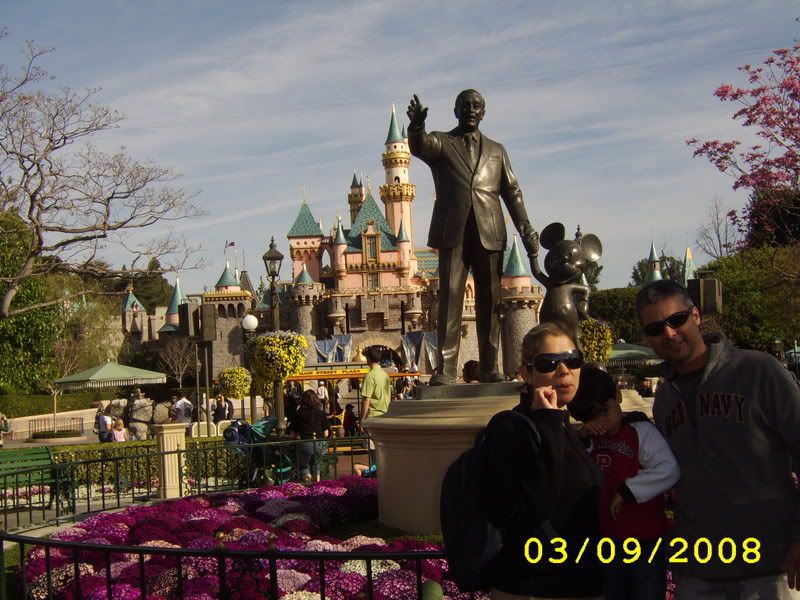 First Ride: SPACE MOUNTAIN.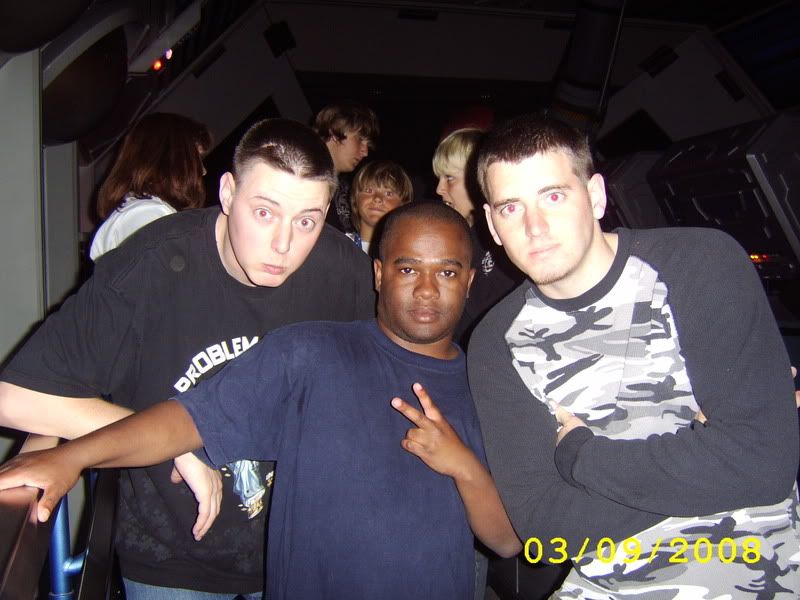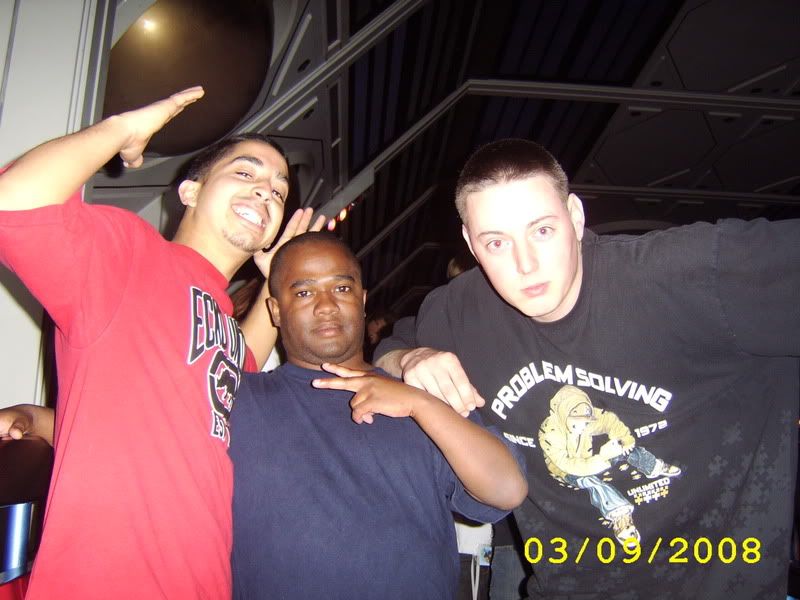 After Space, we walked onto Buzz Lightyear's Spinning Contraption, got the low score, and dizzied off to Adventureland.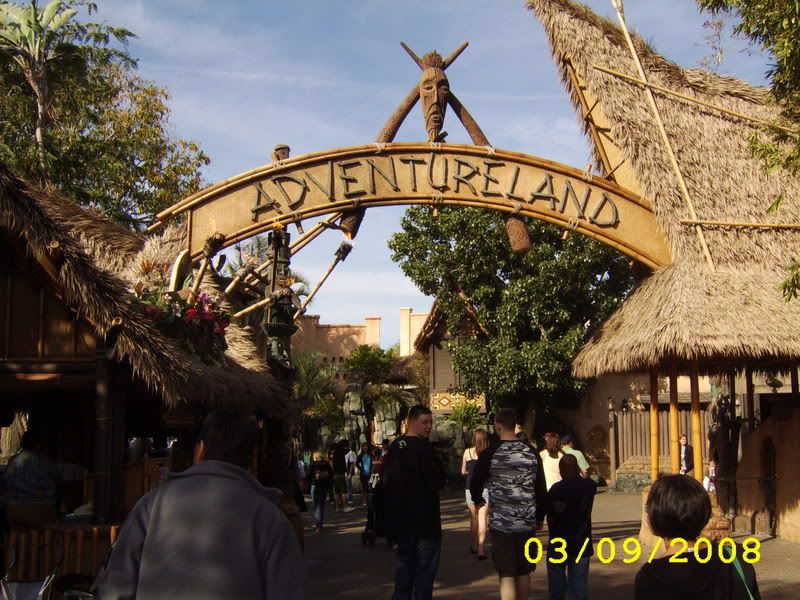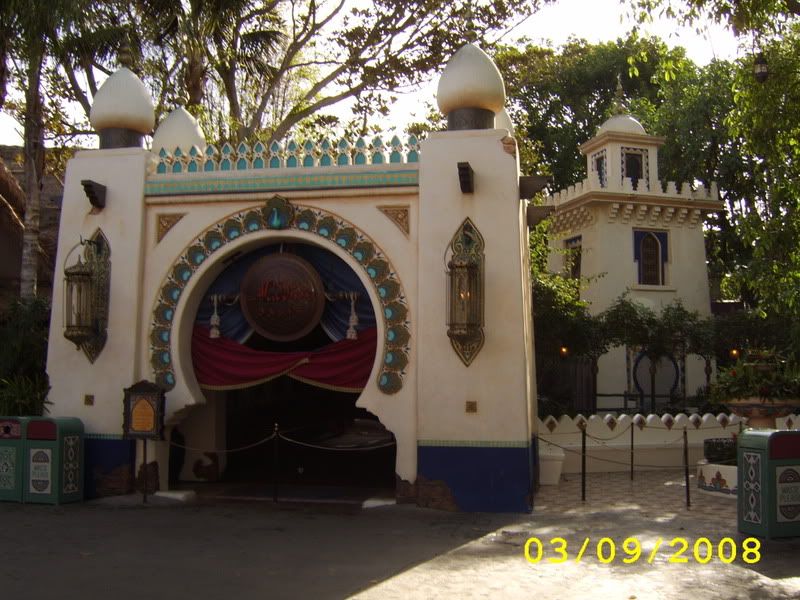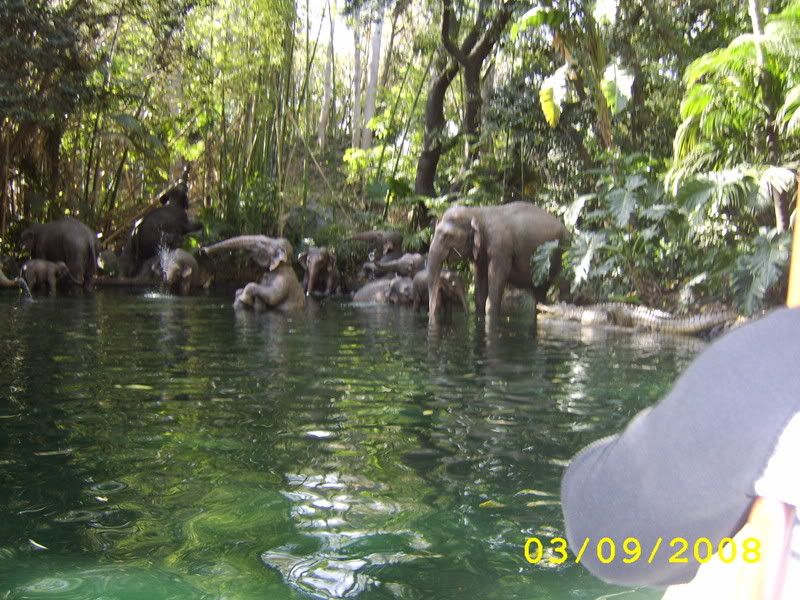 After travelling the green waters of the world, we thought we'd chance ourselves with a little Pirate action, for dead men tell no tales, and we heed that challenge...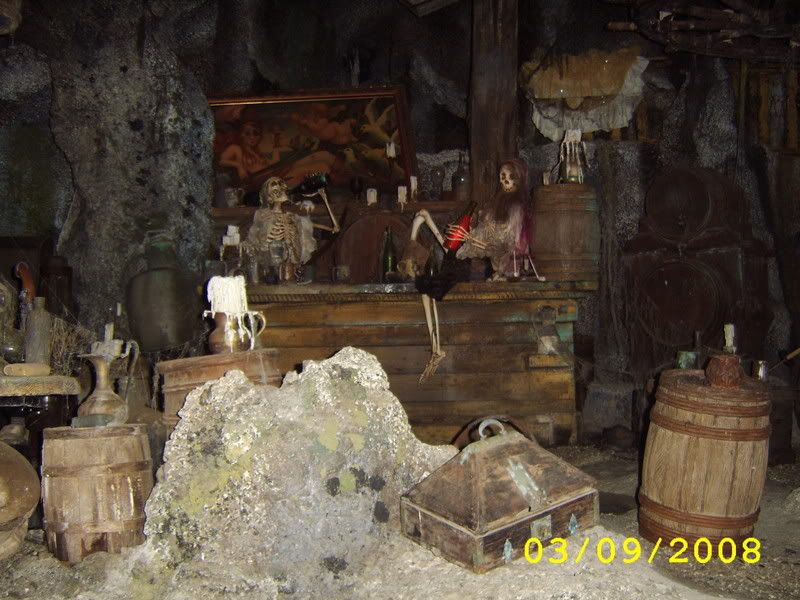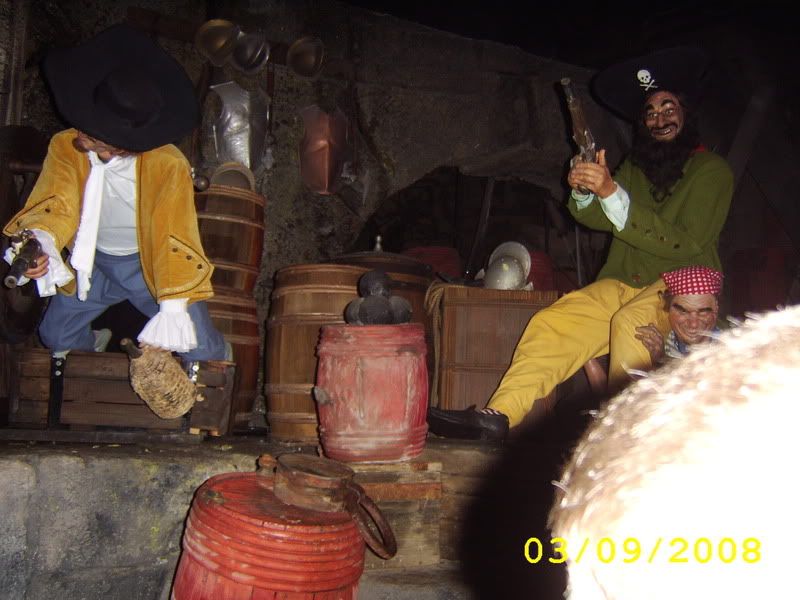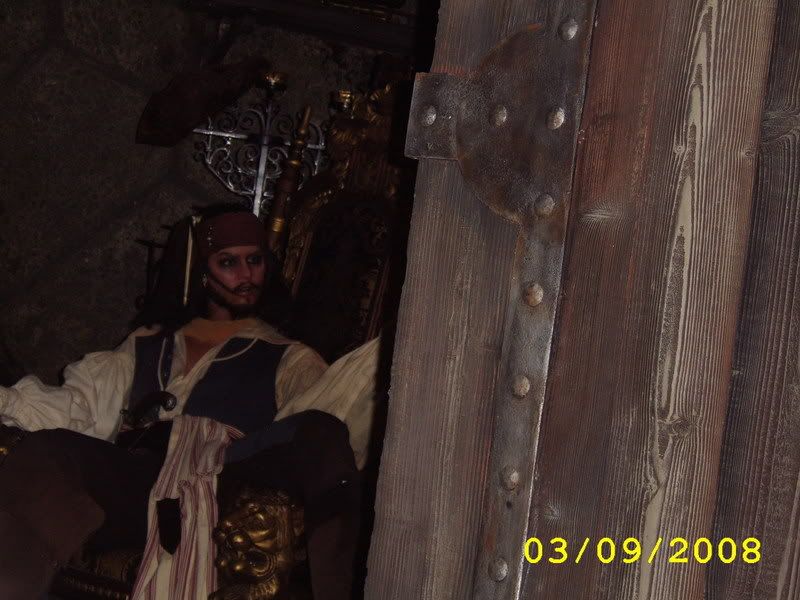 Upon docking, we figured since we braved death once, why not twice? And we couldn't be late for a swinging wake!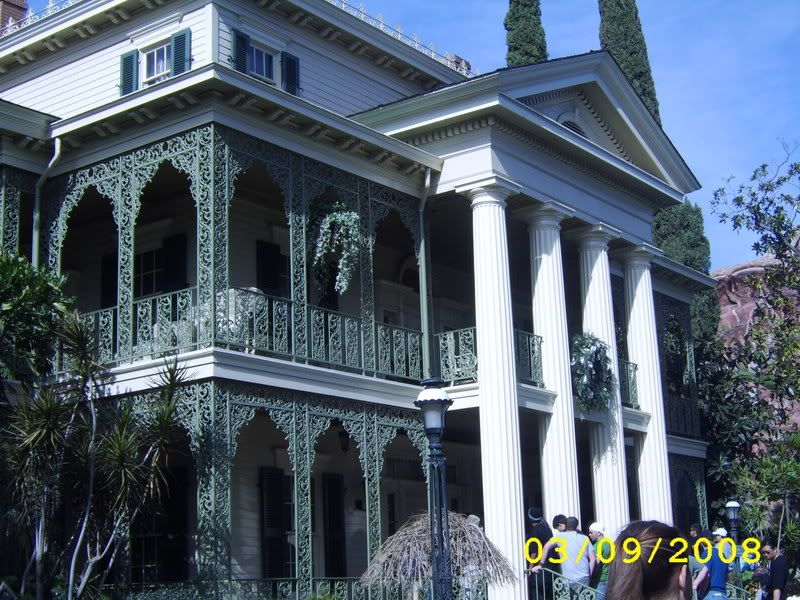 Then back to the Anaheim Plaza parking lot for lunch!!
More to come.....