As the Summer season finally ends, it also was the time to bid farewell to the follwing:
Indiana Jones Summer of Hidden Mysteries and Star Trek: The Experience.
I look back to the summer on how fun it was to see Indy at the parks so I decided to see the Indiana Jones Shows one last time on the final day.
The final showtimes. Caught the first and last shows. Saw all of the Random acts.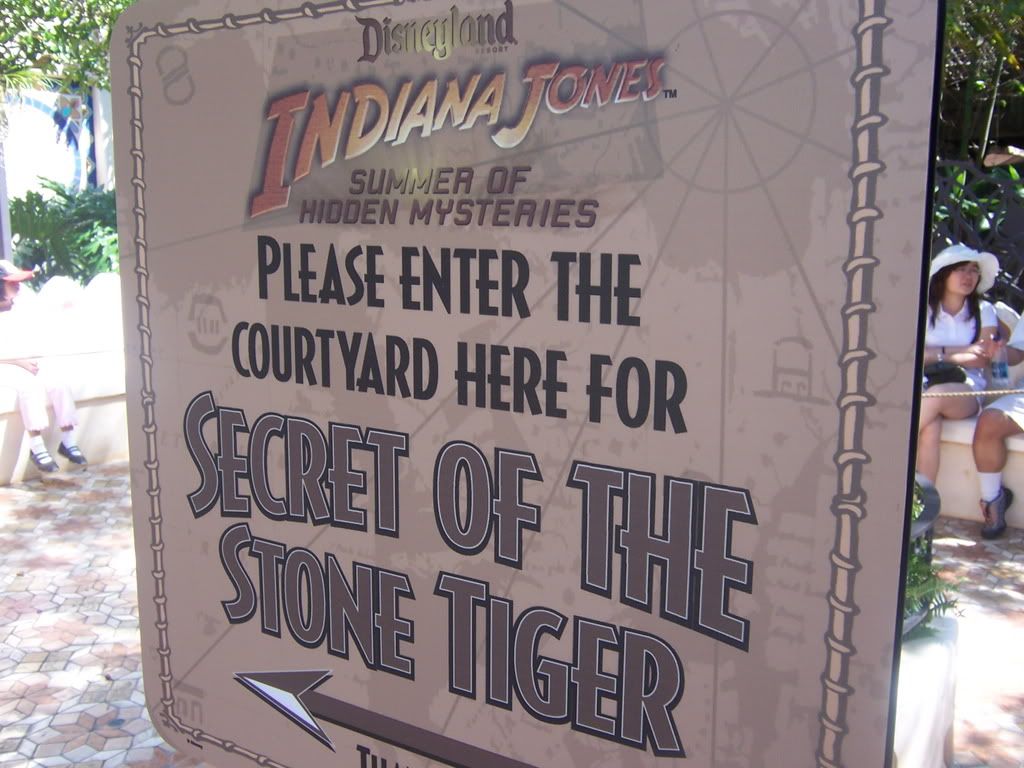 I did something like this when this whole thing started.
Decided to go on the Jungle Cruise to see the Indy add-ons for the last time.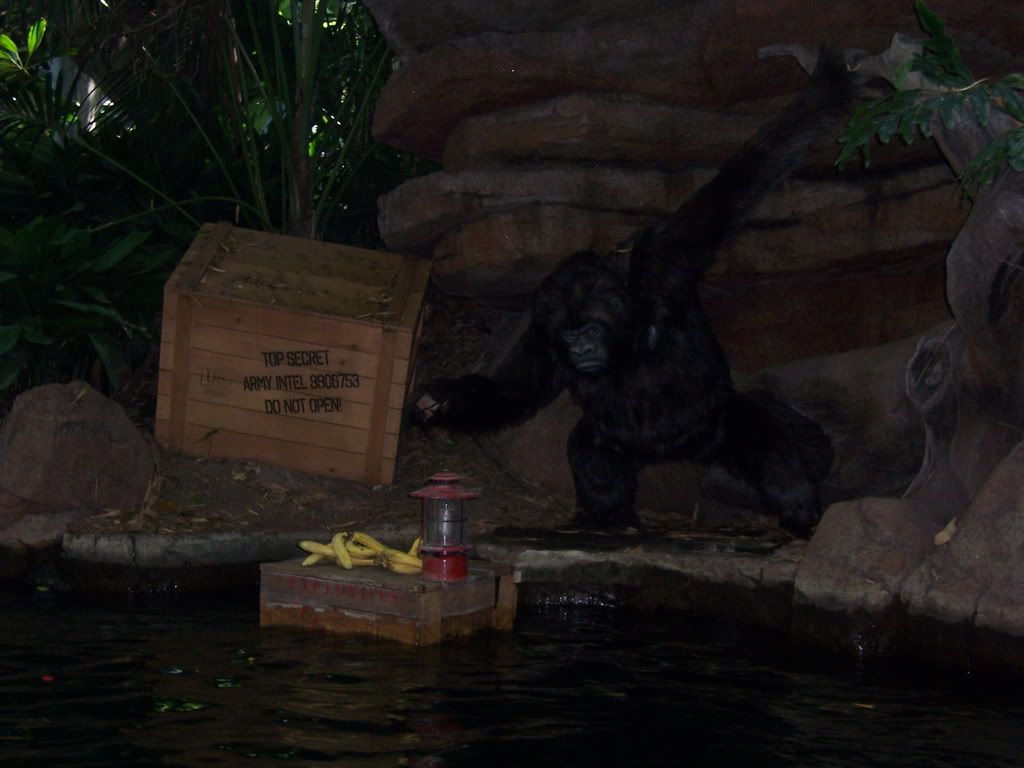 I wished this was placed at the camp instead.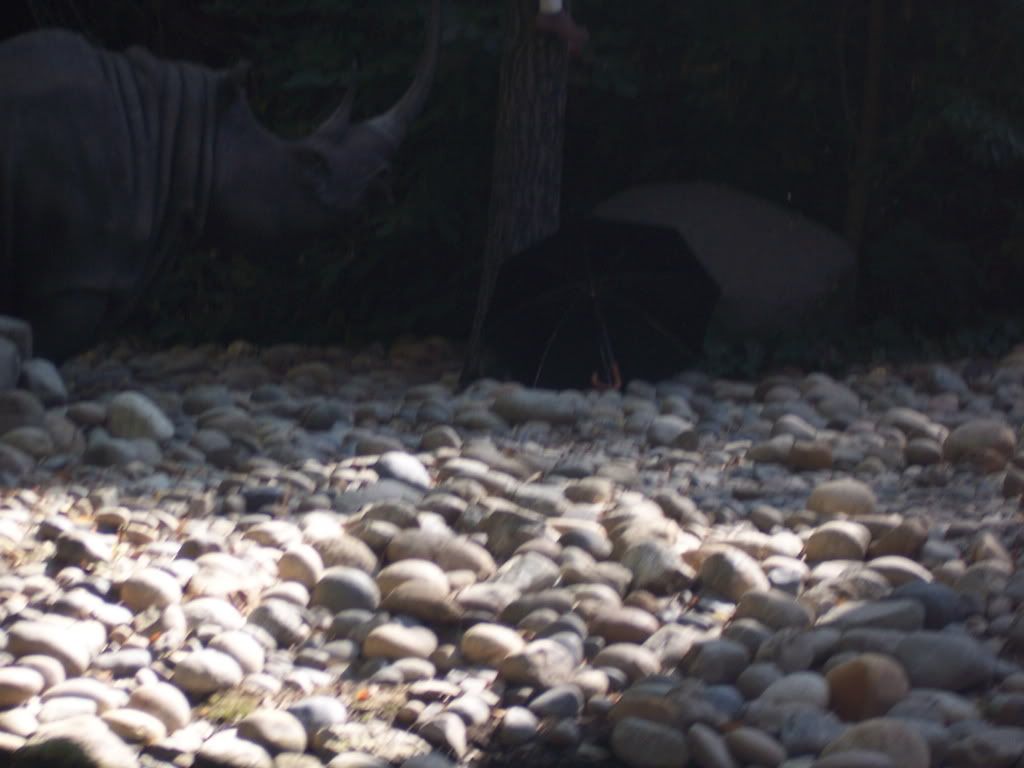 I'm not sure if you can see it but here is Mr. Jones Sr.s umbrella from Last Crusade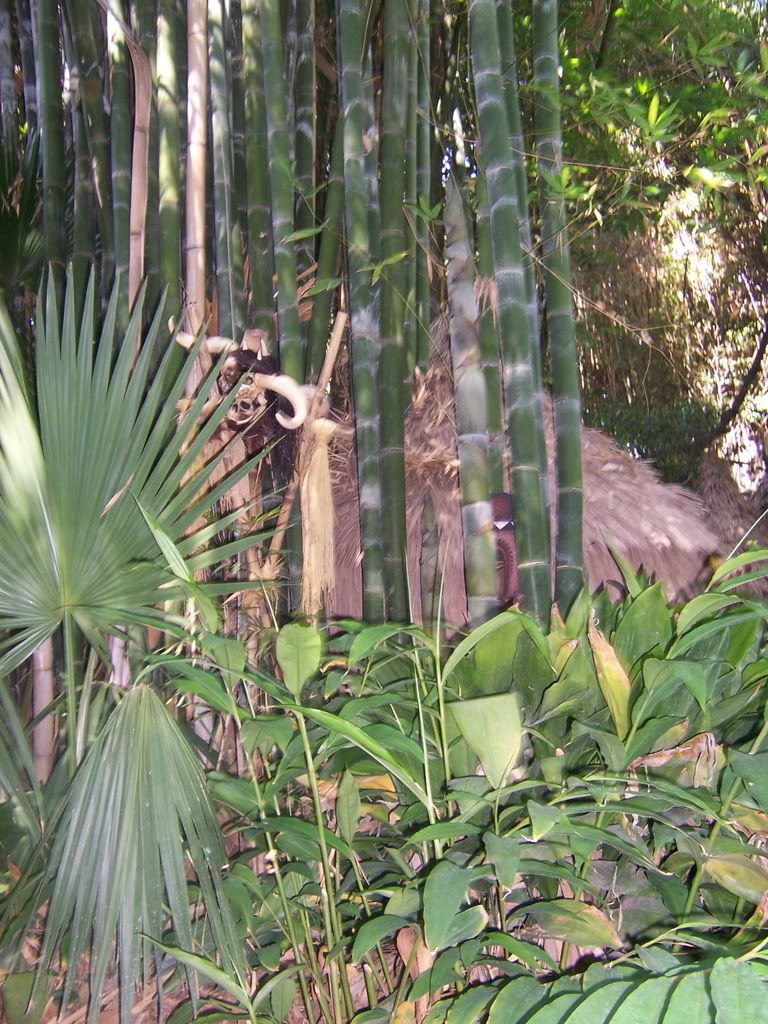 Mola Ram's Headwear....thingy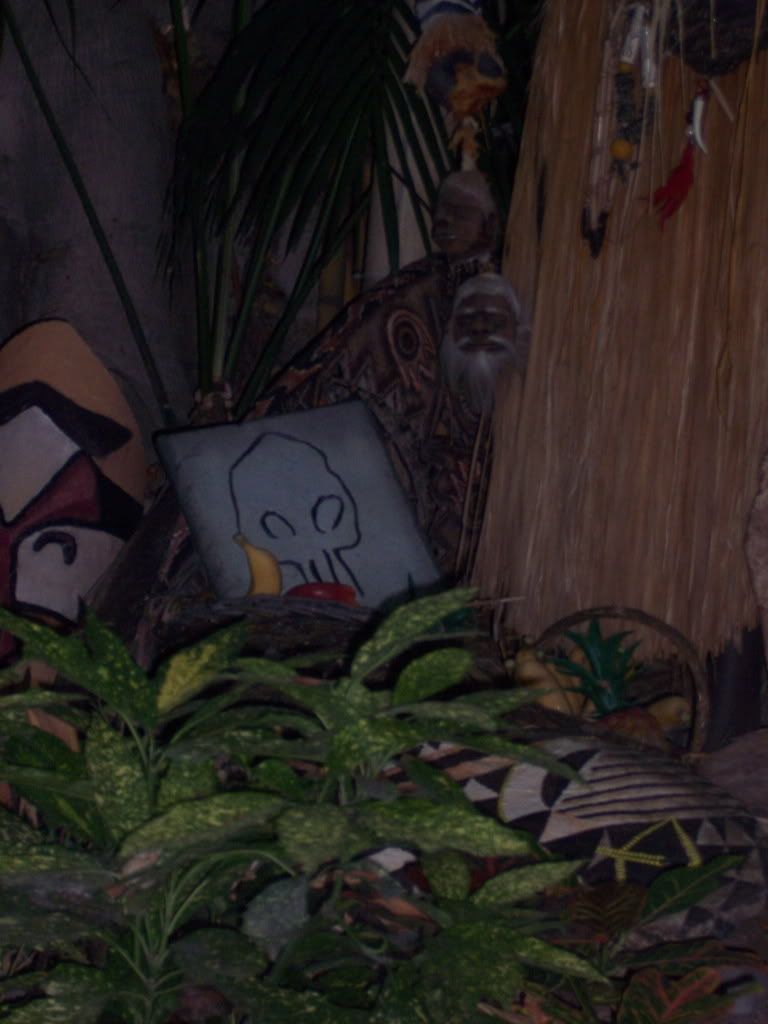 And finally a drawing of the crystal skull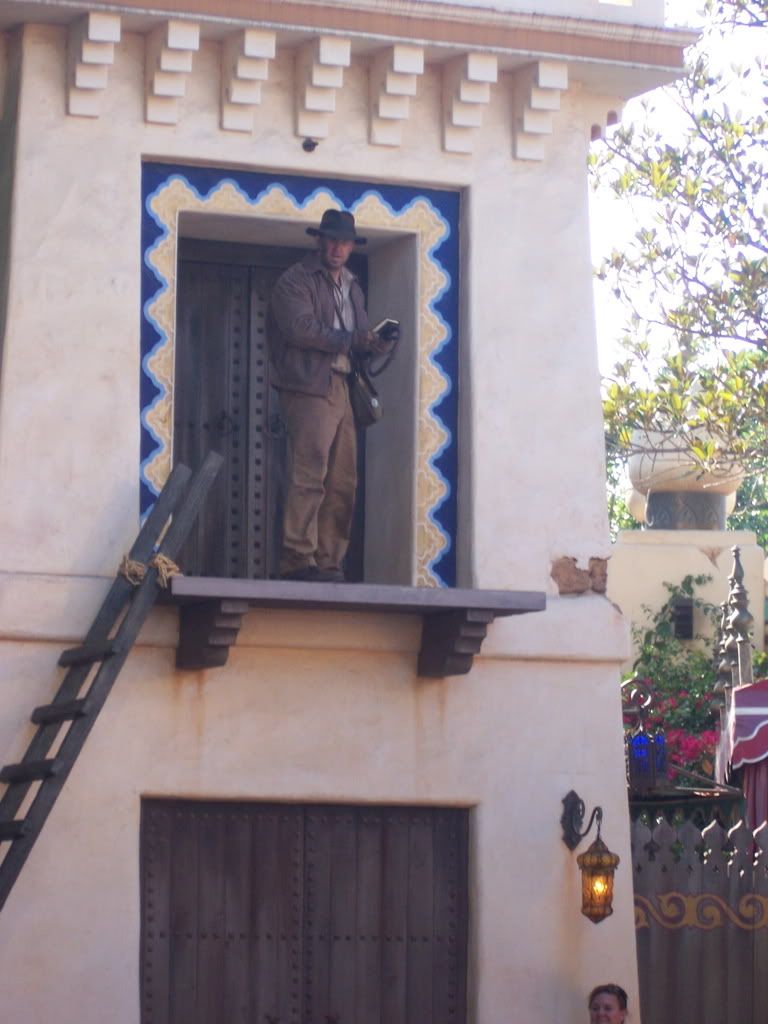 This was the person who has the honor of being the last Indiana Jones for the last show and Random Acts.
The Adventure Continues in Part 2.......