Greetings from a Jolly toad! This is my first trip report - hopefully the first of many if I can learn how to take pictures. I like to think I've got a good eye, I just have not learned all the settings on my picture taker :monkey: Members of our party: Me (Kyle), my girlfriend (Monica), and a friendly monkey (Peevs).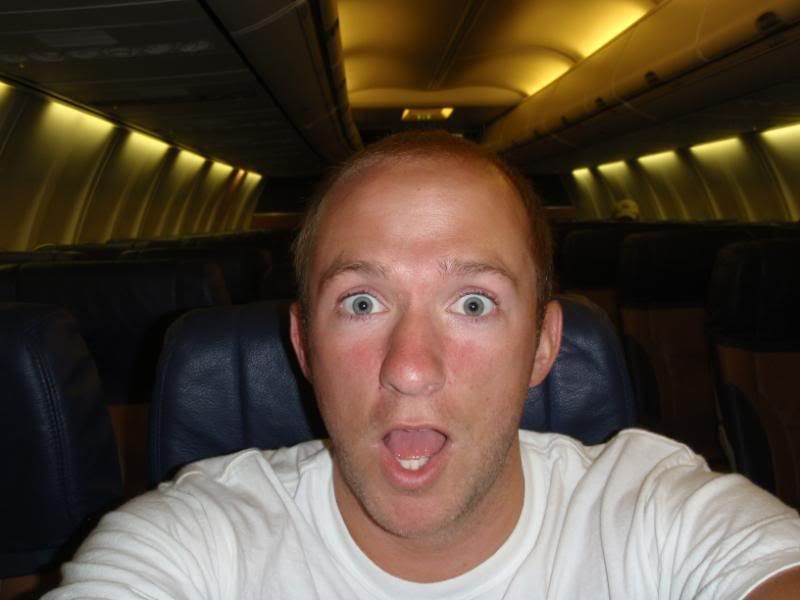 Empty flight to LAX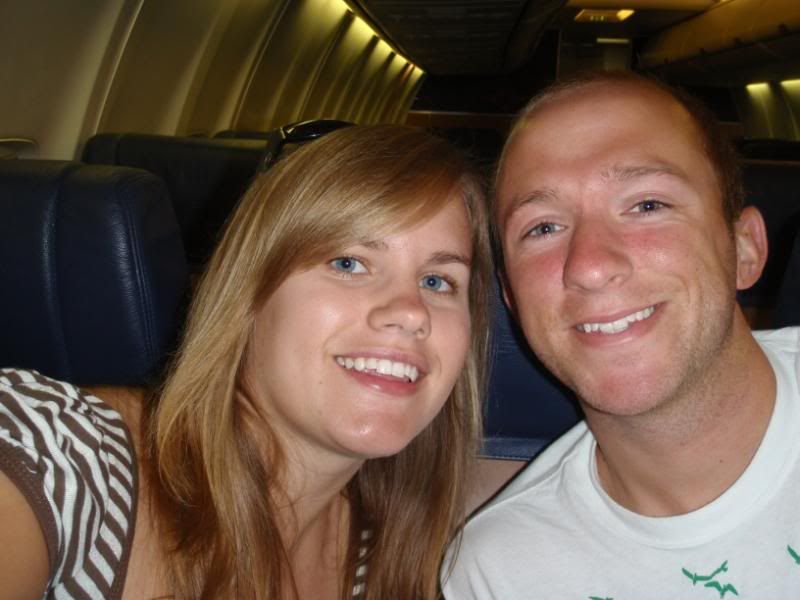 Great excitement!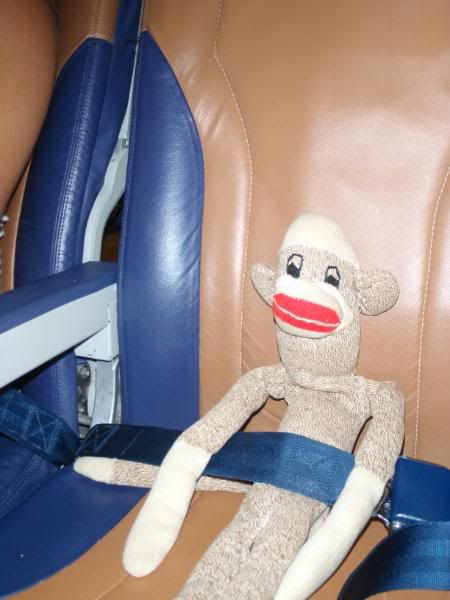 This old boy even got his own seat...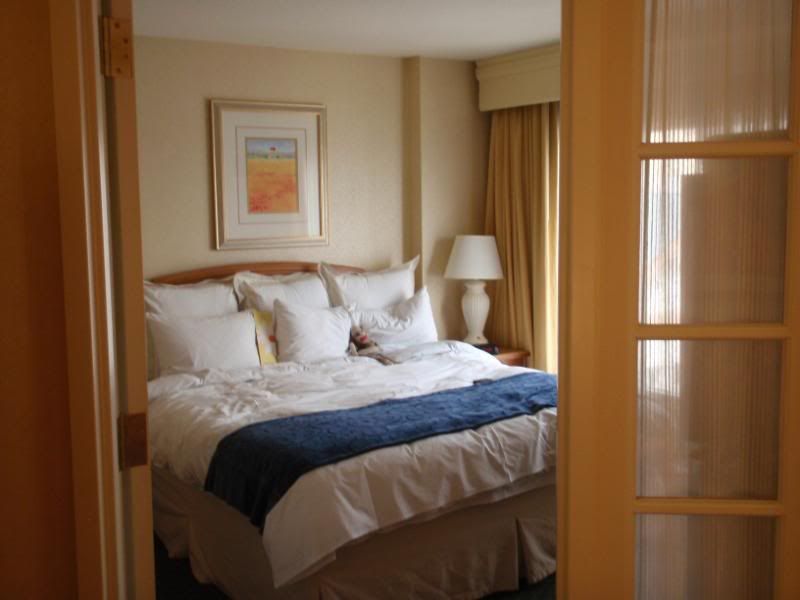 This digs weren't too bad, a little too far down the street, but not bad.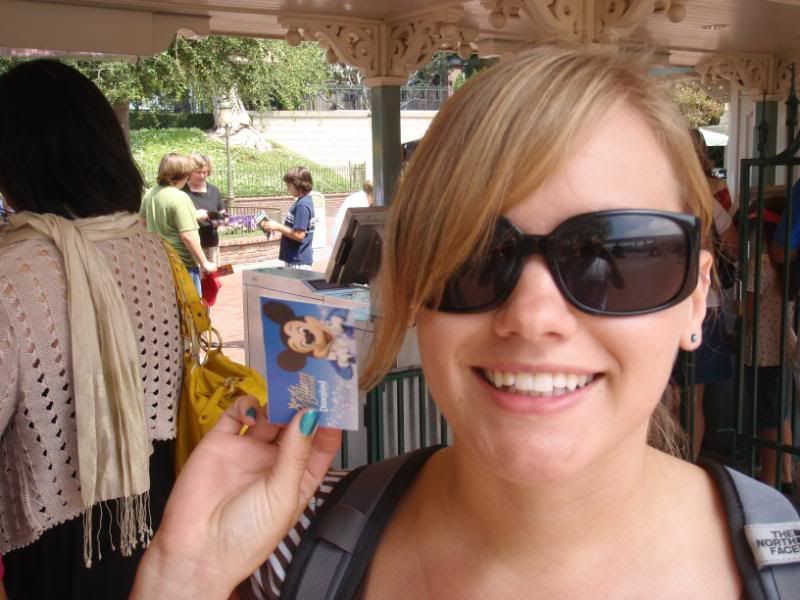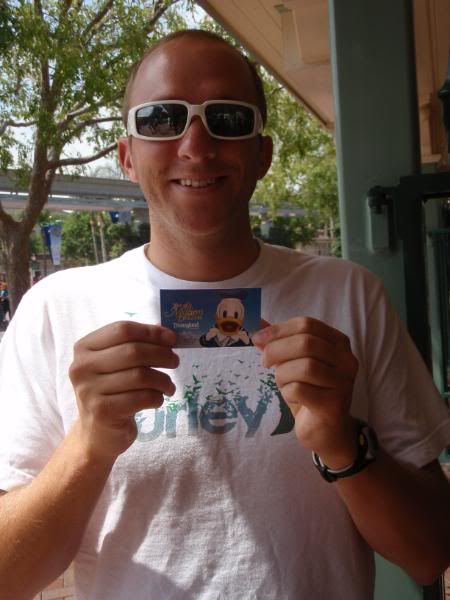 This was our first day, Thursday 8/28...just some goofy grins, getting excited about the weekend!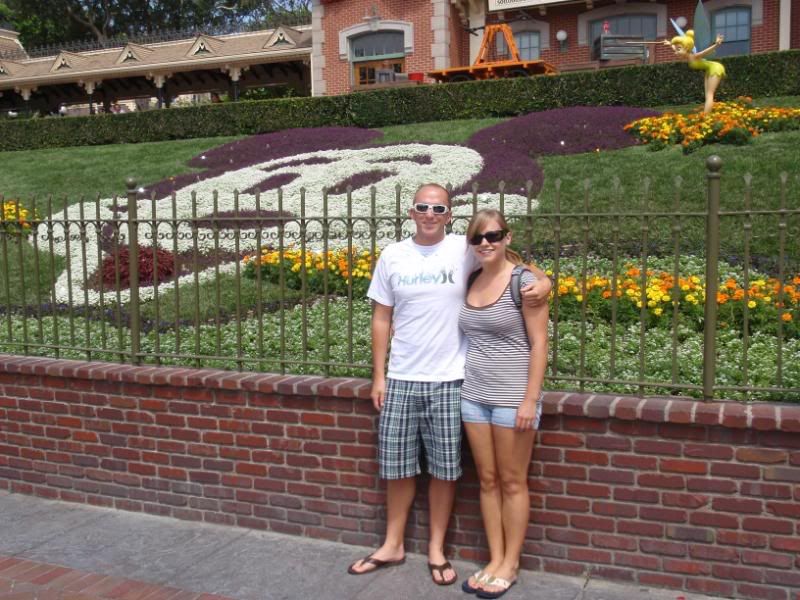 Classic location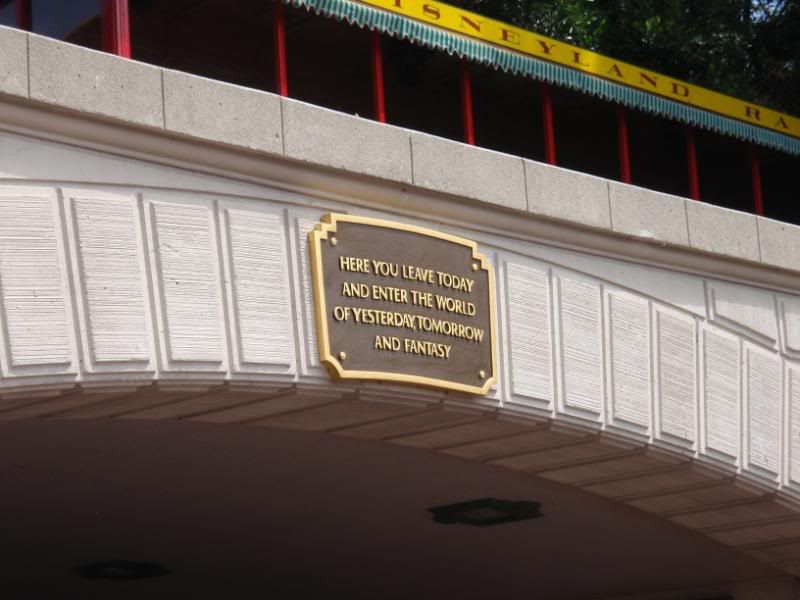 I was thinking, if they don't already, replicas of these adventurous signs should be sold in the parks.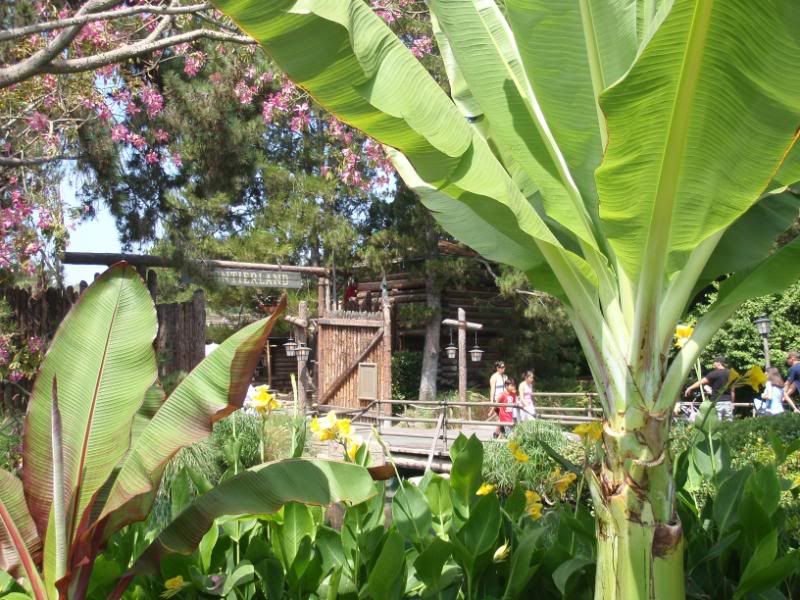 The lush vegetation bordering Adventureland and Frontierland. We all like to say Disneyland in the days of age was a much grander place, but if you watch those old videos, and peruse those old photos, you will notice the grounds were very bare. Bare bones, as they say.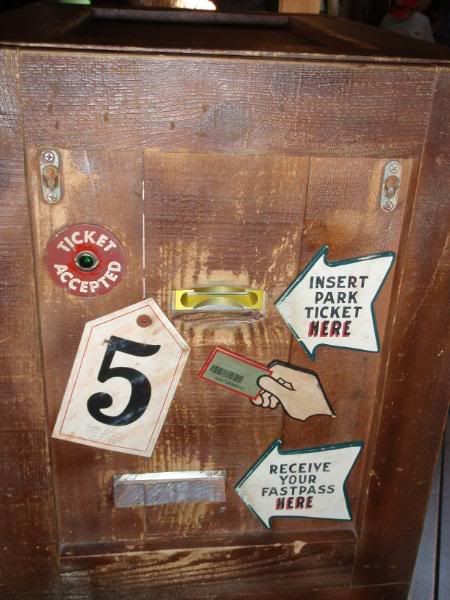 This, friends, is the fast pass machine responsible for dispensing the fortune card I previously spoke about. The matter has yet to be resolved, or less, explained!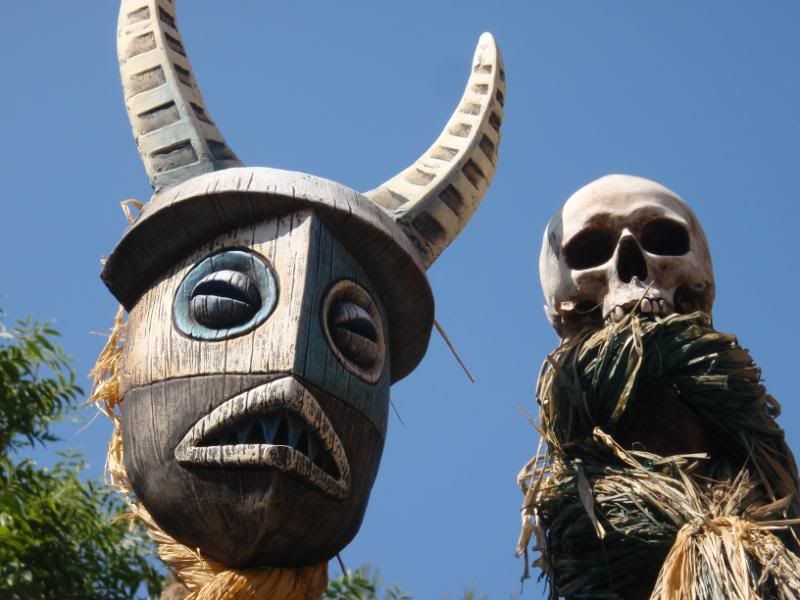 Just some old friends, greeting visitors as they cross the bridge into Adventureland.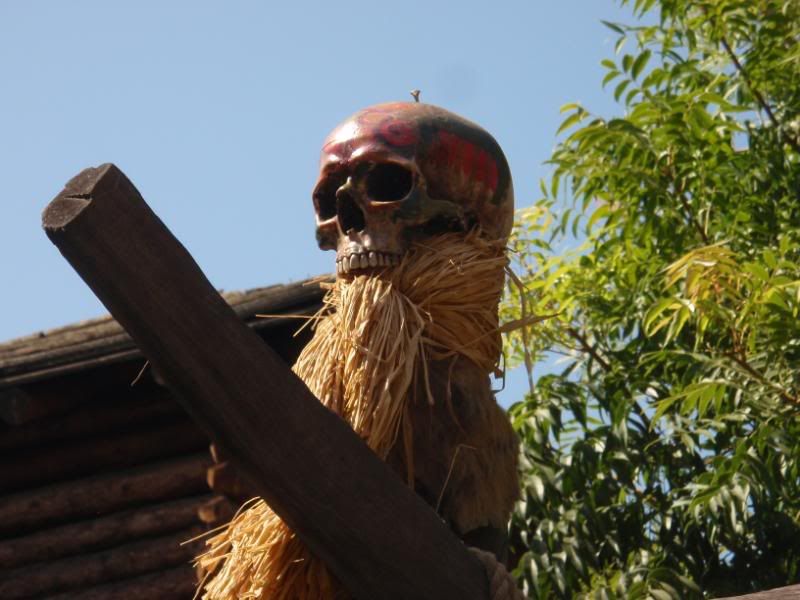 There he is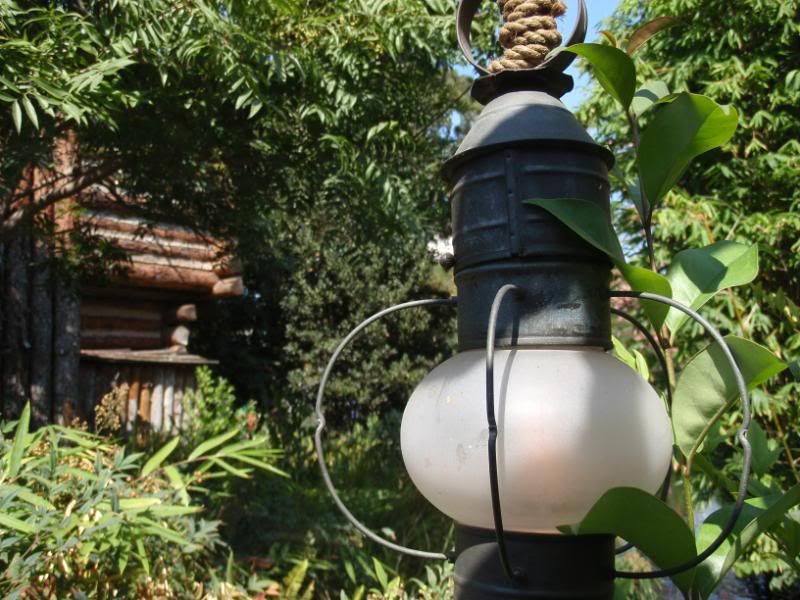 I just liked the way this one came out for some reason?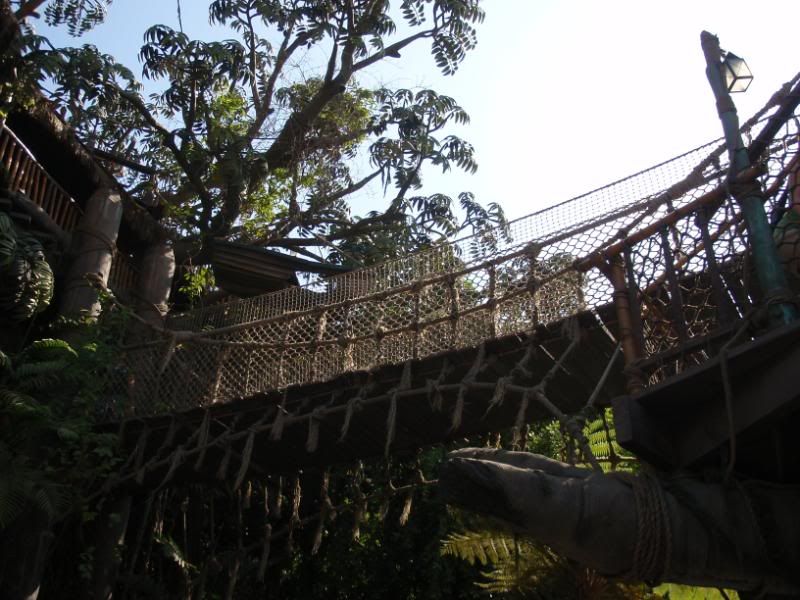 A number of years ago, as can be read in the appropriate thread, I fell from this bridge...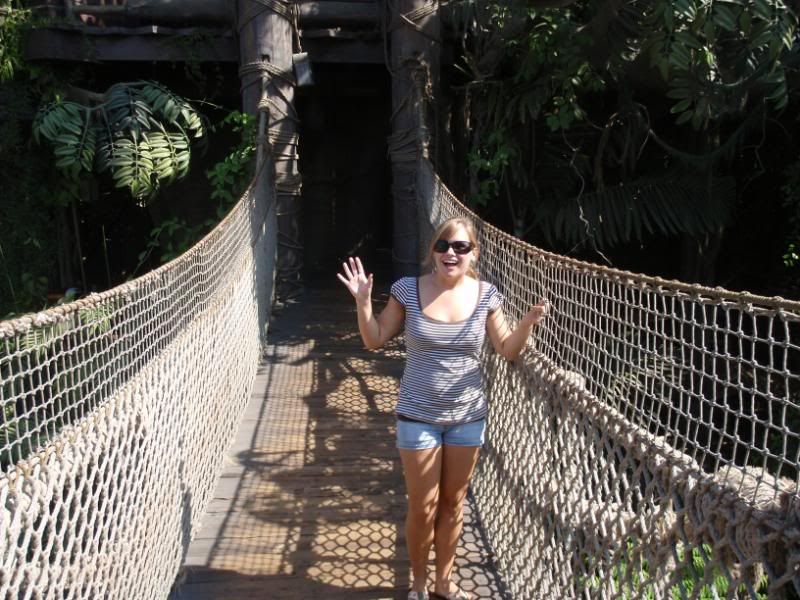 Monica making a mockery of my accident!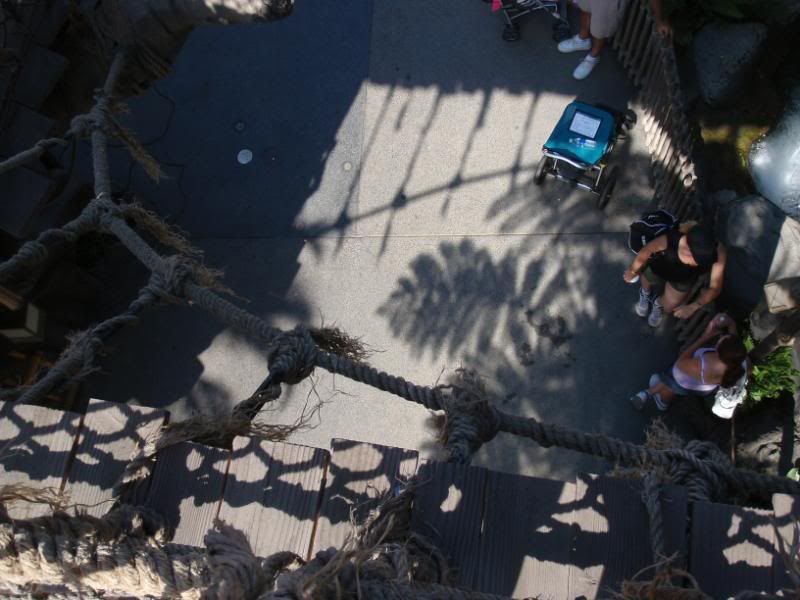 If you look closely, you can still see a stain or discoloration on the ground where I crumpled. Or it may just be some lemonade?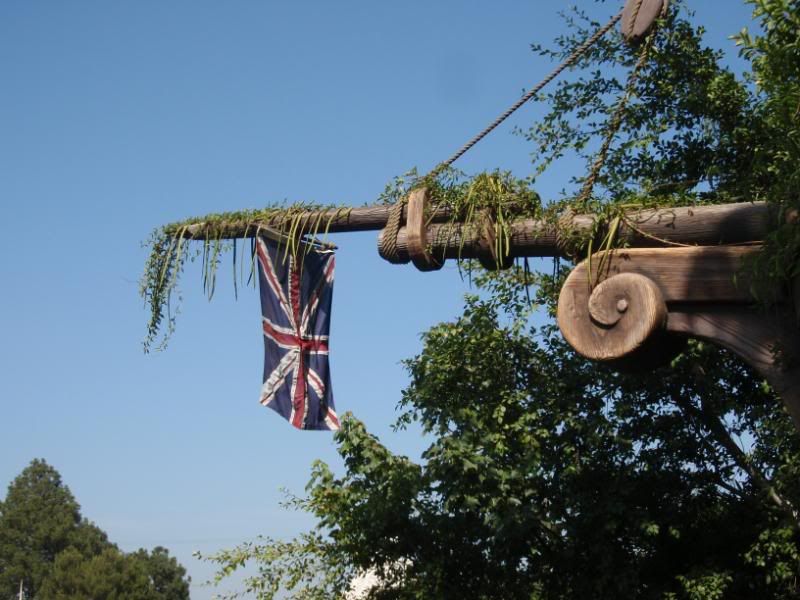 Nice view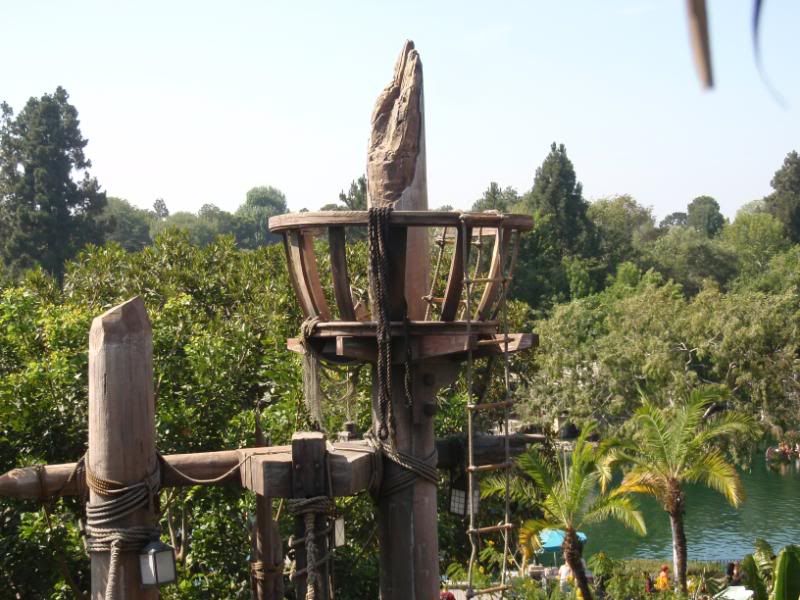 For those of you who have watched the old "Day at Disneyland" video, an appropriate quote for this picture might be, It's a bloomin' crows nest! And there's the captain himself!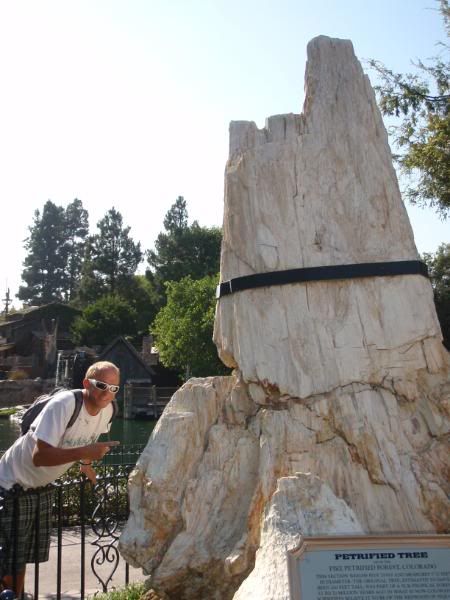 Petrified wood, huh huh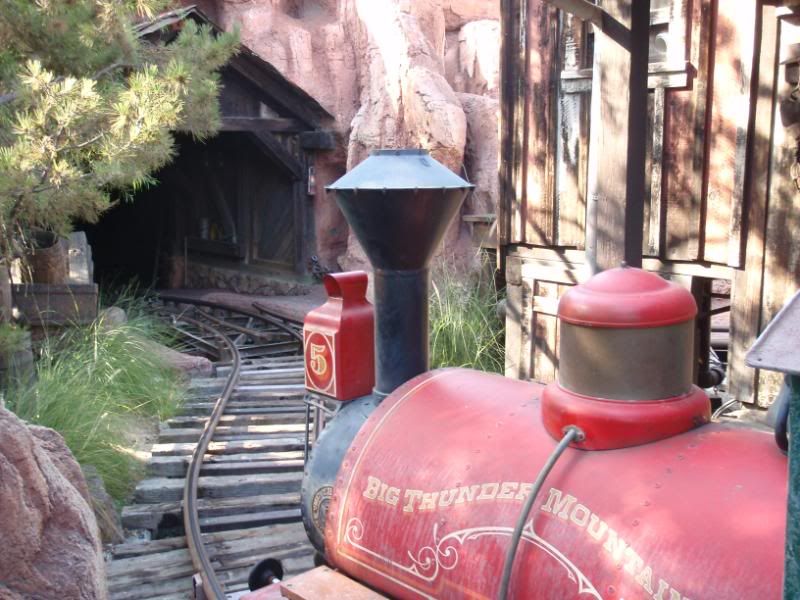 Big Thunder was a long line this weekend for some reason, not too sure why? Back in 2000 I was riding this and lost my visor. I rode a couple more times with the hopes I could reach it. Just out of reach. I put in the claim, and in a month or so a padded envelope arrived at my estate with Disneyland on the return label. That orange A&F visor was back in my hands!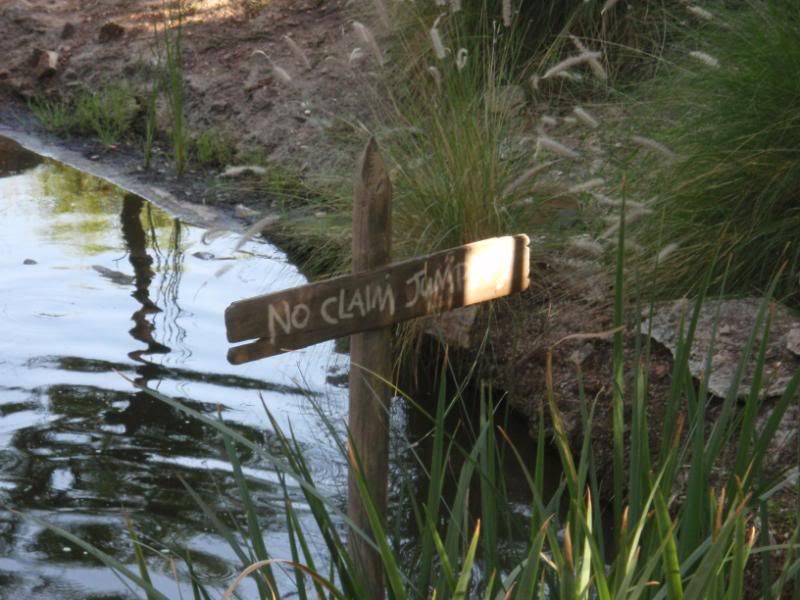 No claim jumpin'!
View from the gardens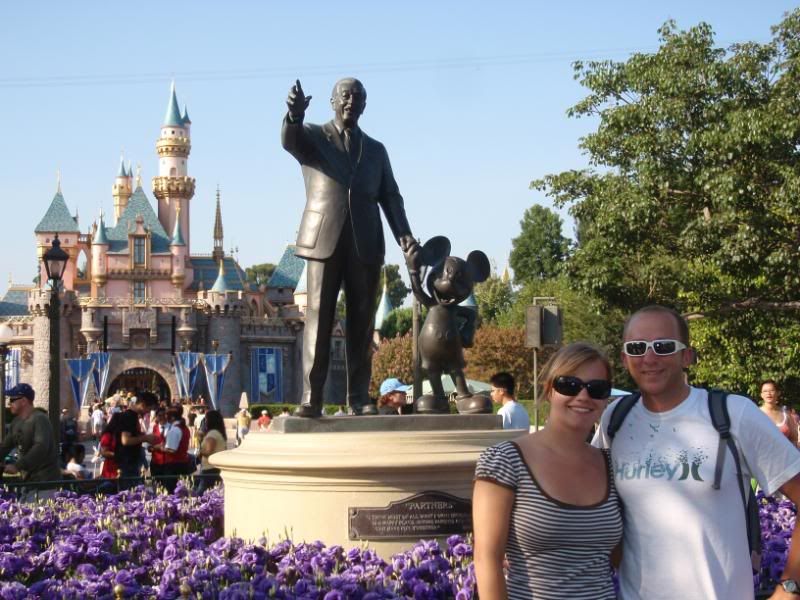 I liked this one! The foreign guest who took this for us was keen enough to get the castle, the Partners, and ourselves in a nice little scale.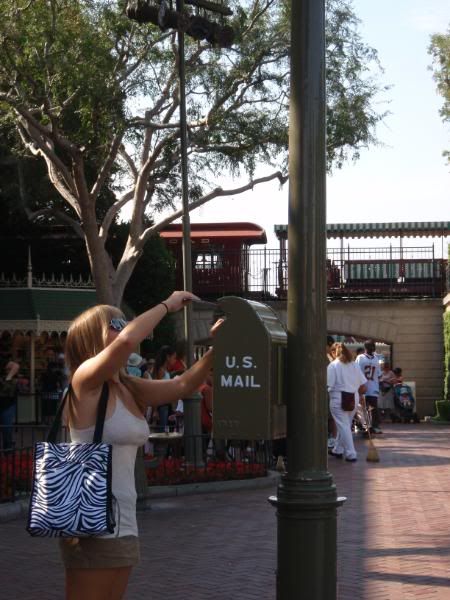 They really work! I wonder how many postcards are deposited into these boxes each day?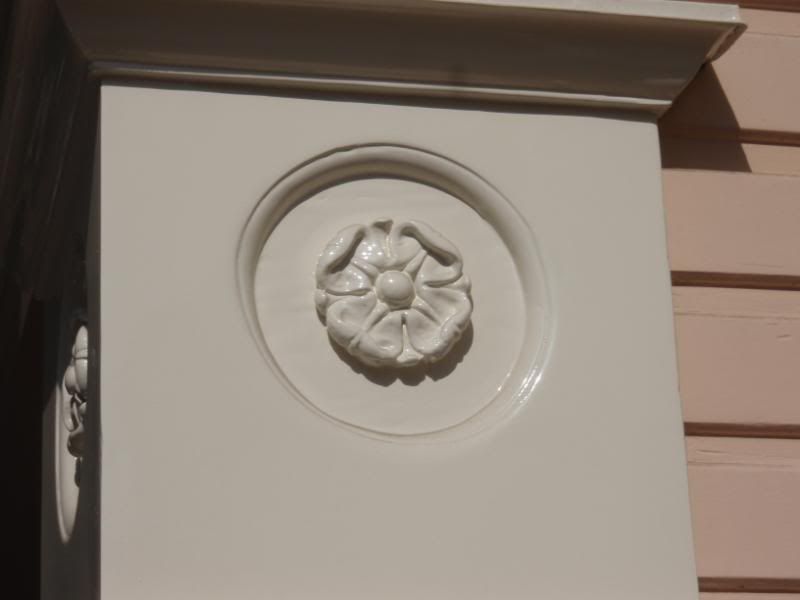 Whenever people ask me what sets Disneyland apart from other theme parks in my mind, I tell them, it's in the details.
**Many more photos to come**