Yeah, I know. Fish-WHO?

I haven't done a report n a while but I felt like doing one today. This report is brought to you today thanks to Al Lutz and his trusty camera. If it weren't for him this report wouldn't be as you will soon find out.

We made it to the reosort and parked in Parking lot Super X. Trotting out of the Esplanade I sudenly realized that though I had packed my camera and charged my battery, I had neglected to put my flash card in my camera. D'OH!

We quickly made it through security and through the front gates to the Hub. Several were already there waiting, including Stitchtt6 and her mom, AaronPaulCustoms and his friend and as we got there more showed up as you'll soon find out.

The lovely Laurie an the handsome Coheteboy



Dutsy speaks with first time meet attender Tom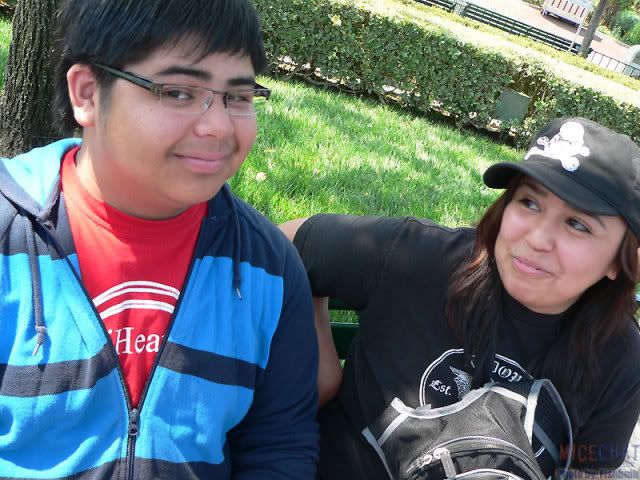 AaronPaulCustoms and friend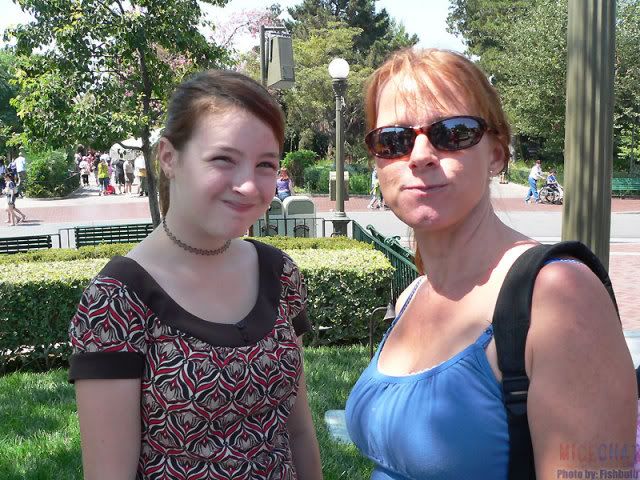 My sister Susan and niece Caela showed up with...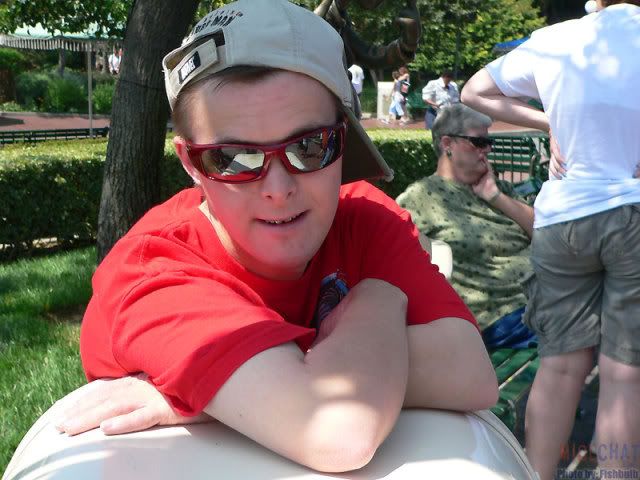 Robert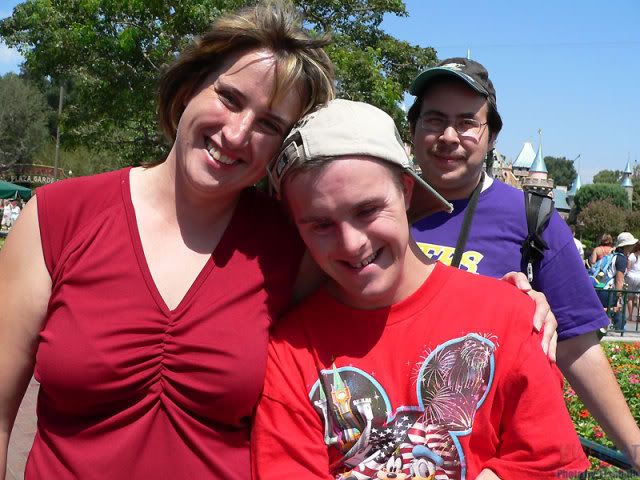 Skywaygrls new look and Robert Grrrrr baby, very grrrr



MC Meet newbie caesarboxfan



My favorite two bears and their guest from France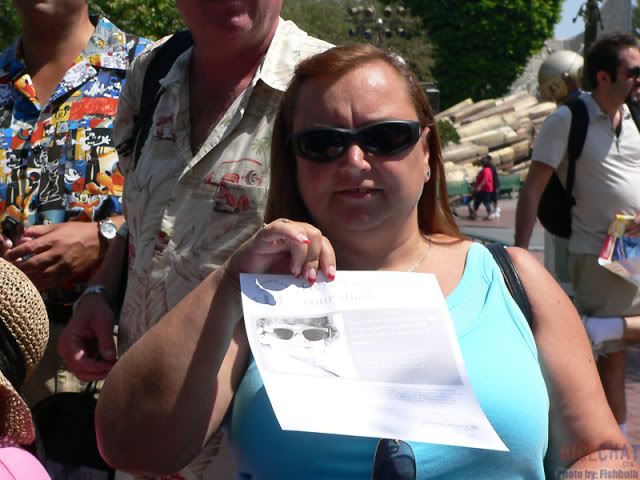 Deeogee'sMom notified the group that if we went into Innoventions they were giving away free sunglasses. Meh, no thanks.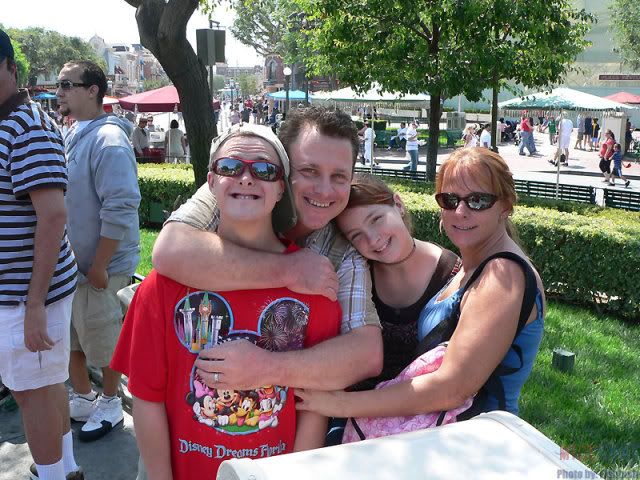 Mi Familia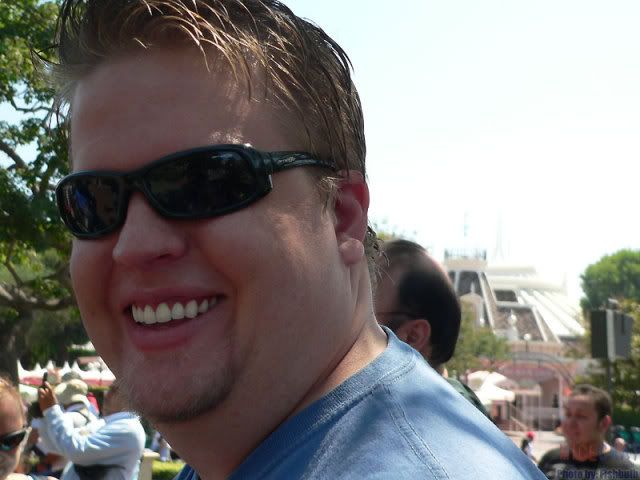 Anders showed up
Lunch was on everyone's minds so we gathered the group and headed off to Whitewater Snacks hoping they would be able to take a larger group.


Through DTD
They did fine, for the most part only forgetting one dish out of 25.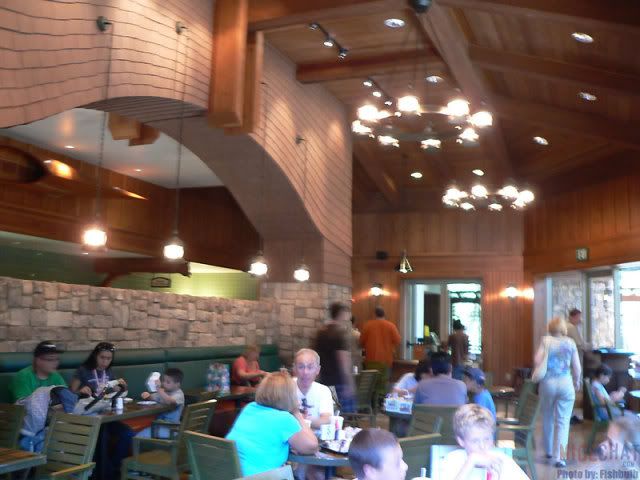 After Lunch Darkbeer suggested we go catch a showing of Golden Dreams as it was the final day for the "attraction". I quipped that I had just eaten and didn't know if I should join them but since my sister, niece an nephew had never seen it, I figured it would be best to give them moral support.

Into DCA through the Grand Cal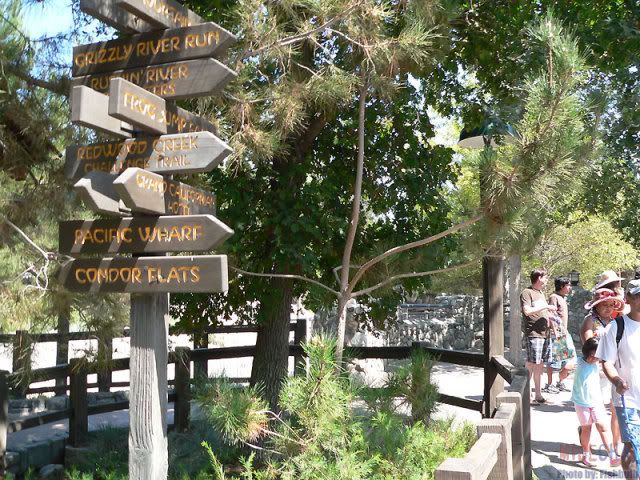 The scenic route



We took the scenic route under the lift hill for GRR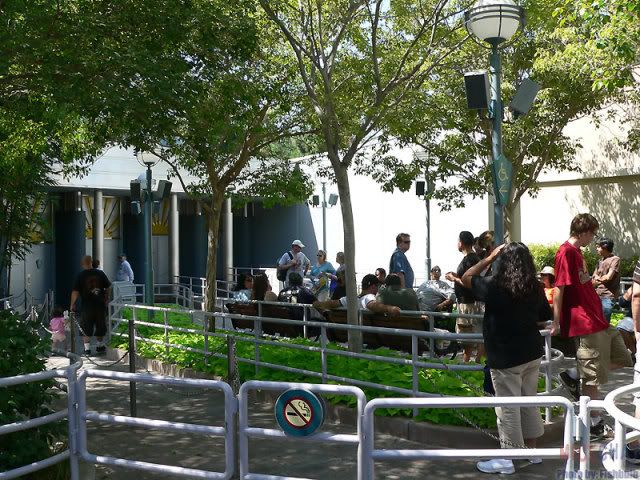 The queue for Golden Dreams



Dusty talks with Larasound before Golden Dreams



Look out! The big dog is coming to eat us!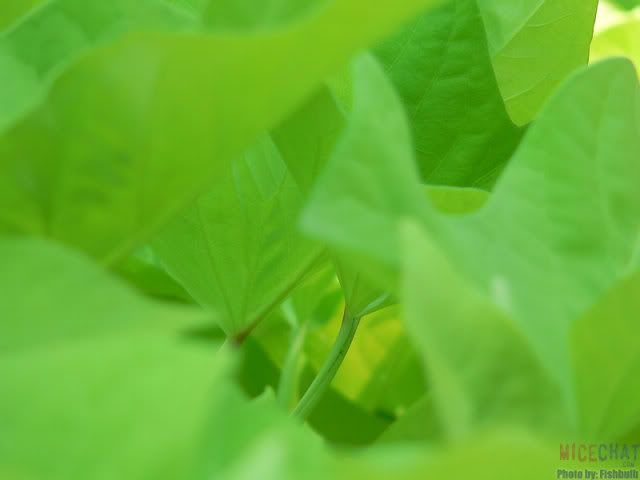 Foliage in the queue for GD
There was a rather large group of in-the-know park goers there to say an enthusiastic goodbye to the floating whoopi head theater show. We entered and the Cast Member welcomed us to the final day of Golden Dreams. The audience cheered tepidly.

Grimm Grinning Whoopi
As the movie played out my nephew Robert put his arm around me and loved on me. A nice way to get through the sordid history of California as presented by Califia.

The group exited the theater looking like we had been pimp slapped with a wet fish. Dazed we all stood at the exit wondering what to do next.

"AaronPaulCustoms why did you make me see that thing?"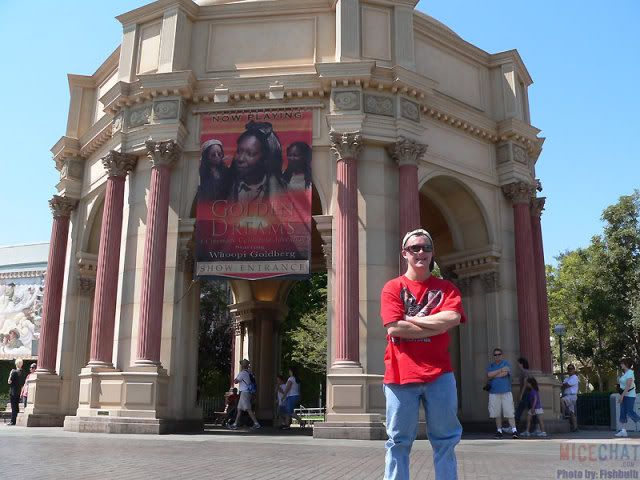 Robert's one word review? "sucks."



The world's most expensive wind detector was fully operational
Dusty and I said goodbye to the group as we had to spend time with family before we left for the day. As the rest of the group disperssed into Paradise pier we headed to Soarin at Robert's request.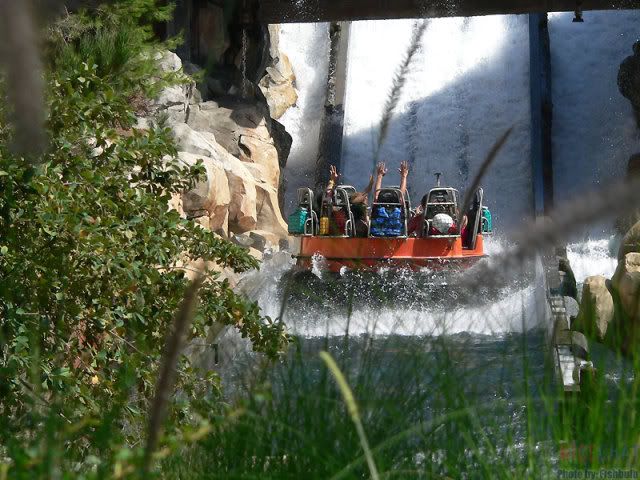 GRR was mighty temptin on such a warm day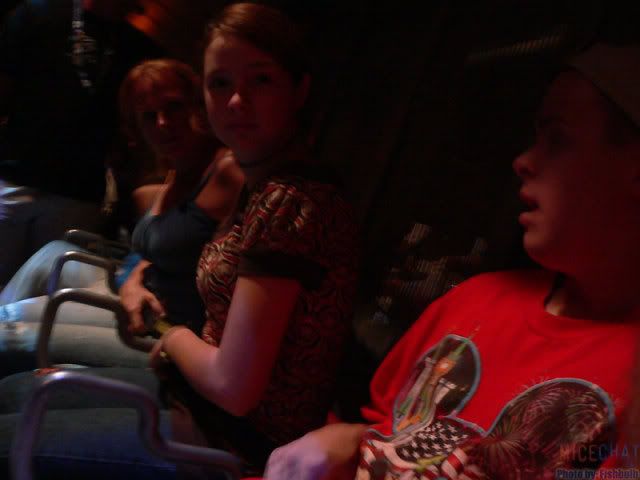 Suan, Caela and ROBERT

Great ride.

We said goodbye to the family and met Al out in the Esplanadce. I returned his camera and we headed out.

Today was a nice. There were new people at the meet and old friends and family as well. Awesome.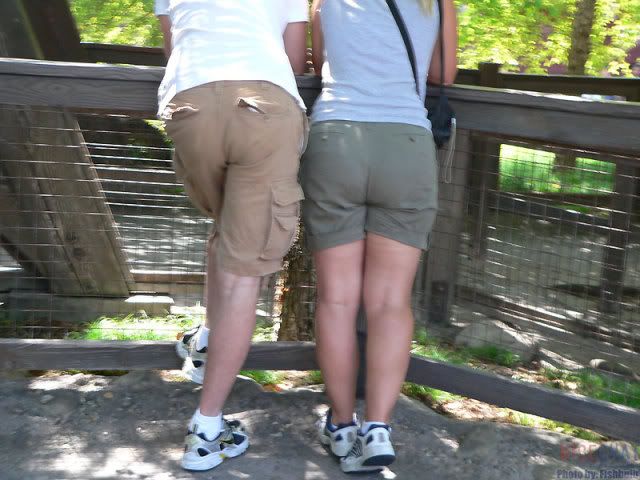 THE END!!!