Let the trading or buying begin! I hope this is the right forum!
Well a friend waited to the very last minute to purchase tickets and of course October 24th is already sold out. She has been working very hard on her daughters Giselle and Scarlett costumes and is really bumbed out!
Does anyone have an extra three Mickey's TOT tickets at or around face value? They looked on eBay and that is just pure theft (although it is just good for business). They cannot afford the eBay prices.
TIA!!!
Work progress on Giselles bodice: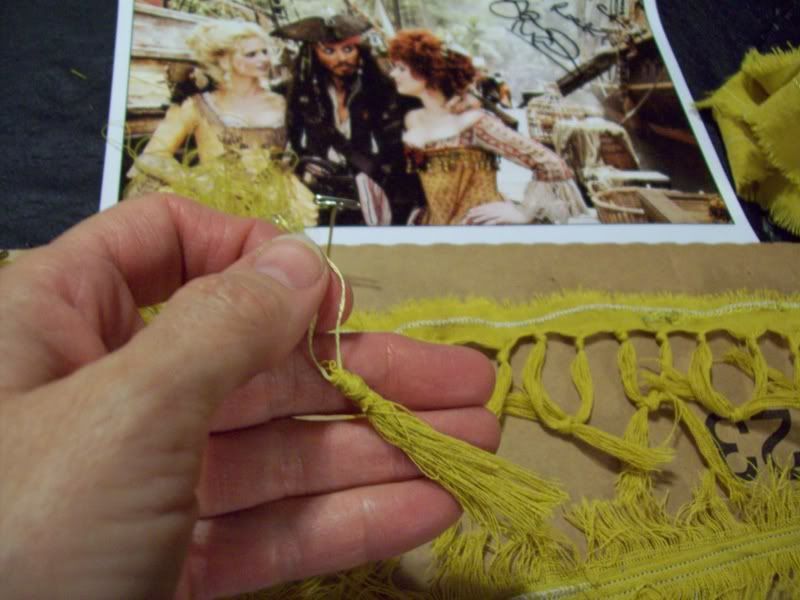 Scarlett: