FISHBULB'S 09.14.08 Trip Report

Today's Trip report sponsored by COKE!
Before I begin I would like to read you the postcard I got from a friend vacationing in the netherworld.
Hell has become a winter wonderland. It's nice and cool here. in fact it's down right freezing. Wish you were here.
Another fish report. Odd right? Well, again the mood struck me. I think that I will be making a bit of a goal to at least do one a month. I hate to be so intermittent but it's what I can guarantee.

So we got to the park early. Yes Early. (See the postcard message above.) Approaching the Security tents it seemed that our prayers to the Disney Gods had been heard. There was a separate entrance through Security for those not carrying bags.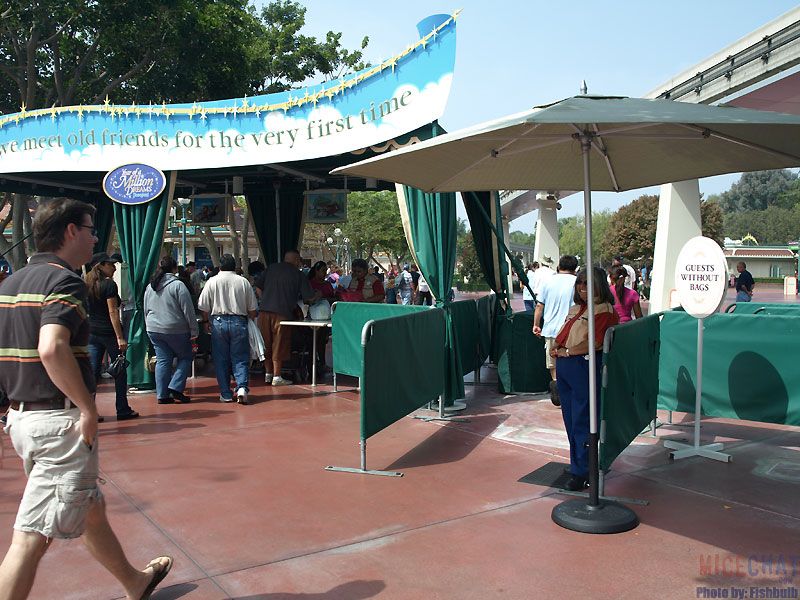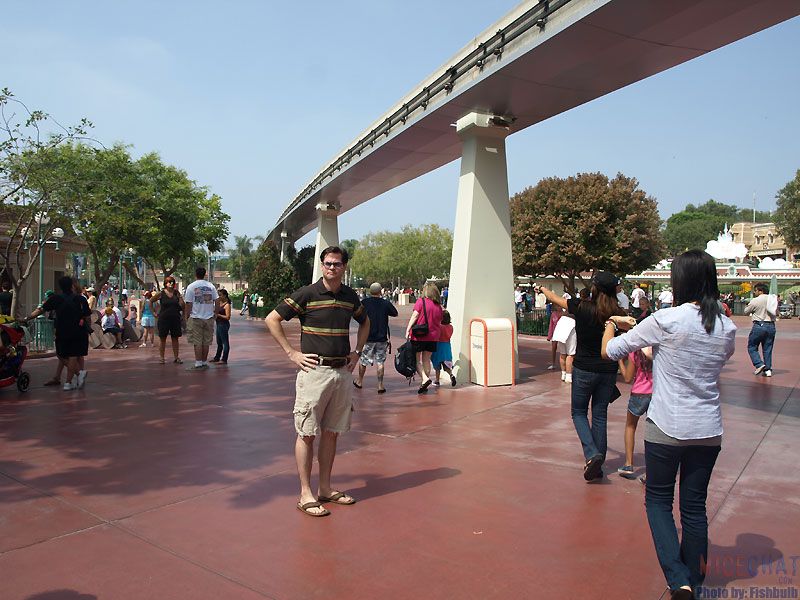 Bagless, Dusty waite for Al and I
While Al and Dusty decided to wander Main Street's shops I opted to wander around and take pics before the meet.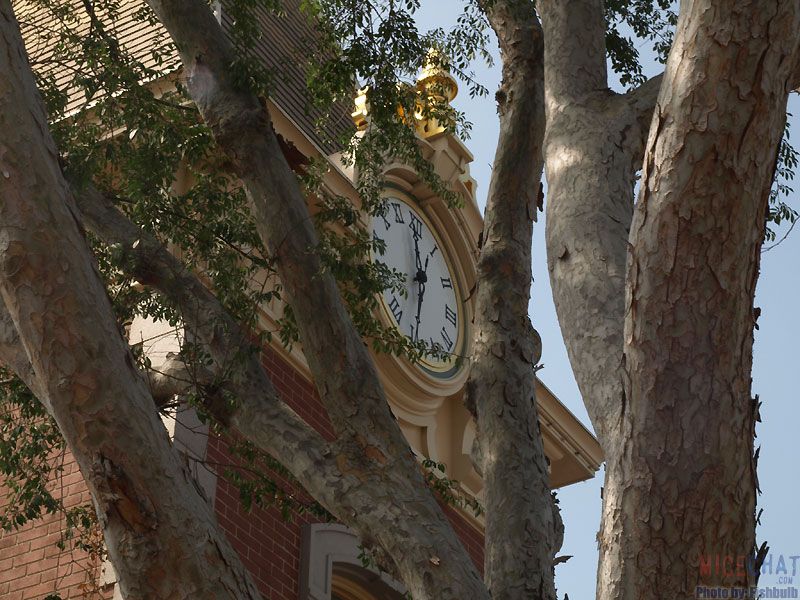 The clock on the Main Street Train Station
No sooner did I begin wandering Town Square than the Horse Drawn Carriage and Motor Cars pulled out from back stage. Simeltaneously I ran into the lovely MissChristine and her husband along with DisneylandMom and her son Kyler along with his friend.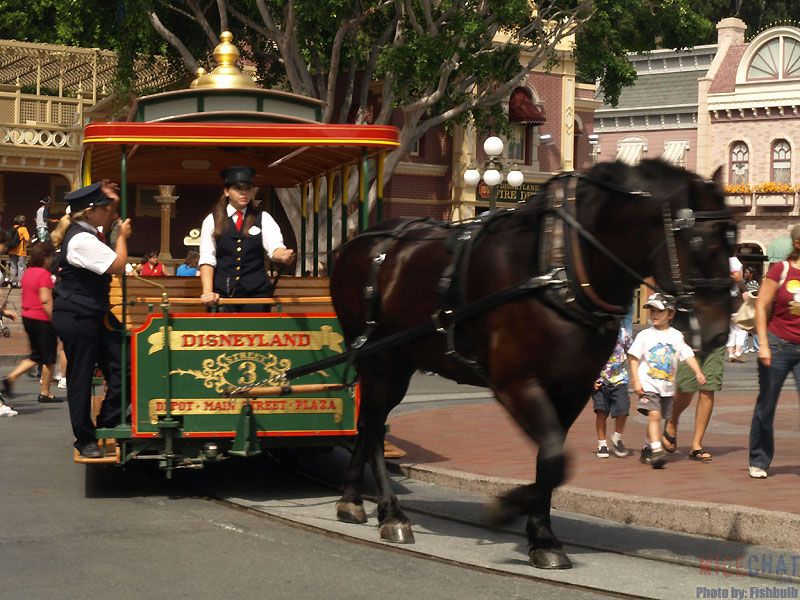 Horses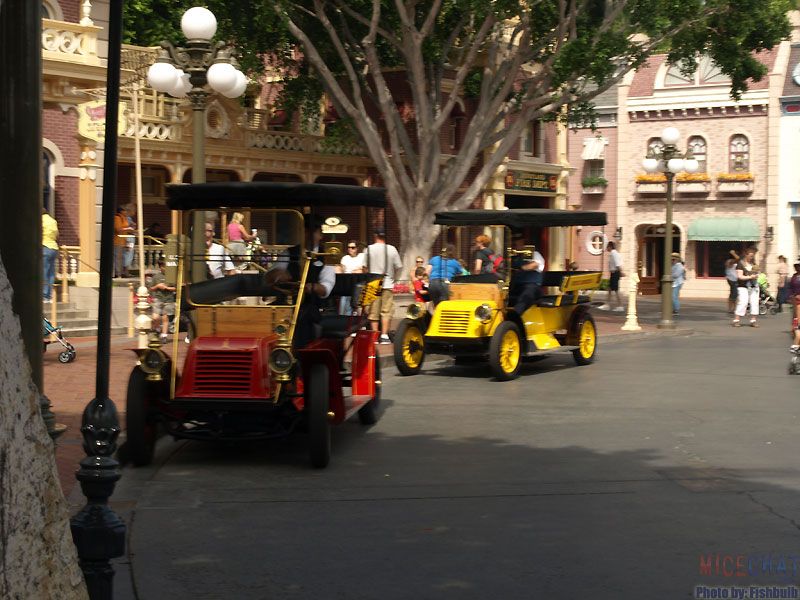 Cars
The CM in the Red Motor Car Called us over to jump into his car so he could take a picture of us.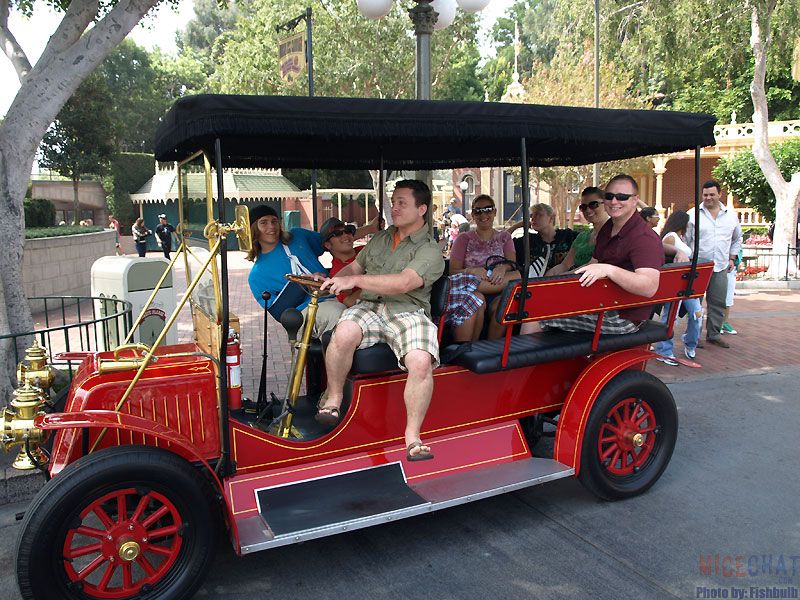 Friends, OH MY!
Before we knew it we were headed up Main Street in a Horseless carriage. I quickly called Dusty and told him to come out to the street.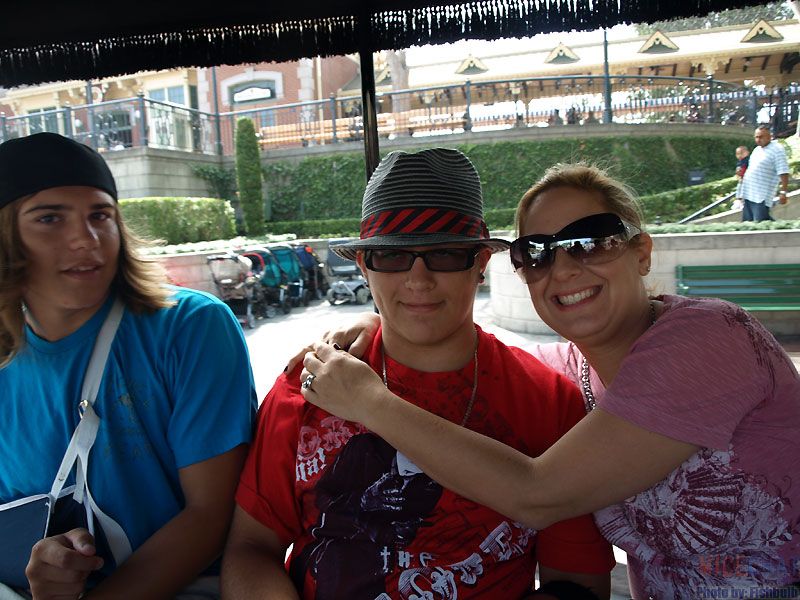 After nearly running over Al (Jokingly, although I am sure Disney would have hit the gas) The CM, Jeff, had Dusty check the radiator and promptly honked at him. We sailed down the road.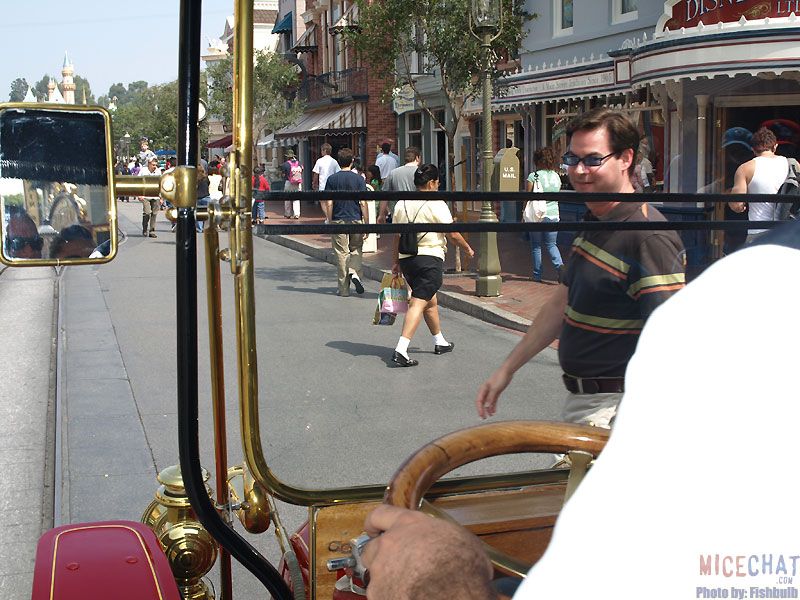 HONK!


We got to the Castle and I explained to the CM that it was Kyler's birthday and we had meant to go to City Hall to get him a button. Well, not only did Jeff immediately pull out a b-day button for Kyler...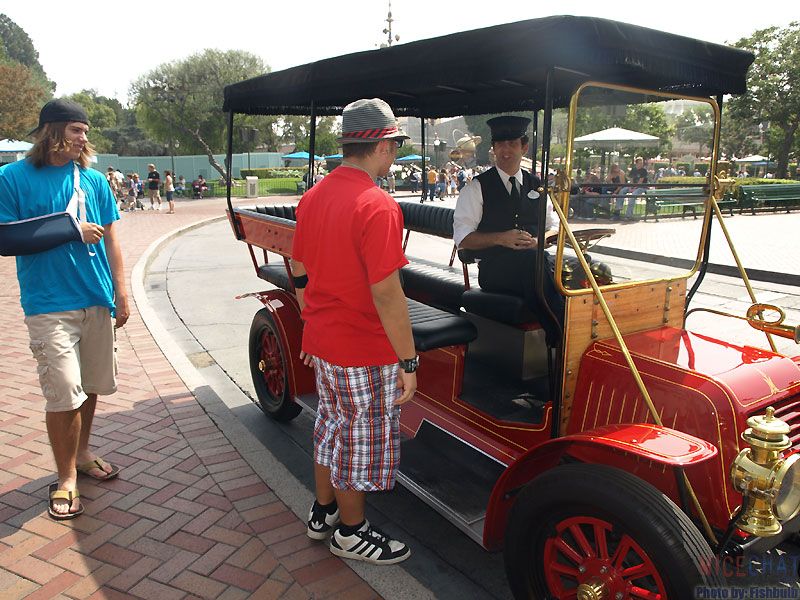 But he had the other motor car join him in honking a happy birthday song for Kyler.

HONK HONK HONK
This CM was freaking AMAZING and went above an beyond. This was one of those moments you don't get anywhere but a Disney park.

D-mom, MissChristine and the gang took off to grab a bite and said they would meet me at the hub. I headed over to the hub early and, already, LovesDisney33 was already there. Soon others joined us.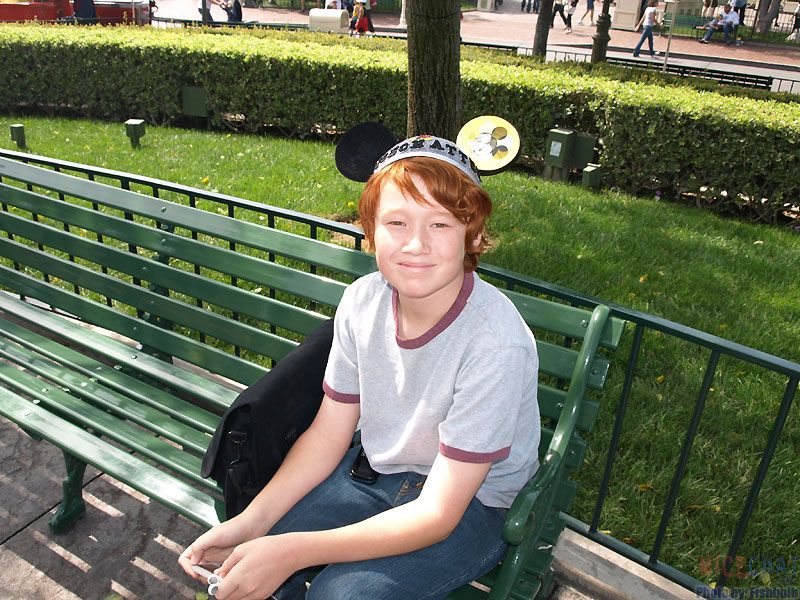 LovesDisney33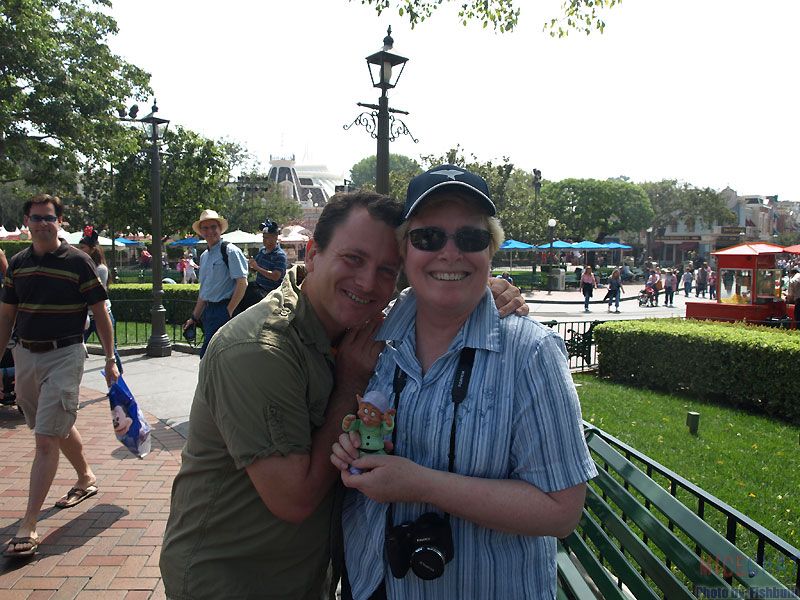 A newbie to the meet whose name I forgot. DUH me!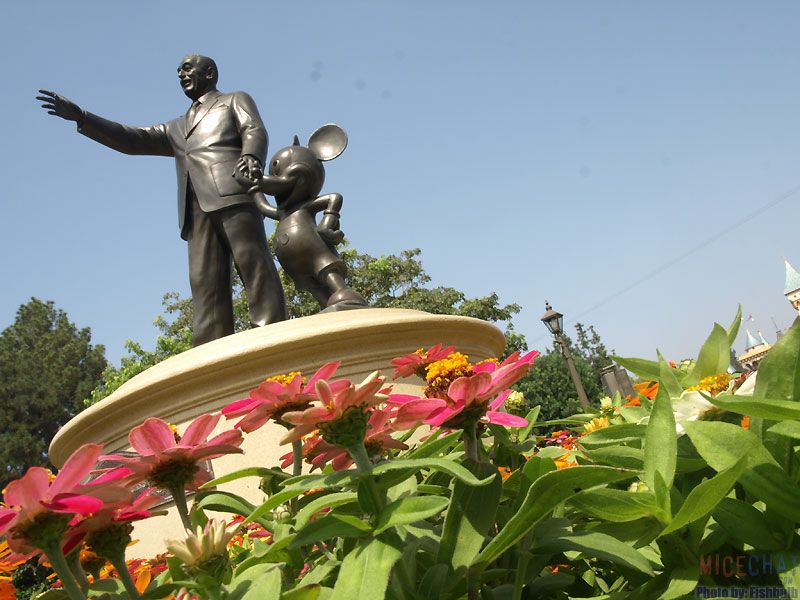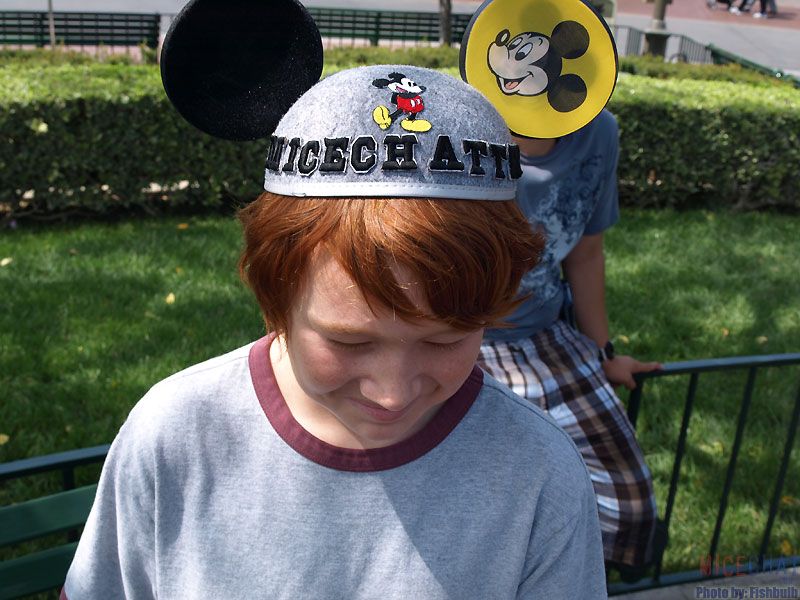 Coolest custom ears ever.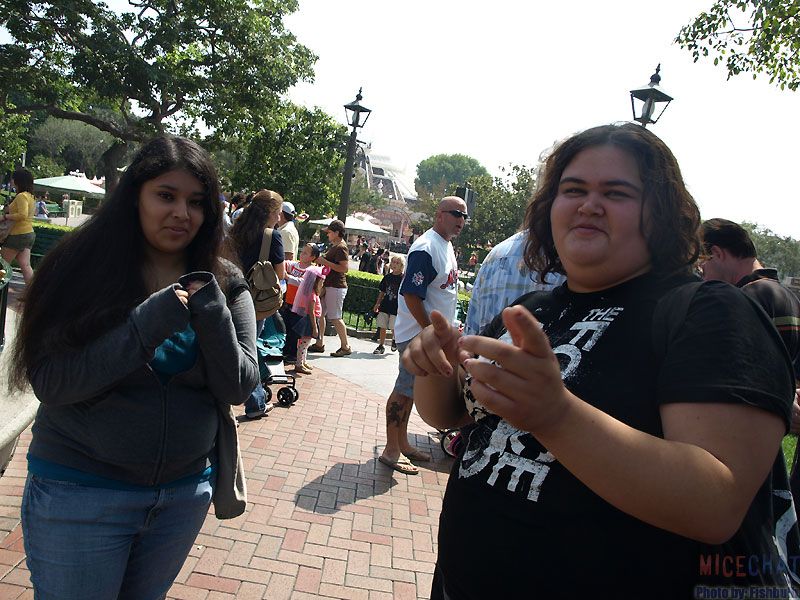 MonstersGoBoo and friend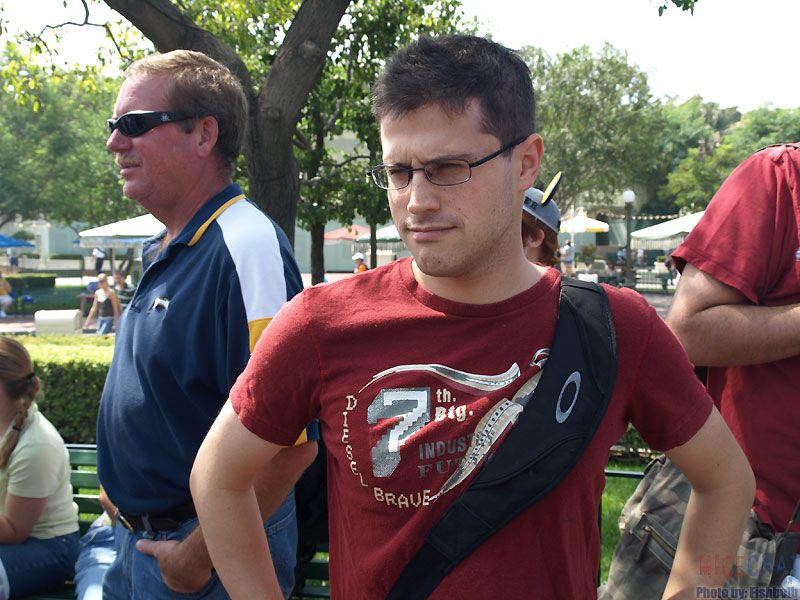 Almondot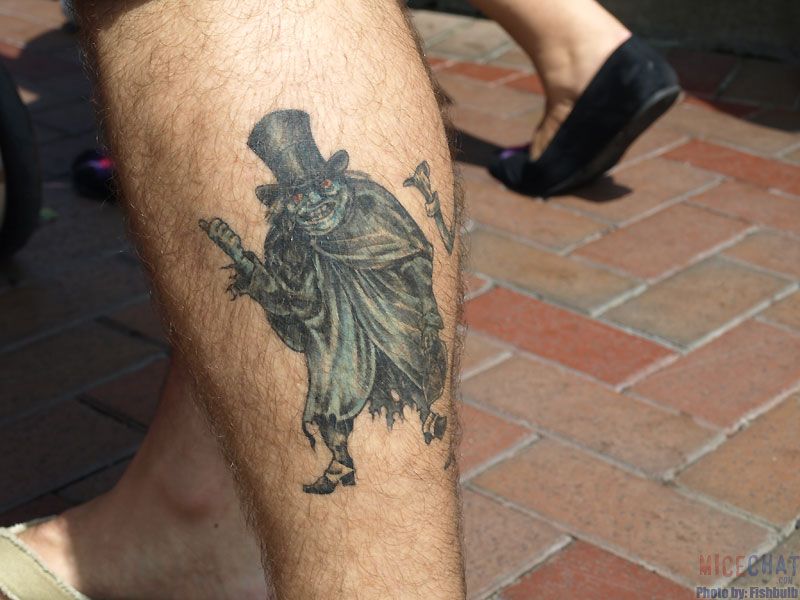 Knucklehead showed up to the meet and showed us his cool tatts on his legs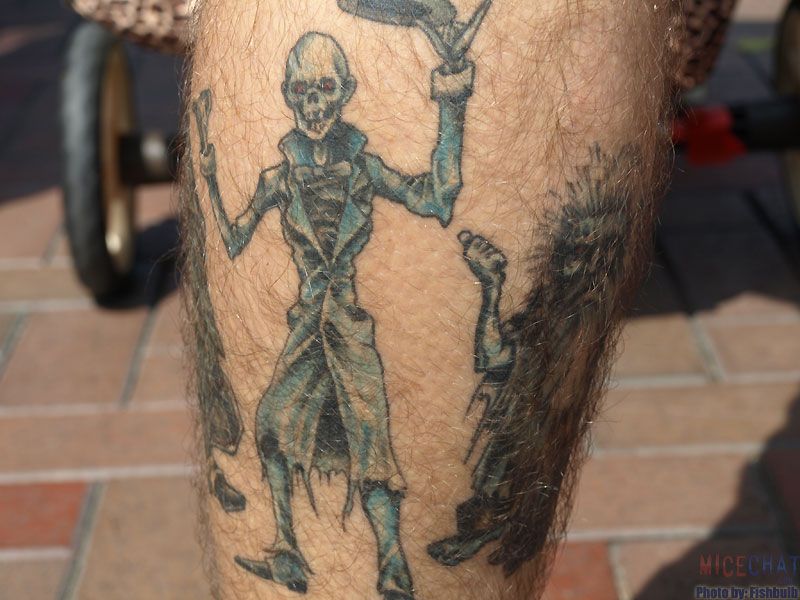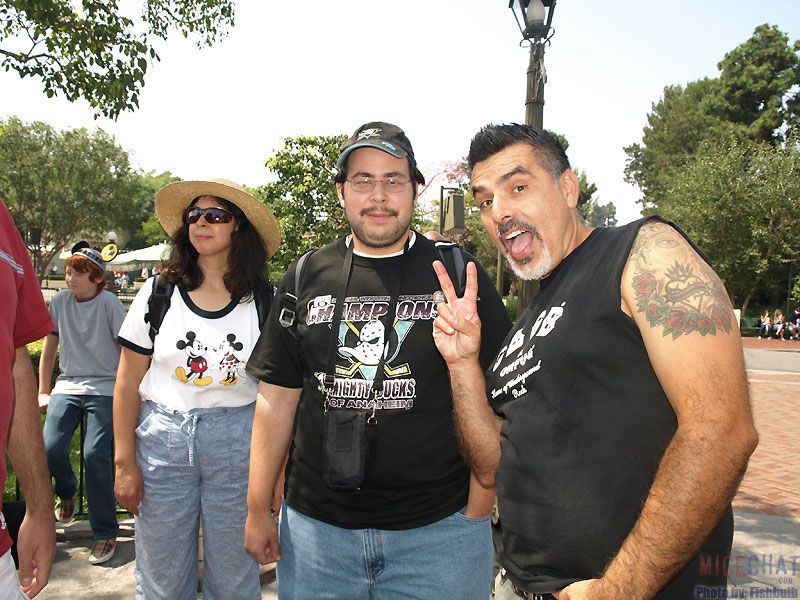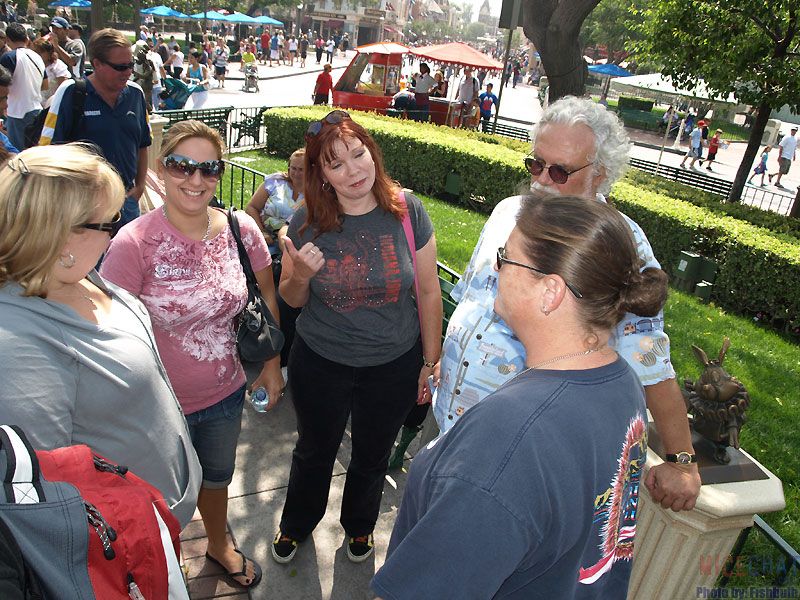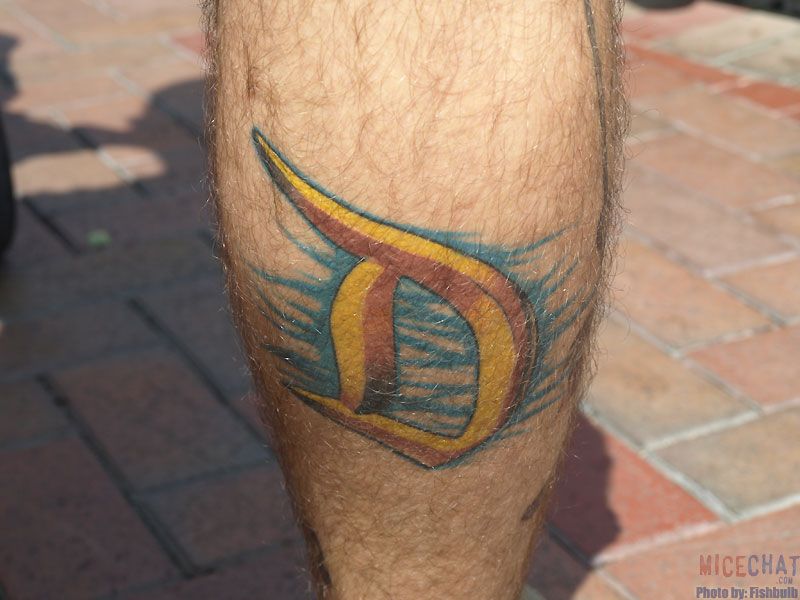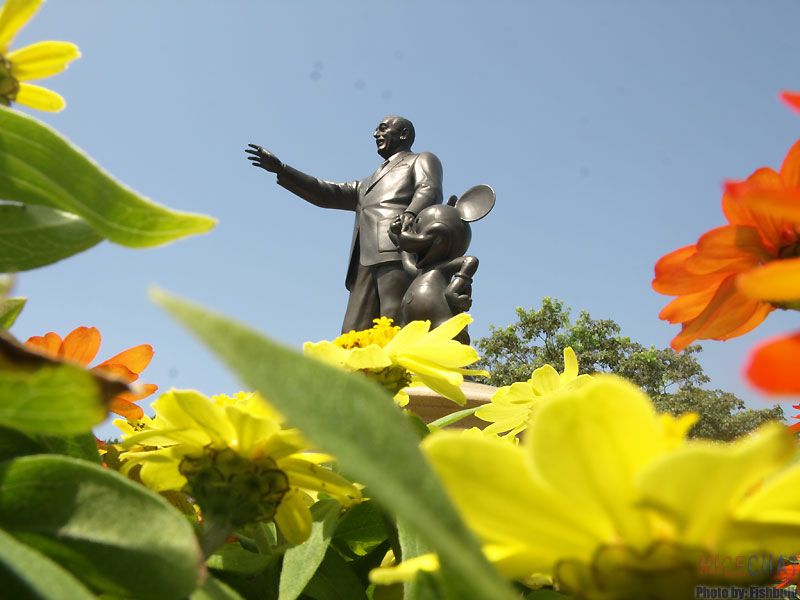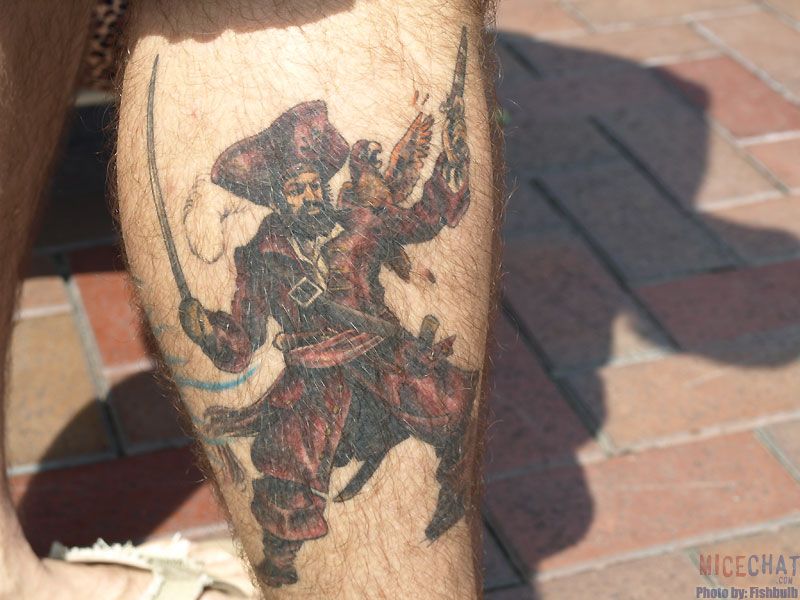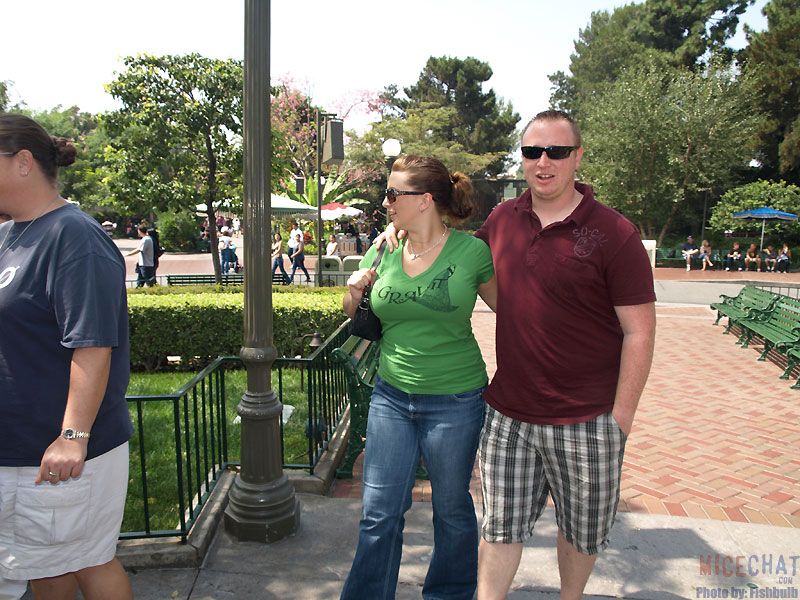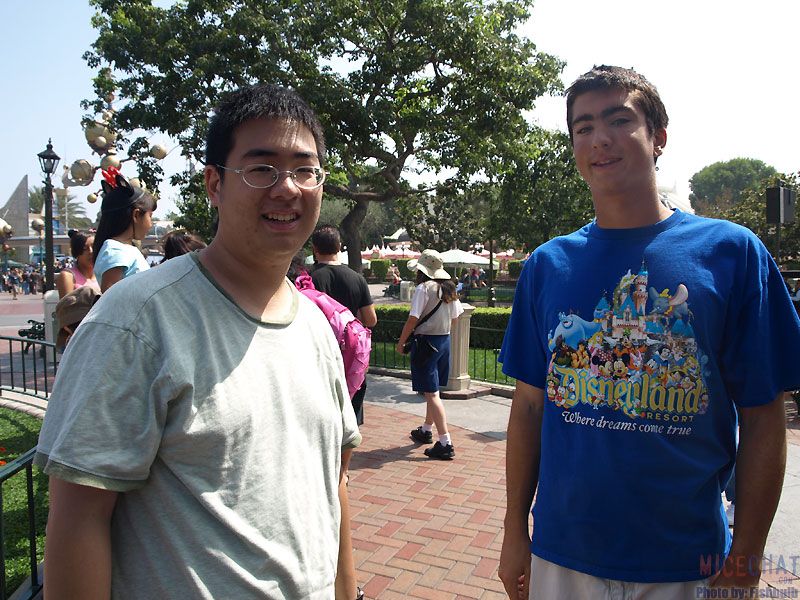 It was a great meet and all agreed that Whitewater was the place to head for lunch.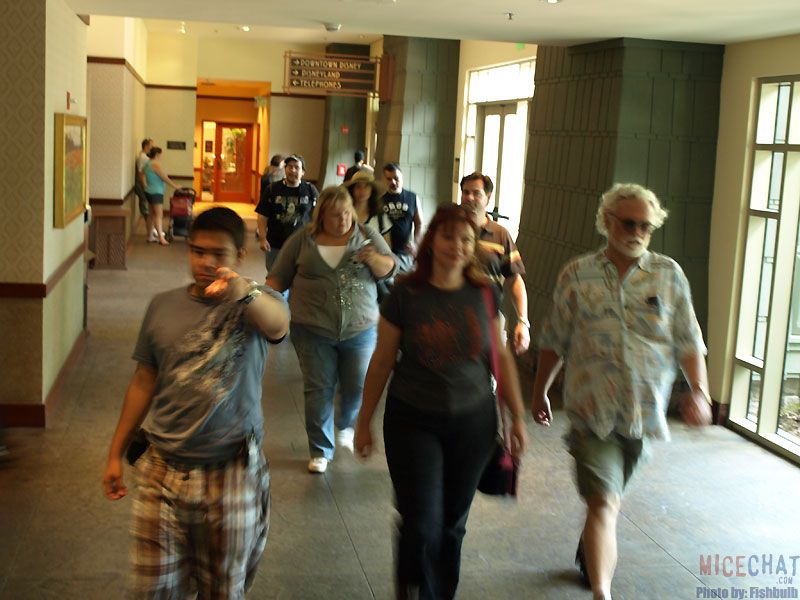 On our way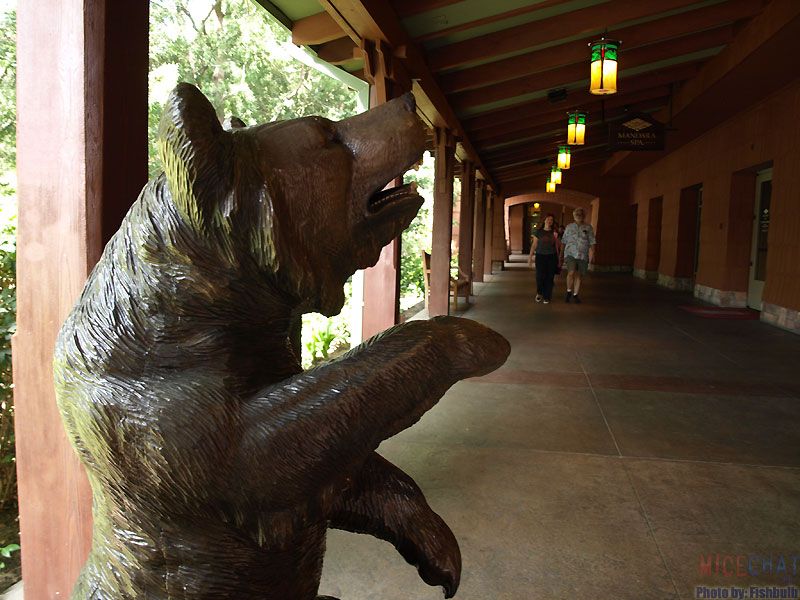 Almost there
We made it to Whitewater and the staff was great at handling us again.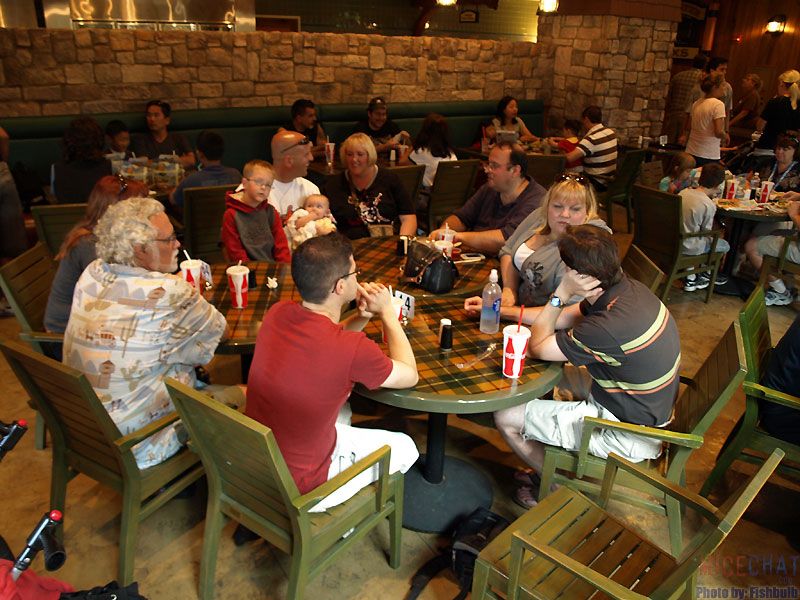 Big lunchtime meet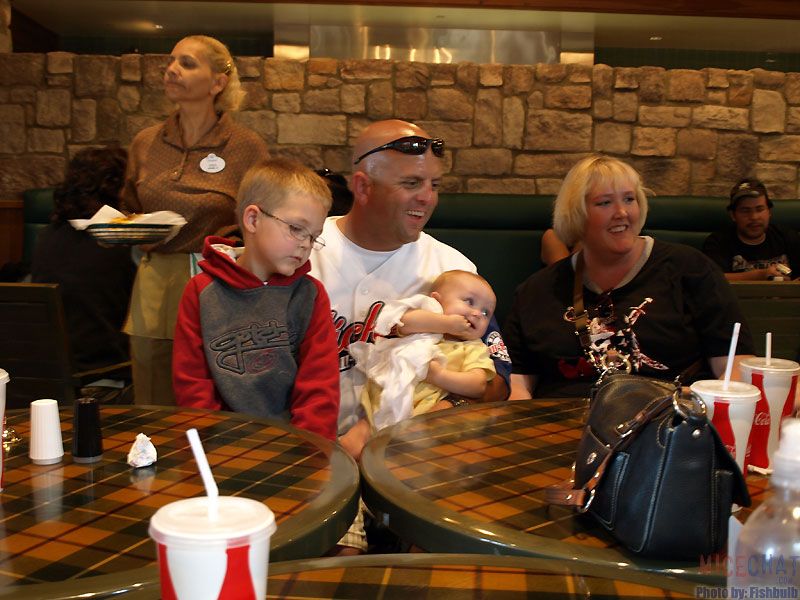 Knucklehead, KnuckleheadKatie and family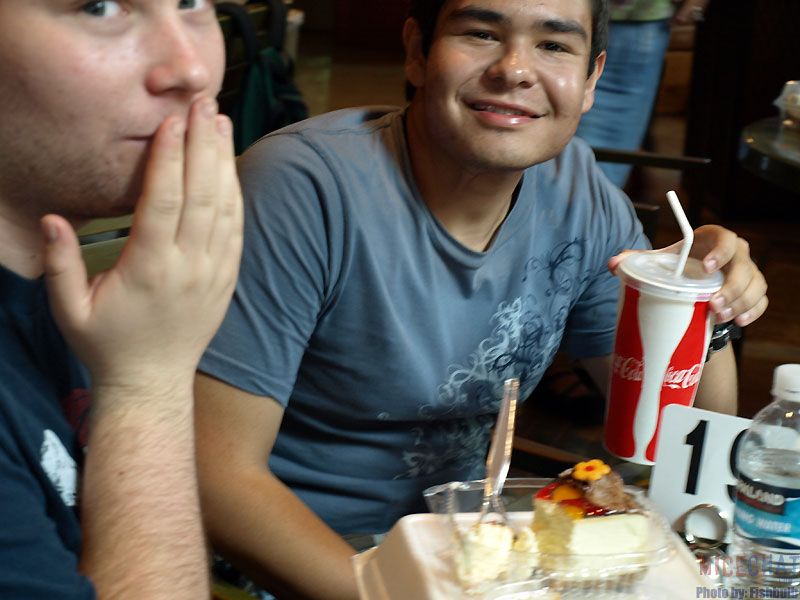 Litemouse and Rocker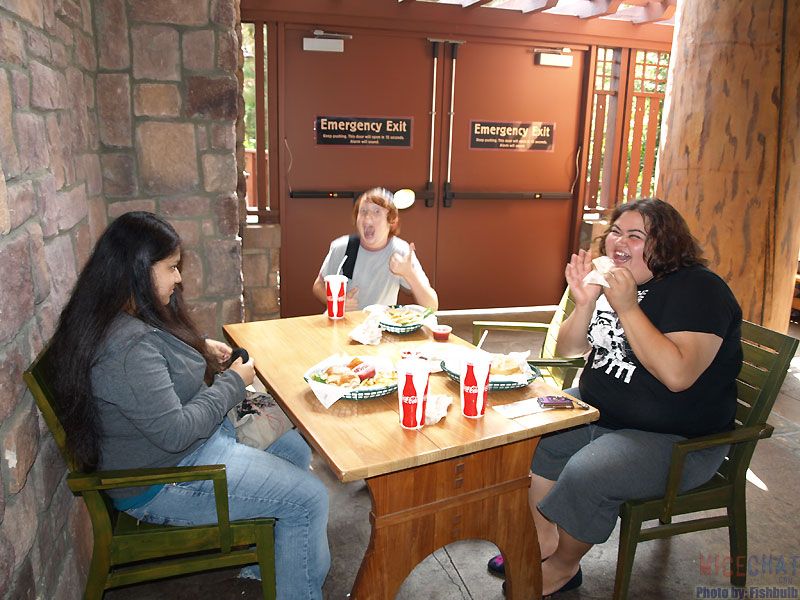 The kids were allowed to join the adults in the main dining room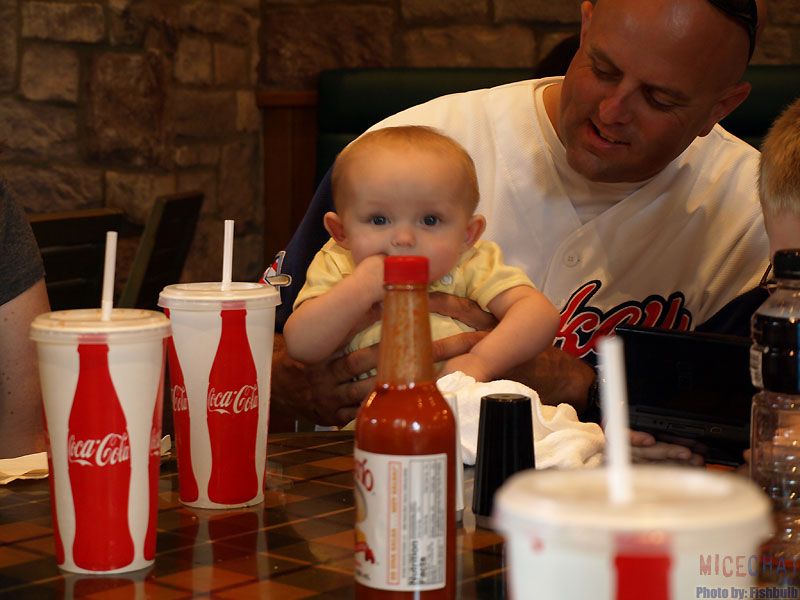 KH's baby really dug the Tapatio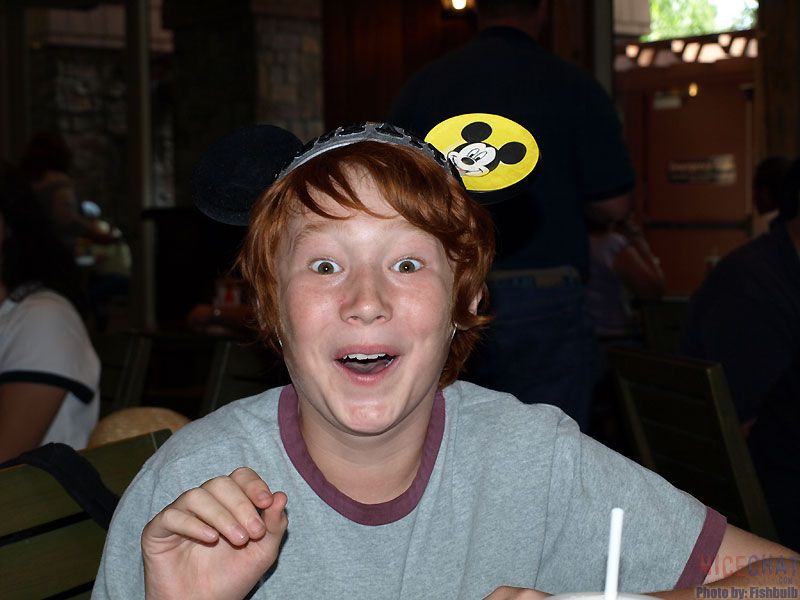 LovesDisney33 after sugar
After filling up on lunch we decided that the best ride to go on would be Tower. You know, to settle our tummies.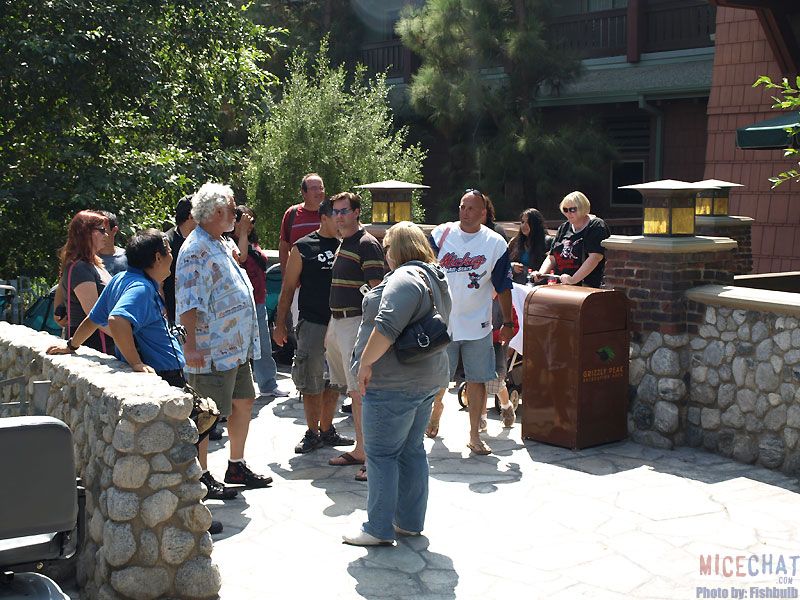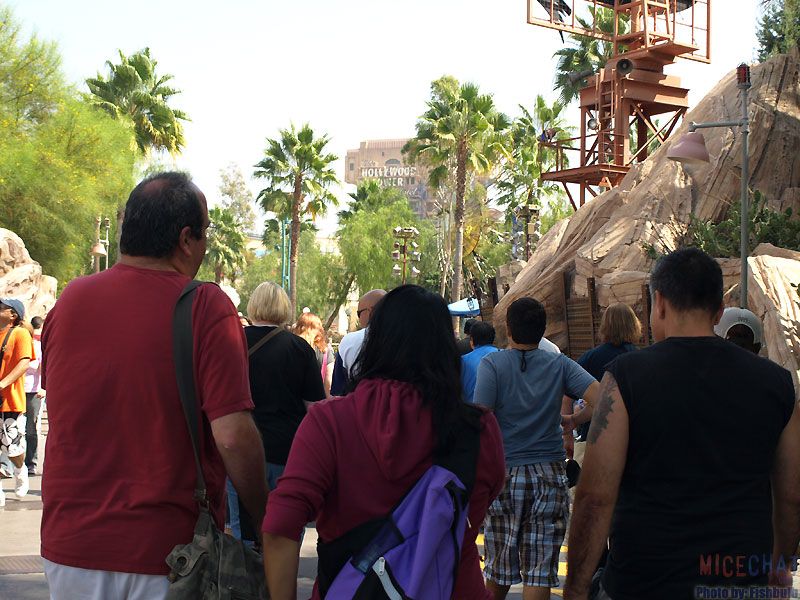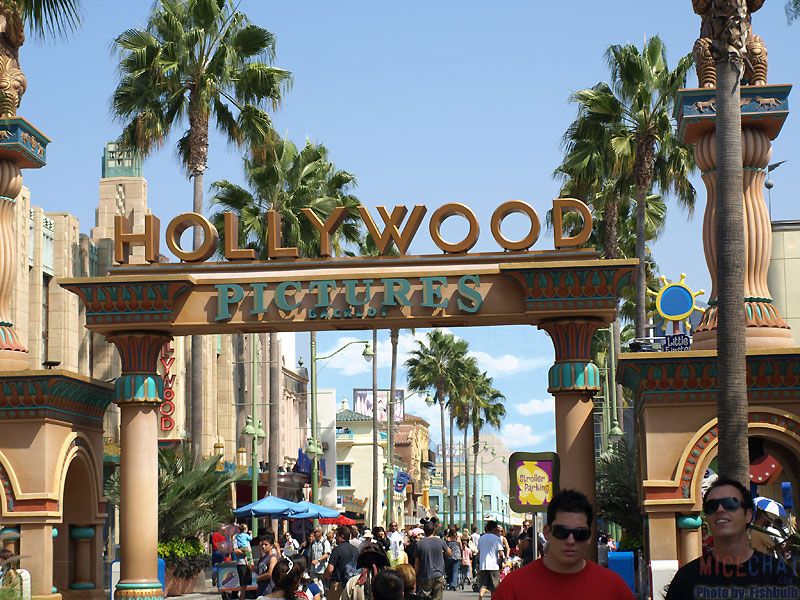 Entering Hollywood Studios the sky illusion worked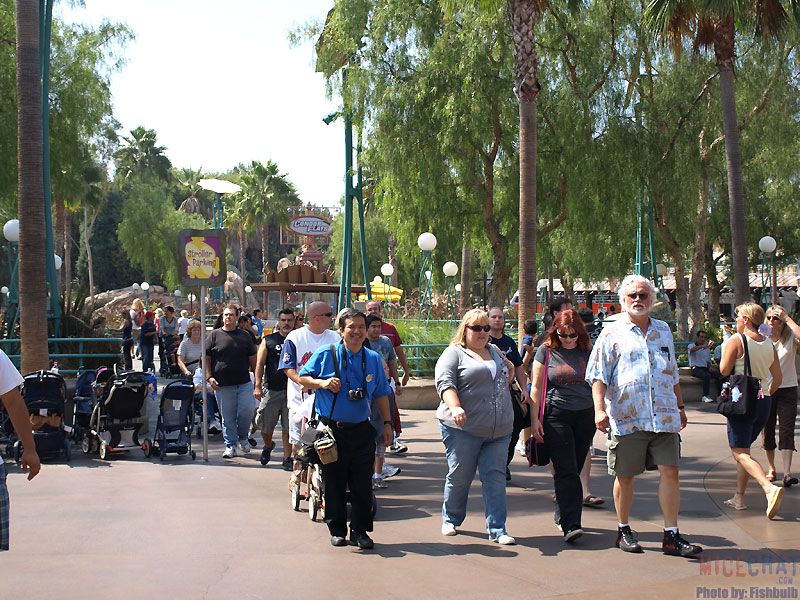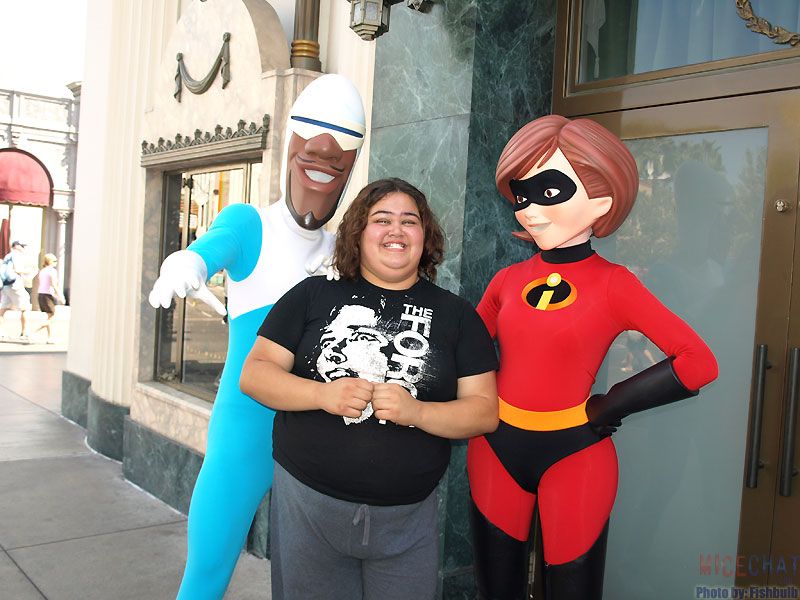 MGB with Frozone and Elastigirl

KatieKnuclehead joined us while her family stayed off.

The CM's were really into their roles here today. very effective.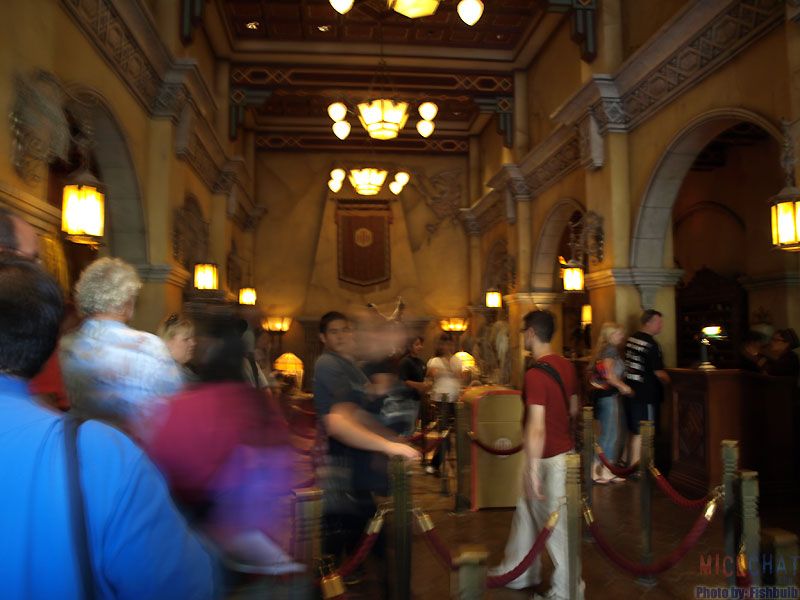 14 of us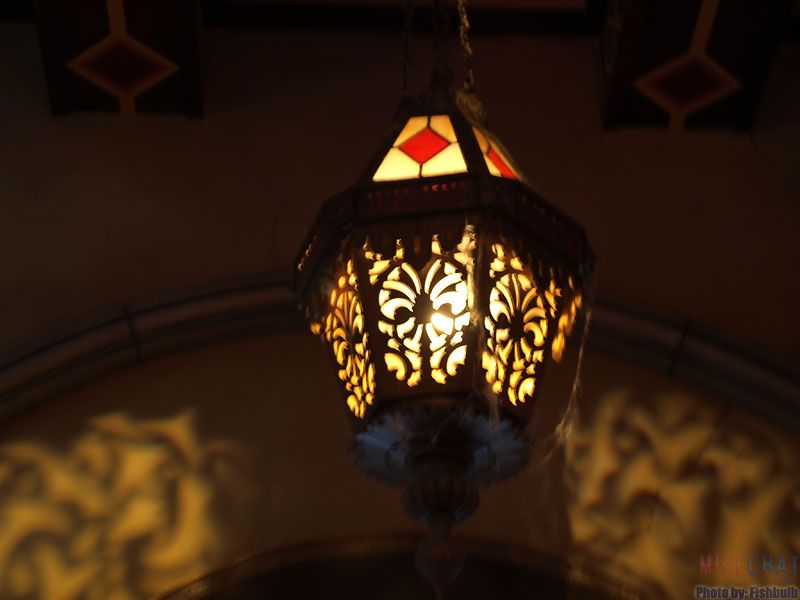 You see the little eyes in the lights?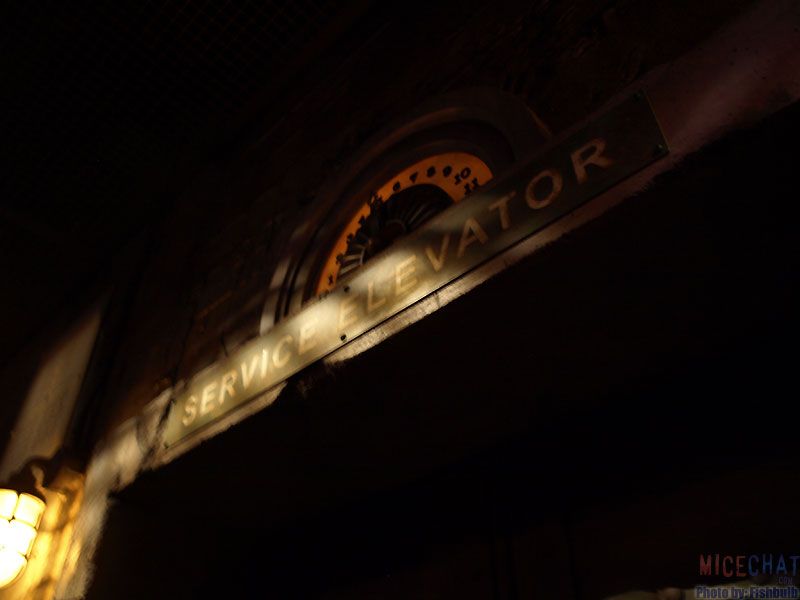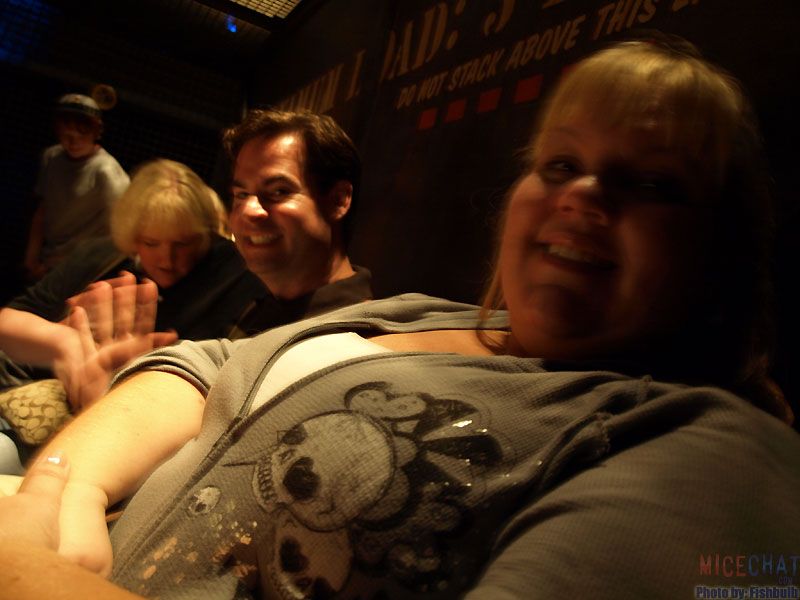 Dusty and IJ get ready to drop in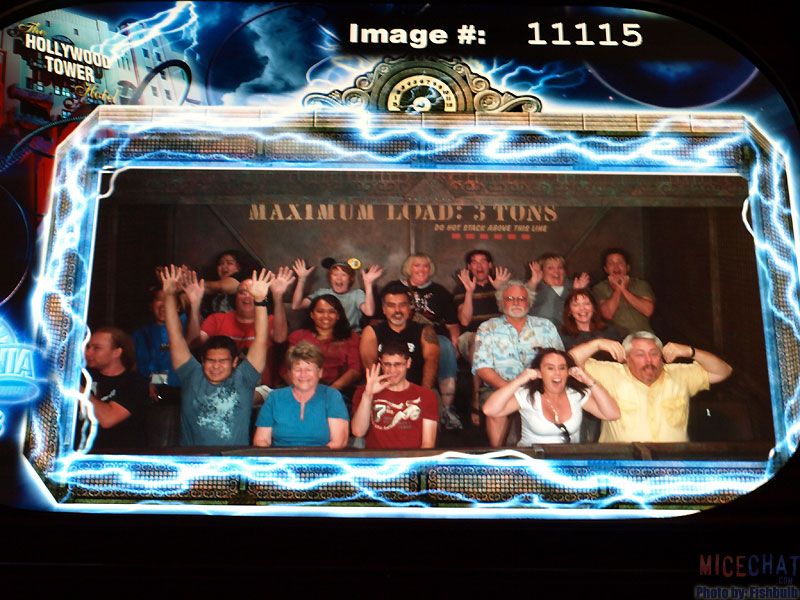 AAAAAAAAAAAAAAAAAAAAA
Now it was time to do a family ride. We rejoined KatieKnucklehead's family and took a ride through Monstropolis.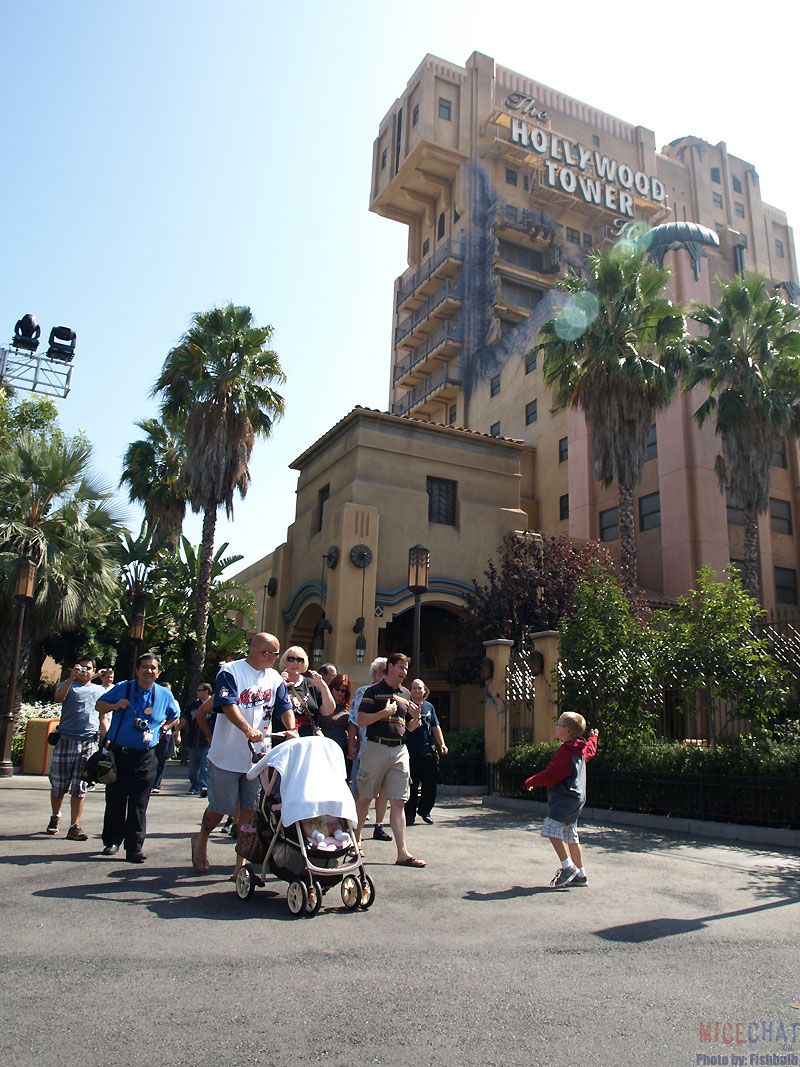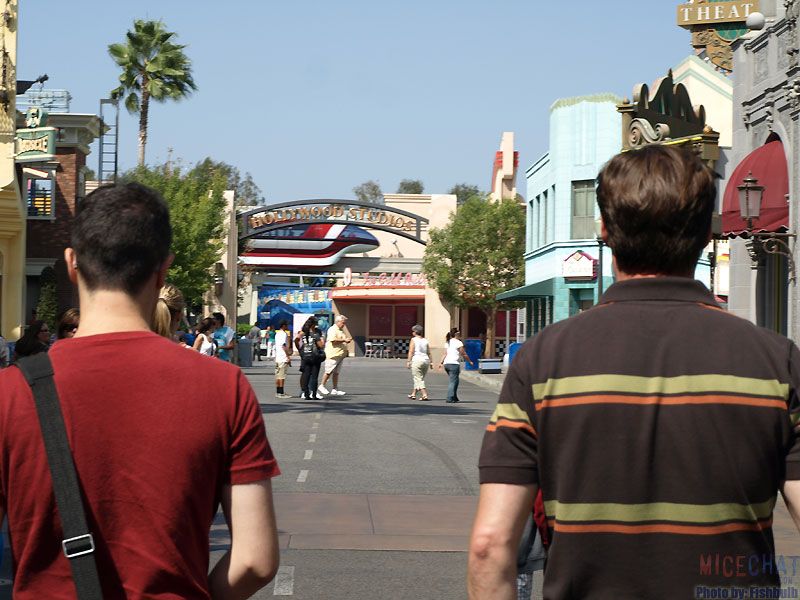 How fun. I don't know what it is but I just love this ride.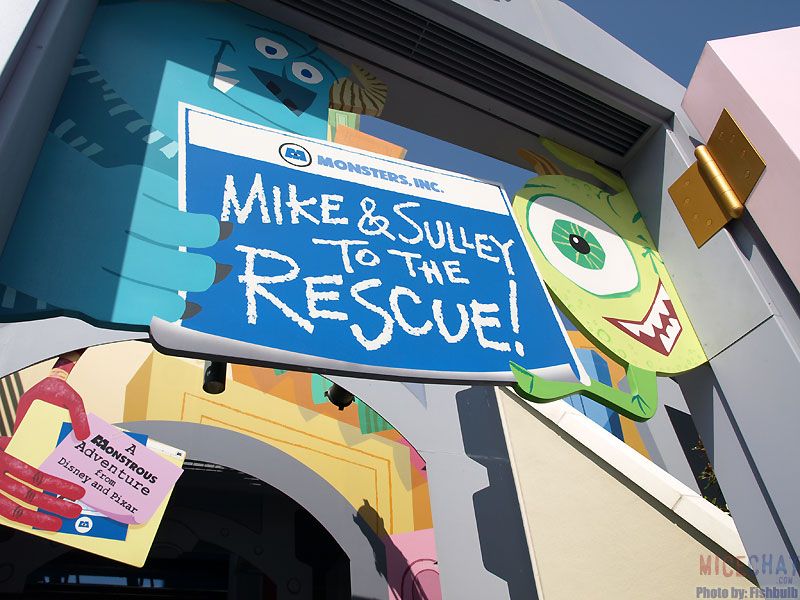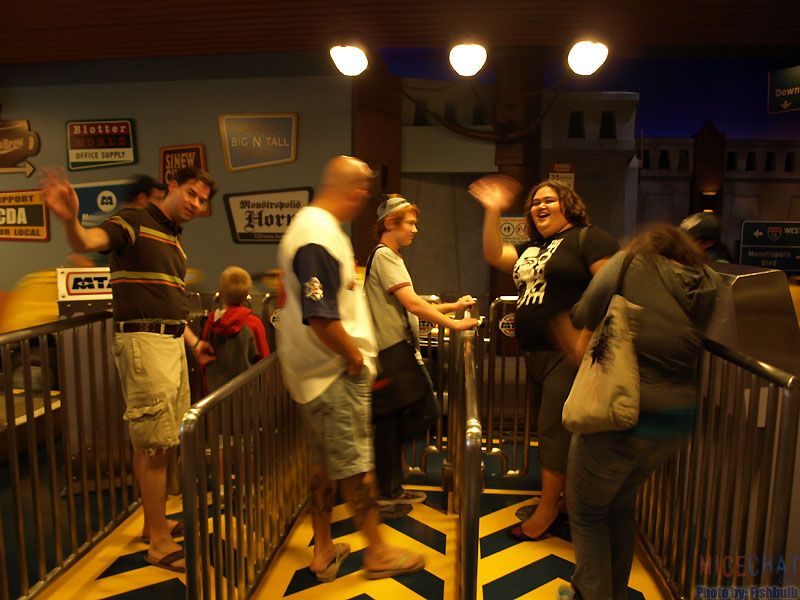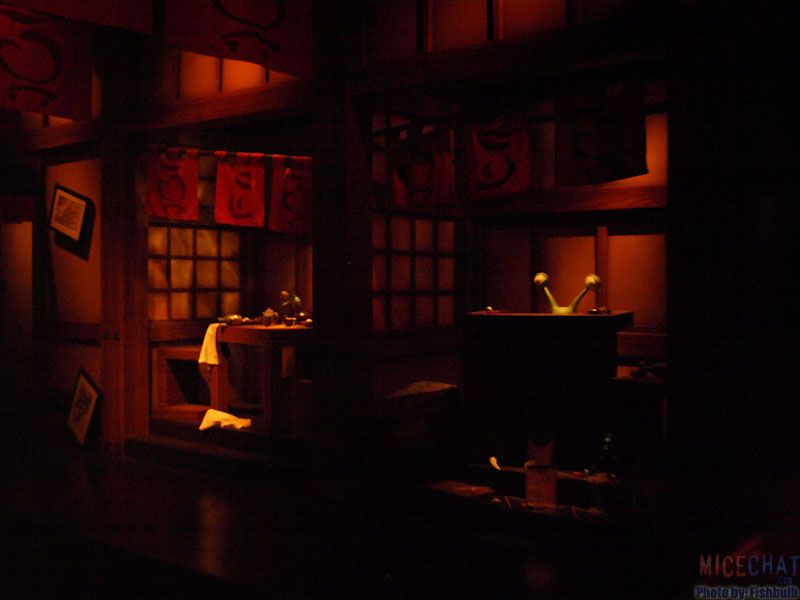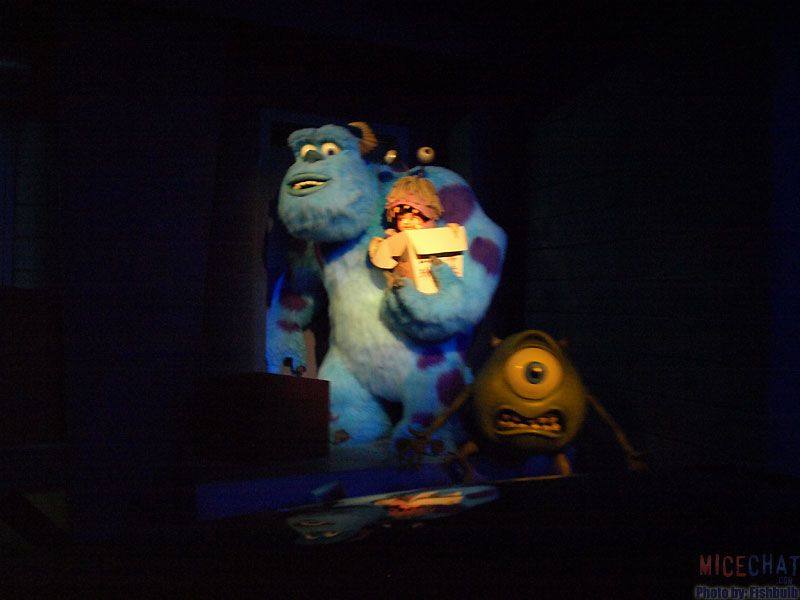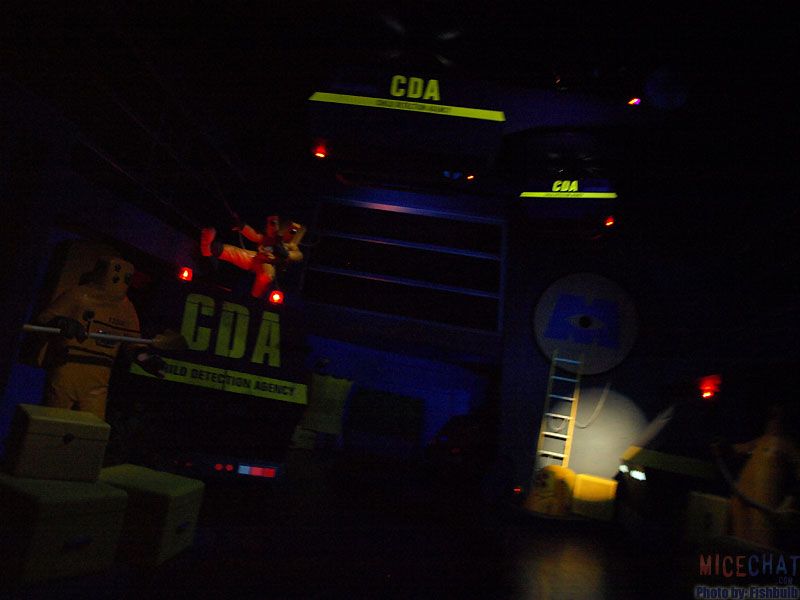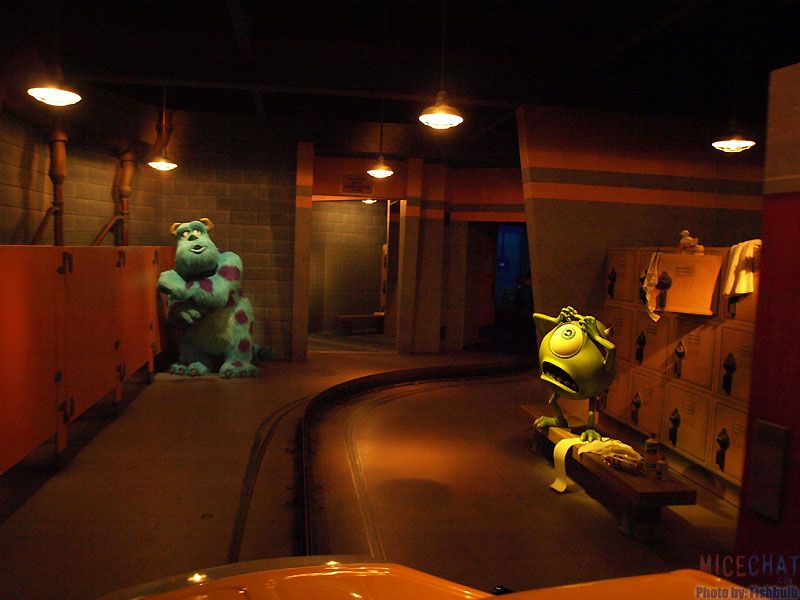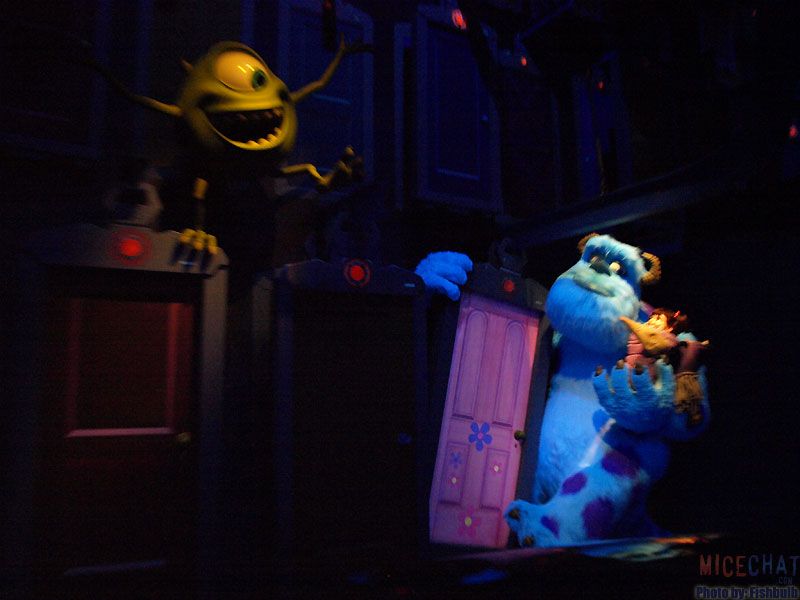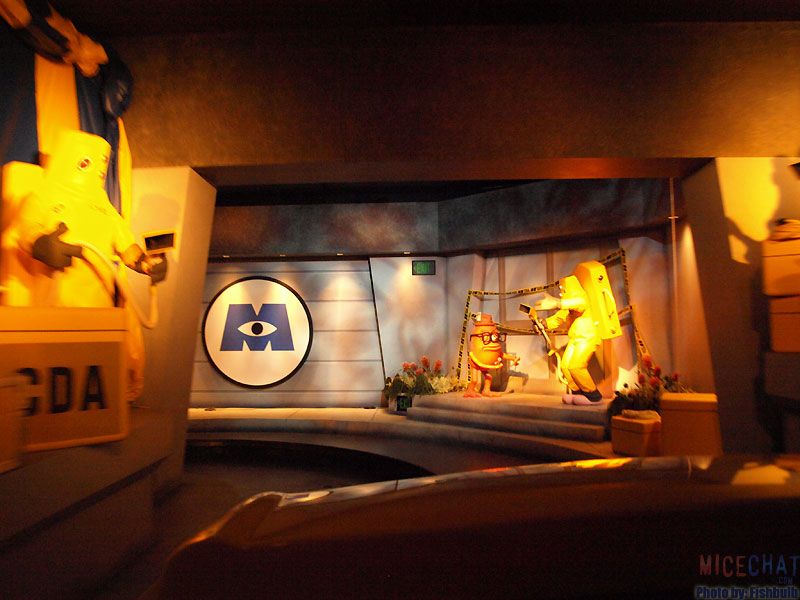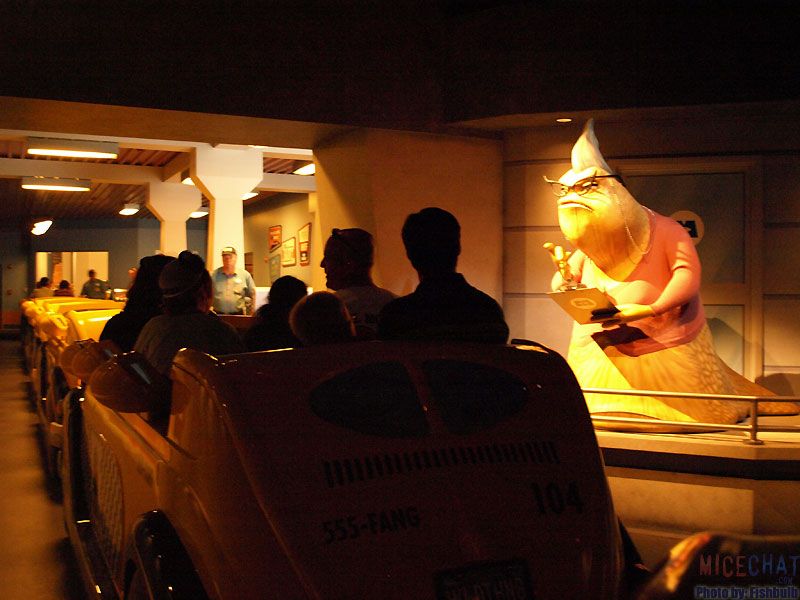 We now had to say goodbye to the group as we had to get a goin.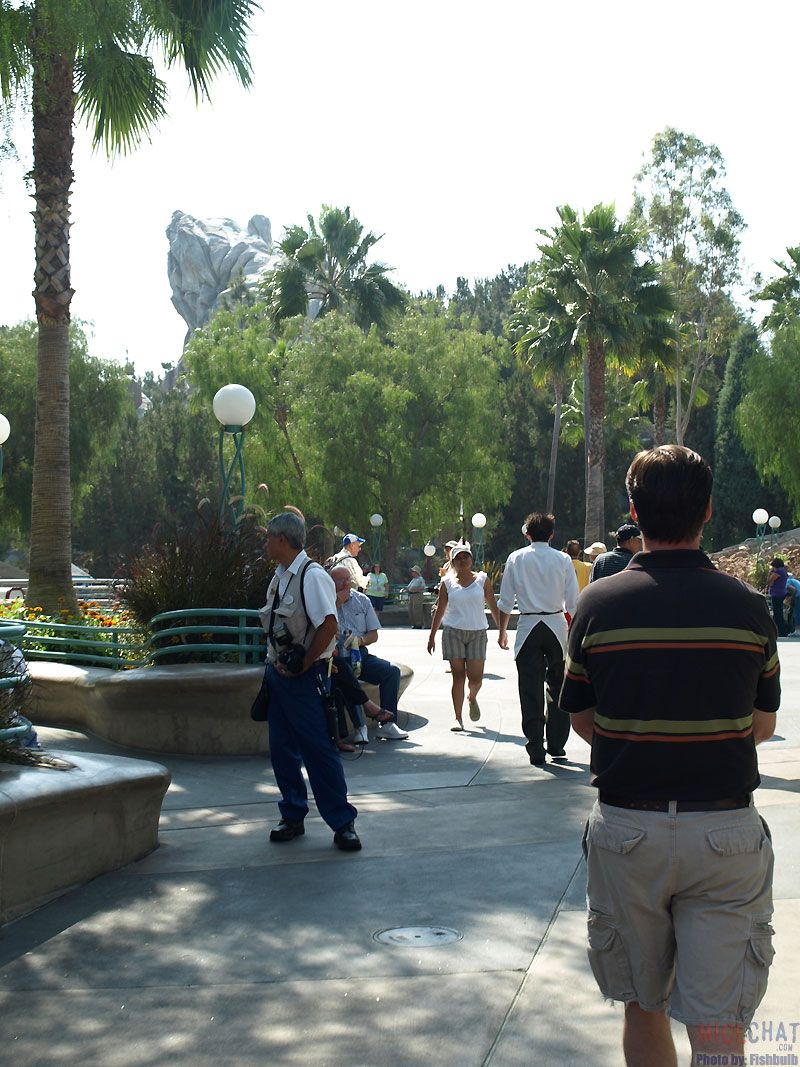 It was another fun day at the park. We got to hang with our dear friends IndianaJen, MCow1 and Mary Read, Almondot and others. We also got to meet so many new friends. It's amazing how each week we meet so many wonderful new people. Knucklehead and his family were so sweet and LovesDisney33 was a nut. It really helps to make the day great when so many cool people show up.

Till next time...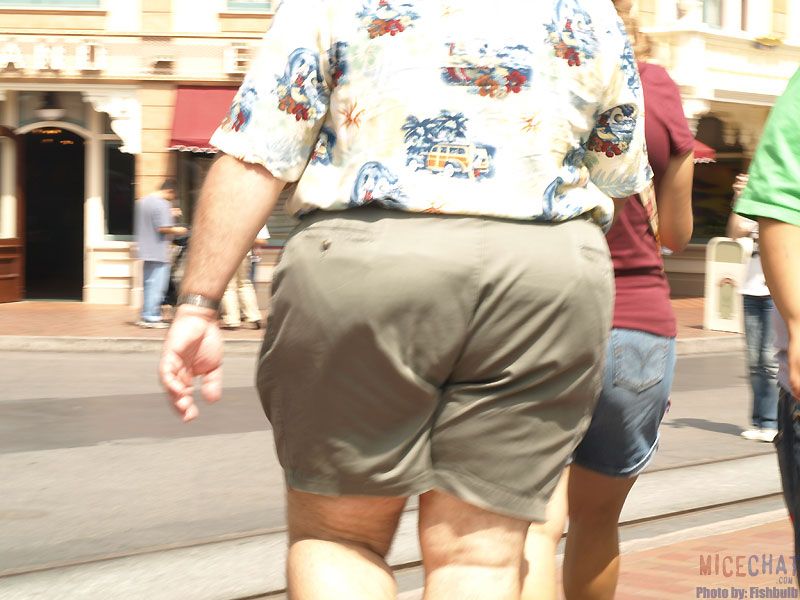 THE END