On Sunday, I made a visit to DLR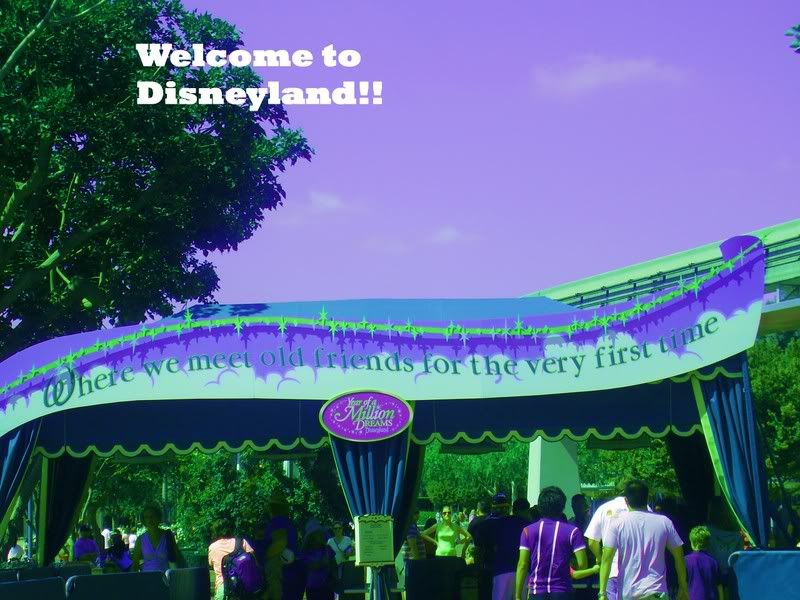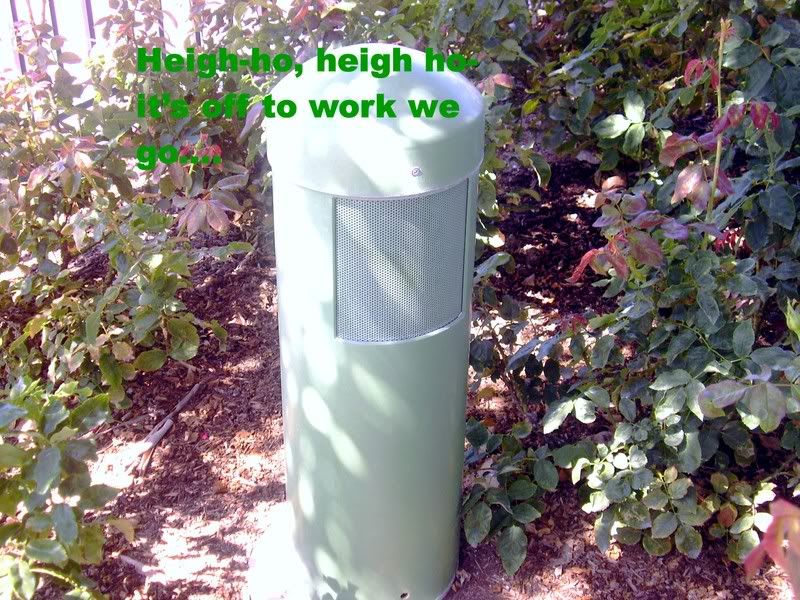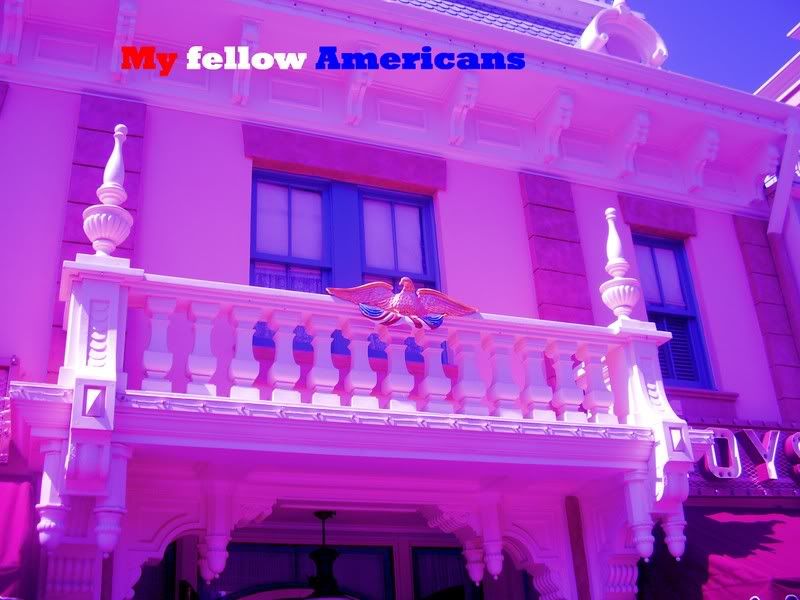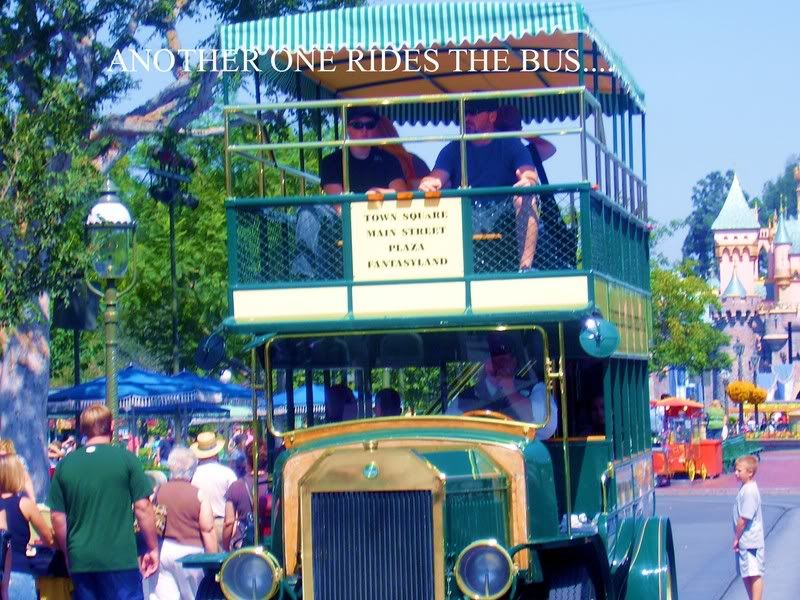 I left at around 11:30 A.M for Disneyland. Thankfully I arrived early enough to start...
THE MEET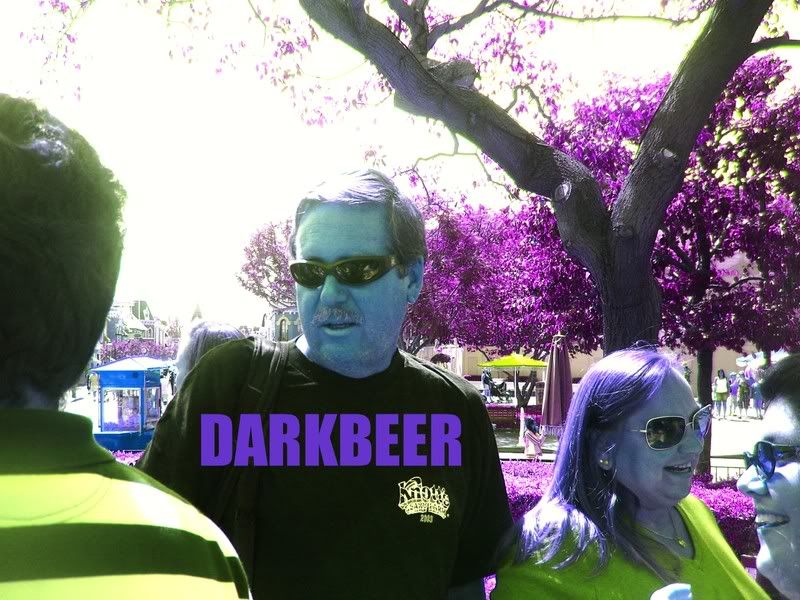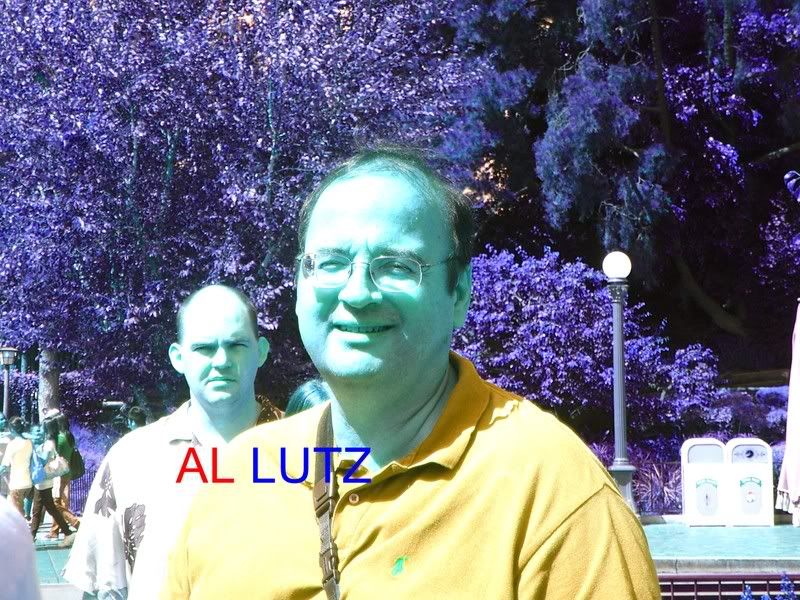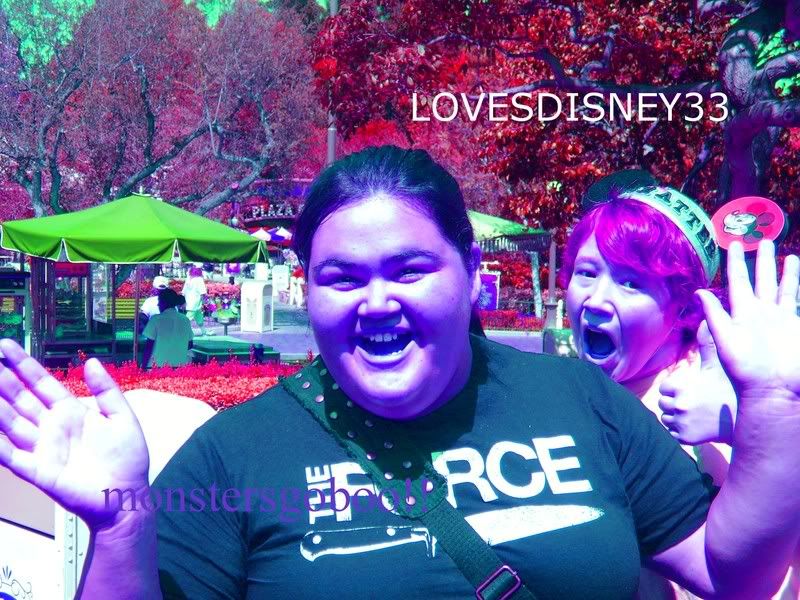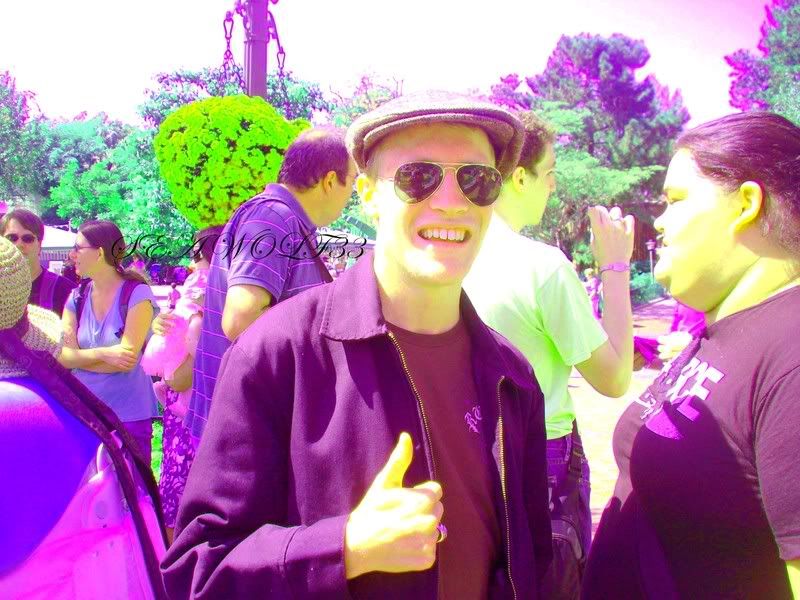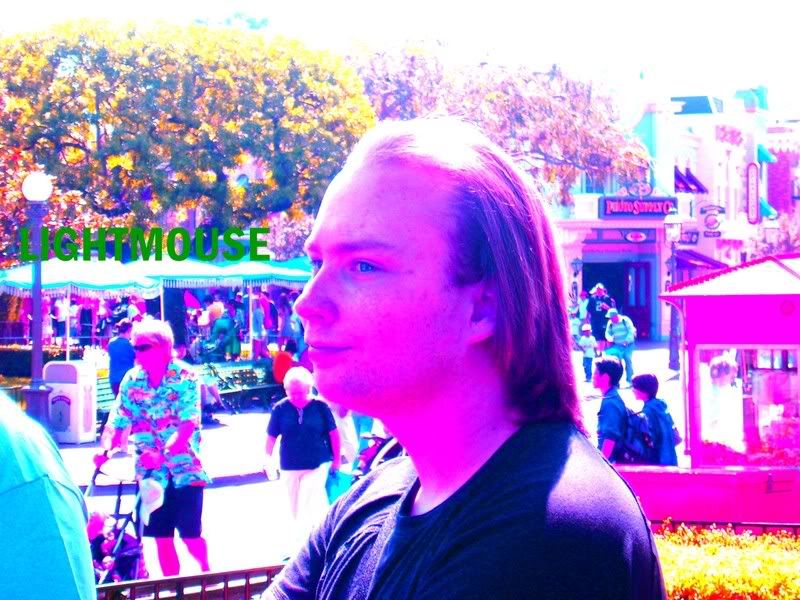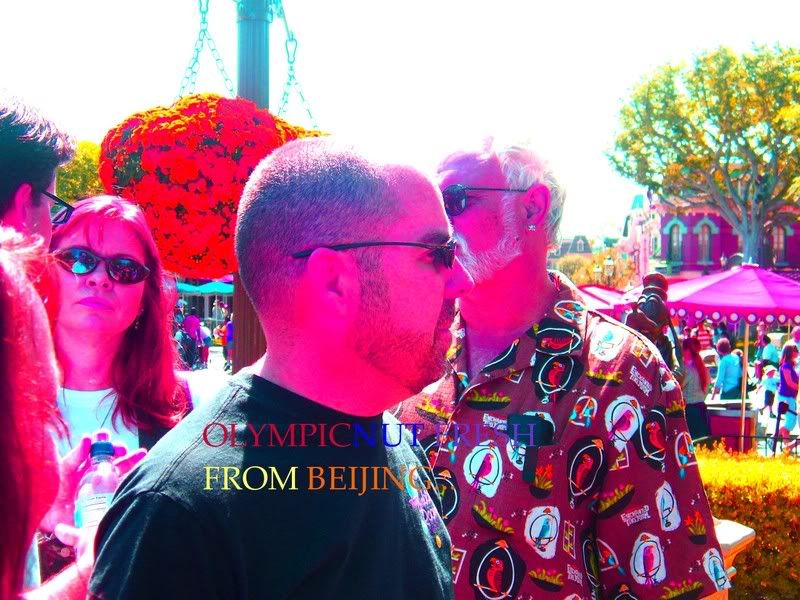 After taking some time to talk, and giving some time to say Happy Birthday to a special group of MCers, it was decided that we would have lunch at Rancho.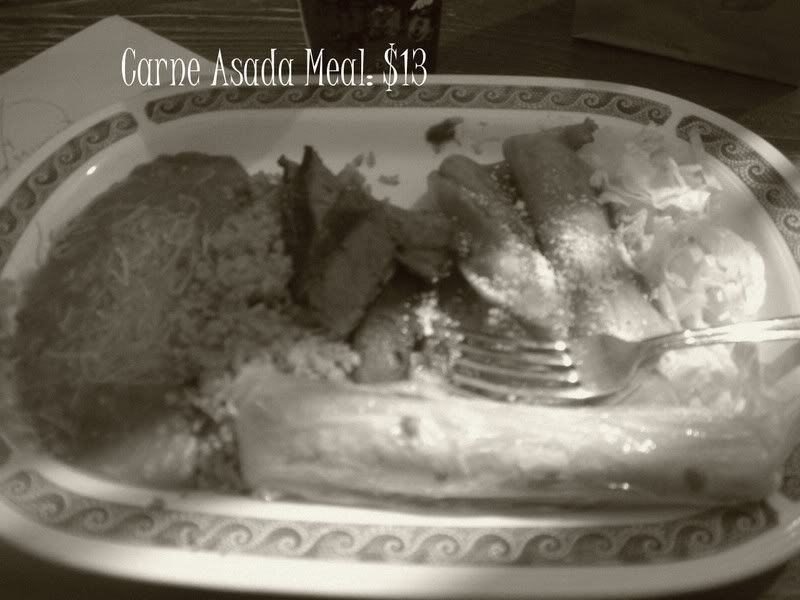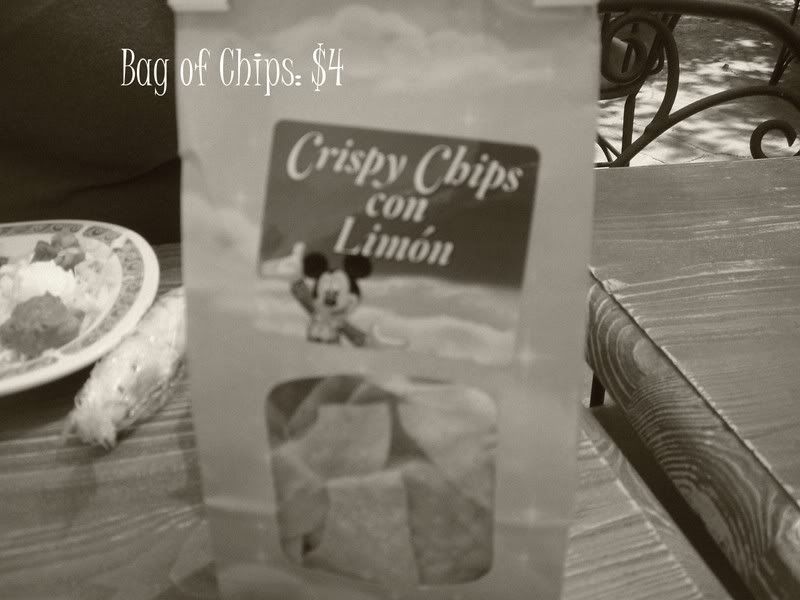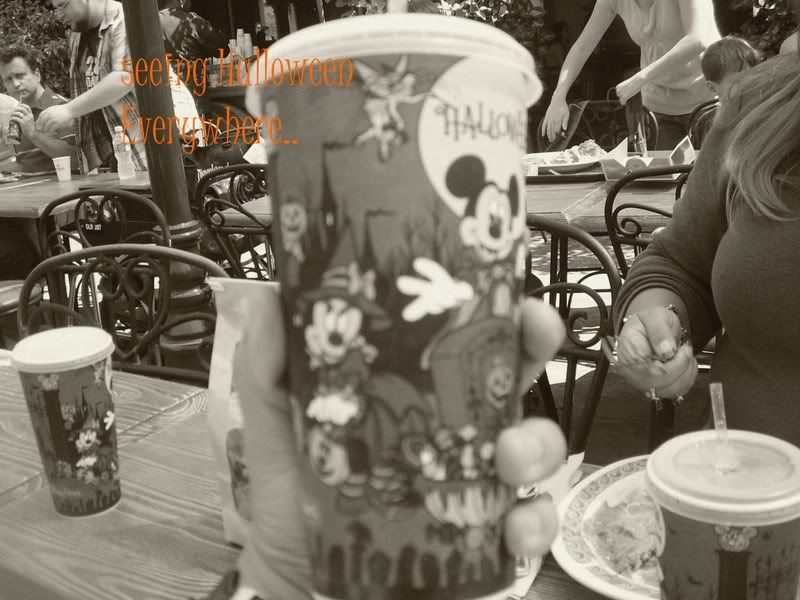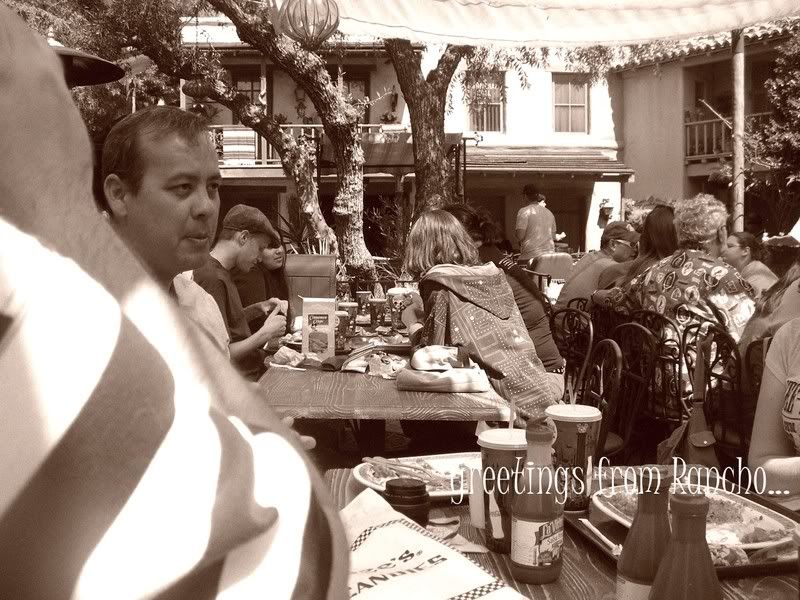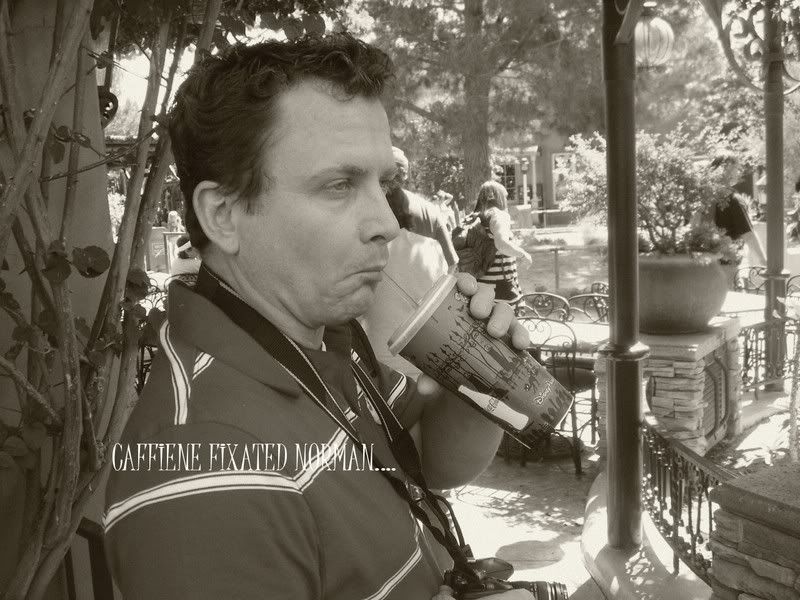 I'll be honest with you- I personally do not like Rancho. The food is very stale- it doesn't have the authentic mexican flavor that it should have.
Anyway, after lunch, Fishbulb and the group decided to head for Pirates.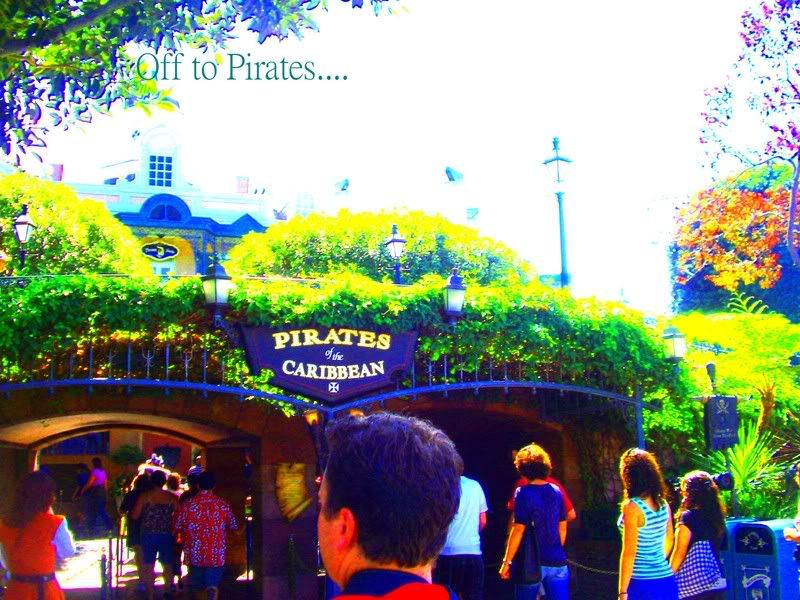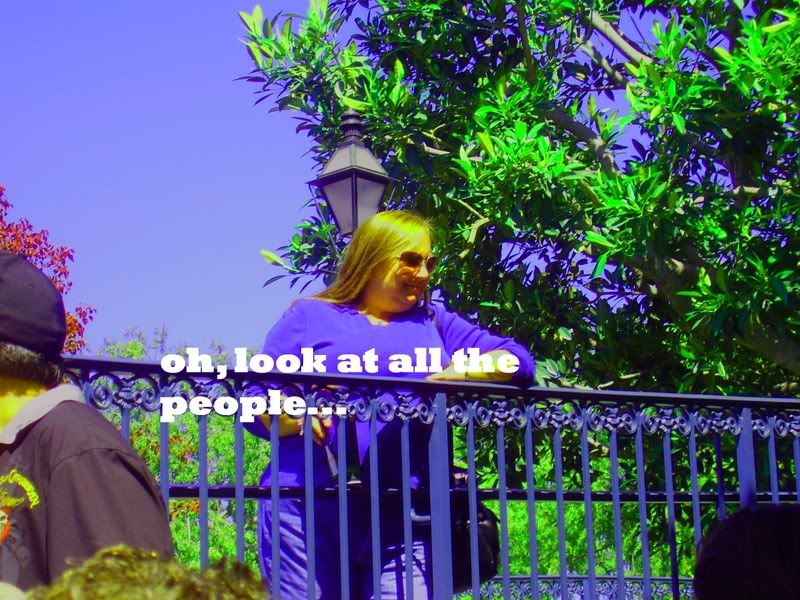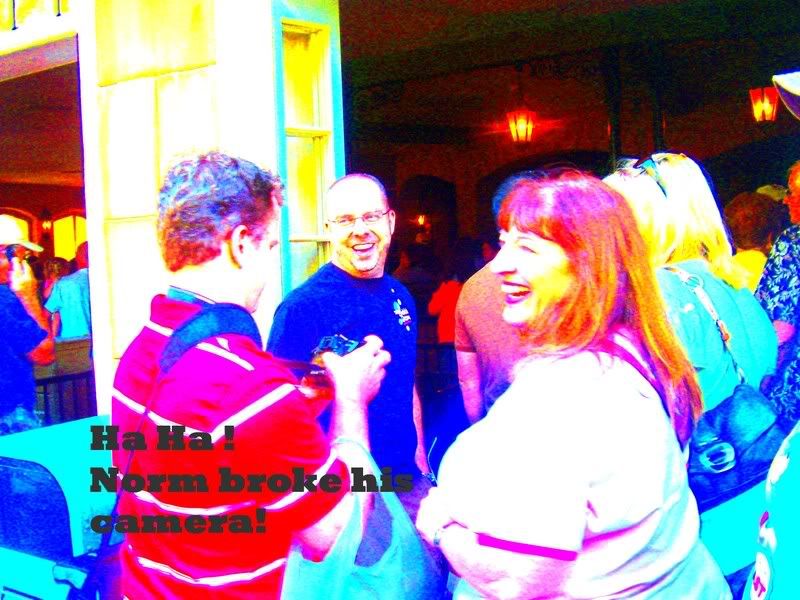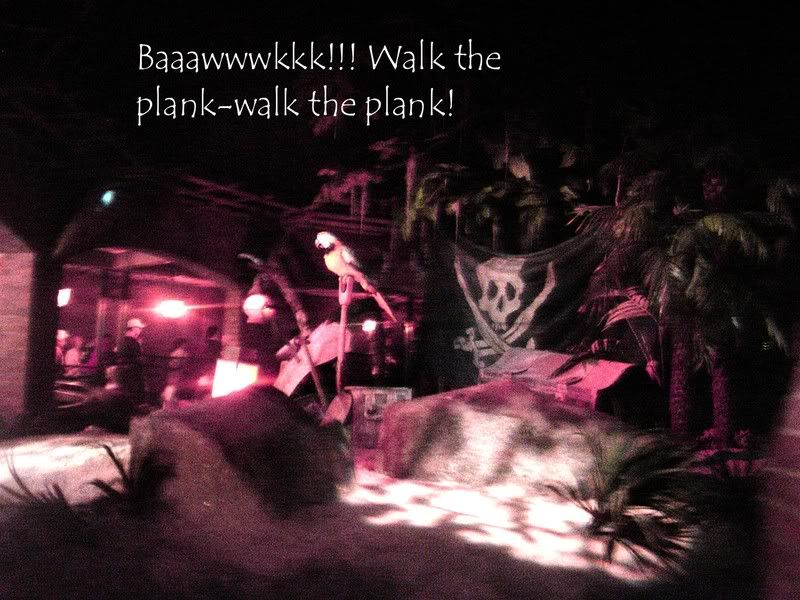 More to come...