As I'm sure everyone is aware of by now, it's Halloween Time!!!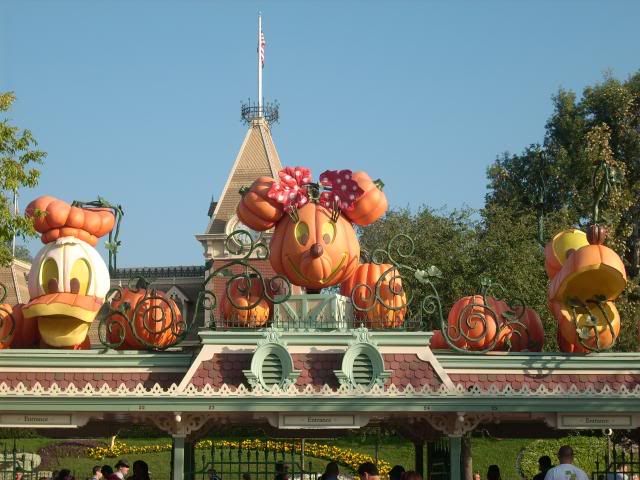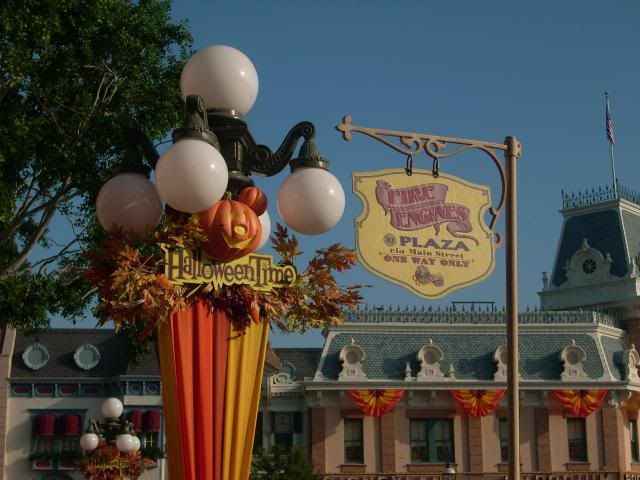 My first two rides of the day were on Splash Mountain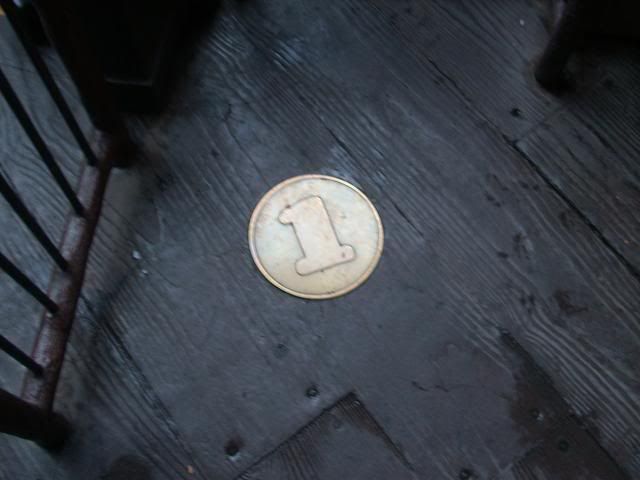 Front seat of the log? Yes!!!!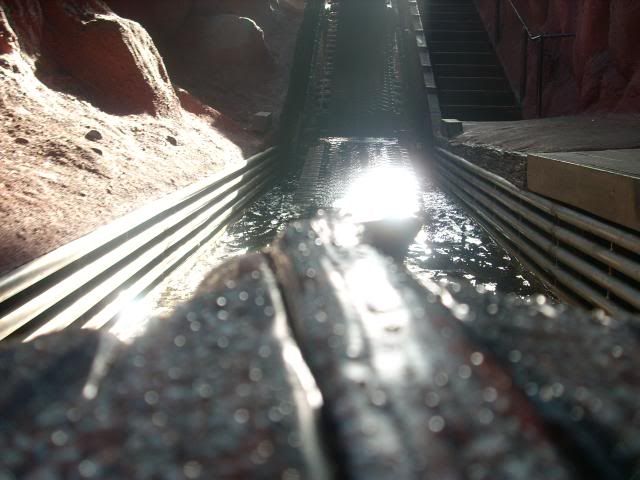 A poor attempt at an artistic photo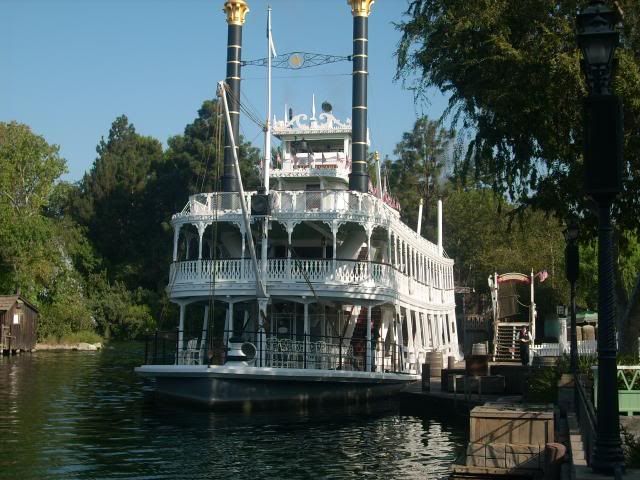 Hmm...how would this look in sepia?
Decorations for Dia de los Muertos in Rancho Del Zocalo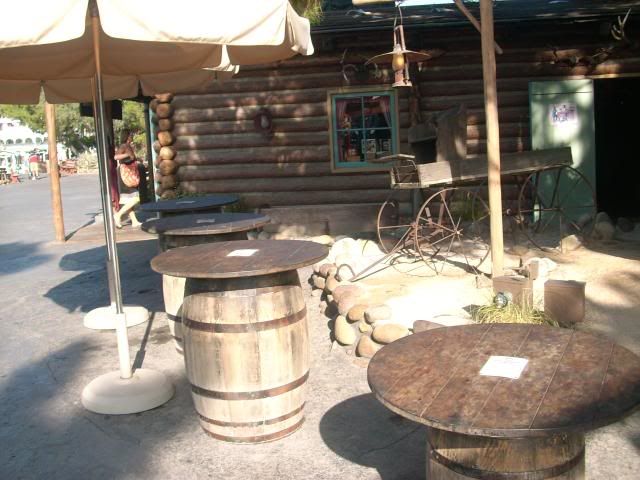 What pin sharks???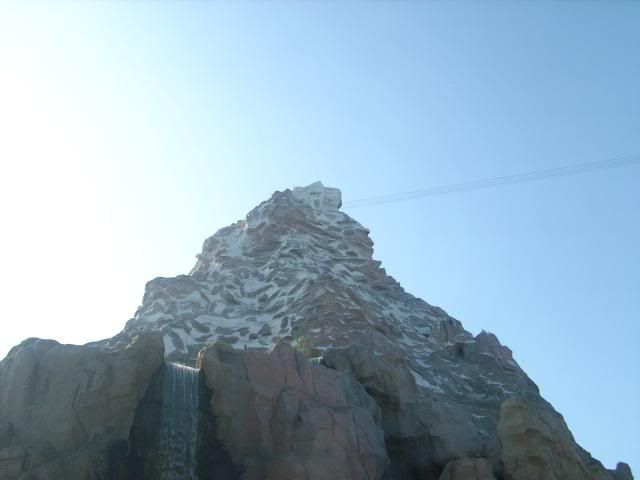 Both sides of the Matterhorn were open today but when I rode a bit before 10, the Fantasyland side had only a 5 min. wait but the Tomorrowland side had at least a 10-15 min line.
Here's a few of the character jack-o-lanterns surrounding the Partners statue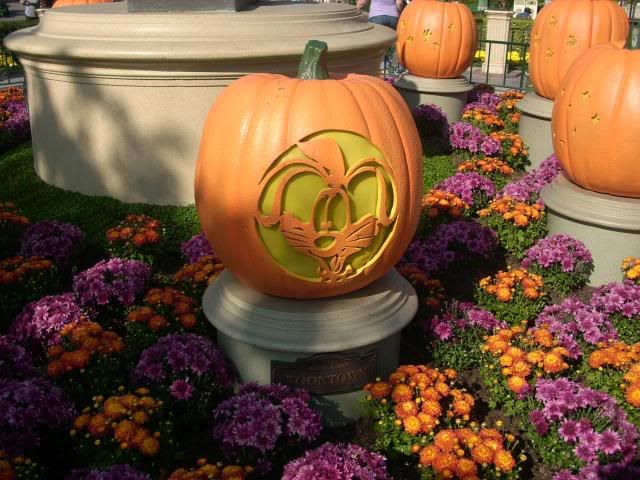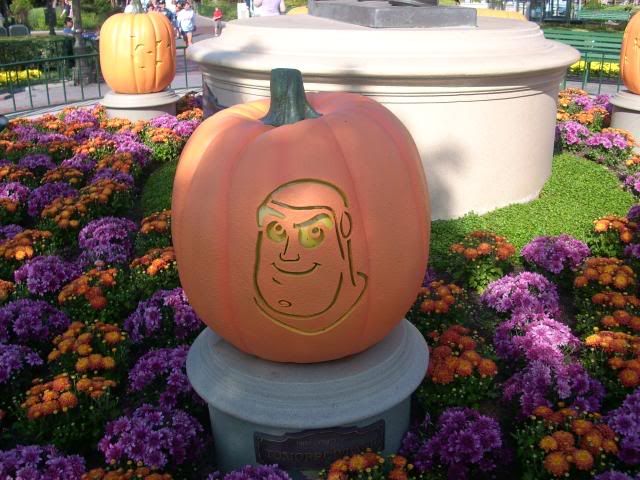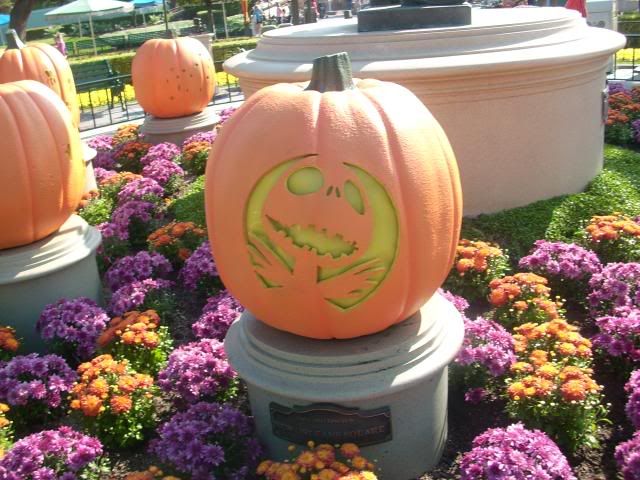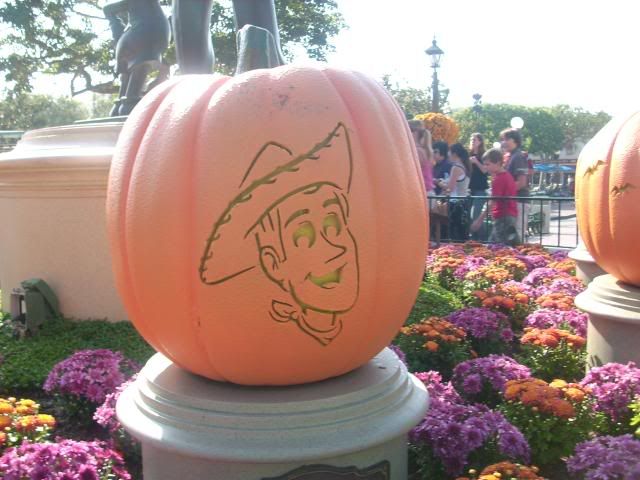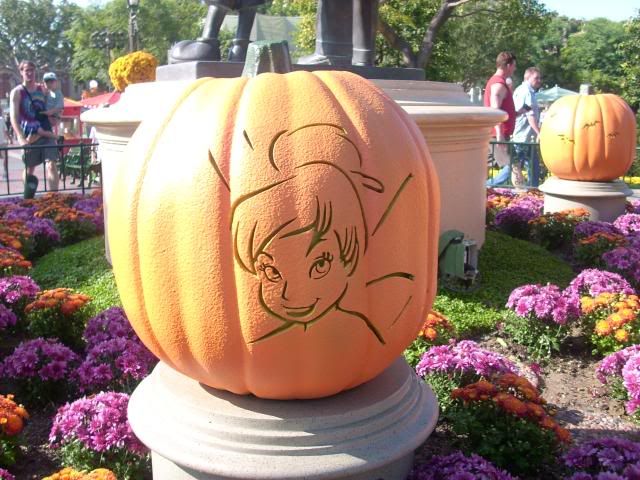 I headed over to DCA a bit before 10 am
You'll never see this again! Truth be told, it was actually a 12-15 minute line.
And here is my really sorry score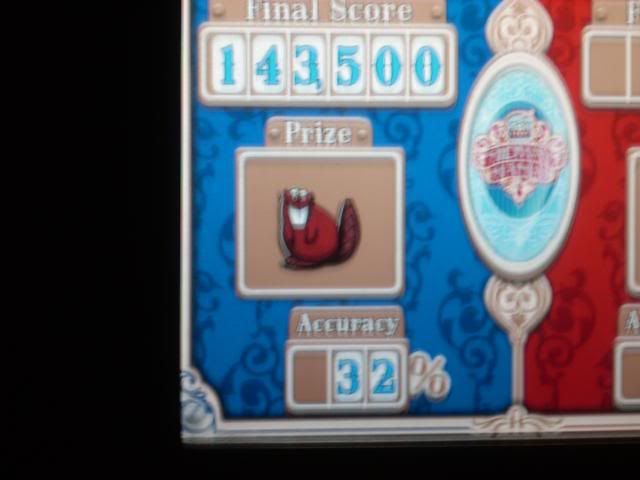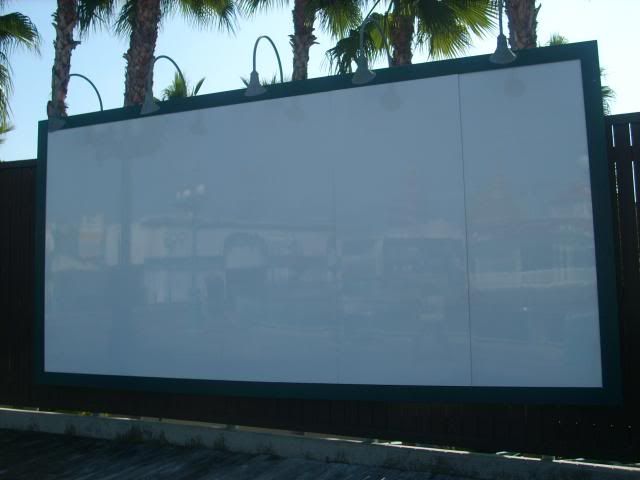 So what used to be on this billboard?
After a ride on California Screamin', Grizzly Rapids and then Soarin', I headed back over to DL.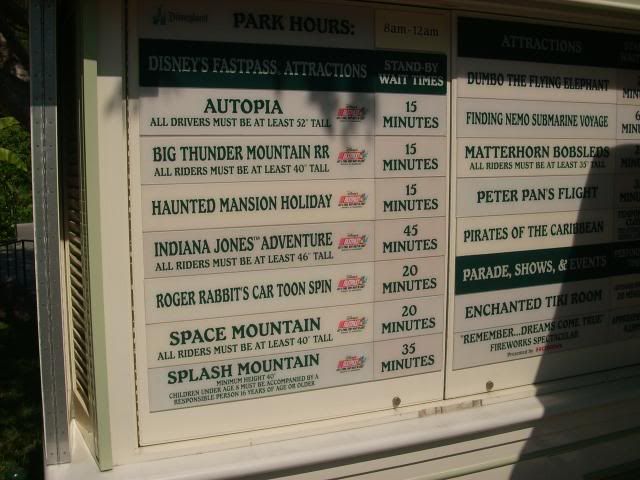 I actually had to use a fastpass for HMH and got some more poor attempts at artsy photos inside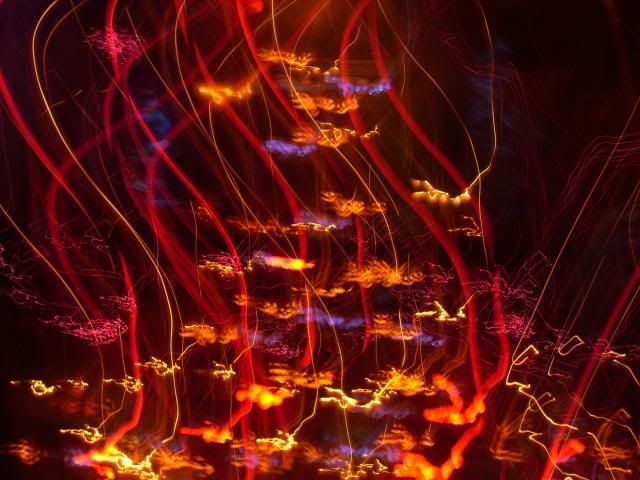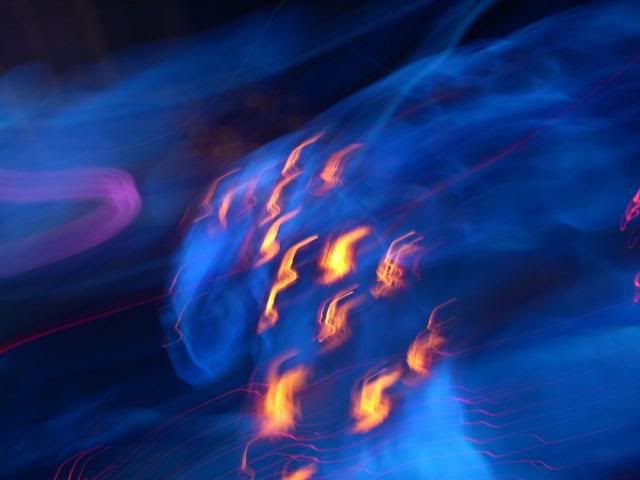 I had to leave the park around 5 pm but still managed to take in 17 rides, though 6 were on BLAB. And speaking of BLAB, look at who crashed the Top 10 at #7!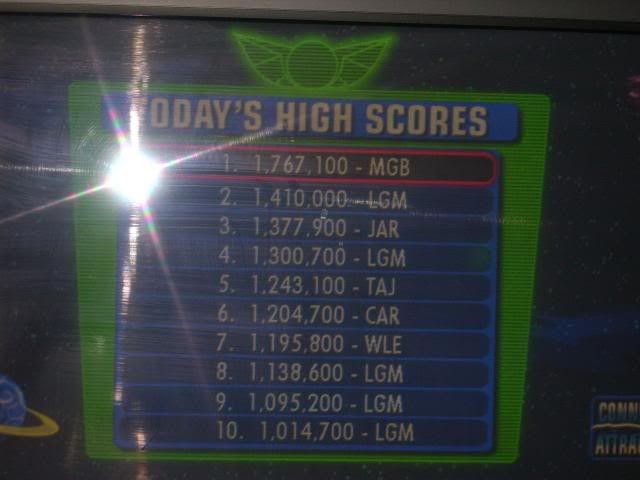 I would post my ride photo but I look really focused and determined but in a really silly and comical way. I know there's a few of you that are exceptional at BLAB and let tell you, you need not worry about me as this score was a complete fluke! It's like the baseball player with 0 career home runs who suddenly hits 4 in a game.
Take a look at my other 5 scores today
389,000
490,800
420,700
355,400
329,300
So what happened on my Galactic Hero run? Simply put, the ride stopped for a good minute. And my cart stopped right in front of the blue triangle on the giant robot!!!!! A better player than I probably would've scored 2 million under those circumstances. Mostly, I have trouble hitting the secret target on Zurg and I always wait until too late before going for the triangle on the alien jack in the box.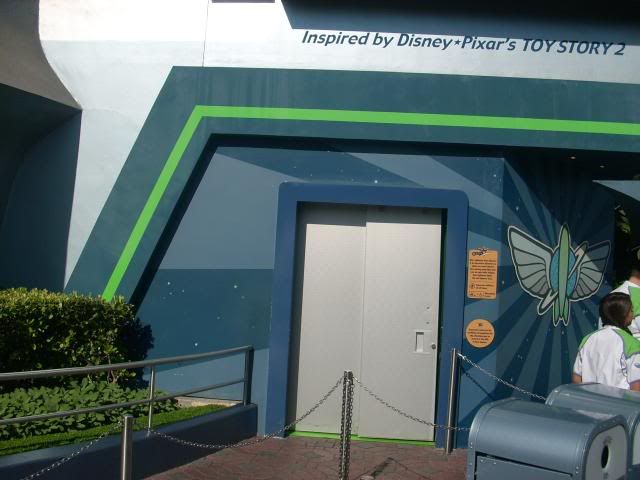 At any rate, this is what happened to BLAB right after I scored over a million. What a wake of destruction I left behind! mwhahahaha!
Because I was posing such a threat and causing rides to break down left and right, Simba had to escort me out of the park. All the while I had to listen to "Welcome to Our Family Time" over and over again because people would stop to look at the parade.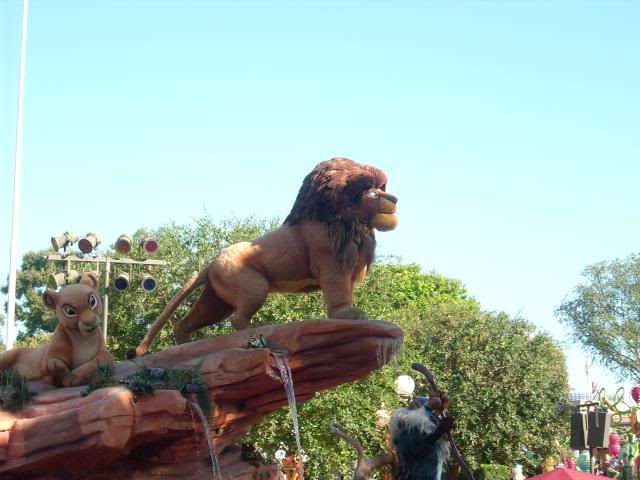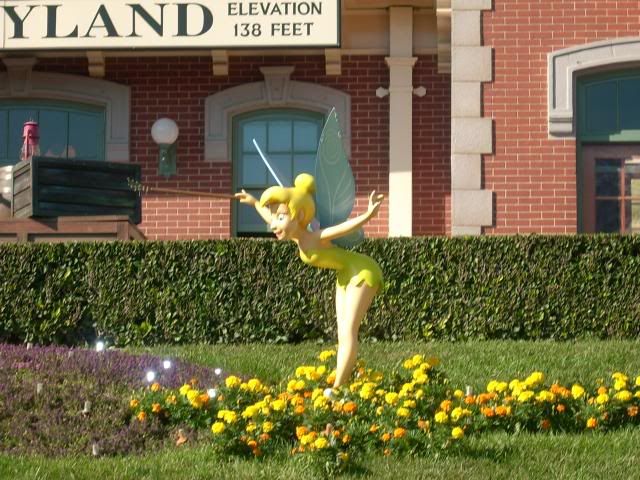 The end. I'm sorry if it wasn't up to par to other trip reports. It was only my first TR and I'm still getting used to my programming! haha.
I actually meant to put together a report from the 3 trips I made the first week of September but never got around to it.
However, I have some bonus footage of Wall-E, Eve and MO who accompanied me on those trips
Wall-E reenacting R2 on Tatooine in A New Hope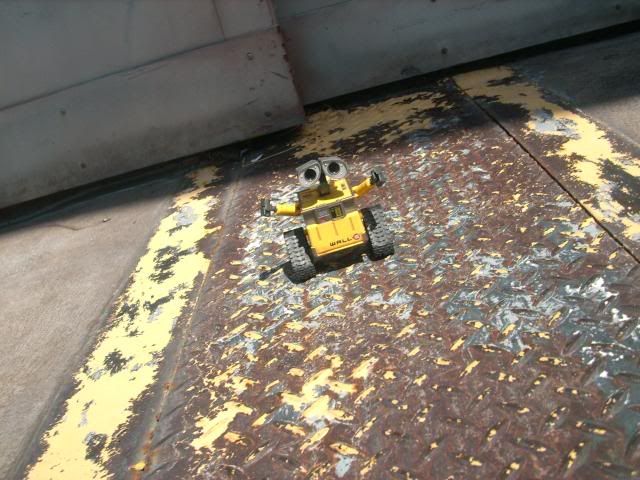 EEEEEEEEEEEEEEvvvvvvvvaaaaaaaaaaaaaaaaaa!!!!!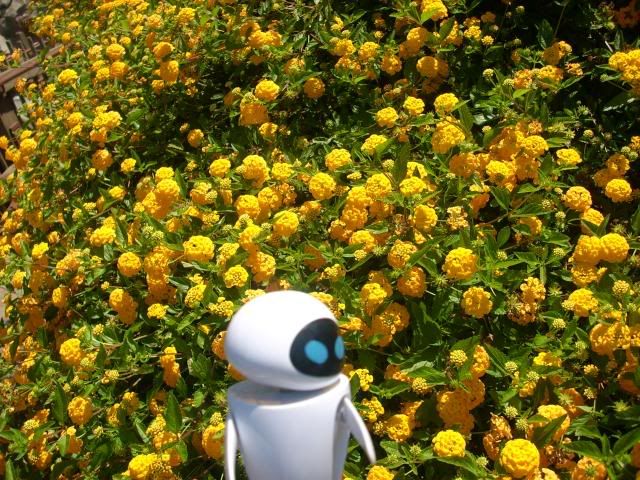 Eve is a winner in the Year of a Million Dreams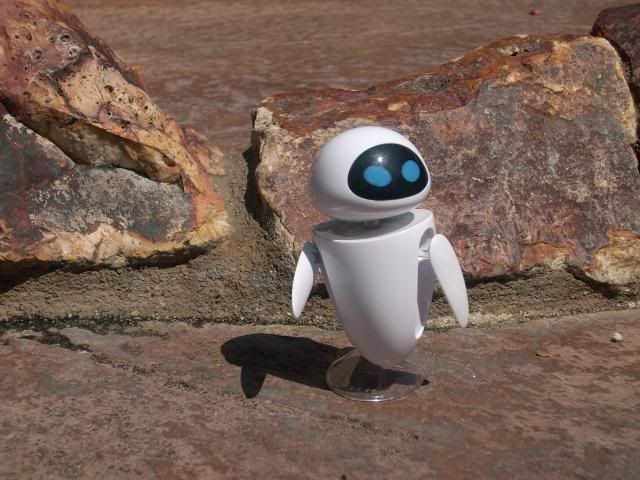 Those Imagineers sure work wonders, don't they Eve? Just a few minutes prior, there were no flowers, only dry terrain.
Foreign Contaminant!!!!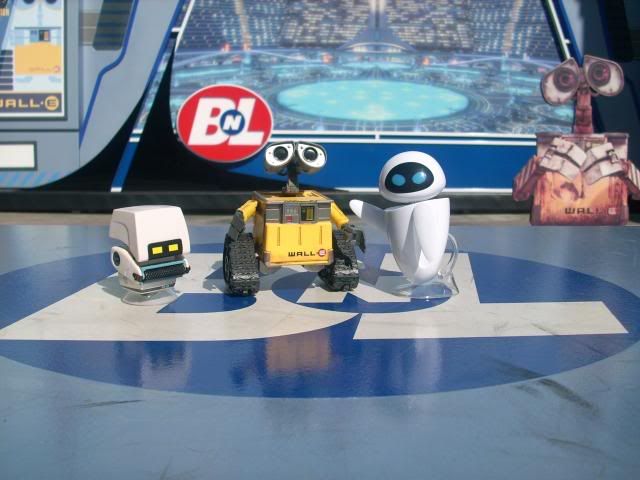 The end. This time for real.