J
Indy was screwed up when we went on in the evening, it was only loading on one side and the 45 minute posted wait time went quickly up to a 70+ wait. Even with our fast passes it was well over 20 minutes! Please Disney, the summer of Indy is over! Please rehab this monster!
My wife had bought a pedometer to record how much she walks for exercising so she brought it with for this visit. We arrived at park opening (8am) and left after the fireworks (10pm). Wowzers! We walked over 13 miles and boy, my feet were letting me know! They are still reeling today!
Here are the pictures I took during this visit. Enjoy!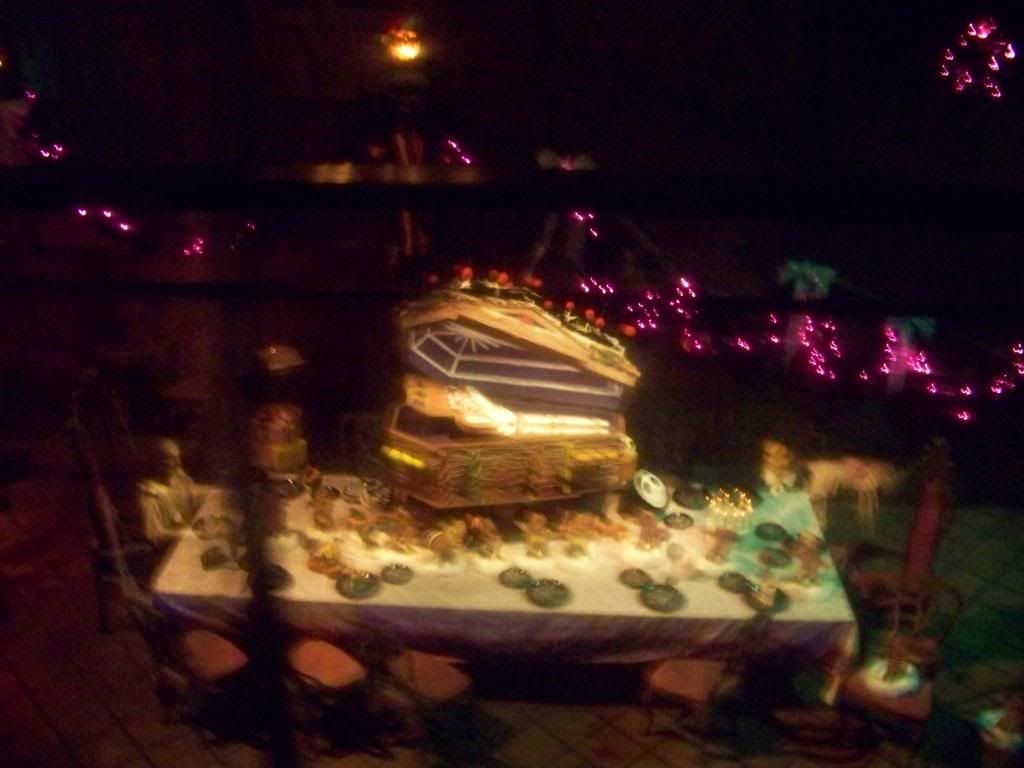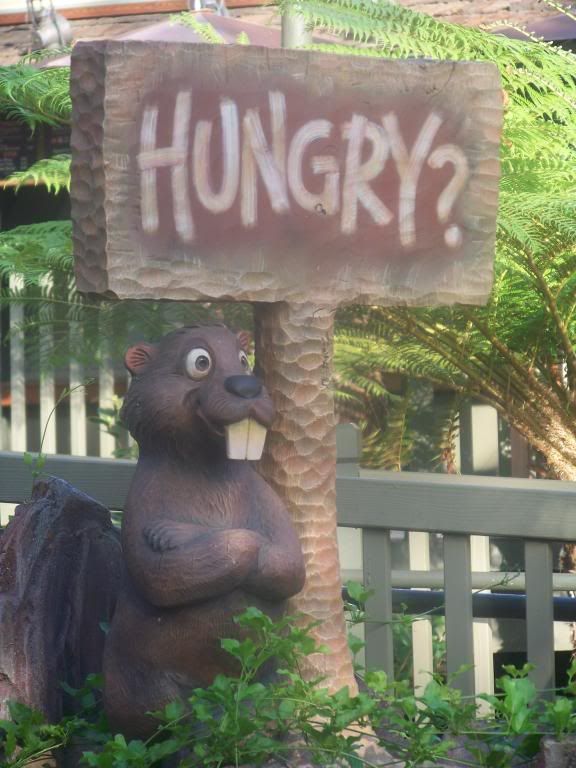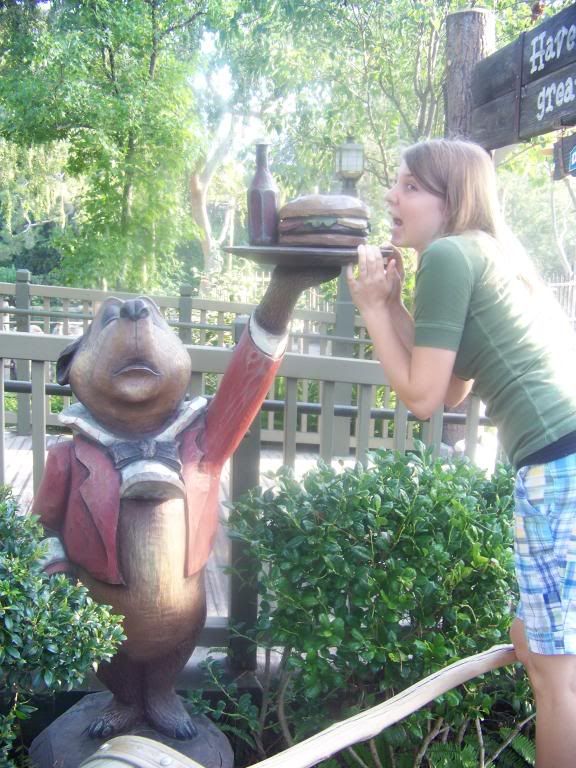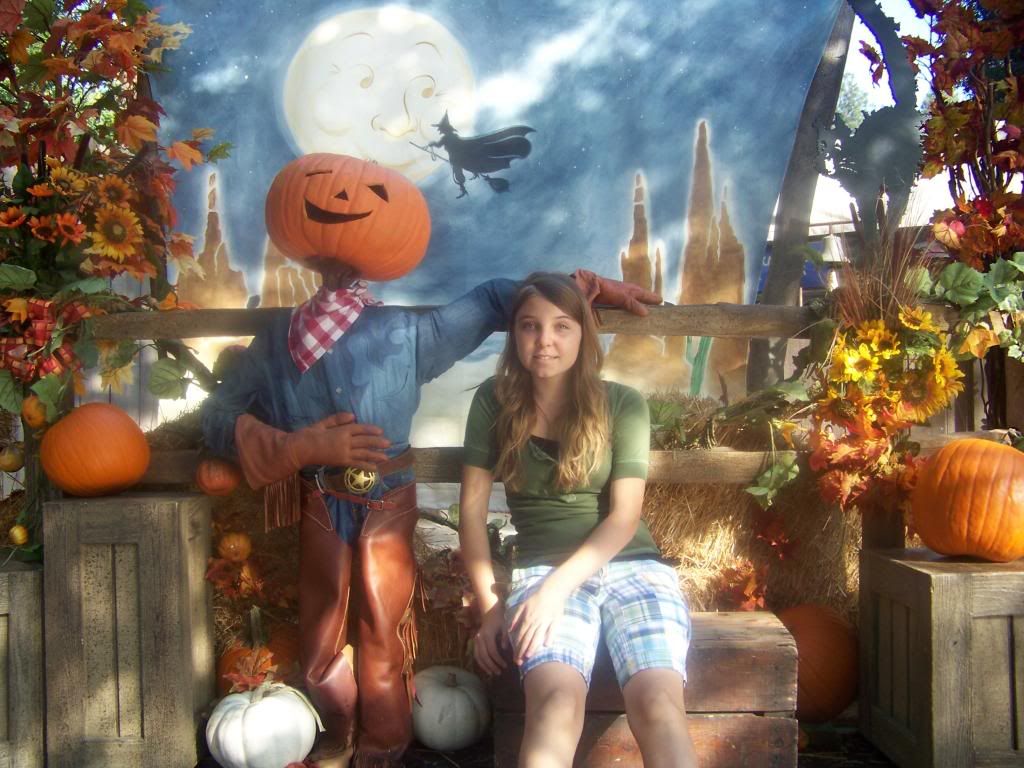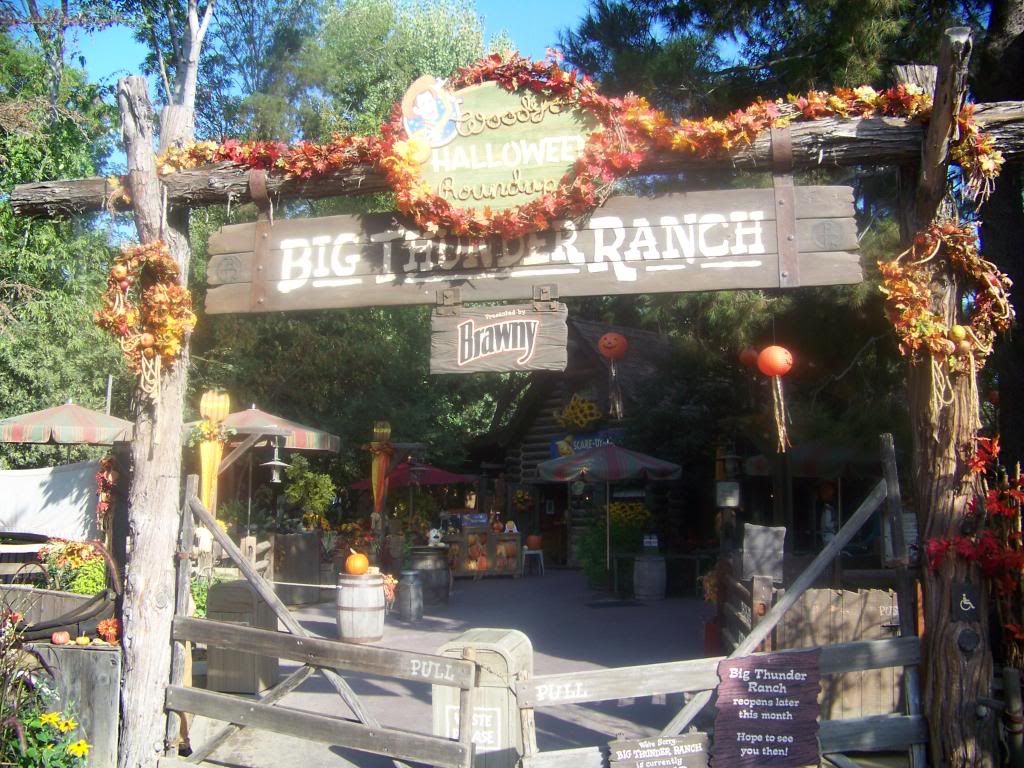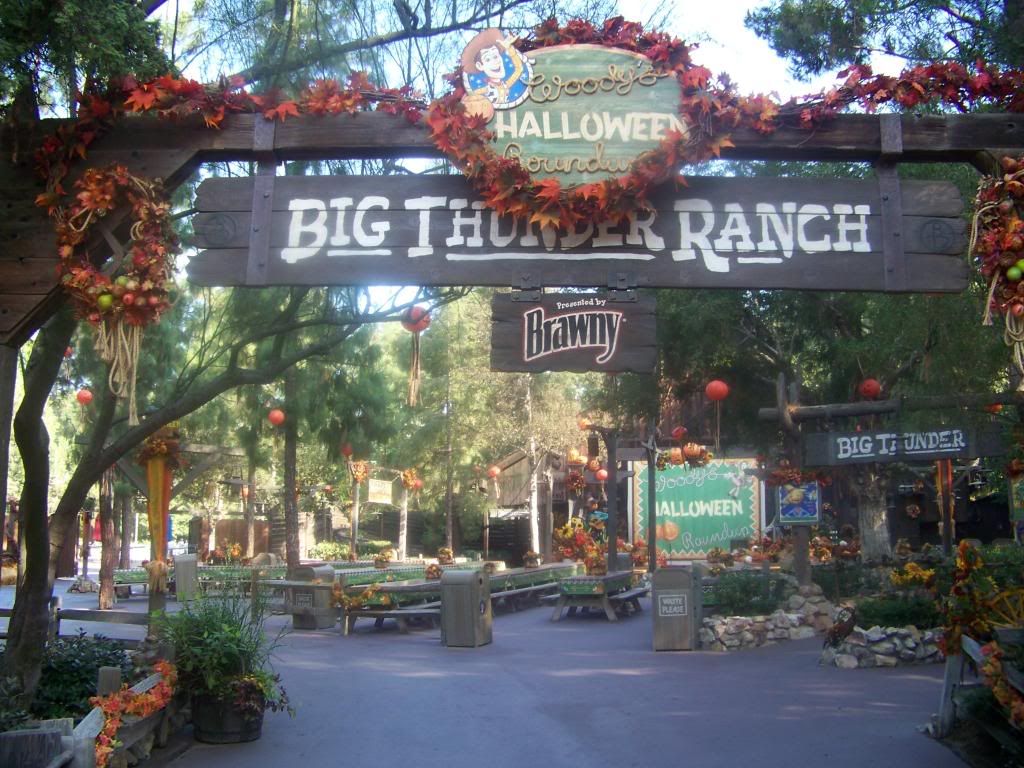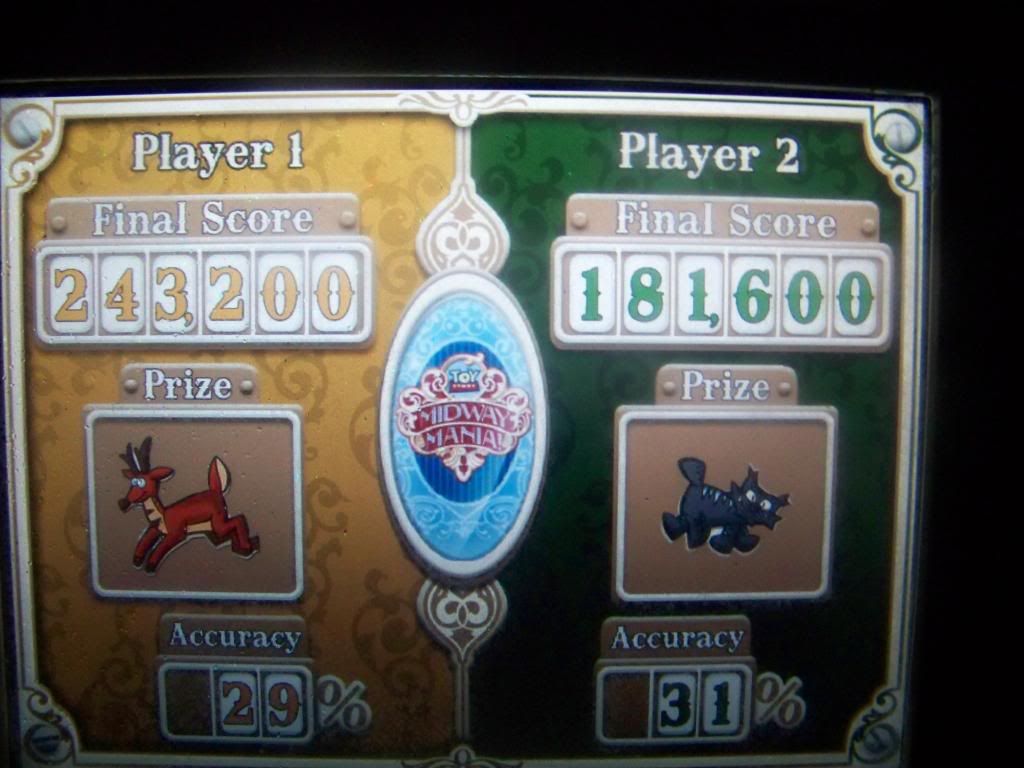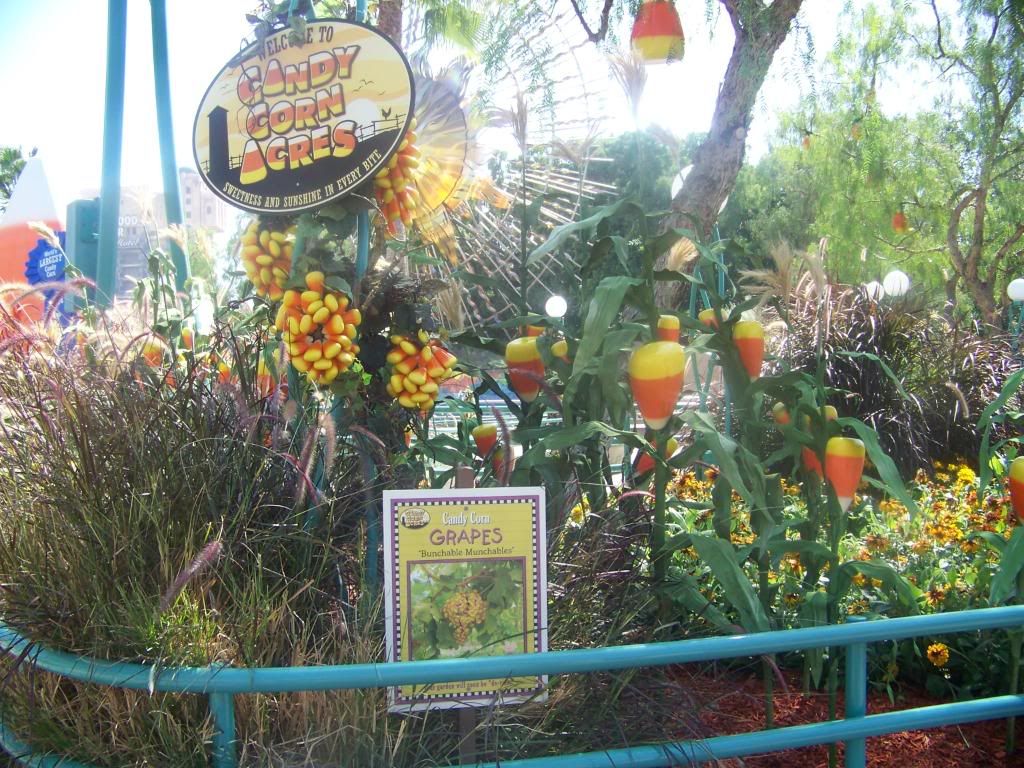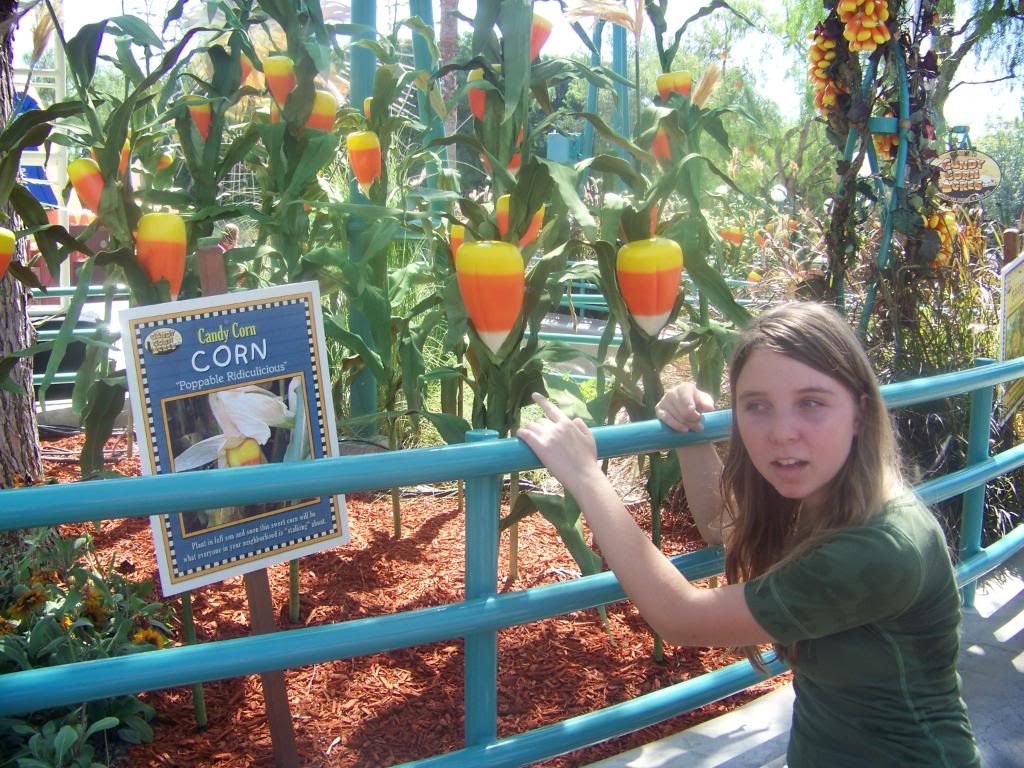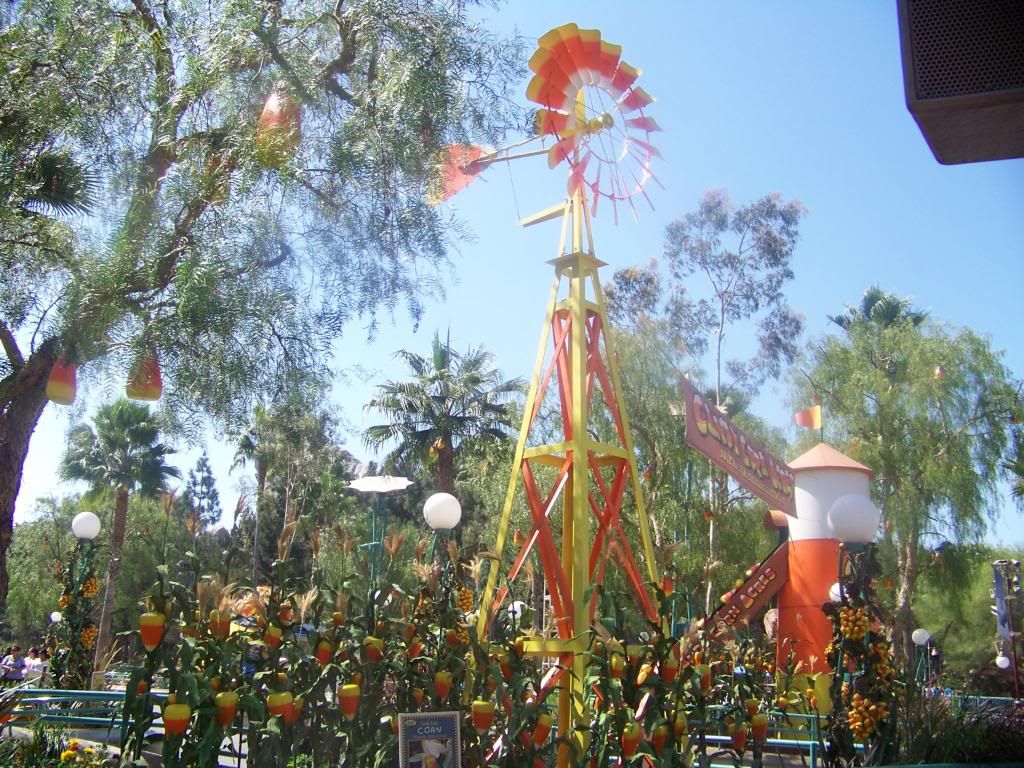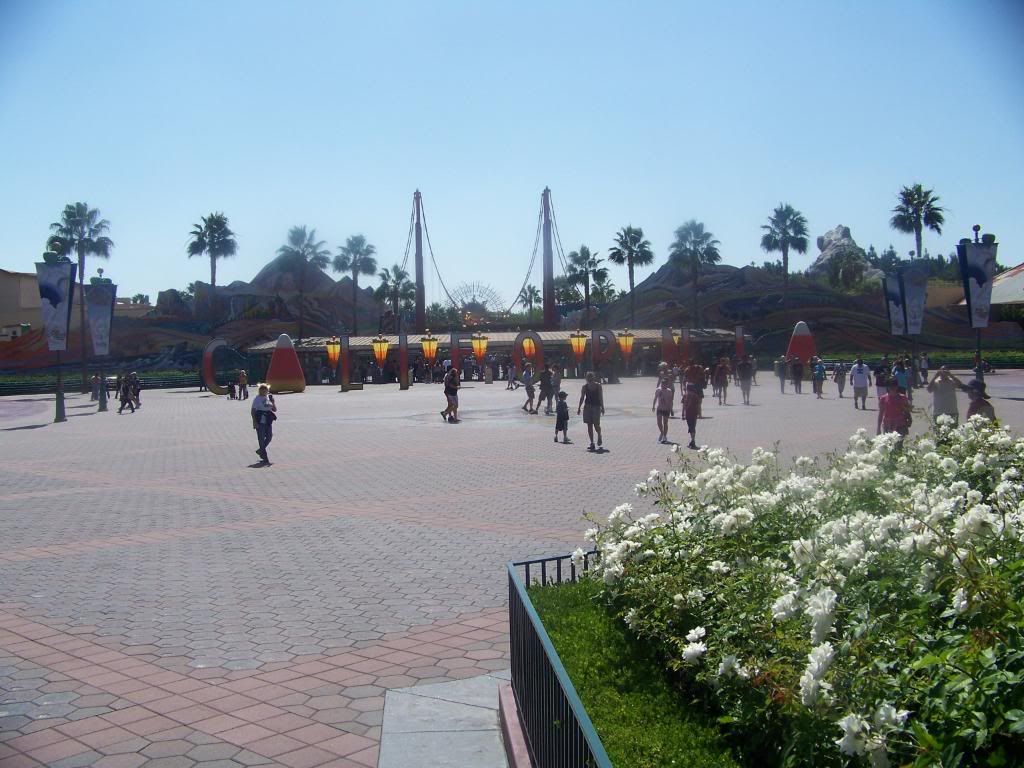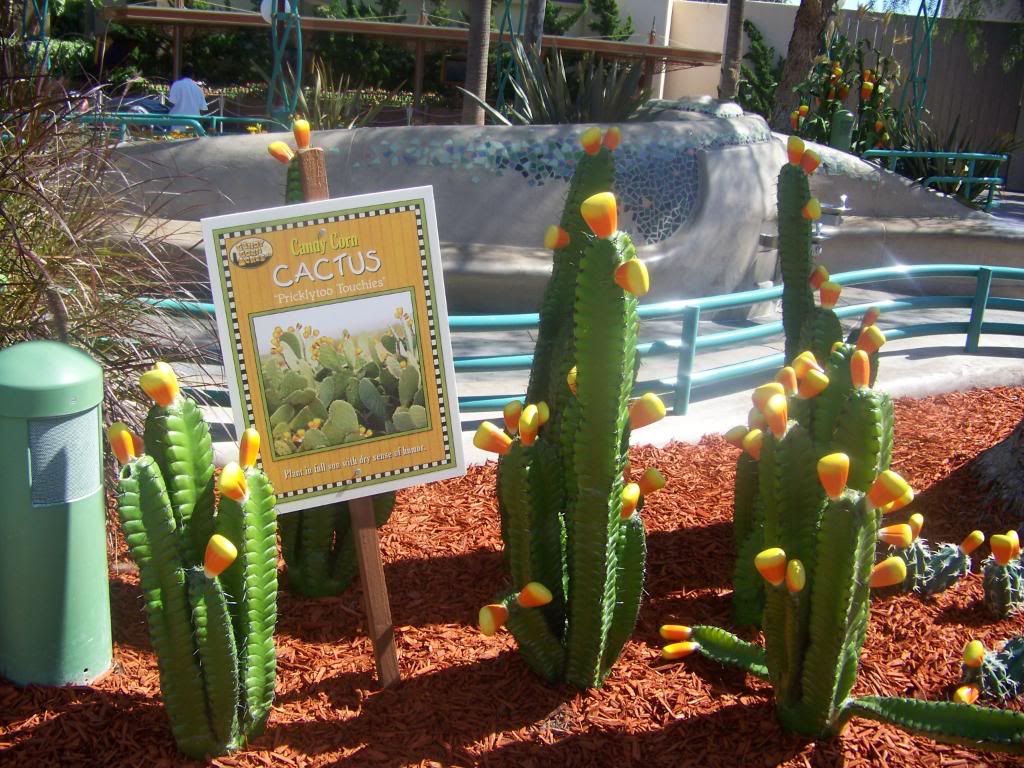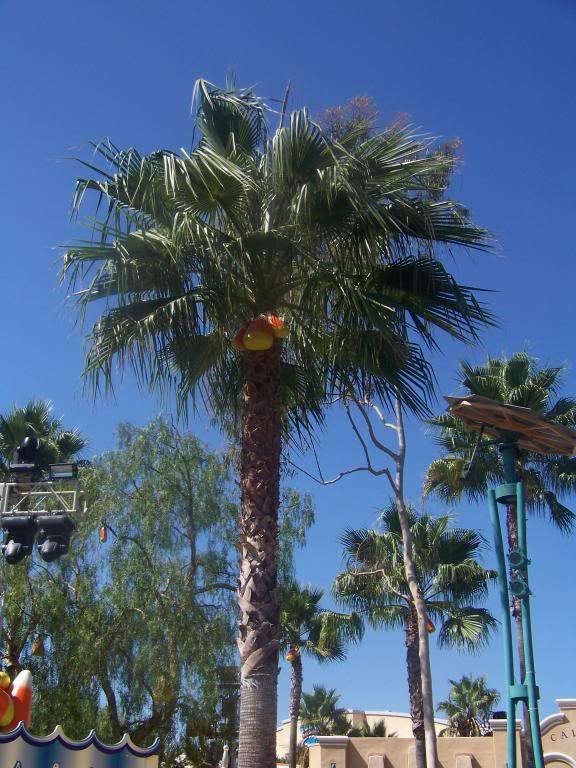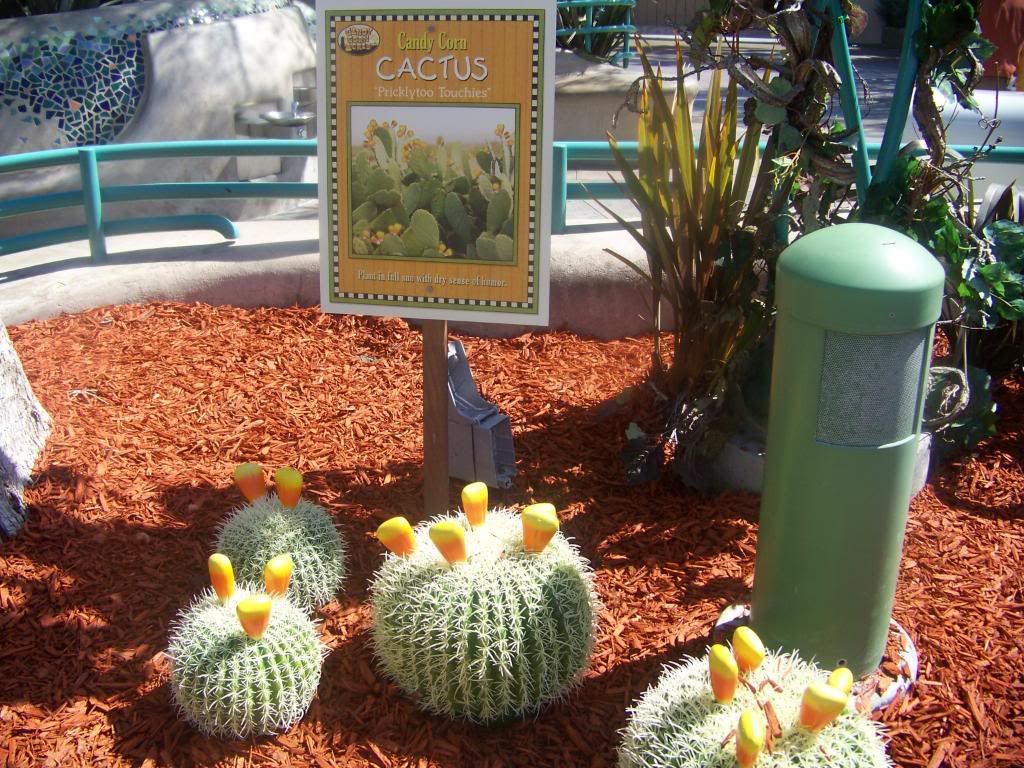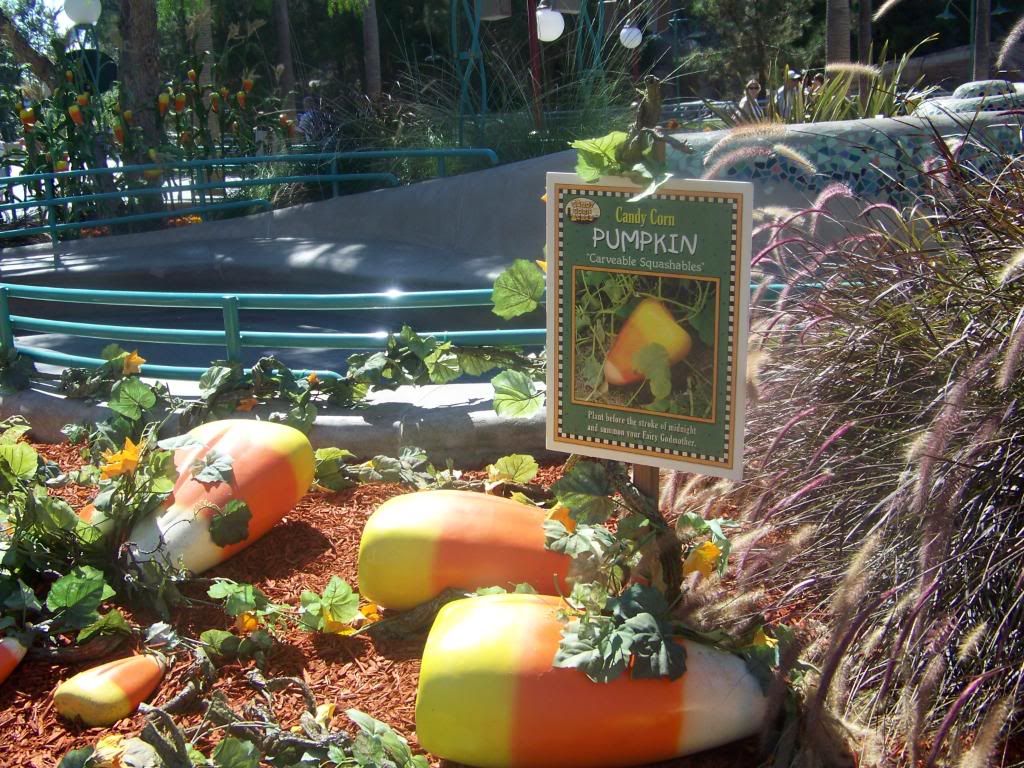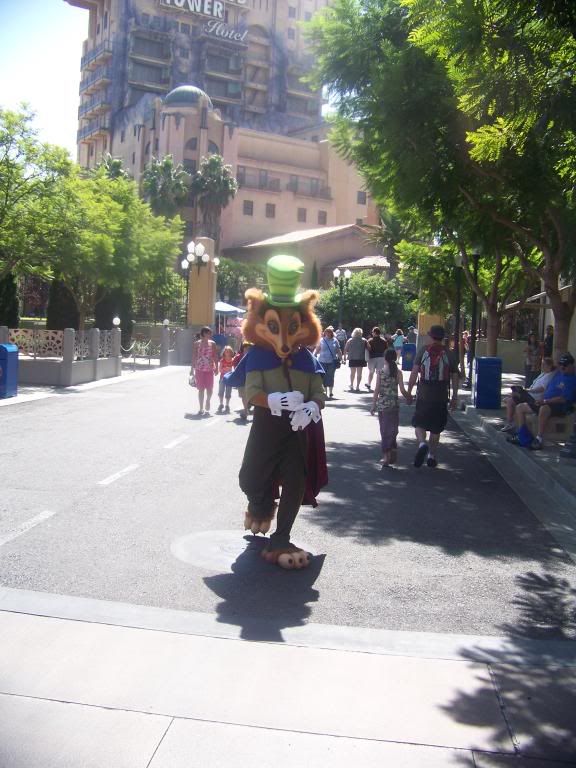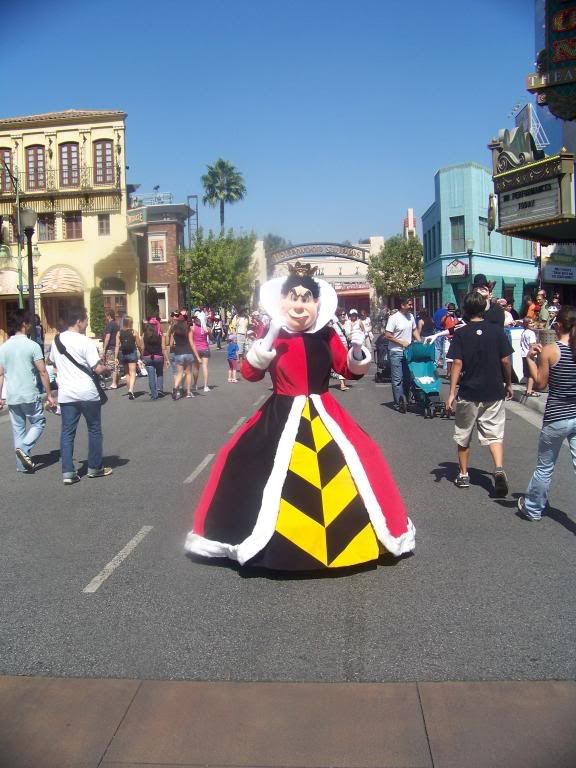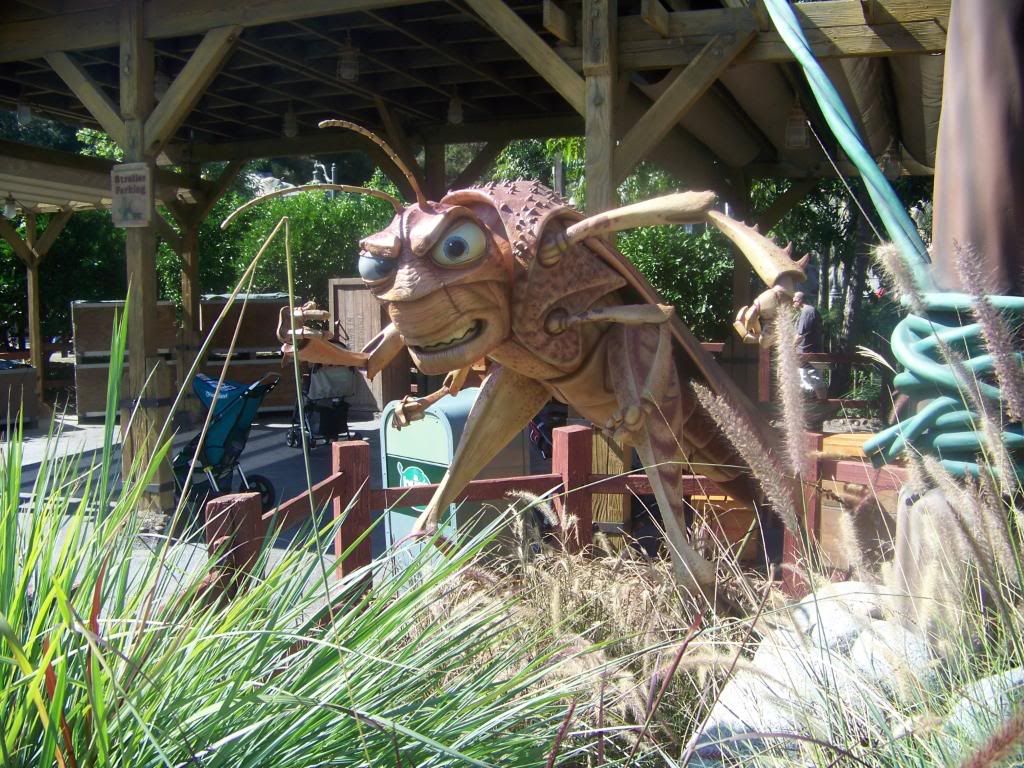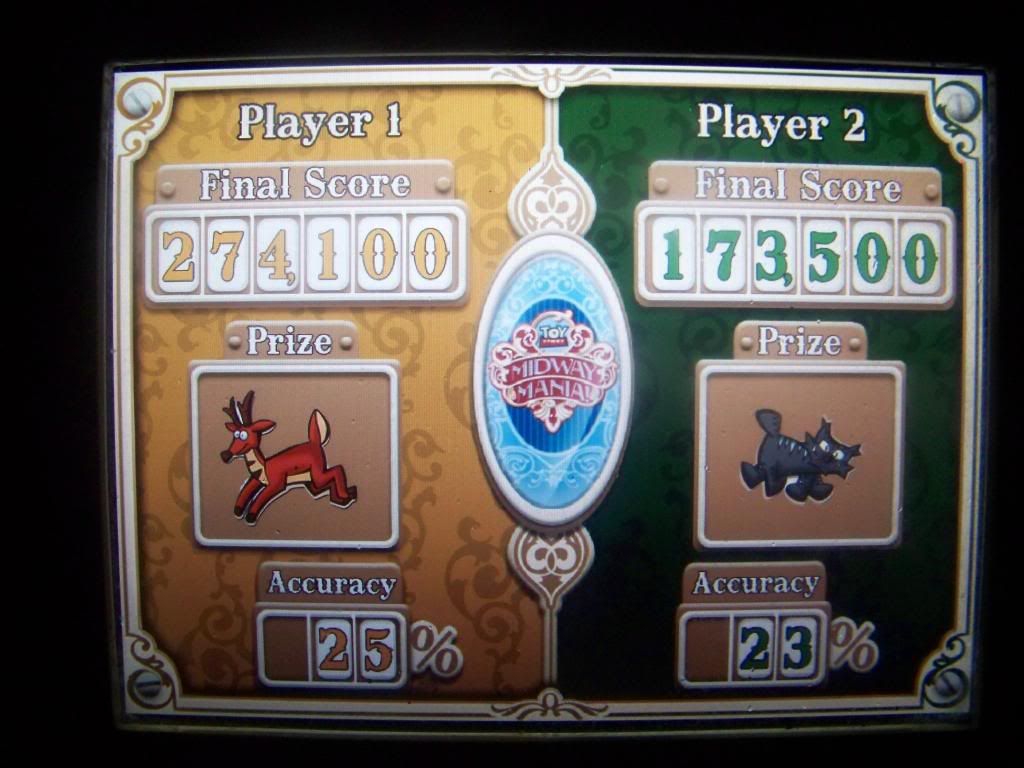 Check out the new GIANT white board below: