I finally found my camera battery charger after killing the last of my battery juice at Street Scene music festival, so I got all my pics uploaded and ready to report!
Not too many pictures, but a few
We headed to DCA first since none of us had been on TSMM yet.
Me, in line waiting for TSMM
Across the bay
We waited for about an hour, before a CM came out and announced to us that the ride was temporarily down, and they strongly suggested we moved on since they didn't know when it would be back up. So after all that waiting we left, we were hungry and wanted to get lunch.
We got lunch over at the Wharf. I bought a margartia just for the hell of it, because to take advantage of finally being 21 and being able to buy alcohol at DCA.
I don't recommend it, I don't know if there was even any tequila in it at all! It tasted like an over priced slurpee.
We need some air conditioning, so we headed over to Soarin'. My friends Michelle and Chris goofed around in line.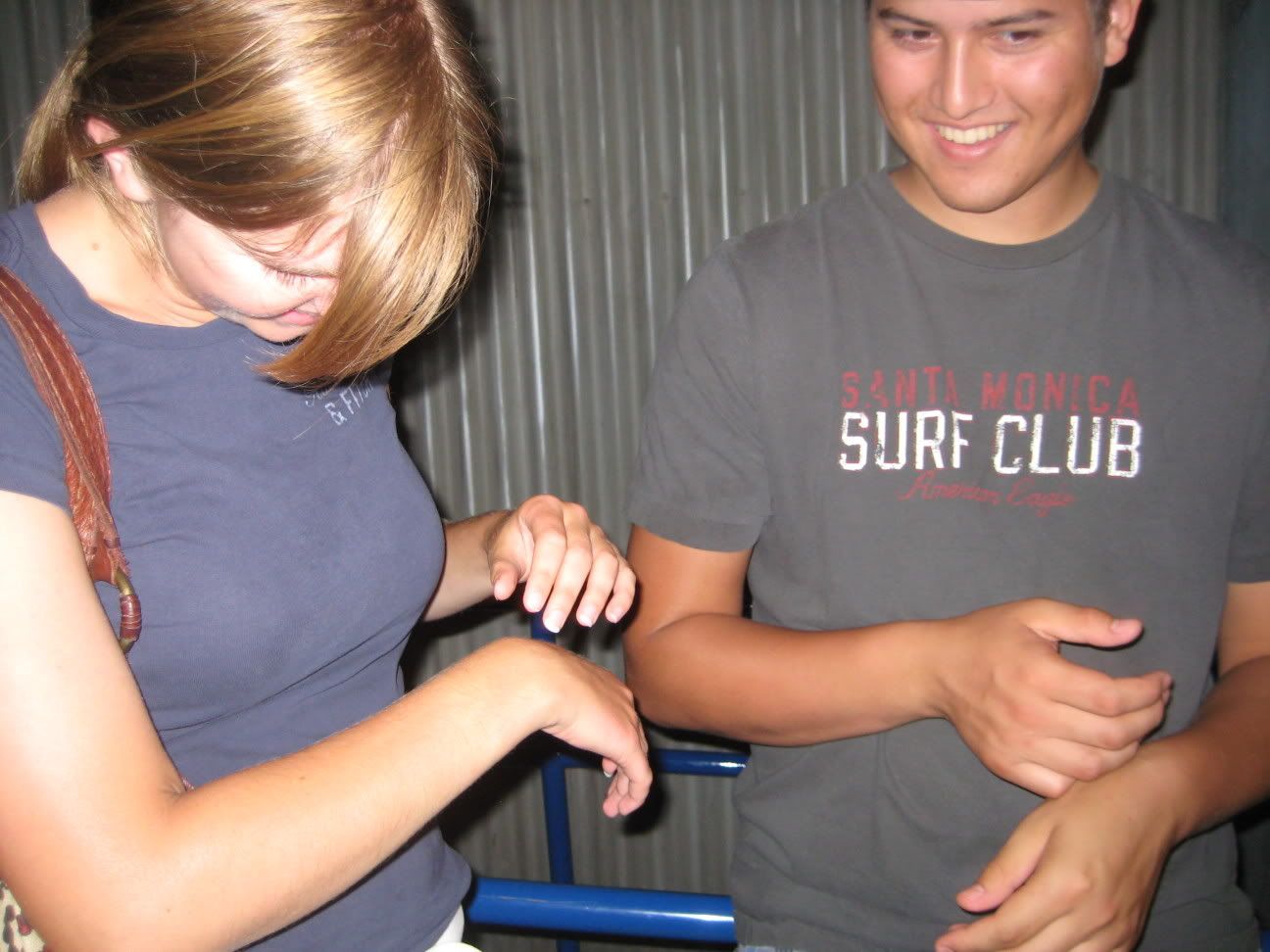 And Michelle and I took a quick photo
Over in the Hollywood pictures Backlot we found Wall-E!
We decided it time for a cool treat, so we indulged in an I-scream sundae at Bur-r-r-bank Ice cream
Michelle loves Ice cream, lol
Chris.. didn't want his picture taken
So rode everything we wanted to at DCA so he headed over to Disneyland.
I found these two fabulous ladies right inside the gates.
We wanted to get some Indy fastpasses, but the ride was down. We did happen upon one of the last showings of the Random Acts of Indy ont eh rooftops of Adventureland!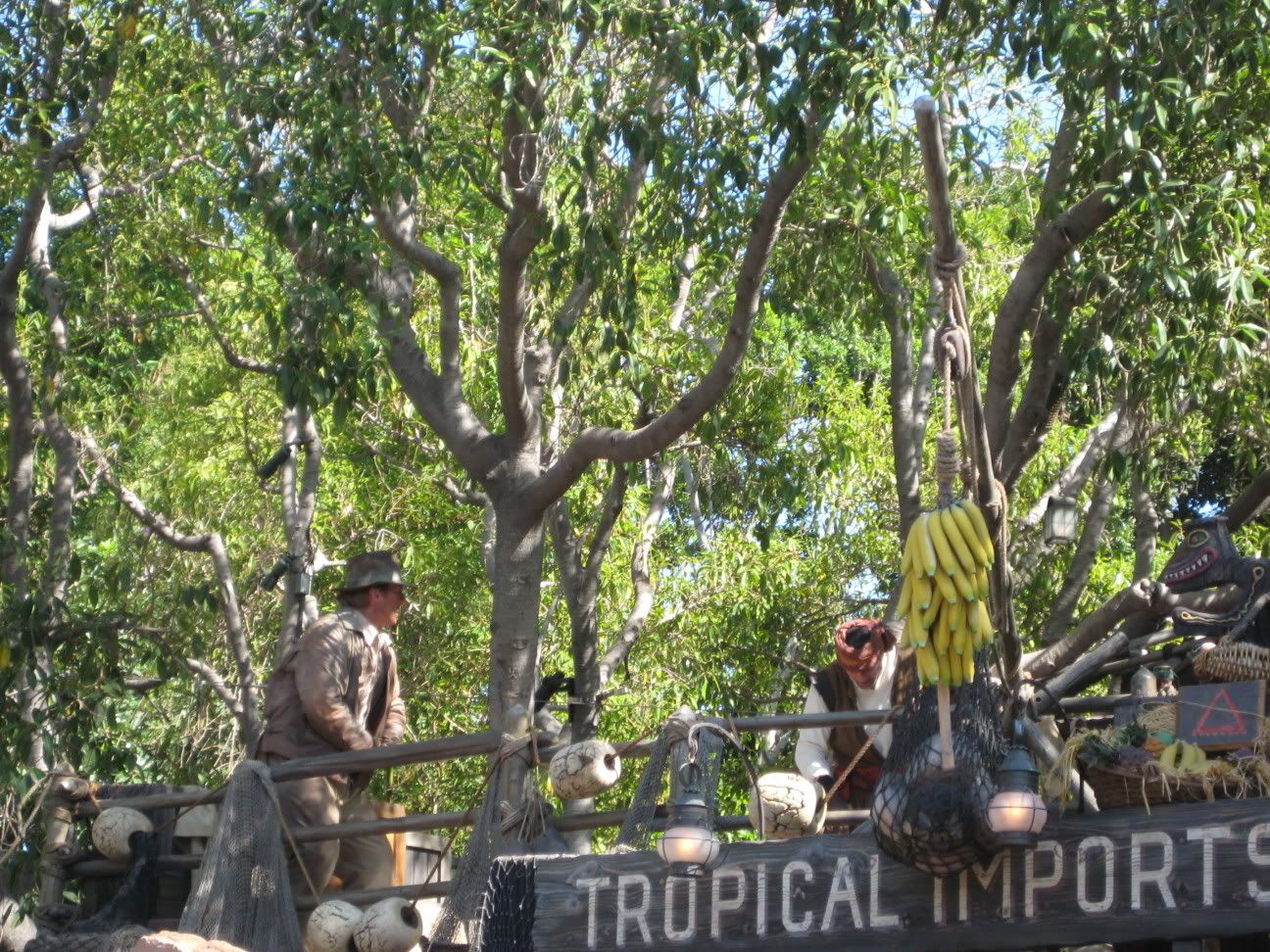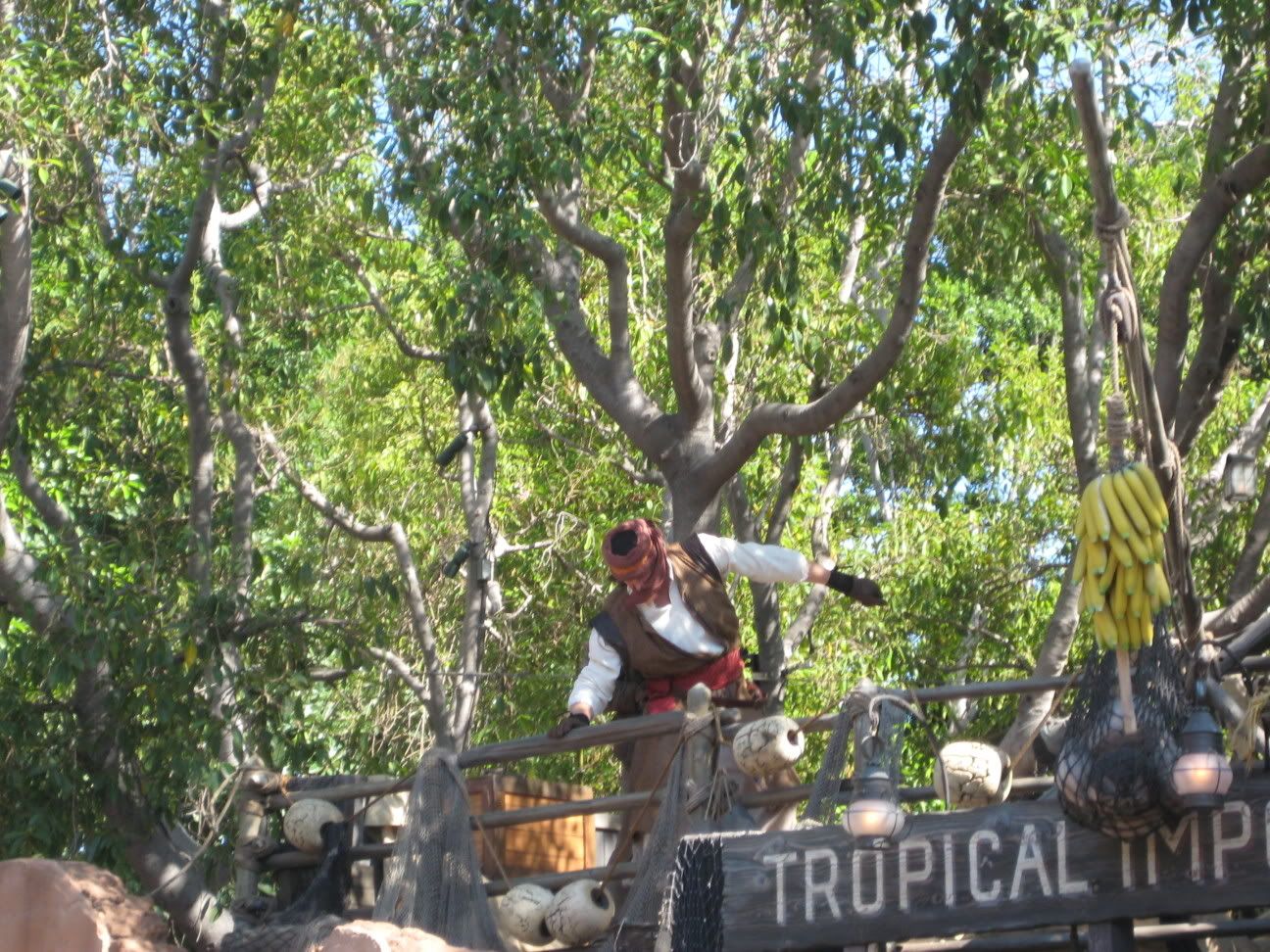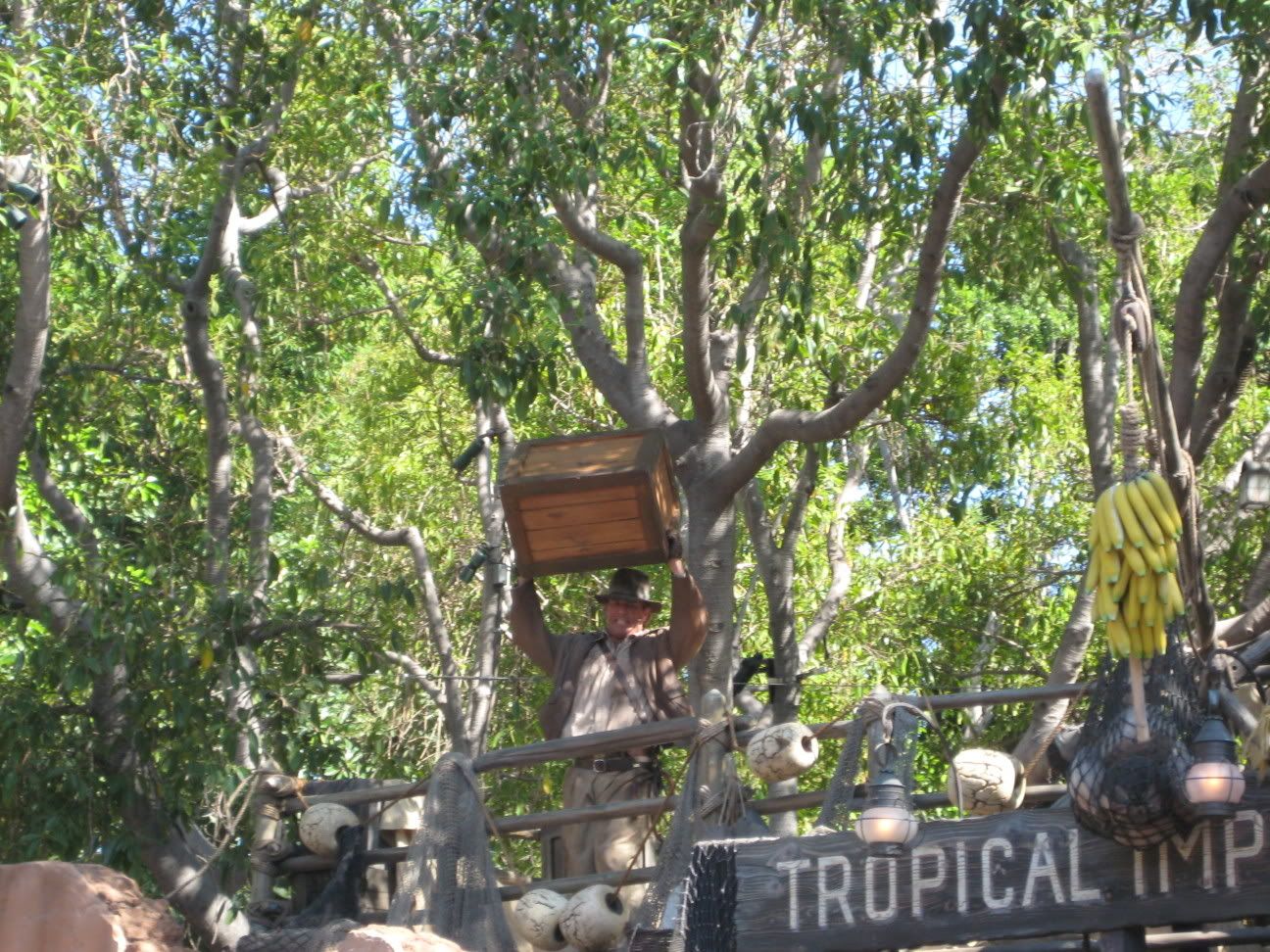 Bottom's up!
LOL, i'm a dork, it's OK.
We went on Big Thunder, and this pond was curiously a deep bright orange color, maybe from all the pennies? No clue!
After walking right to Haunted Mansion and a Trip around the Rivers of America powered by human strength in canoes, we jumped onto Splash Mtn.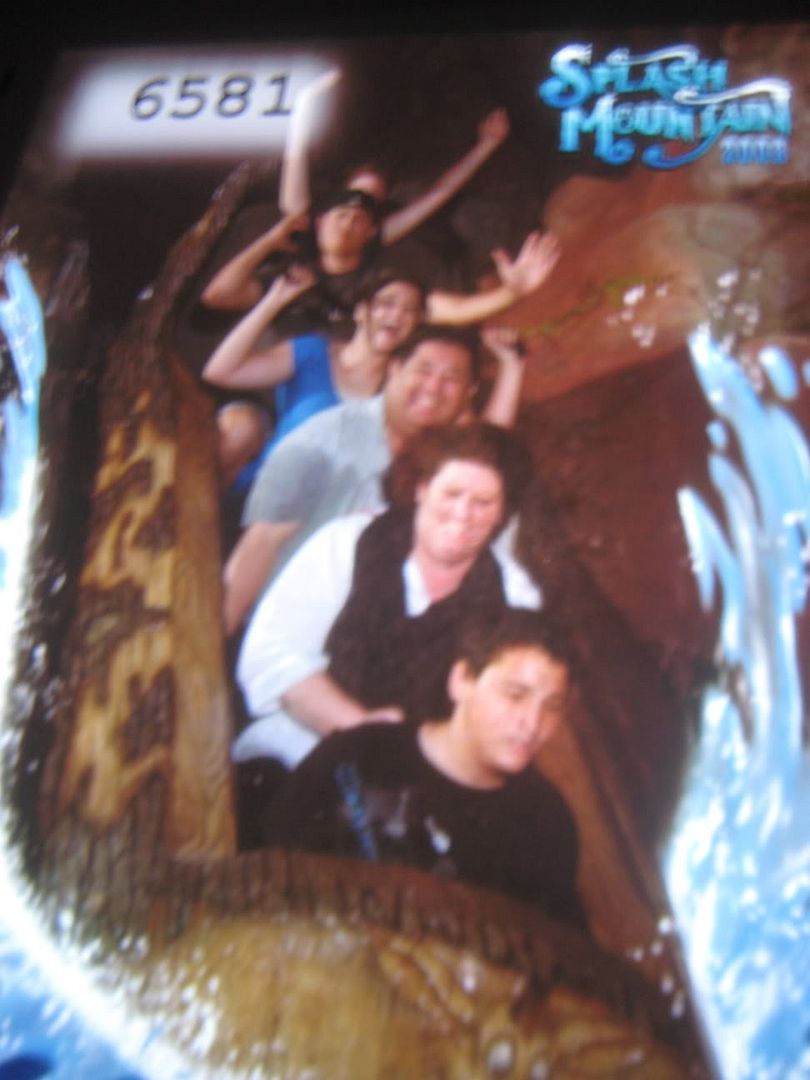 And we got SOAKED!
The entire boat was drenched, even sitting in the back. Usually when I go on Splash i'll get just that, a splash, unless i'm in the front. But this time we really all got it.
After that, we were drenched and uncomfortable, and with the sun going down we knew it was going to be cold, so we called it a day and went home!