On Tuesday the temperature soared to 102 but when we left on Saturday there was rain, go figure.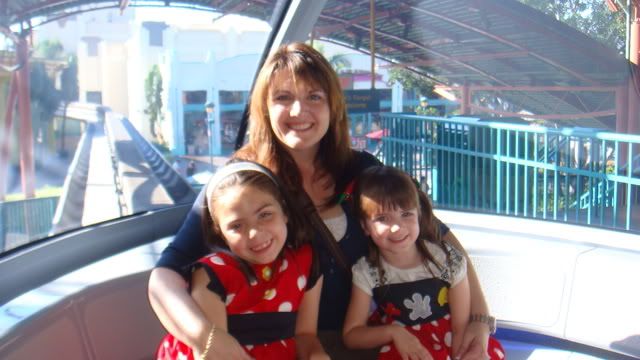 We started out the day in Monorail red. The CM told us to ride it first thing in the morning because once the temperature got hot they took it off line.
They always have to stop at the Fire station. The weather was hot but it did not feel to crowded.
Back to the Hotel to cool off in the afternoon sun.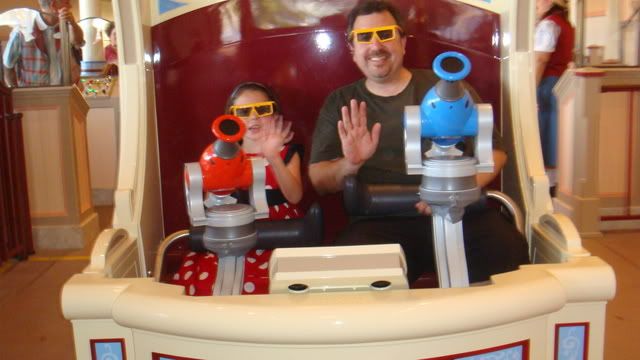 Toy Story Mania is such a fun ride.
Then we found Minnie.
The girls had a lot of fun with golfing down Main Street.
A little assist was needed.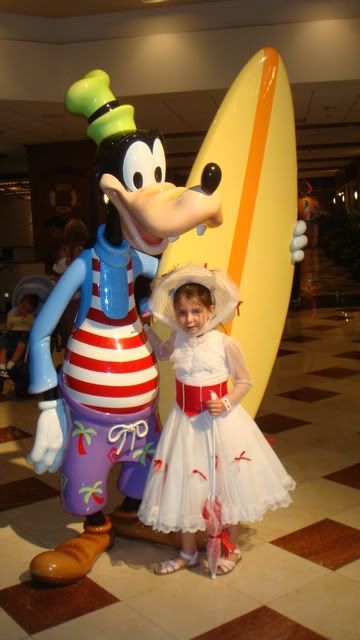 Big girl as Mary by Goofy.
Little girl as Mary by Goofy.
Fun on the carousel.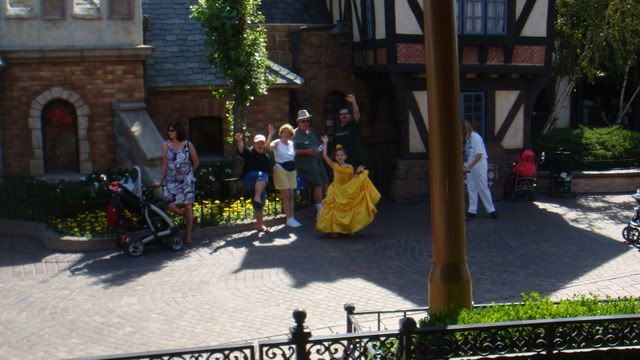 The group waiting for us to get off of the carousel.
She asked if they have their own Fairygodmother, why yes they do.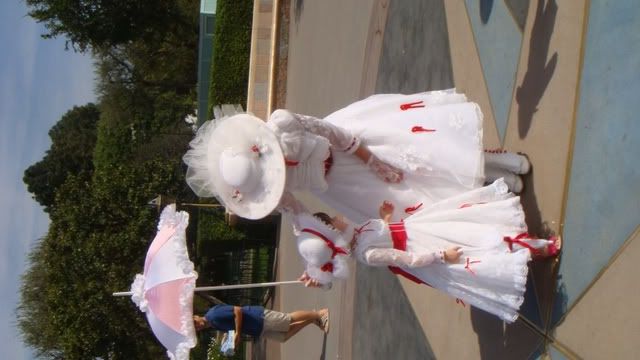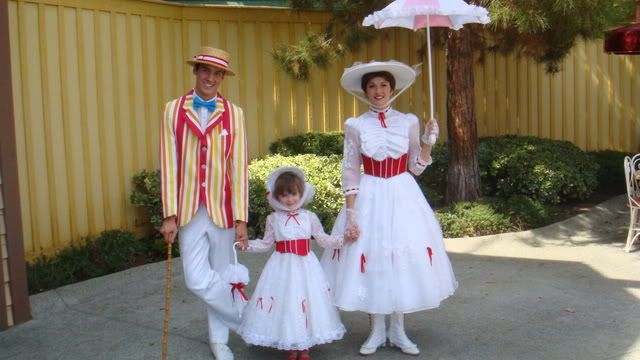 This is such a cute show that they do in front of the castle.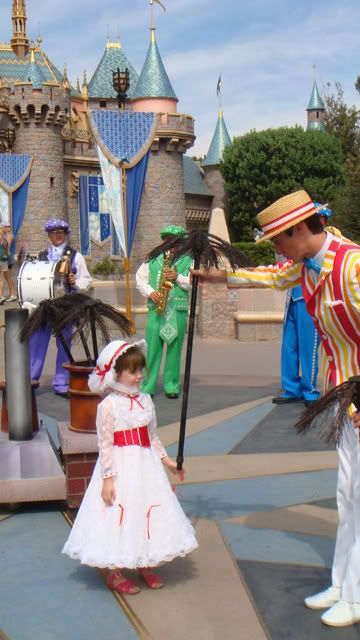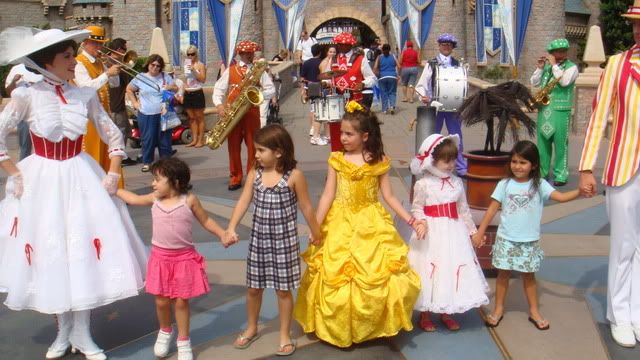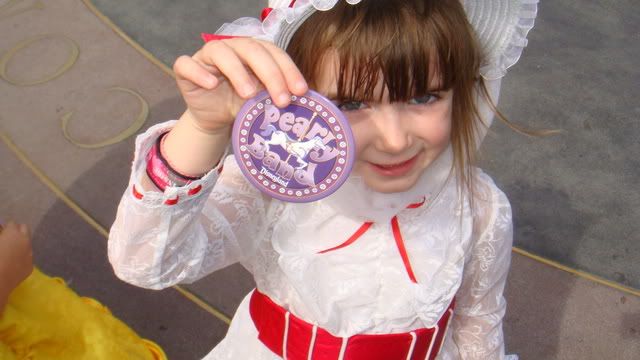 More to come including the Halloween party.