Can you take one more Gay Days weekend trip report?
I'm feeling lazy so I'm mostly going to just post pictures and not do much "reporting."
The noon meet on Saturday had a great turnout.
Captain Phoebus in the background, Belle in the forefront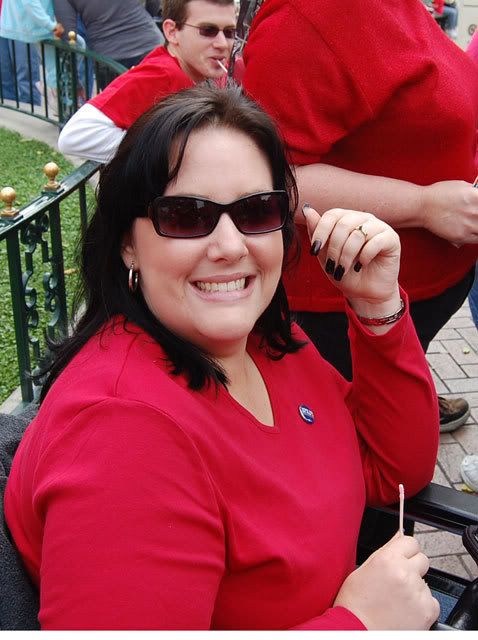 Pratt55 planting a big one on Goofy Guy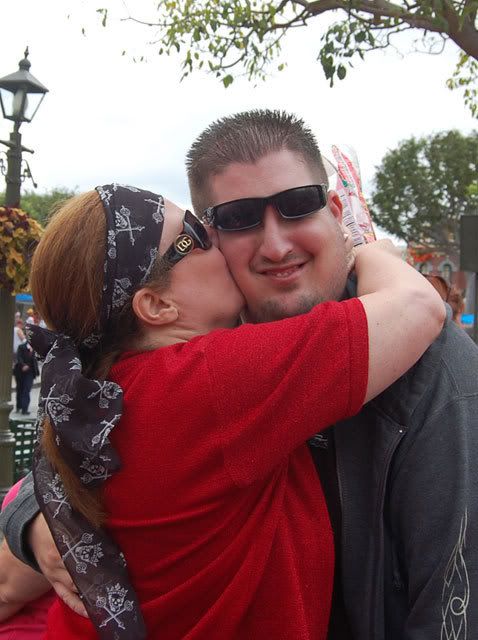 Mickey Maxx and Alphabassetgirl
The Rocker
Chernabog and his date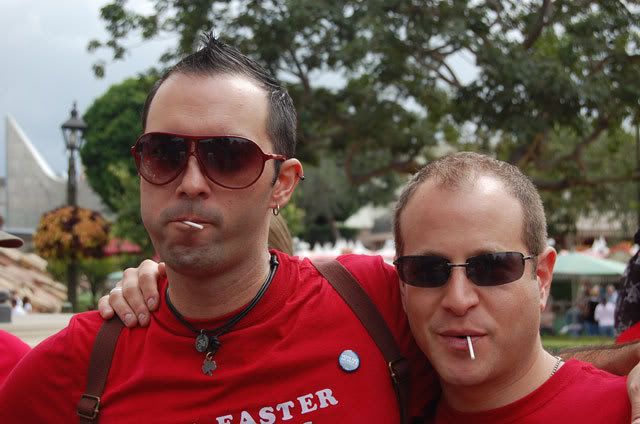 Michelle and Matt Hamand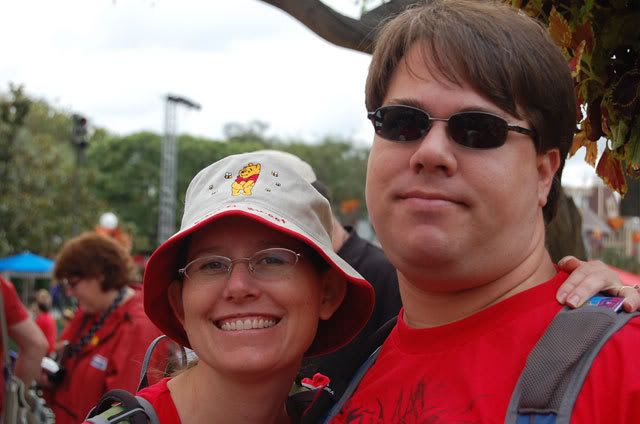 Mamabot and Indianna Jenn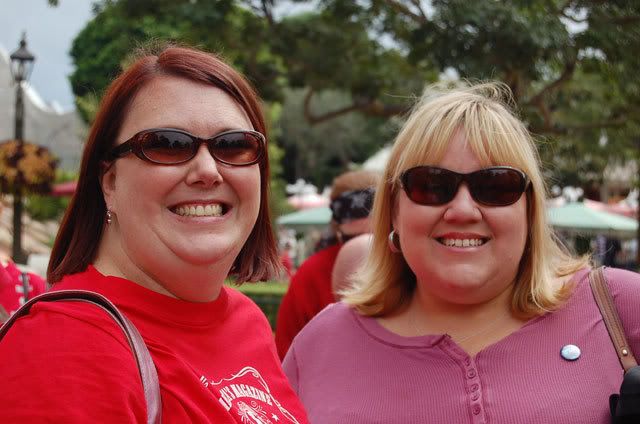 Mousercise and Villain's Fan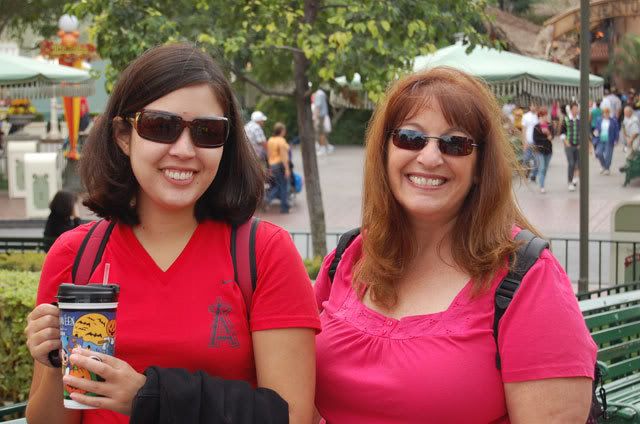 Alphabassetgirl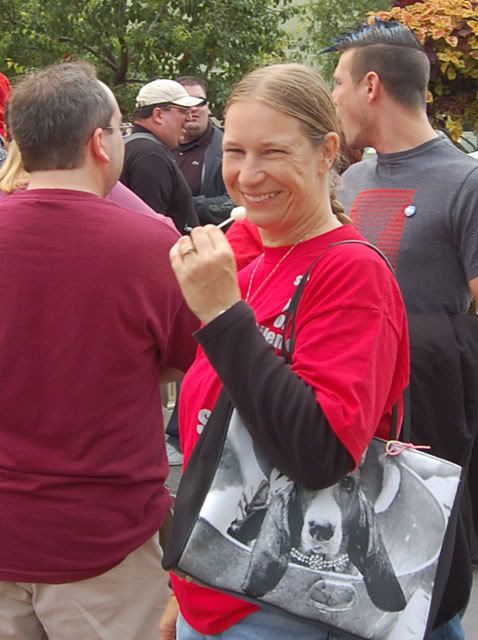 Lightmouse wolfing down a cinnamon roll
Me and my hubby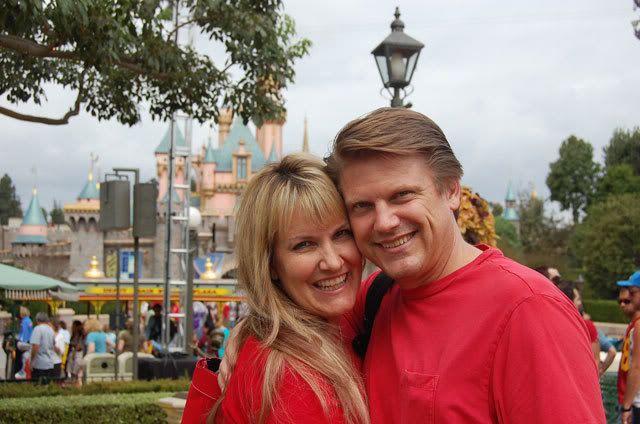 Matt Hamand, Laura and Villain's Fan
Close up of Laura
Mickey Maxx, Olympic Nut and Belle
Disney 1978 and Doom BGI
Al; Lutz and his shadow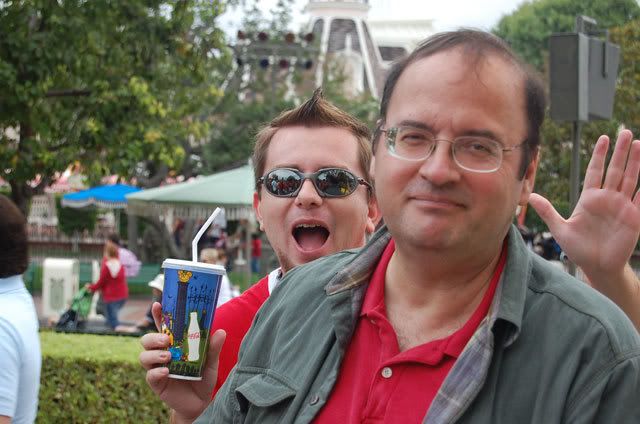 Legally Brunette and Pratt
Sunnygirl and Anders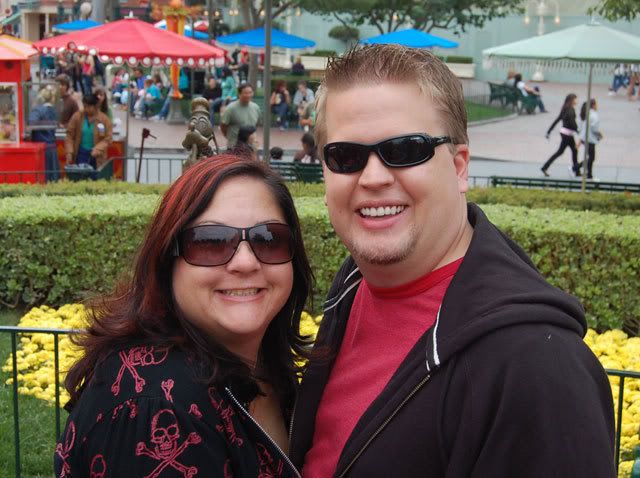 Olympic Nut and Pratt55 after she kicked Belle out of her wheelchair
Fisbulb and my hubby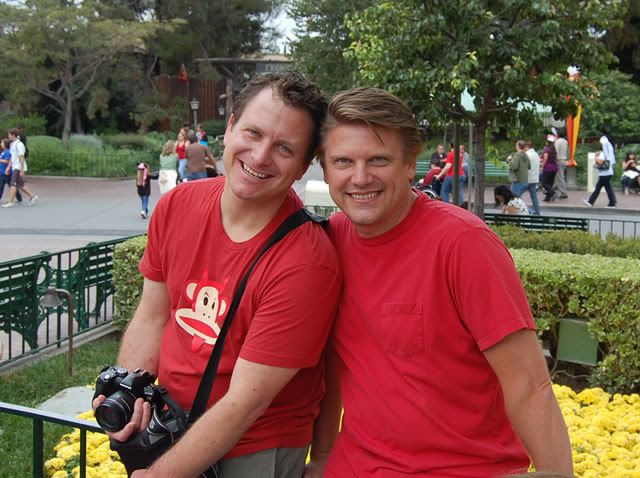 Disney 1978 and Just John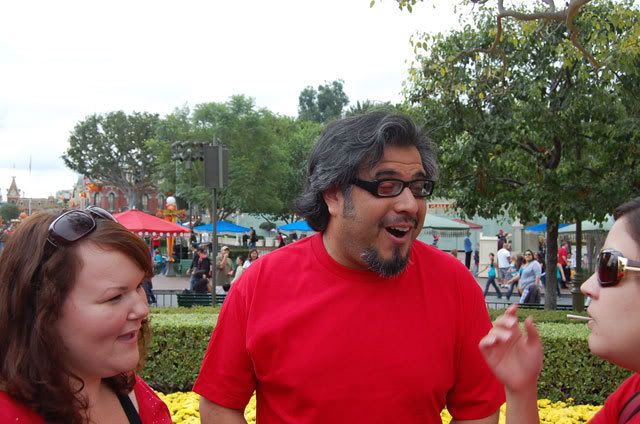 Goofy Guy and Sabrina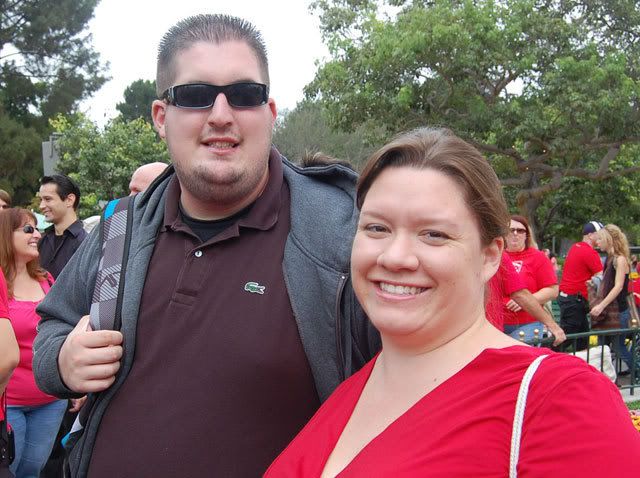 Snow_White_Raven and her boyfriend John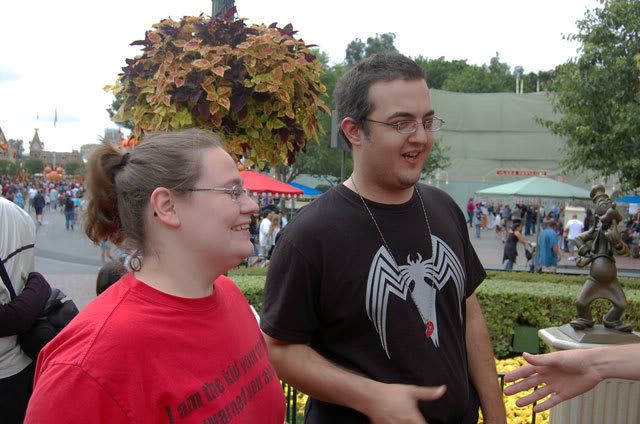 Yoda , but no Superstacie with him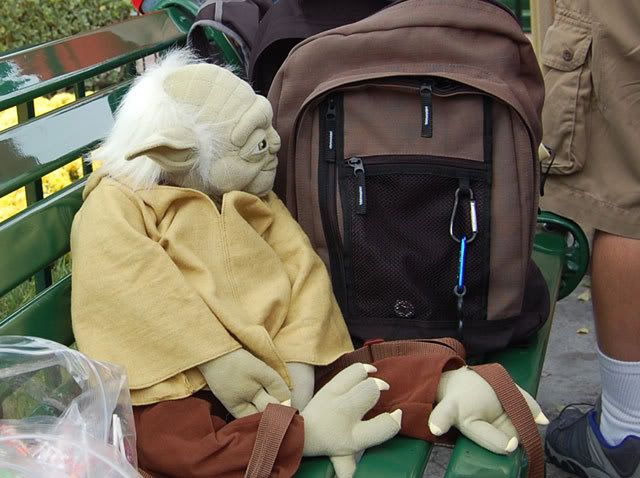 Ack! I 'm sorry , I can never remember this guy's name!:blush:
A newbie named Persephone who is very sweet
Aladdin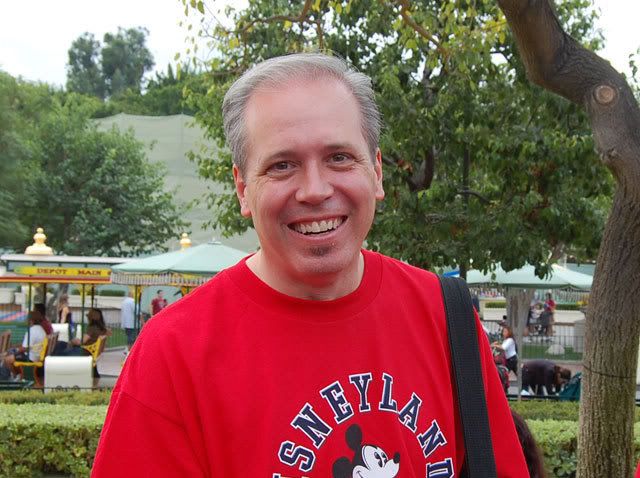 Monorail Man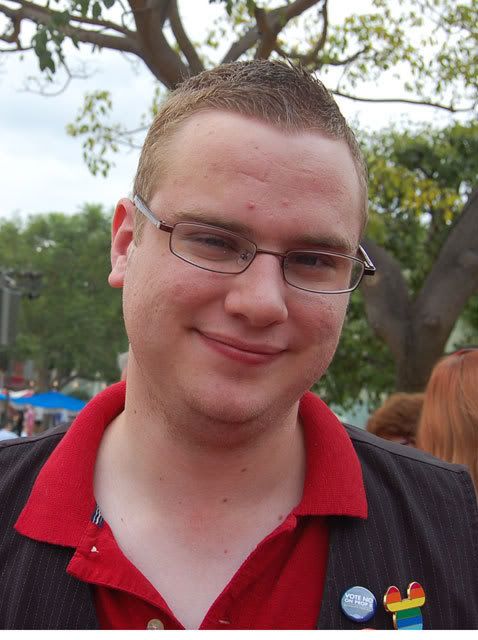 Captain Phoebus and another newbie whose name is escaping me right now
Me and Timmy checking out a Splash Mountain picture ....