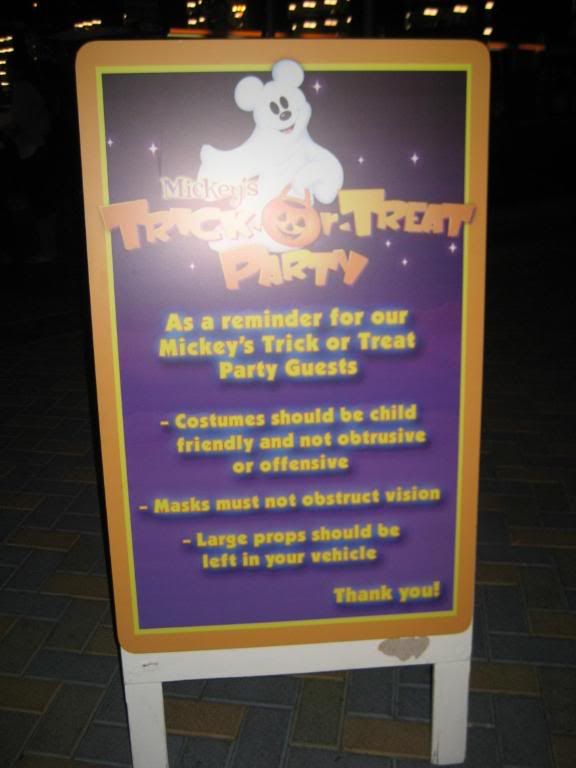 The event was supposed to start at 7:30 but the entrance was opened about 7 that night. Everyone gather in the Sunshine Plaza, Candy Corn Acres where a DJ played music and counted down till the start of the event.
Here are some photos of that party spot.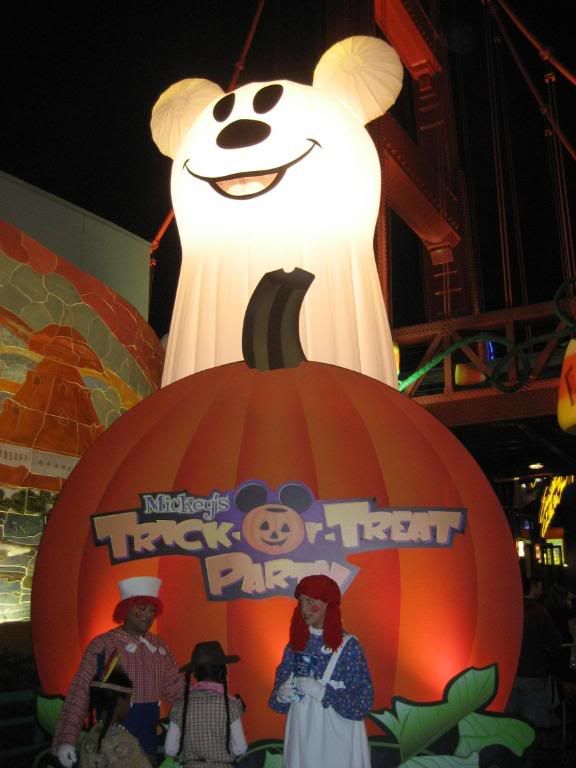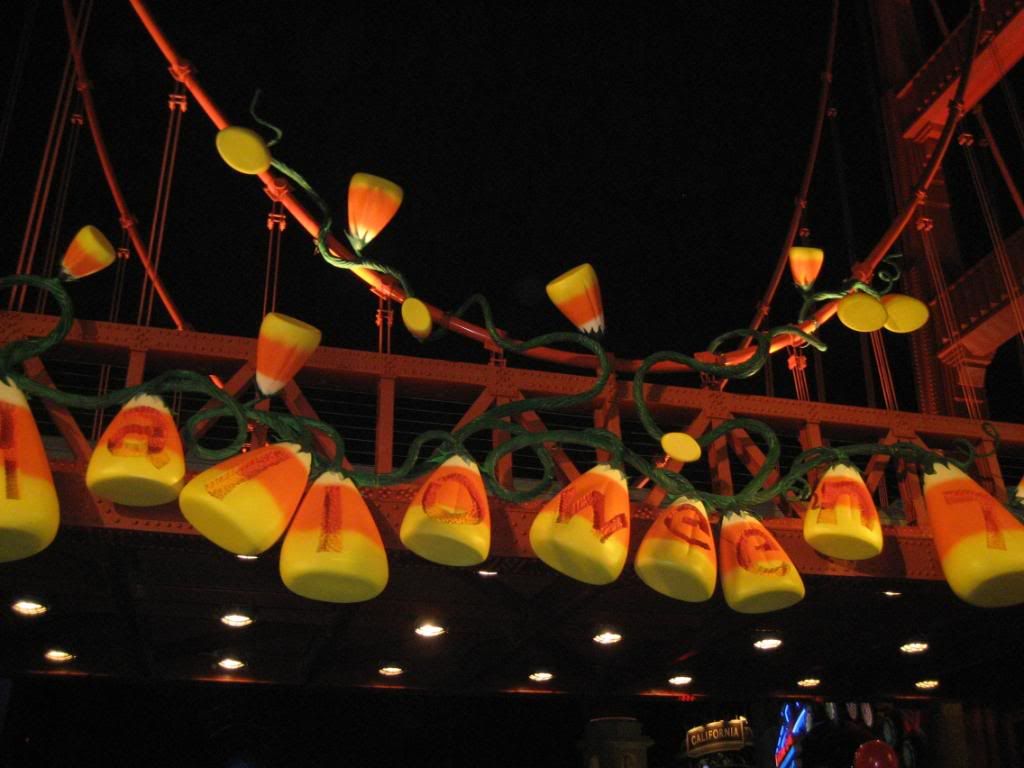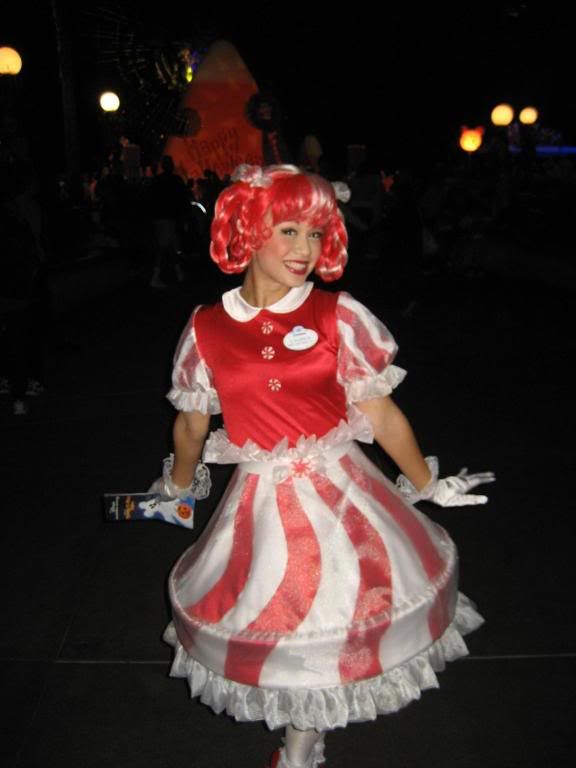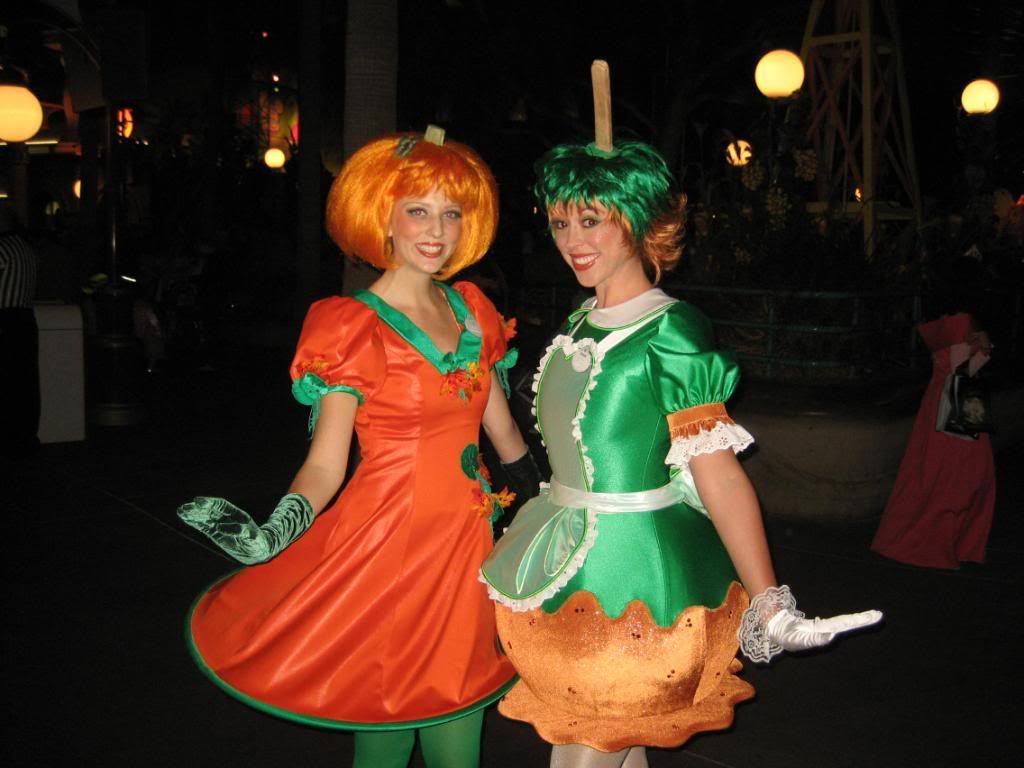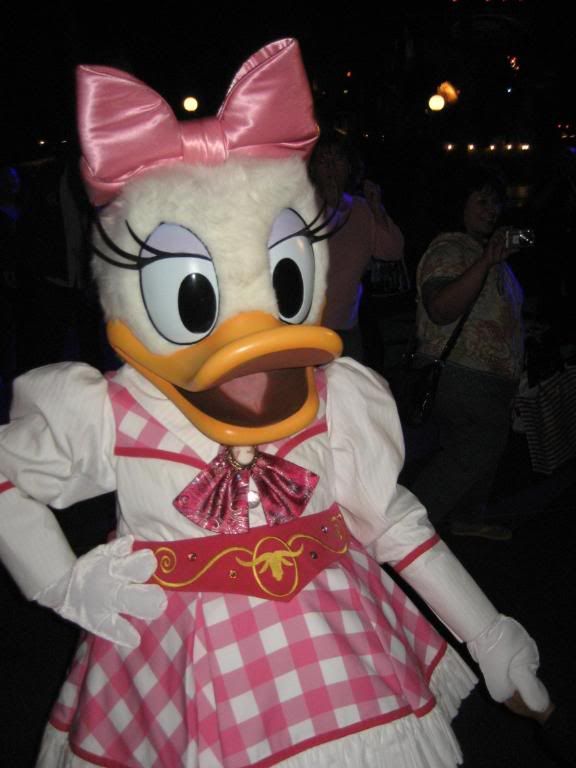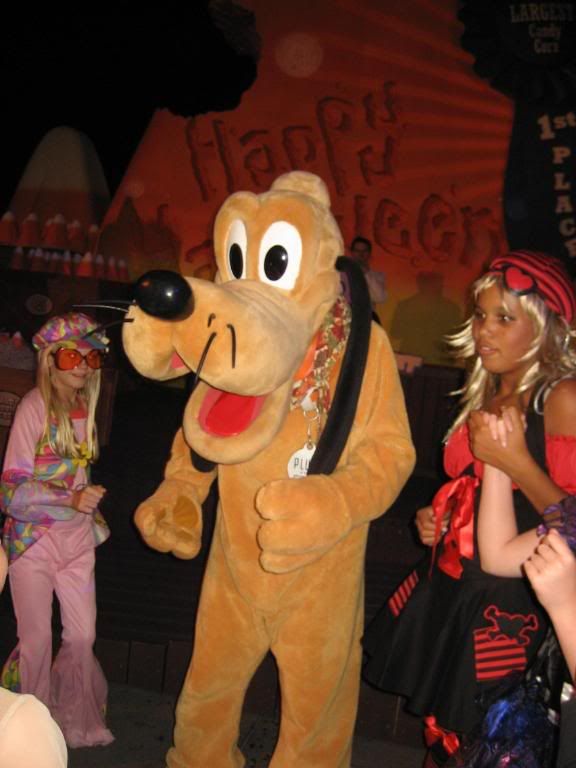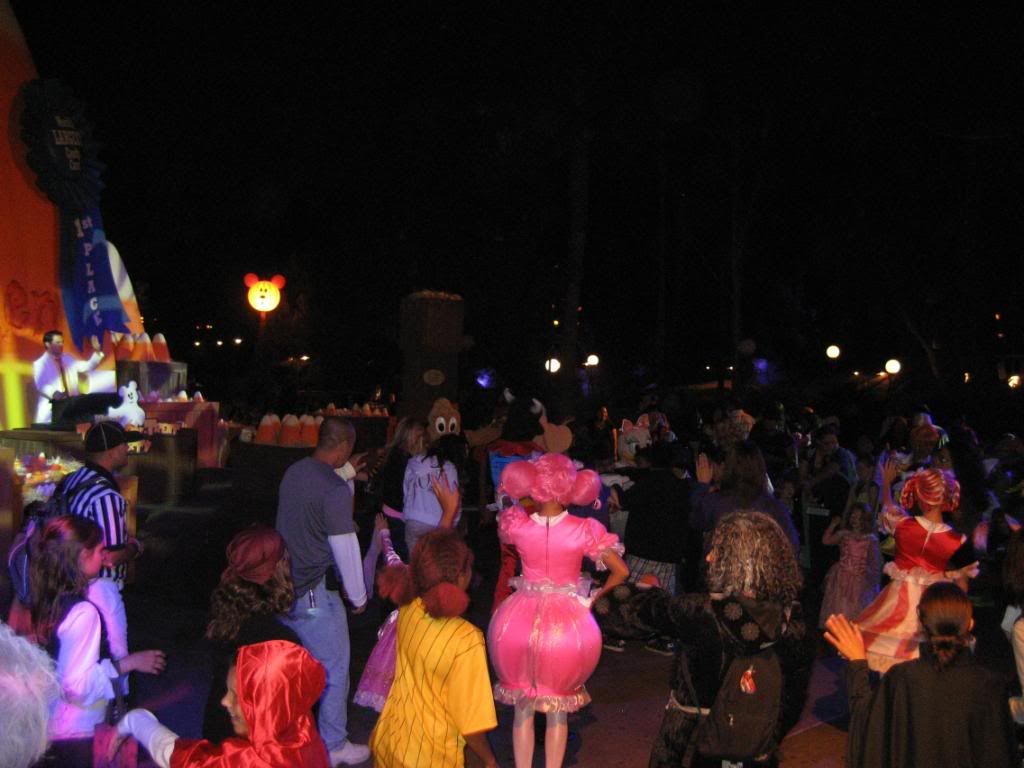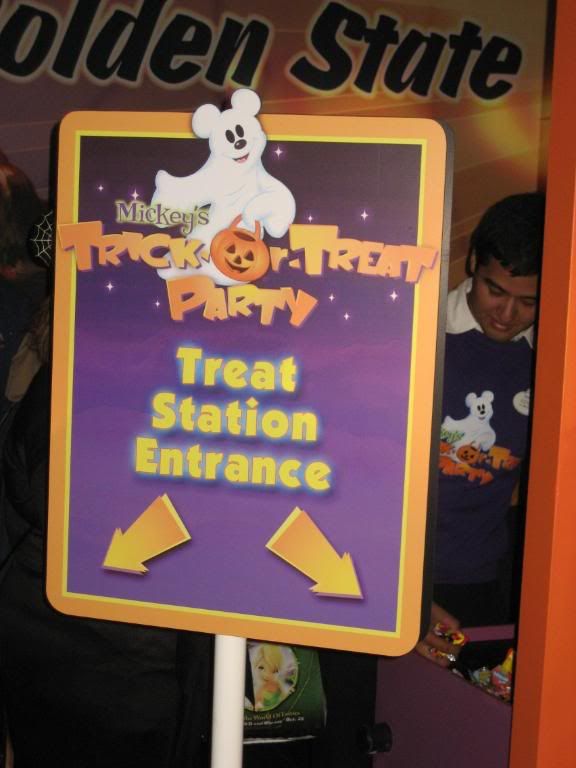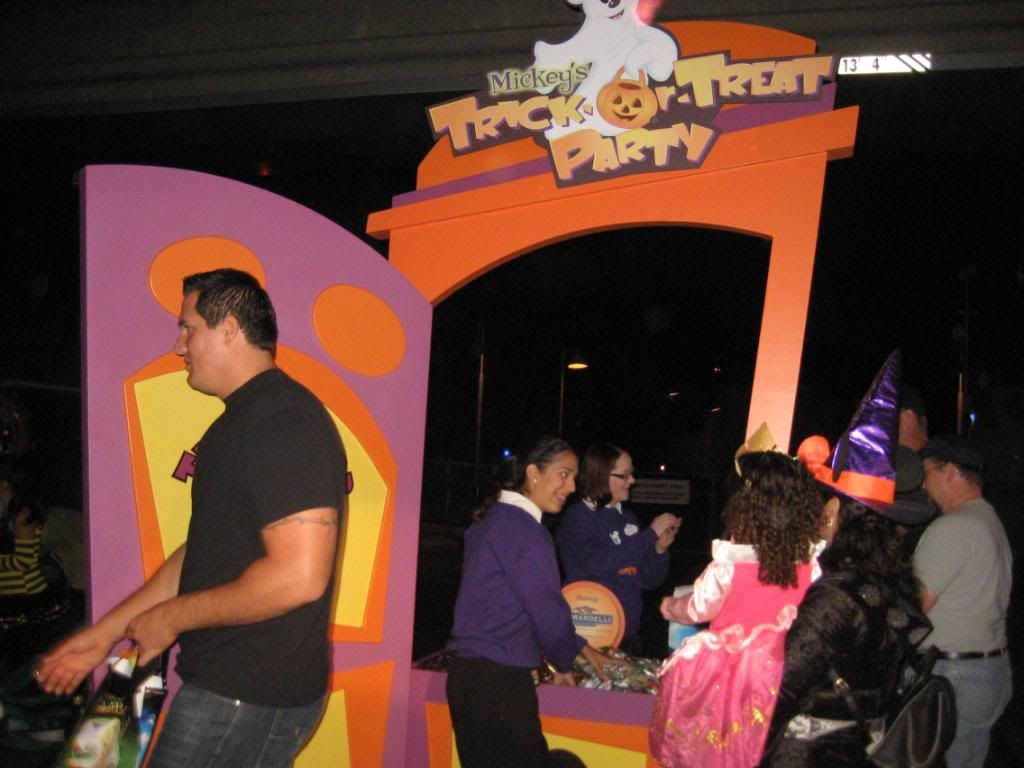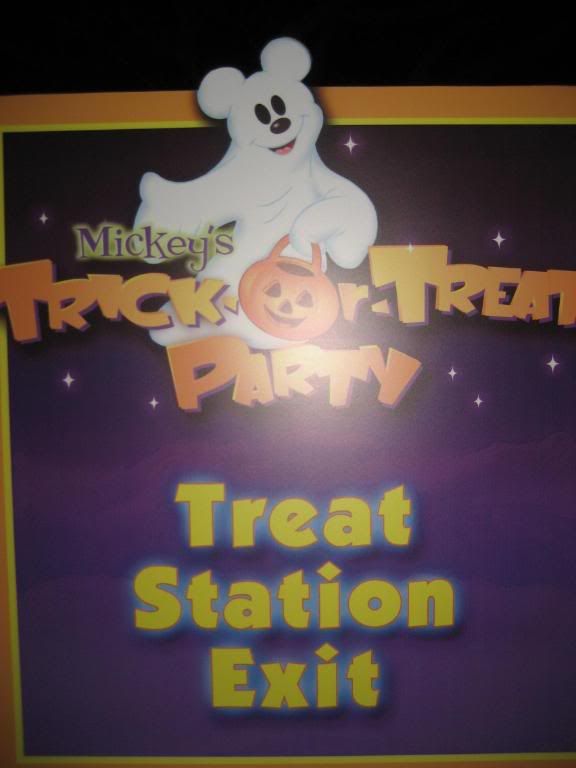 All these stations ran out of candy fast because the CM were very generous with the candy.
We then made our way thru the trail of GRR till we got to our first character greeting where the Golden Scream used to be.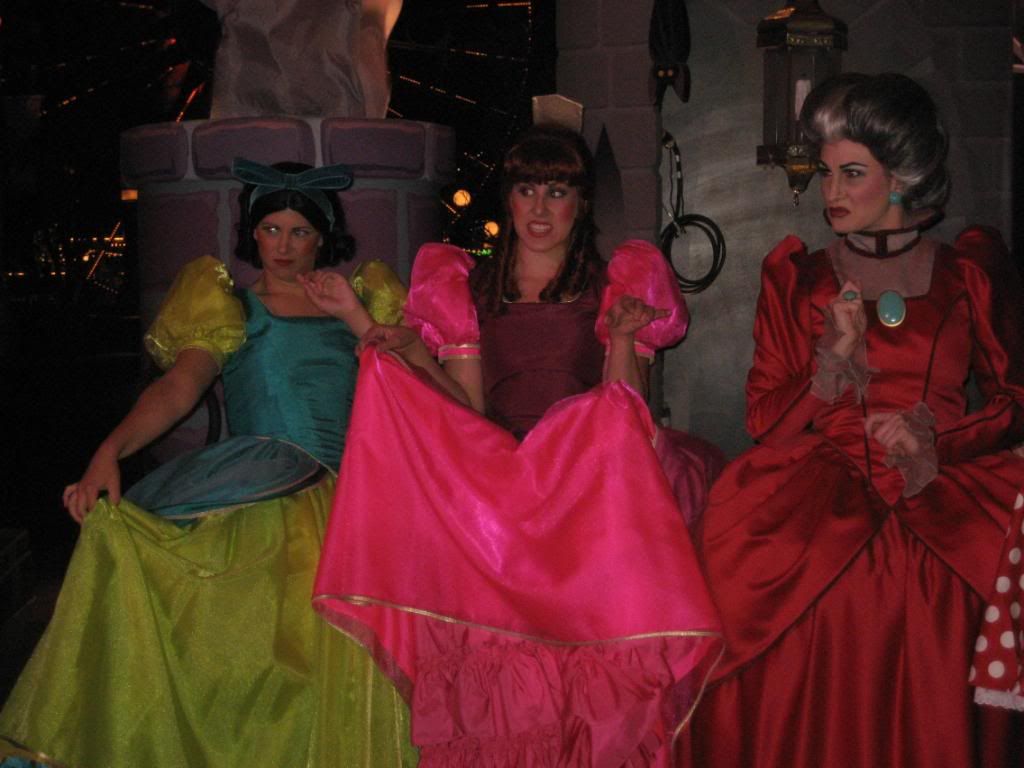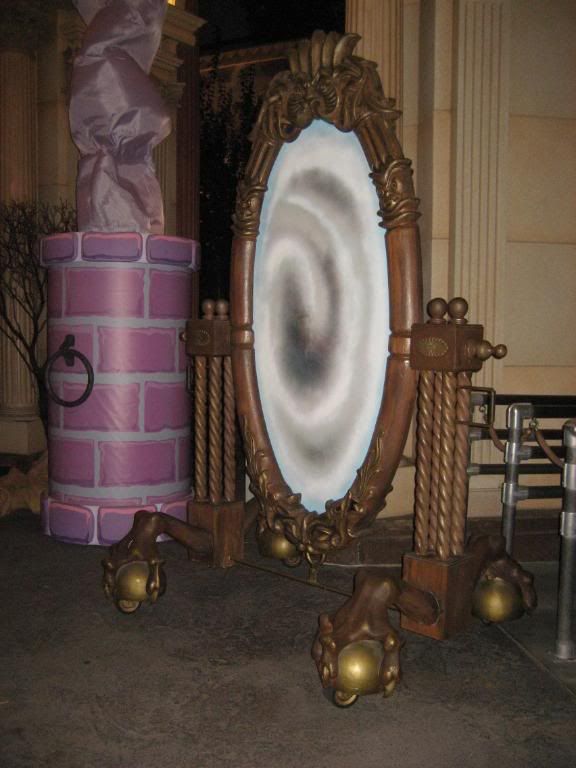 Be right back with more!