From this past weekend in the parks...a little bit of everything from Disneyland and DCA both....please enjoy the photos and forgive the massive amount of shots!
Court of Angels with it's stupid Christmas merch setup...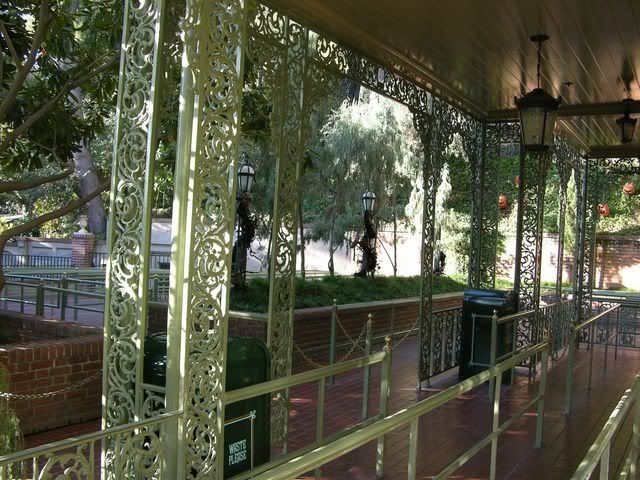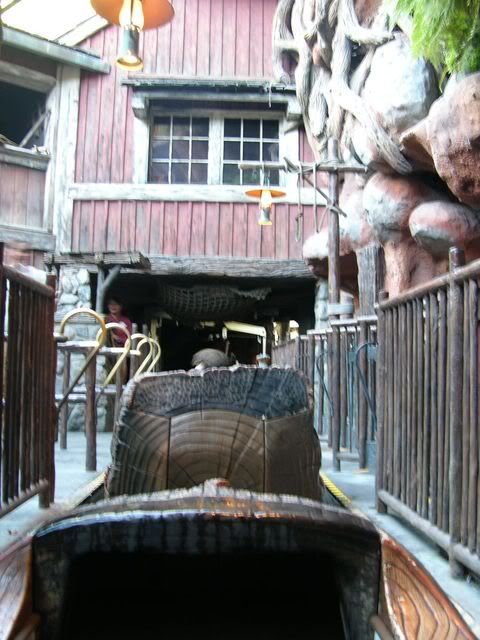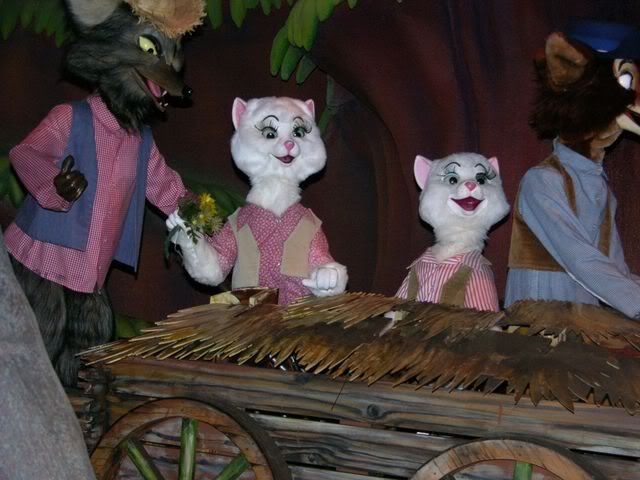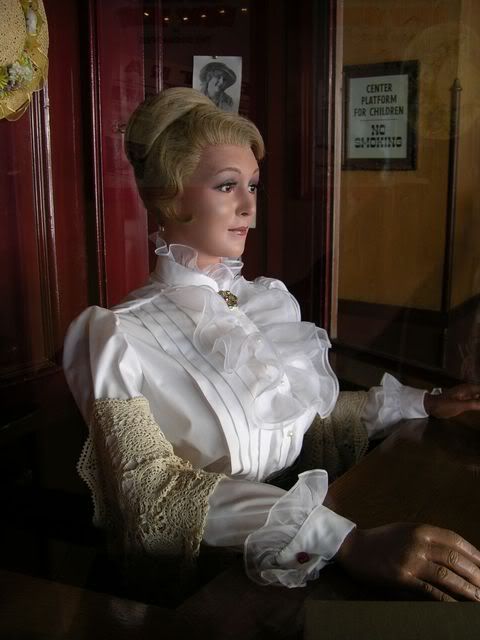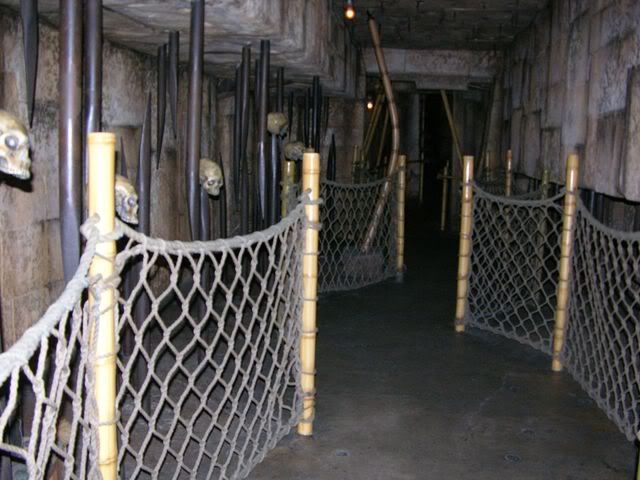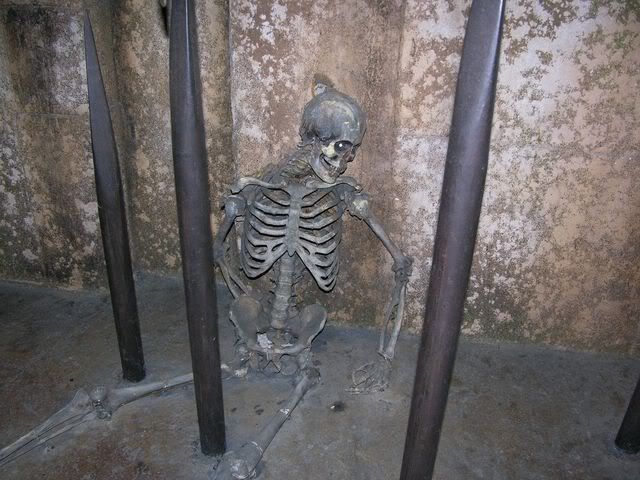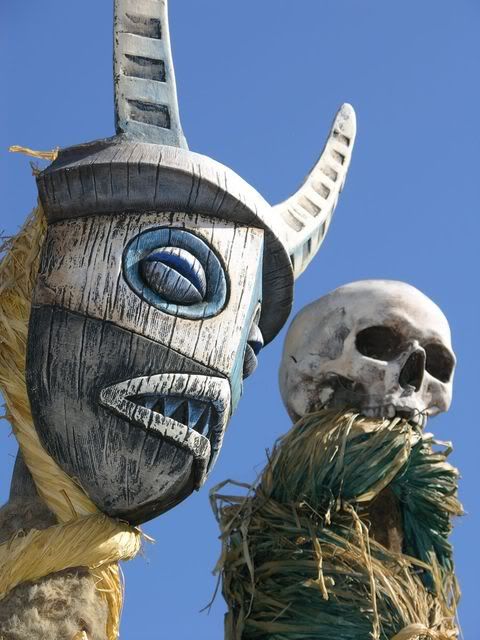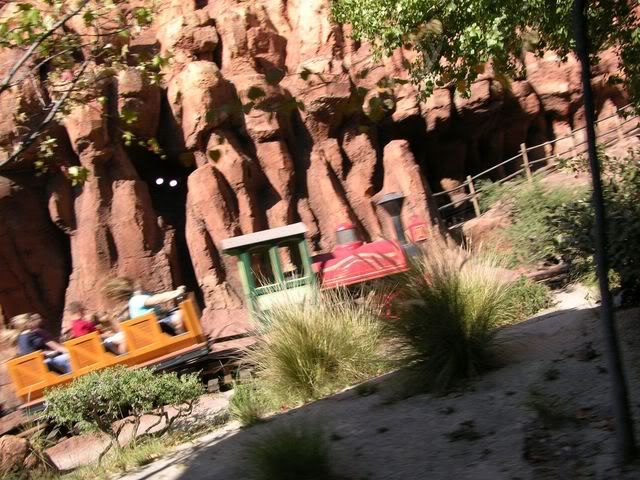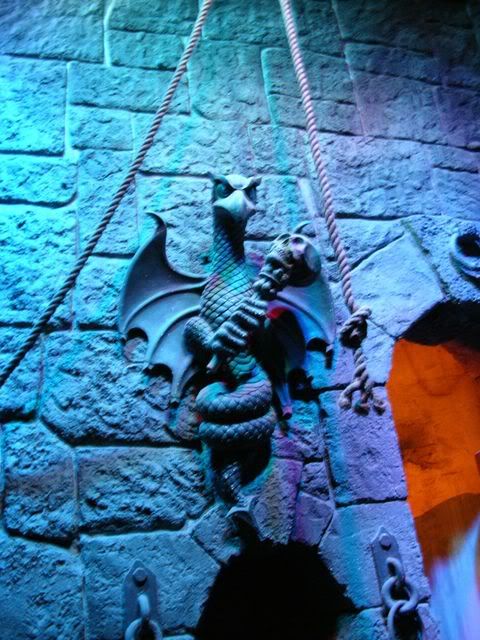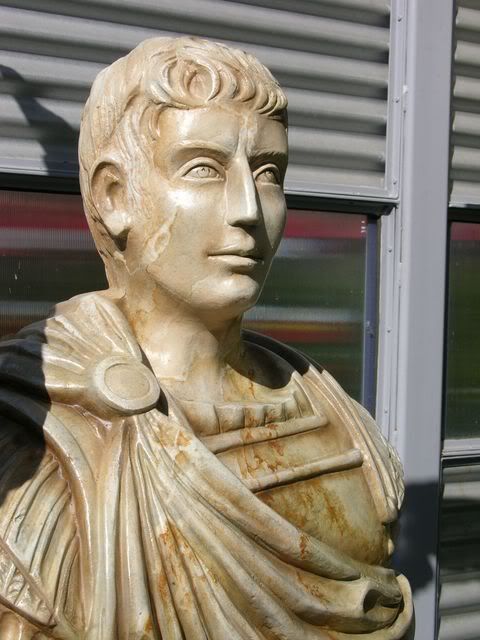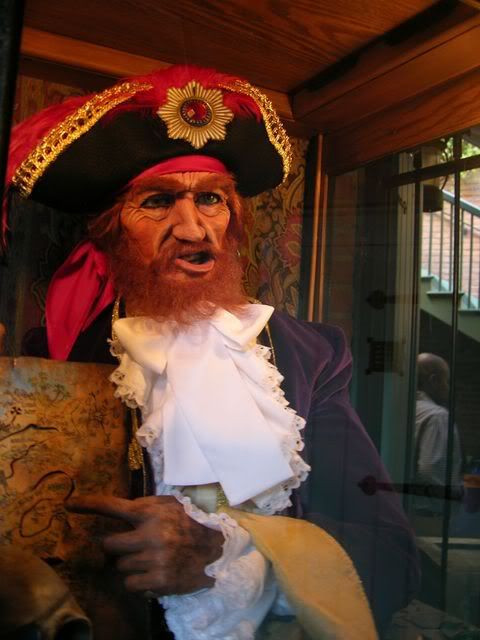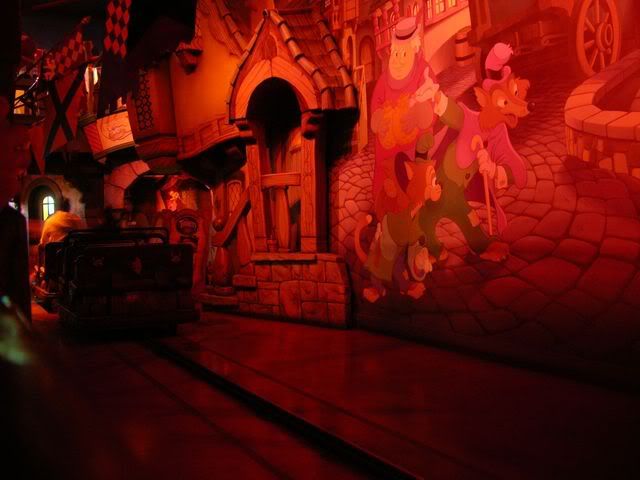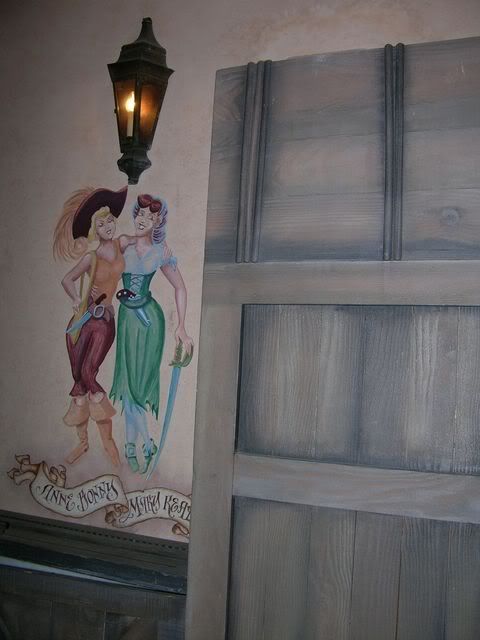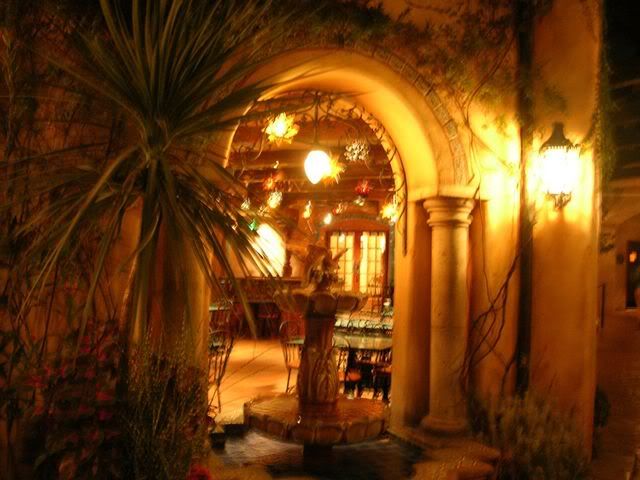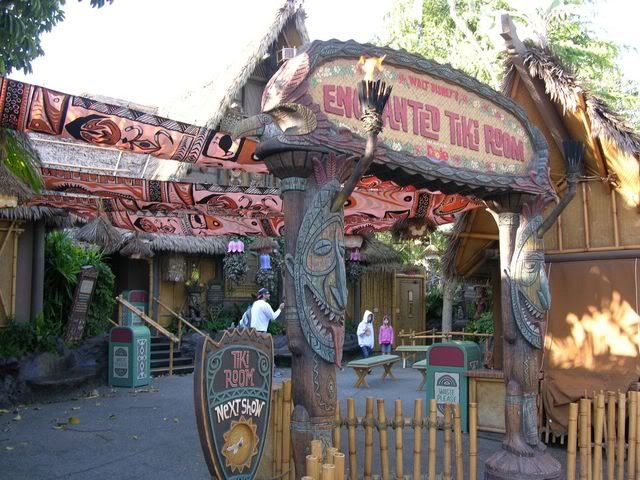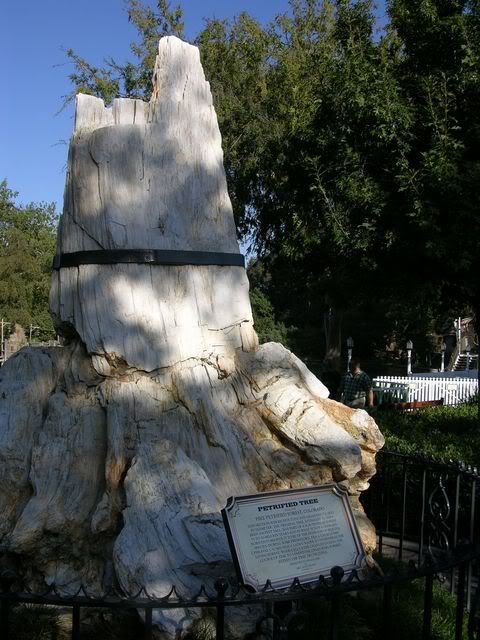 Ia ia stump fhtagen! Heh.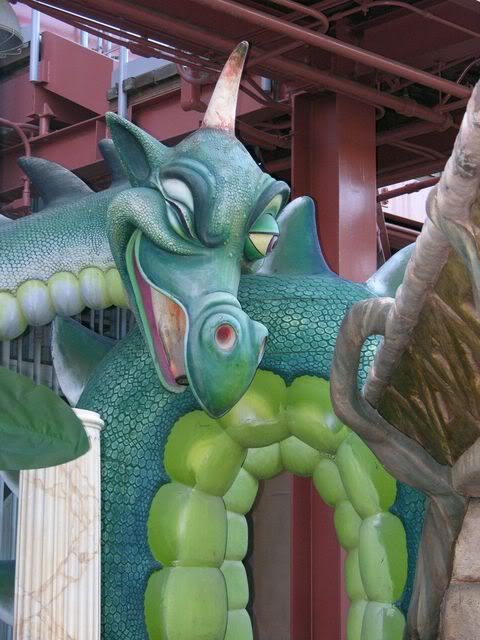 Something I never noticed before, photos of the vanished guests in a corner of the Tower of Terror gift shop.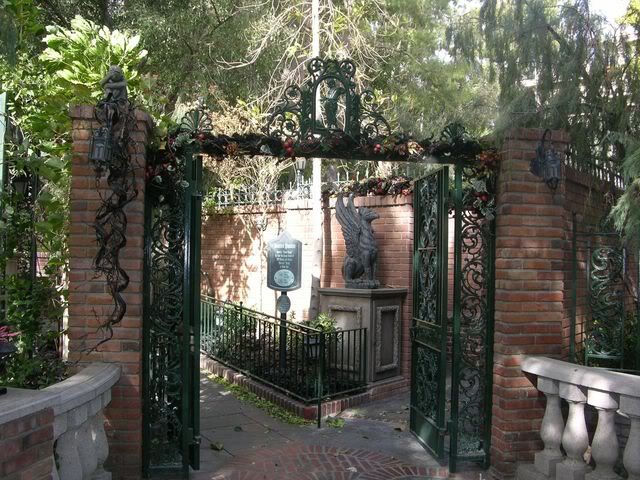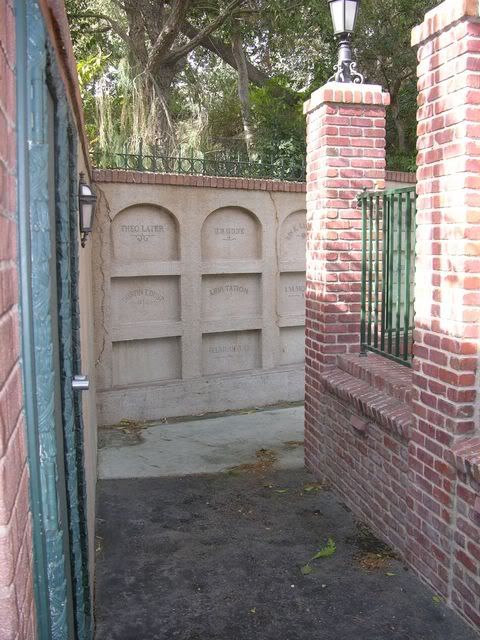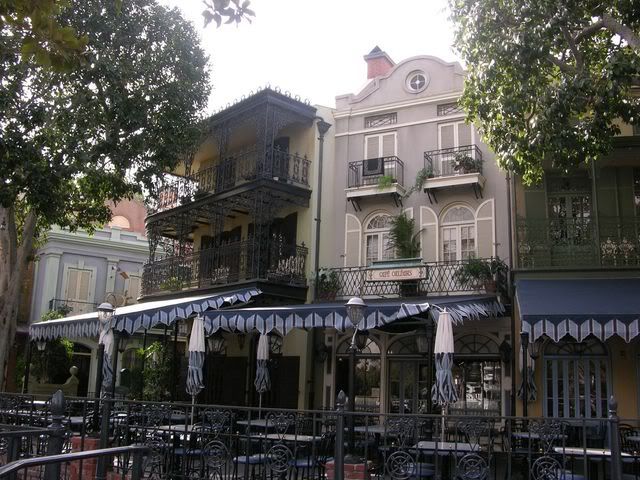 Thanks for taking the time to view all these, and hope you enjoyed!! Comments more than welcome.