Hi All,
One of my favorite things to read here on Micechat are the trip reports, so I thought I would give one a try. The family and I took a week vacation, with a quick stop in Monterey before heading to Disneyland.
The Monterey Bay Aquarium is where we spent most of our time while in Monterey. Here are a couple random shots, and a couple of videos: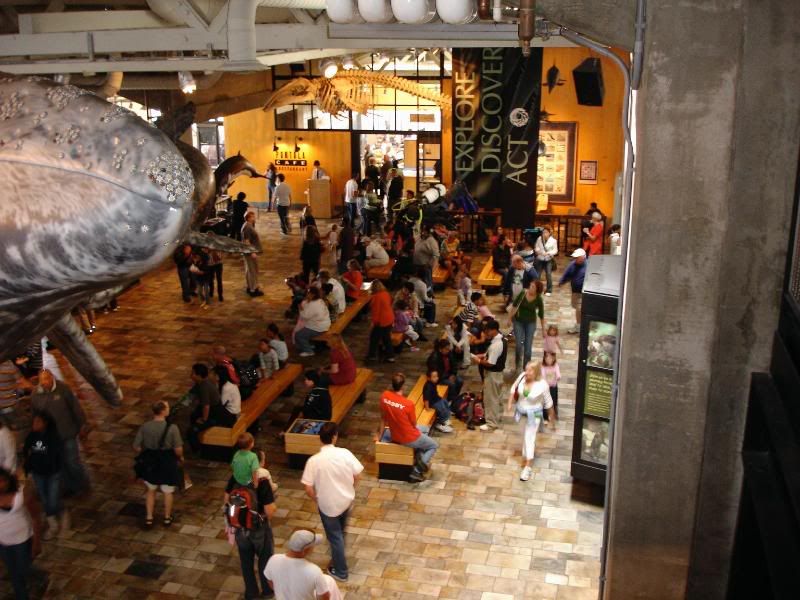 The jellyfish exhibit is still going strong.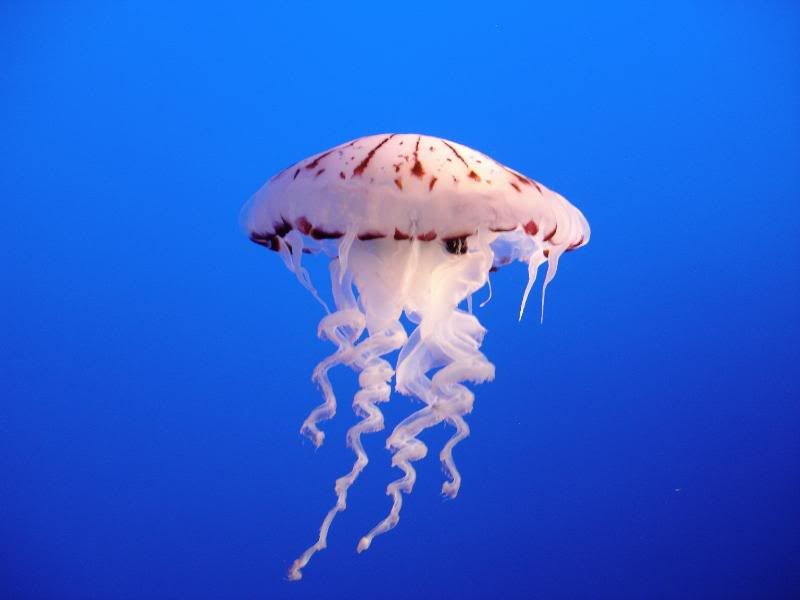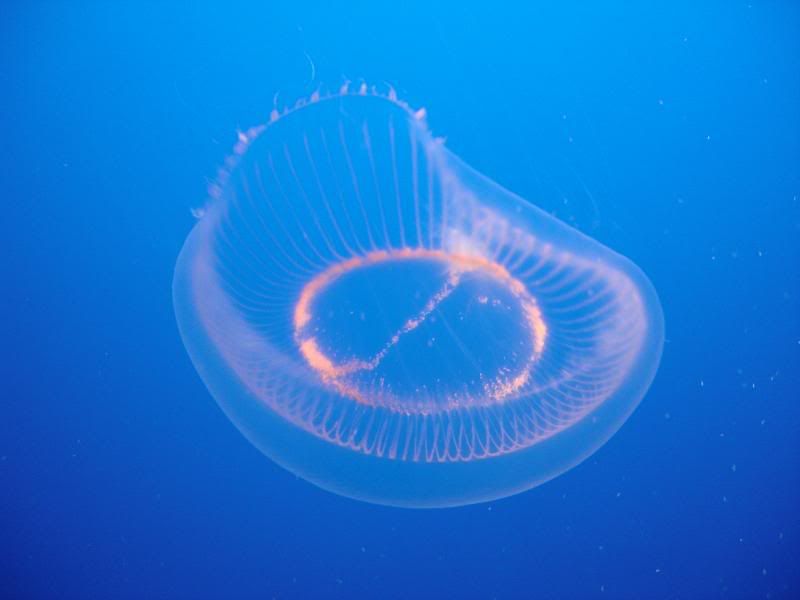 My wife thought this fish was cool. It had quite a personality, and seemed to pose for photos if people got near.
http://www.youtube.com/watch?v=watch?v=AVvDZUc8v2g/
This was my daughter's favorite part of the aquarium. There is an outdoor tide pool, which gets a "wave" every 20 seconds or so. The wave crashes down on some glass that you can stand under while inside of the aquarium. Just watch the video, you will see what I'm talking about.....
http://www.youtube.com/watch?v=watch?v=EcPE0iMAw-w/
Alright, enough of that.....lets go to DISNEYLAND!!!!!!
When I planned our trip, the park was going to be open until midnight on
Sunday the 5th. But, because of this:
....my daughter was greeted with this at the entrance to Disneyland (note the attempt at being mad).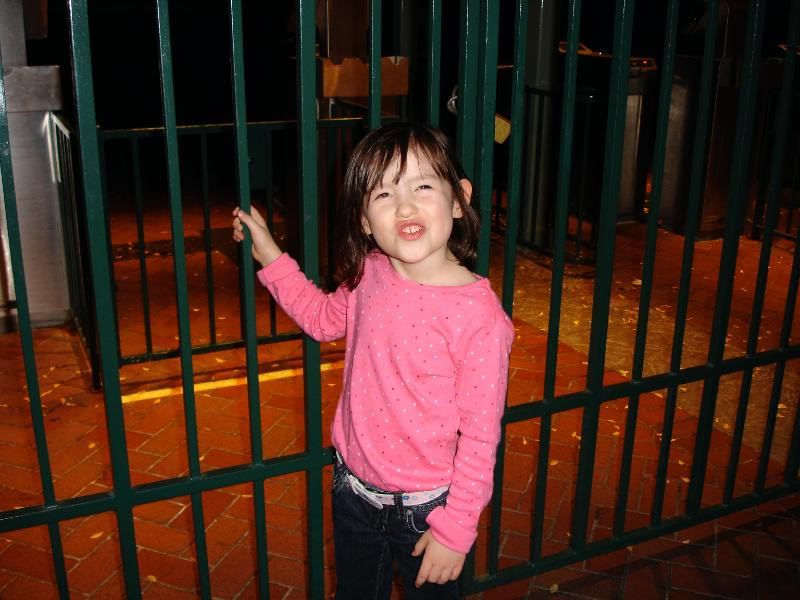 After a quick dinner at Downtown Disney, it was off to DCA. We had never been on Toy Story, so we decided to give it a try. All I can say is wow! Disney did a great job on this attraction. I loved the attention to detail: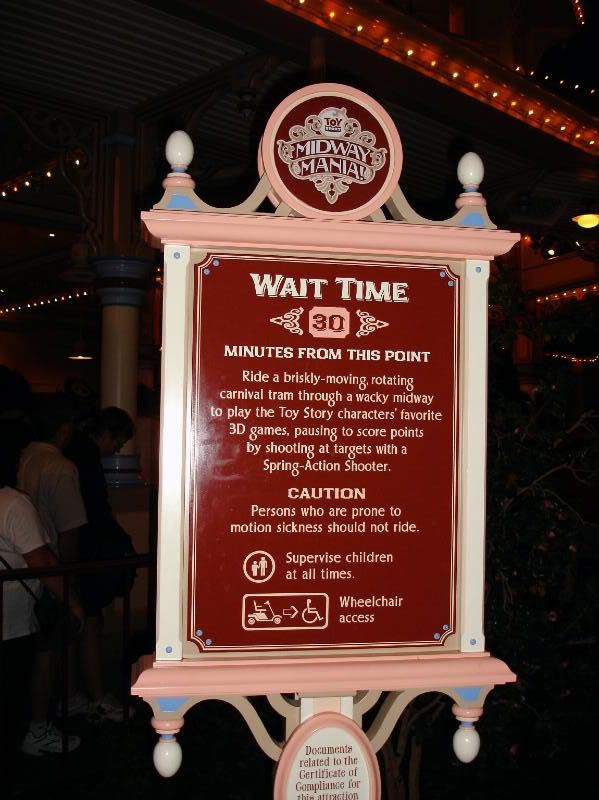 After a fairly short wait, we were getting closer to the front: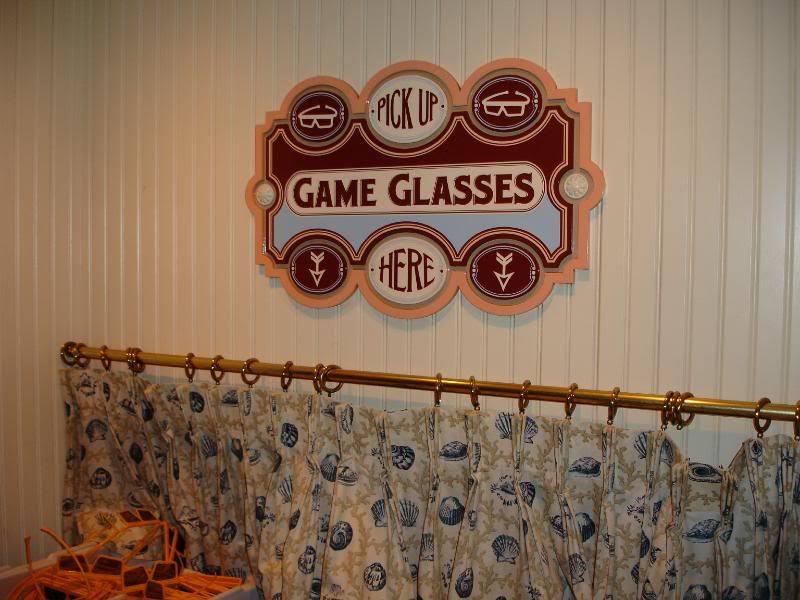 Oh man, almost there: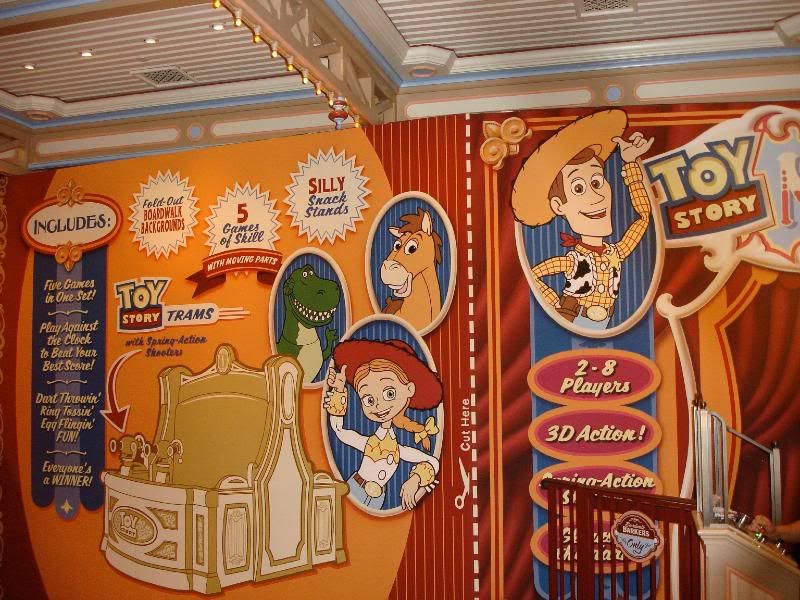 My first score. I was riding with my daughter, who clearly didn't quite grasp the concept: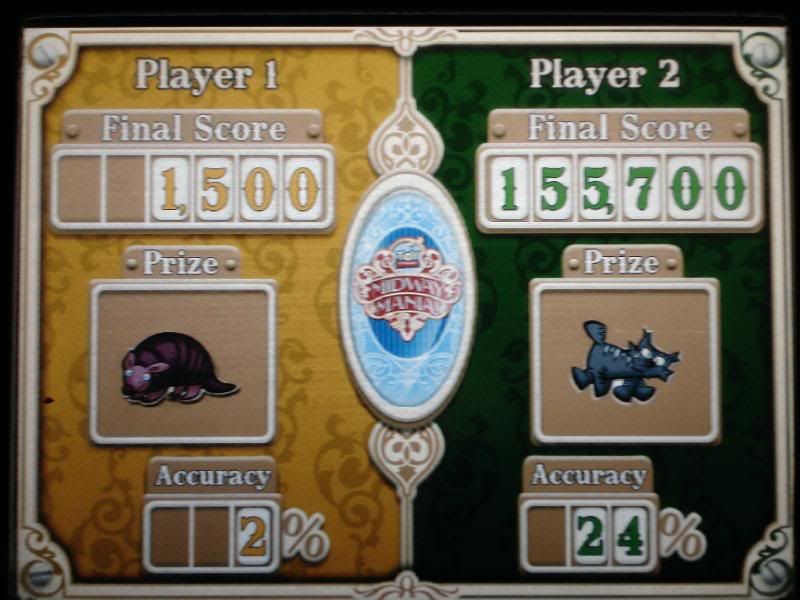 We had so much fun on this ride, and the line was so short, that we rode it two more times. Here is Regan and my last score. She started to get the hang of it, and had a pretty good accuracy rating:
Someone likes this ride:
That is it for tonight. Day one, since Sunday was really only a partial night, is next. Until then I hope you enjoy this video covering the Disney portion of the trip:
Before I forget, a HUGE thank you to Koutesu for the technical help posting the videos in my report.
http://www.youtube.com/watch?v=watch?v=bL_5JzKl89U