Sunday was a nice day. After I spent the morning helping around my house, I showed up at Disneyland at around 12:10 in the afternoon, just in time for the meet.
If you like to listen to the entrance music, here is the box right here.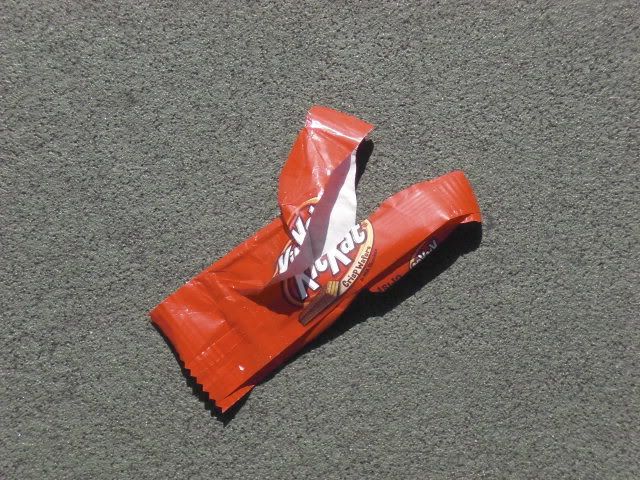 This Trip Report brought to you in part by Kit-Kat- break me off a piece of that.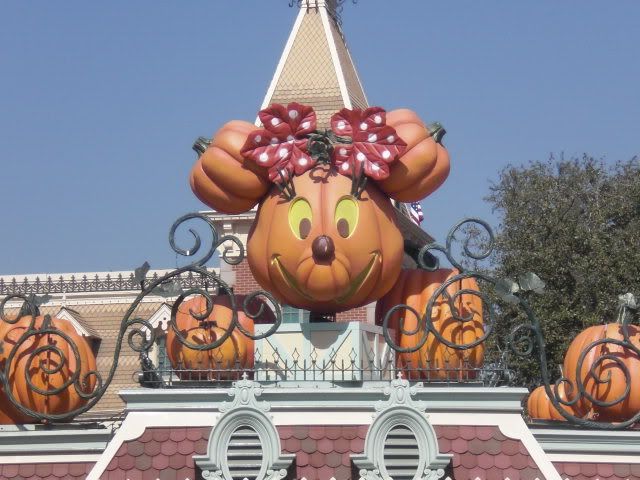 The Minnie Pumpkin
Let's go inside.
I seemed to realize that this was the last weekend for the Halloween decorations to be up, so I decided to take a quick look before they came down.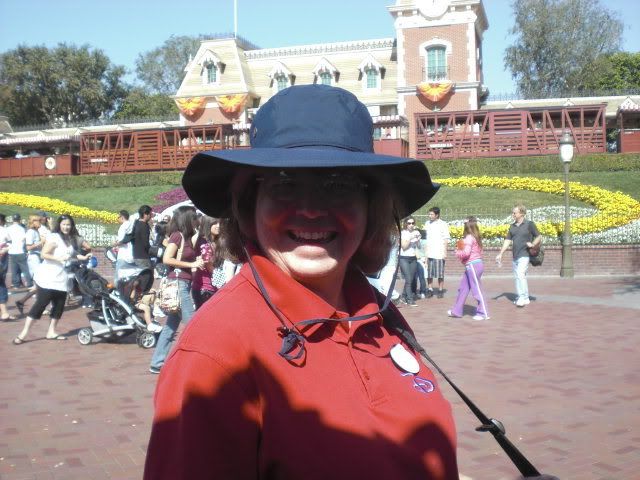 There was a very nice questionarie to greet me at the gates.
My camera has a setting where I can make the images into any color, so I decided to try black and white.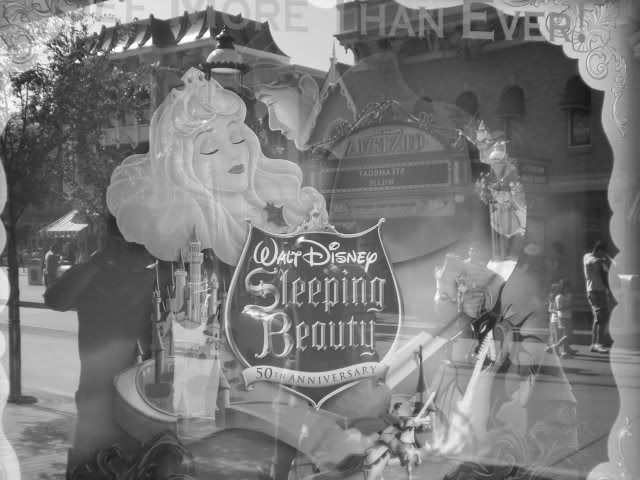 Why I know you- I walked with you- once upon a dream...
Anyway, I had arrived just in time for...
THE MEET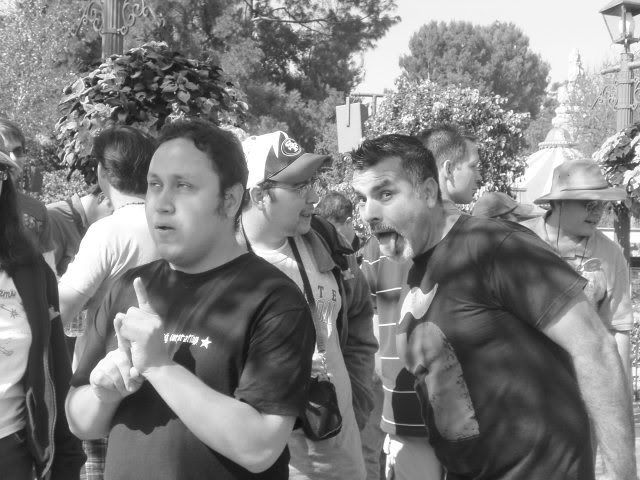 Rex Dopey 24 doing the CMPaley pose, while Cuddles greets me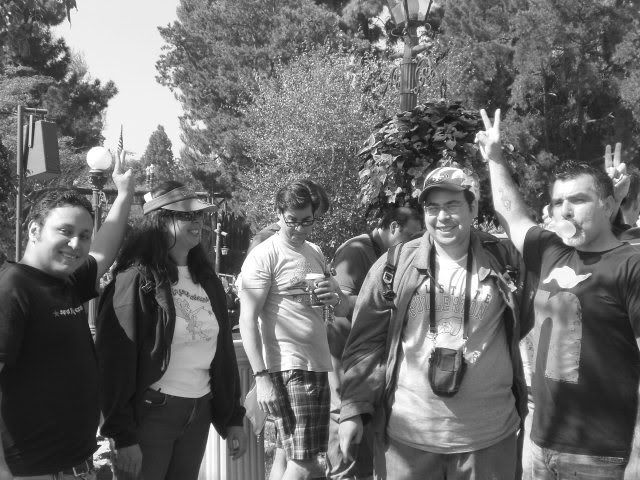 Rex Dopey 24, Huntress, MickeyMousePal, and Cuddles decided to do the Rabbit Ears pose. Dustysage, caught in the middle, was not amused.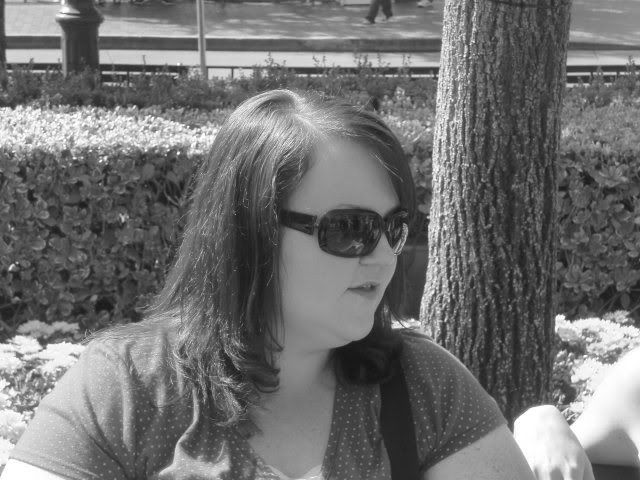 Disney1978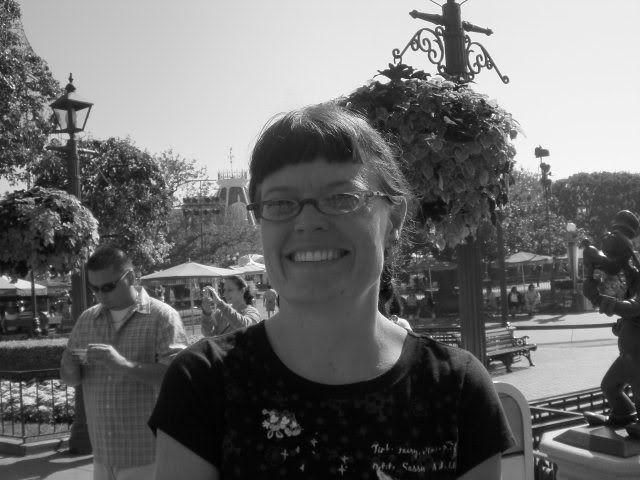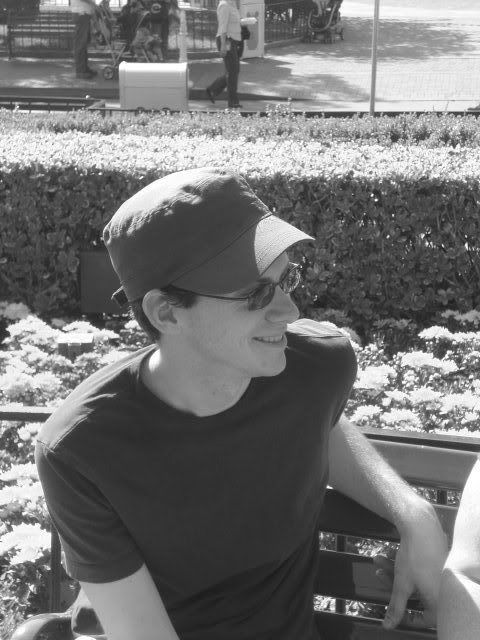 Captain Pheobus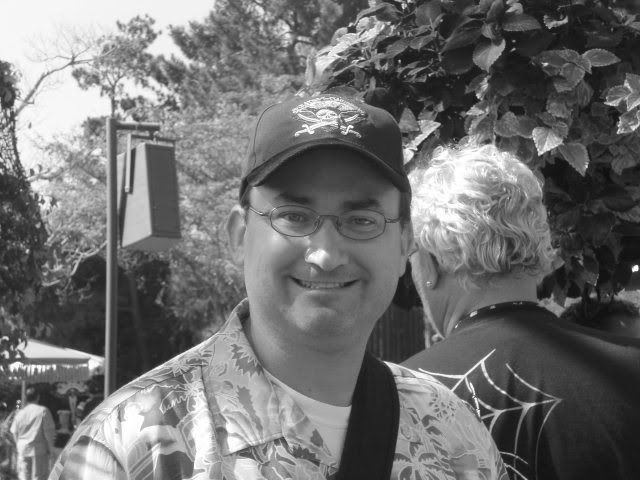 PEZZ Lightyear and his evil grin.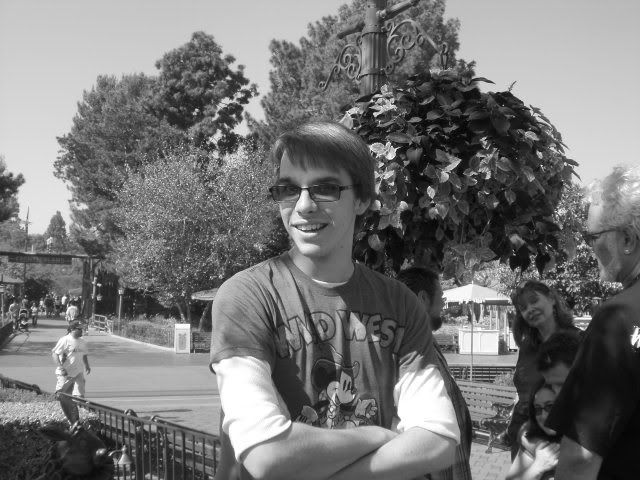 Hilsbro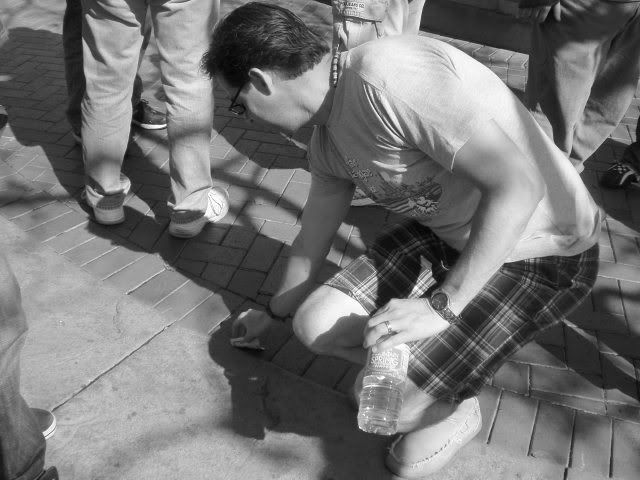 Dustysage found some dough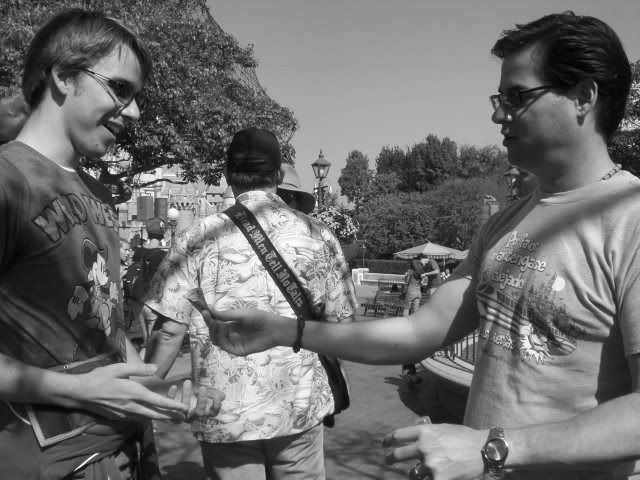 Dusty asked Hilsbro if he wanted it
Fishbulb Rockin out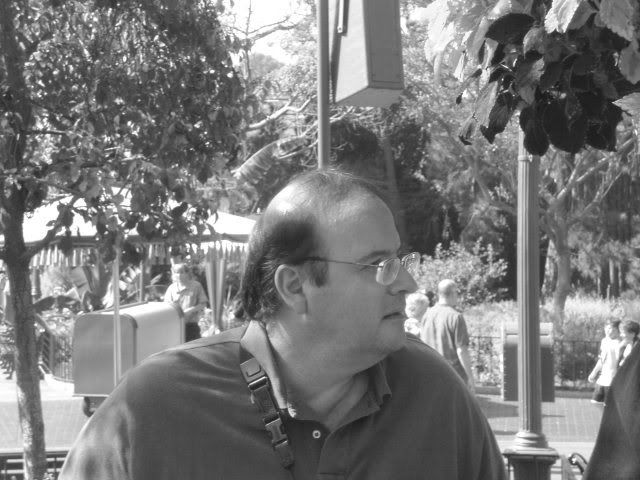 Al Lutz looking away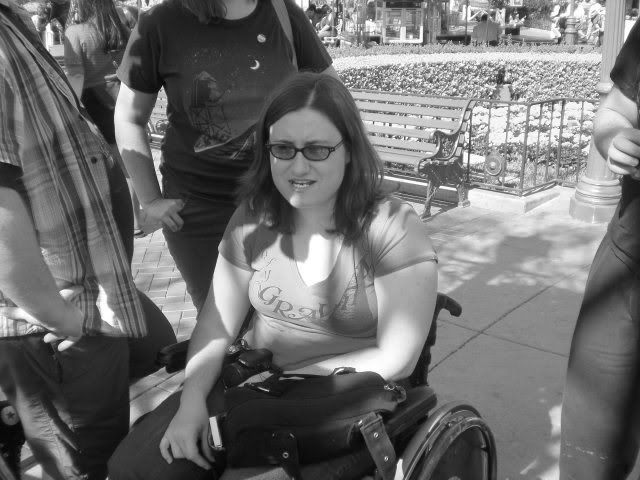 Crazy Legs
After meeting and talking for a while, Dustysage decided that all of us should go to the Plaza Inn since we haven't been there in a long time. So off we went.
I'll personally admit I like some of the food at Plaza Inn. To me the Pasta is very good, even though it is just a little creamy.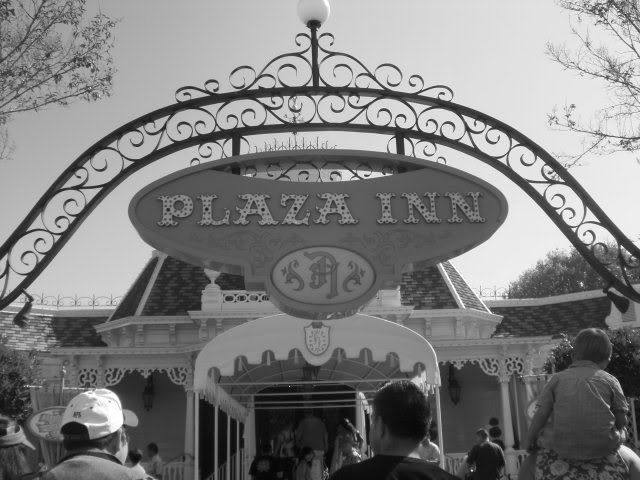 The Plaza Inn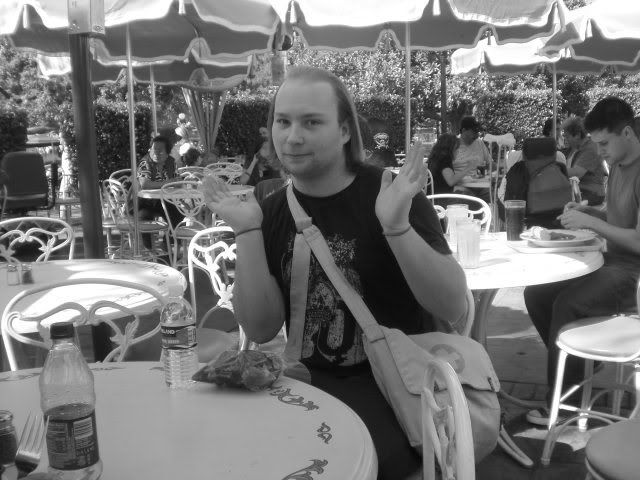 Light Mouse acting crazy as usual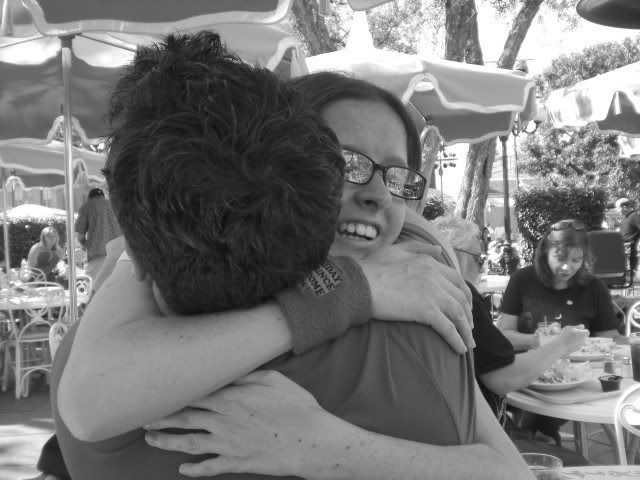 superstacie stopped by to say Hello and hug Fishbulb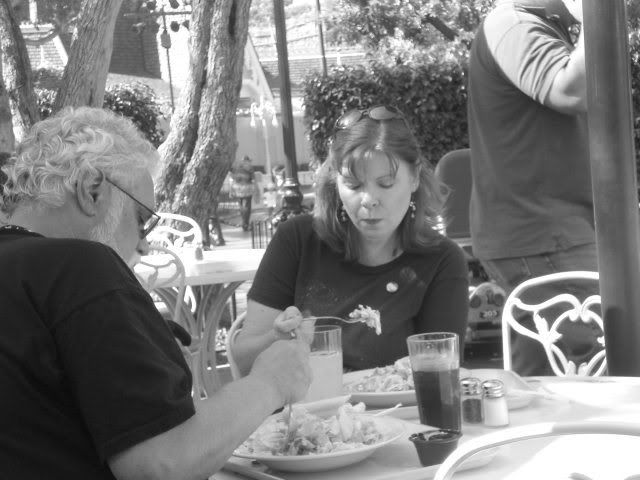 Mary Read eating away
Fishbulb's signature Cons- but where's the congress of it?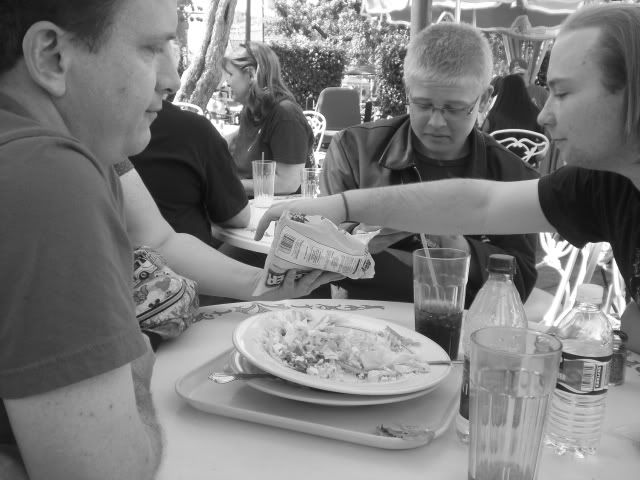 Disney1978 had brought some candy- Now and Laters
Here is my own personal one.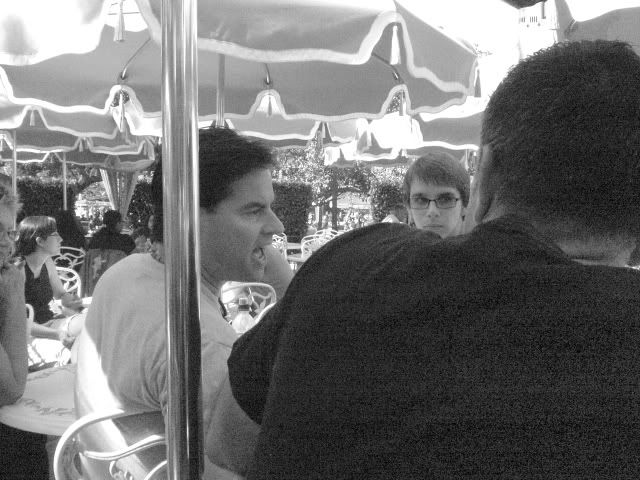 After lunch at the Plaza Inn, someone had suggested that they wanted to go the exit of Pixie Hallow to take a look at it. So we went on our way.
Pixie Hallows entrance

Mary Read in a scene from "Psycho"


Okay, off black and white, back to Technicolor.

After we had taken a look at was going on, we decided to head on over to DCA. The High School Musical 3 Pep Rally was going on, and some wanted to see it, so we decided to head on over there.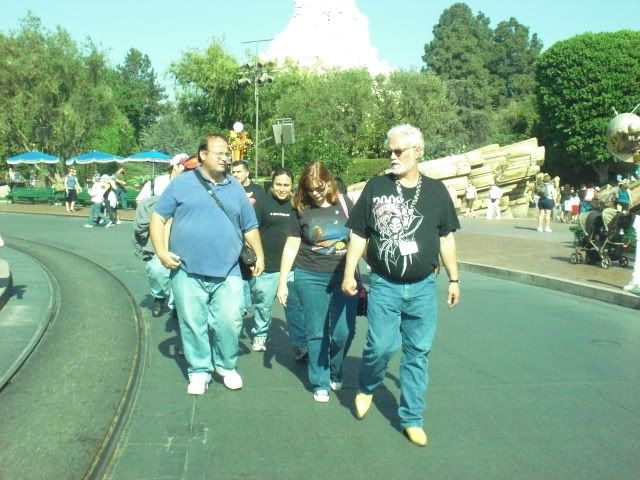 Off we go

We decided to look at the shop on Main Street that had opened back up, and see what they had done during refurbishment. When I went to have a look inside, it seems like a very nice shop, however I do feel they were a little selective on what Merchandise they decided to put in.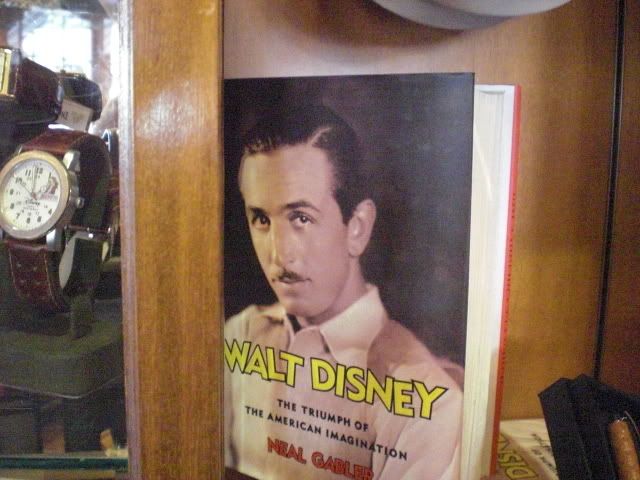 Afterwards, we decided to head on over to DCA. But we had gotten the time for the HSM3 show, it was already starting, so we had to wait for the next one. As a backup plan, Dustysage decided we should go to Blue Sky Disney's preview center.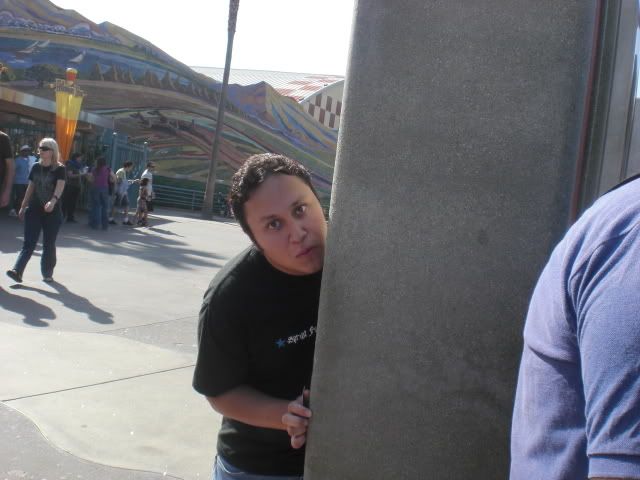 Rex Dopey 24 hiding behind the letters.
Light Mouse dancing to "The Candy Man"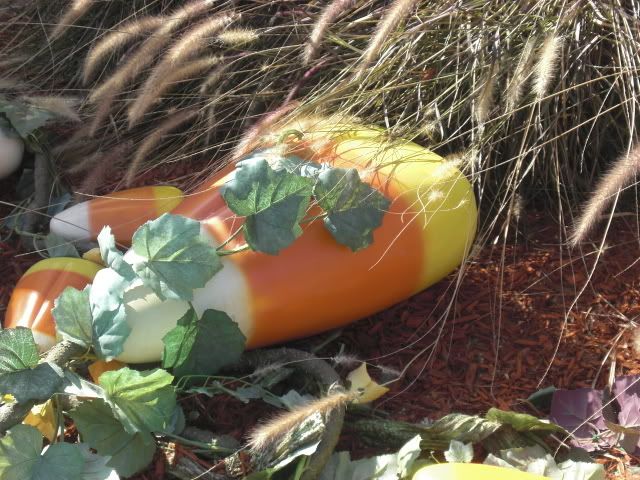 Candy Corn!!
All right- into Blue Sky Disney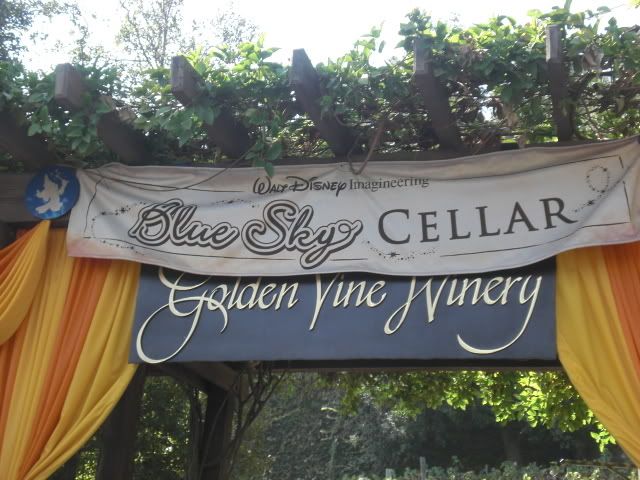 Love ya, Walt

The Orange Stinger will be replaced by a swing inspired by the 1935 Mickey mouse Cartoon, " Mickey's Bandstand"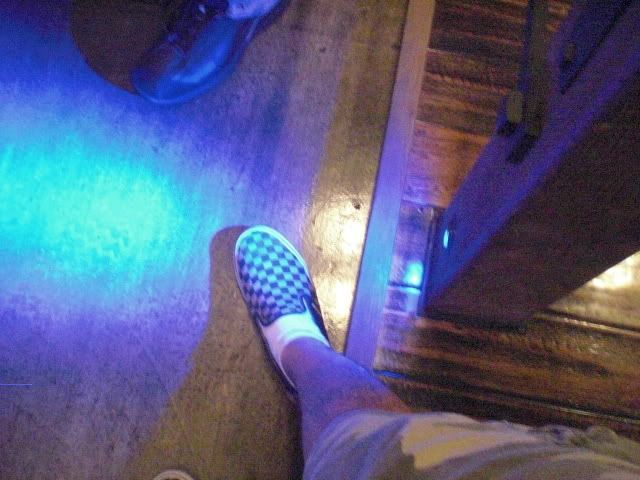 Don't stand too close to those lights- it turns your shoes blue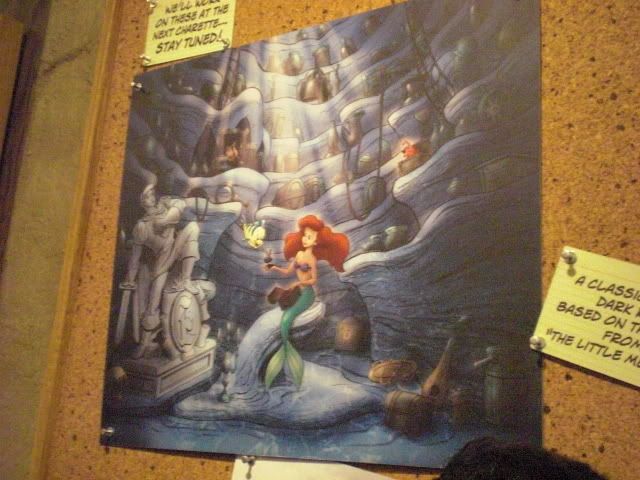 The art design for the new Little Mermaid Dark Ride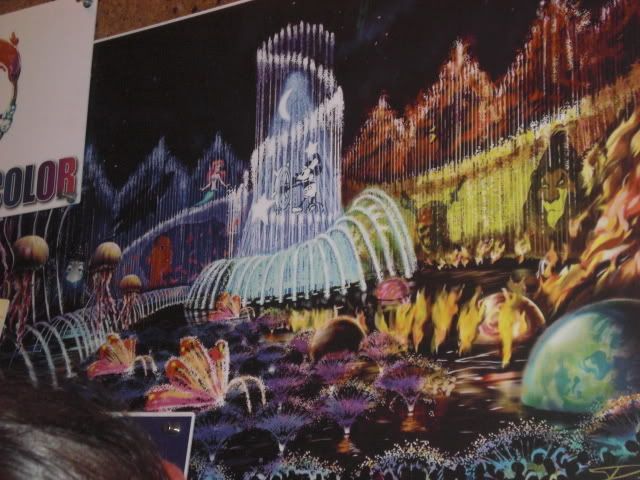 The concept art for the World of Color nighttime show.
The Toy Story Midway Mania Car design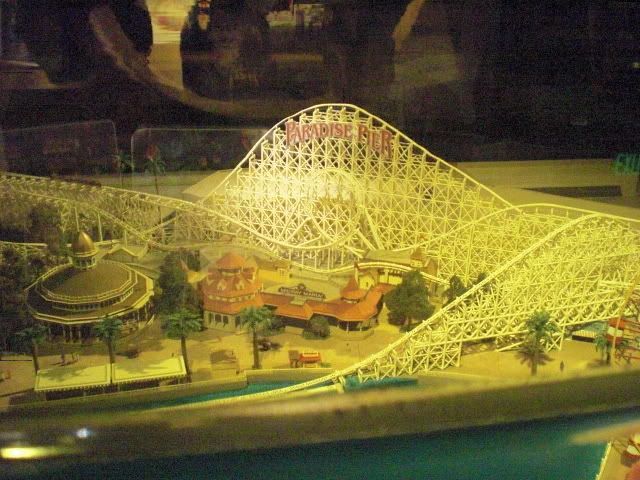 California Screamin' without the Mickey head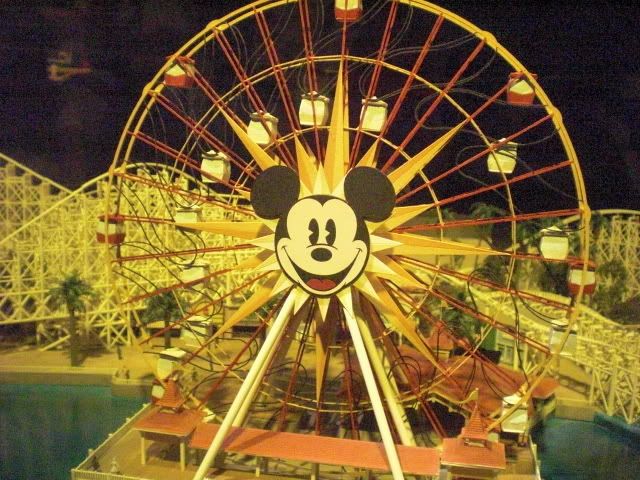 Mickey's Fun Wheel

More to come...