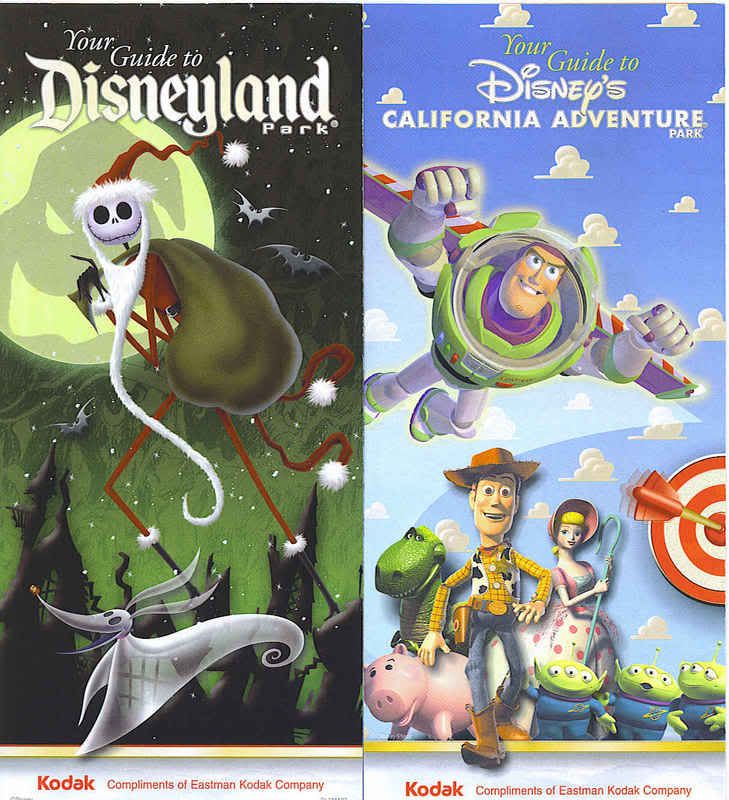 Stopped by this afternoon very briefly, just some quick notes:
Monorail Red and Monorail Blue both running with guests, a lovely sight
Kudos to the cast of the new 'HSM3' show - some very good dancers, a few terrific voices and easily some of the most petite entertainers at the DLR. Judge them not by their size.
Jack Skellington is back at Animation Academy, and not just as a face again this year but in Sandy Claws-mode. My quick sketch: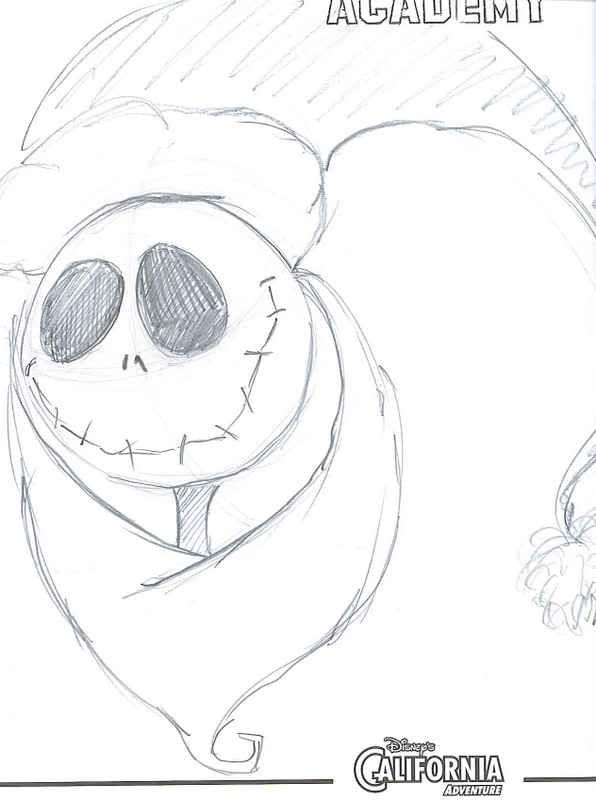 The 'Bolt' pre-show is still running in A.A. with more and more recognition and laughter. Very encouraging, I'm seeing it at a screening tomorrow and just can't wait.