Just a quick photo update from November 8...
WALT DISNEY WORLD CHRISTMAS DAY SPECIAL
Filming for the Disneyland portion of the Walt Disney World Christmas Day Parade took place on Main Street. MiceChatter PEZZ Lightyear woke up early to catch the Jonas Brothers perform in front of the castle, you can see photos and video in his great report here:
http://micechat.com/forums/disneylan...11-8-08-a.html
Ryan Seacrest was filming on the stage in Town Square as the parade rolled down Main Street in segments behind him...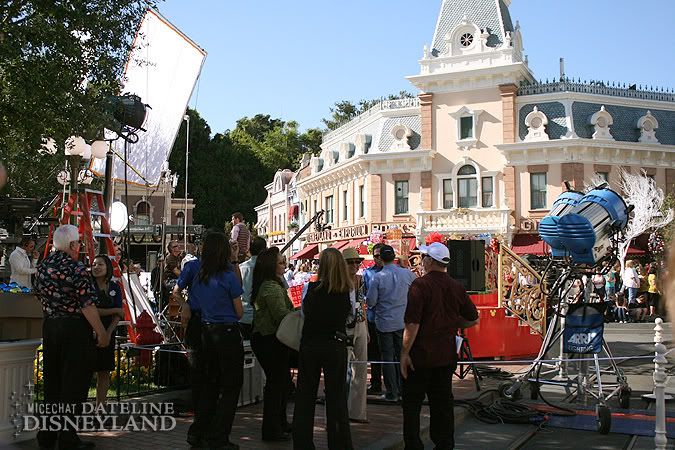 The Bolt pre-parade float made an appearance.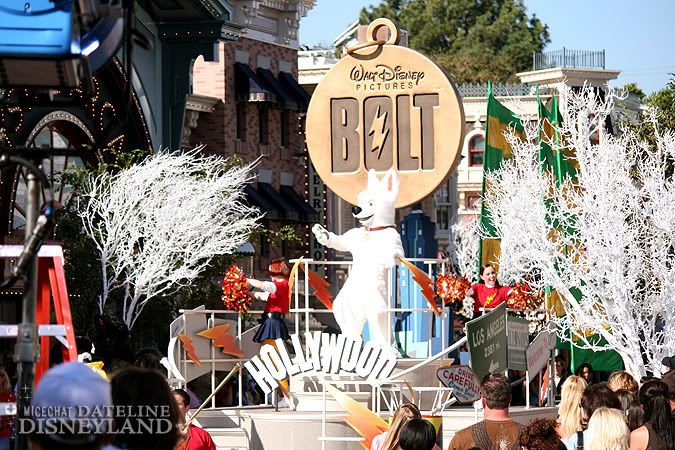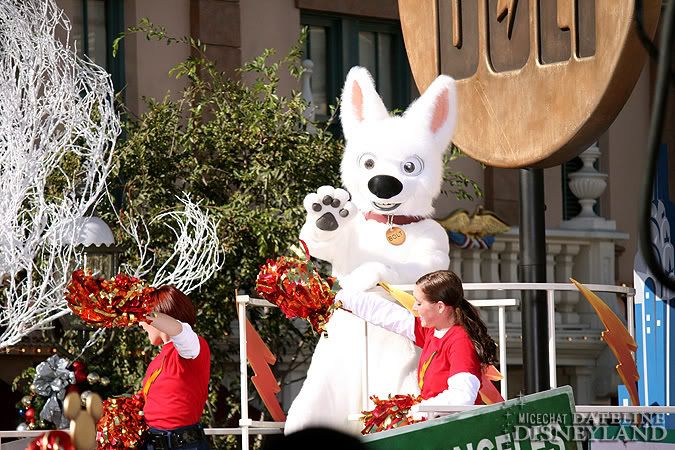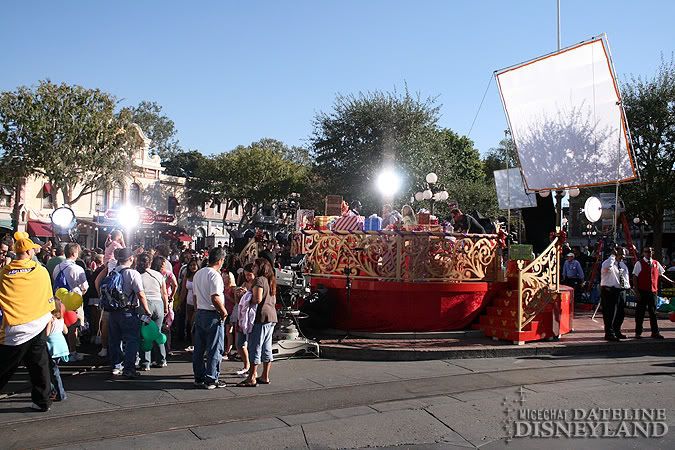 The Castle's snow overlay is mostly complete - or at least complete enough for the film crews today.
PLAZA PAVILION UNCOVERED
The Plaza Pavilion has lost all of its construction walls and paint tarps. It looks great, and the nice, big patio is once again open for guests to take a rest on and pin trade at.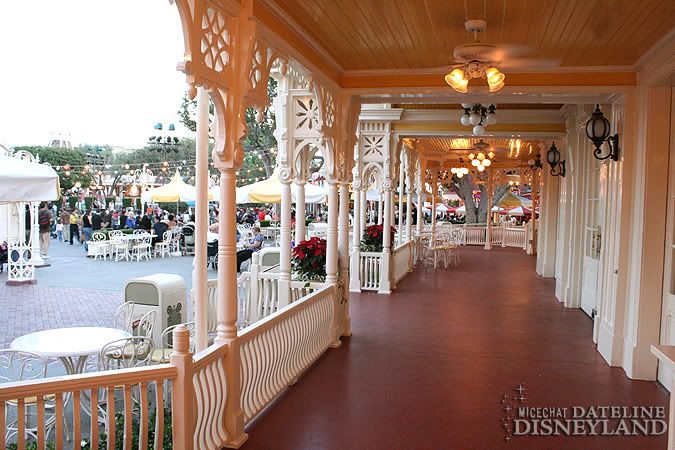 Work continues inside...
WASHED UP
As the holidays move into California Adventure...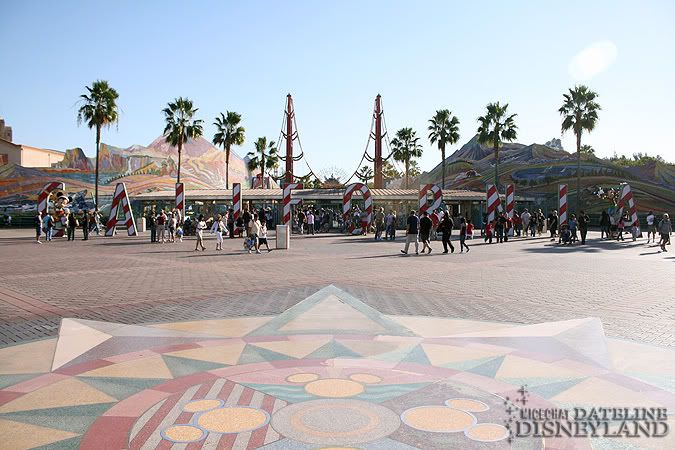 ...Paradise Pier's makeover is picking up speed...
Paradise Bay is emptying more and more every day...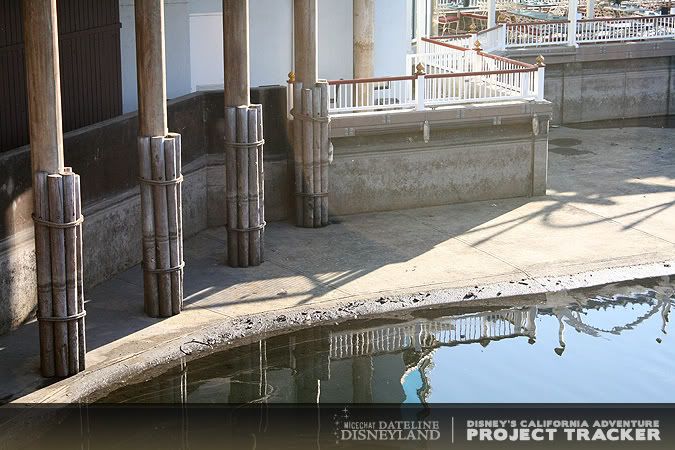 This water draining into the bay seems to be counter-productive, no?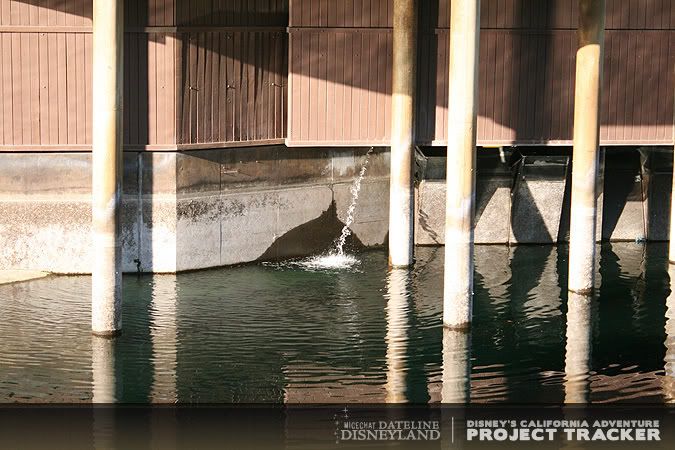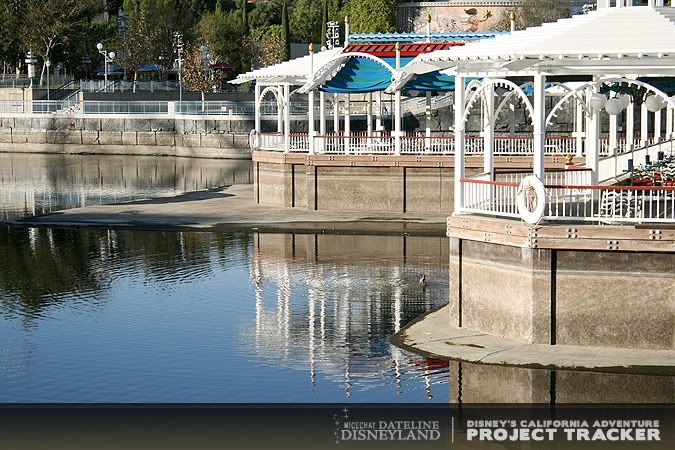 Blue tarps up on the Games of the Boardwalk
And as scaffolding climbs higher up around the Sun Wheel...
...The entire Sun Wheel marquee has been removed completely.
Alright... that should do it. See you on Friday for Dateline Disneyland.
Thanks for reading