On Veteran's day I went to the land of Disney with some friends. Craziness ensues.
We started out quite normally at the HMH, all the girls took a picture
A cool shot of the Sandy Claws scarecrow
After a few rides at DL we headed over to DCA. The HSM Parade cruised by us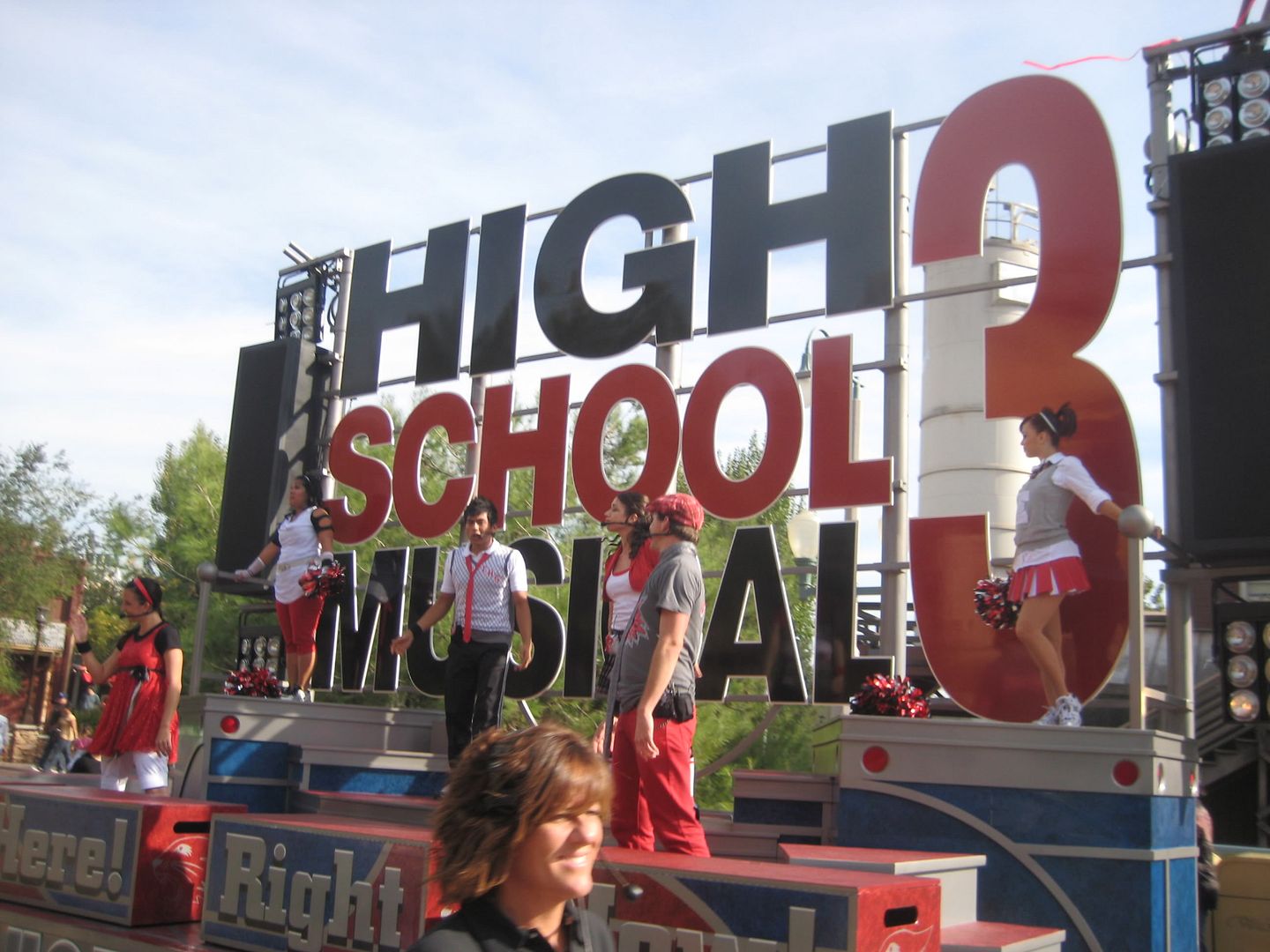 We all learned how to draw Pooh
We had fun waiting for Turtle Talk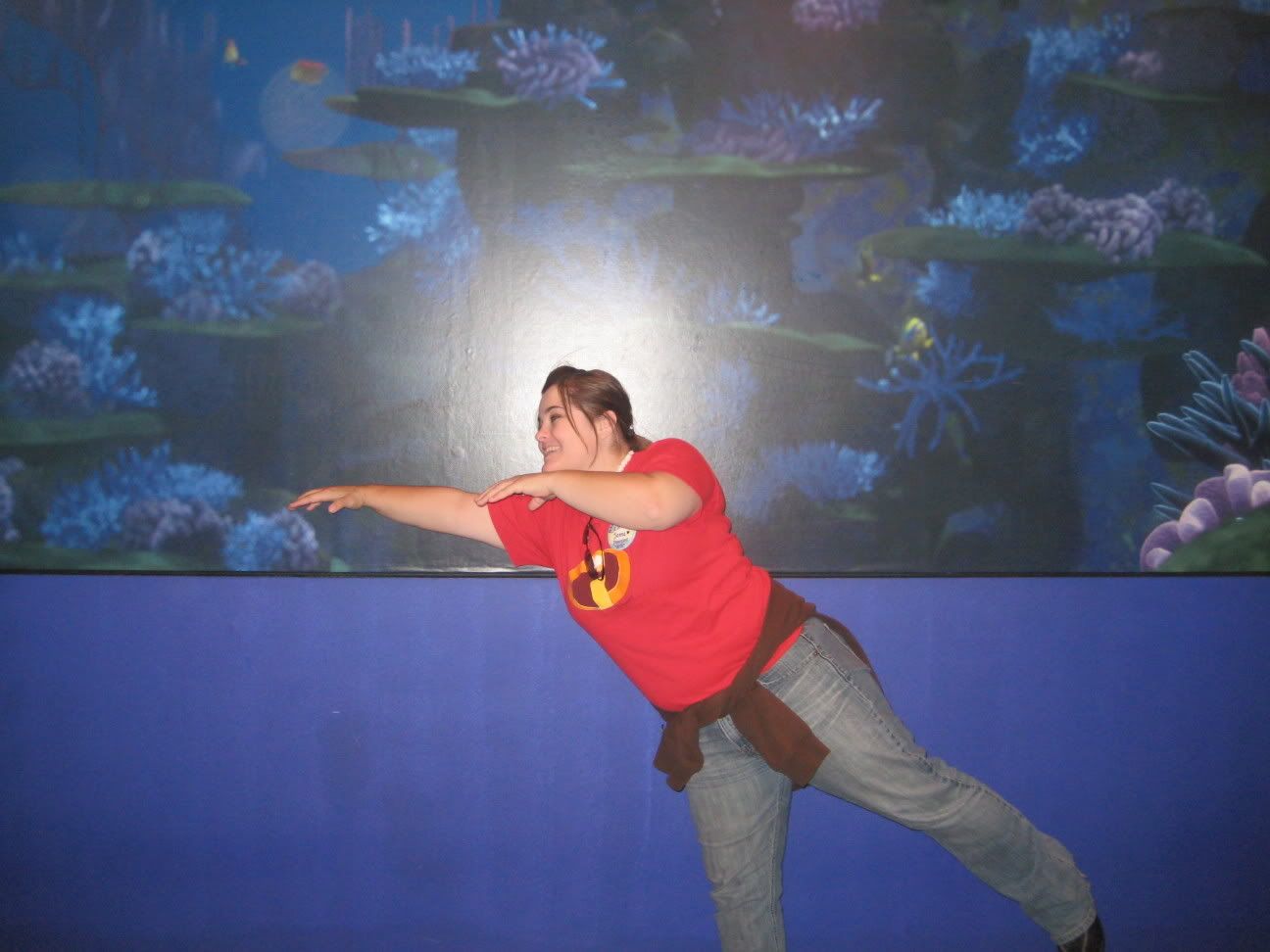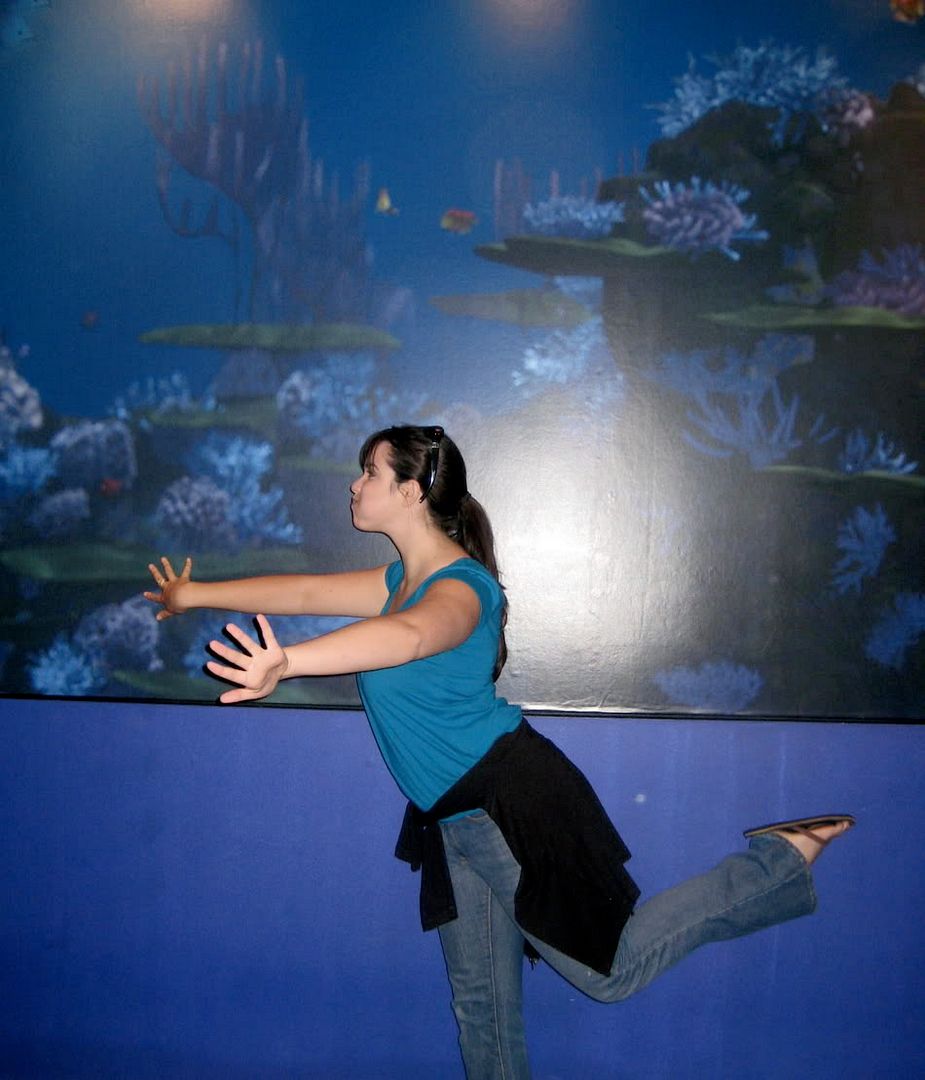 That Turtle Talk was probably one of the most hilarious ones I've been to. Crush came out with a bikini top and asked a kid what it was. The kids responds "In the summer, girls wear it on their boobs" the whole place cracked up, and Crush said we were going to be like Dory and forget that ever happened. Kids do say the darndest things. LOL.
I was imitating the Nemo fish in the gift store window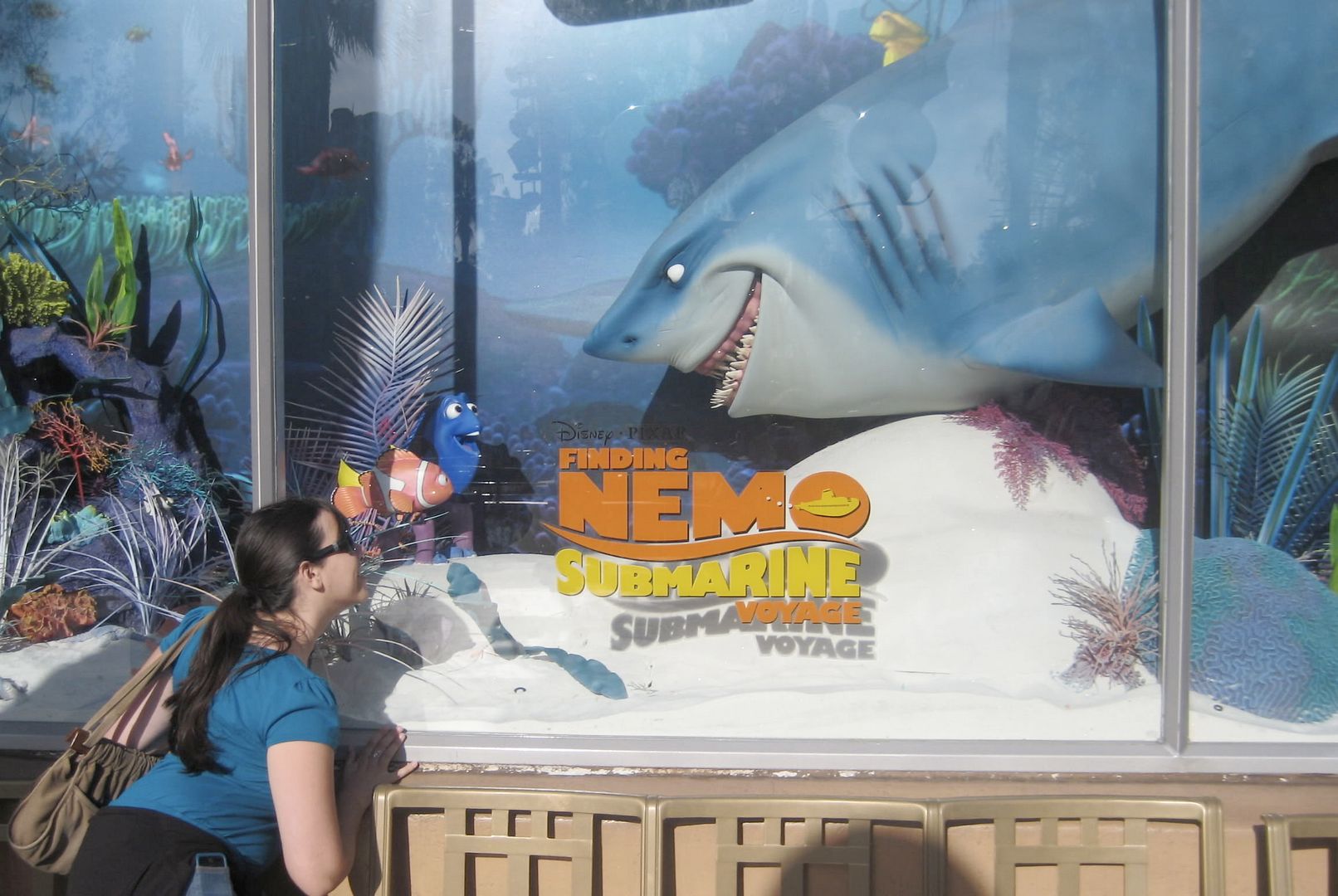 Laura and Justin goof around.
Can you tell what I'm supposed to be?
Then we headed back over to Disneyland, where we decided to explore an ancient temple
Oh crap.. this doesn't look good..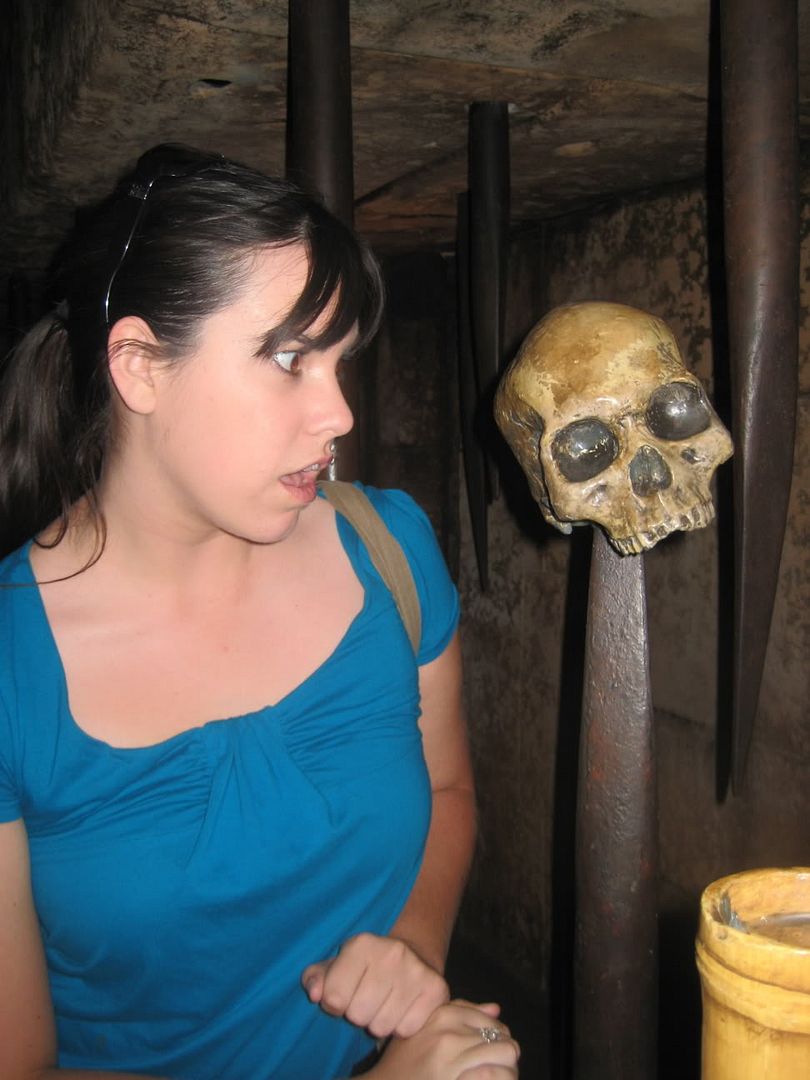 Don't touch that!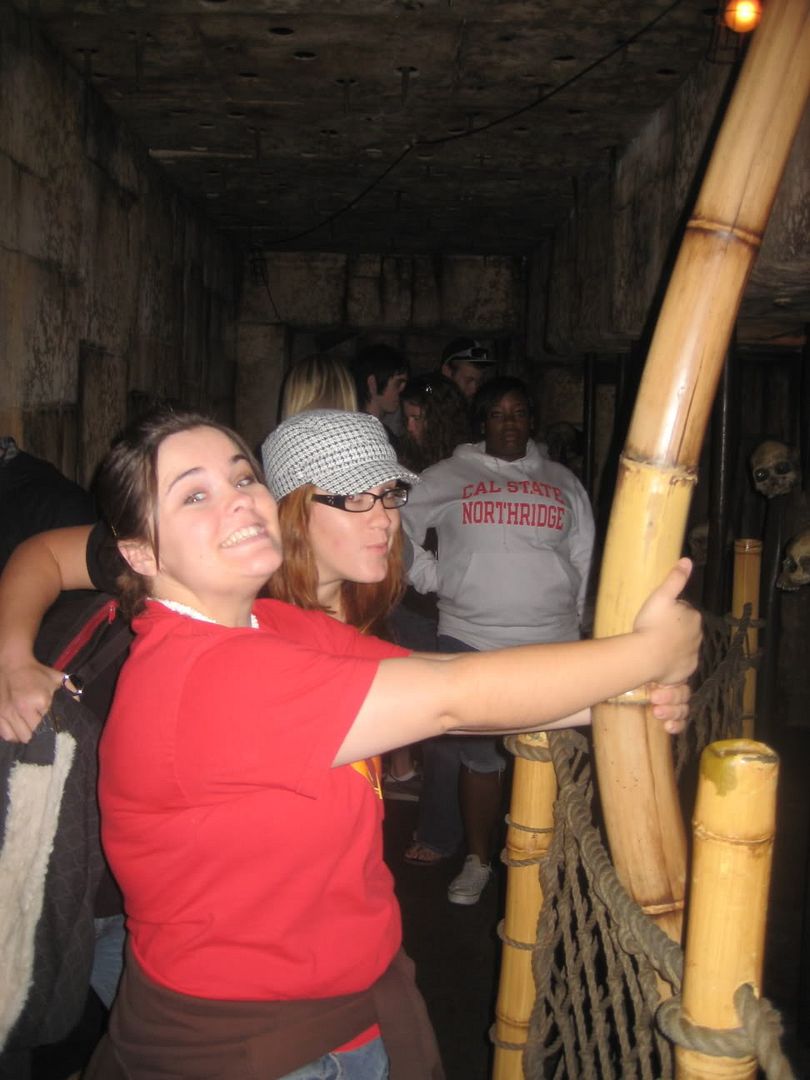 Oops.. I think I may have caused some damage..
Fascinating..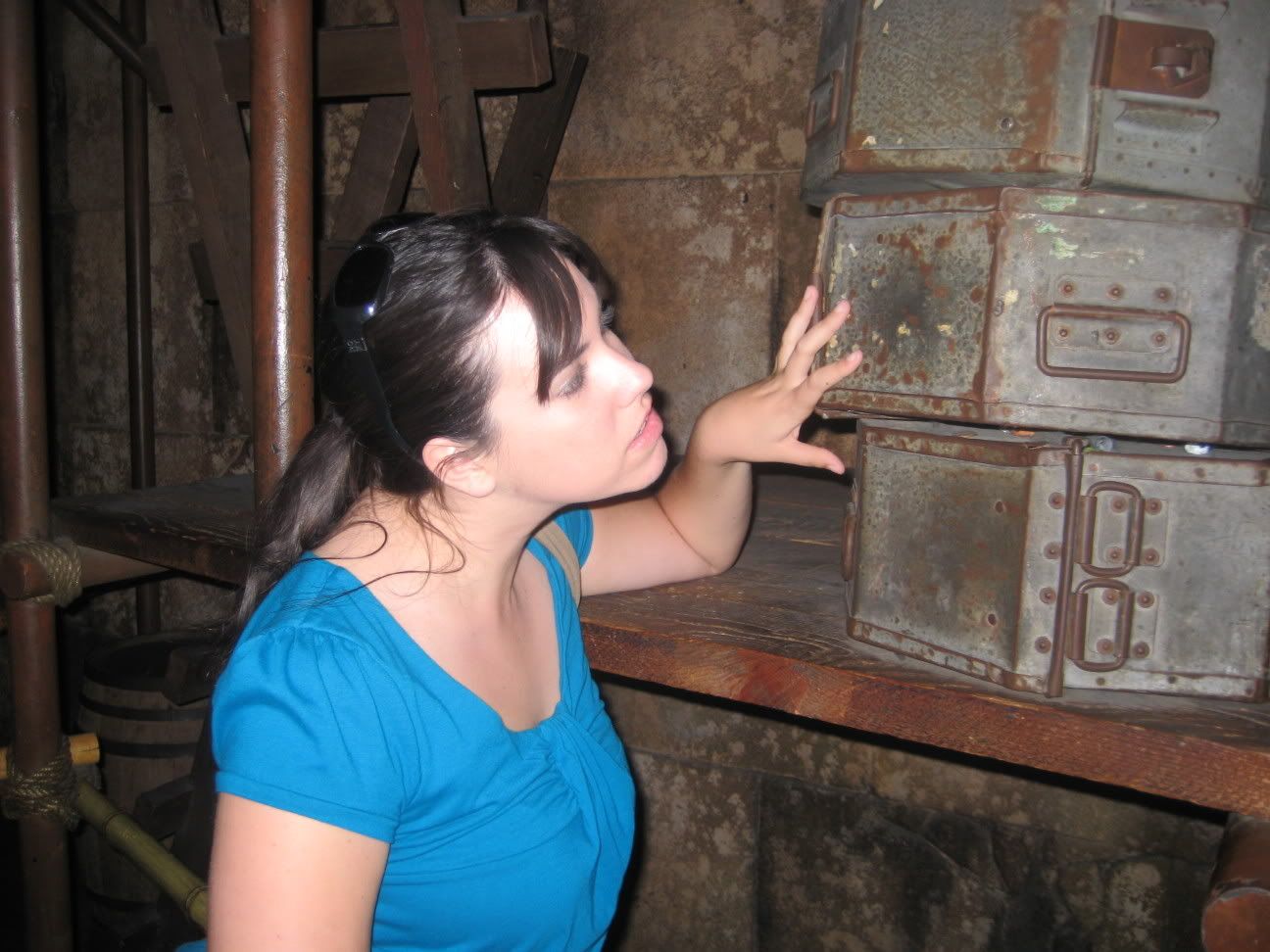 I wonder where Dr. Jones could be..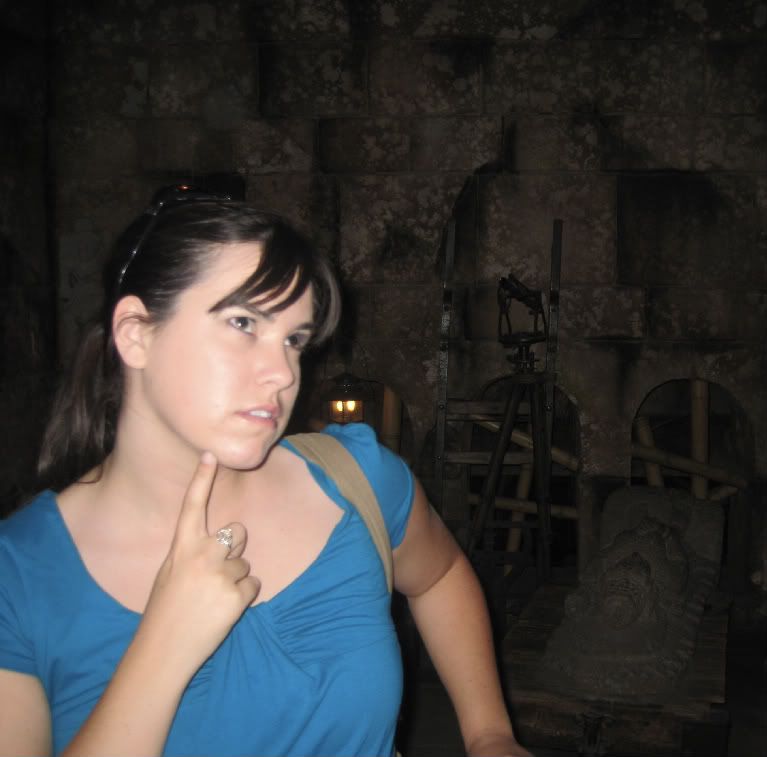 After we explored the temple we took a Jungle Cruise
On a trip through Space we tried to all do the "Sham Slam" since we all work at Sea World.. but Justin just wanted to be a loser
We got called into Battle by Star command
I'm ready to blast some Zurg butt!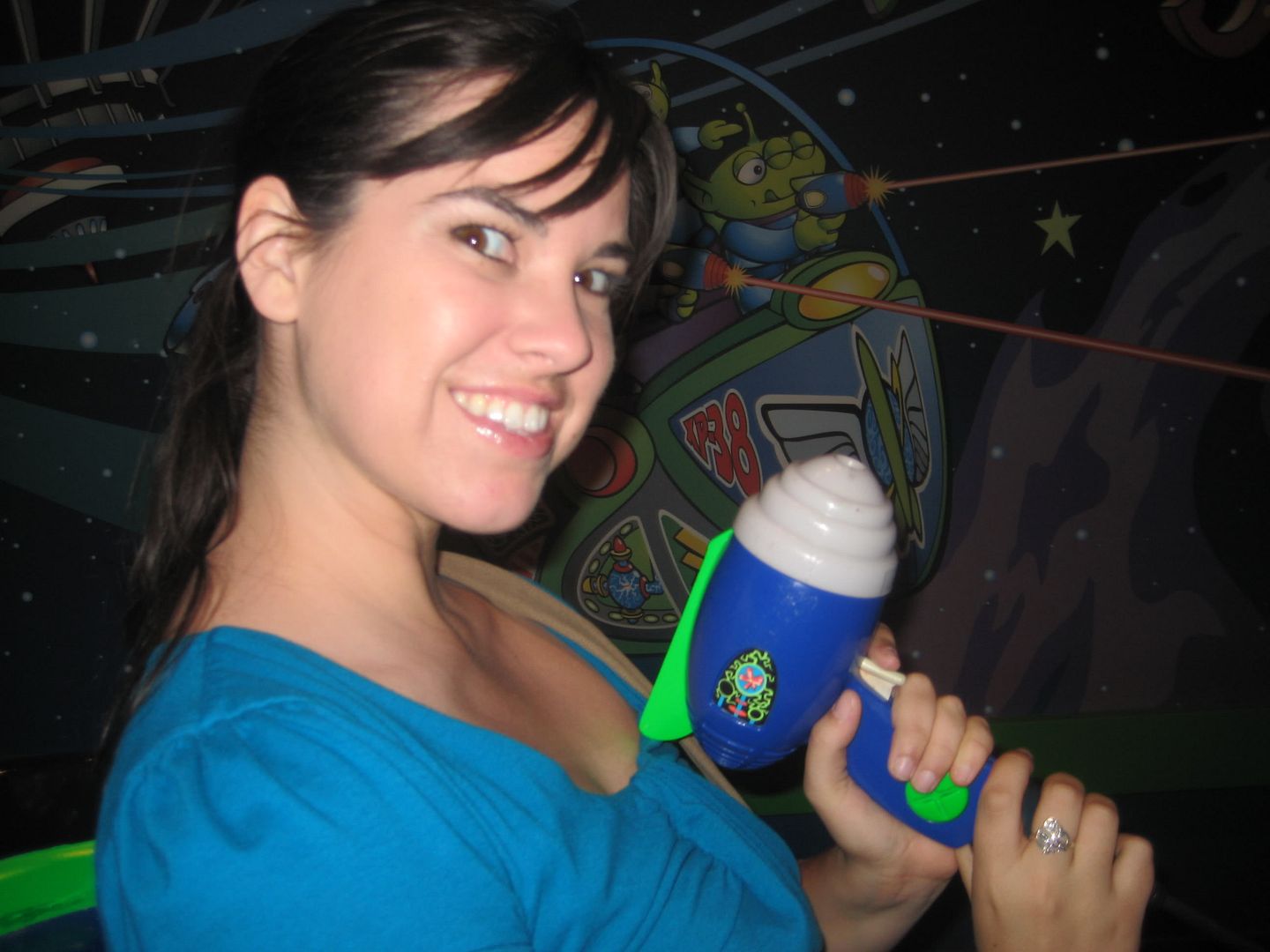 Then a bobsled ride in Switzerland was in order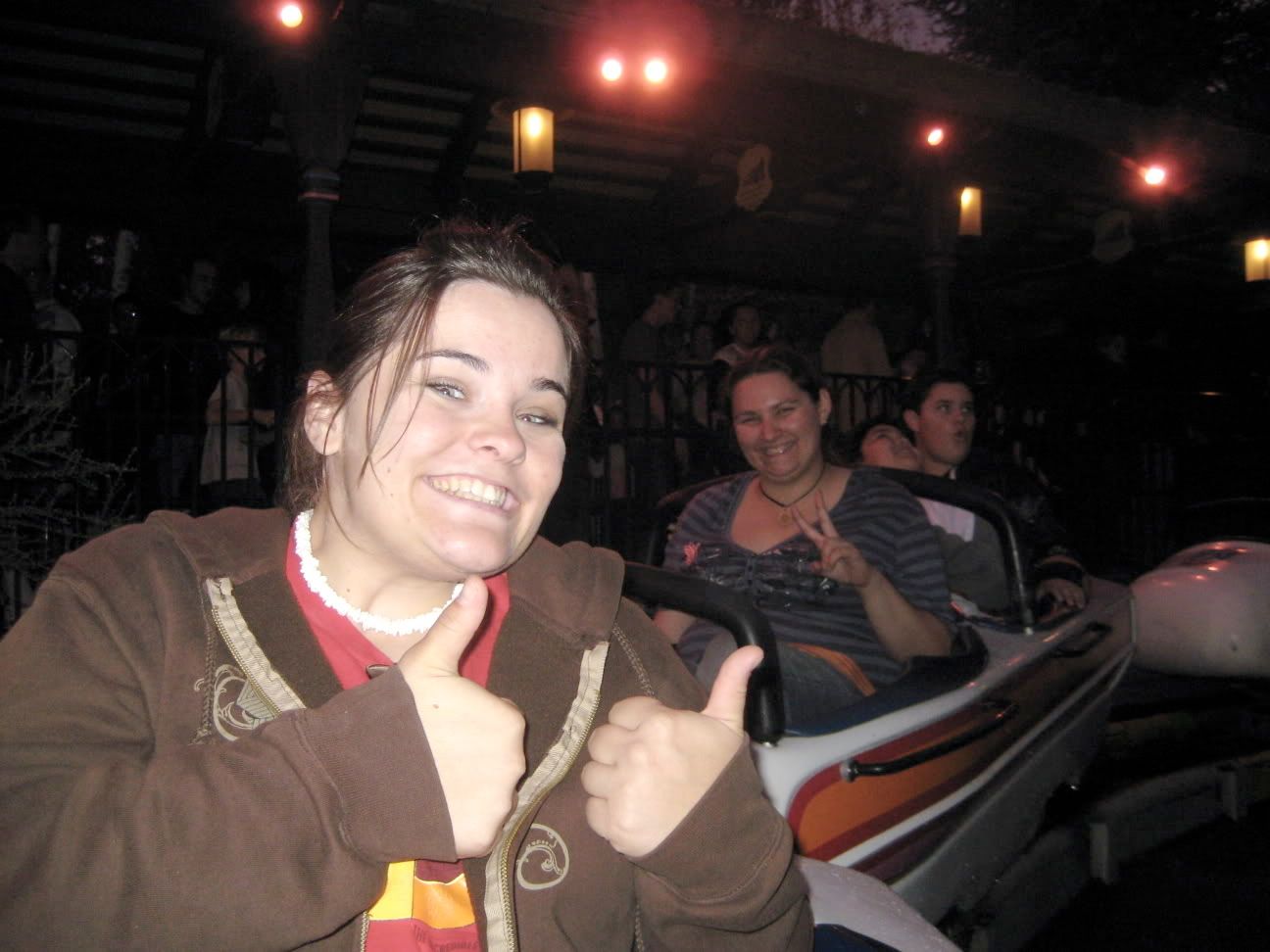 Sunset over NOS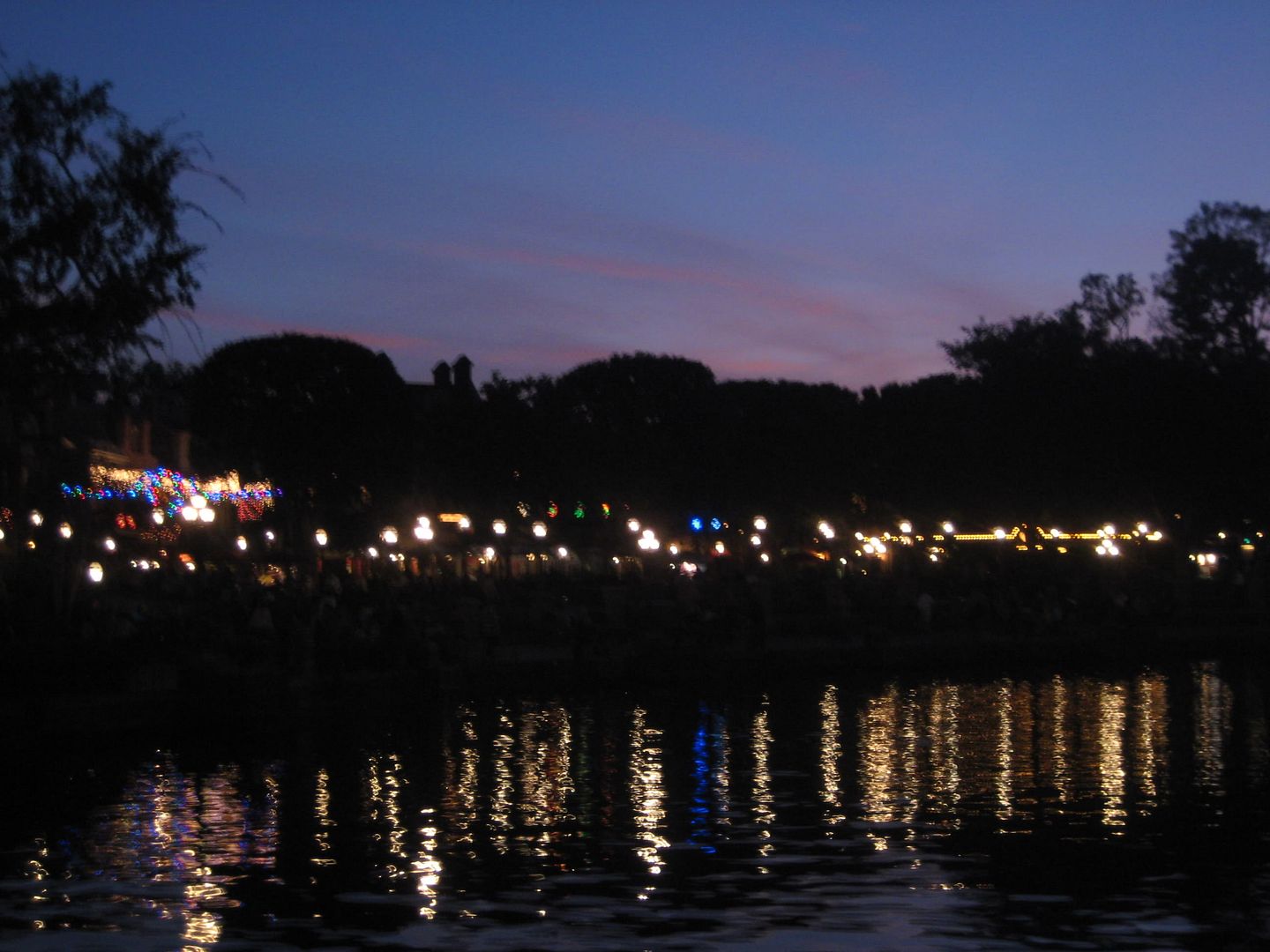 Who is that the artist is sketching..
He's handsome..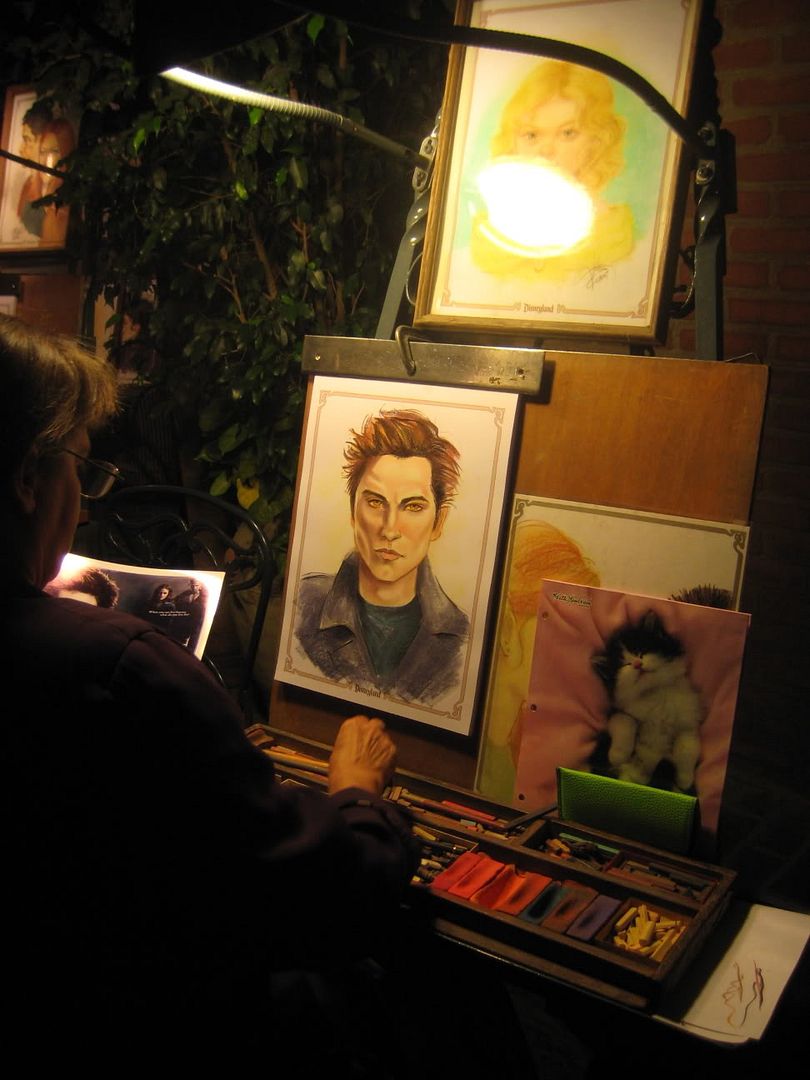 Wait.. could it be.. it's Edward from Twilight!
Other Twilighters will probably appreciate this
Club 33 Hopeful!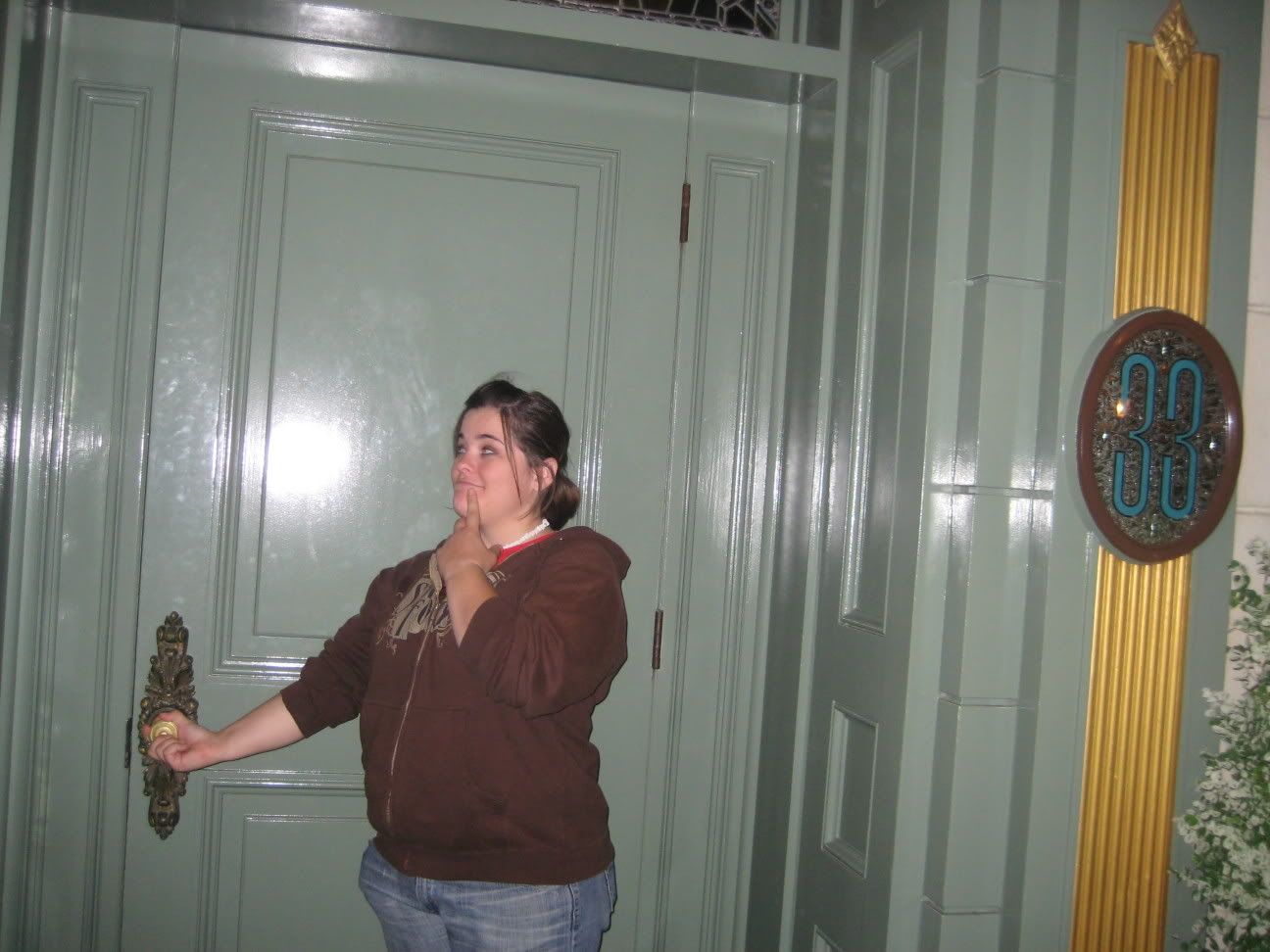 Me being Sally
Even the Cacti are Disneyfied!!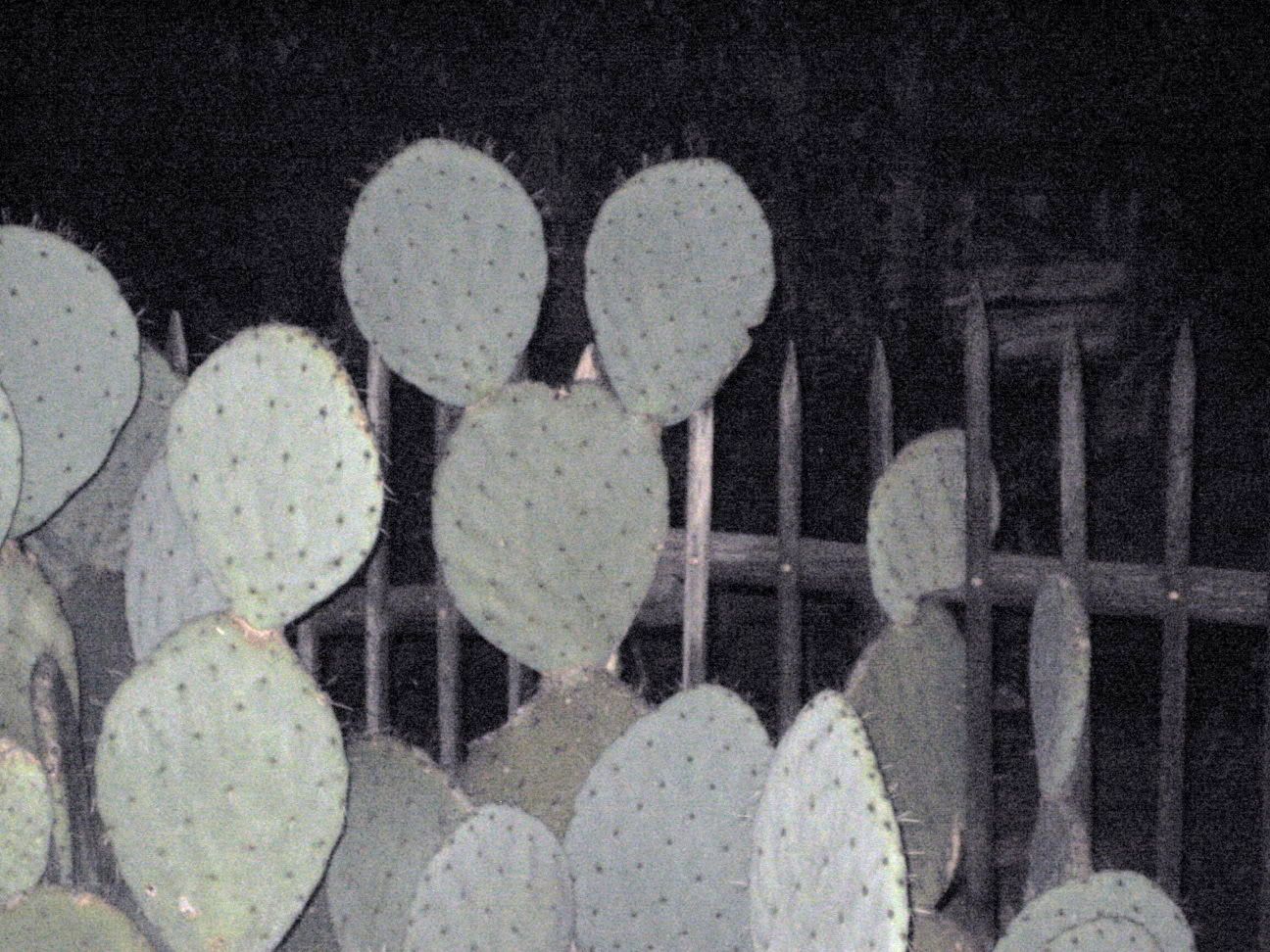 Princesses pose in the Alice queue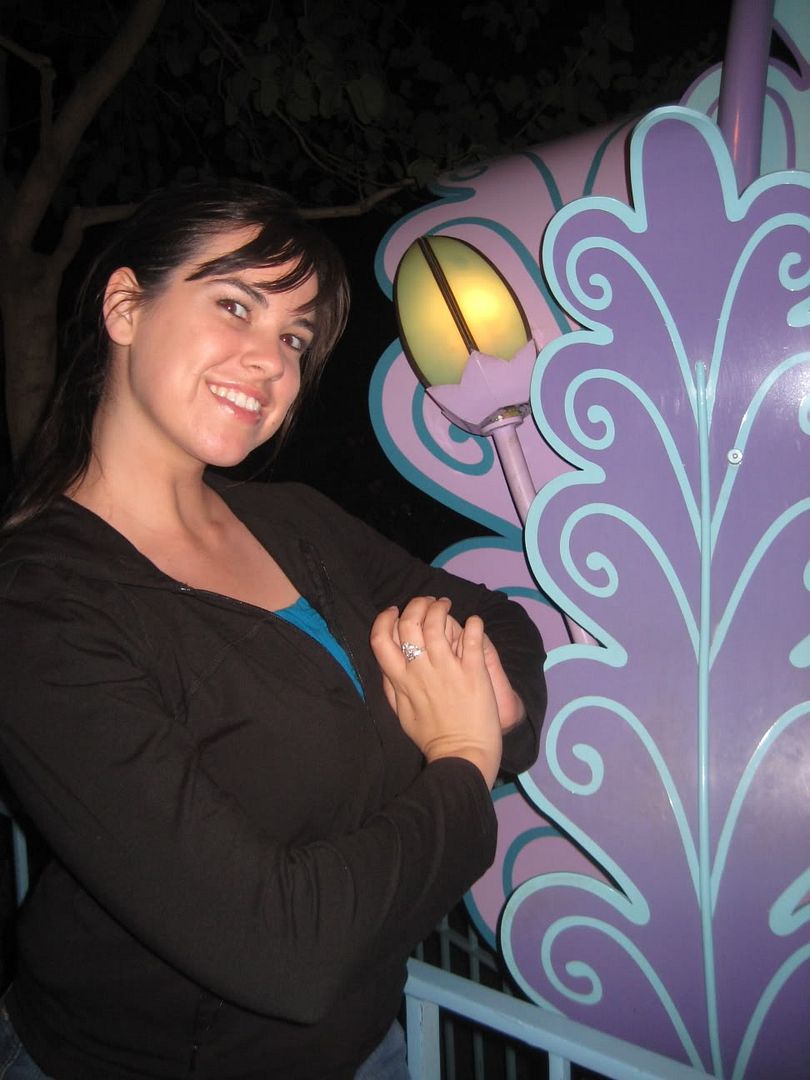 My friends on Alice
Peter pose!
I was trying to do a Mr. Toad face
We went on a wild ride..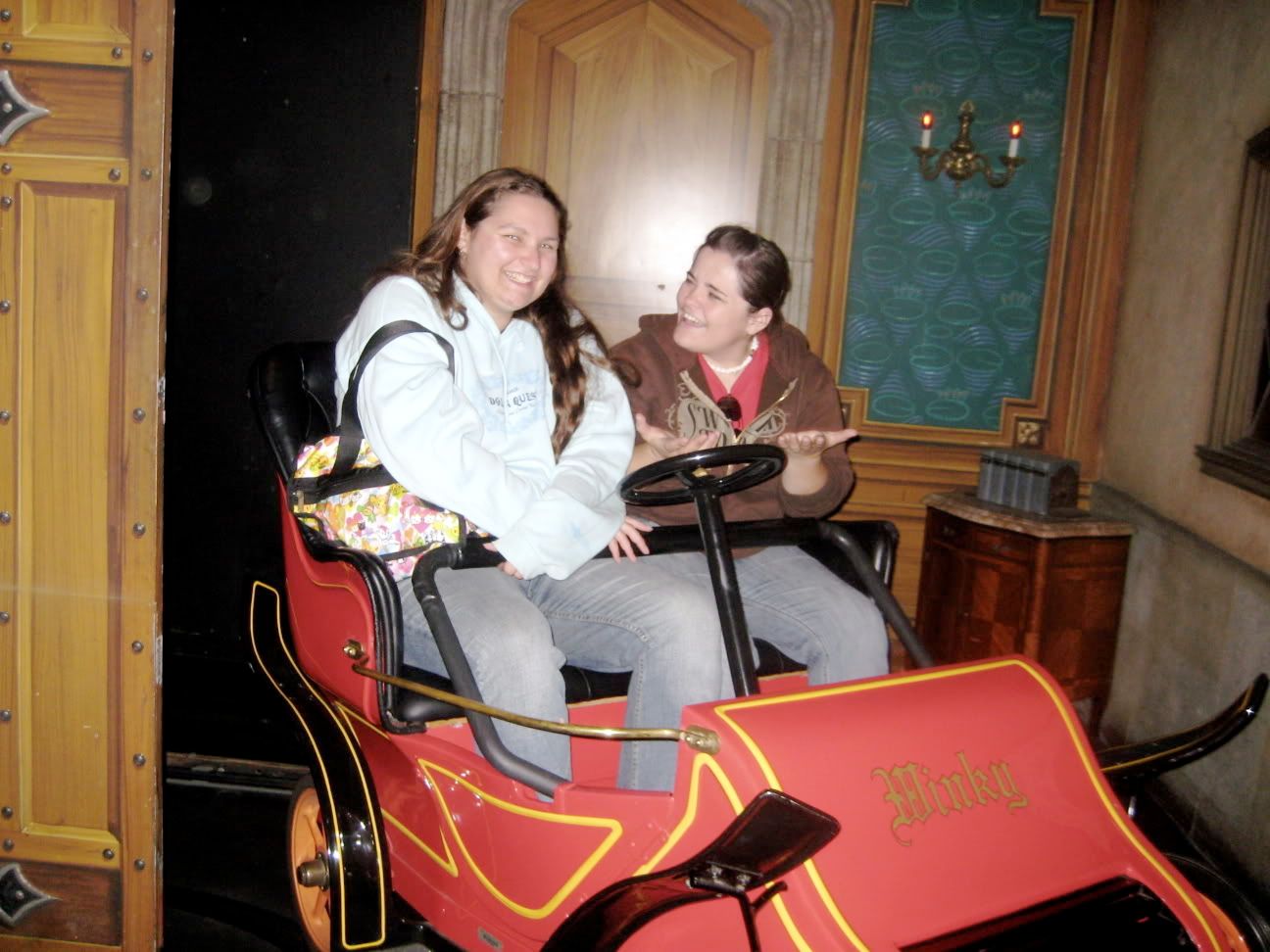 Maybe a little bit TOO Wild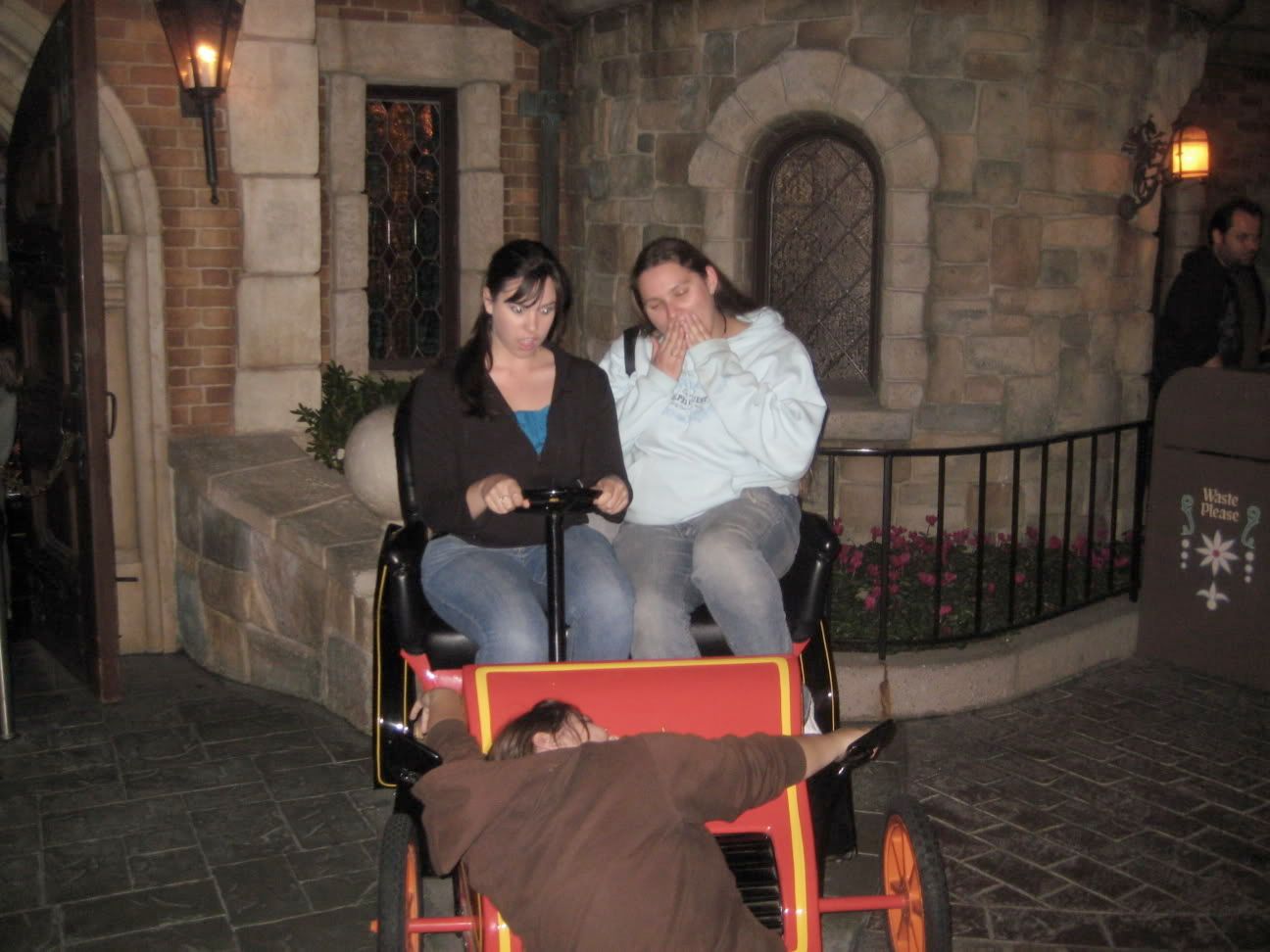 She came out of nowhere.. I swear!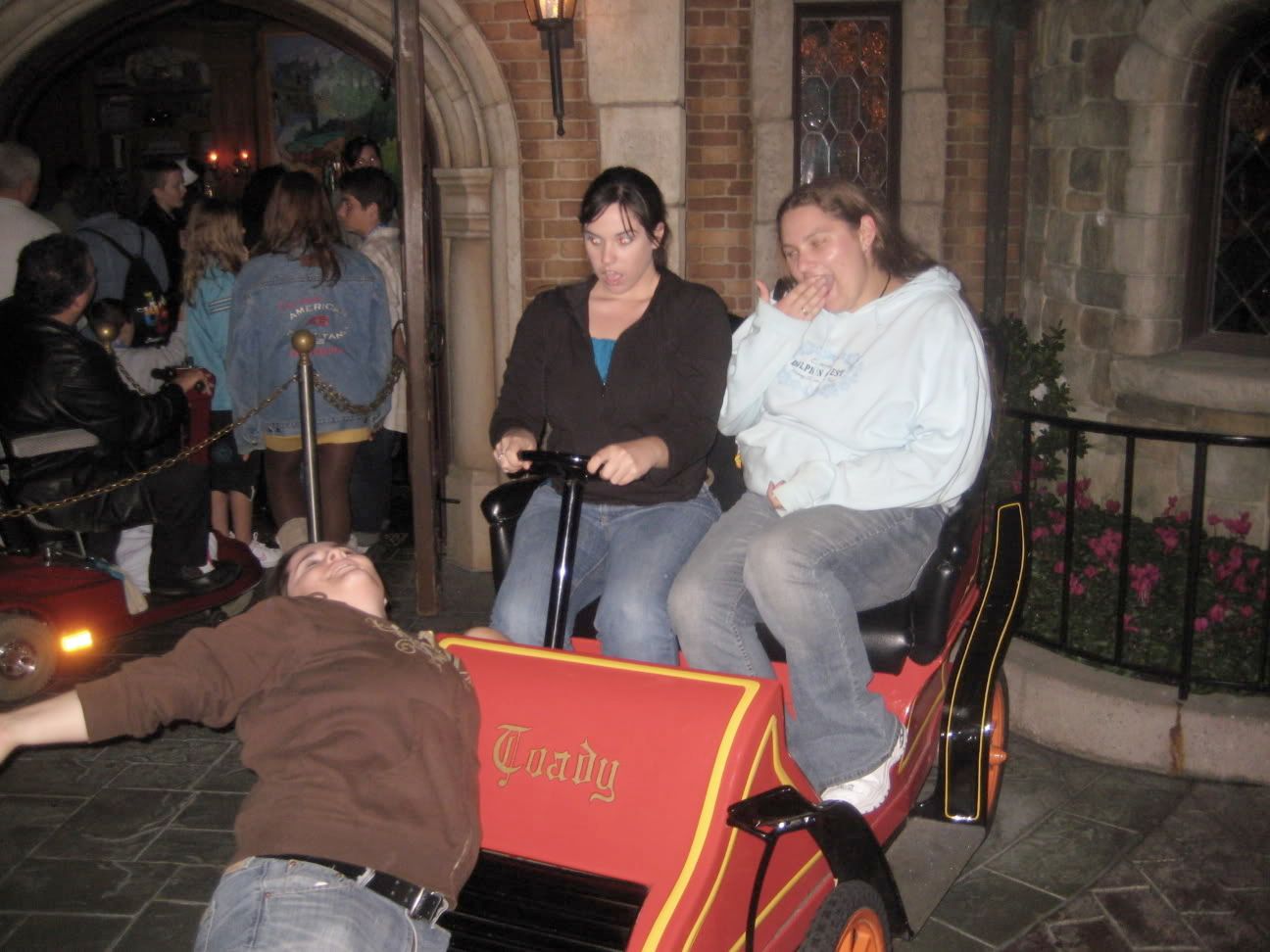 We checked in on Snow and the Dwarves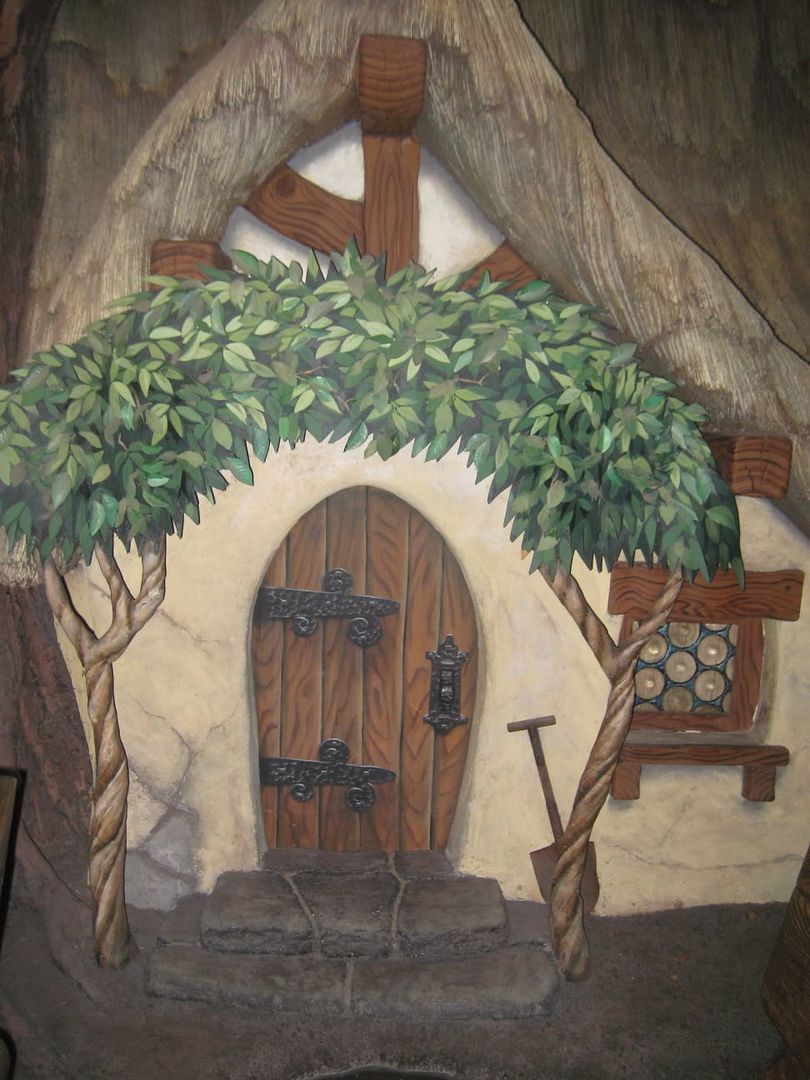 The we squished in for Fantasmic!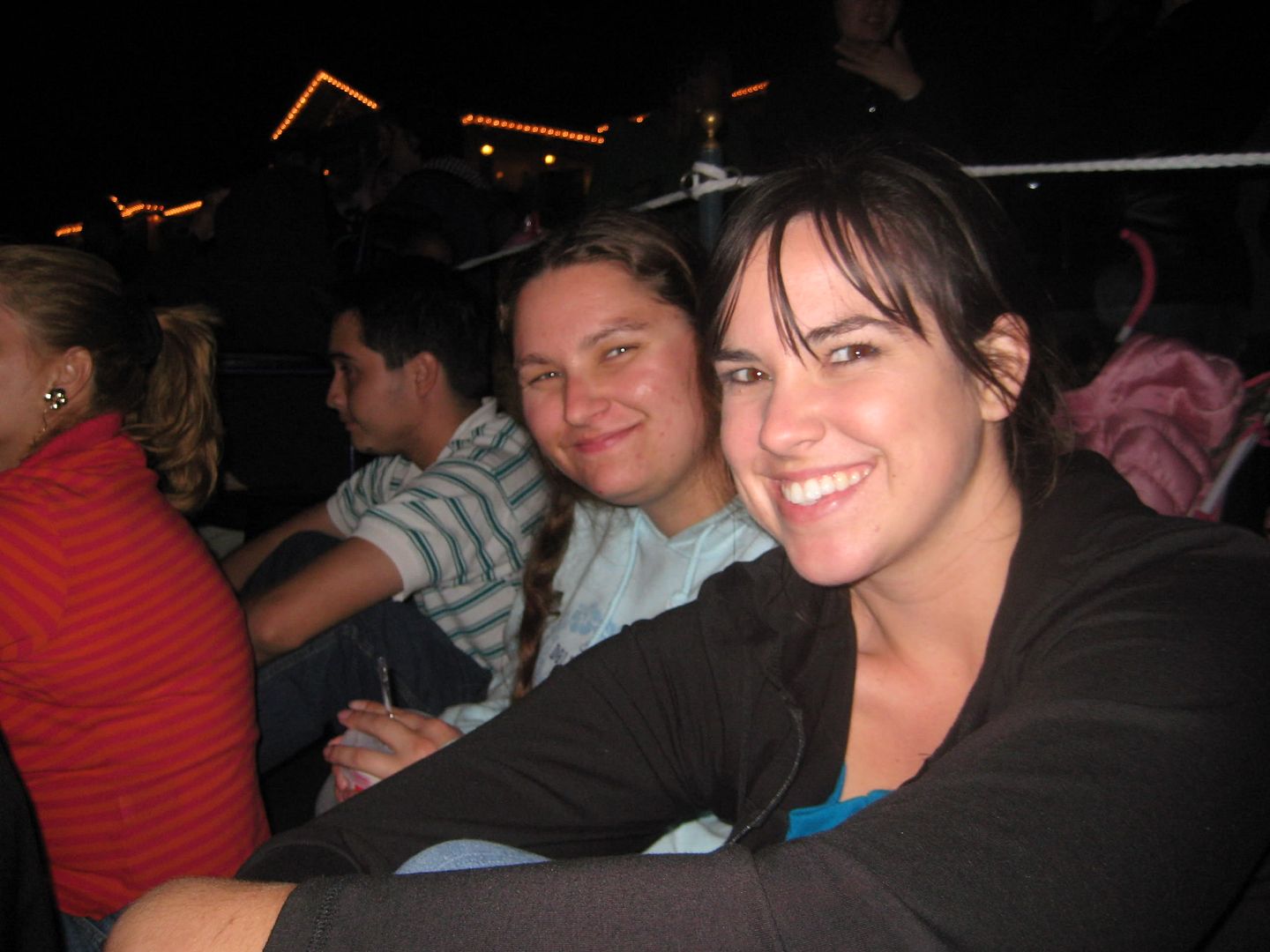 Monkeys!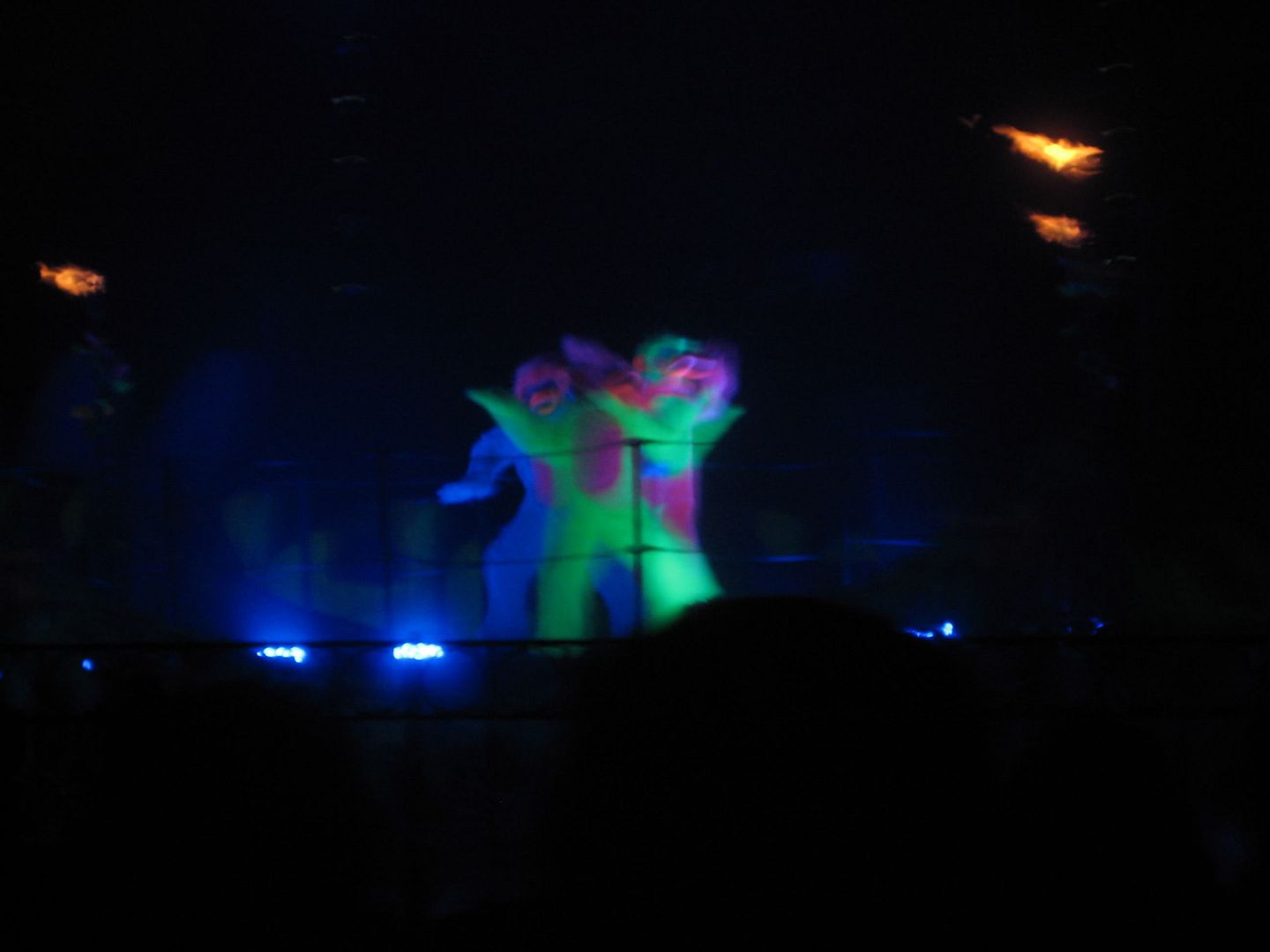 Pinocchio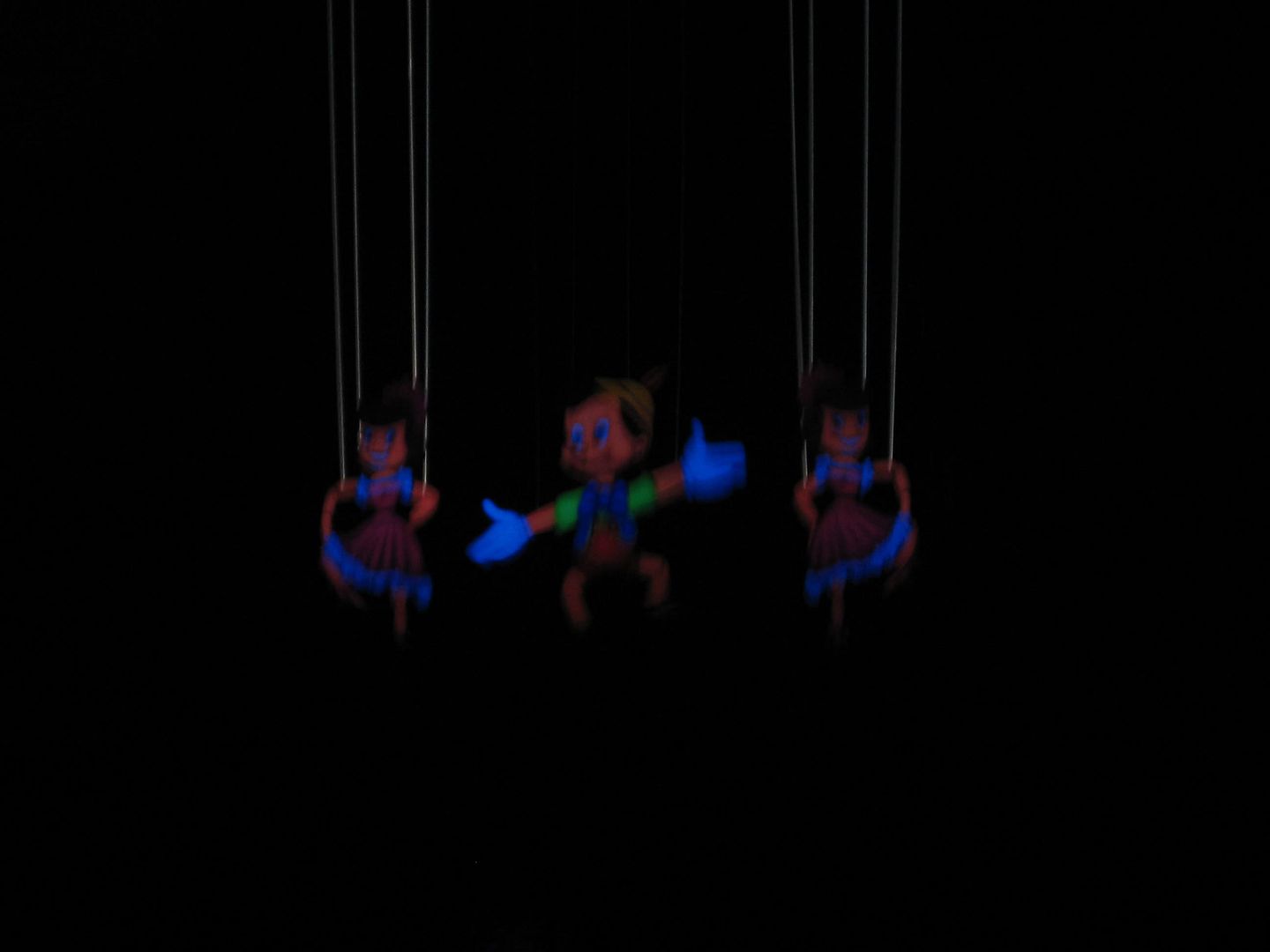 My favorite part!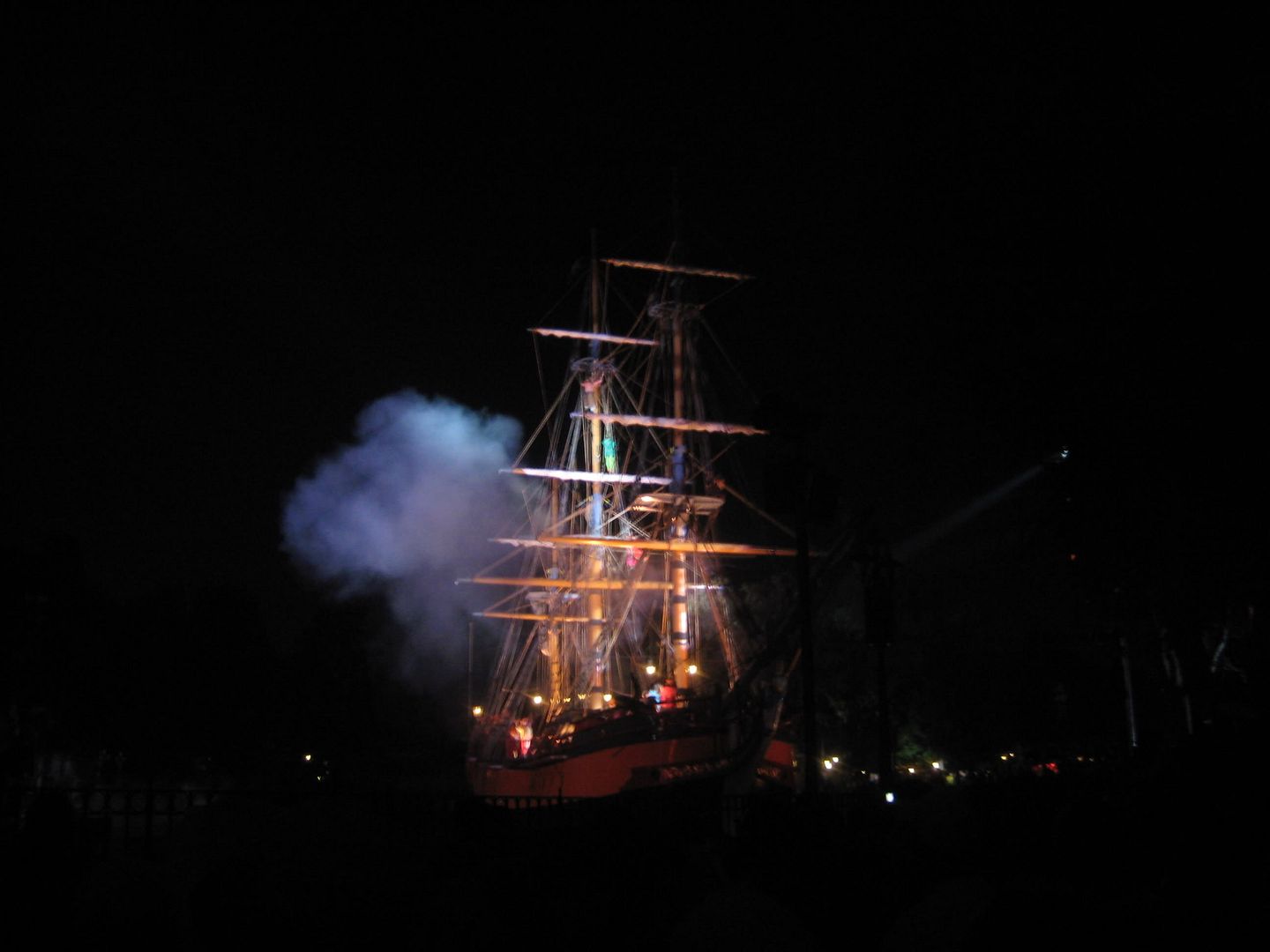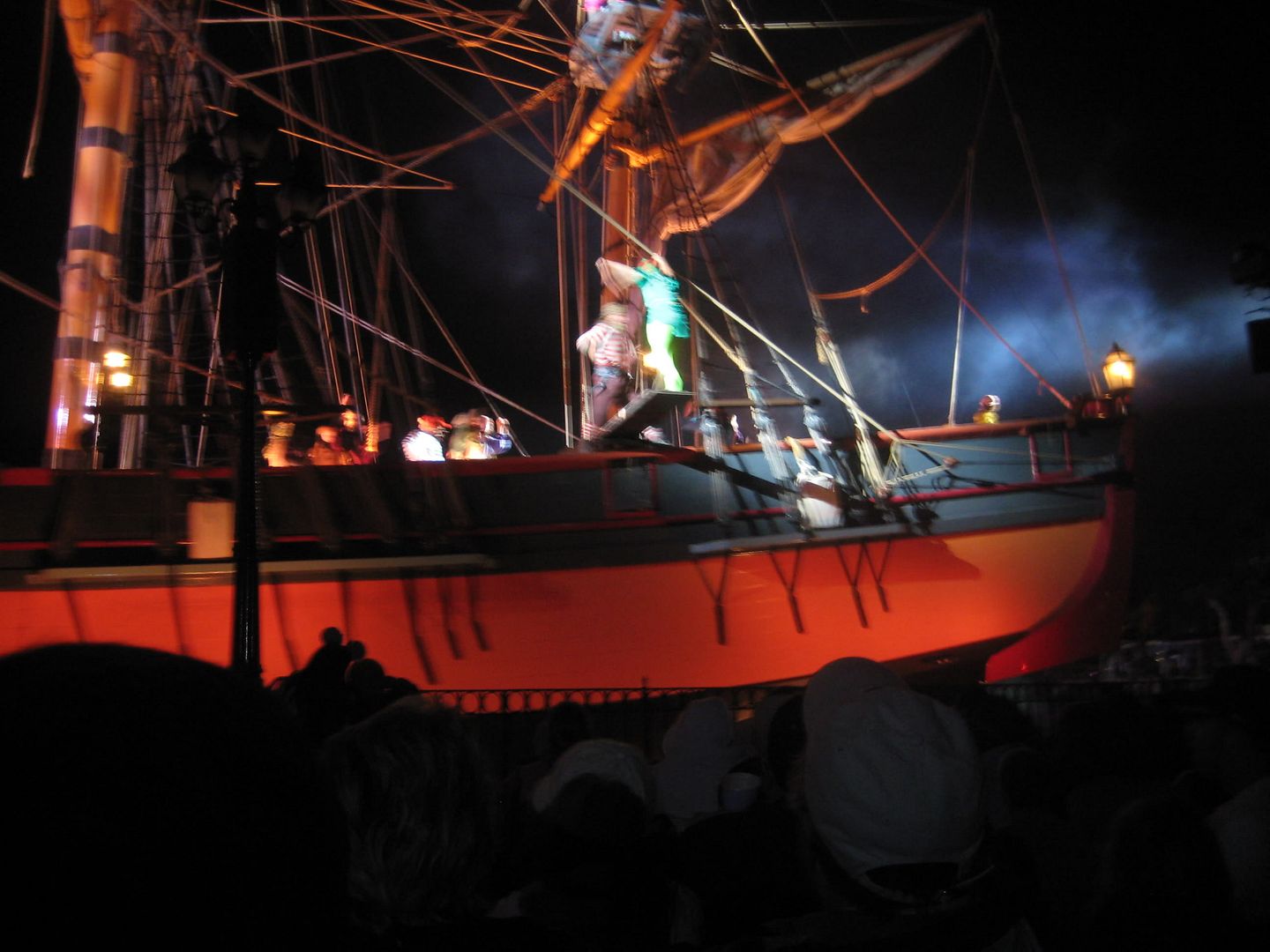 That was my first time watching the Fireworks from the ROA, it was nice but not as cool as the Castle.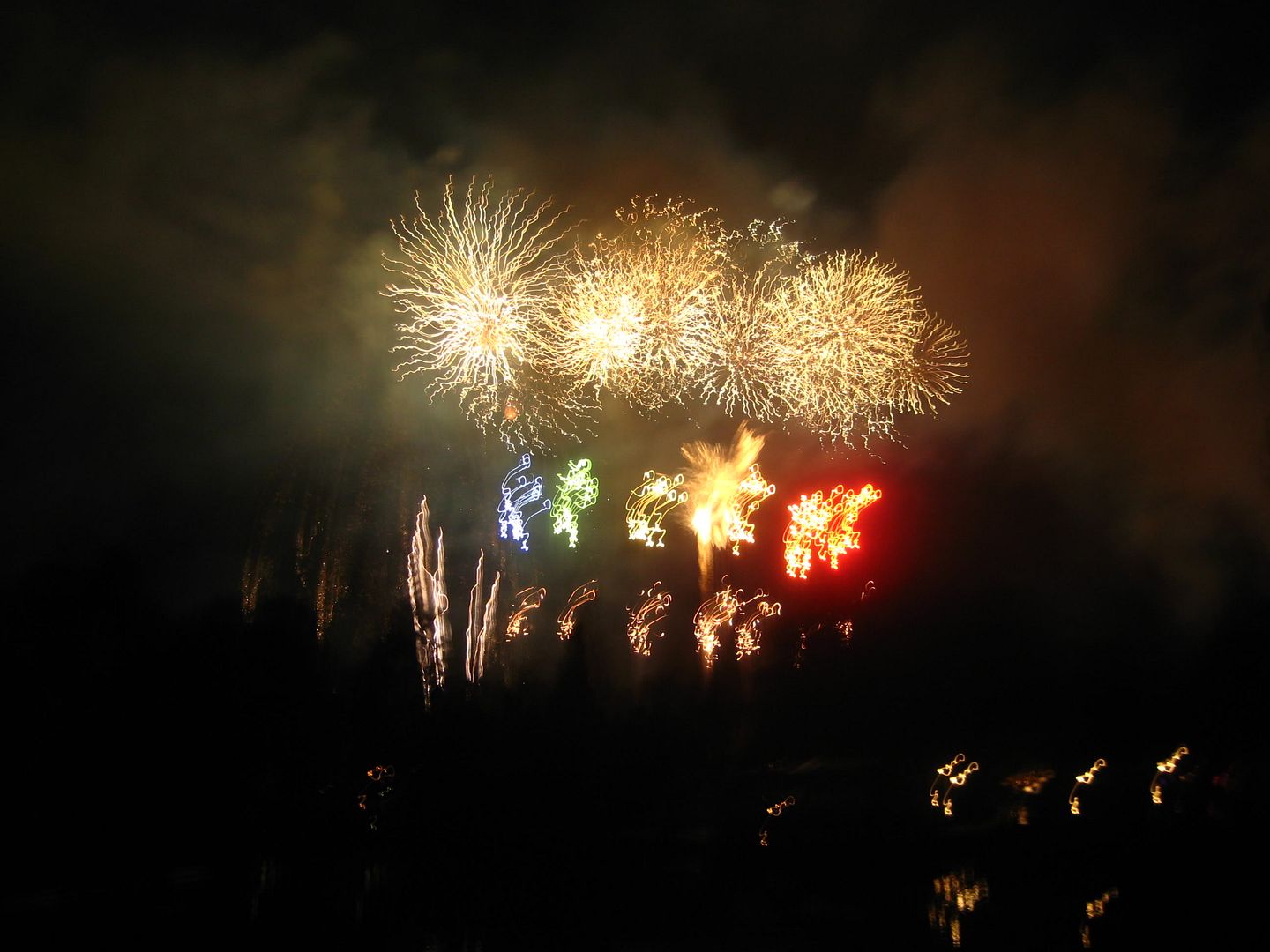 We ended the night, Singing like the Birdies sing
The End!!