Howdy.
Long time no post - again.
I hope the wait has been worth it.
Here are two of my latest offerings, with lots and lots and LOTS more to come. I just need to find time to upload them all.
Oooooohhhhh. Ahhhhhhhh. Sparkly. Princess Aurora is obviously Team Edward.
No, the tree is not crooked. It's just really tall.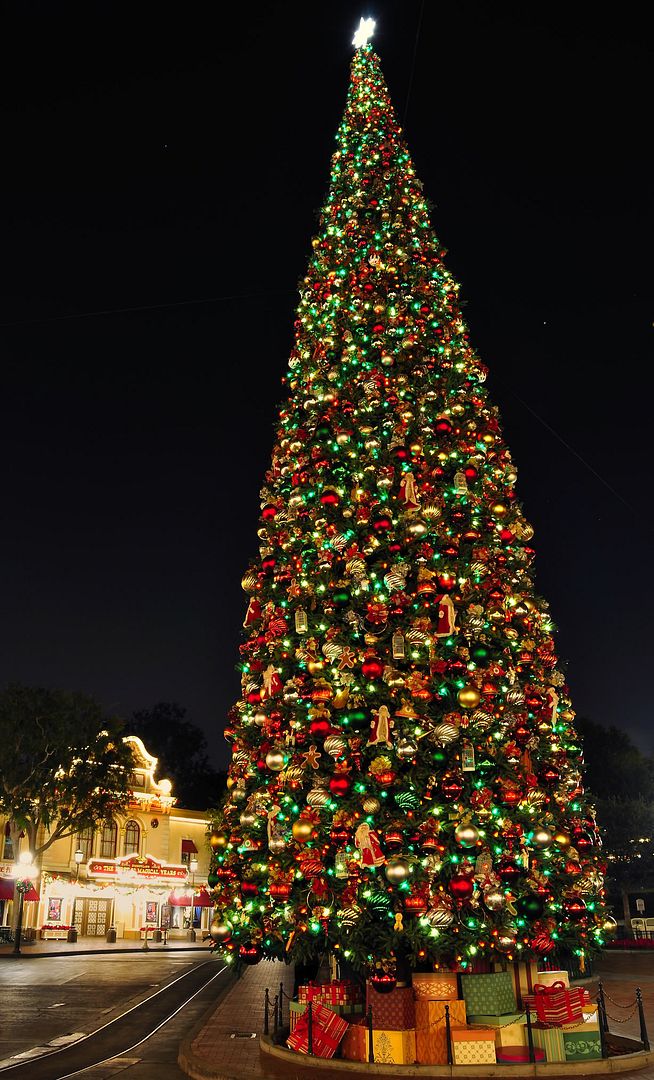 OK. That's all for now, but I am uploading right this very second and will post more very soon.