So I had a little extra time this week and headed over to the park hoping to catch some rain while I was there. While I missed out on the rain as it came much later, I did manage to arrive on Tuesday just before the Christmas Fantasy parade began. As I was anxious to try out my 70-300 lens for the first time on some daytime parade shots, (The bag check folks didn't look twice at it, even though it's officially 5 1/2 inches retracted) I found a spot at the hub looking up towards the Matterhorn and started clicking away.
Before the parade, however, the official Disneyland voice announced that Price Caspian was making his way down first.
This first shot cracked me up. His banner carriers look pretty excited...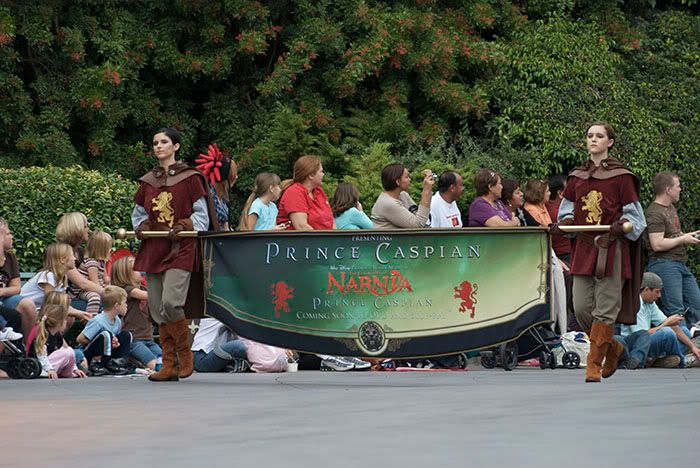 Next came the prince. That's a very friendly horse he's riding, isn't it? Big kiss!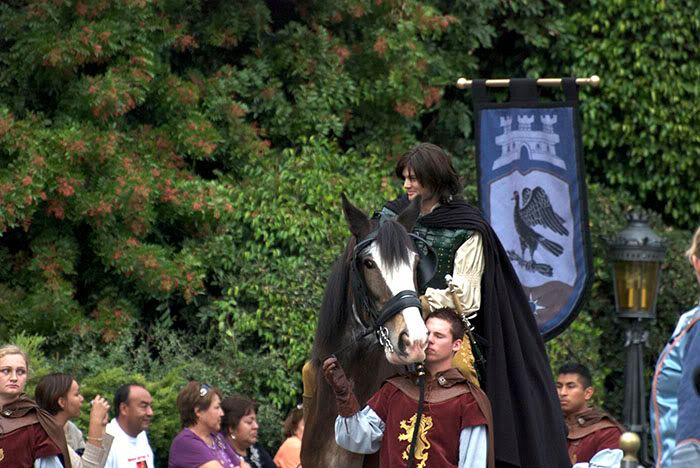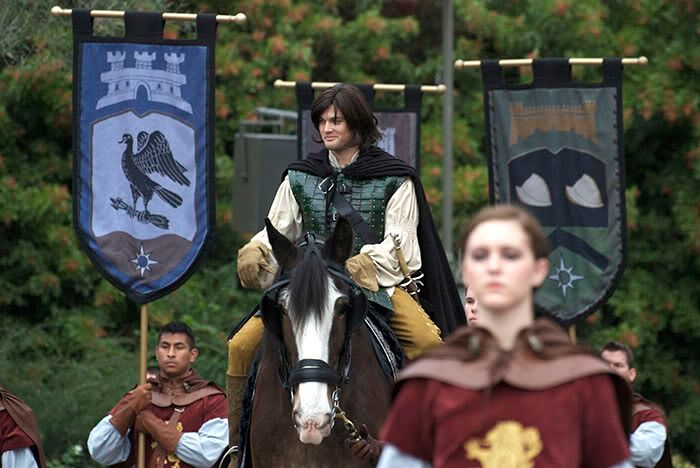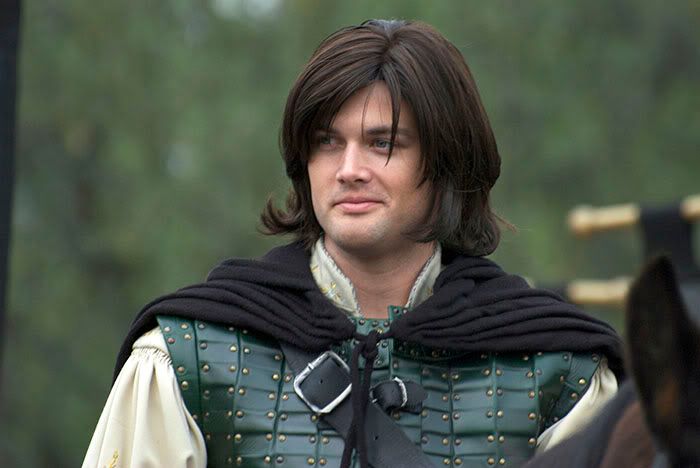 You don't have to be a mind reader to know this guy's thoughts...
And finally it was parade time...
With the music box...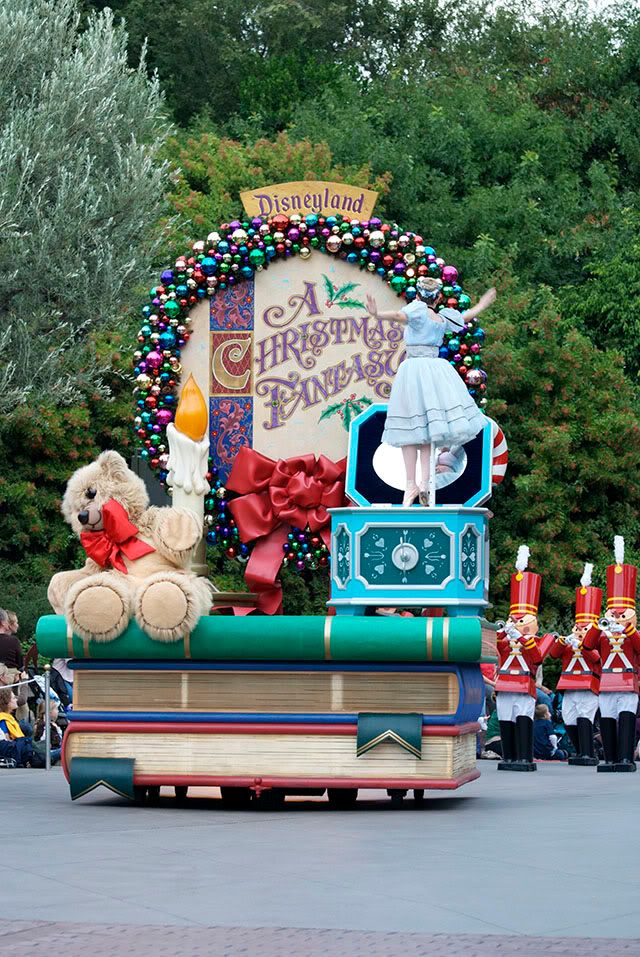 ...and Toy Soldiers...
Donald....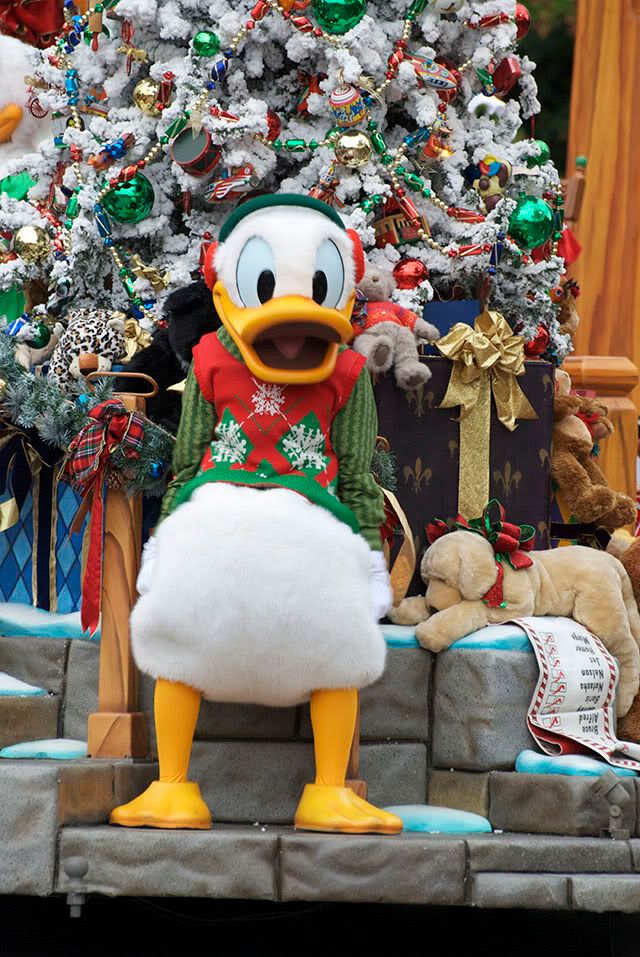 and Daisy...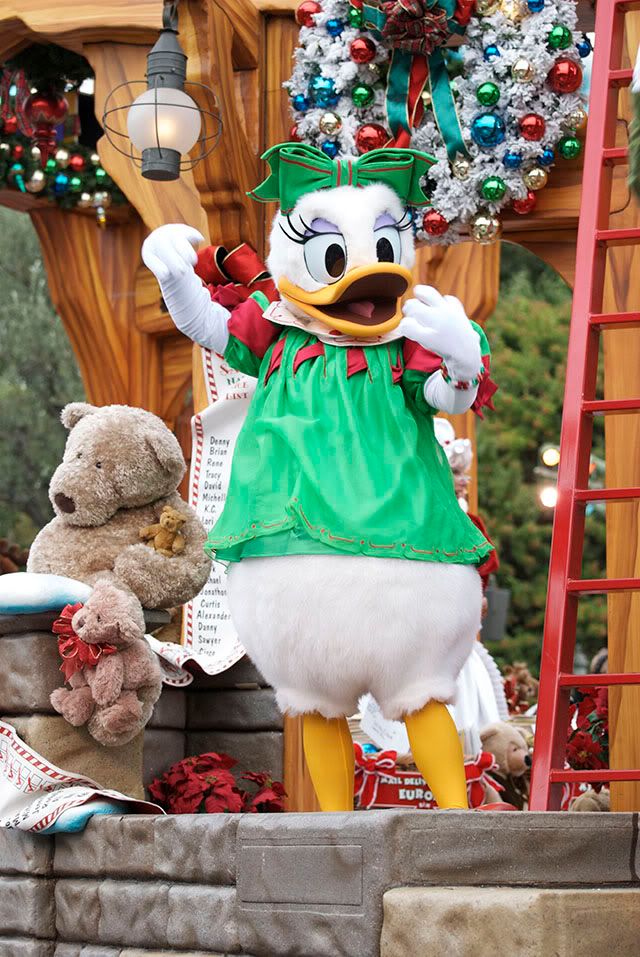 and Pluto...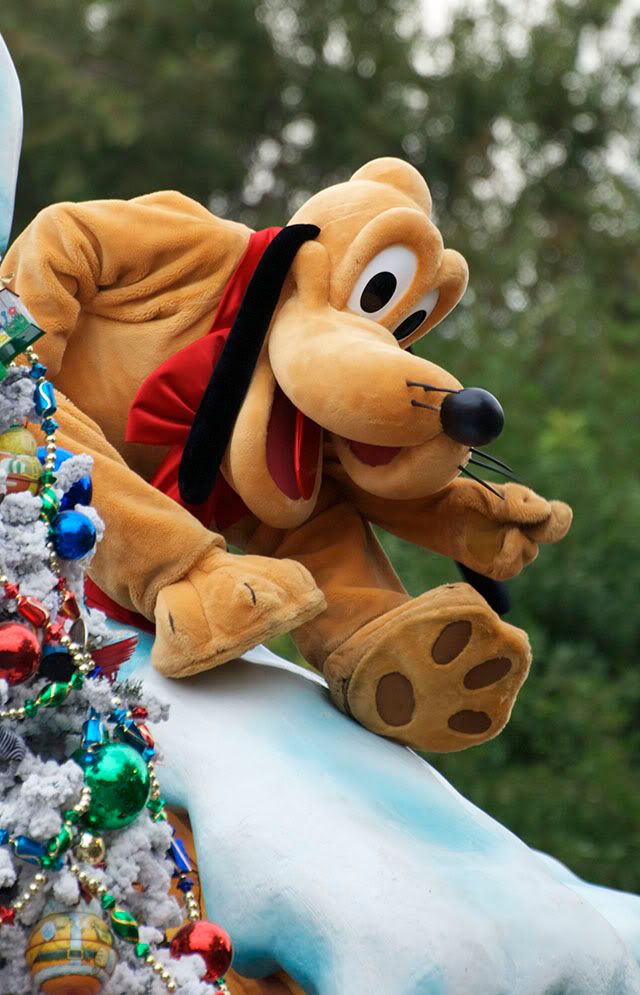 and Mrs. Claus...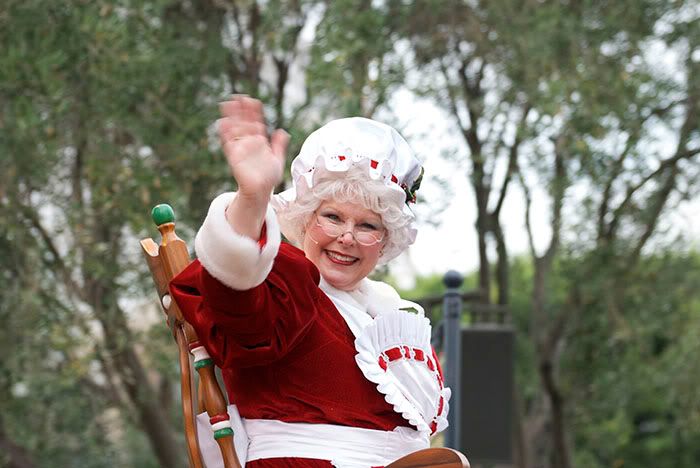 and the very talented roller skating snowflakes...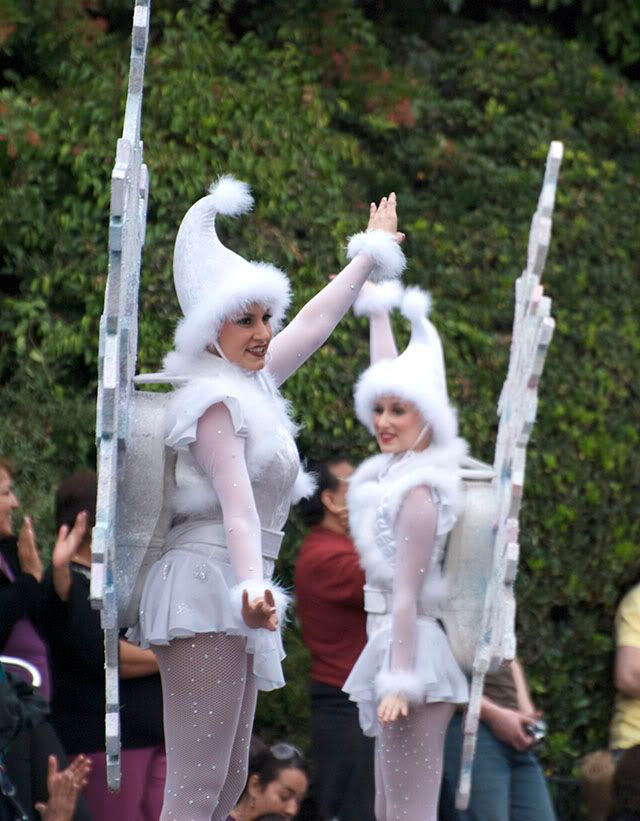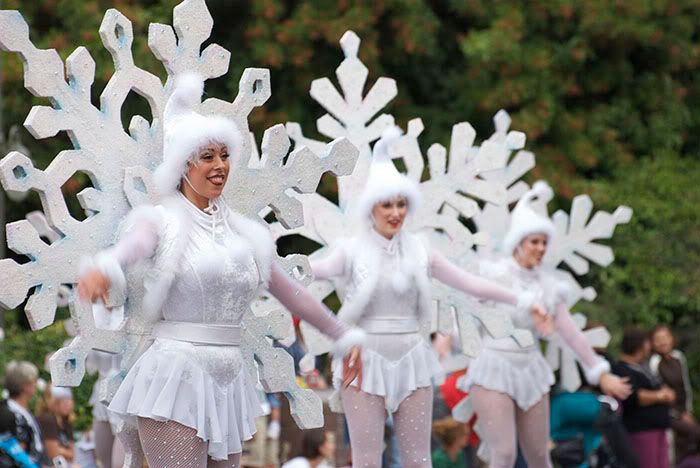 and of course...
Mickey...
and Minnie...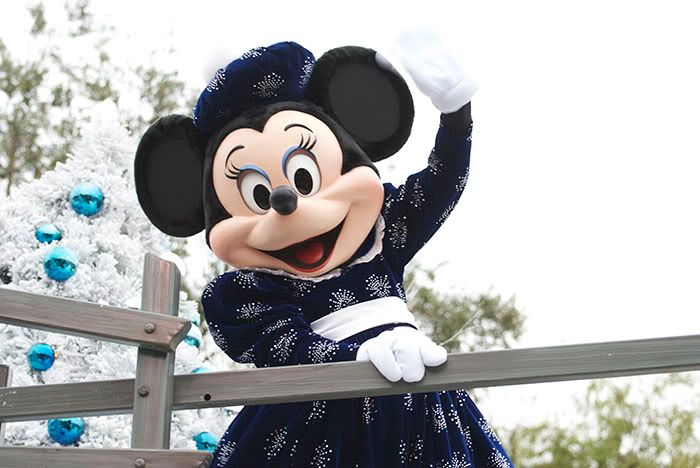 (Scroll down for Part II)