I spent my usual birthday week at the resort and had a blast. I enjoyed the meet on Sunday and am so happy to have received my first MC hugs (Thanks Dusty and BarbaraAnn)!!!
The view from my hotel room was gorgeous!! Perfect for fireworks.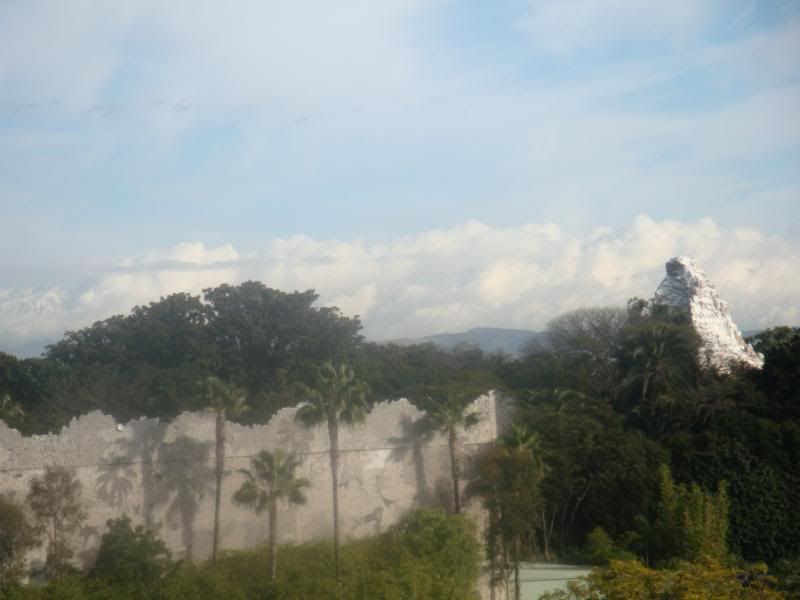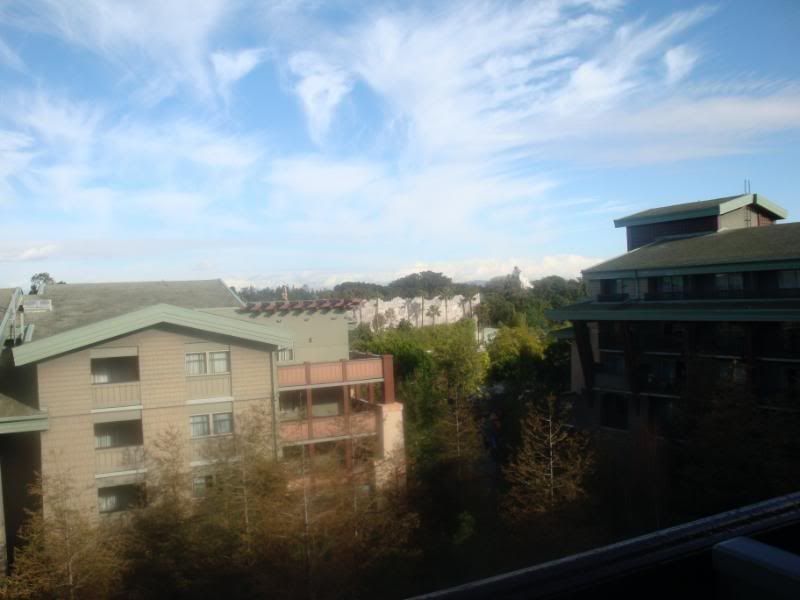 Lots of fun at Steakhouse 55 for my birthday dinner.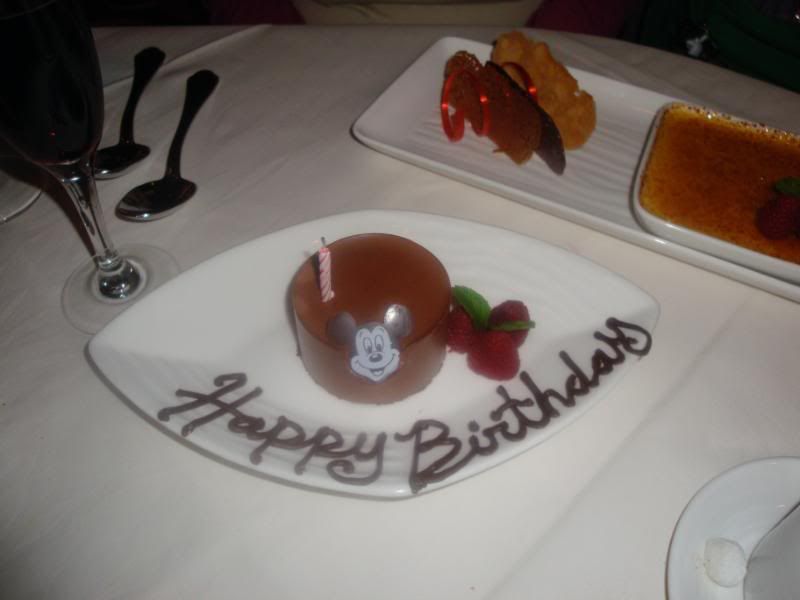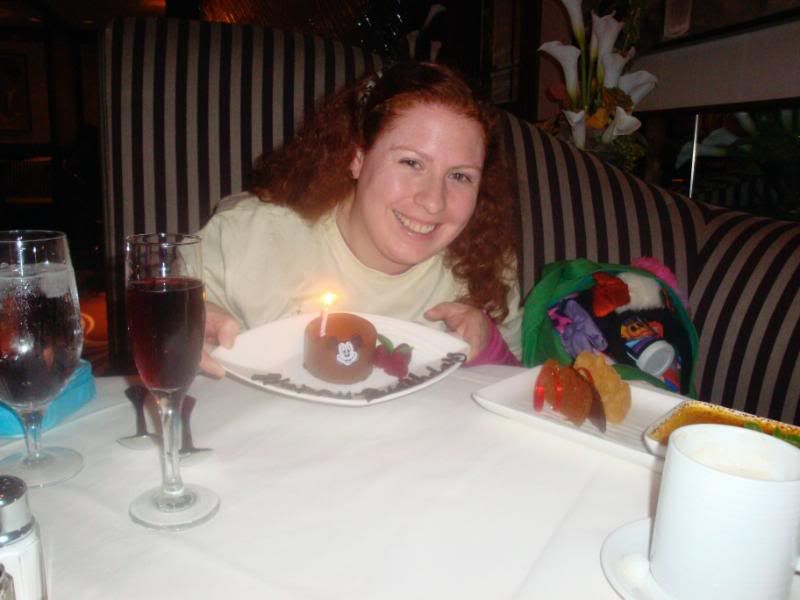 Musical Chairs pics and videos!!!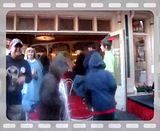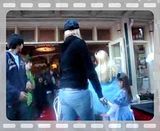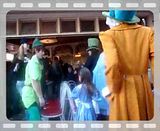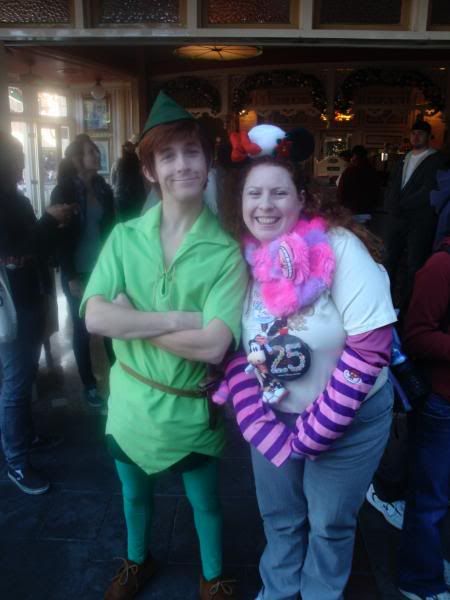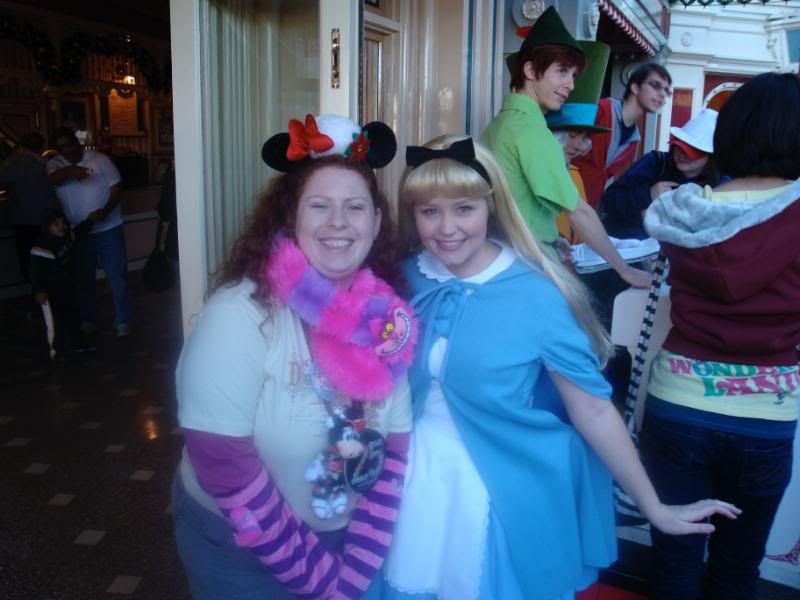 Like I said, short and sweet. I rarely have a camera out!!