So I had this idea a week or so ago and I thought it might be cool to try it out here.
Since a new year is just around the corner and everyone and their brother is talking about the best of 08: I thought it might be cool to show off pics of your favorite things, times, people, etc of 2008.
My only rule is you limit each post to 10 moments at the most. I know it will be hard to just pick a few but I'd appreciate if you did.
So without further ado, my fave parts of 2008 (have I typed 2008 enough yet?) in no particular order (except maybe chronological):
1) The Gumball Rally- Getting Fourth Place, running around like a maniac w/ my dad, winning a book cause i knew stuff about Kuzco, meeting new people, getting overwhelmed at a meet and taken under the wing of Pratt55... good times: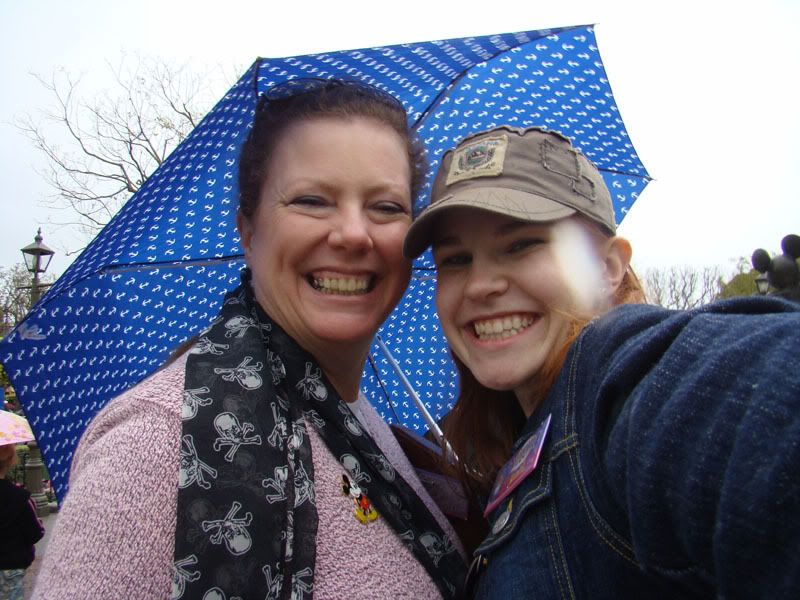 2) Breaking Pirates & Space Mountain all in one day!- With Disneyphenom & horse_bunny to join me, we broke two rides after never having been in a 101 sitch in my life
3) The most documented game of musical chairs ever! (note: excited face
)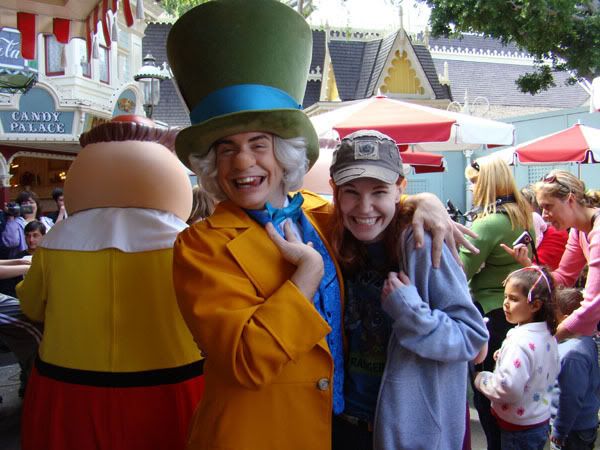 4) Going to Disneyland for the first time with my best guy friend (and then going like 5 more times this year) (really, we had fun... this pic was just too perfect to pass up
)
5) Chatting with Captain Hook during his set and helping him mess w/ kids then getting rewarded with a fast pass cause he liked us
6) Watching a Pirates last day (though this was technically a sad thing)
7) DCA Mickey's Trick o Treat Party w/ Giselle & Captain Hammer (one of the most fun nights I have ever had at a Disney theme park!)
8) Characters in general... esp during Halloween
9) The Muppet DCA Time Quest... I'm sorry dude, it was fun
10) Getting an awesome camera that makes me think I'm a photographer (I'm so not) and lets me take very pretty pics like this:
I could post a million more, but I have to stick w/ my own rules *shakes fist at rules*
This was the year I beat my personal record for going to Disneyland w/ 9 times (really not sure if I should be proud of that or not). I may have never won a dream in these two years of a gazillion dreams, but my memories are far more precious than any of that (though I wouldn't have minded staying in the dream suite
)
Every trip was full of fun and magic and all that stuff that makes us all consider Disneyland the Happiest Place on Earth.
So... what were your fave Disneyland memories for 2008?