Updated 1/7/09: Link for Part II - October is below
Although I've been shooting more in the park this year, I've not done as many updates recently as both Darkbeer and Master Gracey have been doing such an outstanding job each week with their columns. So rather than take shots for updates this year, I've been trying to gain experience as a photographer as I've been told that one of the best ways to improve is to get out and shoot as much as possible.
And rather than pepper you with my shots every week, I thought I would wait and post a compilation at the end of what I will call a "semester." It's probably going to be in seven or eight parts and I would love it if you wanted to check back during the next couple of weeks for more installments as it will take me a while to upload these shots. Some of my favorite shots will be towards the end. And...why Fridays? I'm usually off on Fridays and my kids are in school, so I usually have a couple of hours to shoot without my kids complaining about having to stand around waiting for me. :razz:
Before I begin, I just wanted to thank the amazing photgraphers as well as the administrators and Mods of Micechat as they are primarily responsible for by interest in digital photography. Before coming to Micechat, I did not own a digital camera and had never posted a photo online before. But after looking at the countless amazing shots that I had seen here on Micechat, I knew I wanted to get out there and try a few myself. At the beginning, I wasn't sure where to start. I didn't know what an avatar was, and I had to ask my students how to use photobucket. I also had to borrow a Nikon D50 from school to experiment with my first trip report. Now, two and a half years and some 30,000 images later, I am hooked and have gone on to invest in a handfull of lenses and have just received a Nikon D90 from Santa for Christmas. :clap:
So on we go with a look back at the Fall semester. I'll be posting most of these for the first time, but you might have seen two or three of these before in other threads during the past four months. I'll also be posting links to the other parts in this intial post just in case you want to come back later and check them out. :whistling:
To begin, I thought I would start with an overall sample of shots before going back to September and posting them month by month through December.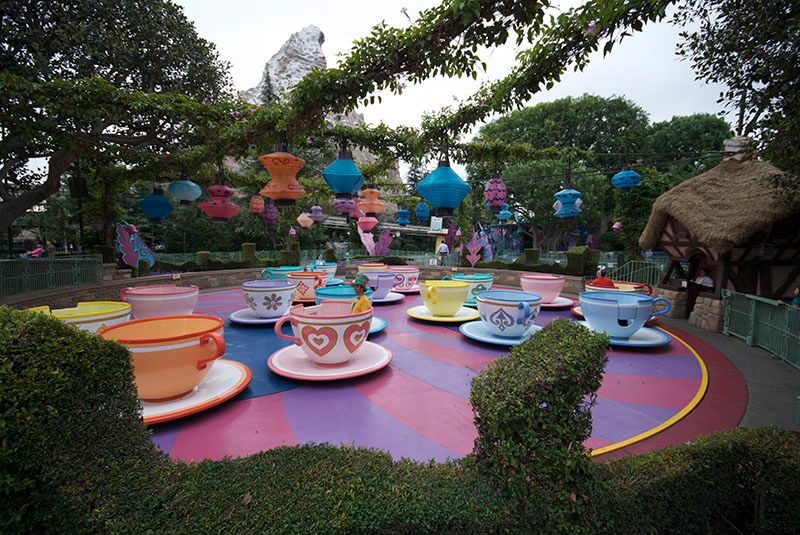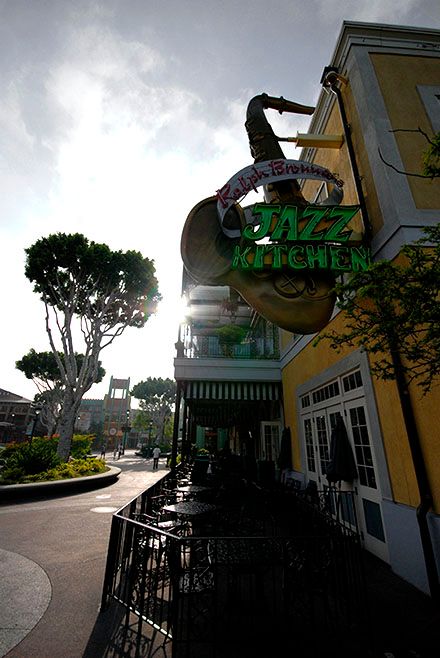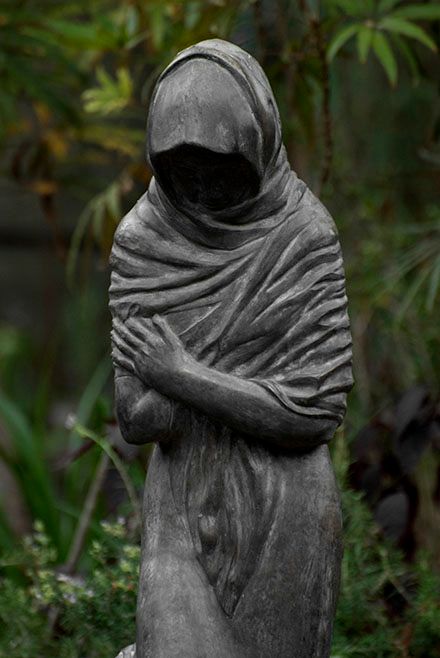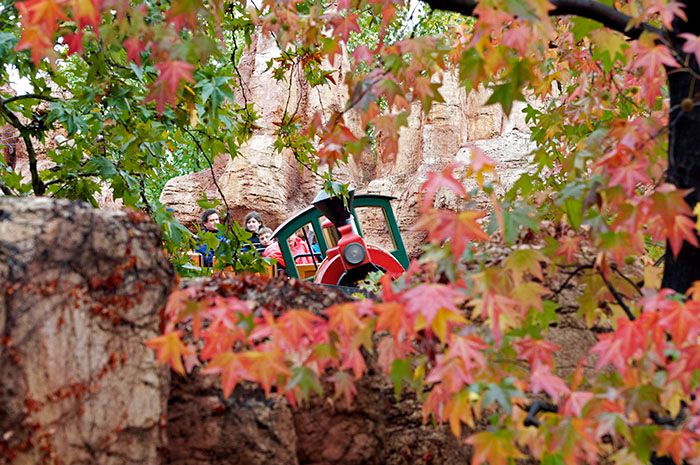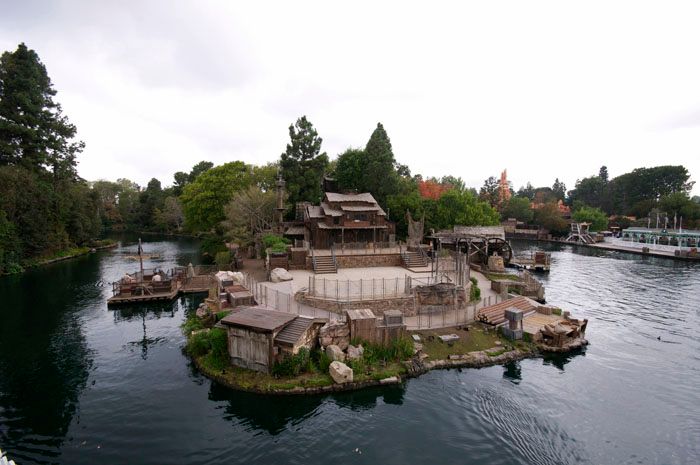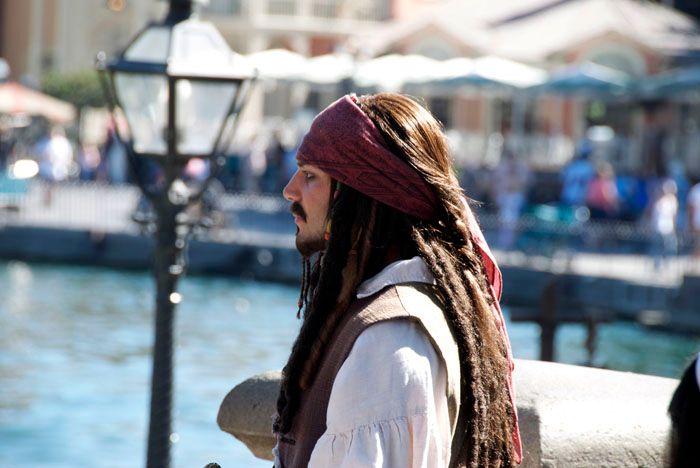 Click here for Part I: September
Click here for Part II: October