Our first trip of 2009 and it was a big birthday bash to see old friends and make new friends with some new adventures thrown in for good measure. We brought along a new camera since our old one had died in October.
We left Phoenix at 5:00 a.m. and arrived safely at the resort at 10:00 CA time.
We saw some pretty flowers
We saw construction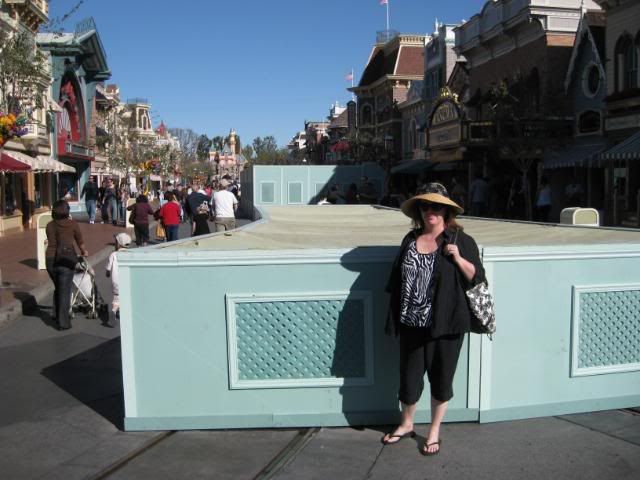 and we saw signs of a Celebration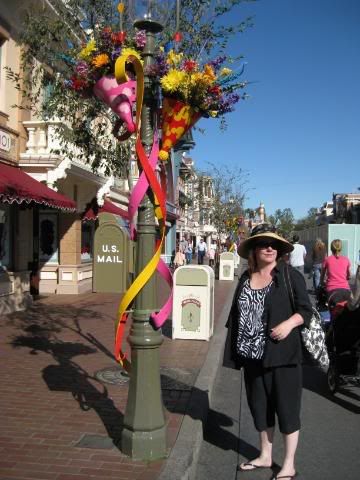 We found a bench along Main Street and just absorb the atmosphere and people watch. I like it when we can just take a few moments to stop and smell the pixie dust. After a while we decided to go up to the train station and see if we could ride the tender.
Pretty castle shot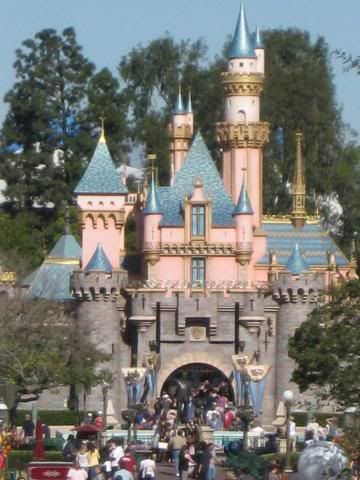 Fortunately for us time was on our side. As fast as I asked if we could ride the tender we were told to wait a moment and so we did.
When the next train pulled in we were on the tender.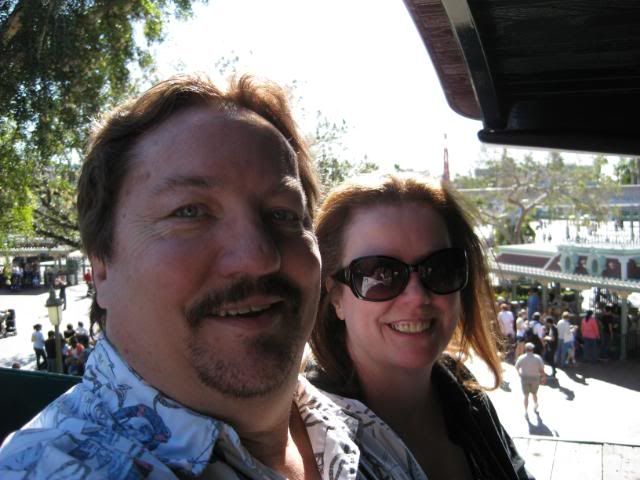 Our fire man on the E.P. Ripley
Lots of cool stuff to look at.
People on the train were trying to figure out who we were.
It brought a twinkle to my eye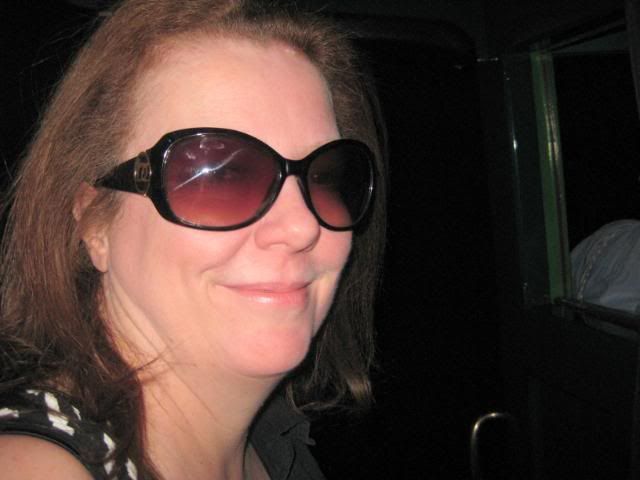 Passed by IASW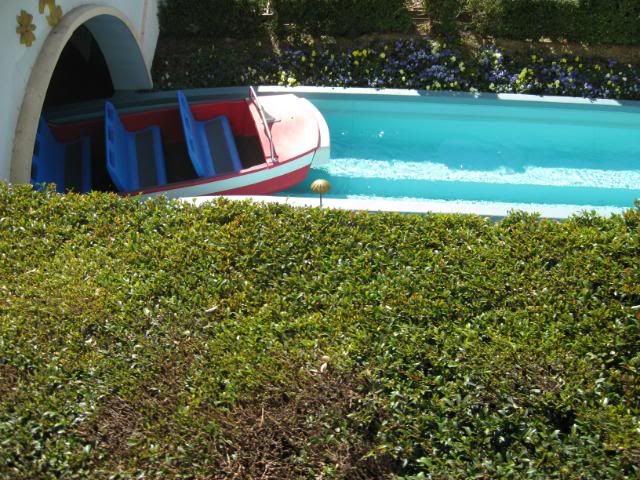 Got a pretty good view of the Round House
Our grand circle tour soon came to an end
Thanks again to the engineers we had on the train. They were extremely friendly and answered any and all questions we had.
After all that fireman talk we decided to visit the Fire House. We had not been in there in years.
Timmy put down that axe.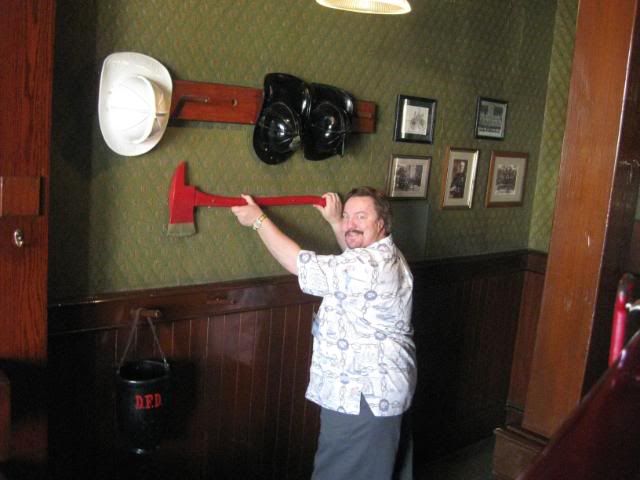 We were hoping to not add to the accident list.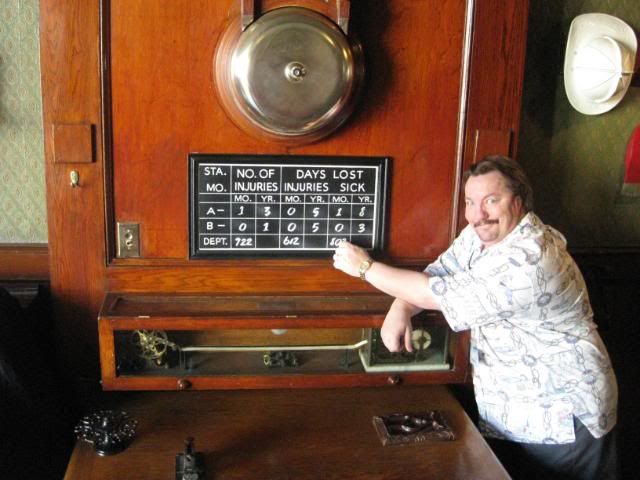 We have an old fire extinguisher at home and we thought it was great that Disneyland has the same one. It was a moment of geekdom.
Shiny Pratt's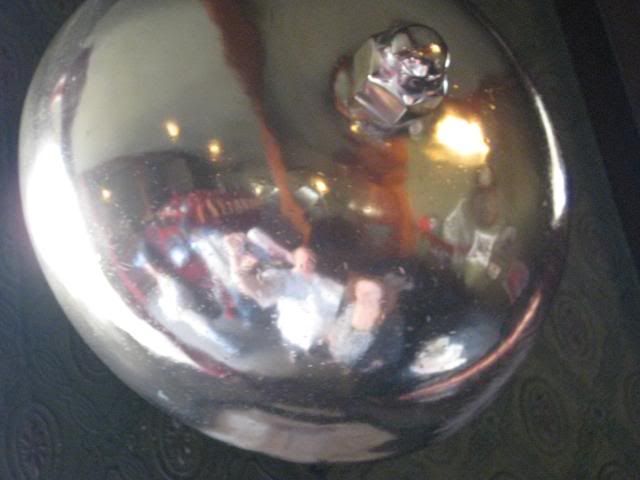 Double shiny Pratt's
We talked to our lunch dates Villain's Fan and Olympicnut and decided to meet up at Mimi's for lunch in an hour so since we had time to spend we enjoyed an afternoon in the park with the Disneyland band.
It was time to head to lunch with great friends which of course none of us ever remember to pick up a camera when we are together and then we all went to our rooms to get ready for the Hojo's party. More of that to come soon.