I think the long title I gave this thread tells it all. I don't have that many photos to share, but I do have SOME to share. And I know I can't be the only one.
So, if you have only a few photos of the weekend to share, post them here!!
Friday night HoJo's:
Myself and SuperStacie
Fishbulb, dsnylndmom and me in the elevator.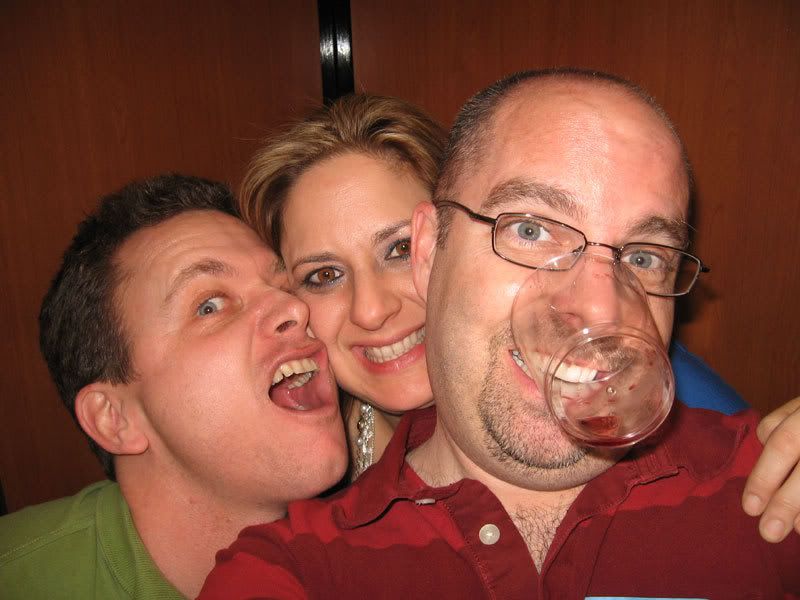 Tinkerbell, disneytim, me, Cindebella, jennidisneyfer, dsnylndmom, Anders and sunnygirl.
In the background (that I can tell), Abominable Snowman, Maseca, and what appears to be Penguinsodas head but I just can't tell for sure :lol:
Saturday sitting while the EyeSpy game was going on.
Pratt55 striking a lovely pose.
My Evil Twin Grumpy4 after she stole Pratts hat (heh heh, rhyme).
I'm sure this has been posted before, but this cracked me UP! Who needs "how to wash your hands" directions
I'd like to meet this person.
Lost Bar Saturday night. d-mom, mambot and Tinkerbell being sexay!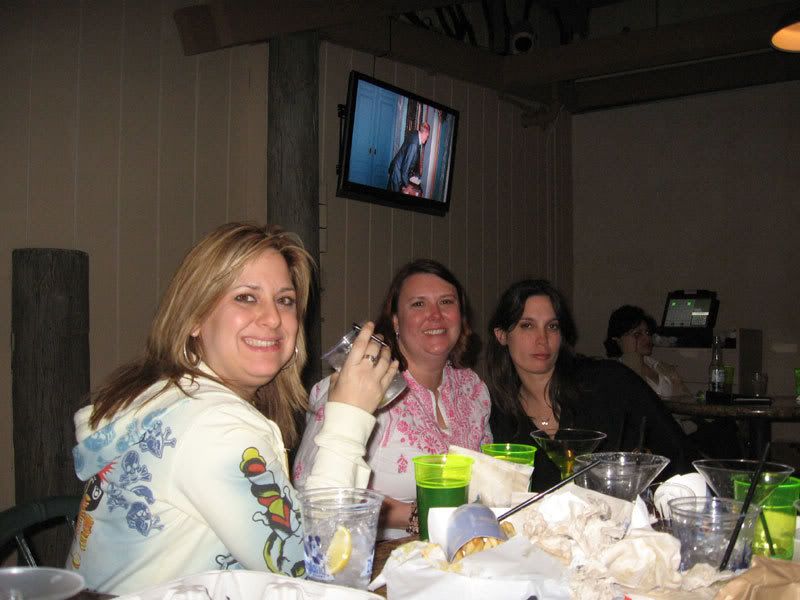 That's it! So if any of you have just a few pictures from the weekend, and don't want to start an entire thread for them, go ahead, post them in here! Can't wait to see them.