There have been some absolutely phenomenal trip reports from the 4th Anniversary. This is not one of them. Laziness is winning over creativity tonight.
Without a lot of explanation, here are some of the pics I took during the weekend . . . and what a fantastic weekend it was too.
First, some random park shots . . .
Walking over from HoJo's: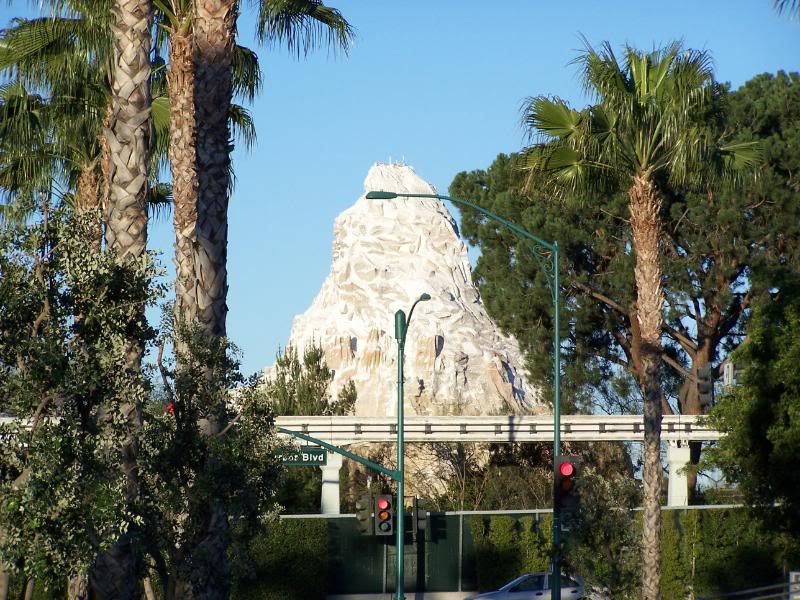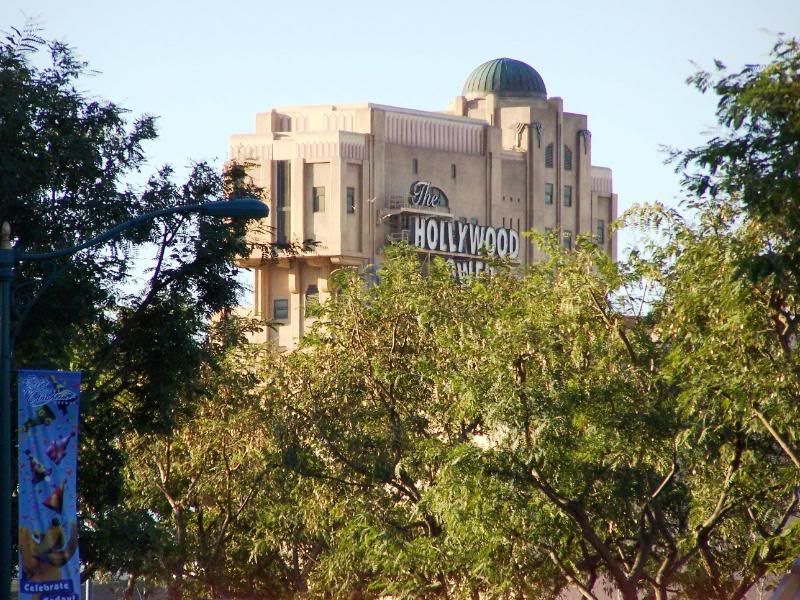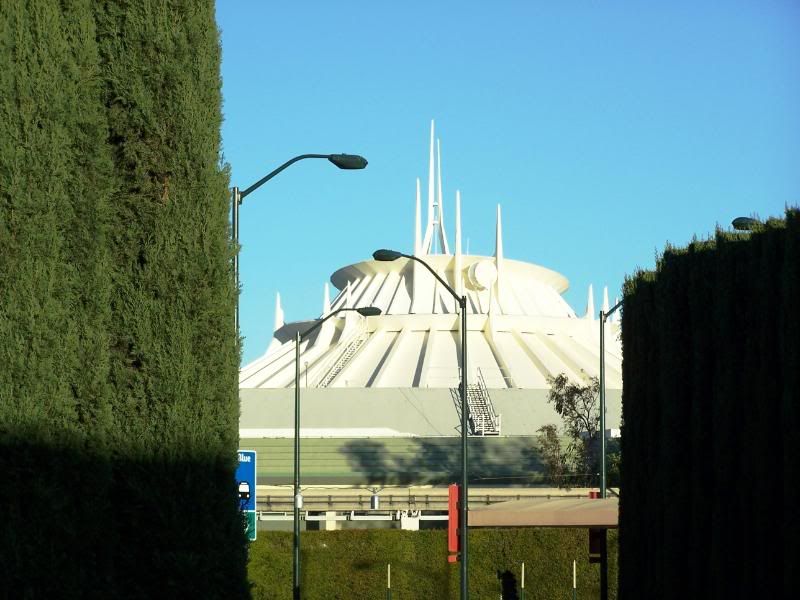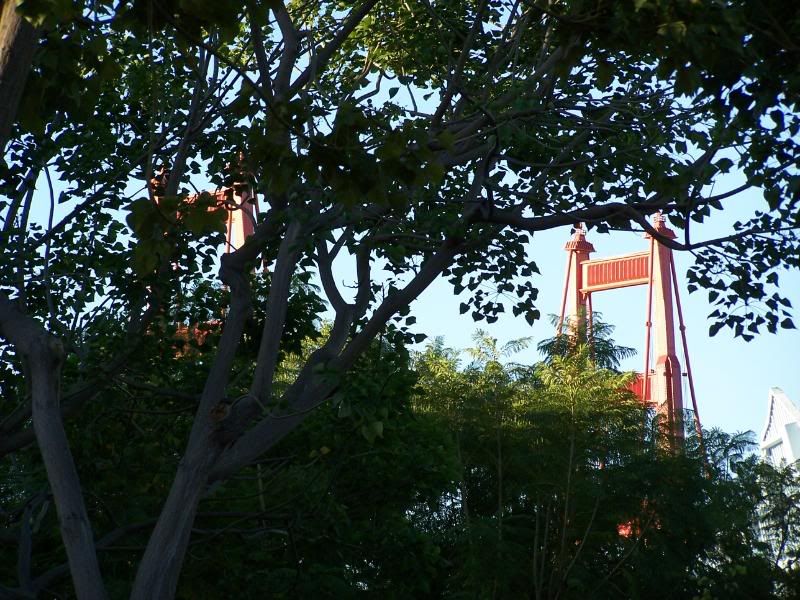 There appears to be some sort of a celebration going on: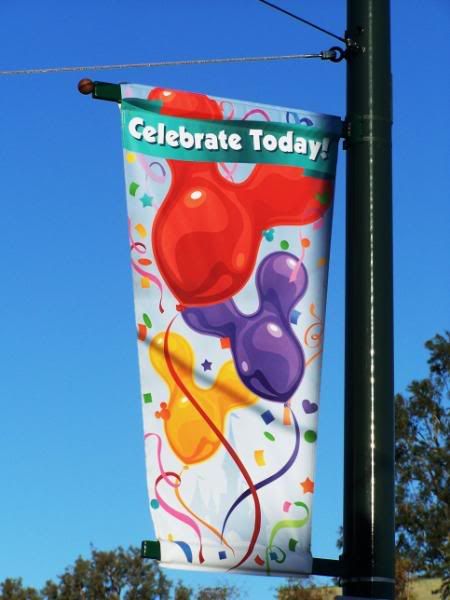 Indeed: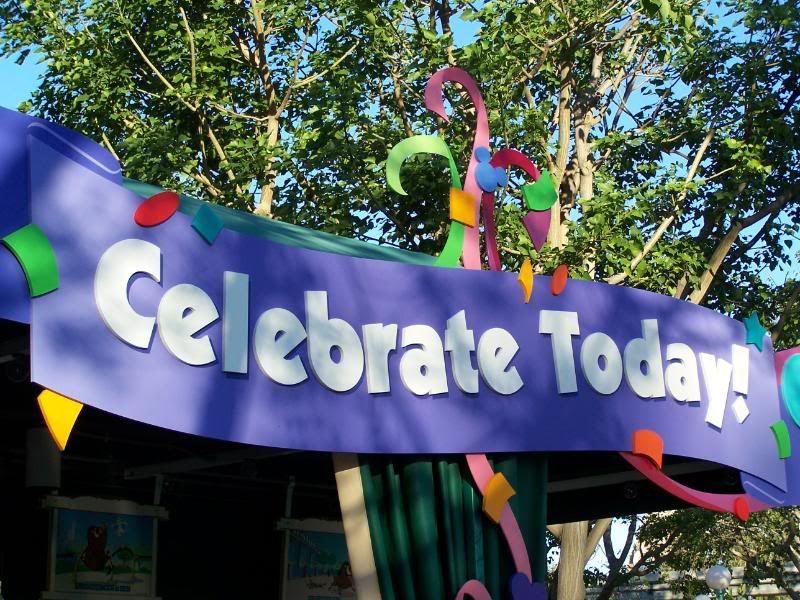 Early Friday morning on the Esplanade . . . with gloriously few people: