Hello everyone!! Well last weekend me and my boyfriend Alex (A new mice chat member!) spent the weekend at the Disneyland Resort celebrating our Two year anniversary, sorry to say i don't have a lot of pictures to share because it was raining and our camera is not the best. But here we go!!

We left to DL on Friday 2/6 right after i got off of work and say the weirdest thing on the freeway!
A bunny taped to a truck?! I feel bad for him...

We continued our journey to the Disneyland Hotel


Check into the Dreams Tower and checked out the view


Loved it!

Oh! And check out our SWEET Room keys!!


GO DONALD!!!

We stayed in the room for a bit, just relaxing, getting some rest before we headed out for rainy day fun! By the time we left the room it was dark and extremely wet! So first things first, i bought an umbrella and the new Stitch pins for my Alex, we've become addicted to pins!! Then off we go to Disneyland which was EMPTY!!! Yes!!!! So of course we ran to FNSV because we hadn't been on yet.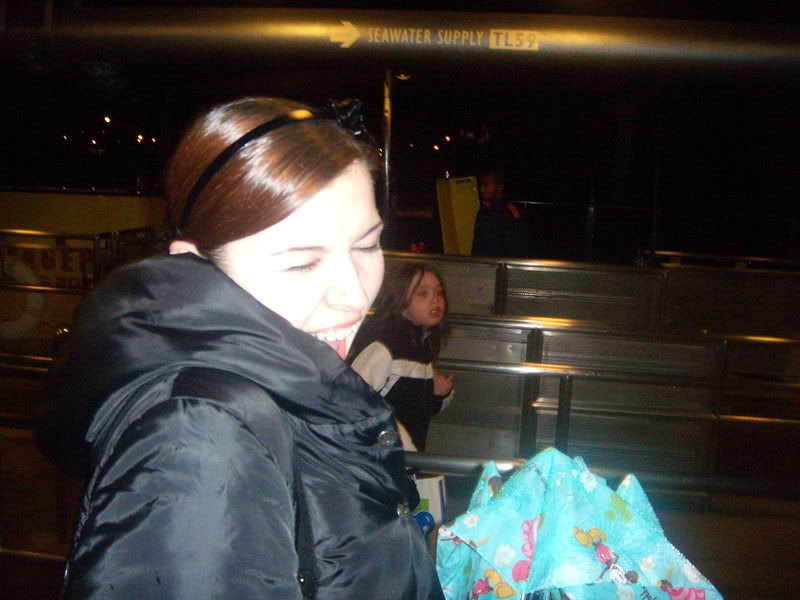 I'm very excited!!

Here we go!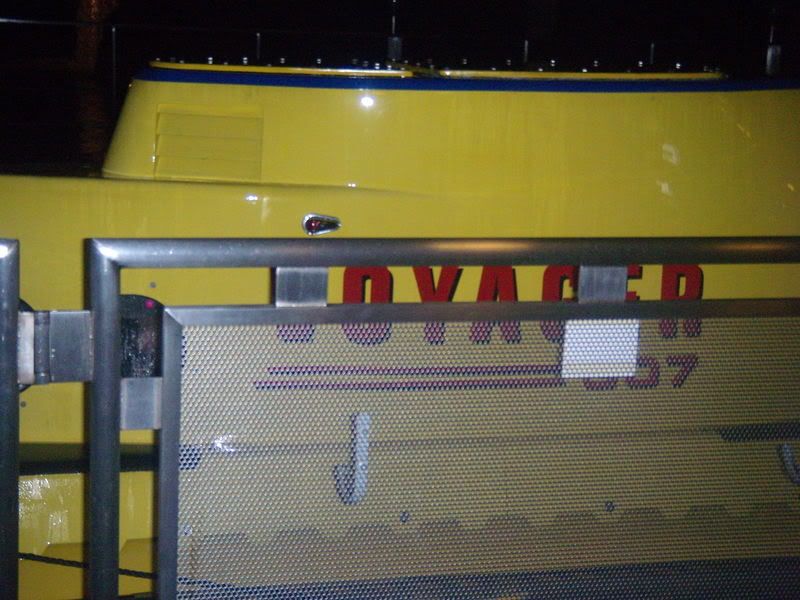 Unfortunately no pictures came out so use that imagination!!

Next we ran over to the Matterhorn because we're crazy and let me just say that the Matterhorn in the rain is AWESOME!!!


Not a very good picture but we're drenched by this point


Next we decided to run around



Then check out IASW!!
WARNING....I suck at taking pictures so prepare yourself!



I love Alice in Wonderland!!



Mulan and Mushu!



And here's my favorite Donald Duck!!



And Alex's favorite Stitch!



We actually rode IASW like three times since there was no line so why not? At this point it was almost 11 so we decided to head back to the hotel room. But first, I love the teacups so i wanted a picture with no one around!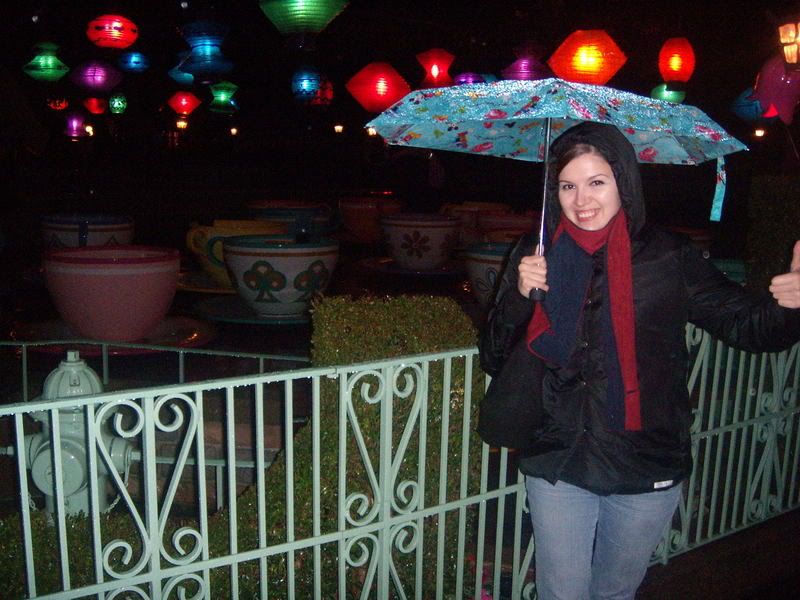 We got to the room and found a little surprise waiting for us!!



How romantic!!!!!



And that concludes day one. Be back in a bit to go on with Jennifer's adventures at DL!!


See ya real soon!!