Stopped by for a short while this afternoon.
Got this awesome parking spot, sweet!
Caught a performance of a new show tentatively titled, "Men in Tent'. Needs work but shows signs of promise, fingers crossed.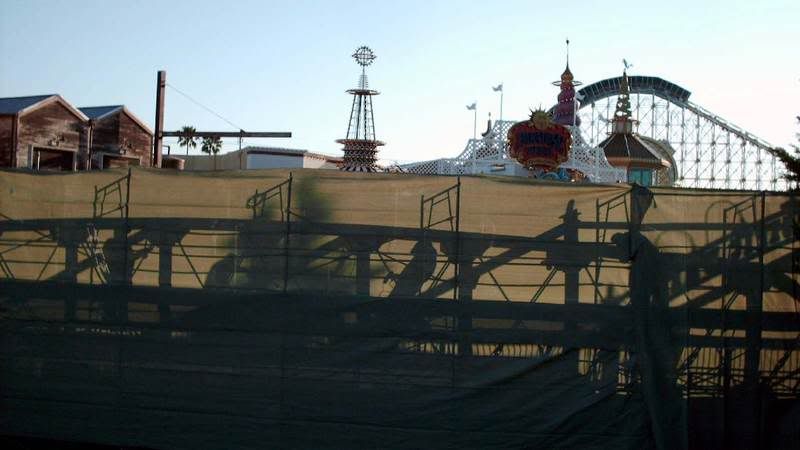 In comparison the still-going strong 'HSM3' show had a slightly larger crowd, and BTW it was quite busy at DCA today. It was so lovely out.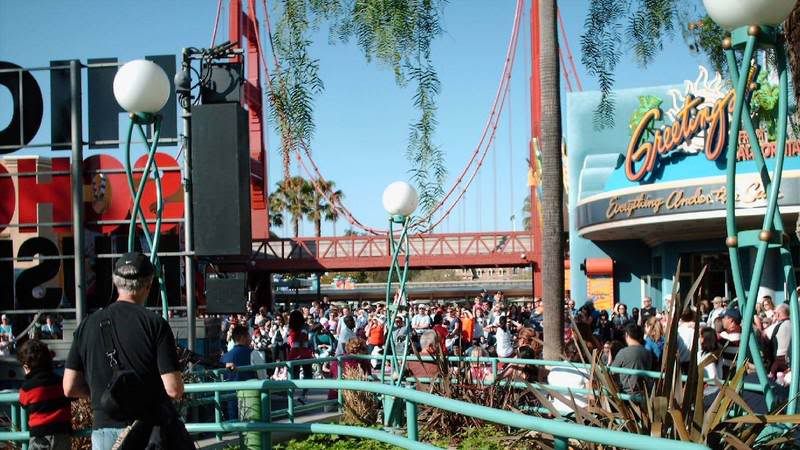 Meanwhile inside the GCH was hopping with Imagineering on-site: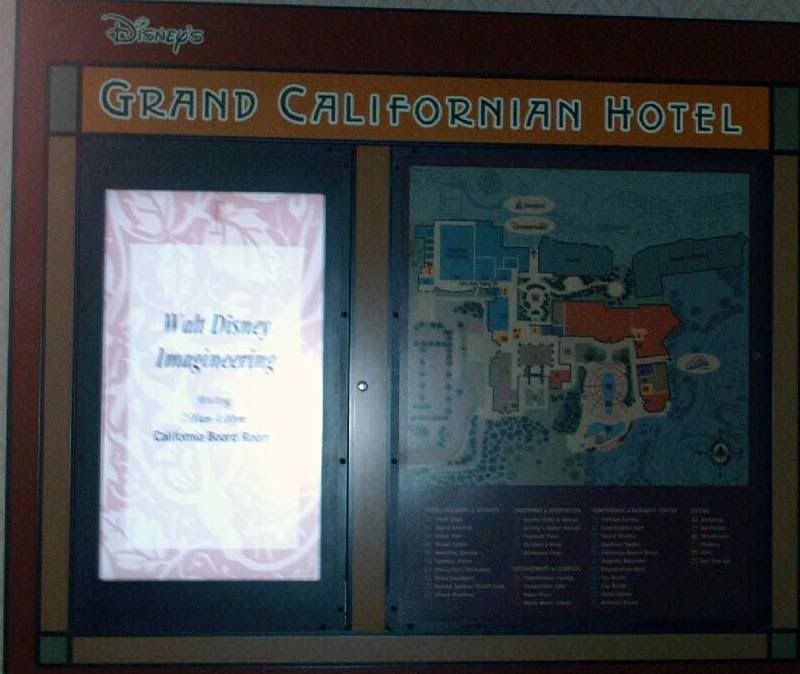 and some restaurant (Napa Rose) commercial shoots