Hello MiceChatters,
After putting the kids to sleep and getting permission from my wife I went to DL to play with my new DSLR. I hope you like them.
Look down Main Street
I know lots don't like these but I kinda do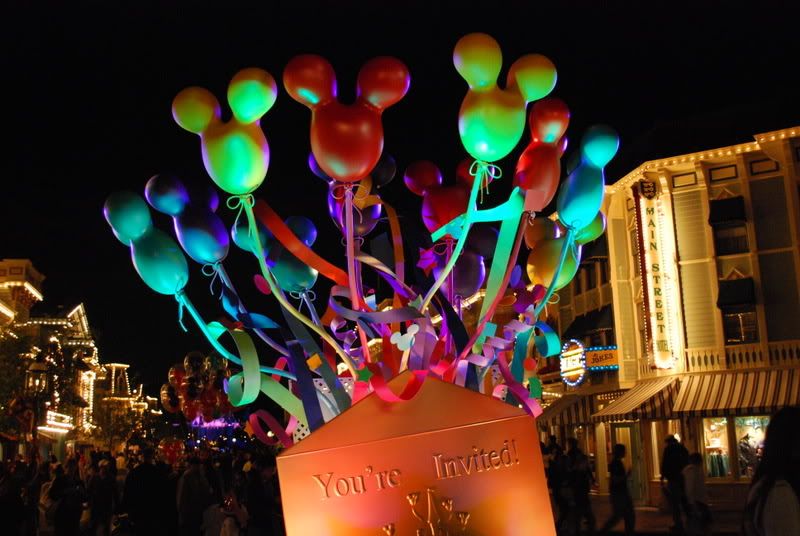 Over there Mickey will be the Dream Suite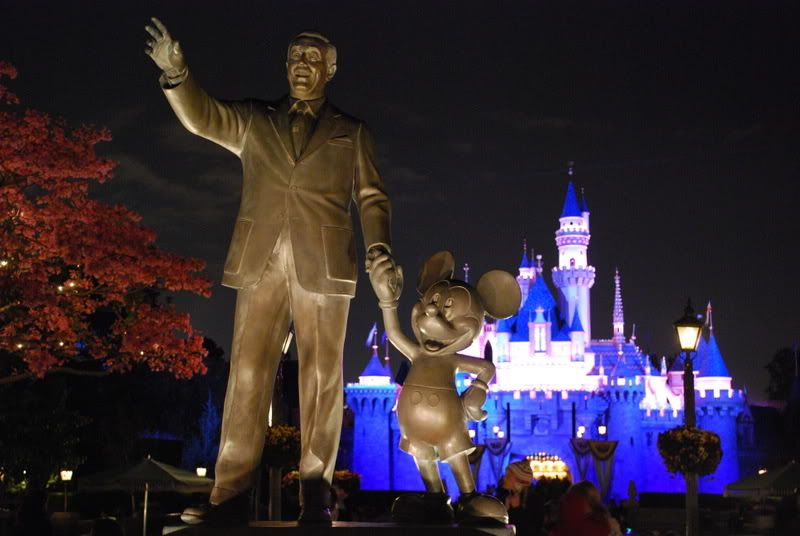 You know you want to climb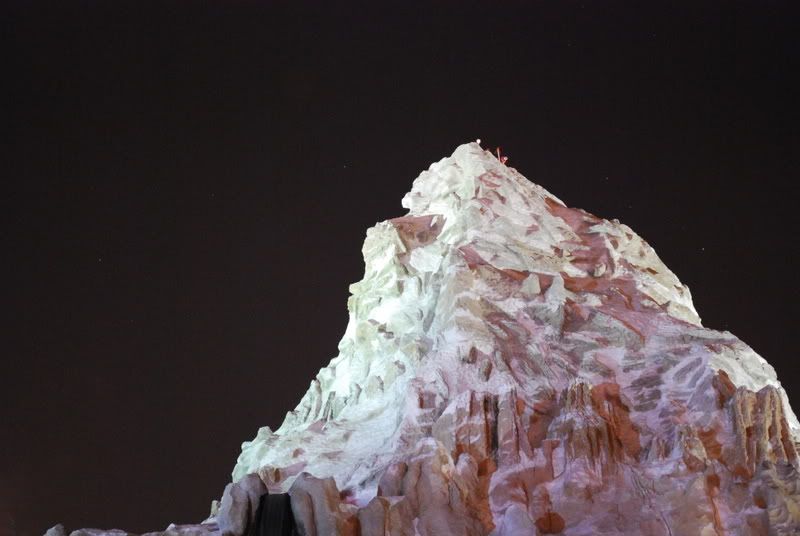 Do you think the Ducks know the Seagulls are not real?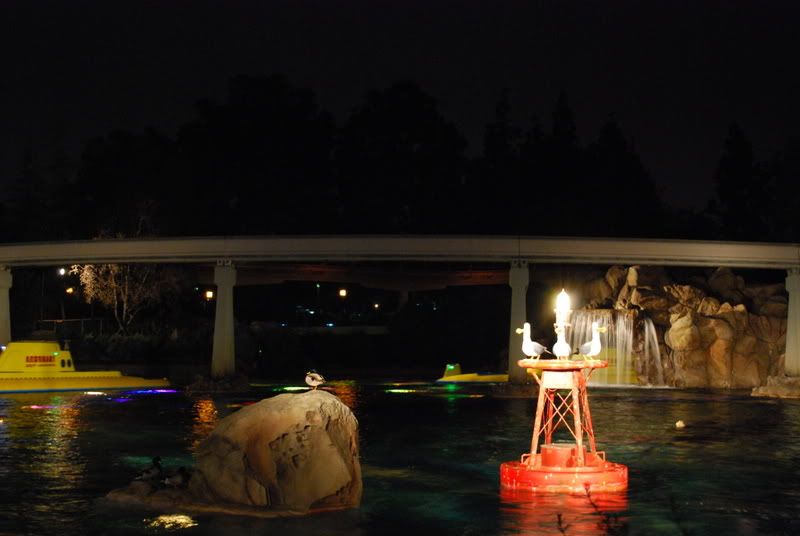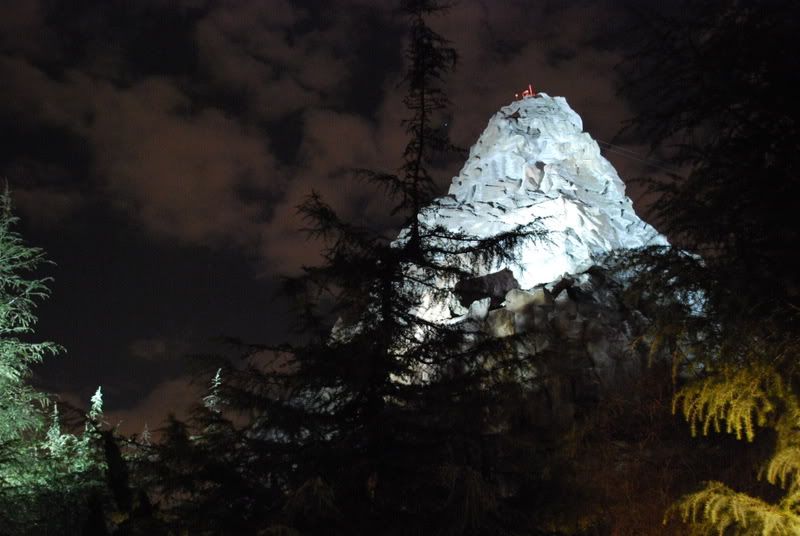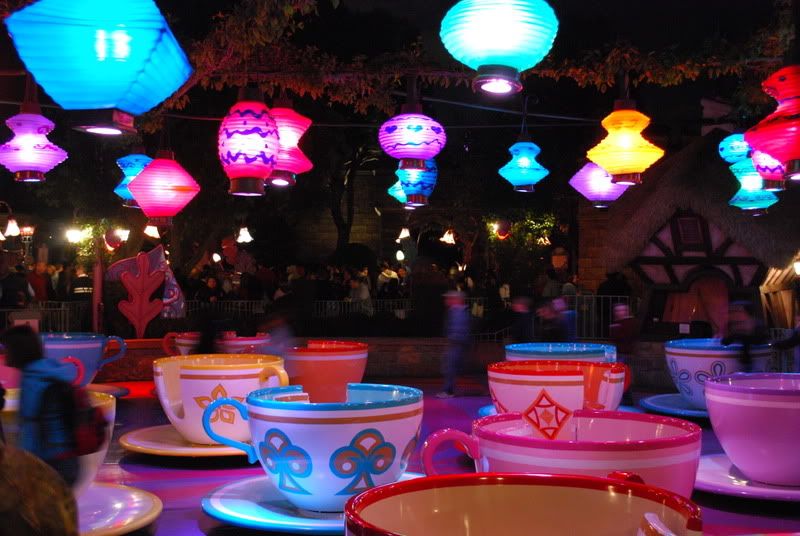 This shot has been done many times but I still love it.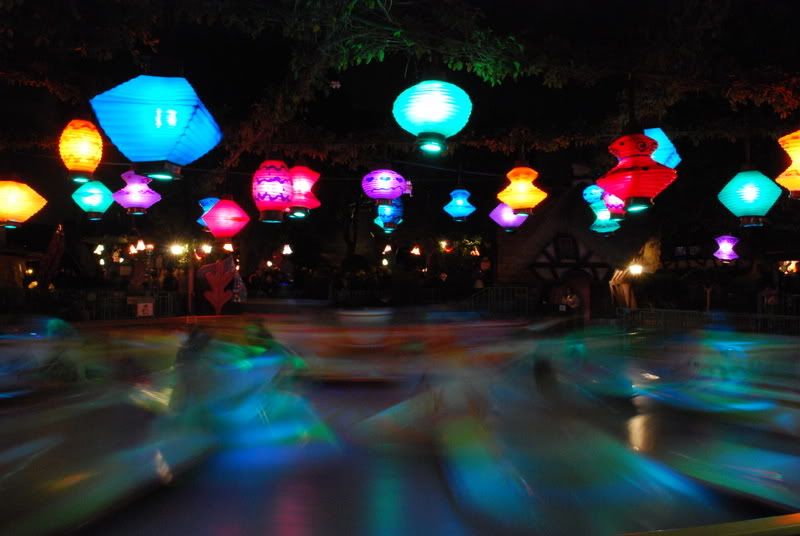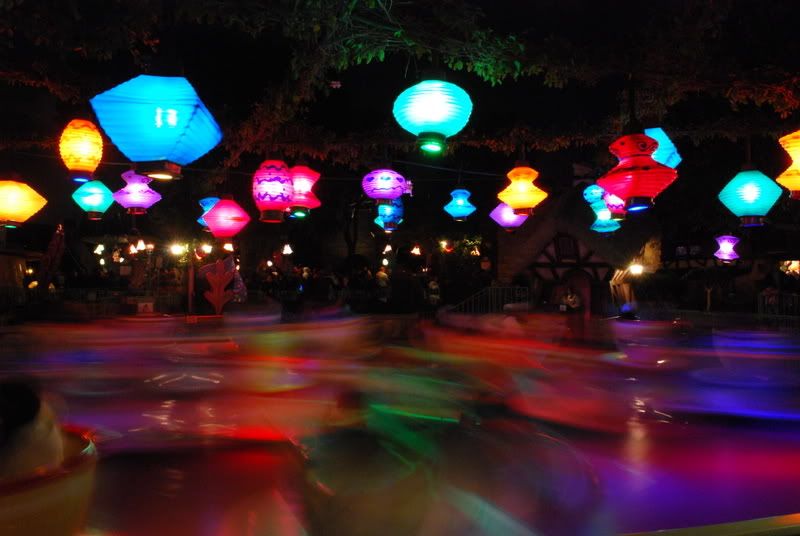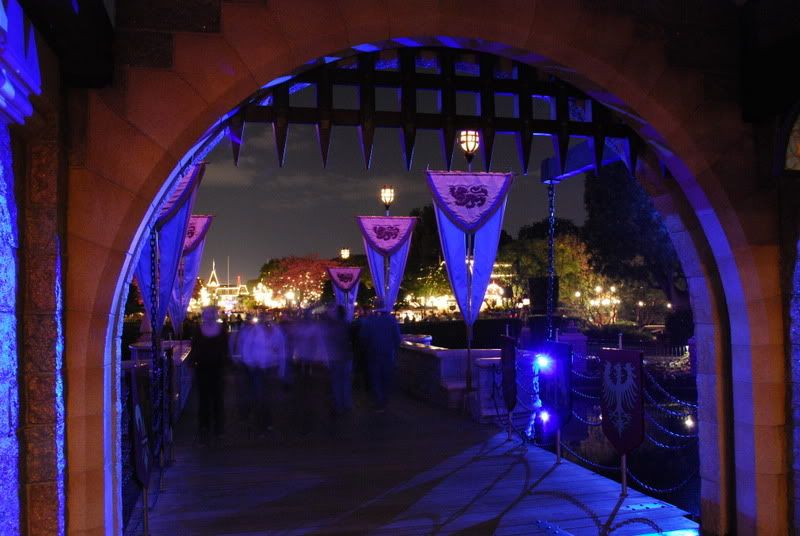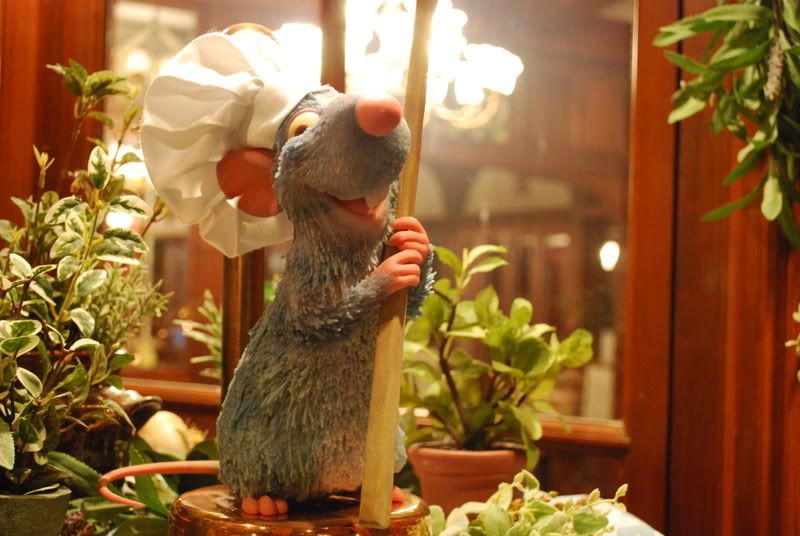 I just love this movie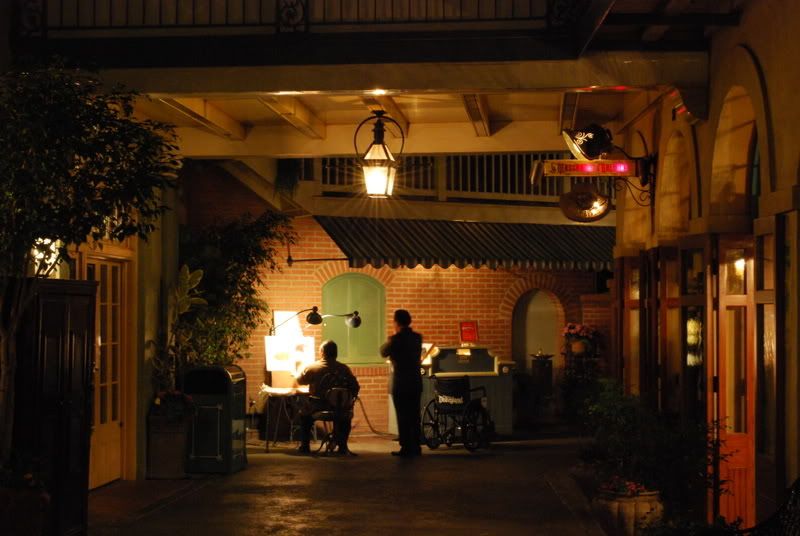 Looks friendly from the outside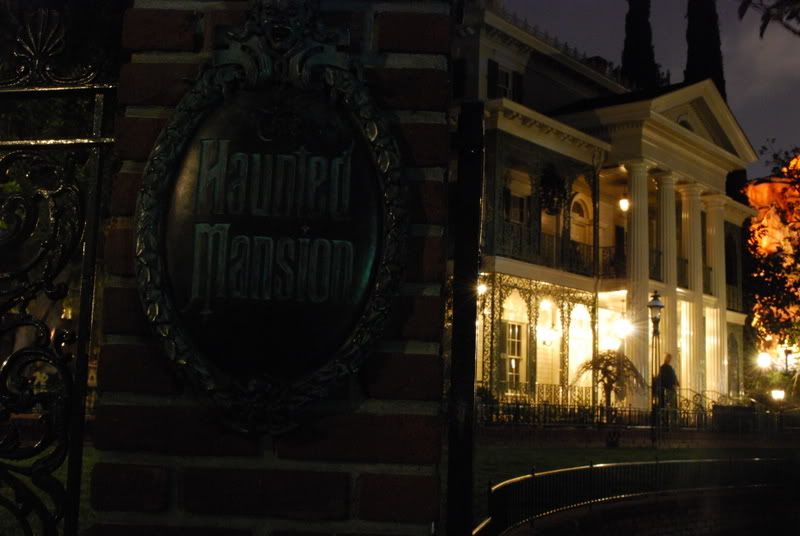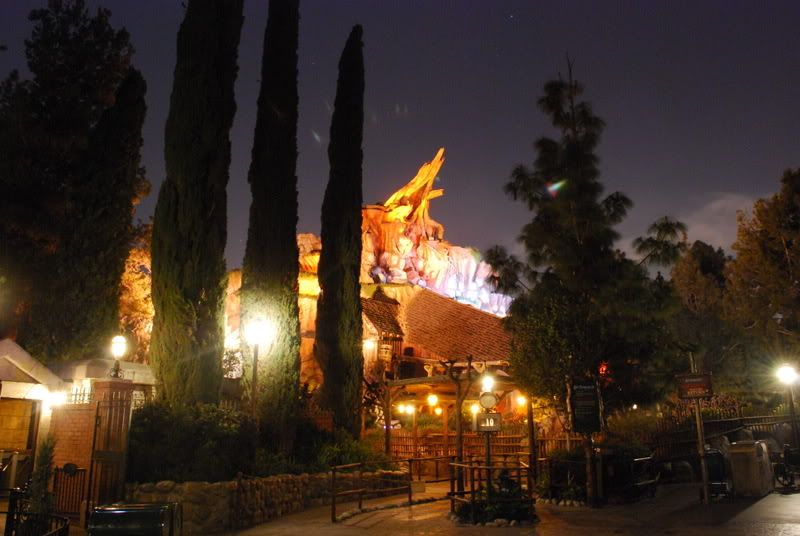 I wish you did not get wet on splash, I hate walking around soaked.