Well I went to Disneyland like every Sunday I go and we were about to leave when I heard,"The LAST show will be TONIGHT of the FIRST 50 MAGICAL YEARS JUST TWO MORE SHOWS LAST SHOW WILL BE AT MIDNIGHT DOORS WILL CLOSE AT MIDNIGHT.

well I went and took pictures but not of the actual show but his one was an emotional one. Ill be posting them up soon there was a crowd of people and
is the one show of all the times I have seen it that I wont forget.
:wave: bye bye Fist 50 Magical Years Ill miss you!!!! But I cant wait to Celebrate with the new Parade and Fireworks also the new show that will fill the opera house:thumbup: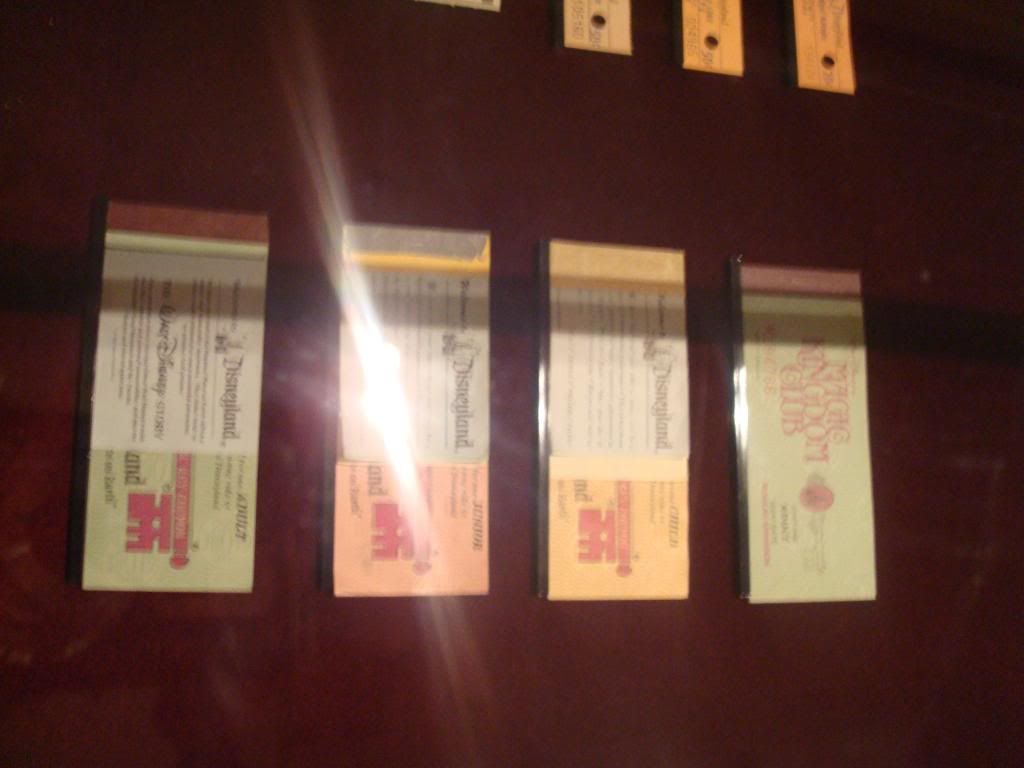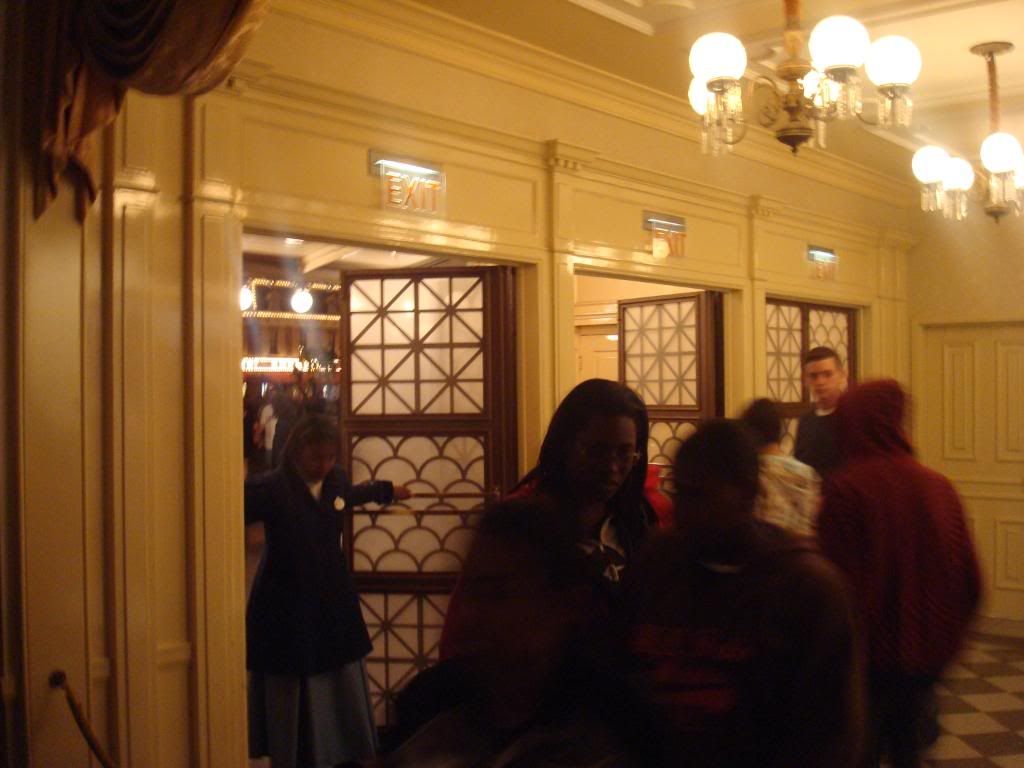 the final people running in
gotta get in
the final crowd
Doors closing at 11:59 pm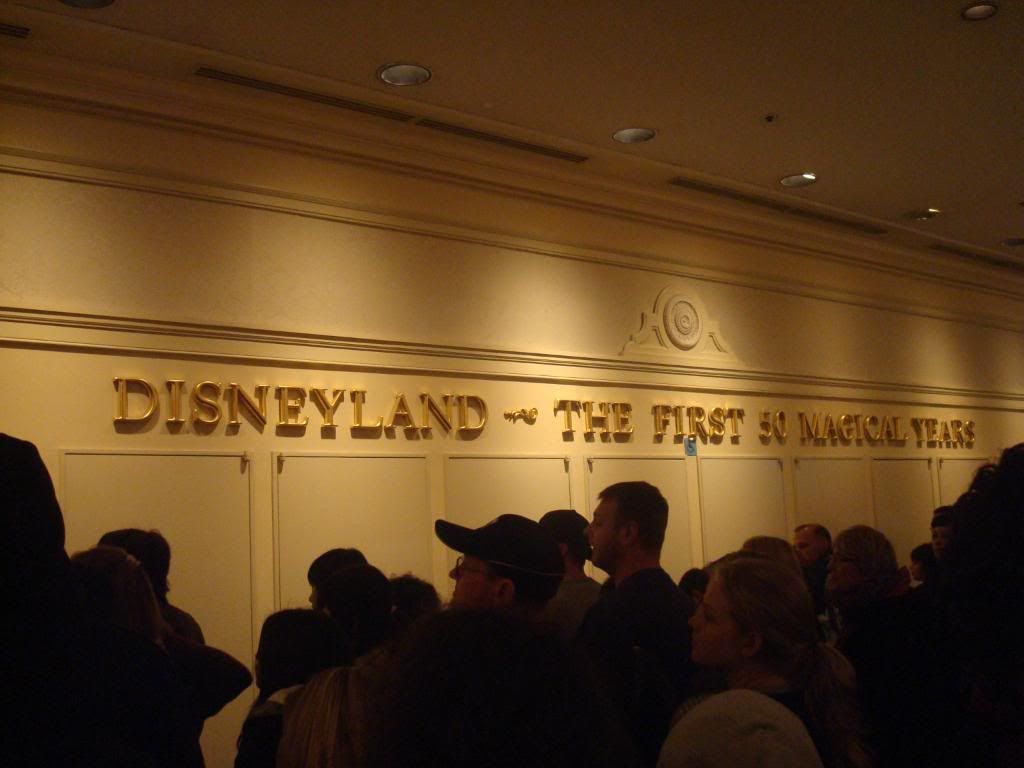 awaiting the right moment to see its final show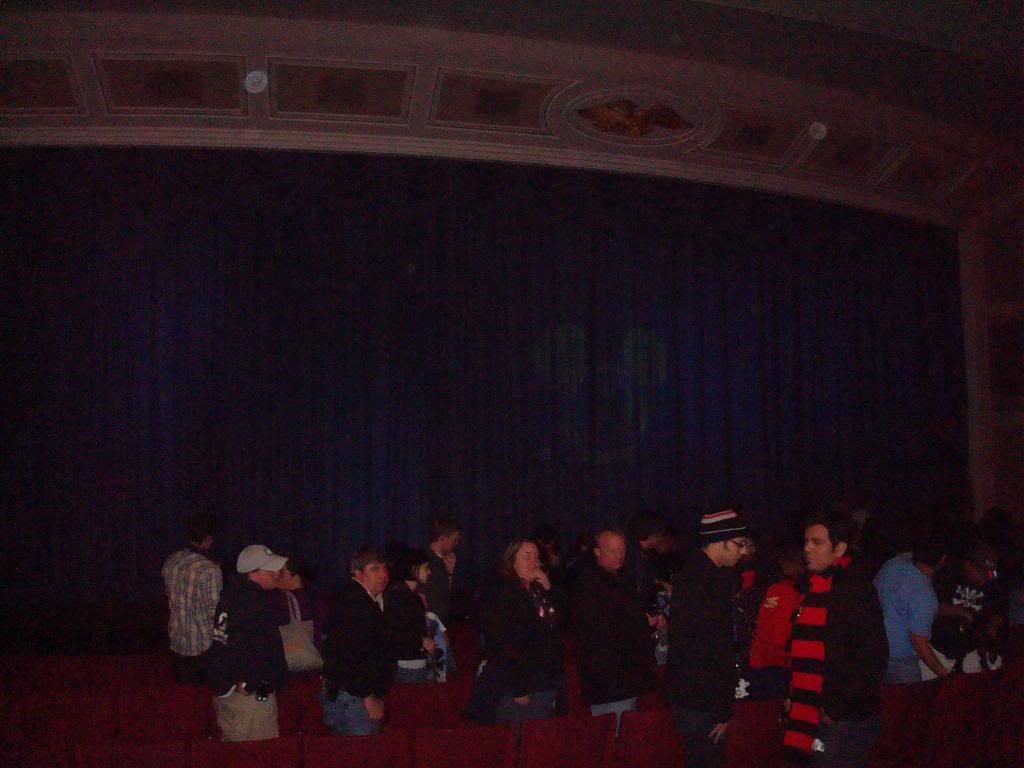 Well that is it and we left oh wait i have to get the 50 ears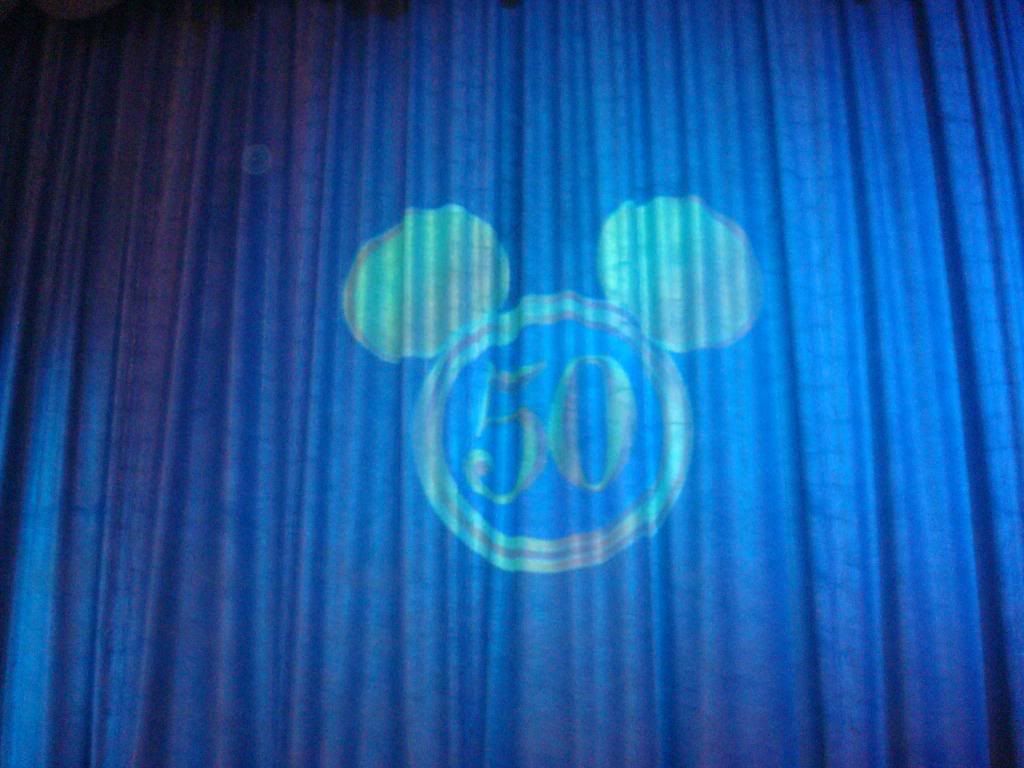 Well thats it we had to go it was late very late