So a couple of days ago we set out to the parks to celebrate our daughters 11th birthday. We let her invite 3 friends to come along for the fun. The forecast called for rain but there was nothing we could do about it as we planned this a couple of weeks ago. On that note.......
HAPPY BIRTHDAY KATLIN!!
As we arrived we saw this in the parking lot and the girls had to have a picture with it.
After the tram ride we arrived at the Main Entrance Plaza.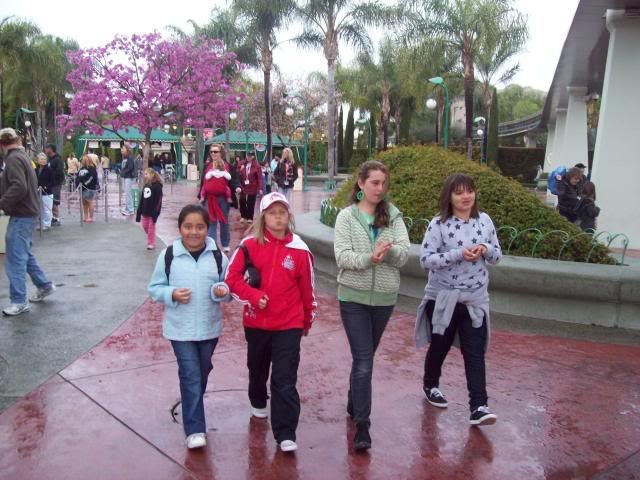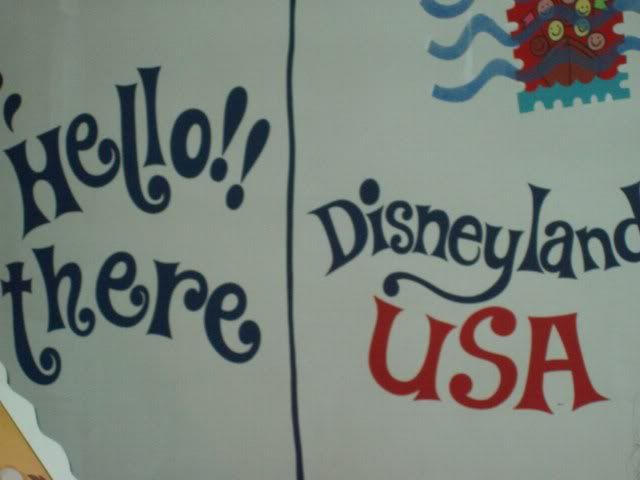 Our first stop was Celebration Point to take a photo there.
Then a picture with Sleeping Beautys Castle.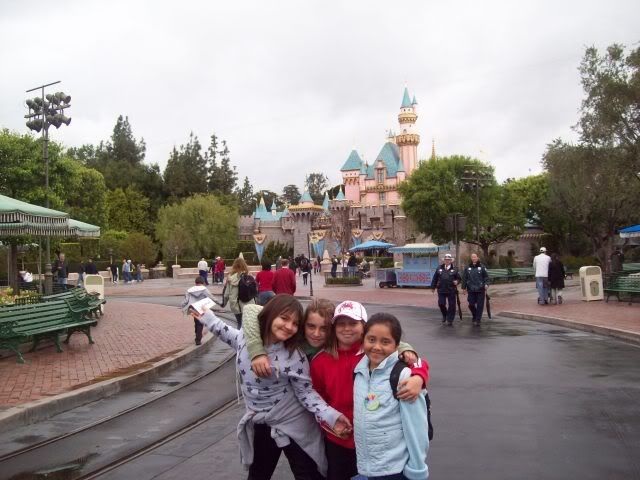 Up next Pixie Hollow and some sillyness in Toontown...