With word of Yamabuki closing, I felt that I had to go back and bid farewell in case I didn't have a chance in the coming weeks. I dropped my saturday night plans and headed on over with a buddy of mine.
Hours are now Wednesday through Sunday from 5:30pm - 9pm. Really not a lot of hours for the staff to make a decent wage, is it? But for a Saturday night, it was decently populated and a table for two required a 5 minute wait right before closing.
The Disneyland Dining hotline ad at the Downtown Disney entrance to the Grand Californian still shows the variety that they have, including Yamabuki: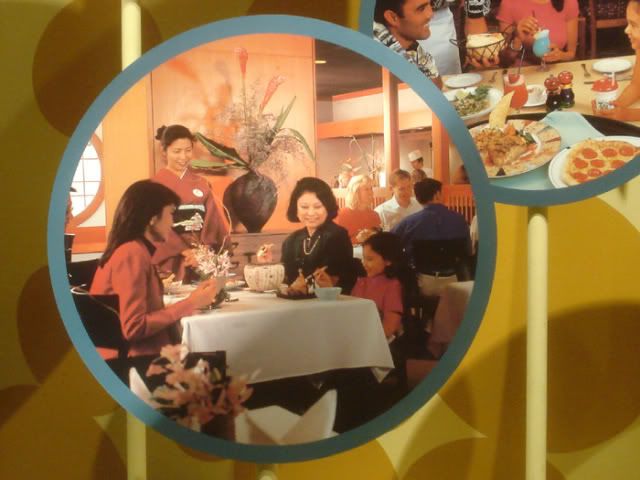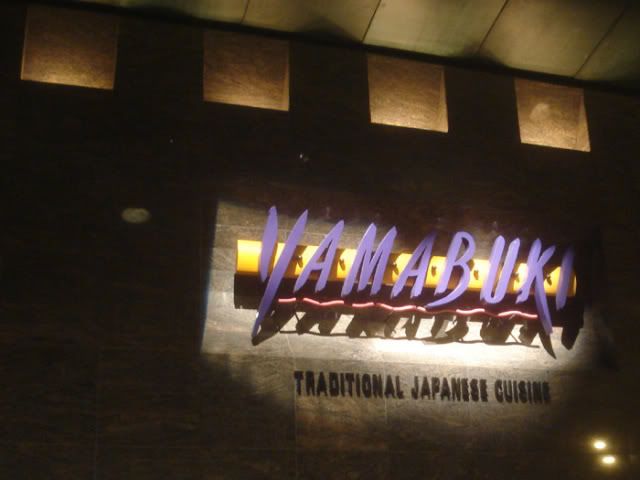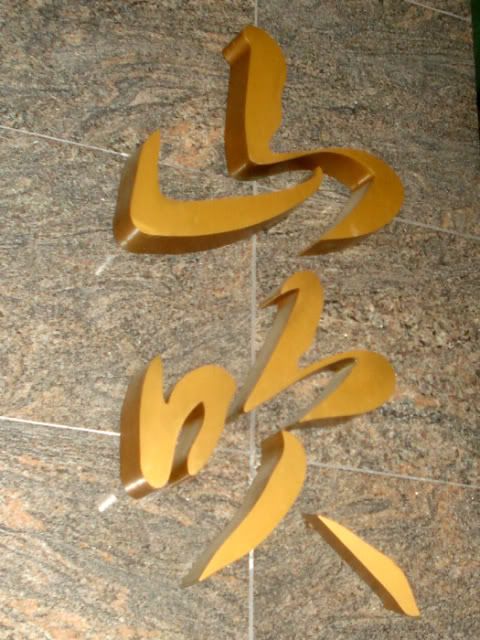 The front desk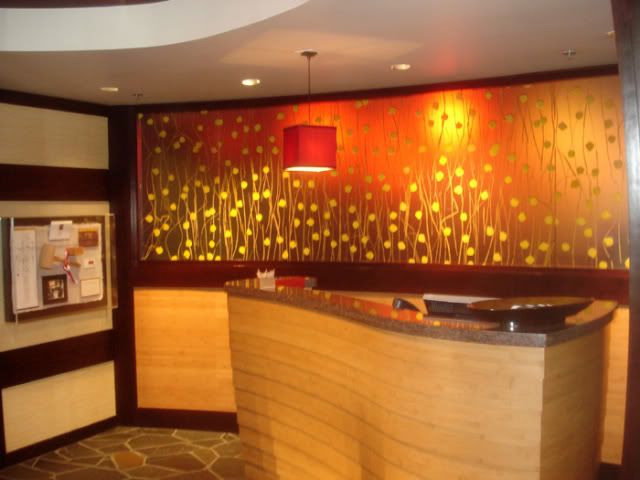 The waiting / bar area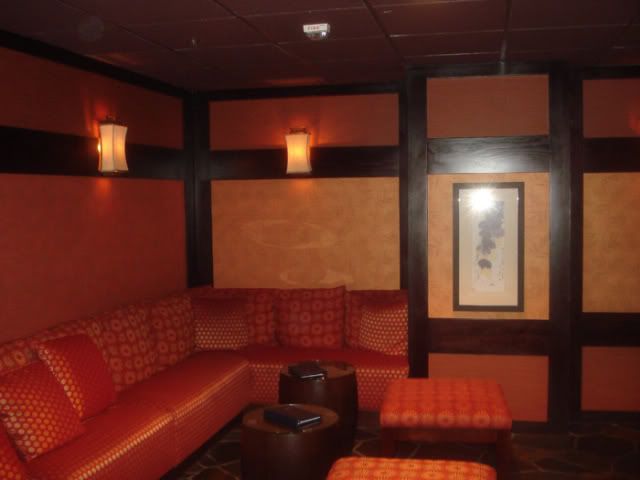 A display at the entrance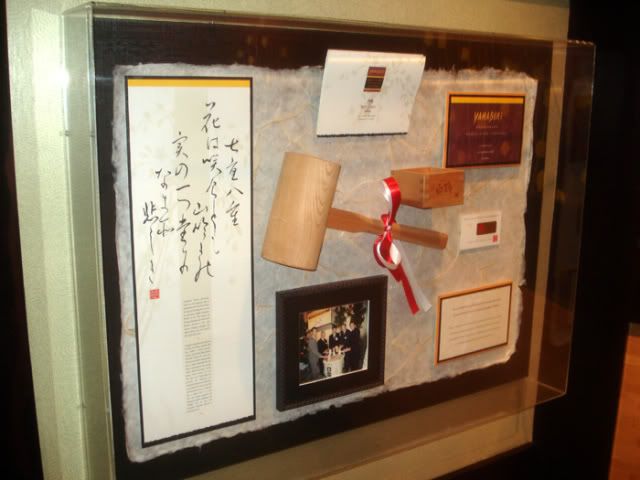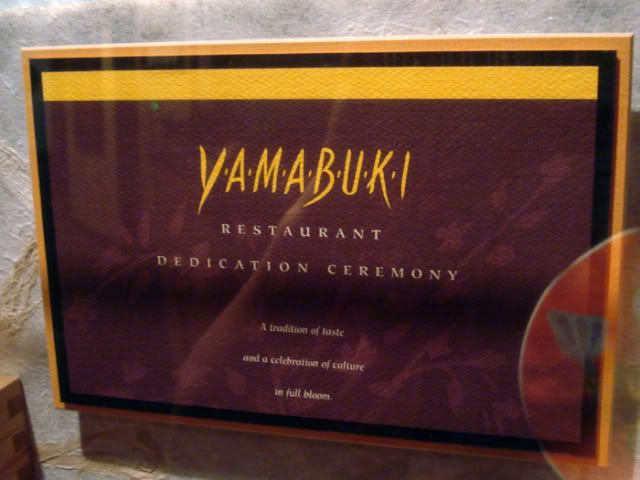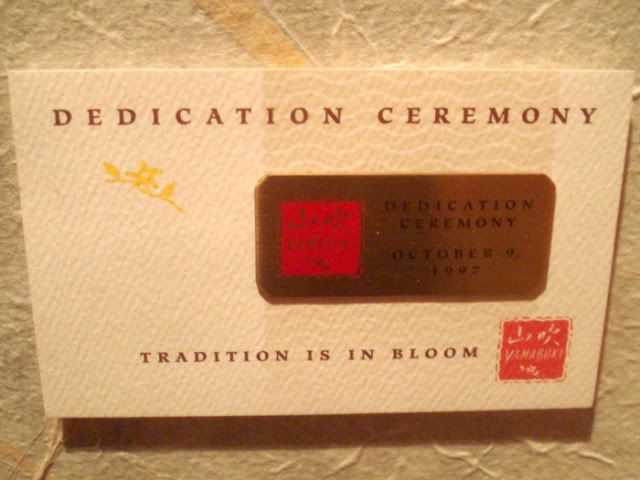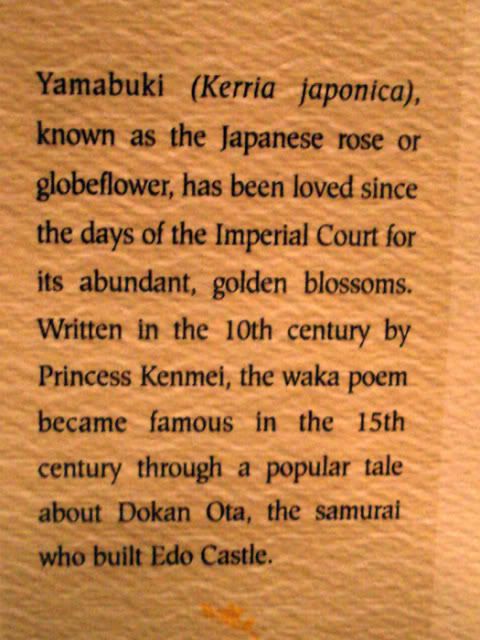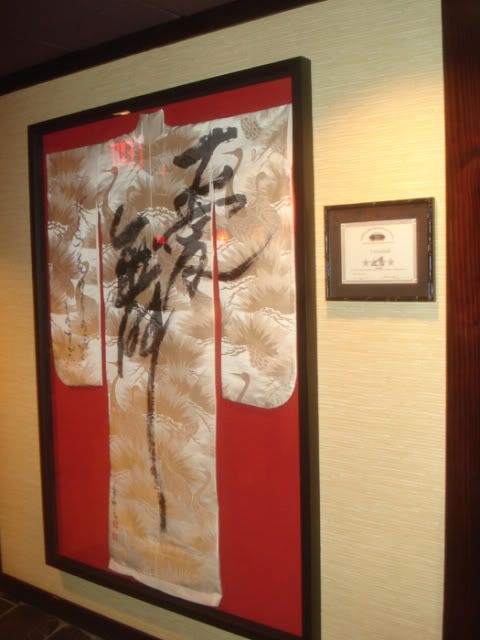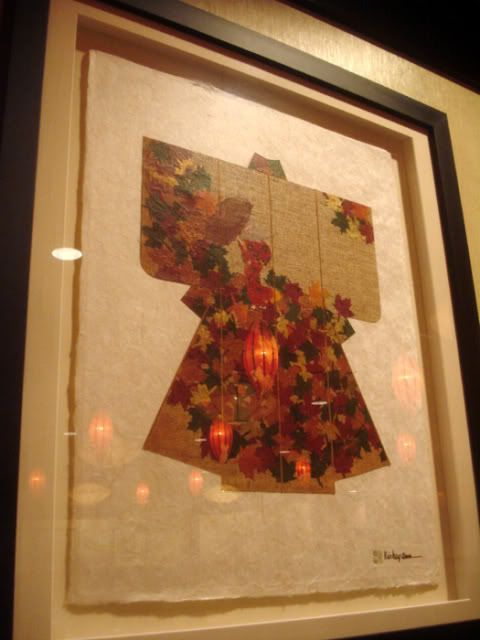 Some of the views of the restaurant (i shot these after the place closed for the evening)
Front dining area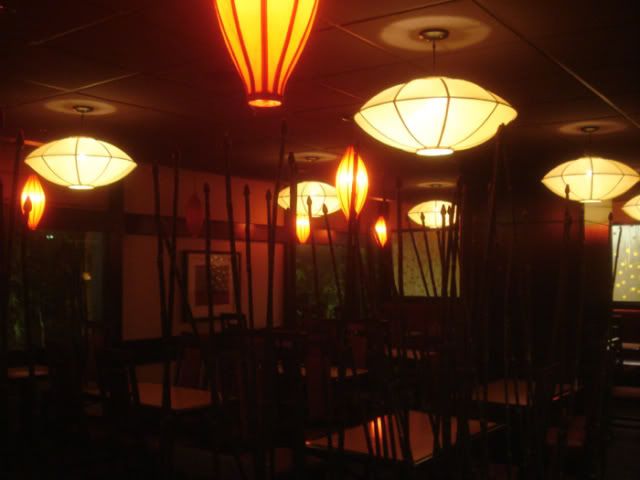 The sushi bar in the front room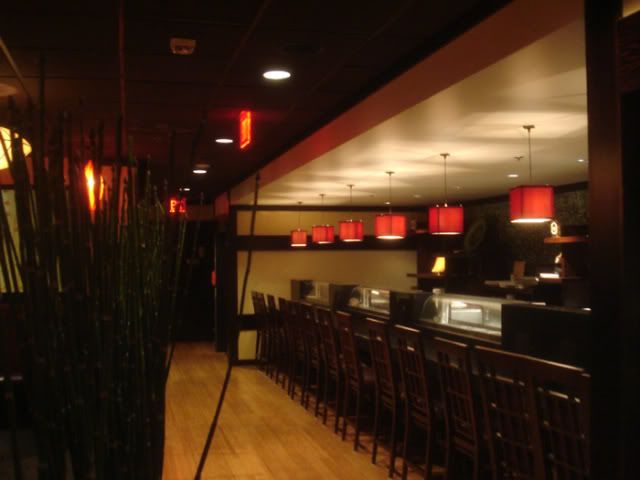 The backroom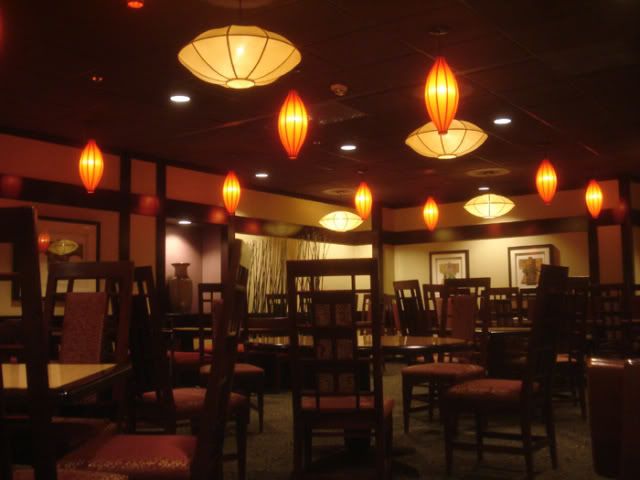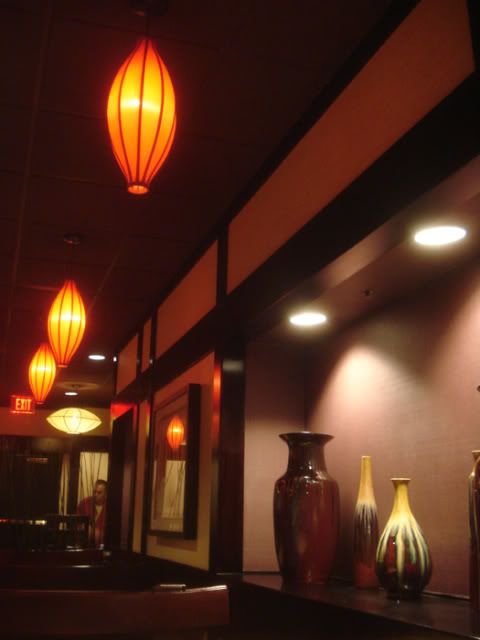 And now for the food. Whoever says the place isn't that overpriced is pretty wrong. I found it to be EXTREMELY pricey. The quality was pretty good but it still doesn't explain $6 for a bowl of miso soup.
Soup, Salad, Chicken Teriyaki, and Tempura is $29. I think overpriced is an understatement.
But when in rome right? Here's a look at part of the sushi menu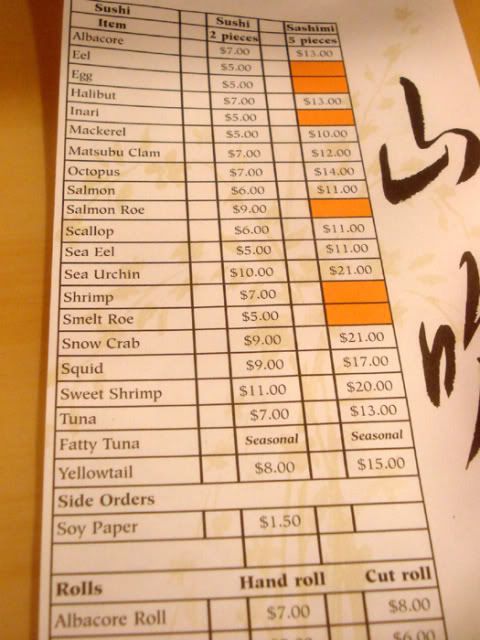 Albacore - $7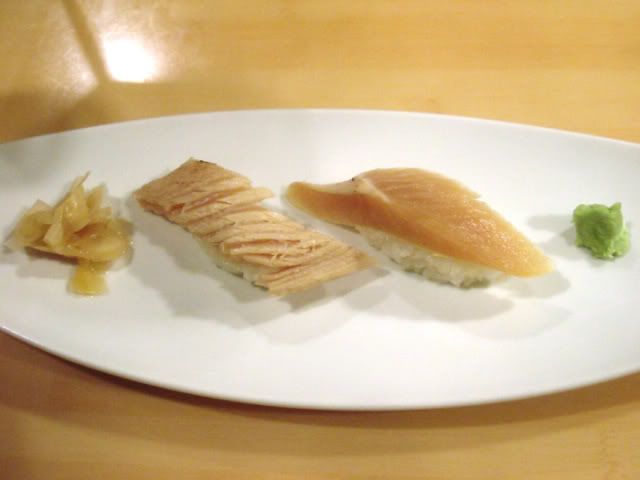 Chicken Yakitori - $10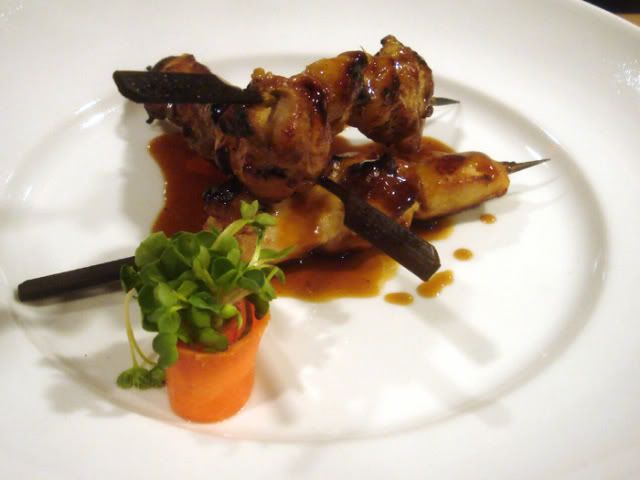 Filet Mignon dish - $30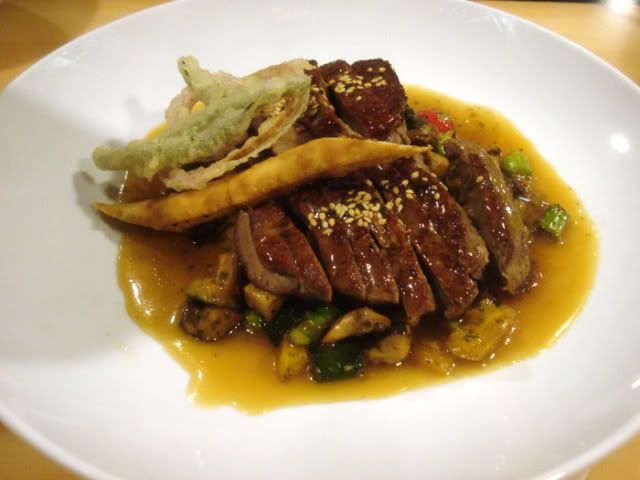 My Sashimi dish - $29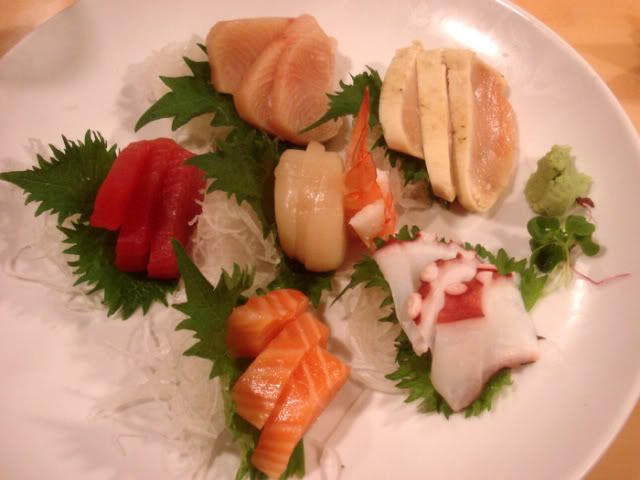 when I was done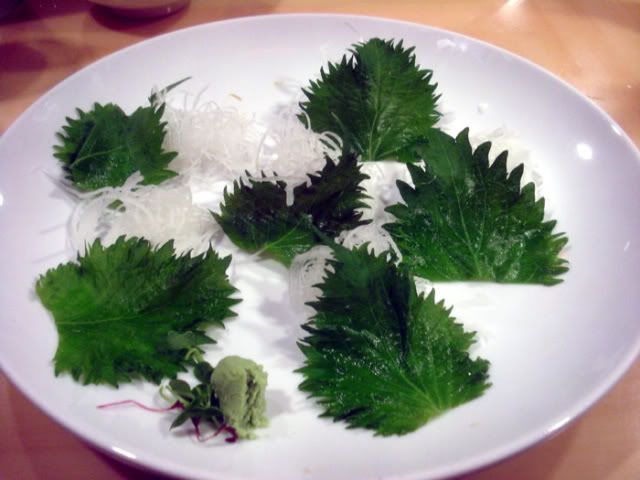 Extra bowl of rice was $2.
And some drinks. Here's the antiox-cocktail - $10.25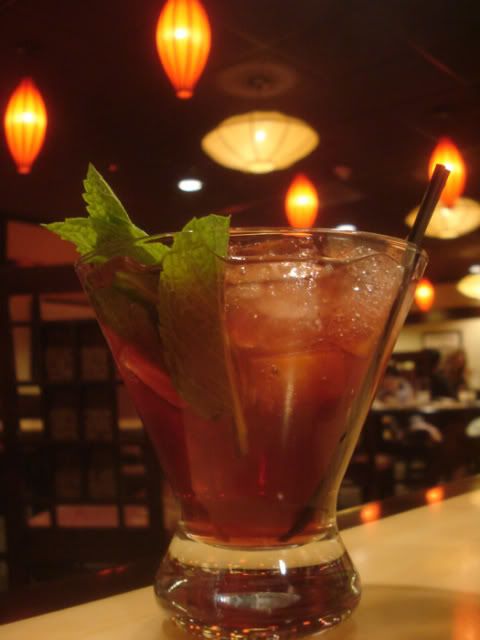 And a bartender special w/ Tanqueray - $9.50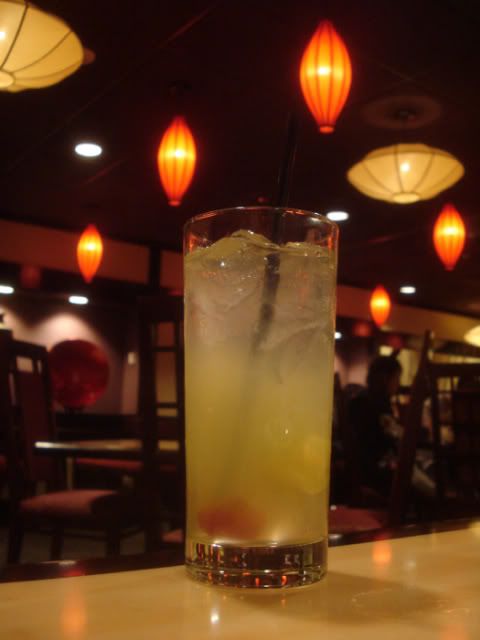 And our adorable waitress and bartender: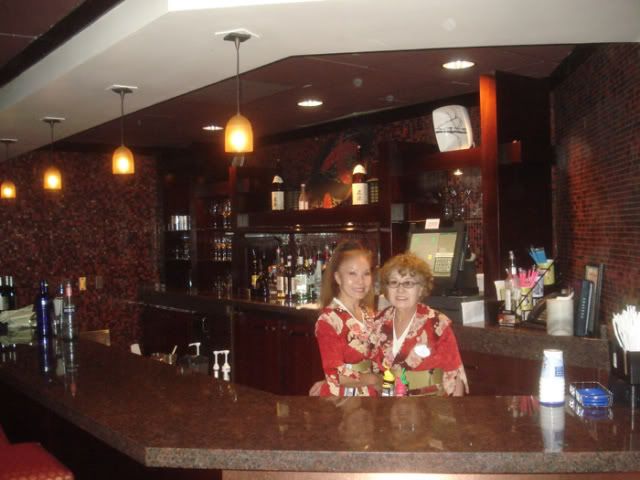 Total bill after 15% AP discount for two people: $108.18
Don't let that scare you off please. The food was delicious. It was a nice experience and I'll miss the authentic service from this location. That's something that I don't see at all at most Japanese Restaurants: JAPANESE PEOPLE!! Disney is making a mistake if they close this down and send away these cast members.
And it's not that there's no demand for this cuisine. It's just that nobody knows it's there.... and it is pretty pricey.
As of today, the cast members still didn't know what their future holds. I ask anyone else to share their last visit of Yamabuki or memories in this thread.
Thanks for reading.