So on April 4, 2009 I married my best friend Hollywood1939. Our ceremony was at a lovely park in Torrance overlooking the South Bay (sorry no pictures since I couldn't exactly take any at that time
). The majority of the festivities took place in the Disneyland Resort area.
After the ceremony we took off to our hotel to check in before our wedding dinner. We stayed at the Sheraton Anaheim. The Sheraton Anaheim is one of my favorite hotels in the Disneyland Resort area. The staff is very nice and the shuttle to the parks is awesome.
Our wedding dinner was at the Cheesecake Factory at Anaheim Gardenwalk. The Cheesecake Factory was the only restaurant that was easy to deal with considering we had a party of 41. The weather was decent so our party was seated in the patio area for a more private like setting.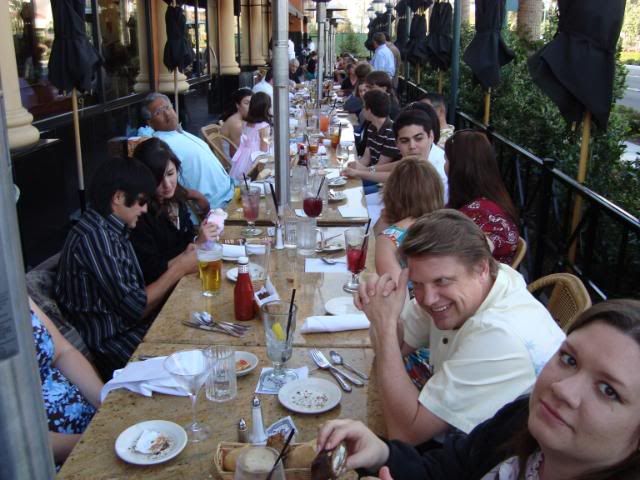 Princess Buttercup, Westley, and Pratt55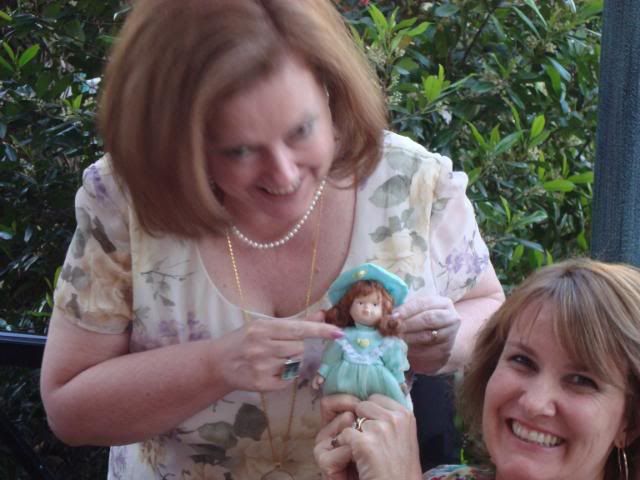 Princess Buttercup, Pratt 55, and Lil' Lisa



My baby bro, Lil LL, and baby bro's girlfriend



Mousercise, Maseca, and Disney1978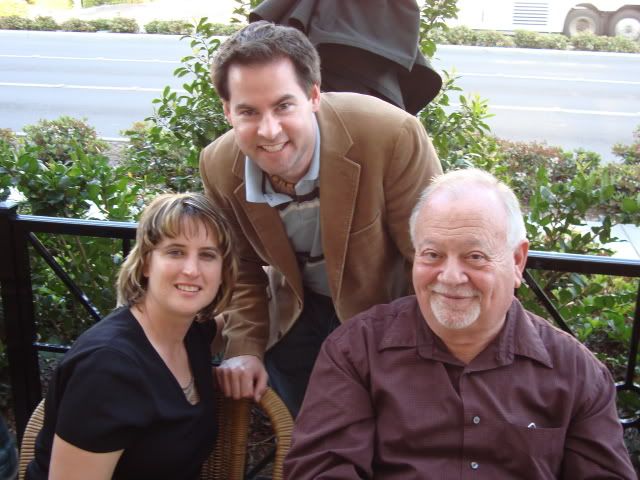 Our reverend Skywaygrl, Dustysage, & MickeyMaxx



CaptPhoebus, Rixter, Doom BGI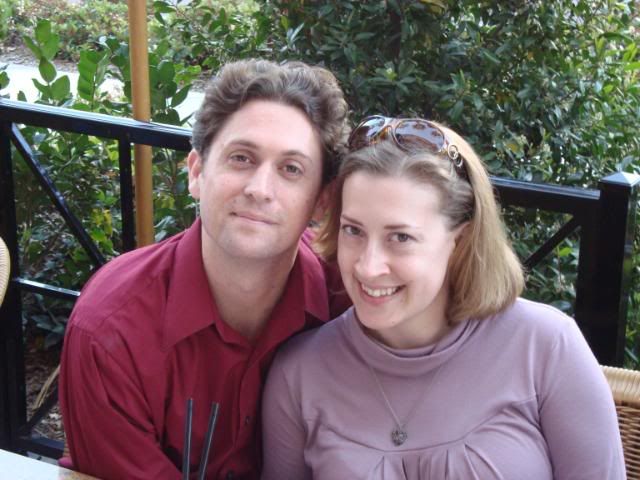 MaryAnn in Wonderland & Shocker Batman



The lovely IndianaJenn and her boyfriend



Earkid and her awesome husband