My friend Sara and I took a trip to Disneyland about a month ago with the sole purpose of preparing ourselves for a job interview (at Disney!) and finding apartments to live in, but it ended up just turning into a 5 day vacation since we had to schedule our interview for a later date (which is in 2 days, so we're flying back down on the 7th!)
And I did see a couple mice chatters! I was surprised I recognized them.. I don't remember some of your names, sorry! But one for sure was Dan Tasmic!!
Anyway, on to the pictures! Won't be too much of a description, as I'm sure the majority of the photos will be pretty self-explanatory.
(since we took 800+, these are a VERY select few!)
Cliche plane photo!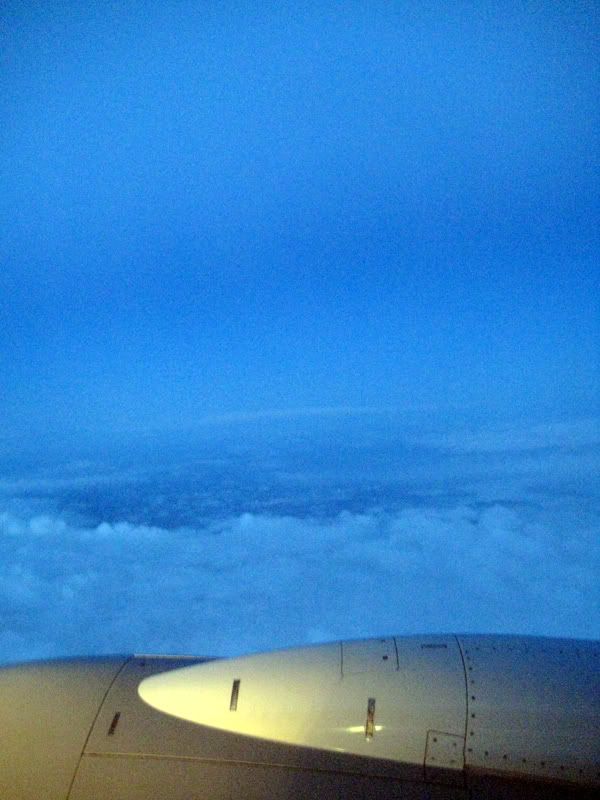 Hotel view!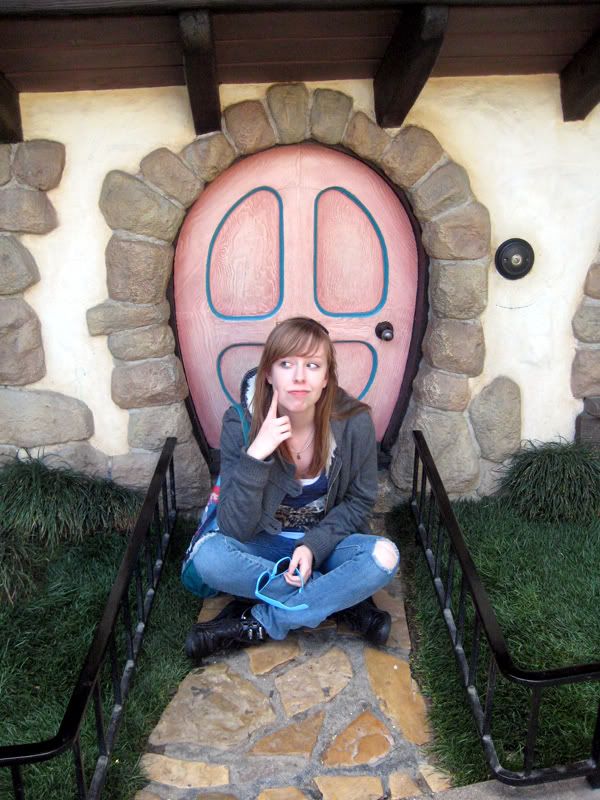 After applying at the casting center, we made our way to the park! This is just a fascinating shot of us crossing the street.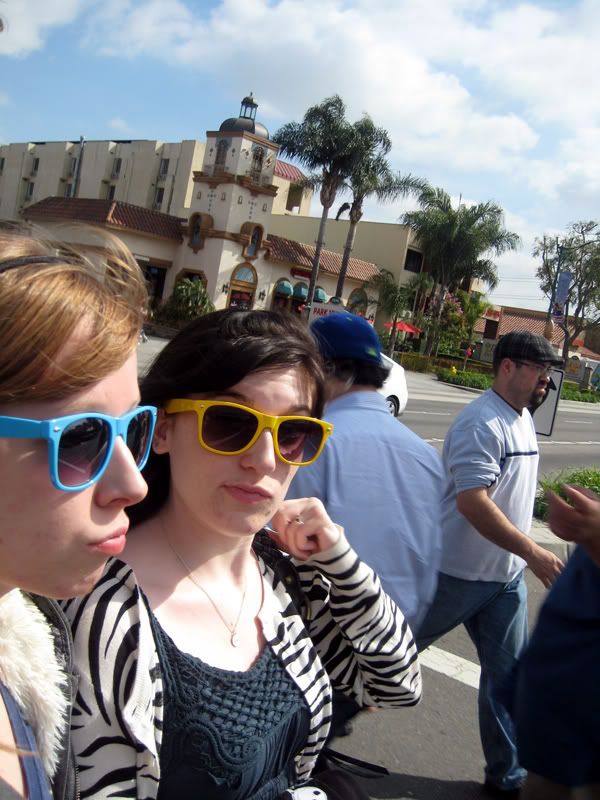 Awed by the sign.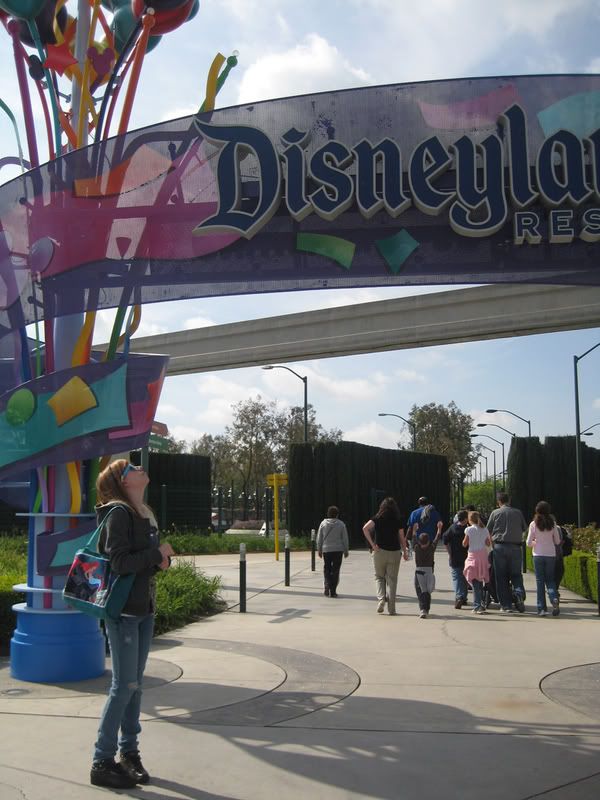 Sara skipping from excitement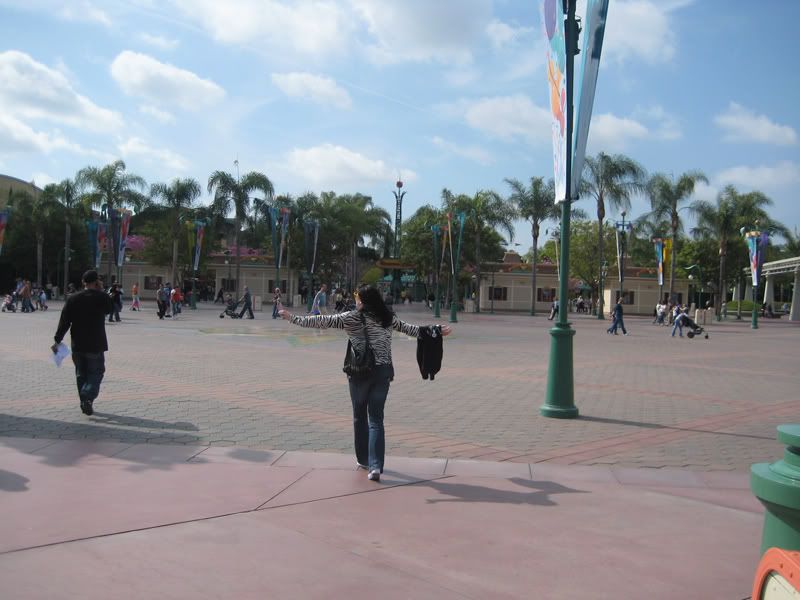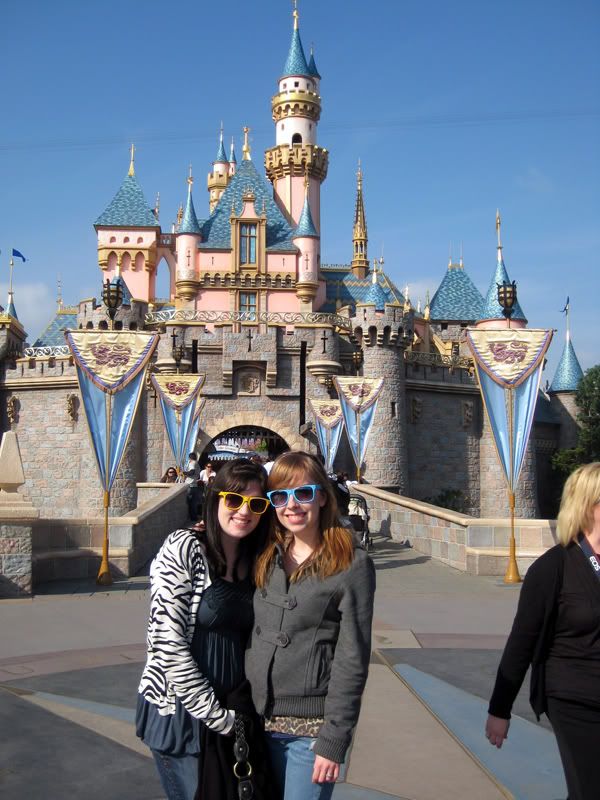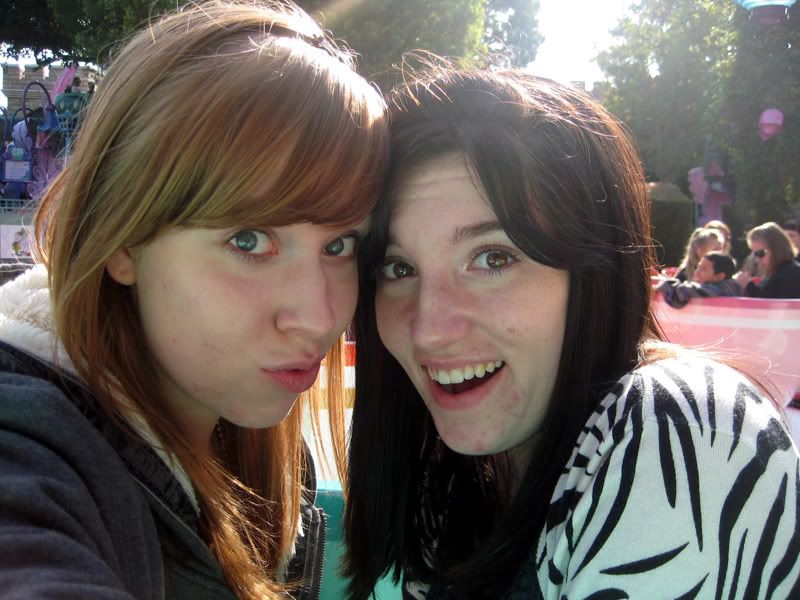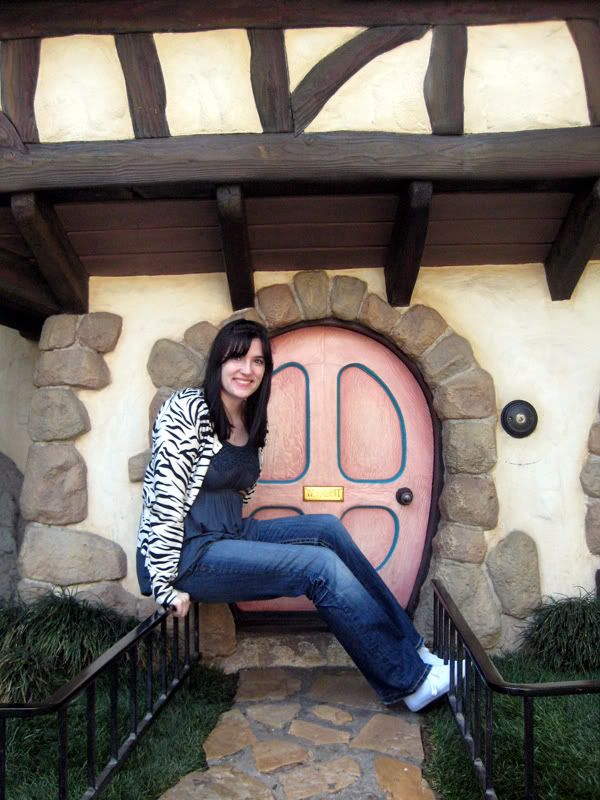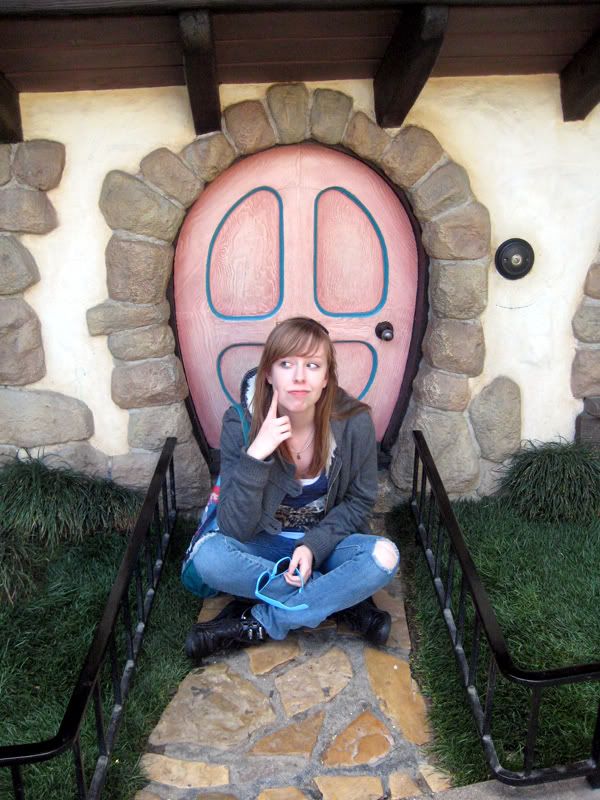 Being from Seattle, coffee is an essential. Sometimes a 3-4 times a day essential. Disneyland has the best coffee!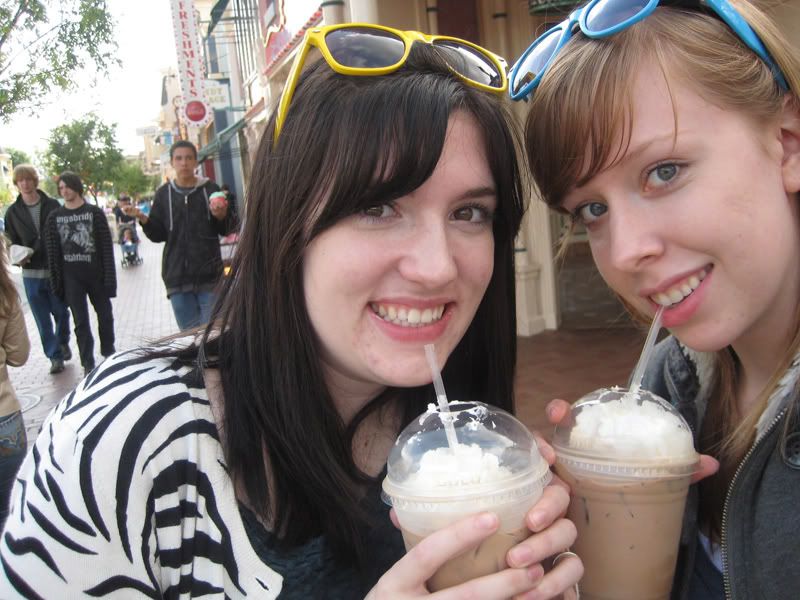 Sara looooves Belle and got SUPER excited to see her in Off the Page!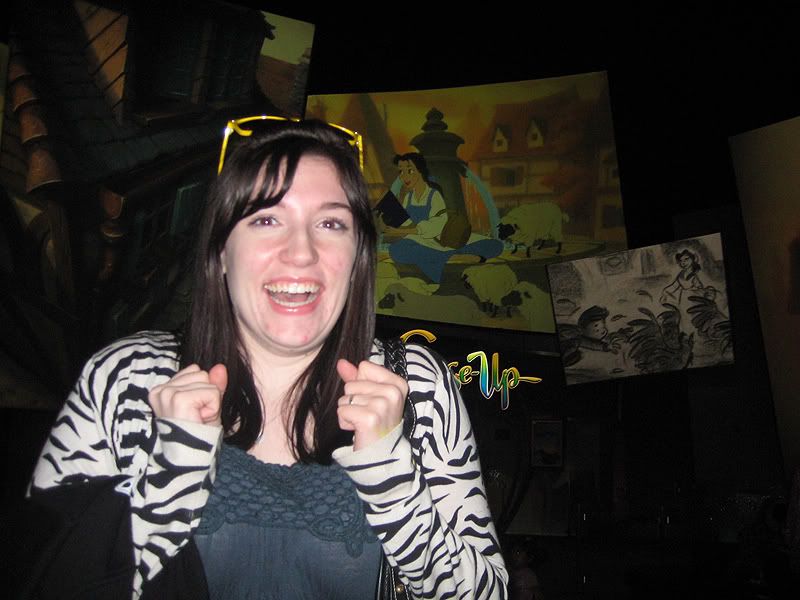 Back in Disneyland...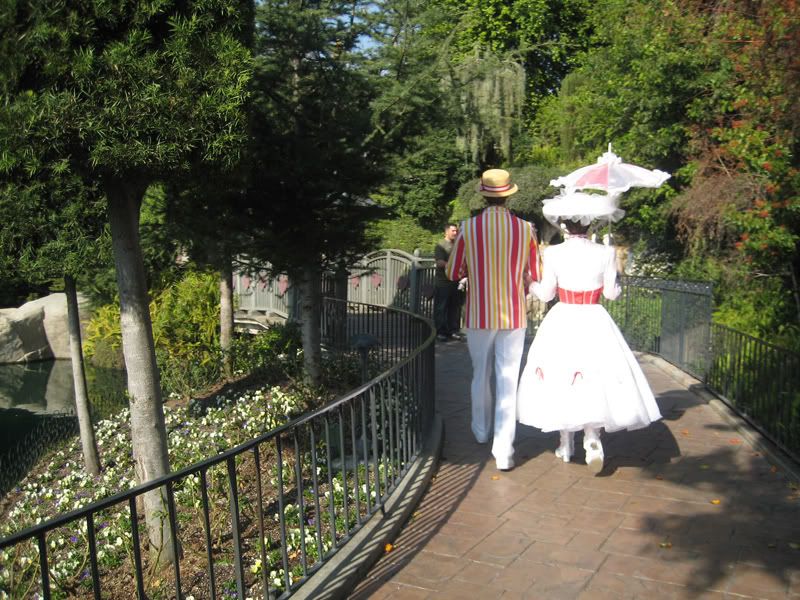 I did this in my last trip report too XD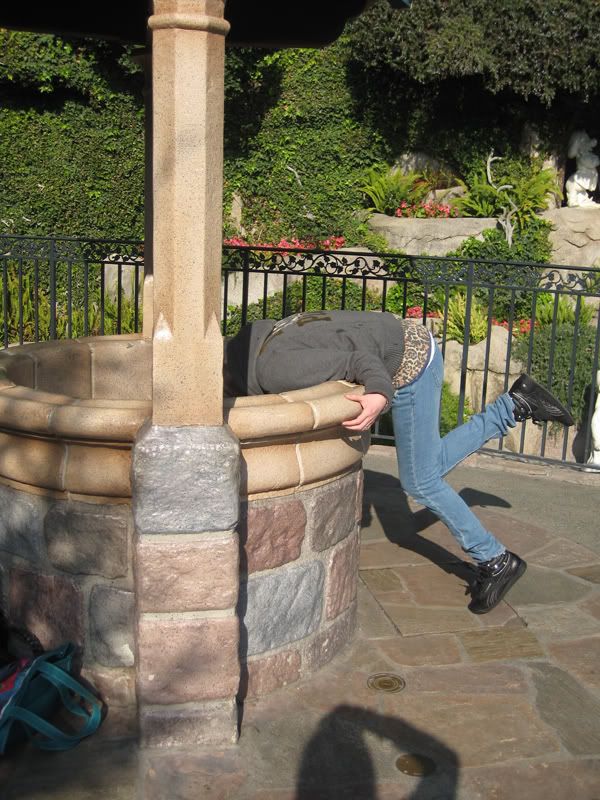 More teacup photos! (we rode them a record 15 times in 4 days)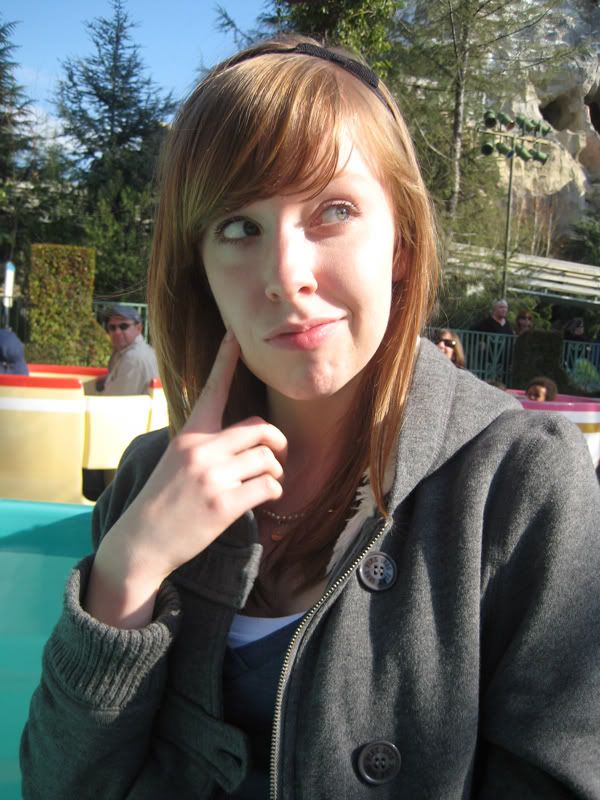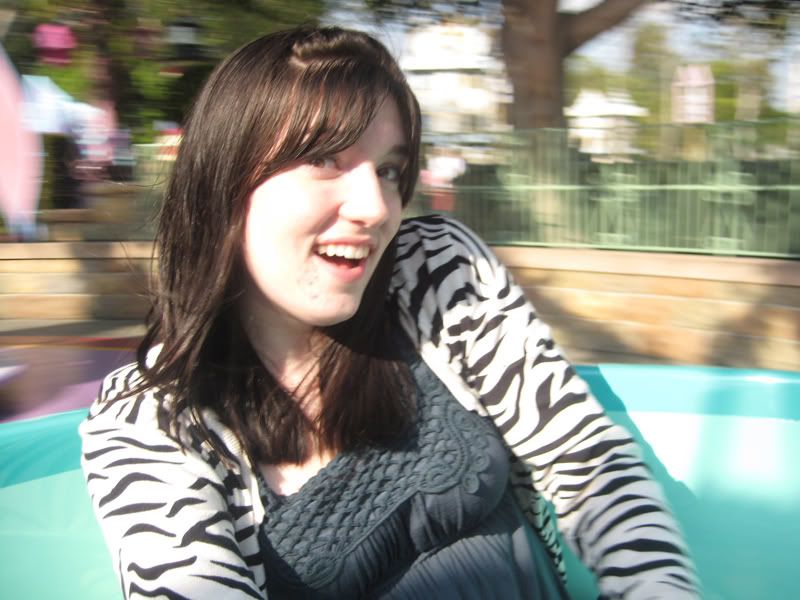 Rabid? Maybe.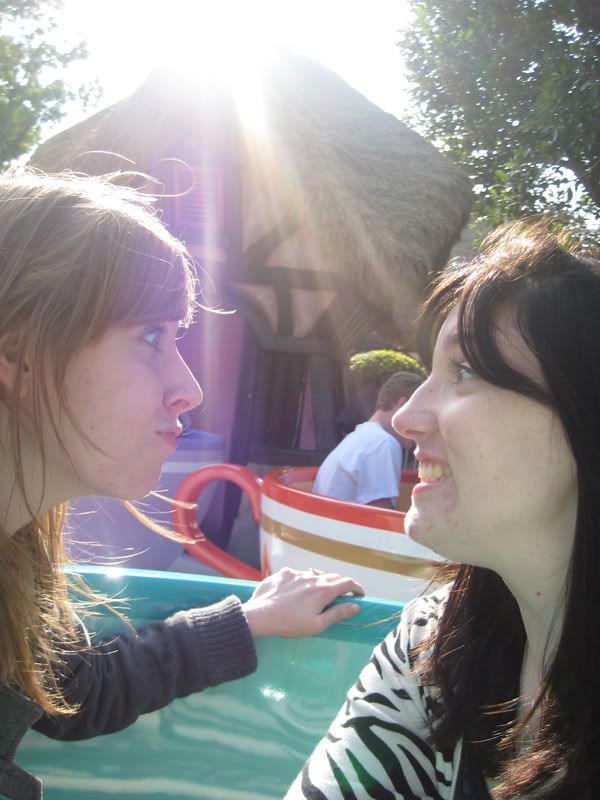 Snow White was quite a terrifying experience. XD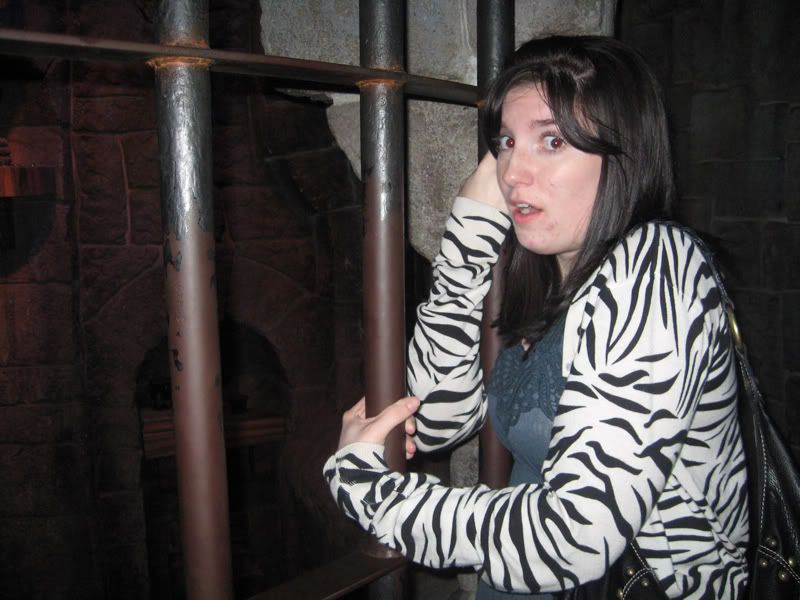 I wasn't kidding when I said essential!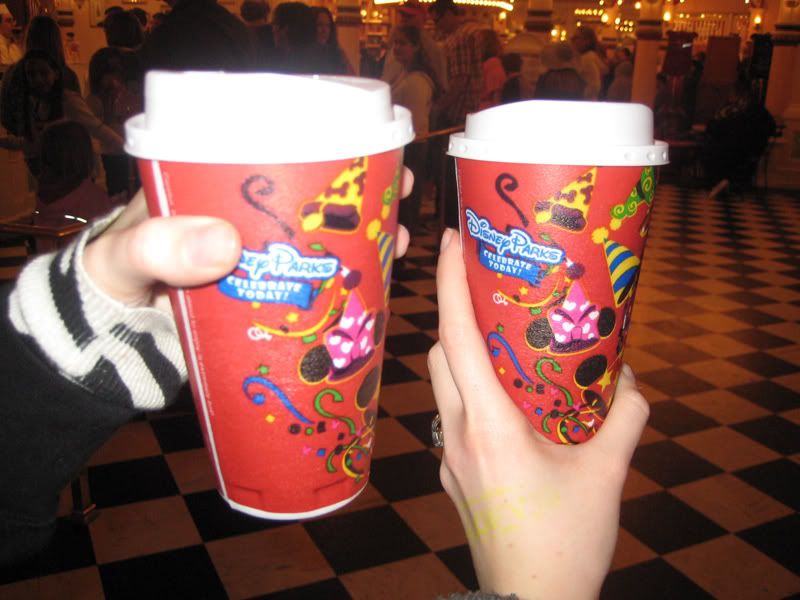 Space Mountain closed while we were in line, so we decided to take random pics instead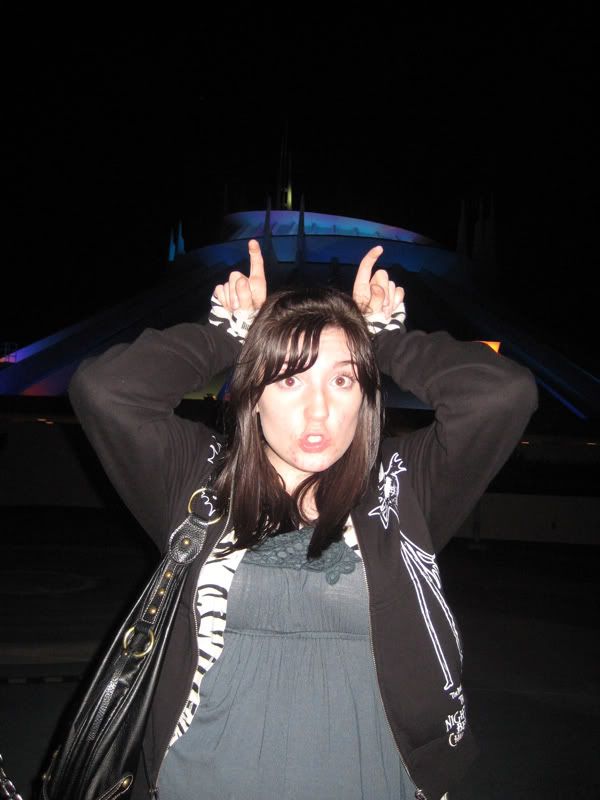 Breakfast at our favorite restaurant!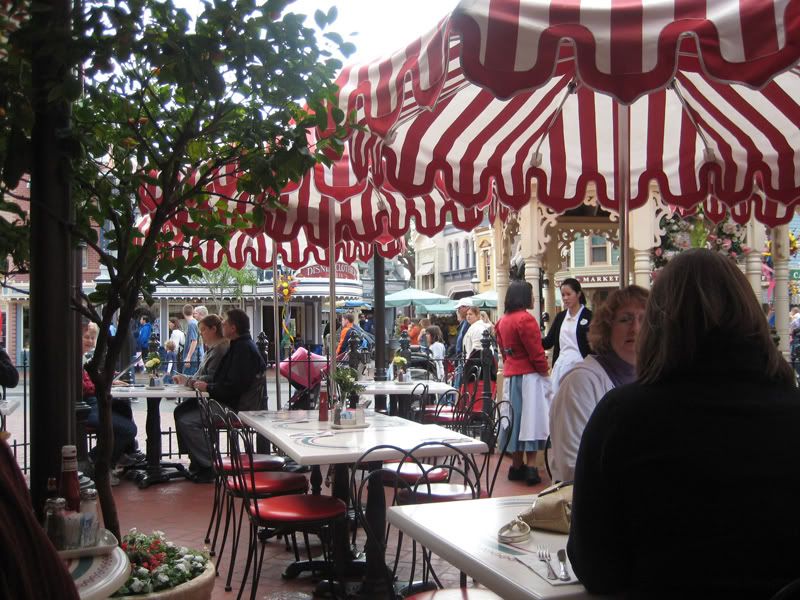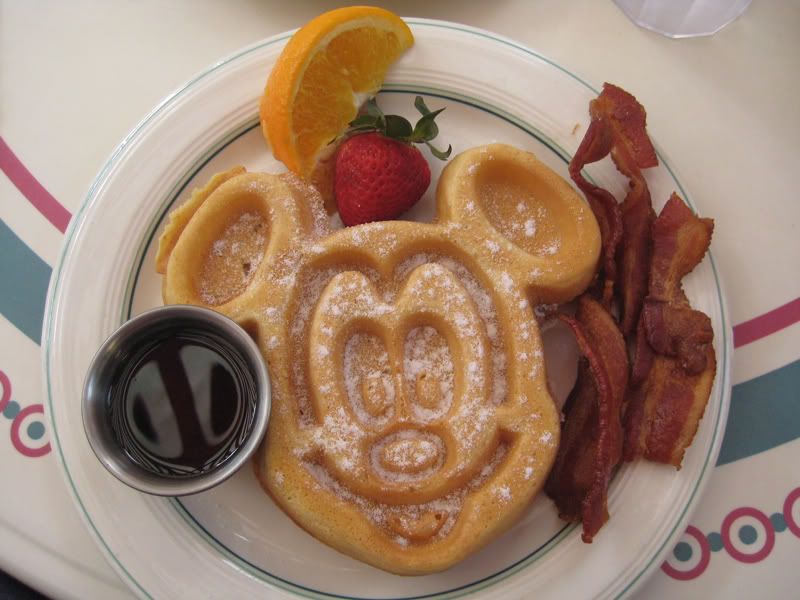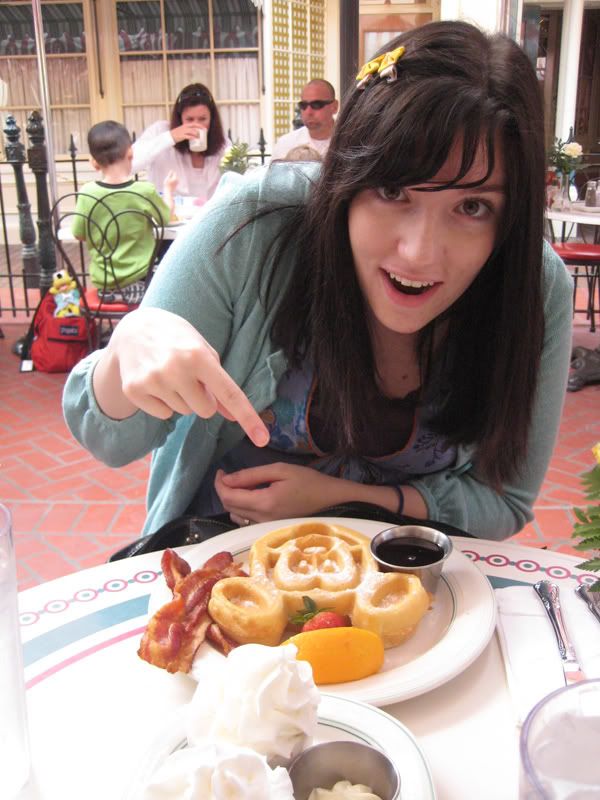 I like that tree.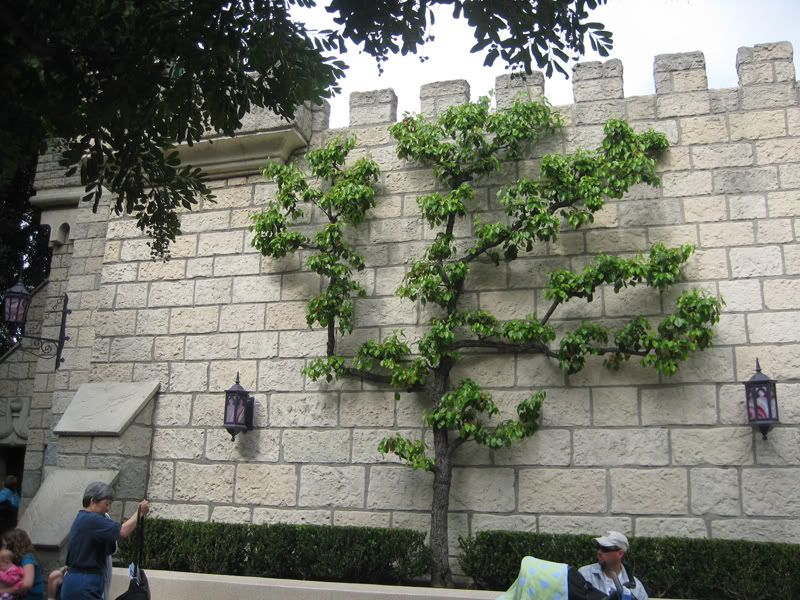 I also like the Cheshire cat!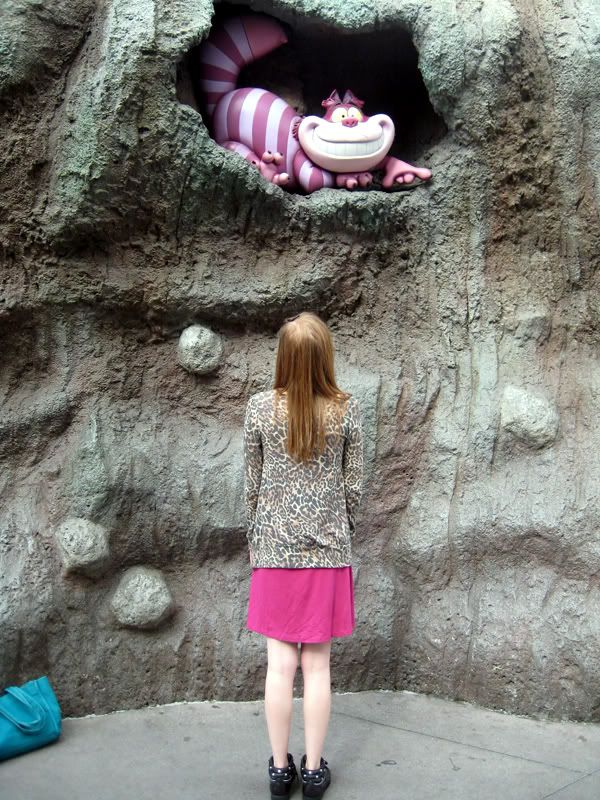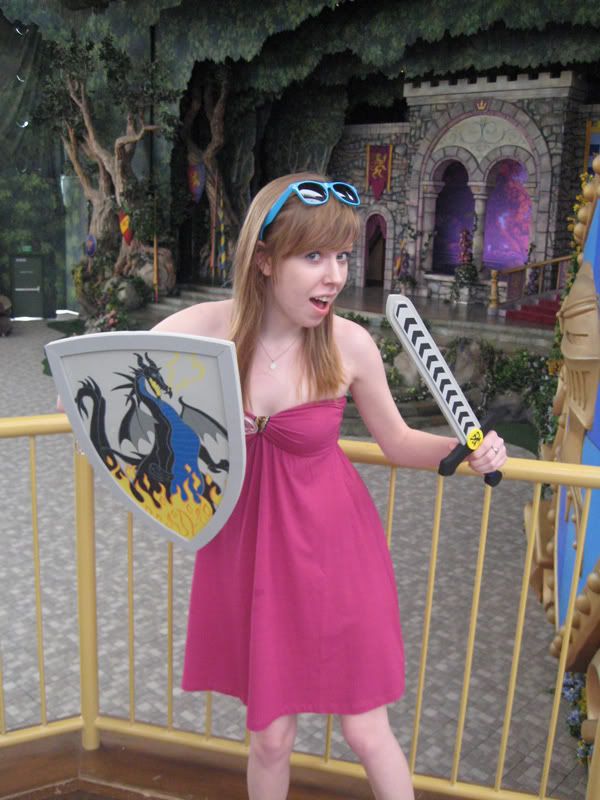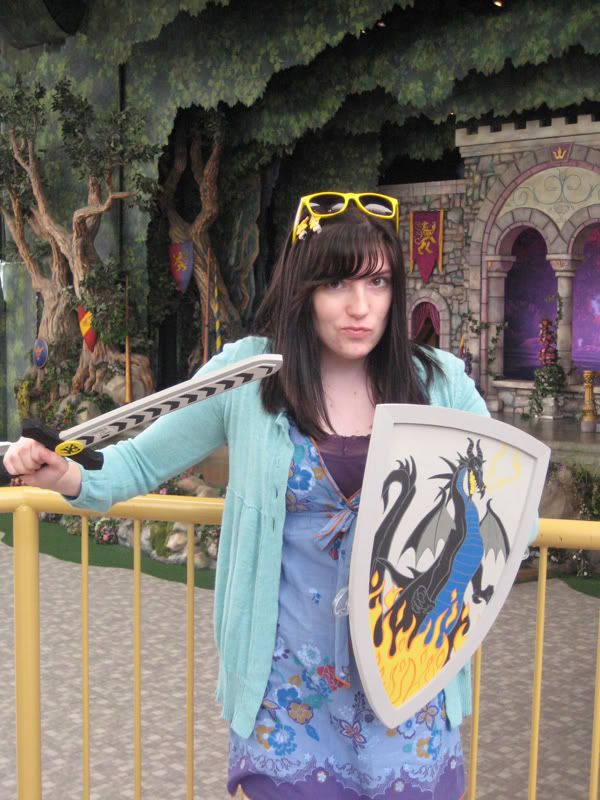 Duck!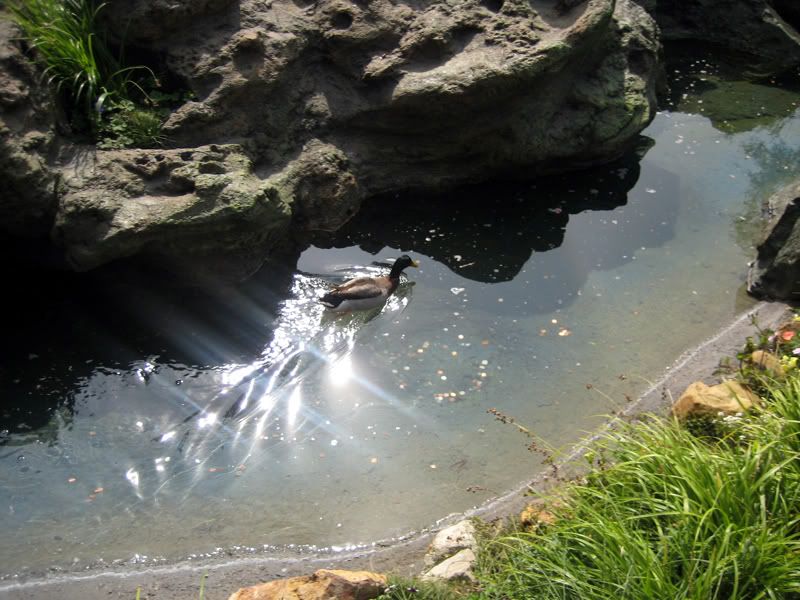 He didn't approve of me stopping to take a picture... XD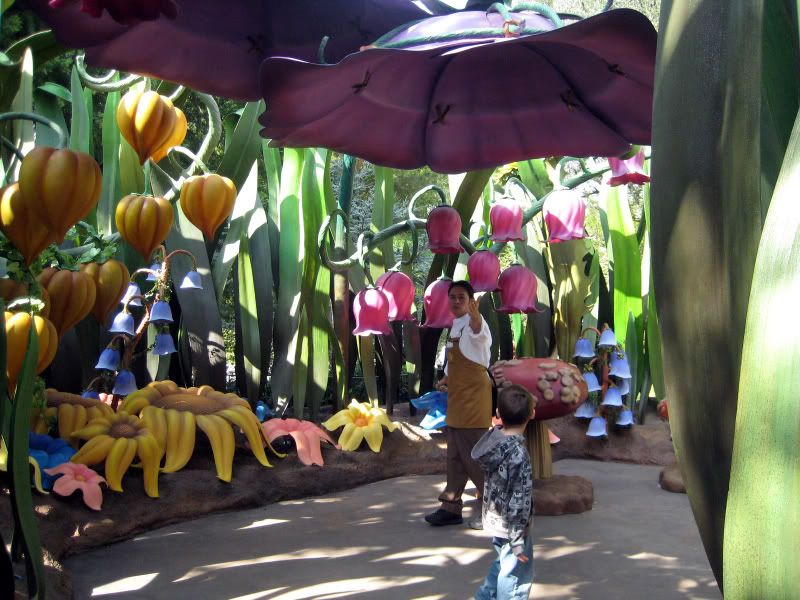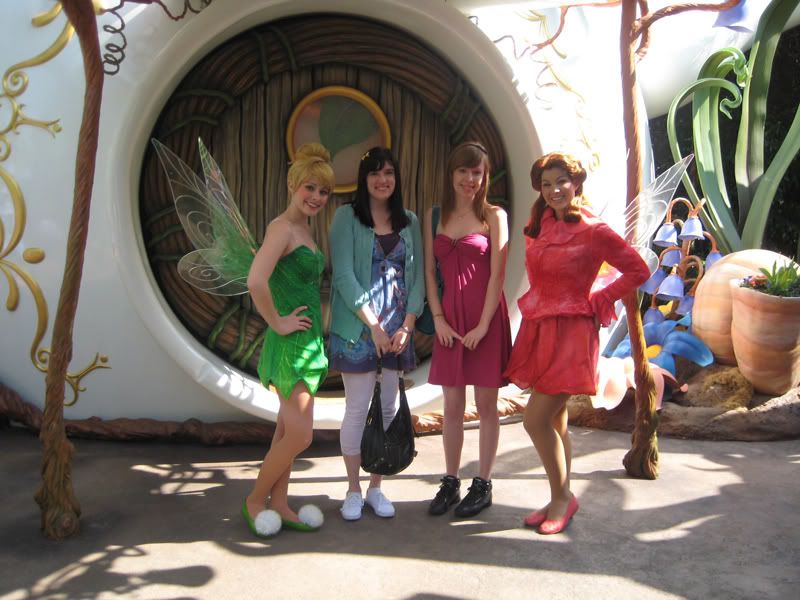 Aaaaand we managed to make our way back to the teacups...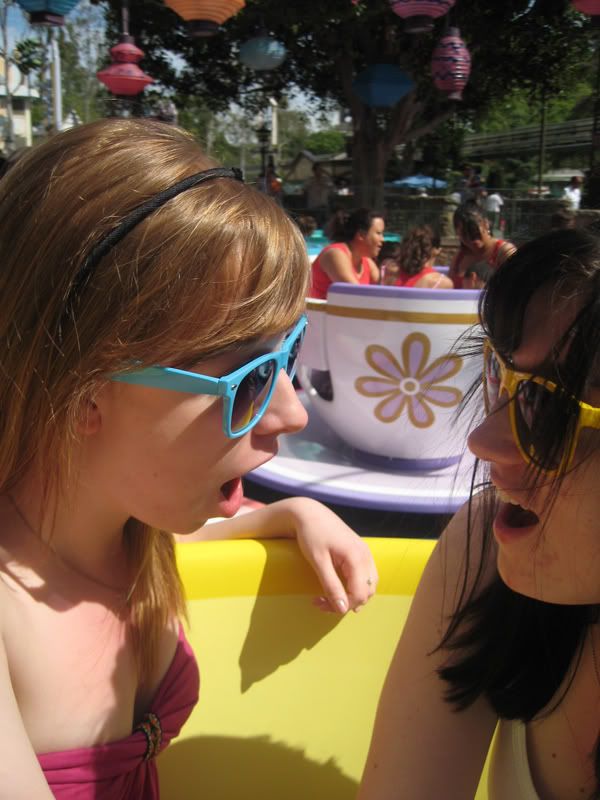 HATTER!!!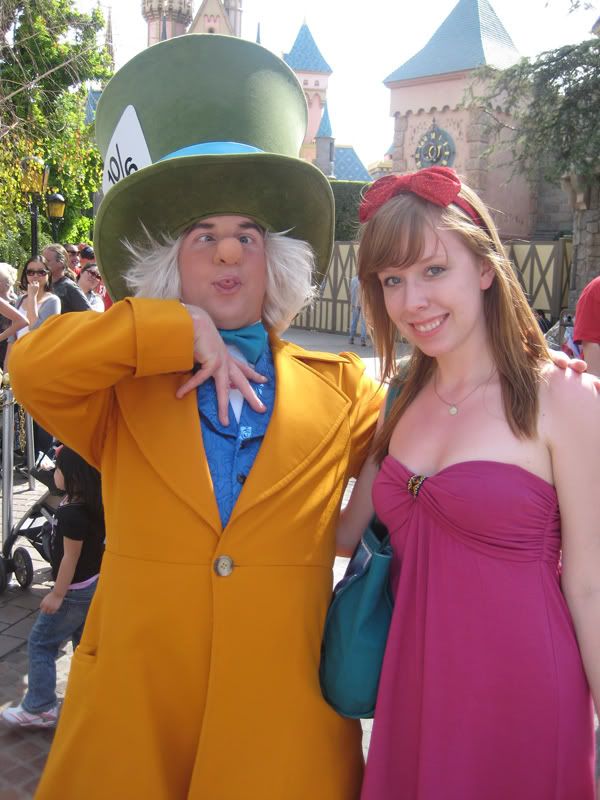 And Alice!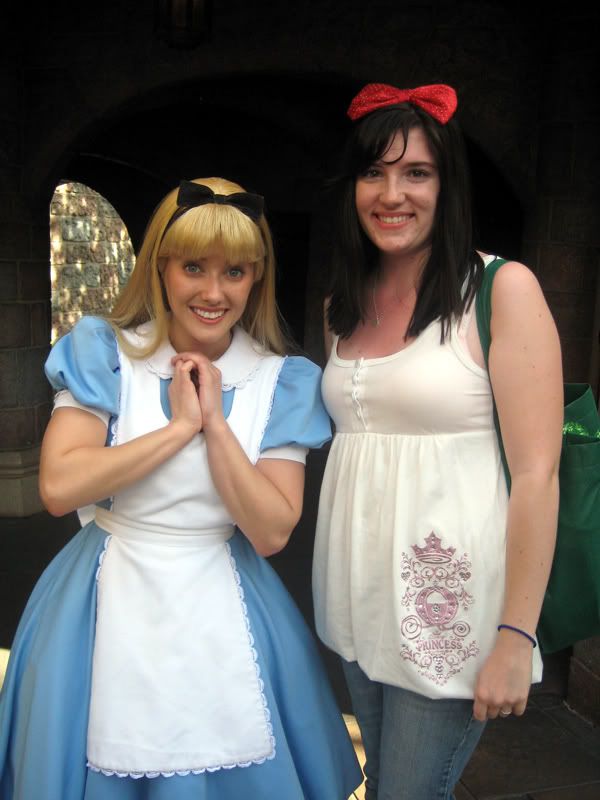 One of the days, after having probably more than a healthy amount of coffee, we decided to take A LOT of random photos... which required us to run between parks
here are a couple: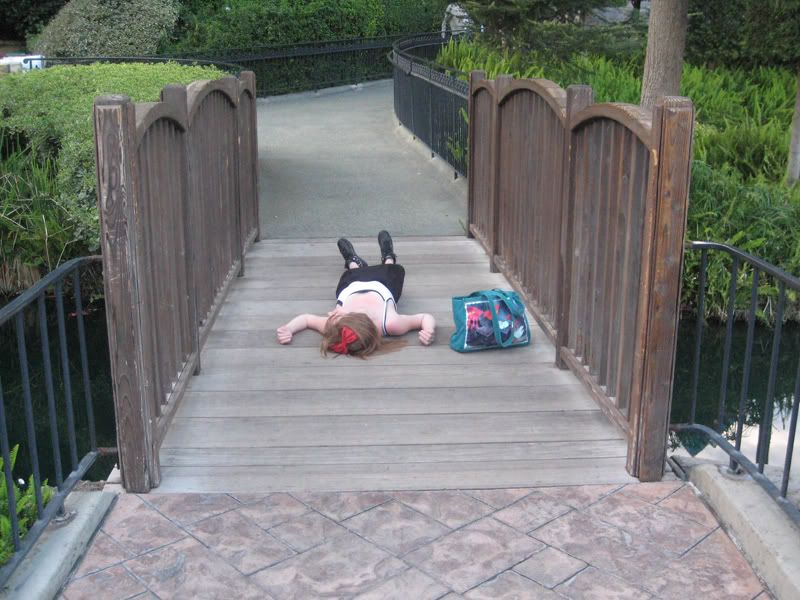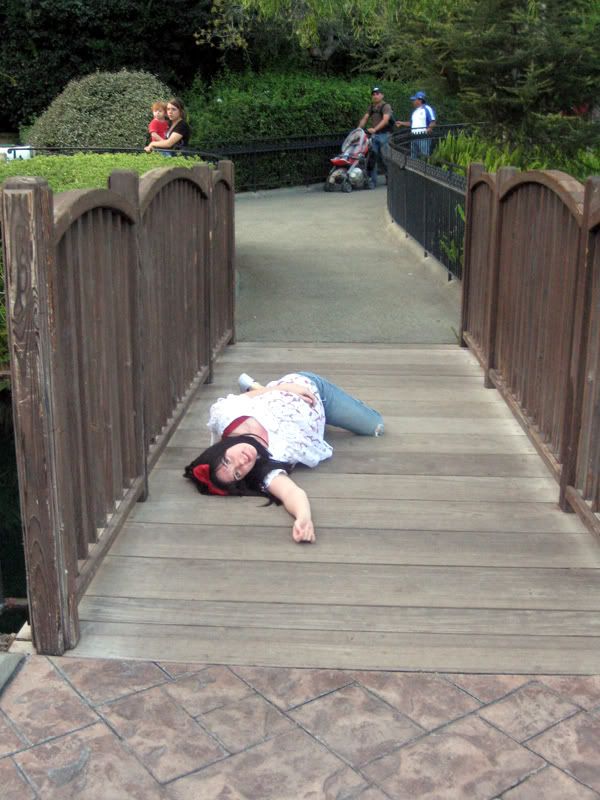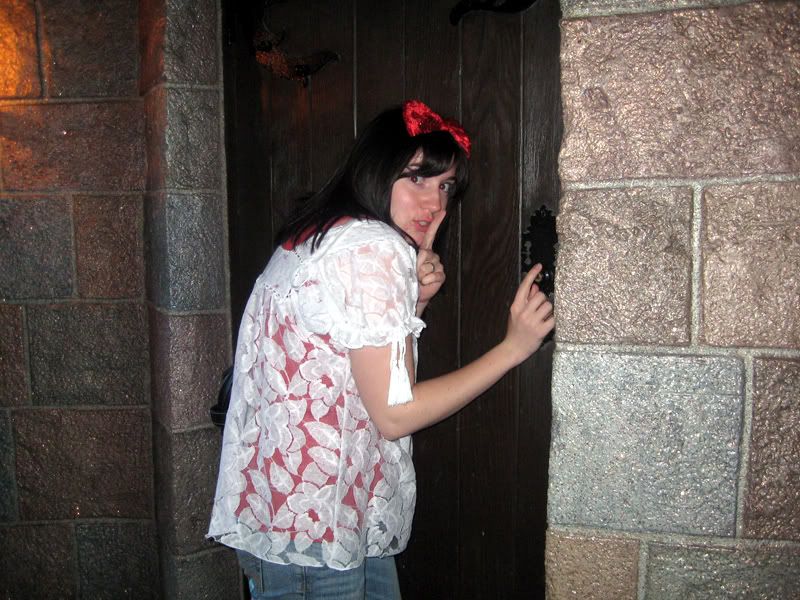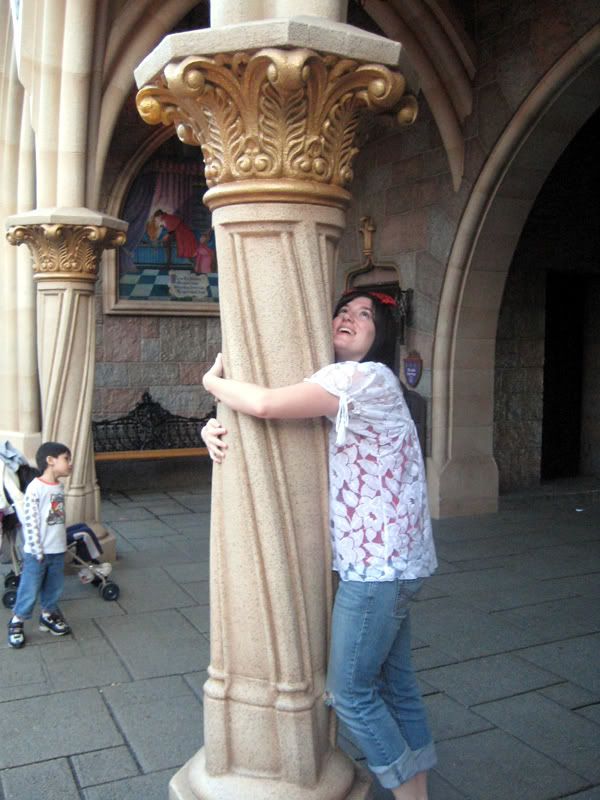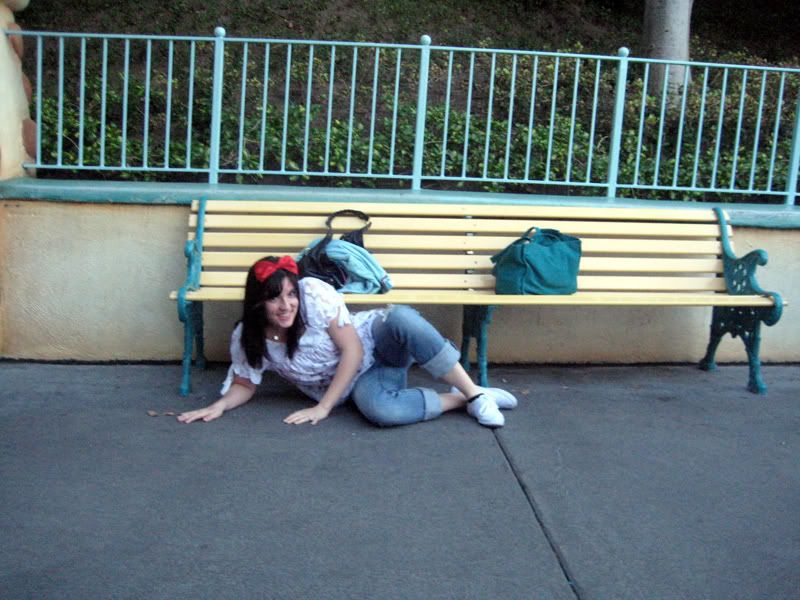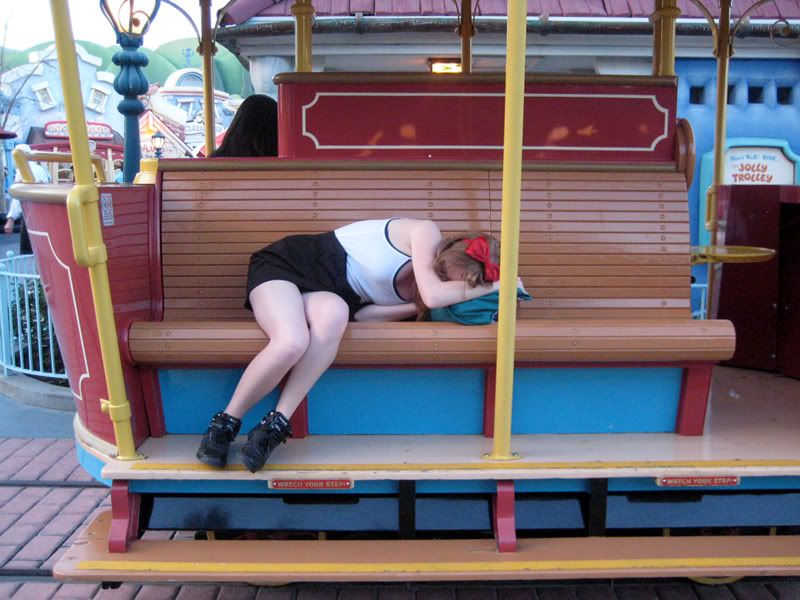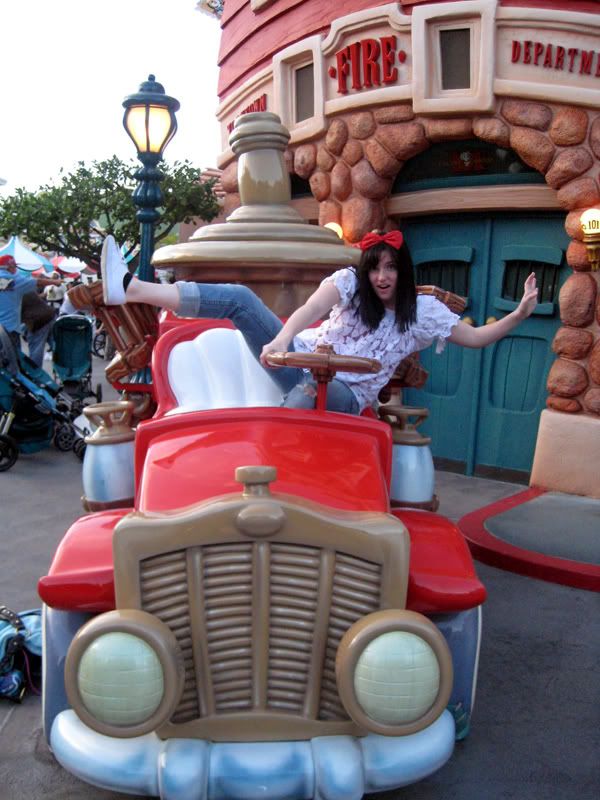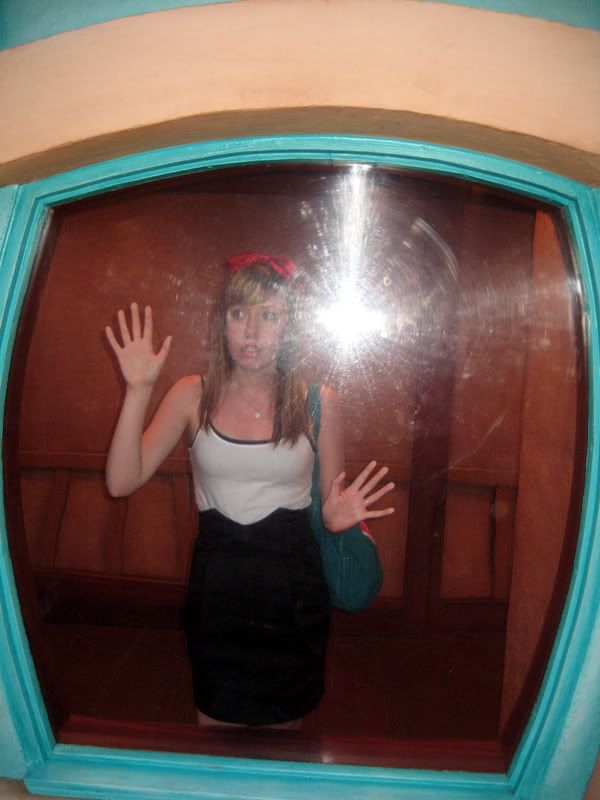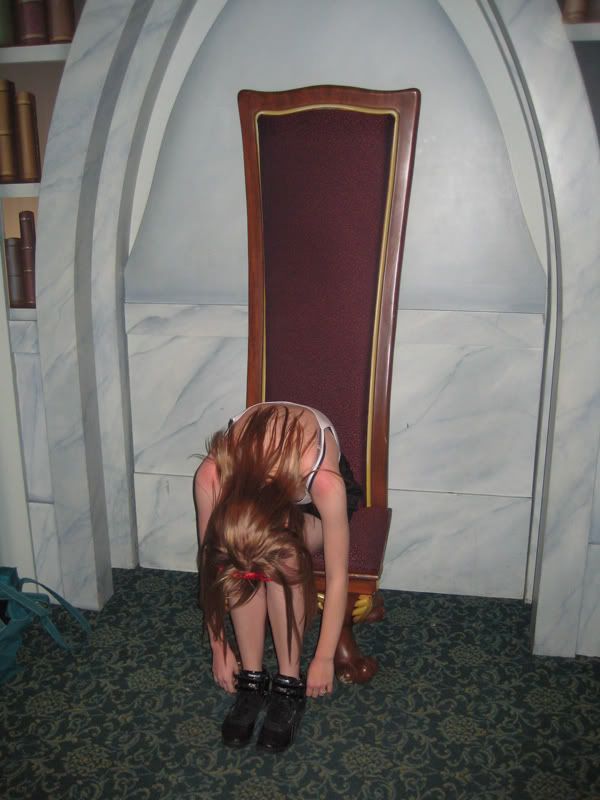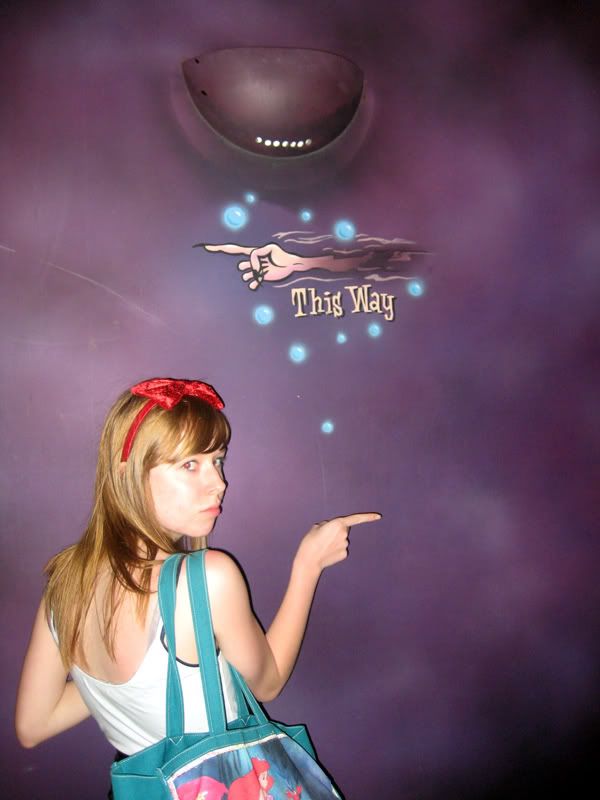 That concludes the trip report!
I would post more, but there's just an overwhelming amount of photos and stories to go with them to be able to post more... I'll have another trip report within a week or so once I'm back!
THE END! (a sad ending..)