The entries are in! Photoshop wizards from all over MiceChat have converged to transmogrify this photo by yours truly into masterpieces of photomanipulatory prowess:
Now it's time for
you
to vote! Pick an entry that you feel achieves the greatest excellence in concept and execution, and enter your vote
HERE
. And, uh...let's try to keep the voting anonymous. In other words, don't say who you voted for in this thread. Feel free to contact the person privately, but let's keep it out of the thread, 'kay?
Aaannndd....here are the entries!
Disnyfan89 - entry 1



snorkeld - entry 1

"Harolds dreams of becoming a sushi chef at Yambuki were dash when he heard about it's closing"

k_peek_2000 - entry 1

"Tai Chi Harold
"

pianoman13 - entry 1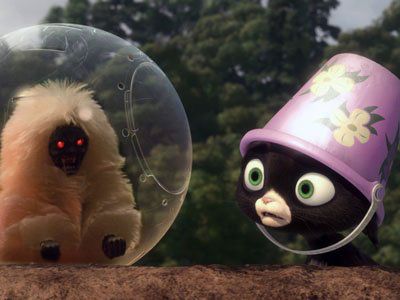 timbabbcomedian - entry 1



opizzao - entry 1

"Grinder Monkey Harold
"

SeaWolf38 - entry 1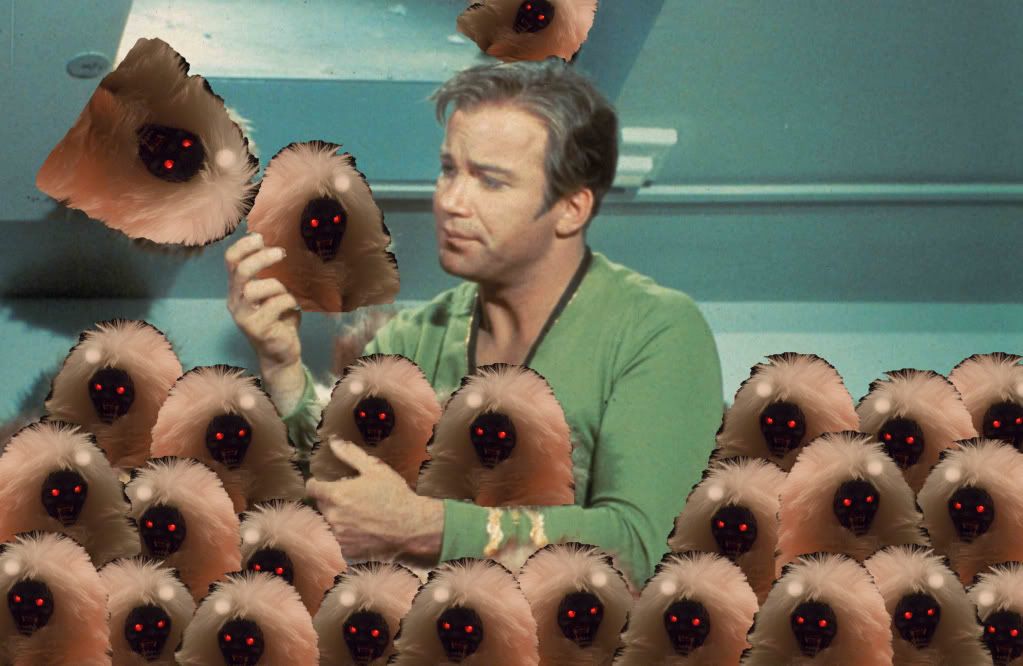 "The Trouble With Harolds"

coconutpropane - entry 1

"Disneyland's Latest Entertainment....Horror! A Street Party
"

Coheteboy - entry 1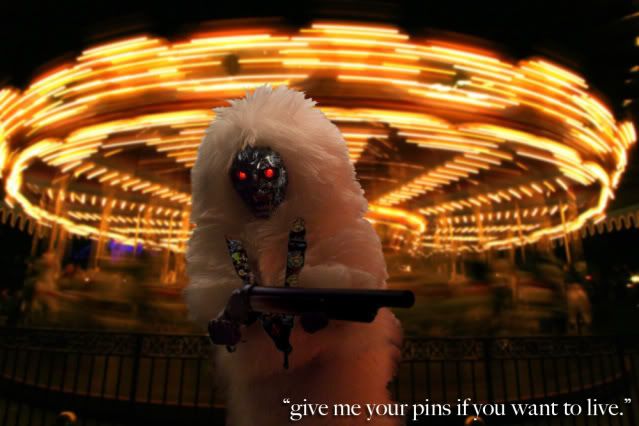 "T23: PIN TRADING DAY
"

JBodine - entry 1

"Where Dreams Come True - Even Mini-Harold has big dreams!"
JBodine - entry 2



Zorro825 - entry 1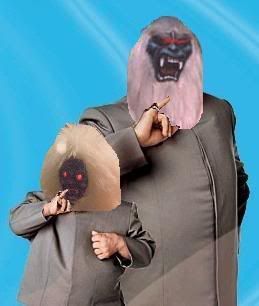 "I SHALL CALL HIM..MINI ME!!"

HalloweentownAlice - entry 1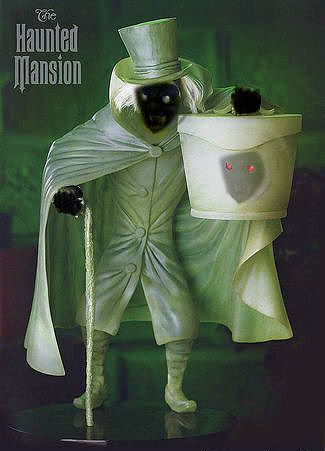 "Mini Harold, sick of being called 'adorable' and tired of turning popcorn, tries something a little scarier."

Nautilus - entry 1



Macro - entry 1

"Disney cost-cutters decided that there was only one vital cast member in the Disneyland Secrets Department.
"
And, upon Coheteboy's request, here's the just-for-fun entry I did. You can't vote for it, because I was the one who started the contest.
Again, please vote
HERE
. May the best 'shopper win! I personally have a favorite for execution and a favorite for concept...but the one with the better execution has a great concept, too, so I'll probably vote for that one.
The results will be final on...oh, Tuesday, I suppose? 7pm Pacific?