This morning the new mechanism that is the Dragon in the climax of Fantasmic was airlifted from backstage to the Rivers of America to be installed and readied for performances.

The good news is that I woke up before sunrise to get these shots for you. The bad news is that, frankly, it's not much to look at.

The sun was just showing signs of cresting the horizon as the backstage area was buzzing with activity. Kinda neat.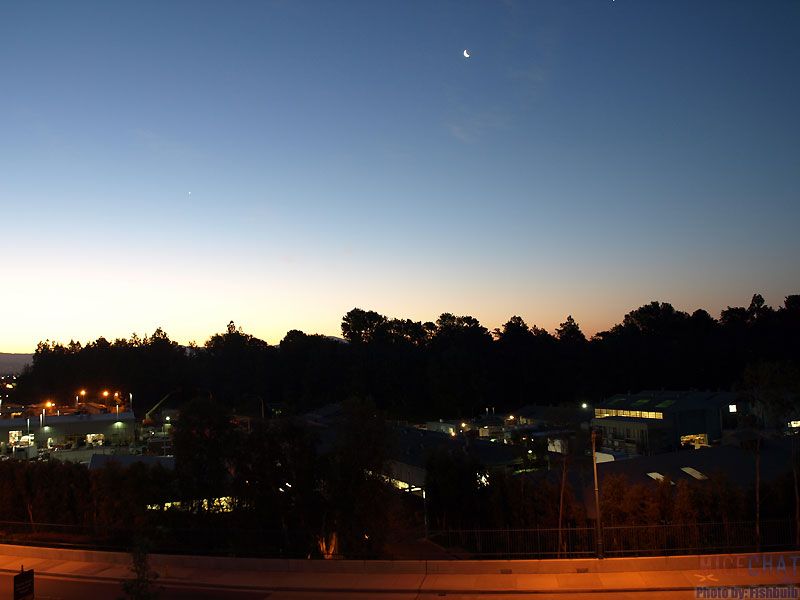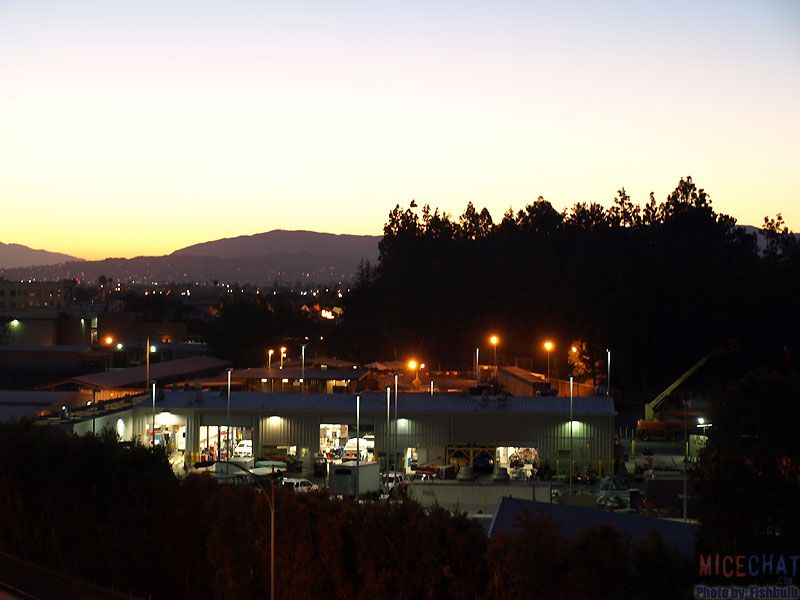 Spot the Omnibus



Just after 7am a Helicopter flew in from the north, crossed over the golden state fwy behind TDA and landed near the coral.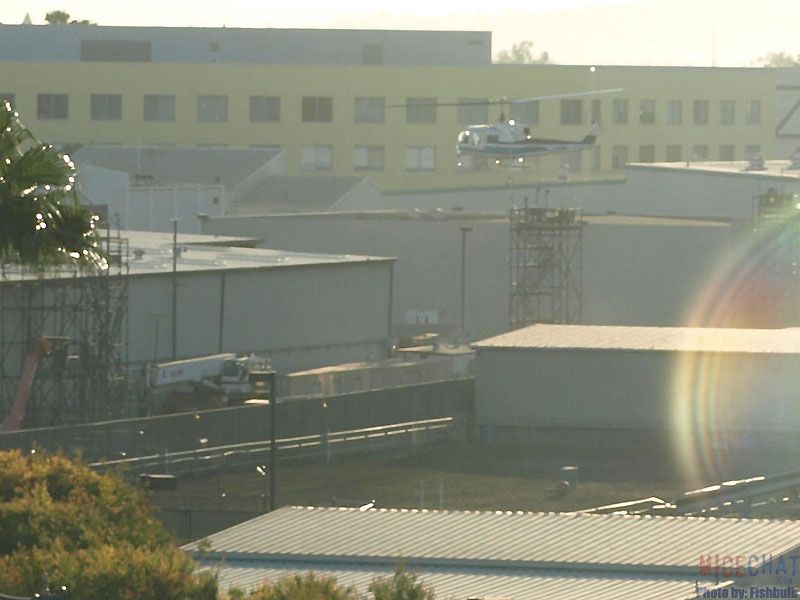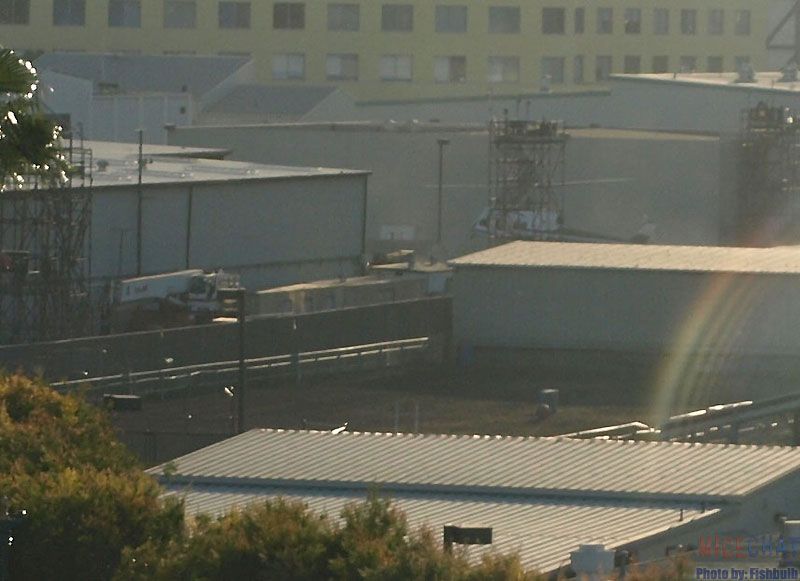 Suddenly it was up again, flying over the berm, across the Rivers of America and to the front of Tom Sawyer's Island.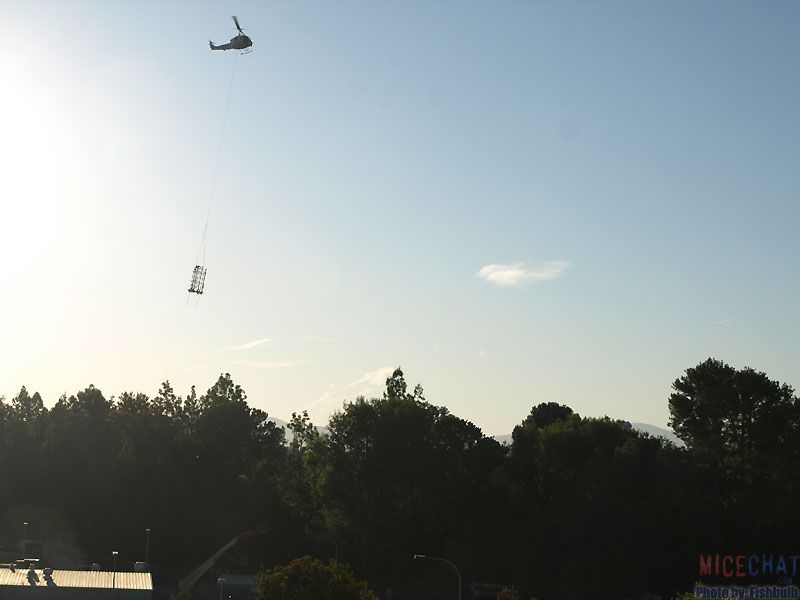 Close-up of the mechanism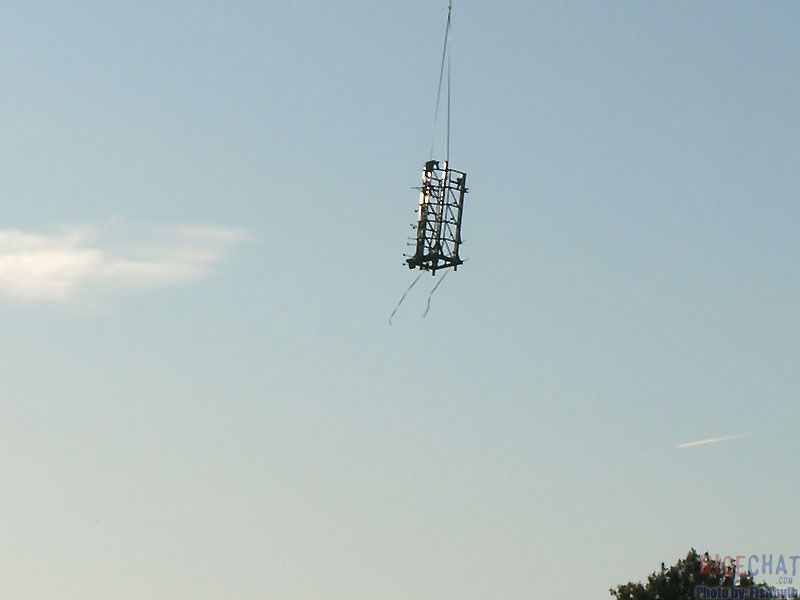 It then touched back down briefly to drop off the cable and then disappeared.

Interesting stuff. The whole operation didn't take more than about 3 minutes.


Don't miss updates like these:


Follow us on Twitter