What is your Favorite Disneyland Wristwatch???
Post pictures if you have them....
Ok I'm sure everyone has a favorite Disney watch......I always went for the stylish gold Goofy watch that goes backwards......Its a classic.
My mom was always partial to the classic Mickey mouse with his arms as the minute and hour hands....
I was always interested in the custom designed Disney watches (those expensive hand drawn ones) But I like too many different Disney things to ever settle on one.... Do I go Haunted Mansion, Pirates, Indy ---too many choices
I once saw an expensive Mandolorian Boba Fett Watch in the Watch store that i should have bought because now that I'm in search of a new watch --This one would have been perfect. (Man what a cool watch)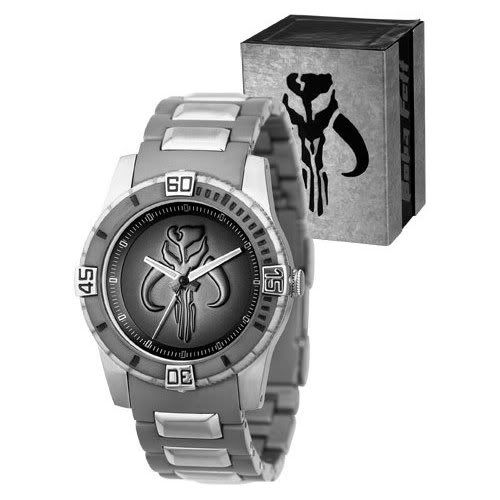 So show me or tell me what your favorite watch is..........While I search for my next one......