The following is just a pictorial with commentary on this year's Bat's Day festivities that occurred this past Sunday. Not my normal trip report format, we still get to see some of the WONDERFUL costumes and outfits that all were wearing. There's even a special Bat's Day "THE END" that Dusty affectionately named Droopsy Poopsy. Enjoy!
We begin our Bat's day tale hurtling up the 55 fwy at a rapid pace.





Bat's day is always one of my favorite days to go to the park. It's like the movie Easter Parade but directed by Tim burton. It's FABULOUS!

Streamers strewn through the trees on Main Street give reference to the awful Celebrate street show that terrorizes guests twice a day.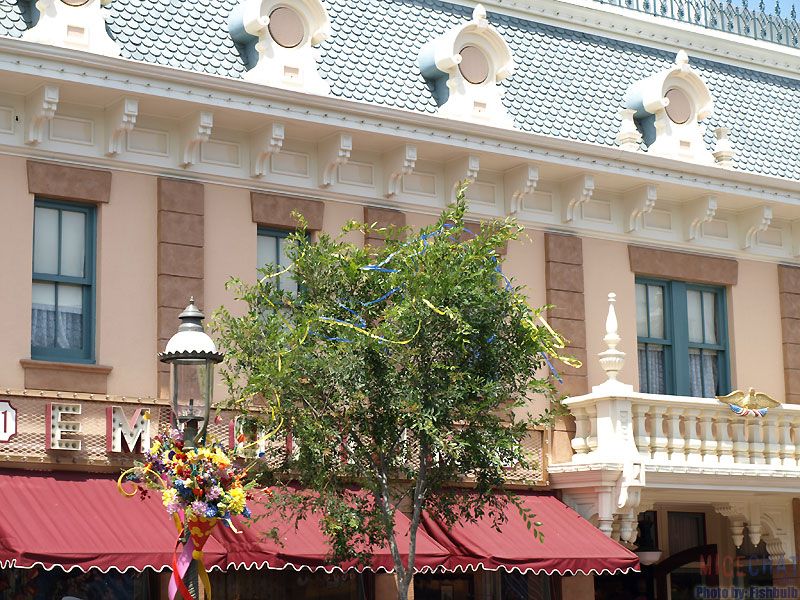 Wew got tot he HUB and the lovely Monstersgoboo and Light Mouse were there to greet us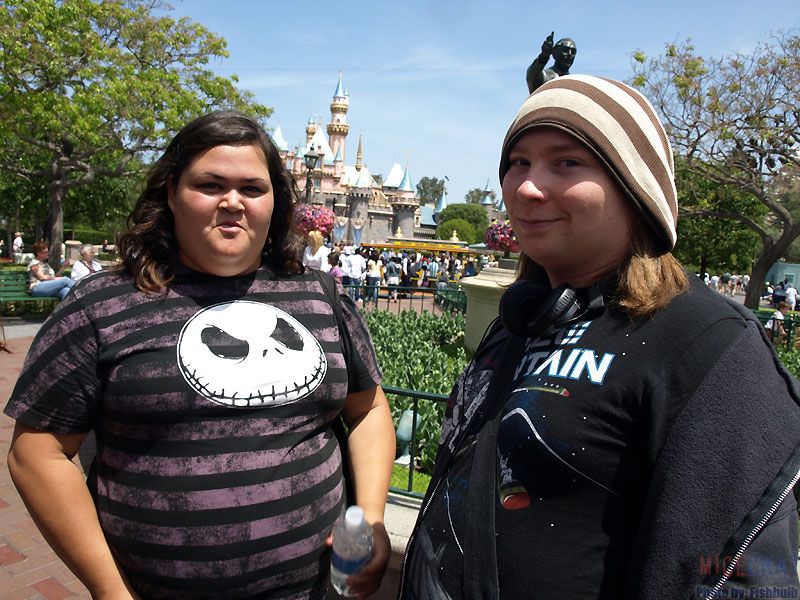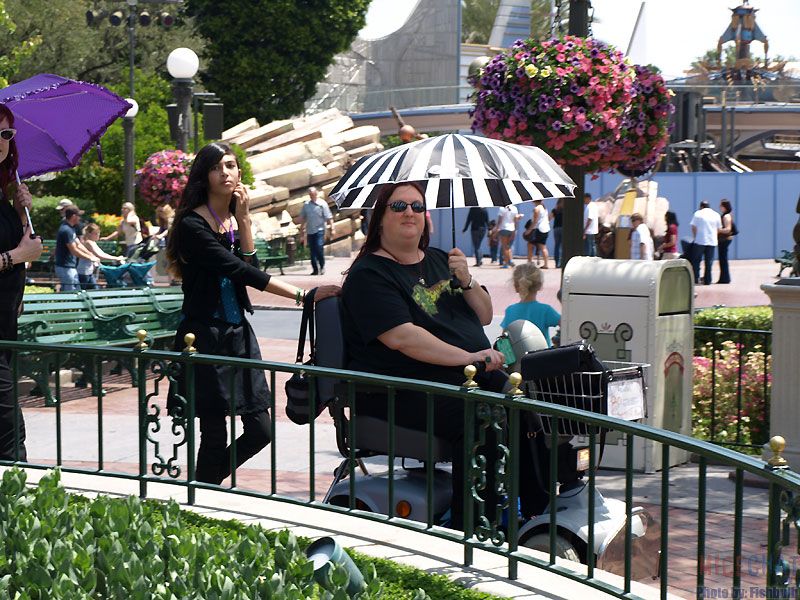 Lady3Jane and her daughter showed up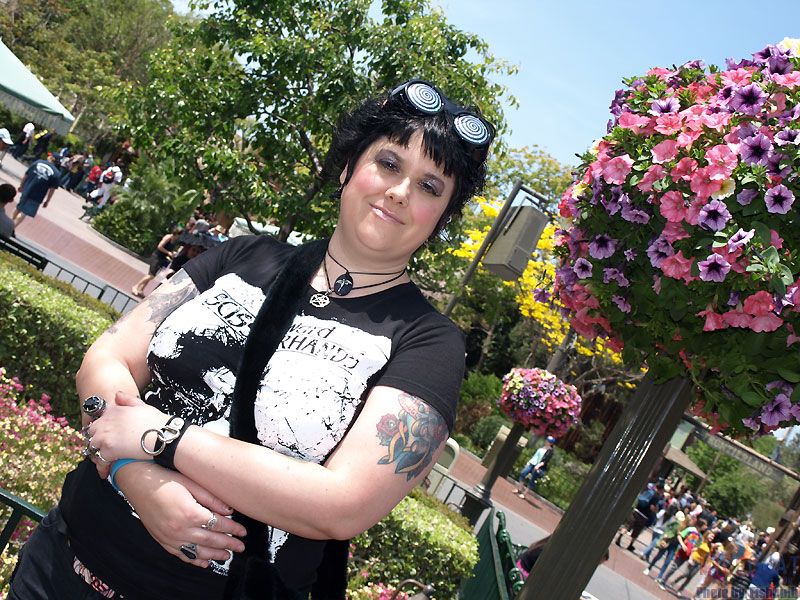 This chick wandered through the MC group at the hub and I begged to take a pic.
She looks like a goth April Winchell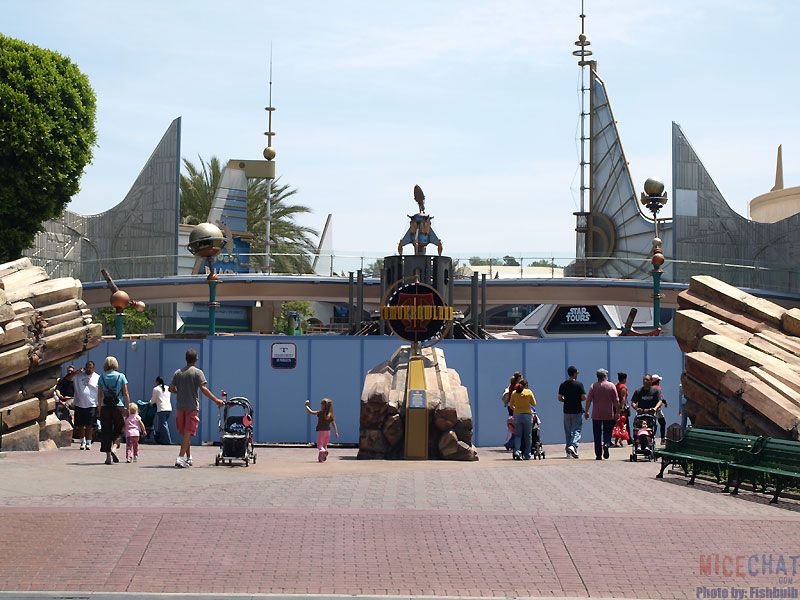 Doesn't it just FEEL better this way?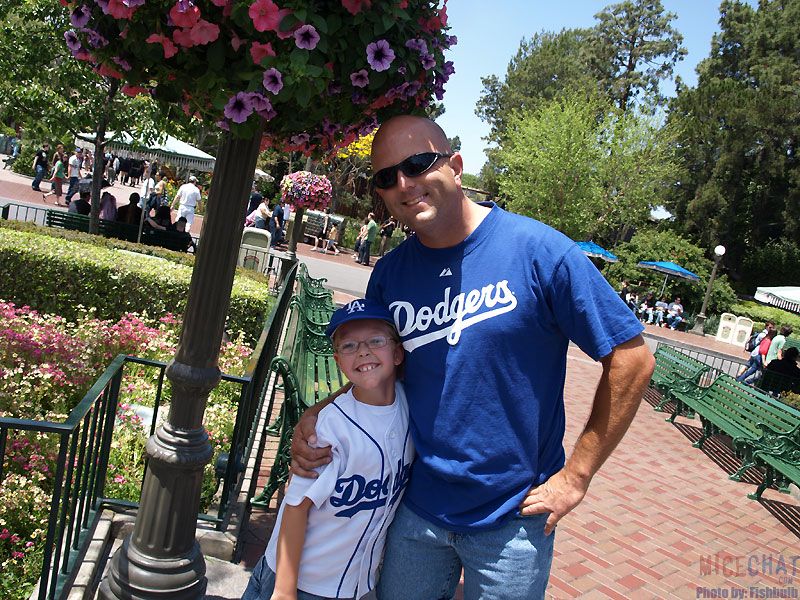 Knucklehead and his cool son stopped by to say hello. They are so nice!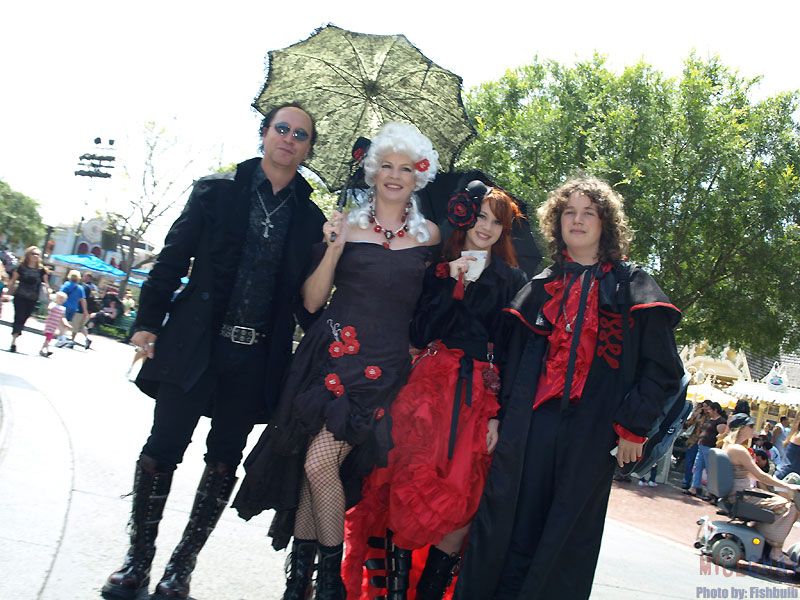 The parade begins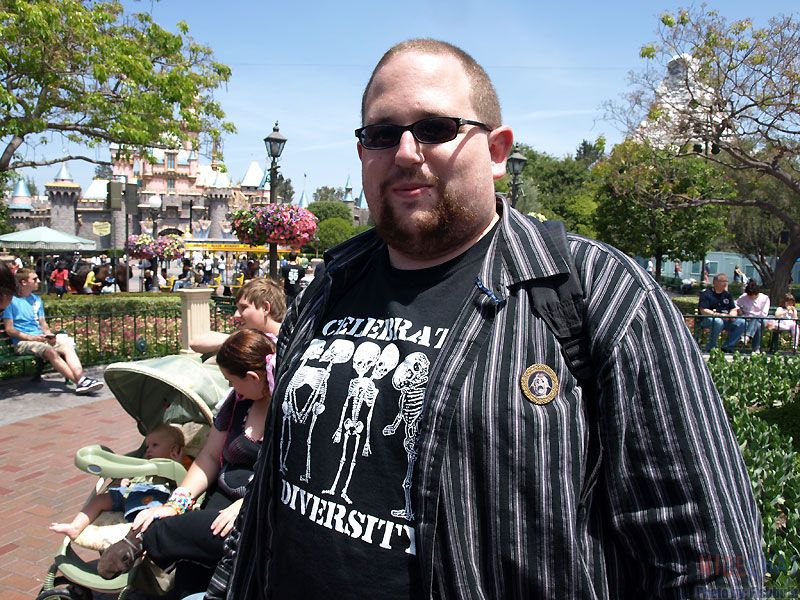 darkfairycthulu (dark•ferree•choo•loo)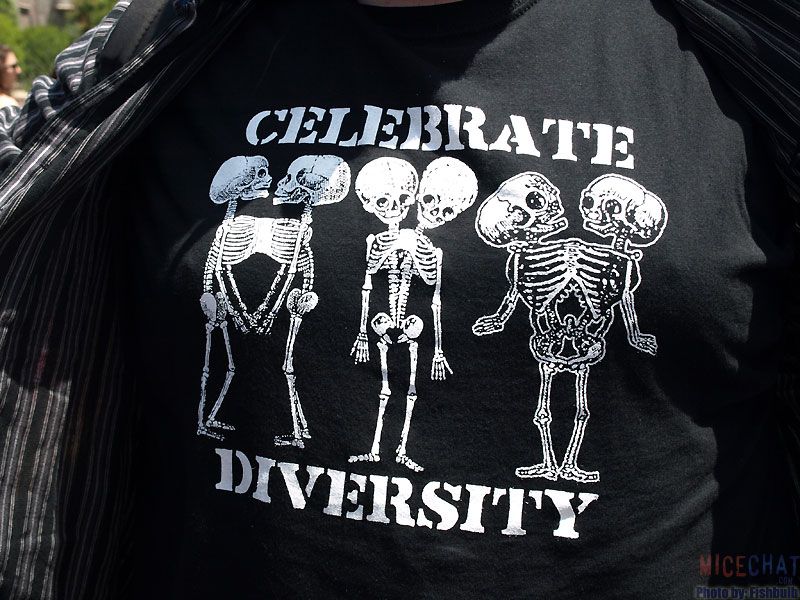 AWESOME SHIRT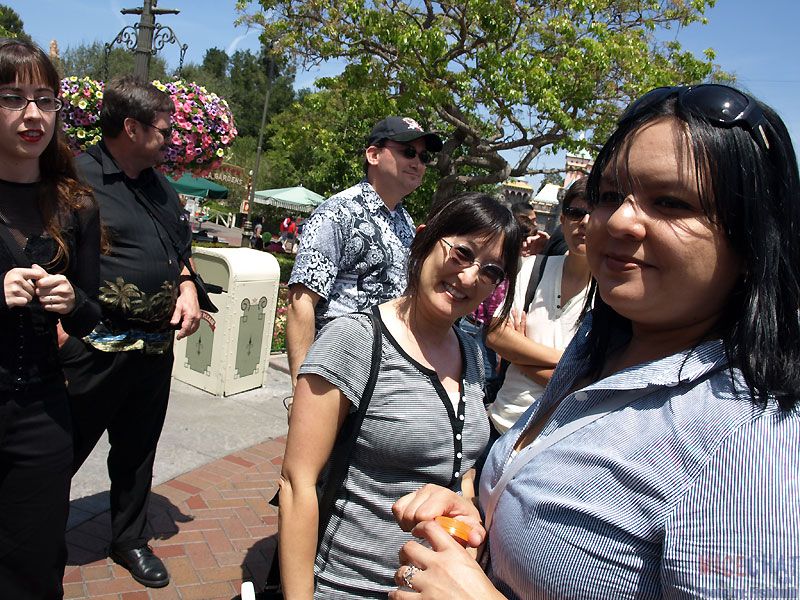 Wandawoman flirts with the camera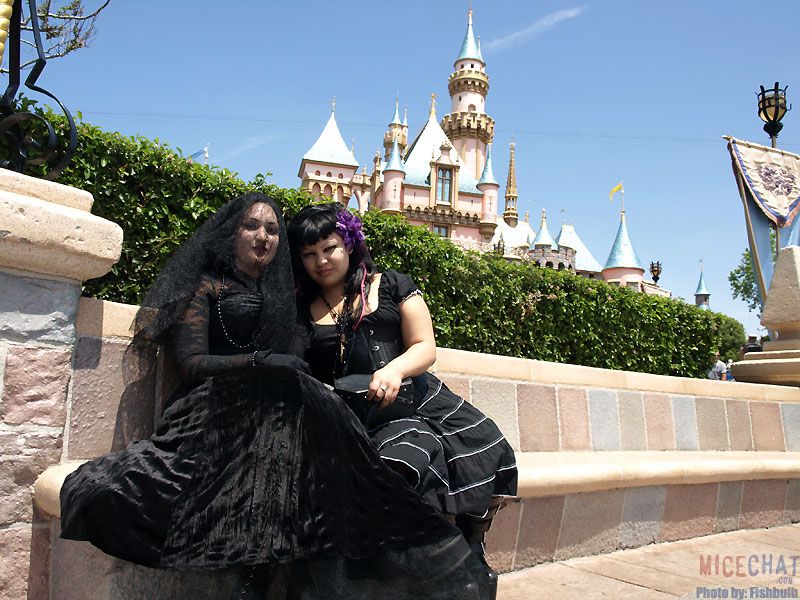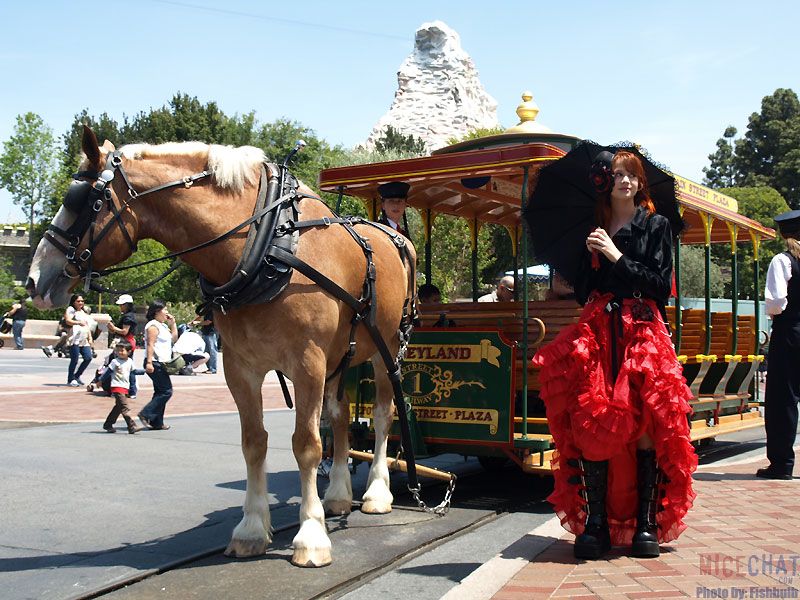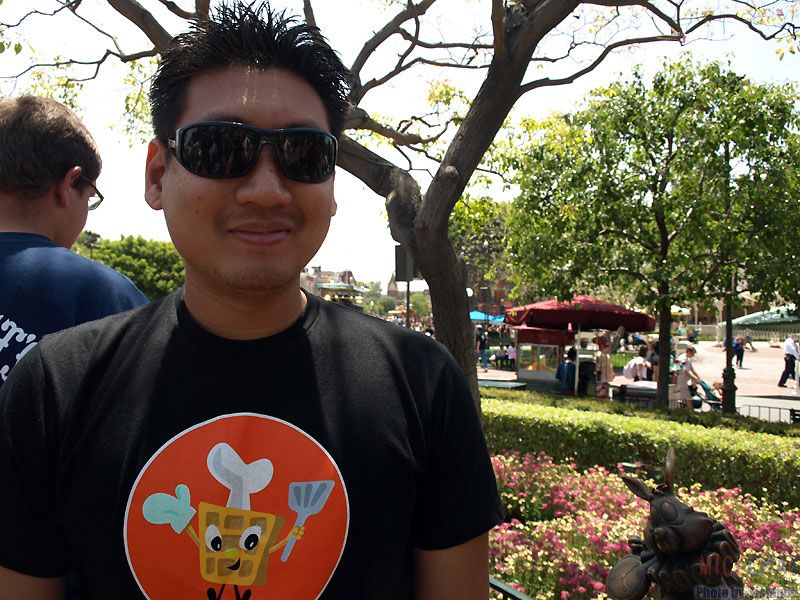 Coheteboy says hi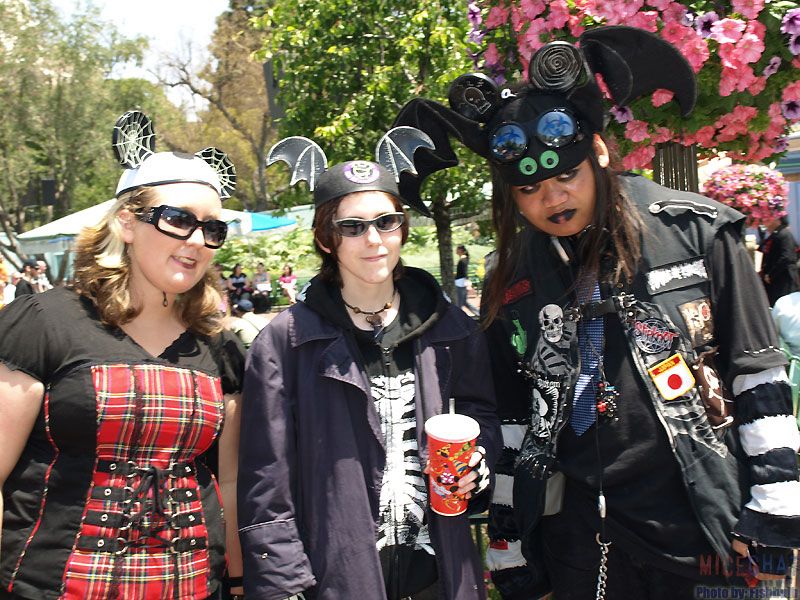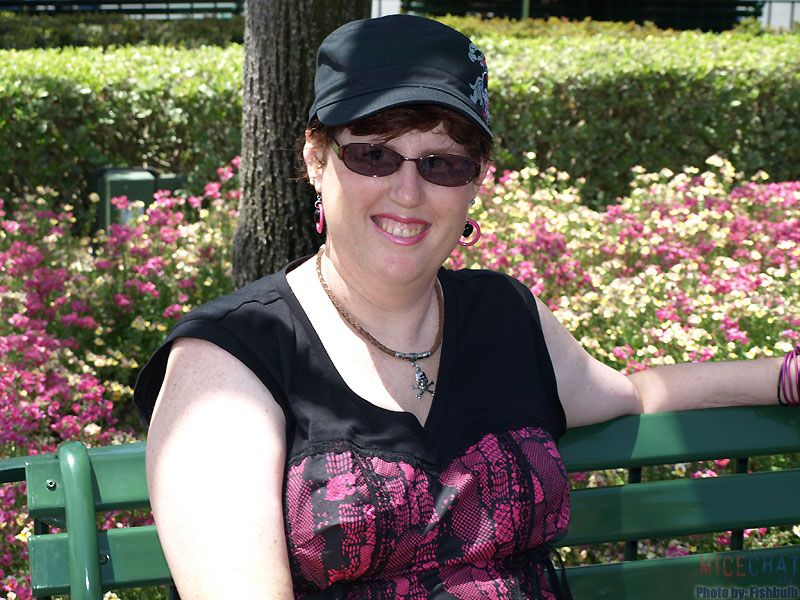 StitchTT6 gets her bat on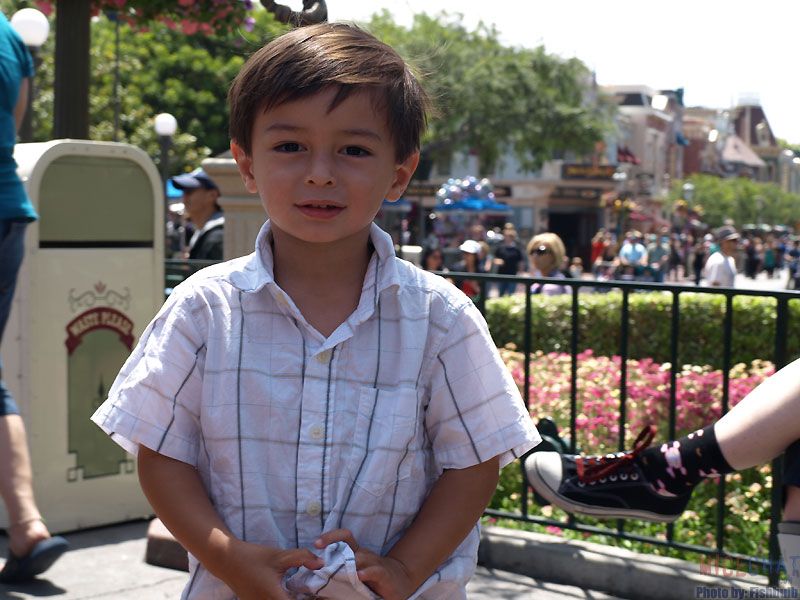 LegallyBrunette's son is such a good kid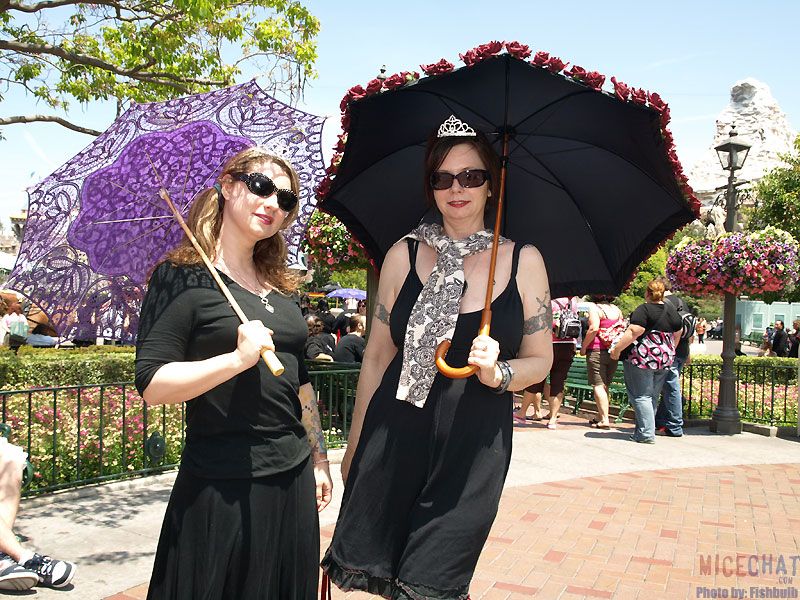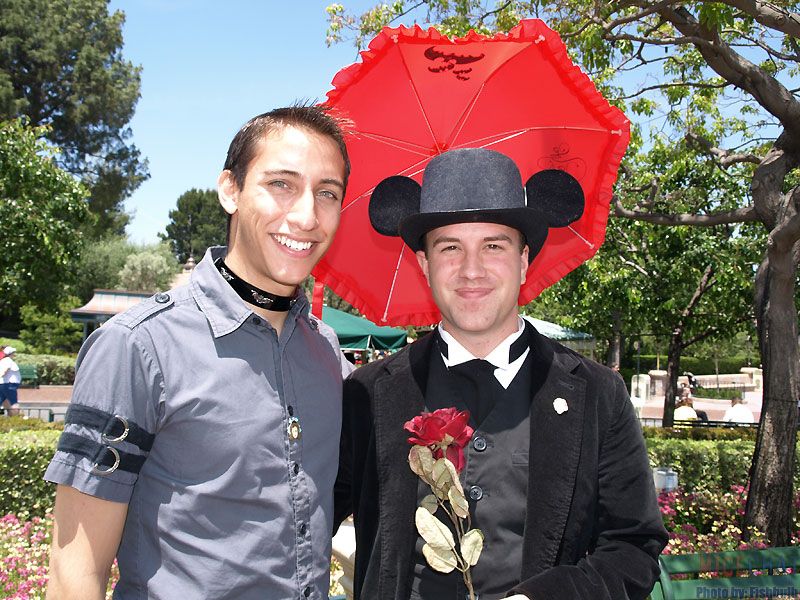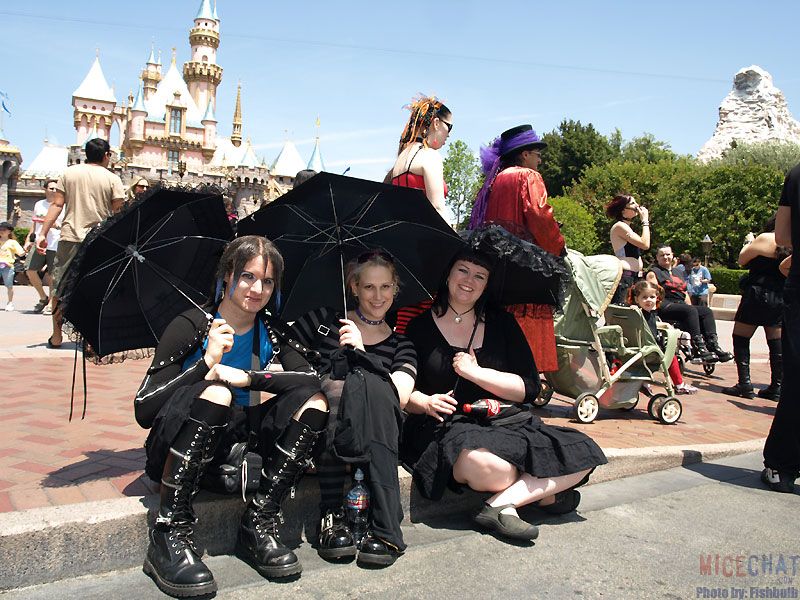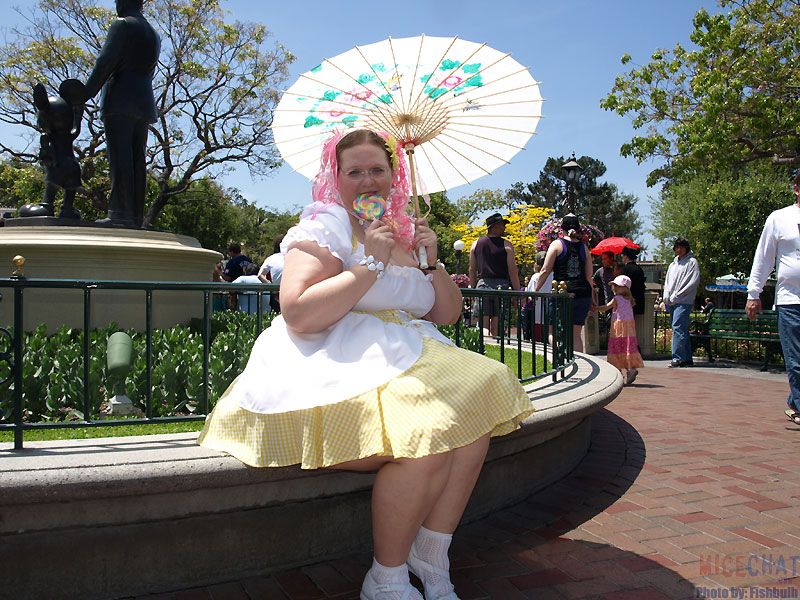 Isn't she FABULOUS!?!?!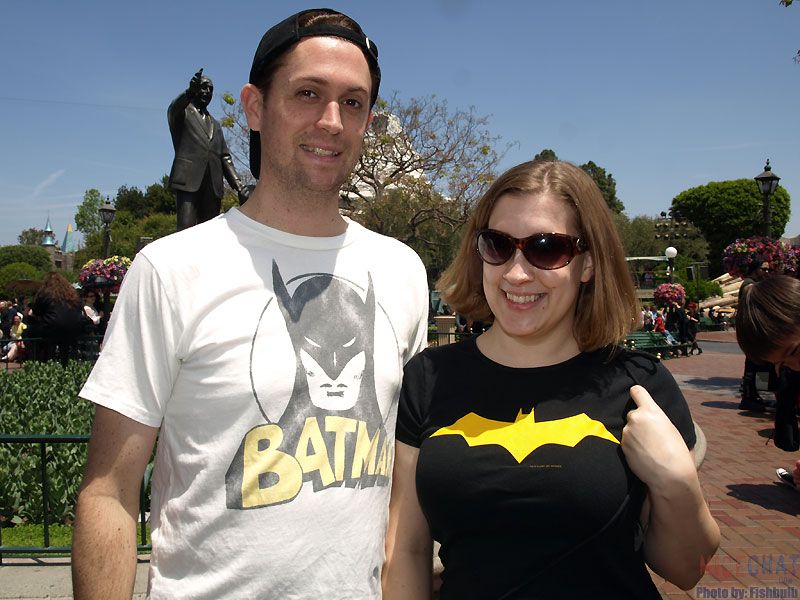 Shockerbatman and Maryanninwonderland had the wrong idea of Bat's Day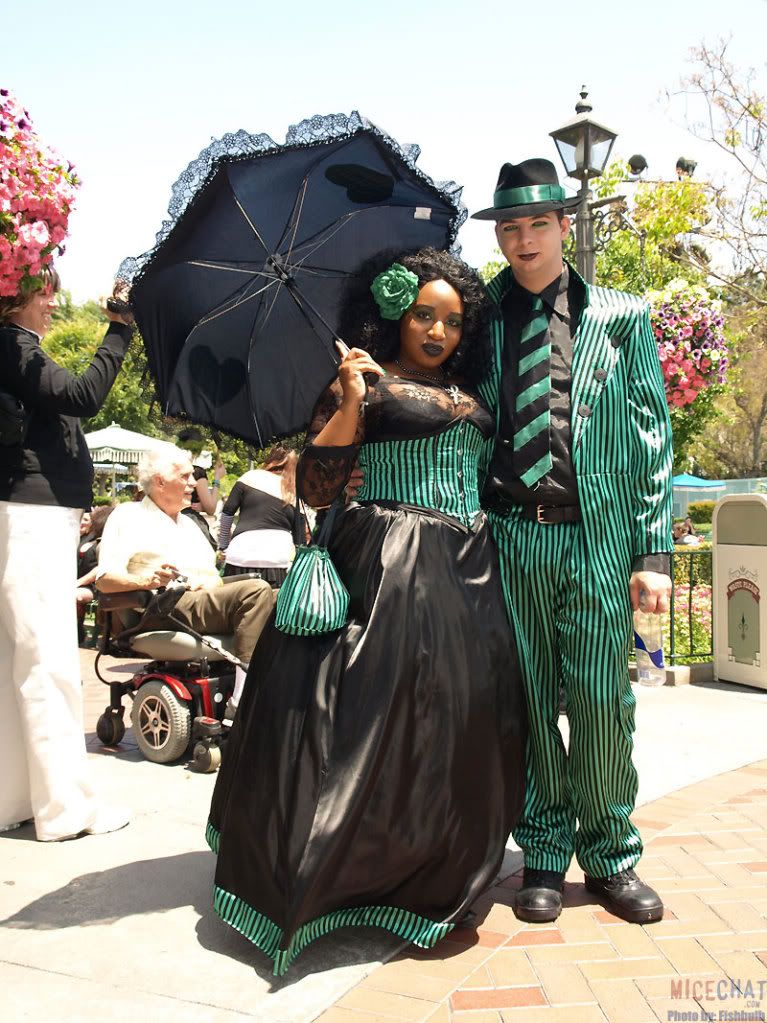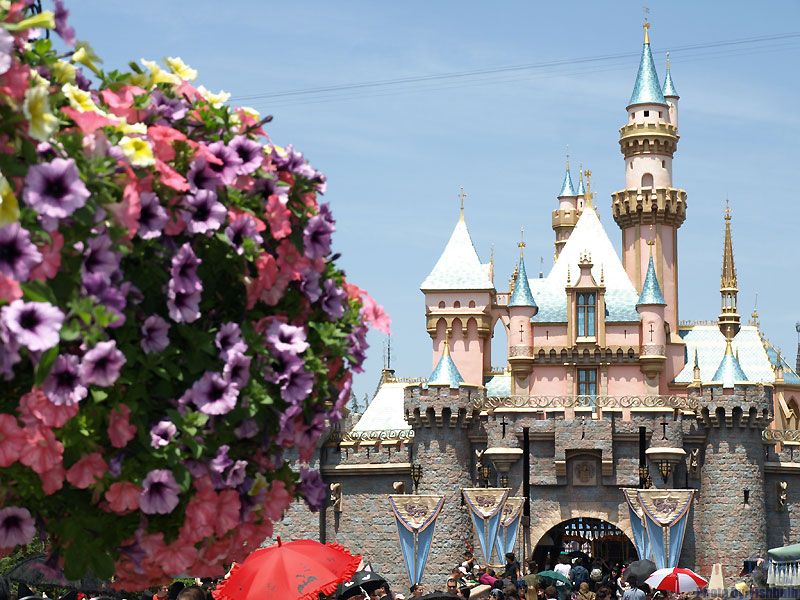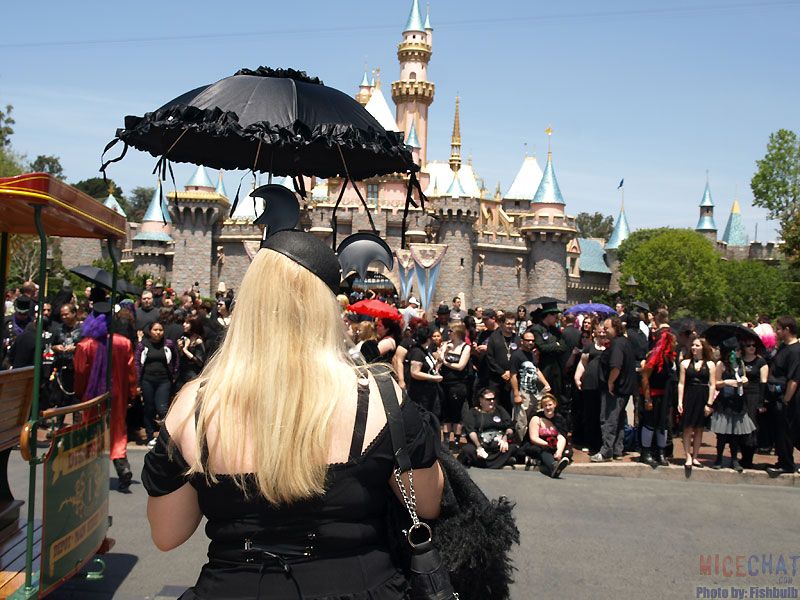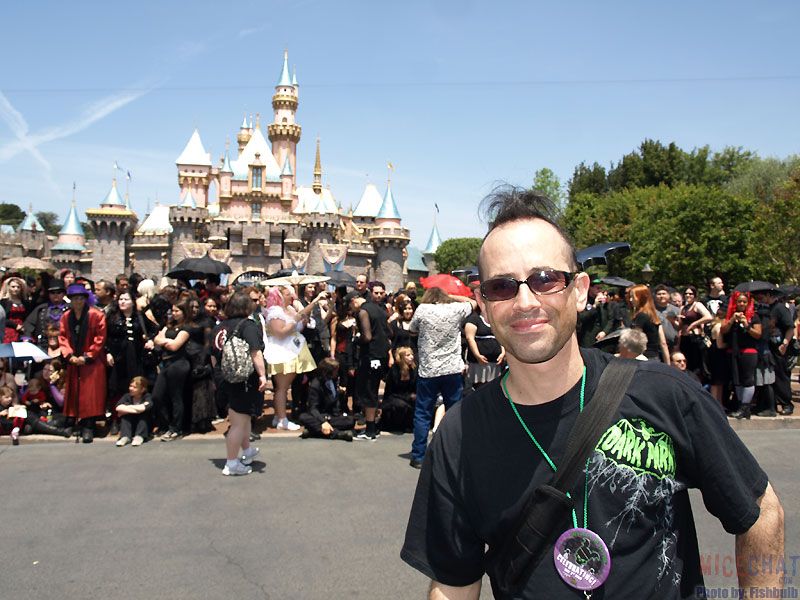 The 1 o'clock picture in front of the castle begins to amass and Noah, the guy who puts it all together poses for a picture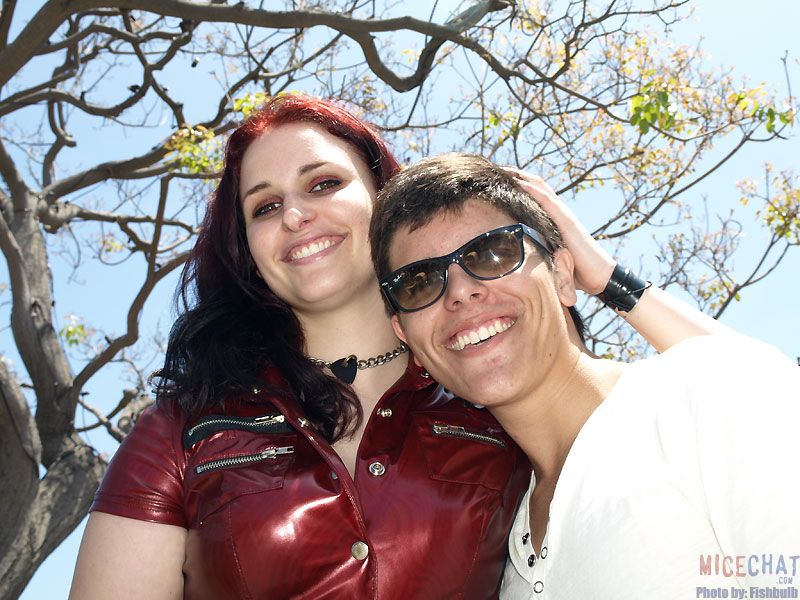 AbaominableSnowman and his lovely hag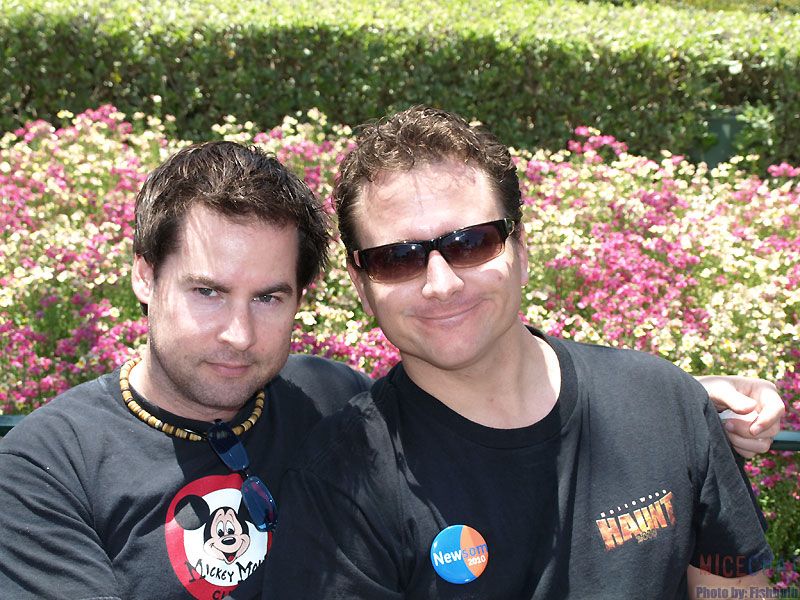 Who are these two?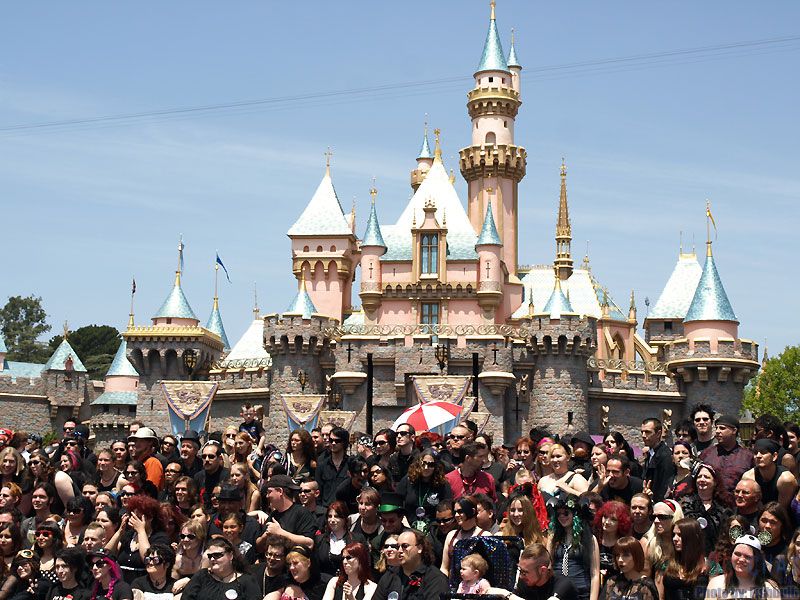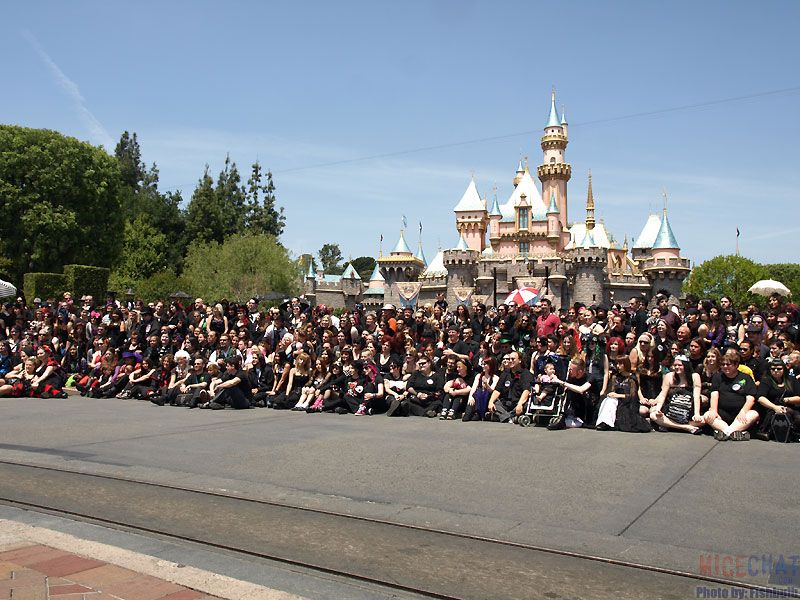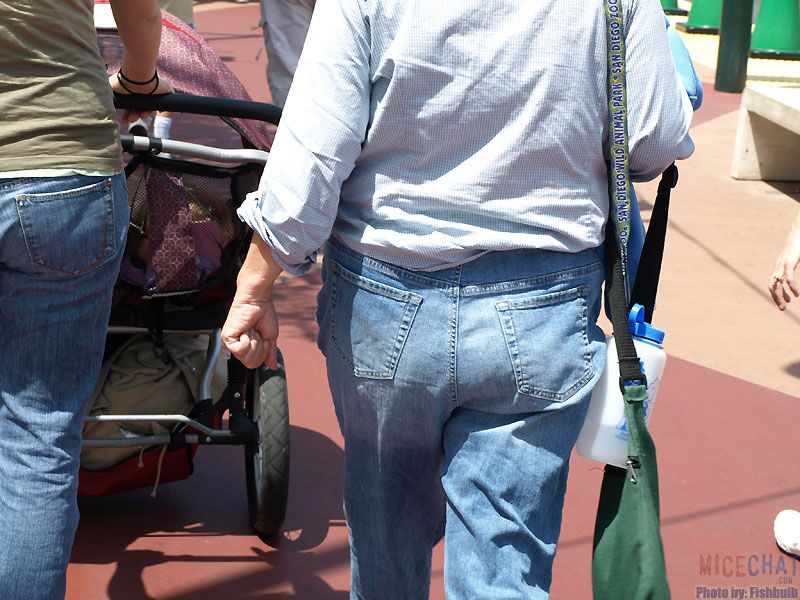 THE END!!!
(aka droopsy poopsy)