Bat's Day Fun and Shenanigans:
http://micechat.com/forums/disneylan...-bats-day.html
Haunted Mansion:
http://micechat.com/forums/disneylan...sembodied.html
And now for the third and final aspect of my trip...general around the park photos.
Starting off with arriving at Downtown Disney at night.....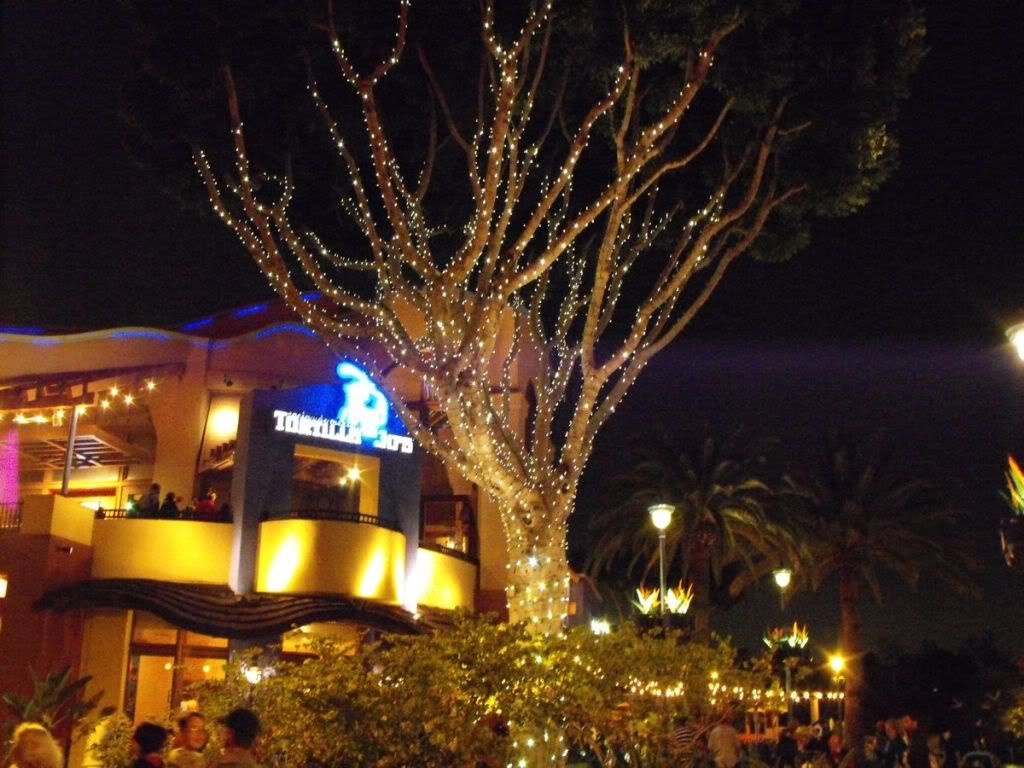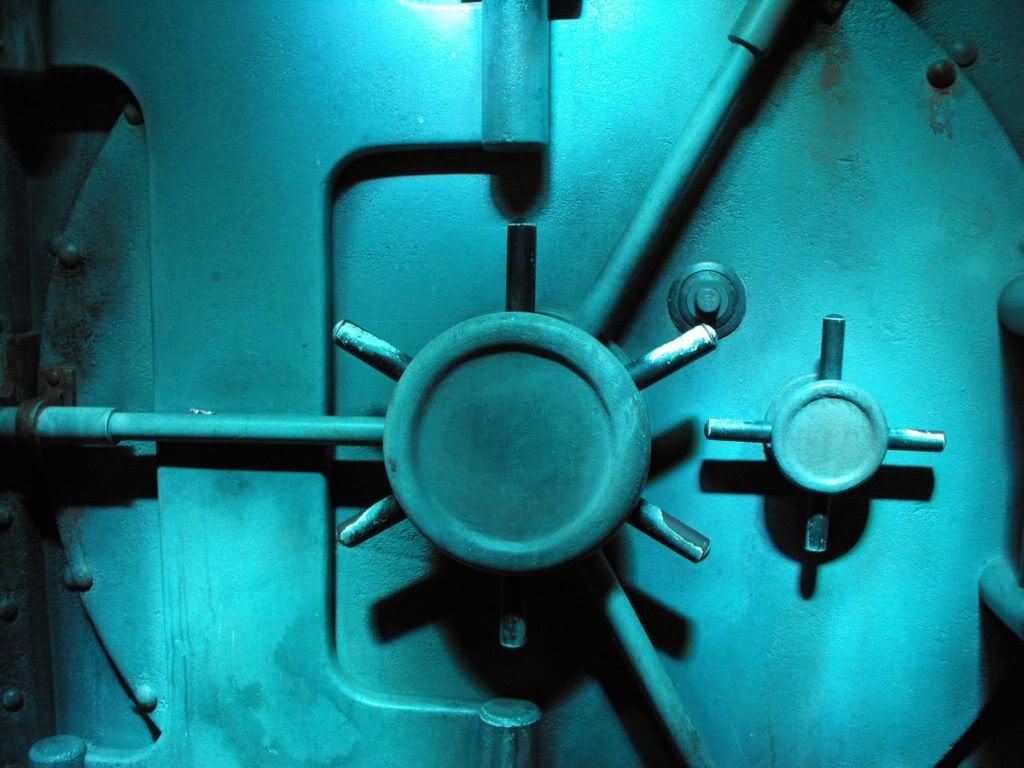 Vault Disney it is!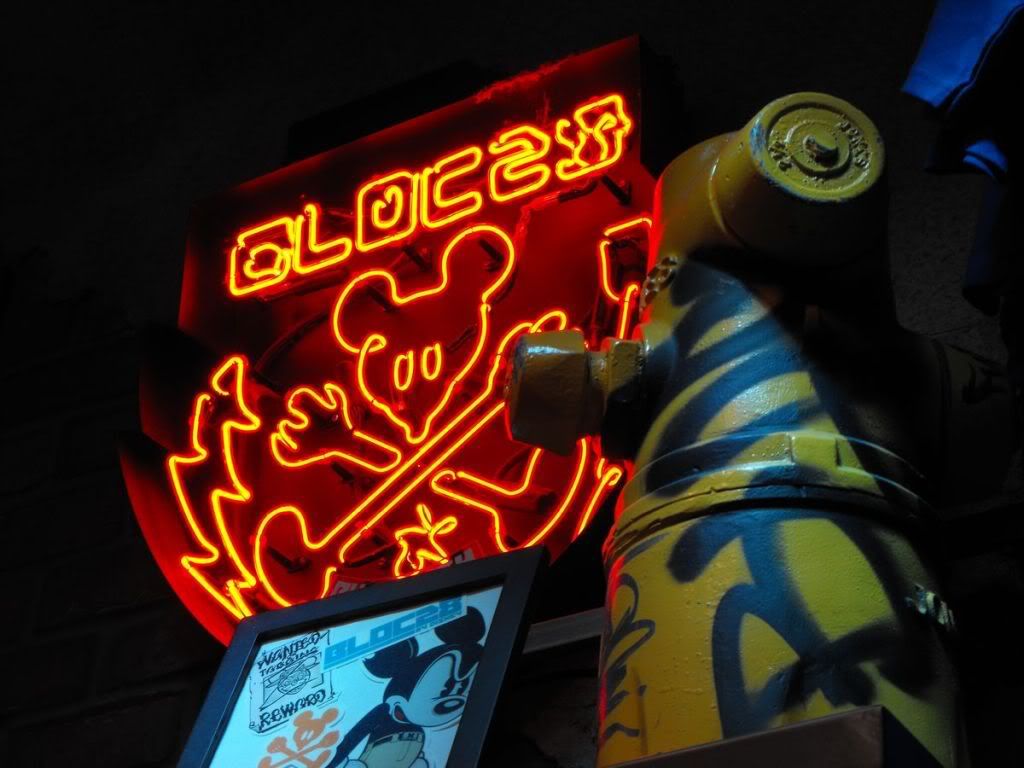 Melty, sinister, scary-tree version of Mickey? WANT.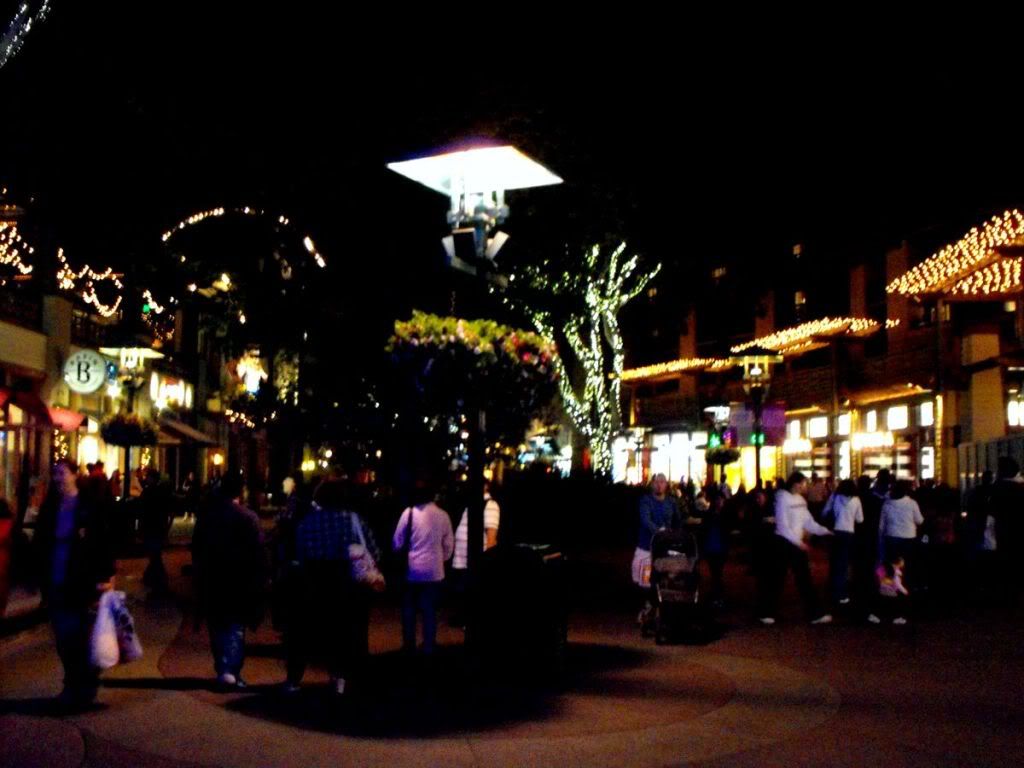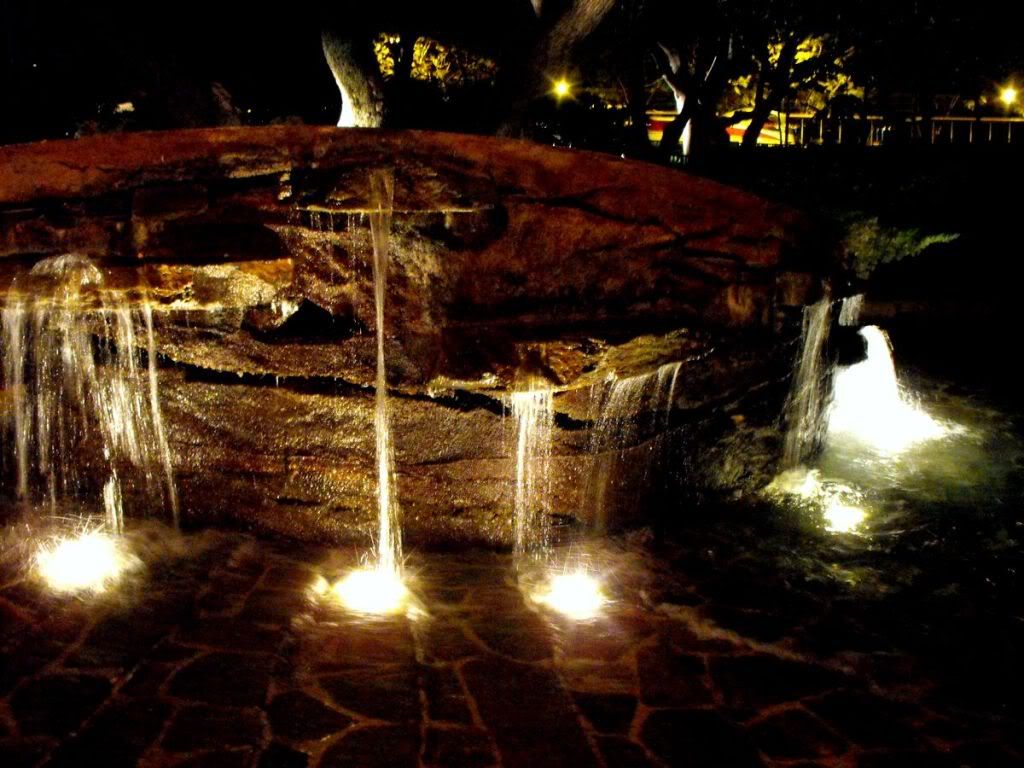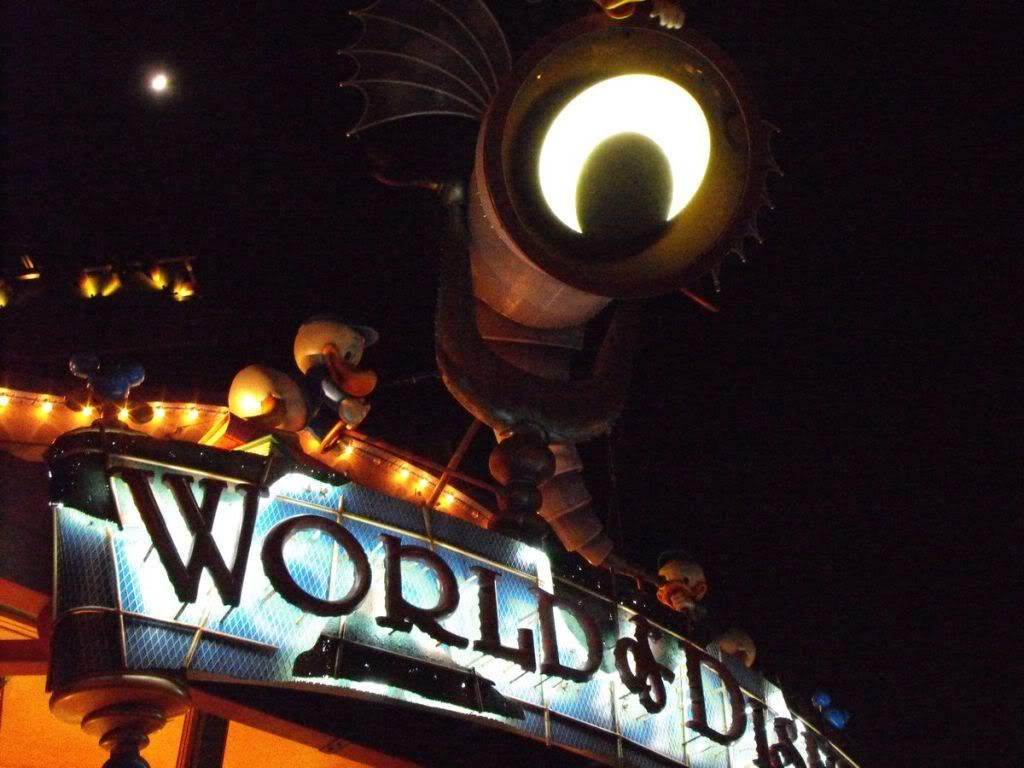 Sure, why not...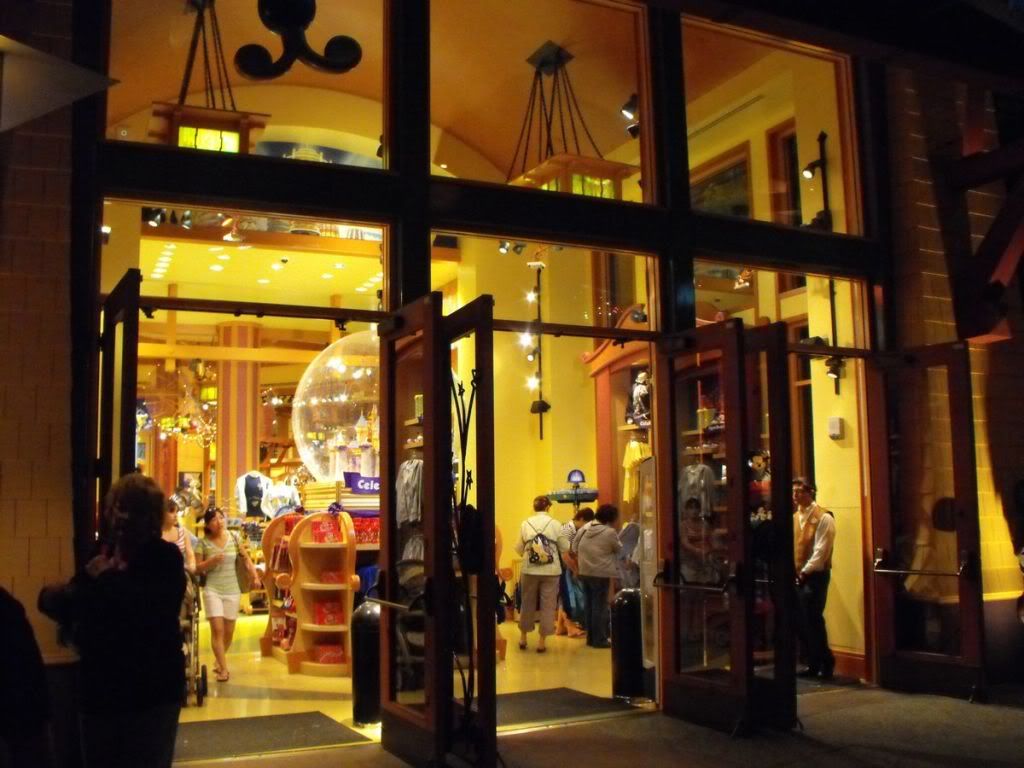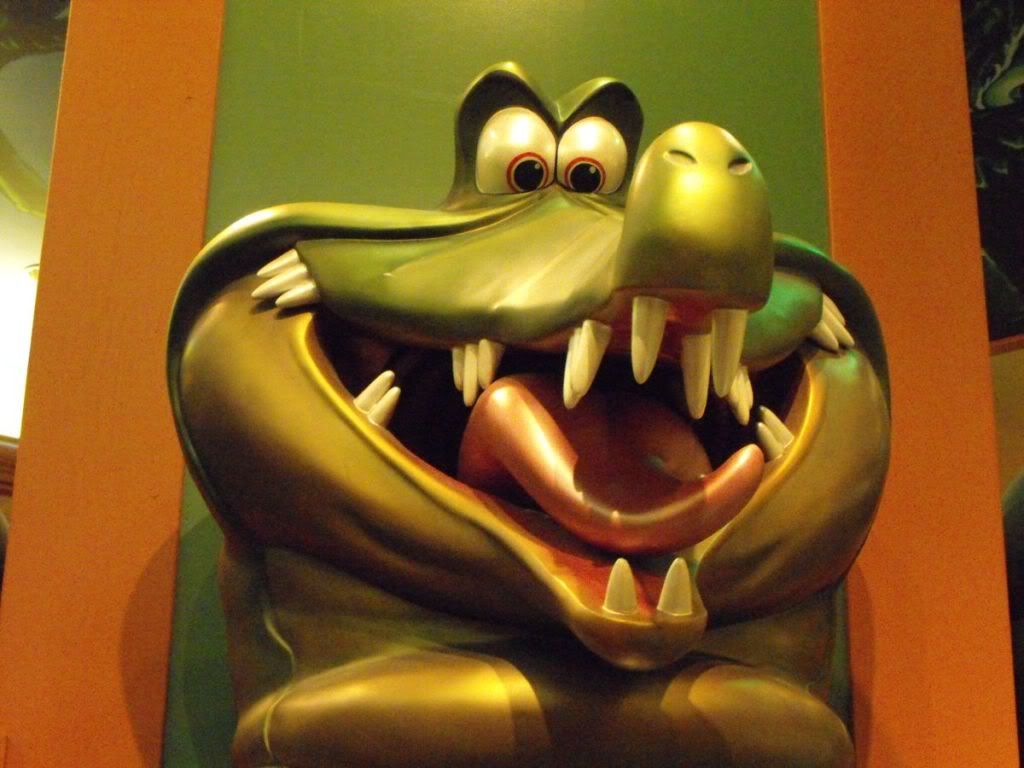 Don't smile!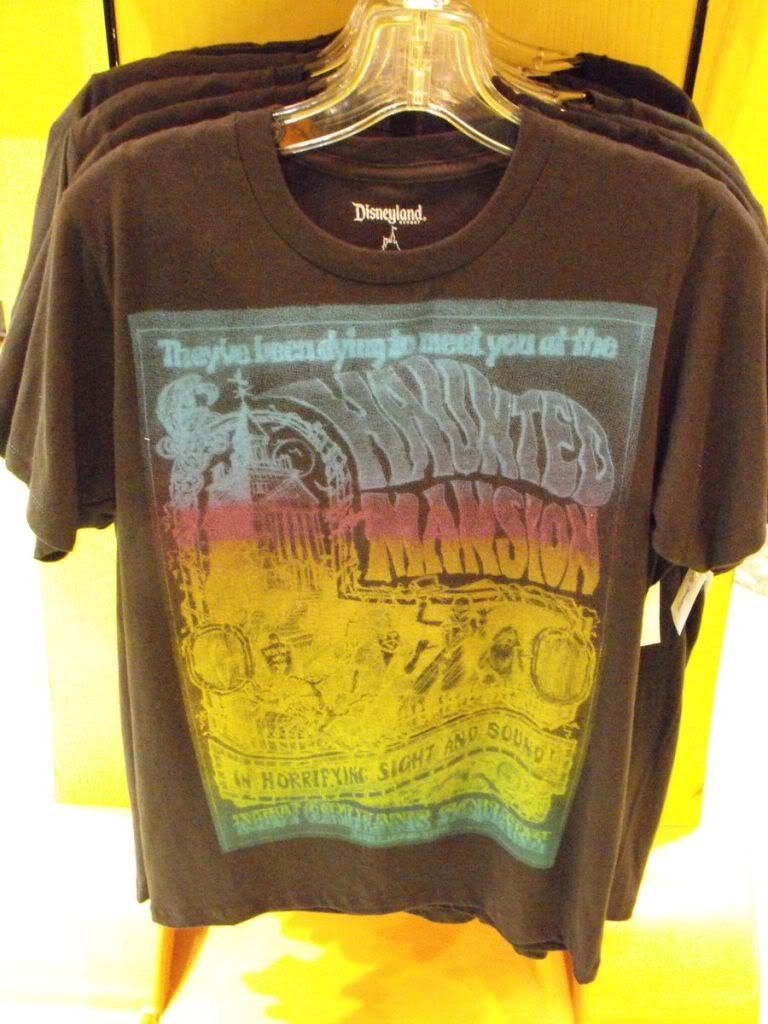 Pretty colors.
Fireworks from outside the gate...
Ooooh.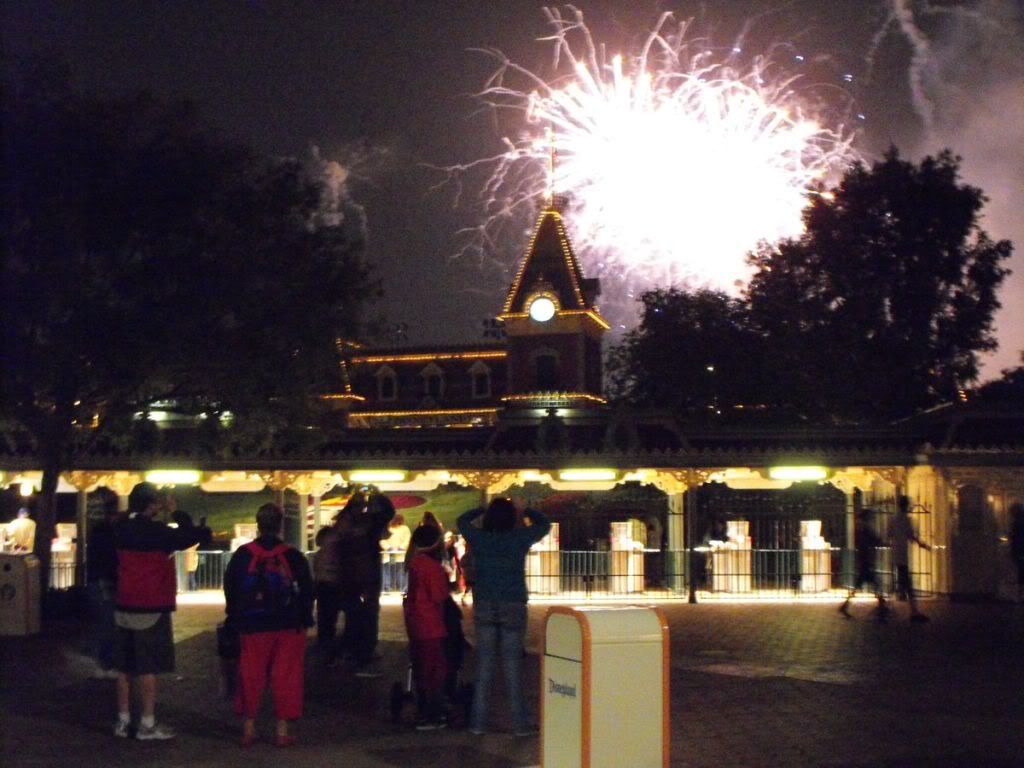 Aaaaah.
Then off to bed! See you tomorrow, park.
Good morning, Walt's ghost.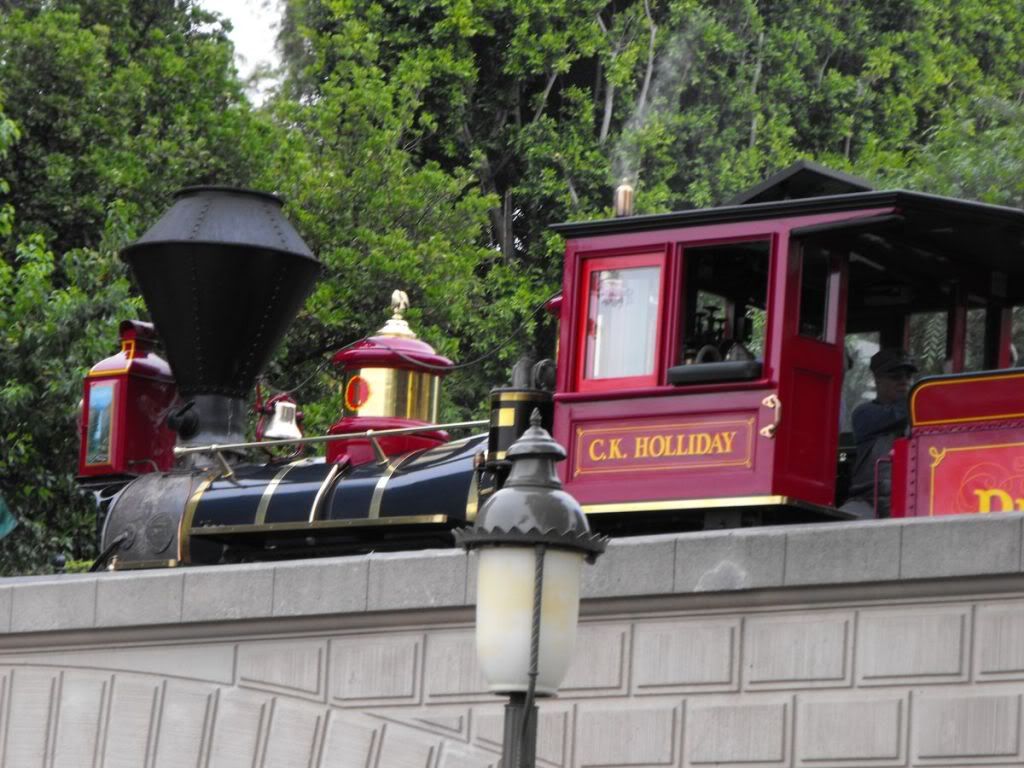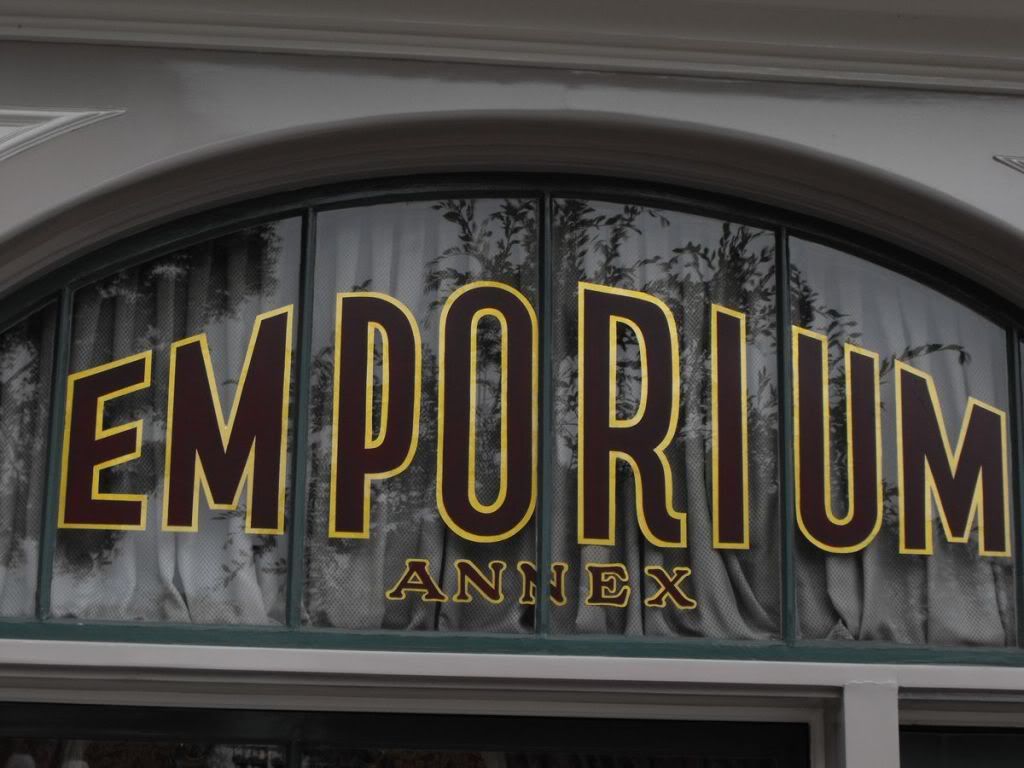 Where they keep the fire ants.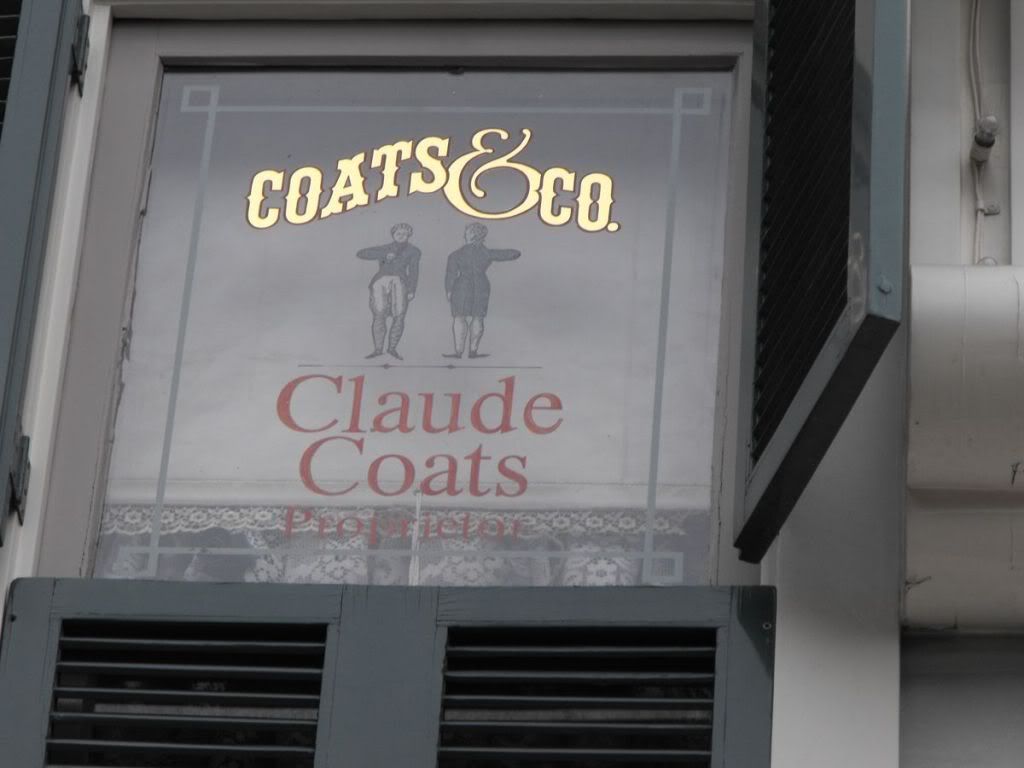 Hooray, Claude Coats! Thank you for the skeleton caves and corridor of doors.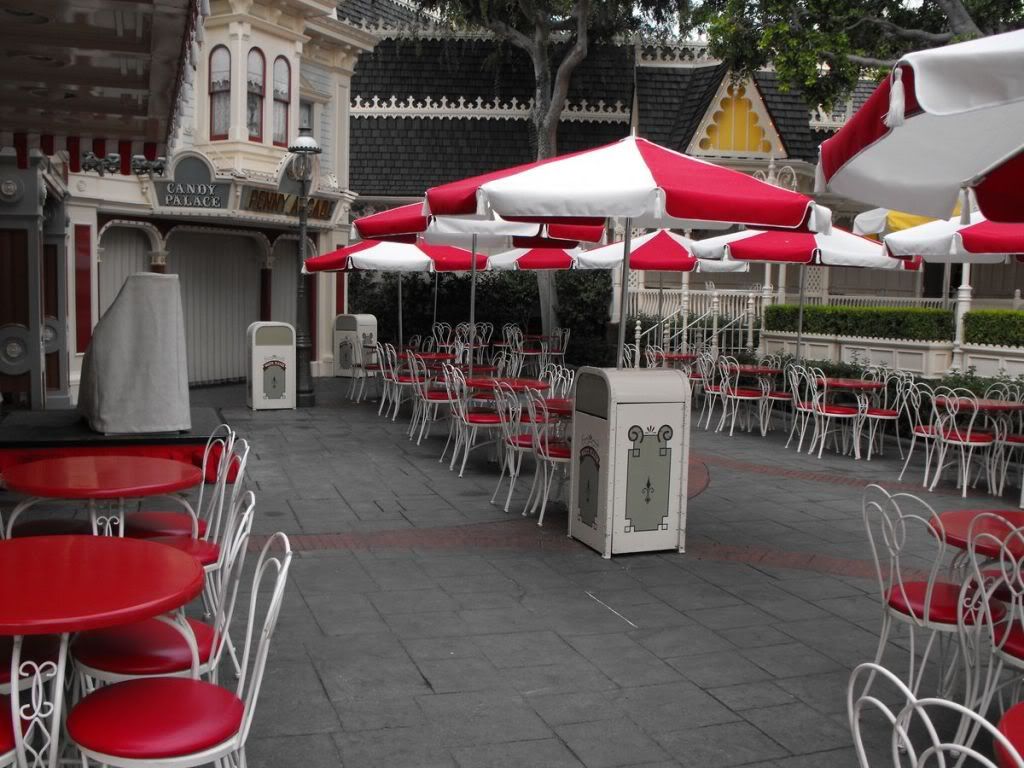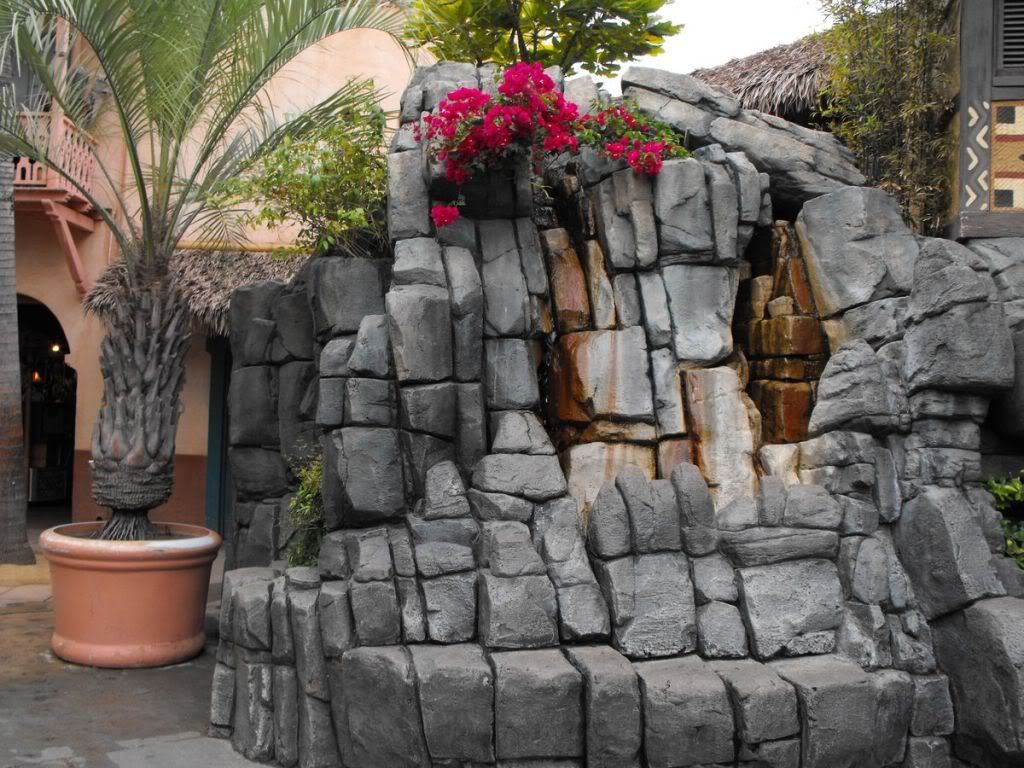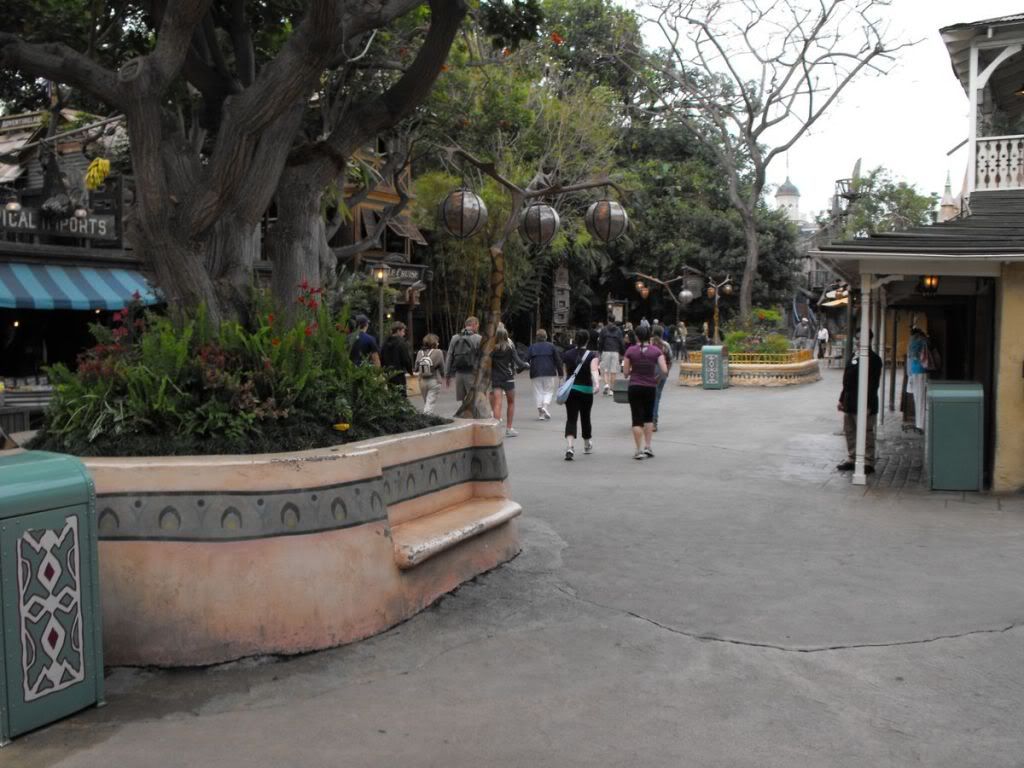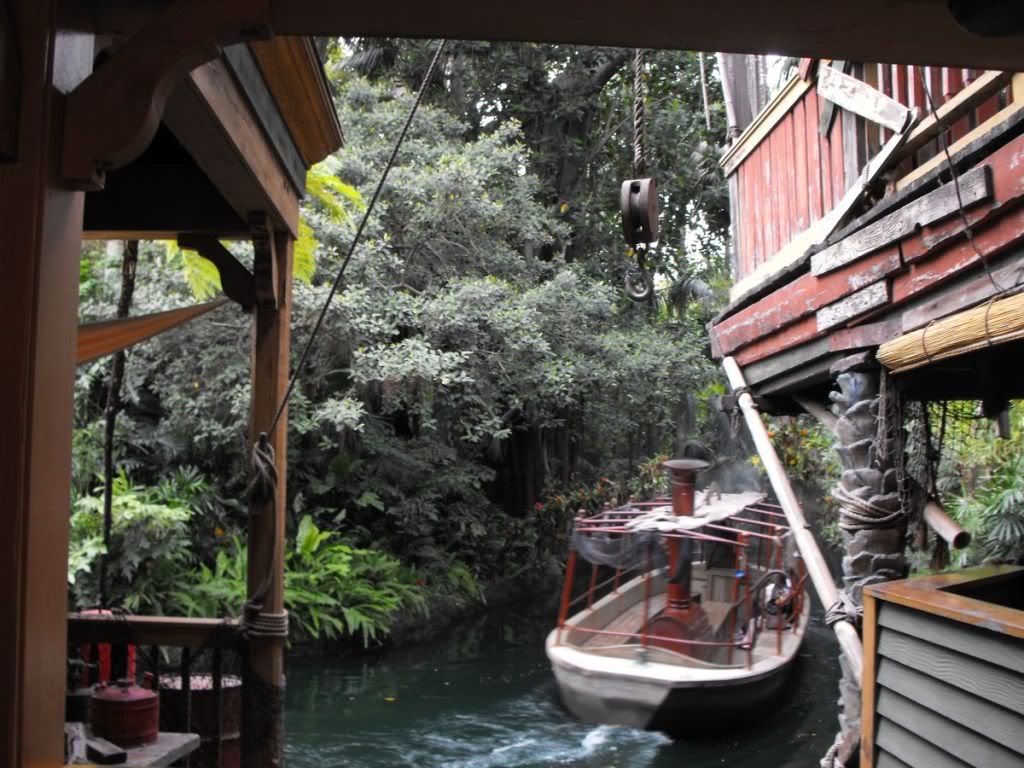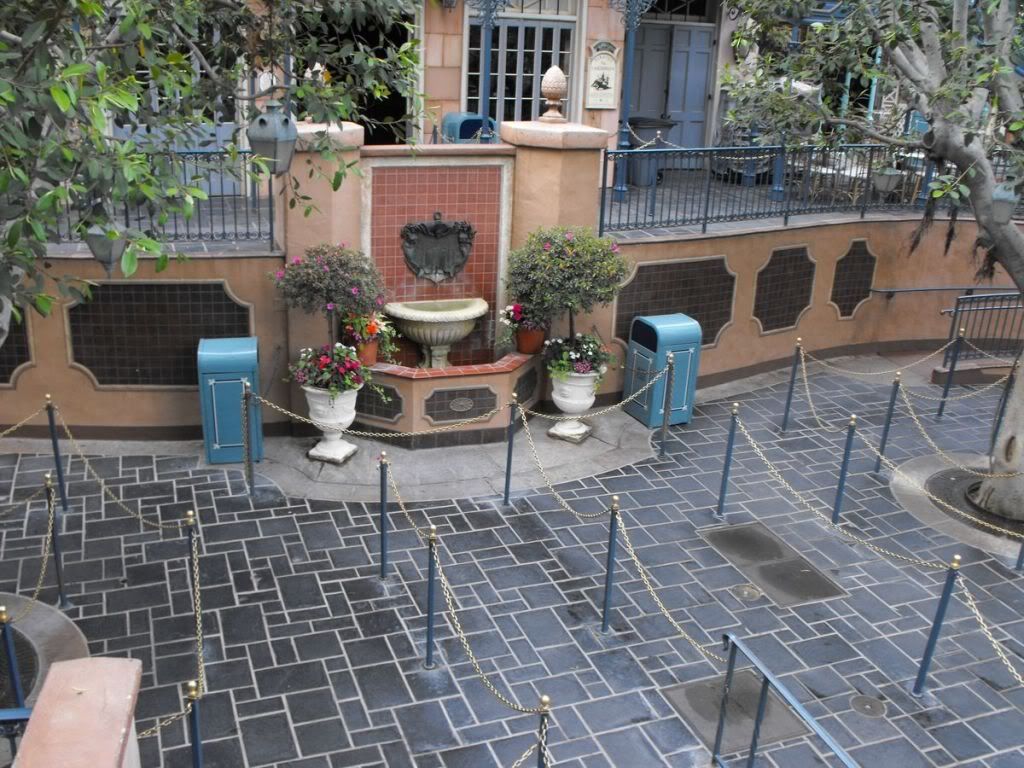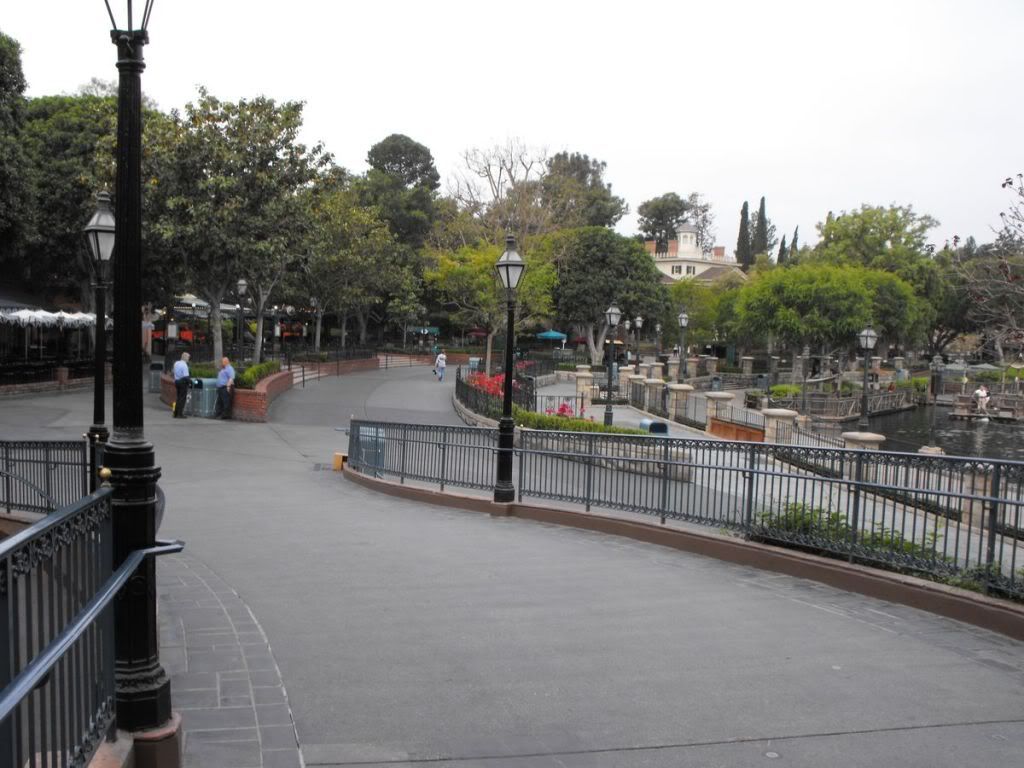 Where is everyone? Must be off sailing with Admiral Spack Jarrow....
That totally just sounded like the hero space captain in some bad fifties sci-fi novel. Awesome.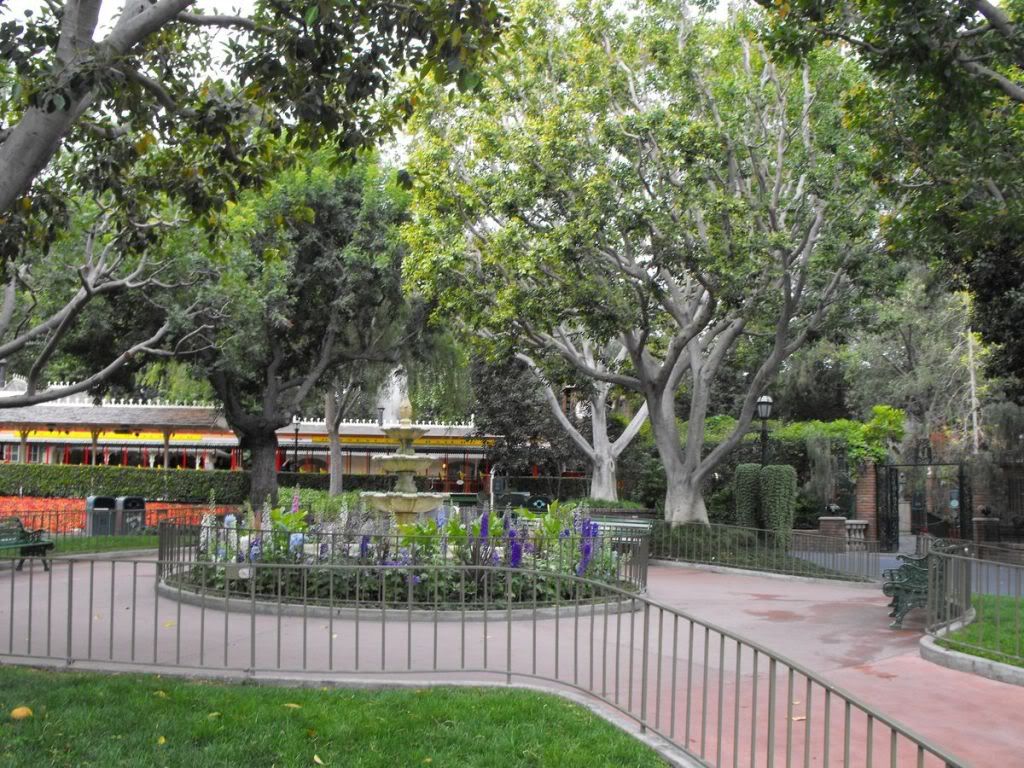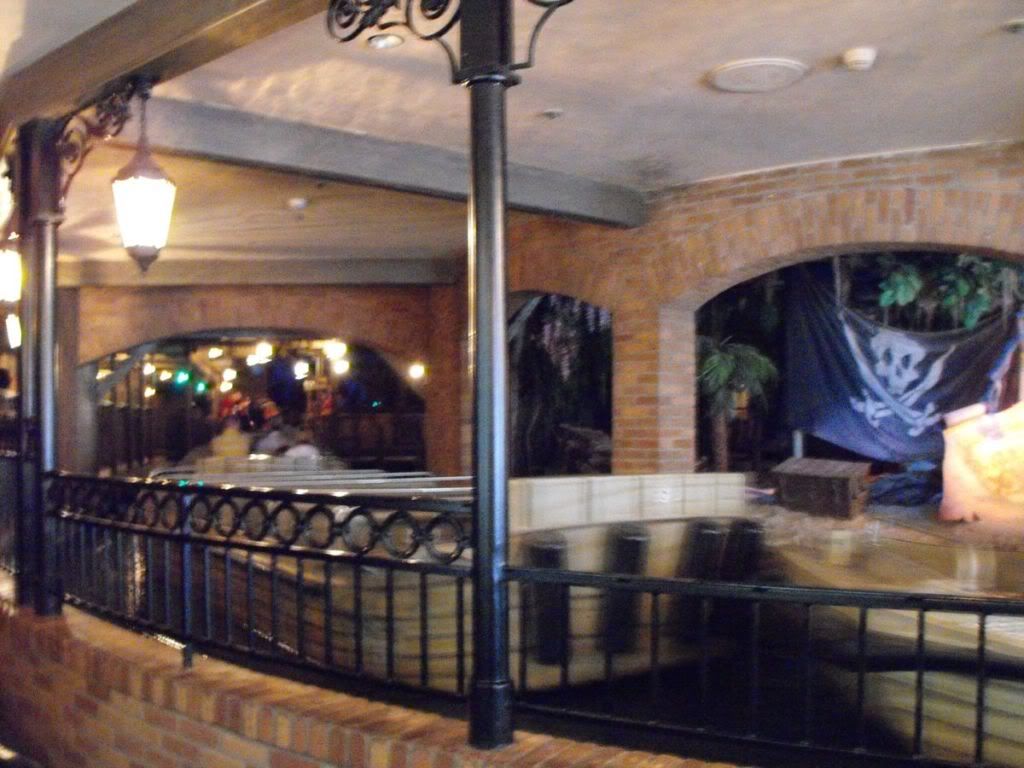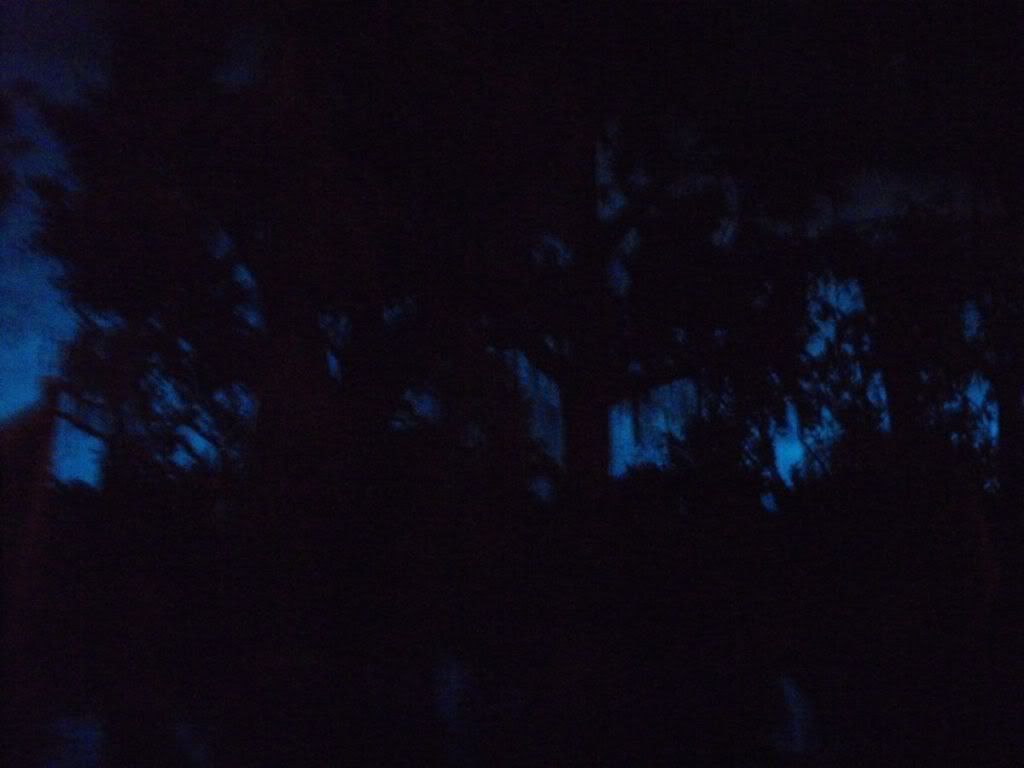 Dark bayou is dark.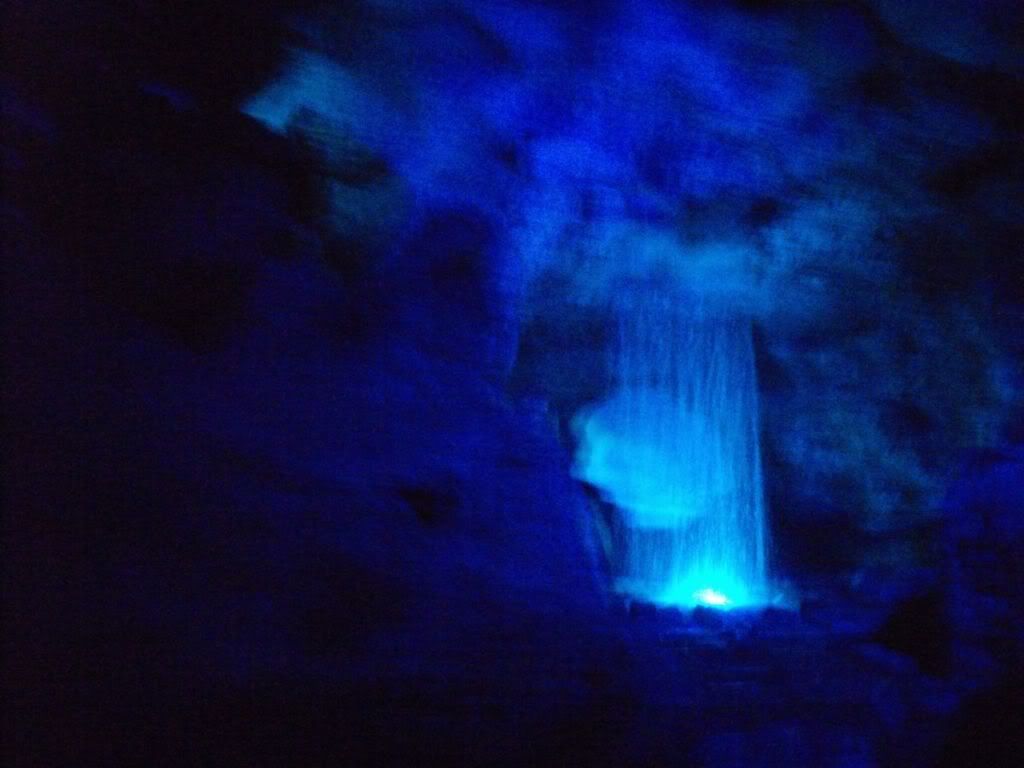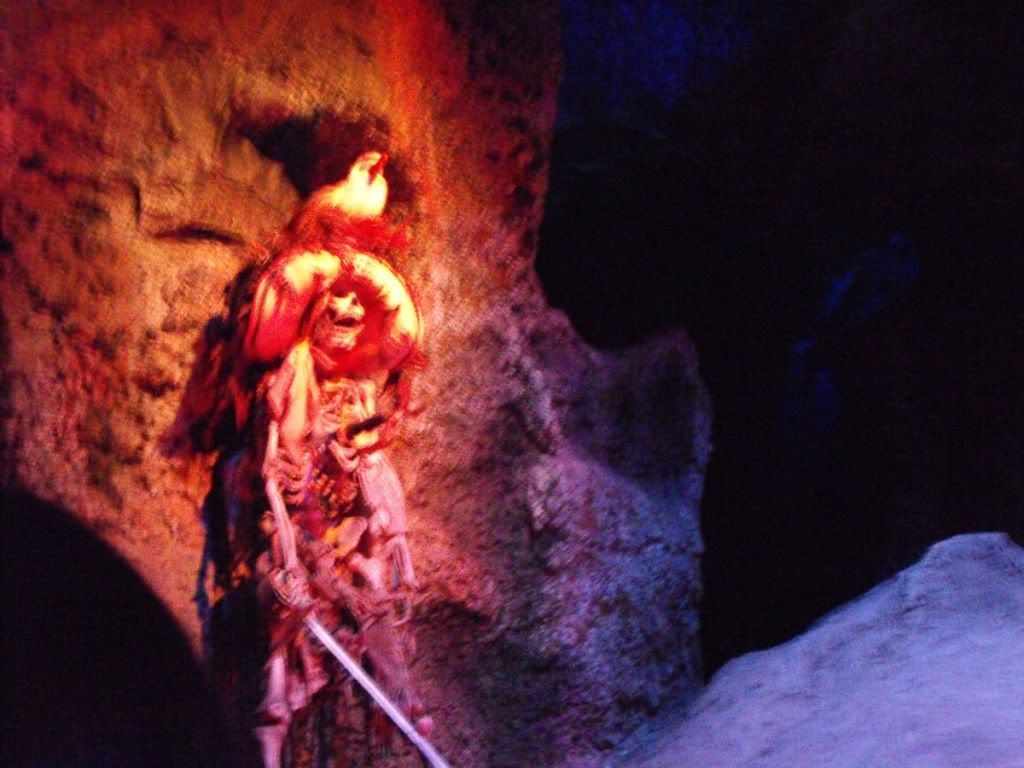 My old friend Bob, but most just call him Shishka...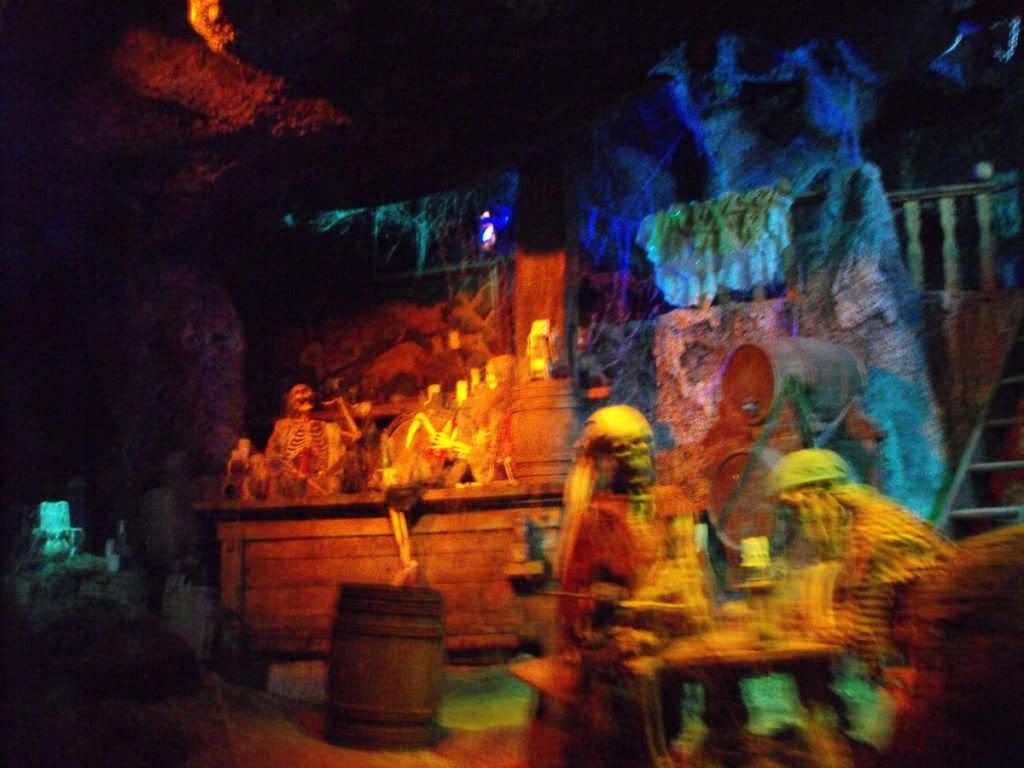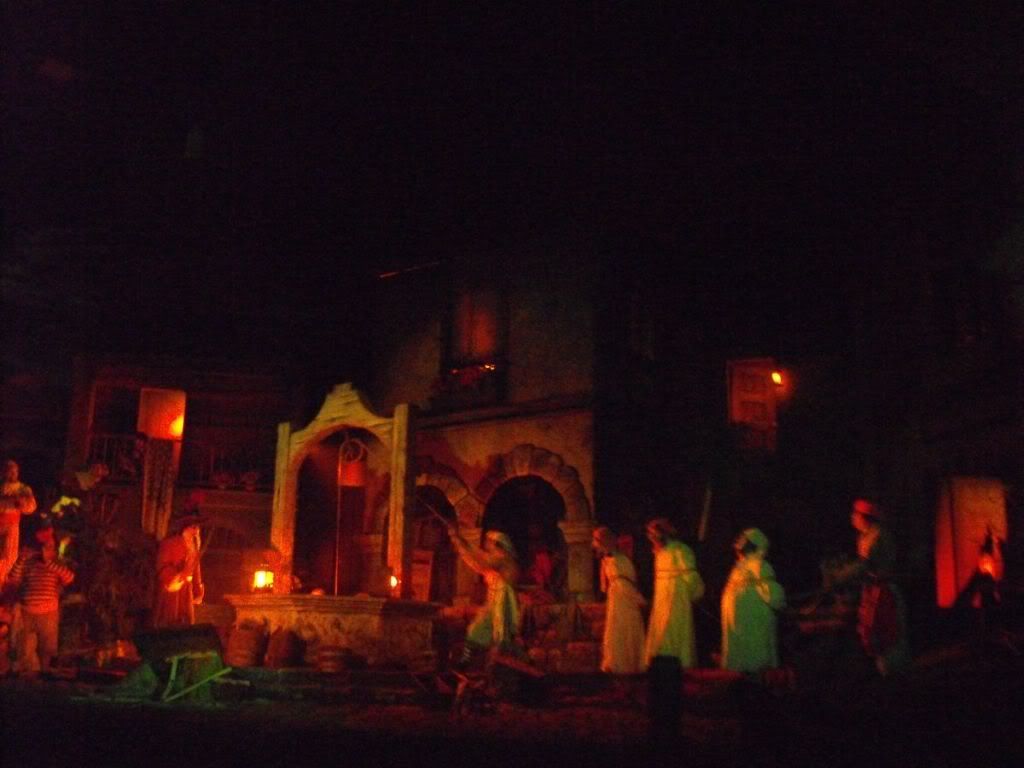 Don't be cheeeekin!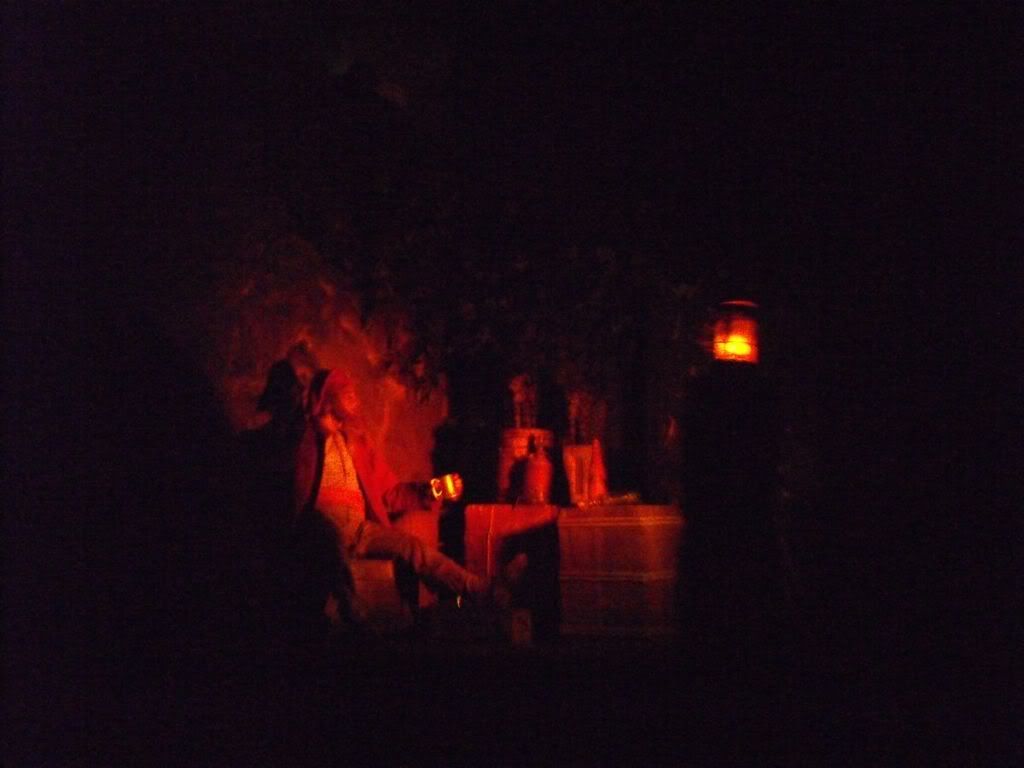 Have a little old time rum with old Bill, aye?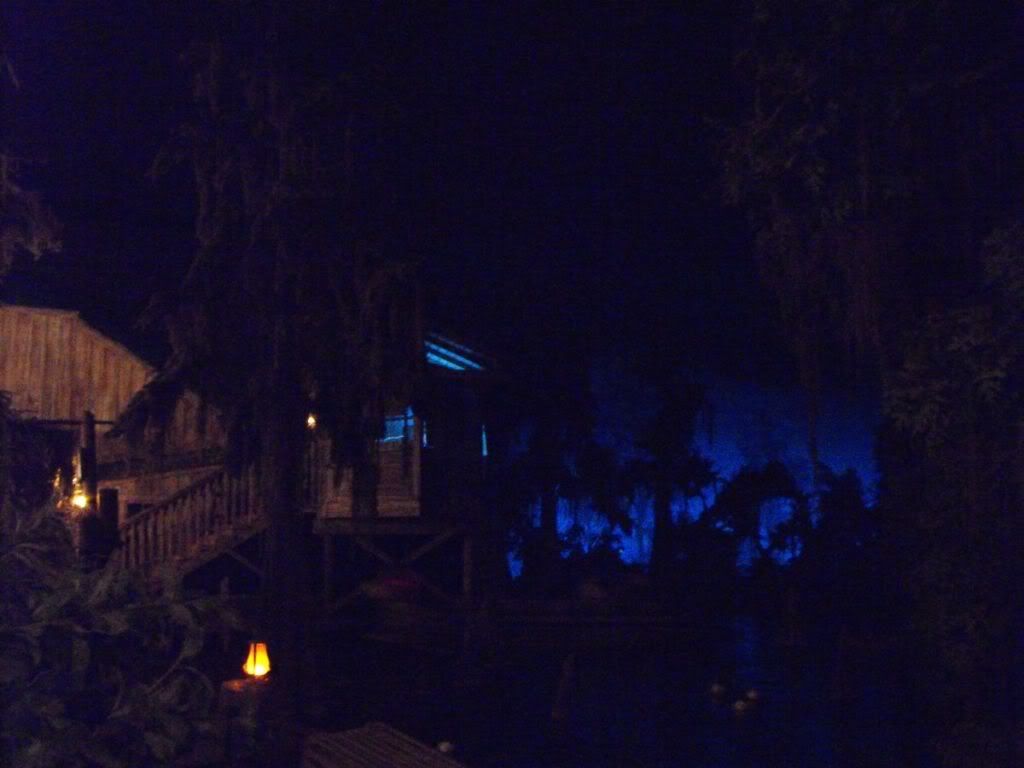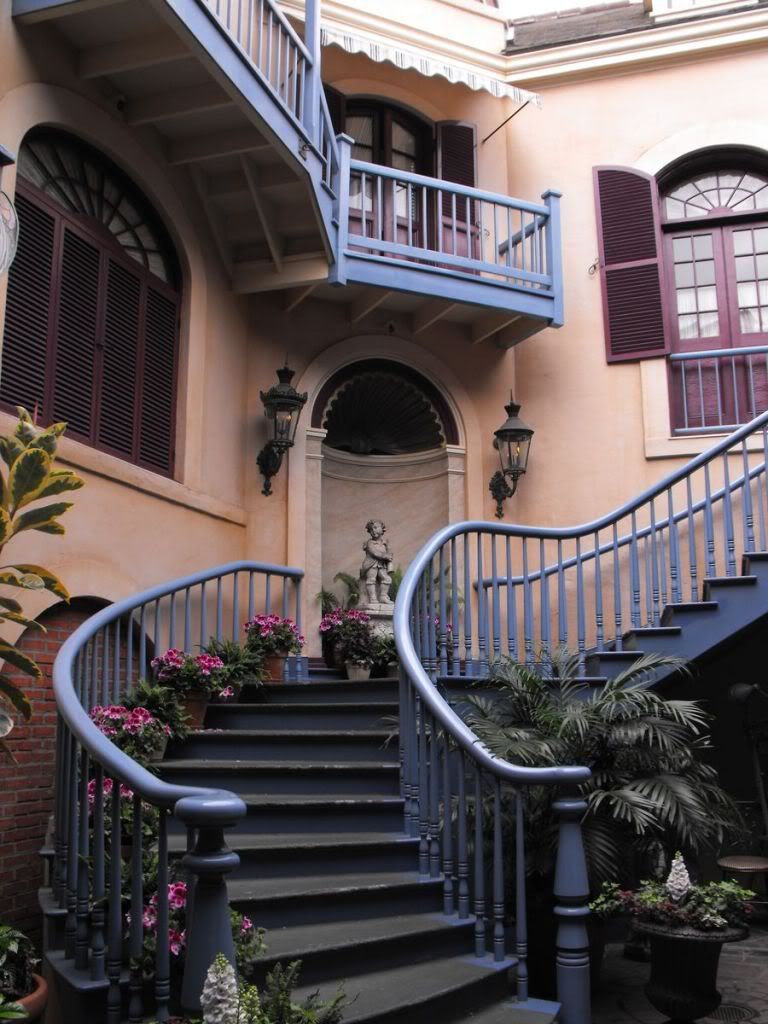 STAIRS!!!!!!!!!
The true cost of the tragic plastic silverware incident...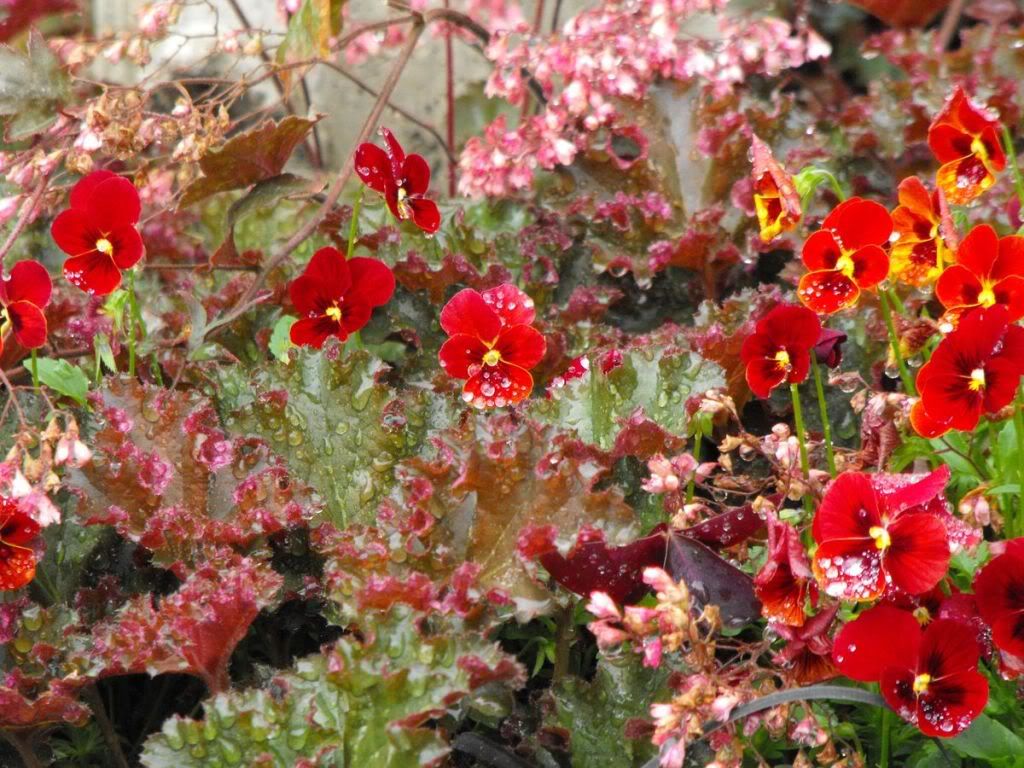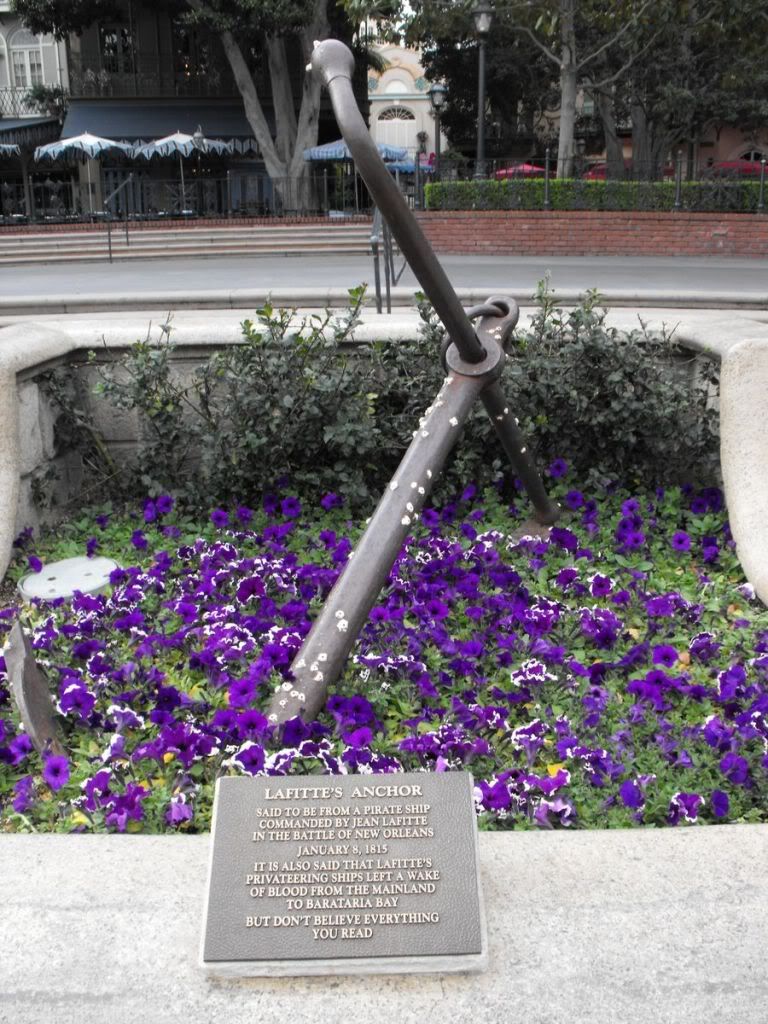 Remember: When it comes to Jean Laffite,
don't believe everything you read...
Looking at you, Thread.
Oh my.
Secret escape path!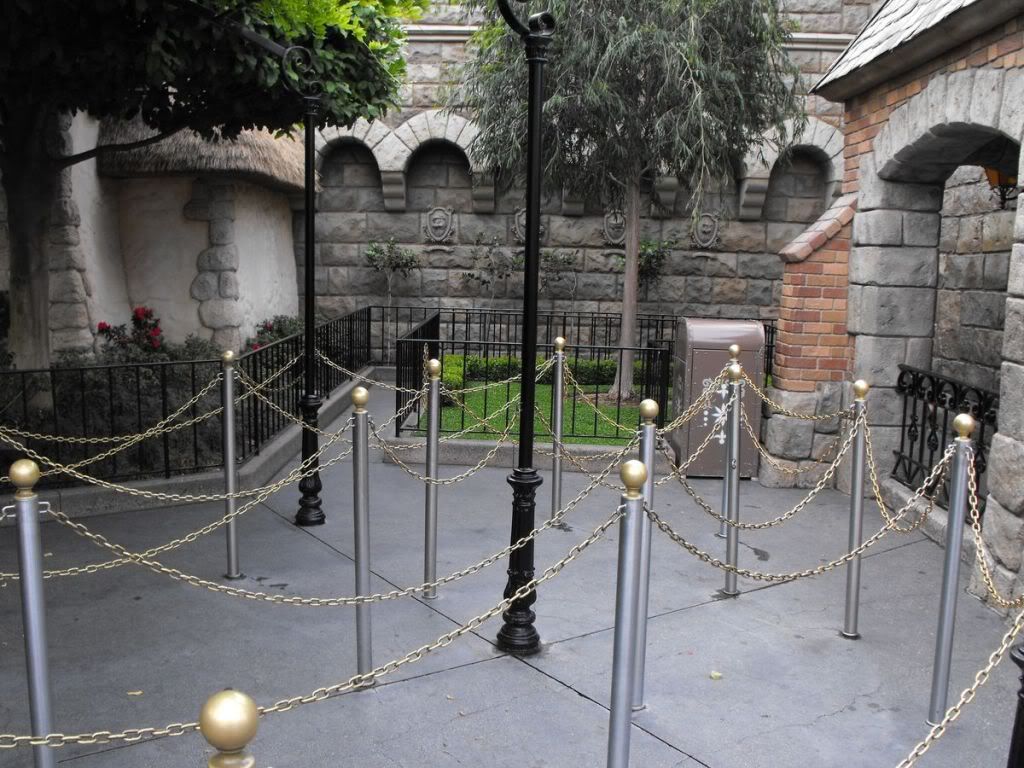 No one loves Mr. Toad
Toad flu, maybe?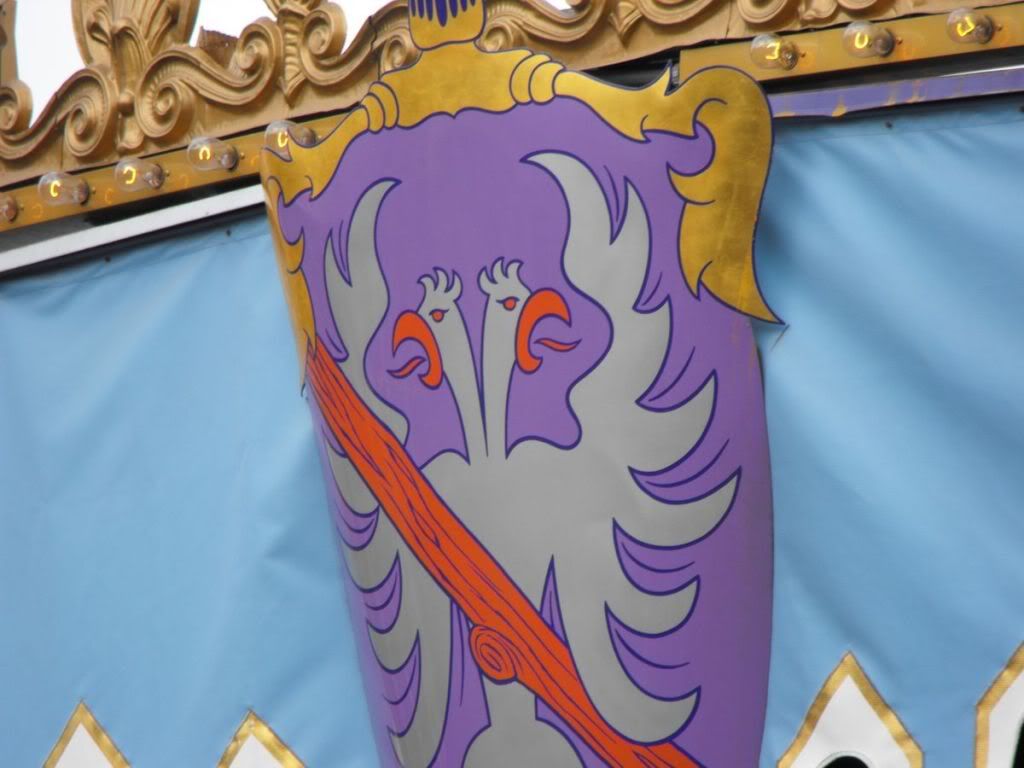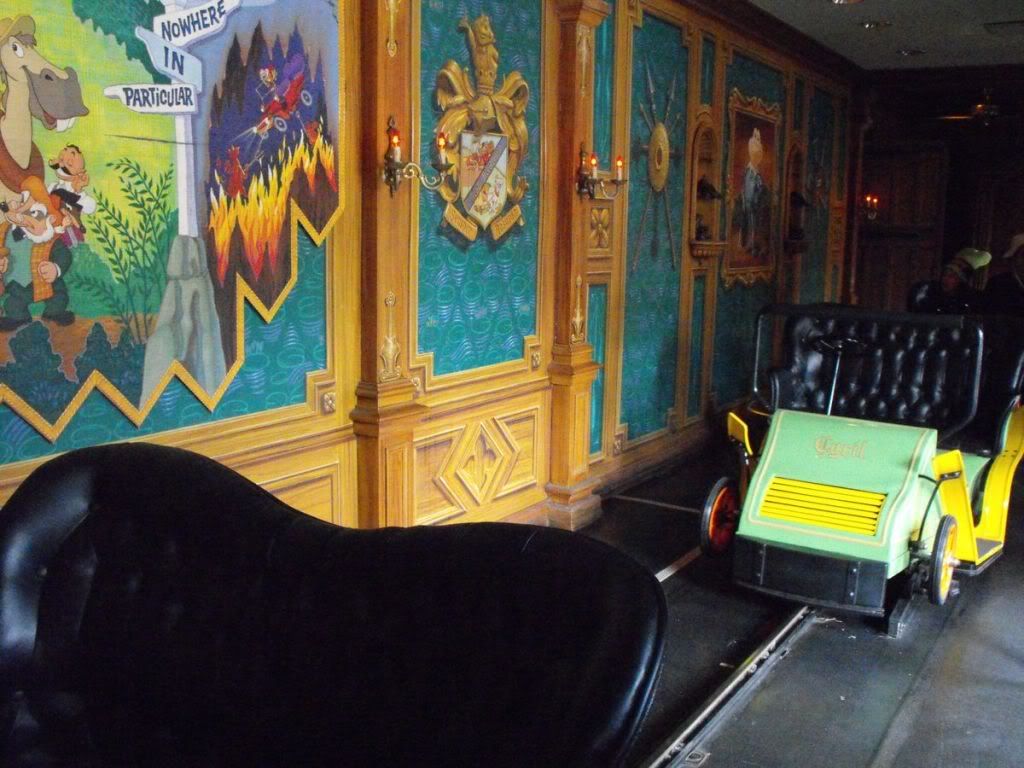 But I don't want to be Cyril again!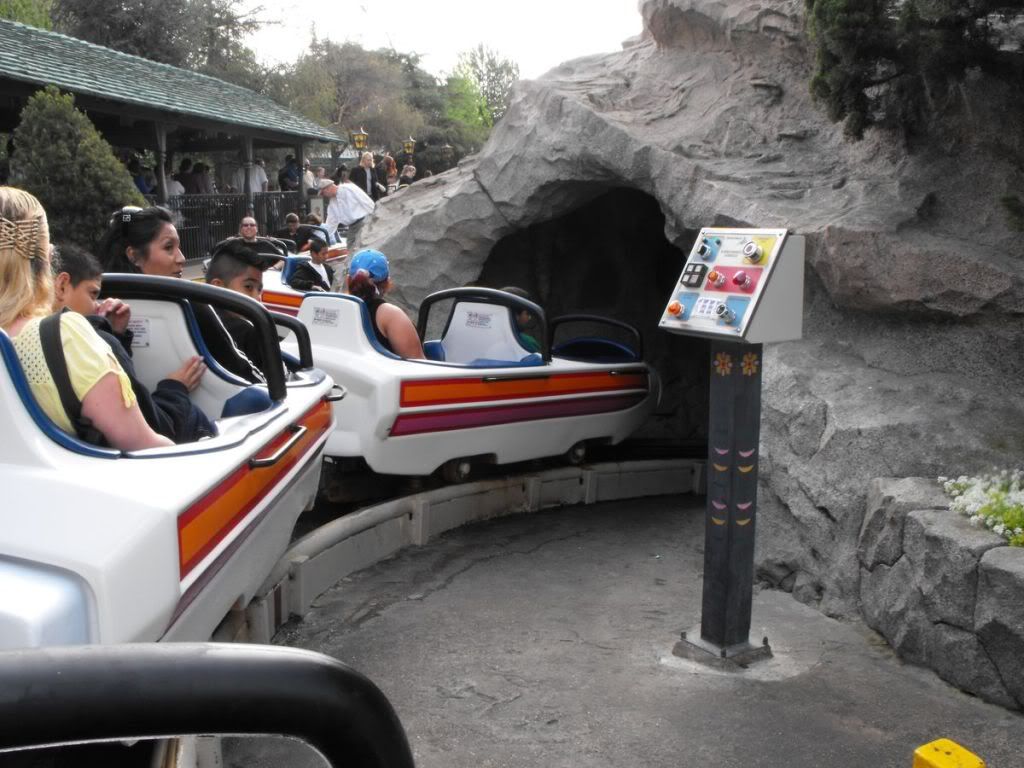 Off to be disemboweled by the Abominable Snowman! Yay!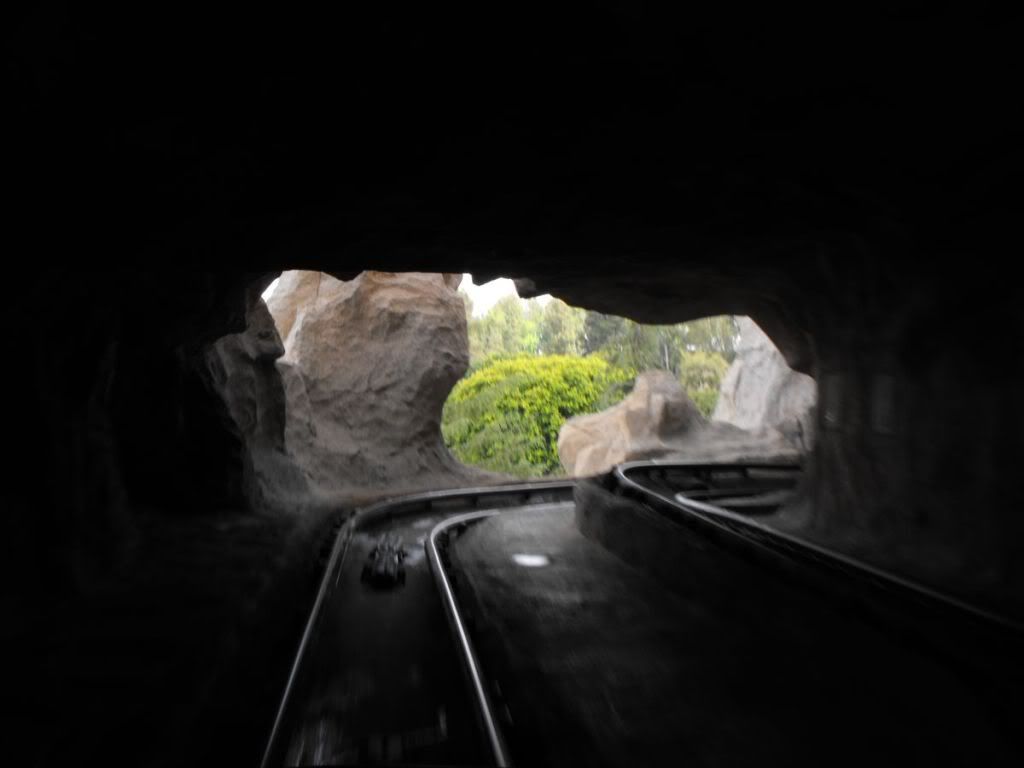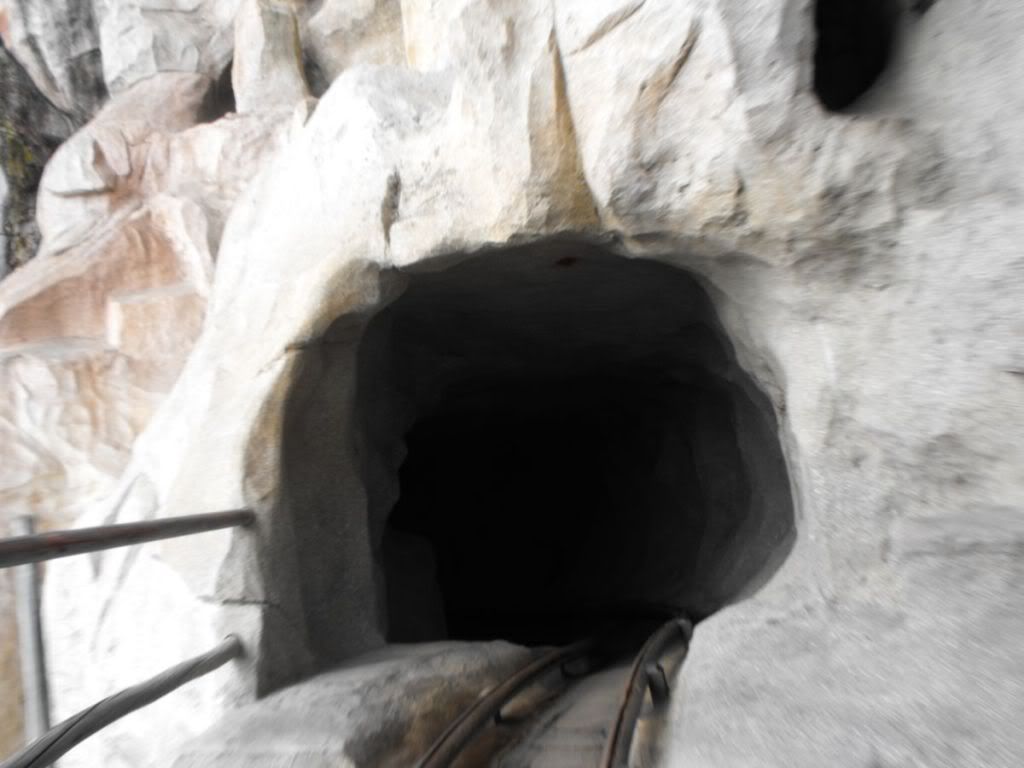 And that about wraps it up for section one.....be sure and stay tuned for part to, wherein there are singing birds, a tree stump, secret restroom, and creepy dolls.