First off let me add that Round 1 was an awesome fight but based off the poll, out of 92 votes the winner won taking 52.17% of the votes. The winner is.................
Big Thunder Mountain Railroad
Great Job!!!!
To take a look at last weeks battle, click here!
http://micechat.com/forums/disneylan...-railroad.html
__________________________________________________ __________________________________
Now for this weeks battle!
Last week it was a battle of best coaster that flew through a mountain. This week we are staying on the coaster subject but this time, these 2 coasters are possibly argued the 2 fastest and most thrilling coasters that DLR has to offer. Lets meet our two warriors....
First off we have the coaster that is from Disney's California Adventure. This coaster is the only coaster in the DLR that offers an upside down inversion through the course of the ride. Some people argue that this is the most intense roller coaster that the DLR has but is it the awesomest?
I give you
California Screamin!
Next we have Disneyland's coaster. As you step into Tomorrowland you will notice a big white mountain in the back. That is the den of our next warrior. This coaster is a thrill ride that sends it's riders speeding through a nearly pitch black setting. Riders find themselves speeding through sudden dips and banks. This coaster also has some of the best scenery that any DLR ride has to offer.
I give you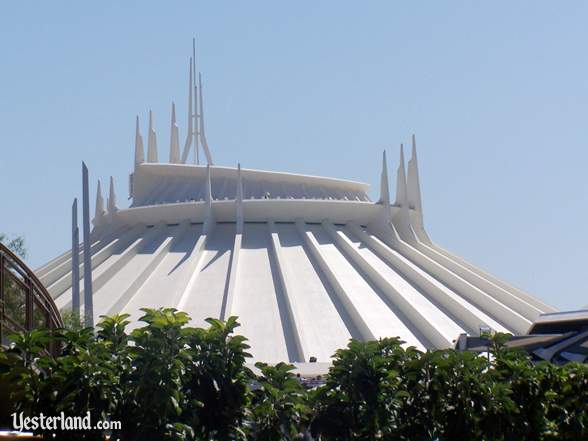 Space Mountain
Who will win this week and claim the spot as one of DLR's awesomest rides?
*If you vote, please post your reasoning*
NOTE:
If you have any questions or concerns relating to the topic, feel free to PM me.
*Based off of SPIKE's Deadliest Warrior, no copyright intended*
Next weeks matchup Pirates of the Caribbean VS. Splash Mountain