What would you do with the Motor Boat Cruise area? Put a boat ride back in, or, put in a dark ride or two?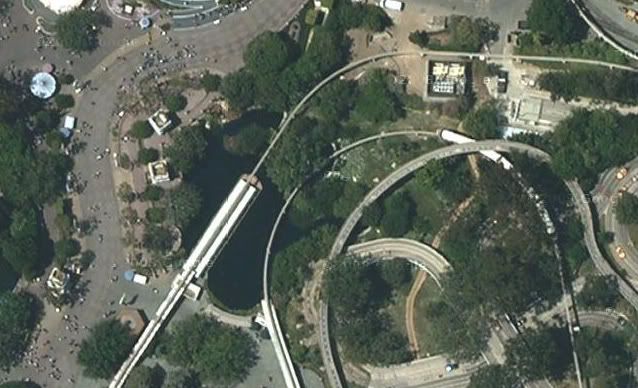 I was just looking at the aerial photo of Disneyland on Google Maps and realized there is probably enough room there to put in two dark rides. But, then it would mean getting rid of the nice foliage that's there. I always thought that this area would've been perfect for Little Mermaid, but now that she's relocating to the pier... I think dark rides based on Cinderella, Beauty and the Beast, and/or Robin Hood would be perfect there.
That's why I started the
rerouting the monorail track thread
, becasue it goes through this area twice (along with the Peoplemover track). Putting in a dark ride building would probably mean the track(s) would have to be re-routed.
What are your thoughts?