Things very well could come full circle with repect to Long Beach becoming home to a Disney theme park. Should the famous strawberry farm property (formerly owned by the Fujishige family) off Harber (just south of Katella) prove not not to be large enough for the size and scope TDA and WDI might have in mind for a future third DLR theme park, they just might focus their attention on Long Beach again. The likelihood of this occuring would be even greater if they become ambitious enough to go with a full-fledged park on the order of Tokyo DisneySea.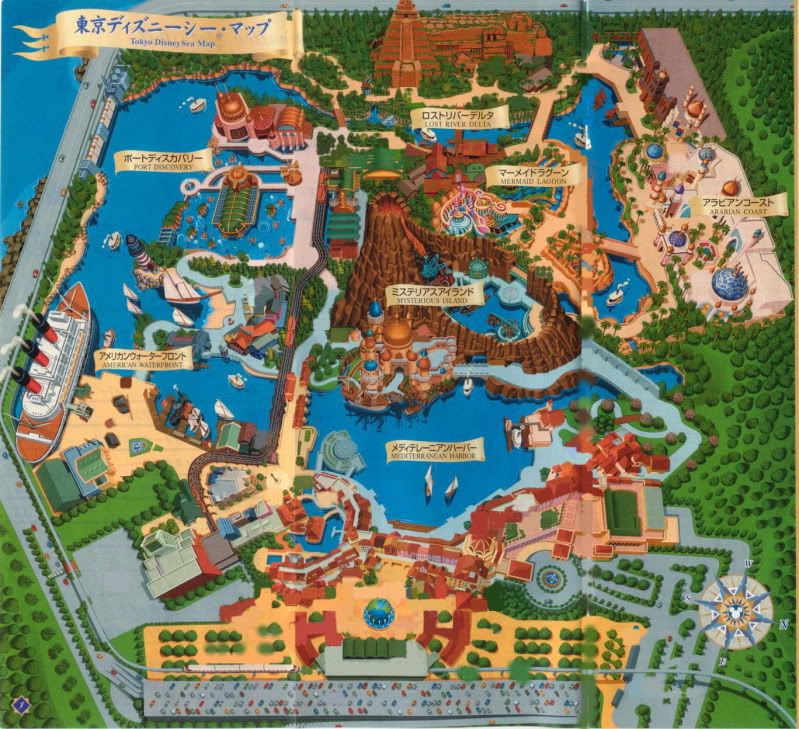 The former plans for Port Disney pale in comparison to what Tokyo DisneySea has become in actuality.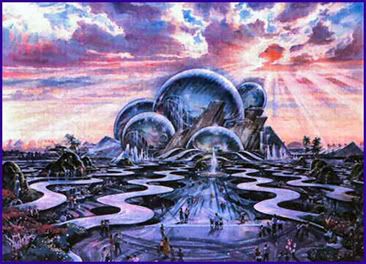 The notion of Port Disney was. nevertheless, the precursor to TDS...which would likely have never seen the light of day had this not been the case.
Traveling by automobile, the distance between Anaheim and Long beach is approximately 27 miles. According to Map Quest, the trek by automobile would take around 35 minutes. As Long Beach DisneySea would be a part of the disneyland Resort, this would represent the first time that a resort theme was located this far away from the main resort area...and the first time that one would be located in a separate city.
Still, there is are no rules that mandate for things to always be done the same exact way. Plus, Disney could reduce a good deal of the travel time
by extending the Monorail route between the two cities. Personally speaking, I would enjoy the new scenic adventure...urban though it may be. LOL! It is logical to project that the Monorail would mainly travel alongside CA-91 and I-710.
As for the strawberry farm property annex, I'm thinking that it would be the perfect place for a grand waterpark. At one time, both a third theme park and new waterpark were rumored in conjunction with one another. Doubt that TDA and WDI would desire to clone WDW's Typhoon Lagoon or Blizzard Beach. Disney has come up with the idea of a Lava Lagoon name for a Polynesian themed waterpark. However, rumor has it that this park is planned as an indoor waterpark for Disneyland Paris.
So, I'm conjecturing that the Disneyland Resort would receive an exciting theme in line with a natural catastrophic phenomena in nature. With this in mind, California is predominently known for it's earthquakes and flash floods. In line with this, Flash Flood Gulch or Tremble and Quake Lake are possible Disney waterpark names/themes that would fill the bill.