What follows is our attempt to provide photos for the Gumball Rally teams. For a couple of reasons, we did not manage to get photos of every team. We also didn't get the name of every team for which we have a photo.

1) Apologies to those of you who are not represented here. If you took your own team photo, please feel free to post it in this thread. Also watch for our other threads where we will have lots of photos of everyone from throughout the day.

2) Apologies to those teams who are not identified by name. Please feel free to post the correct name. I will monitor this thread and edit it to reflect the correct information.

With that little bit of business taken care of, herewith are the 2009 Gumball Rally team photos in no particular order:
Club 33 Wannabes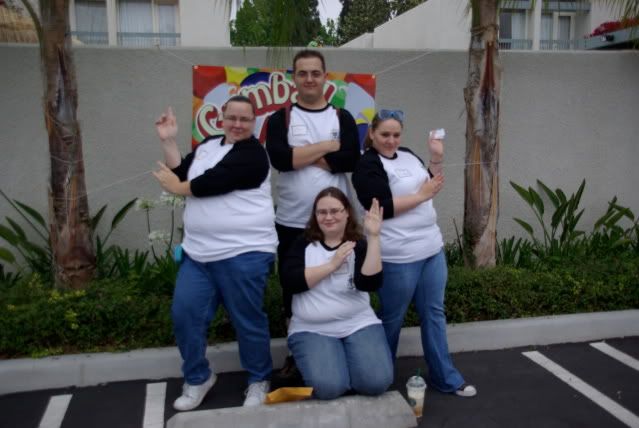 Jon's Angels
Alterna-Team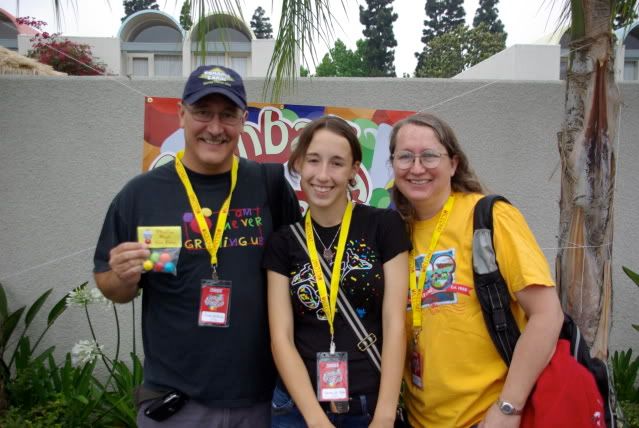 Aurora and Stitch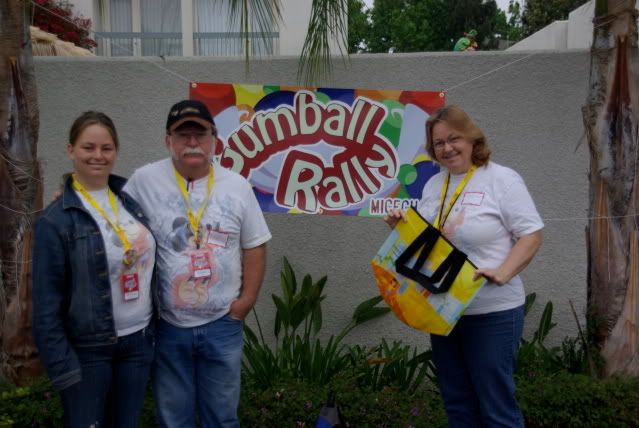 Unidentified Team A
BBC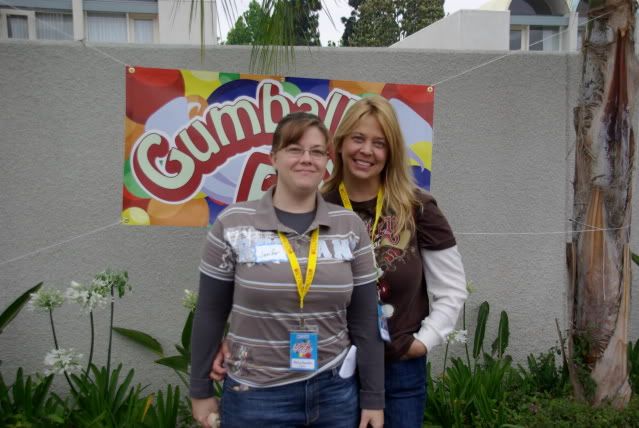 Bella's Bandits
Is October Yet? The Revenge
D23 Divas!
The Bad Idea Bears
Woody and His Toy Chests
Fantasyland Hoodlum Crue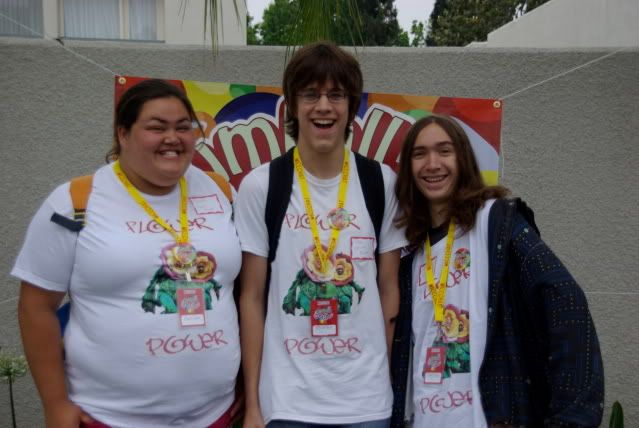 Flower Power
Flying Dutchmen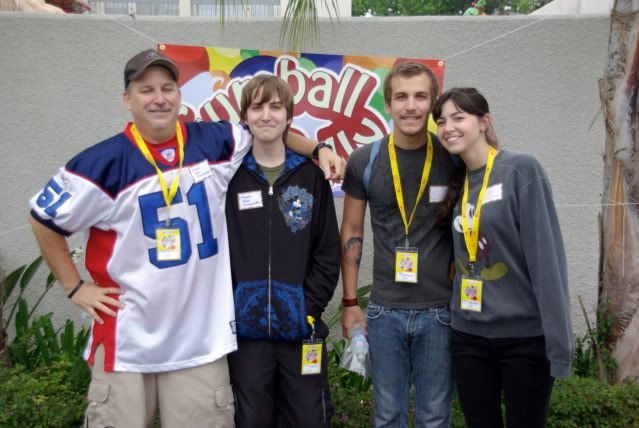 Unidentified Team G
Galapagos
Sudden Drops & Stops
High Flyers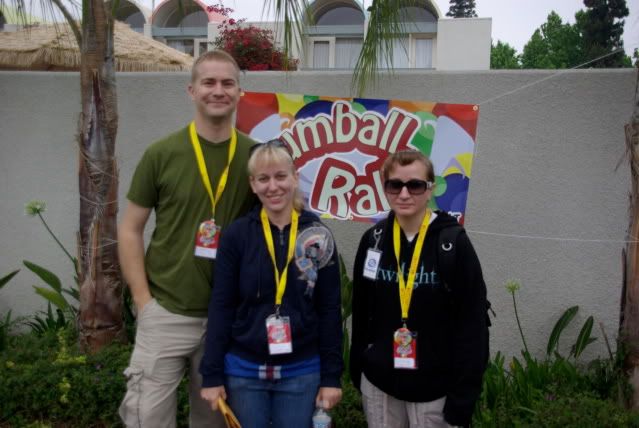 I Do Boring Things
The Foxes and the Hound
Arizona Sun Devils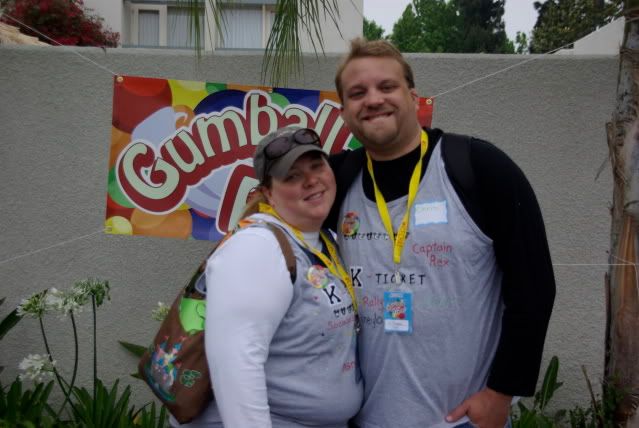 K Ticket
Diffrnt Drmrs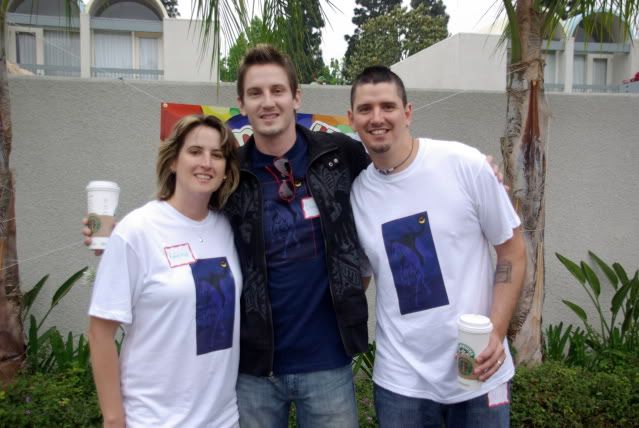 The Von Tassels
THE WINNERS: Kids Incorporated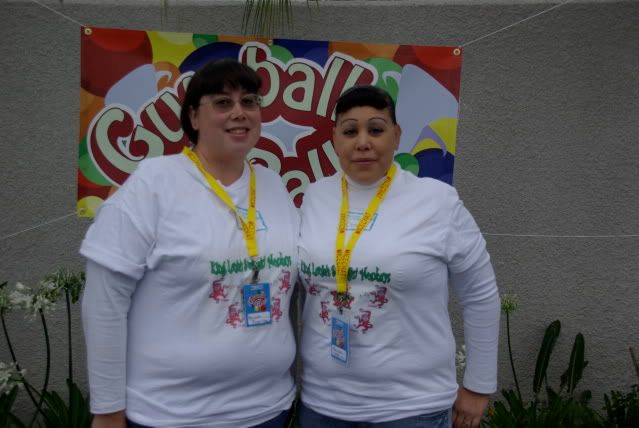 King Louie's Swingin' Monkeys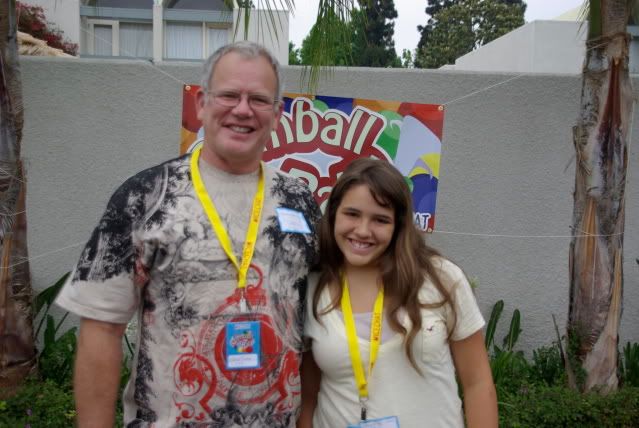 Ladies and the Tramp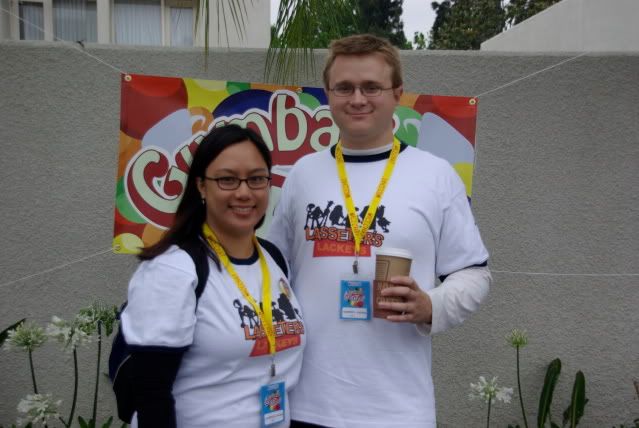 Lasseter's Lackeys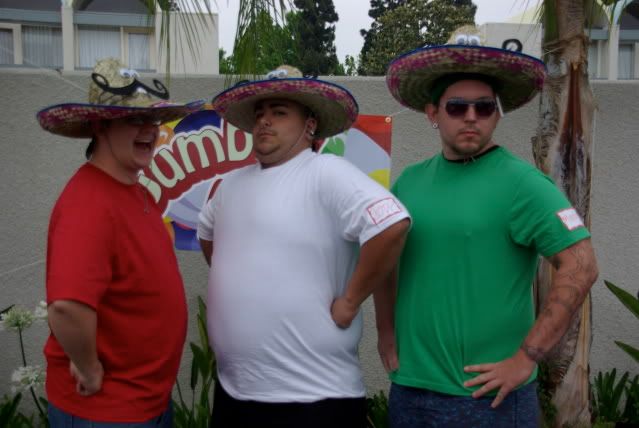 Mexican Mustache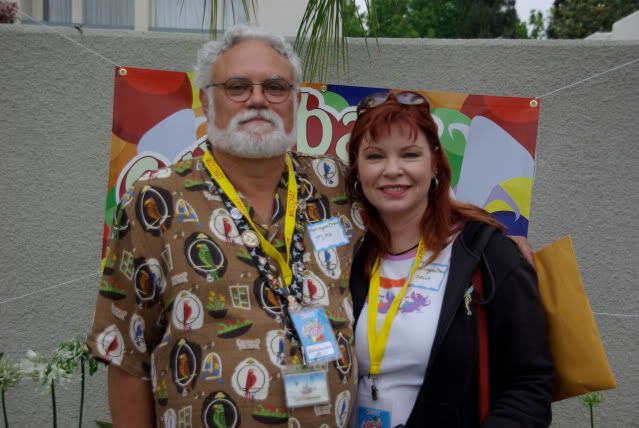 Skellington Crew
Monstropolis Most Wanted
more to come...