While on a classified ultra secret mission which may or may not have pertained to the Gumball Rally on the morning of May 30, 2009, my EMV ride vehicle on Indy stopped just past the giant snake. Seizing this opportunity, I took a few photos sans flash before the vehicle started up again.
I was
really
hoping to get evacuated but that didn't happen so I took up the CM's offer of another ride. Interestingly enough, we stopped yet again, this time, right in front of the Mara statue. I would've taken up the CM's offer of yet another ride but my ultra secret duties were beckoning me away.
(Hopefully no Gumball Rally competitors had their rides on Indy stopped?)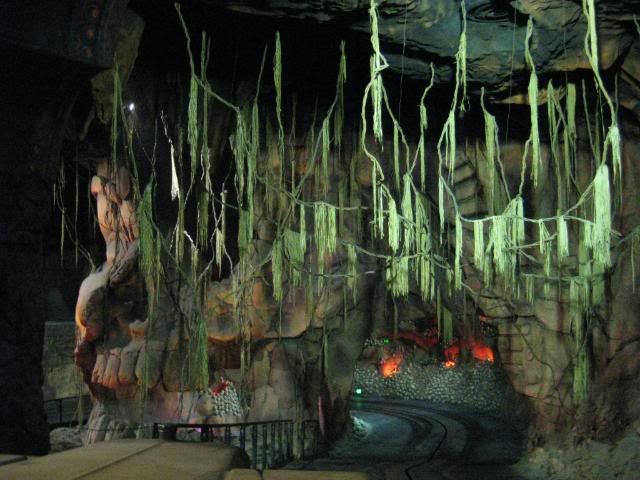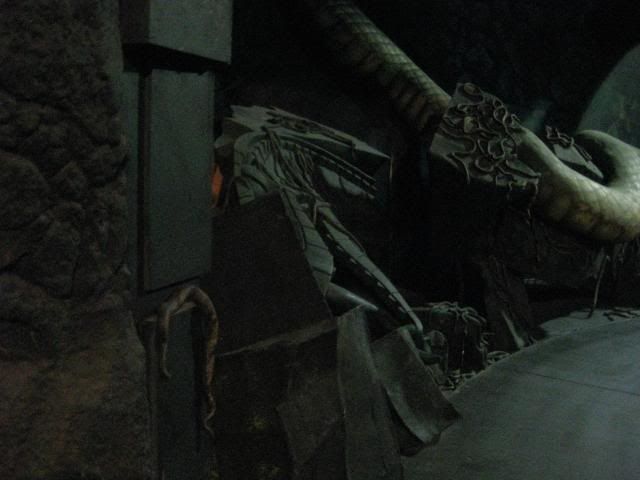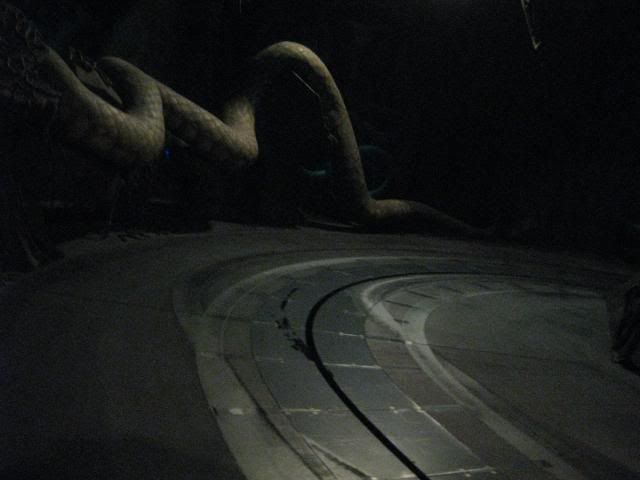 Hi, surveillance camera! (Hopefully I didn't violate any rules by posting that photo and if I did, I'll gladly take them down)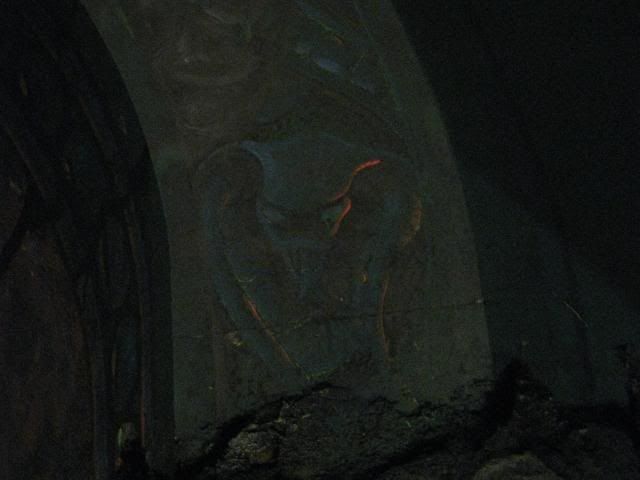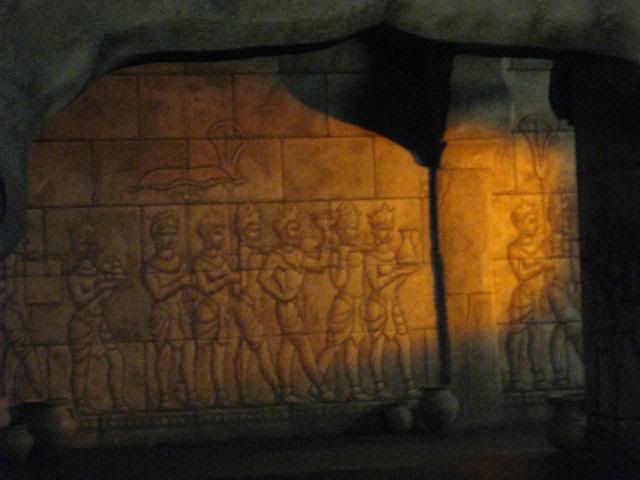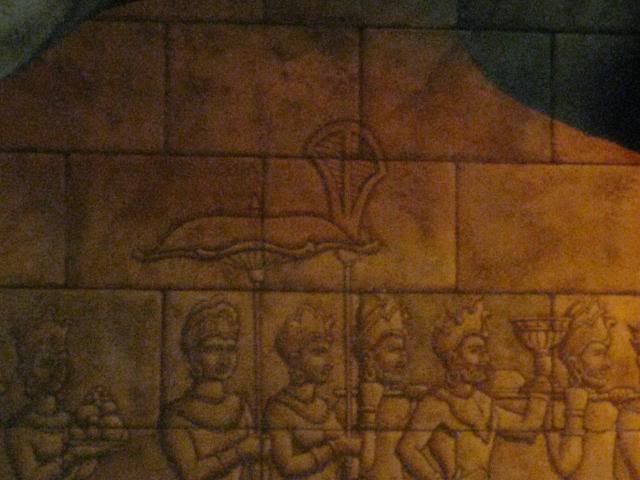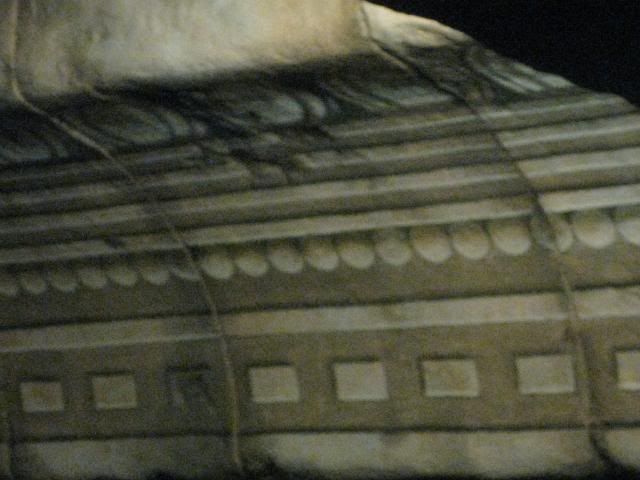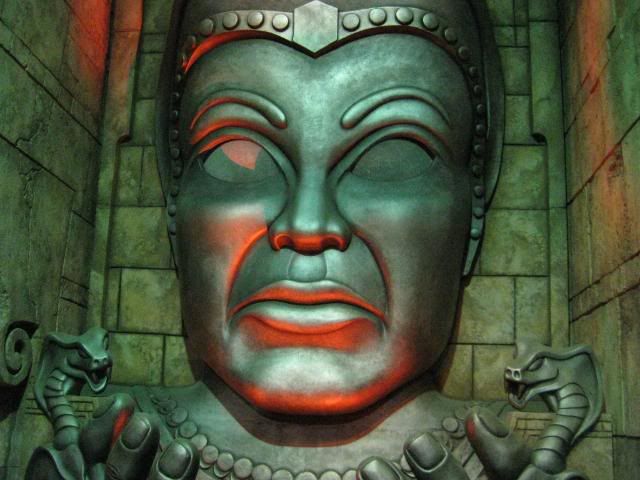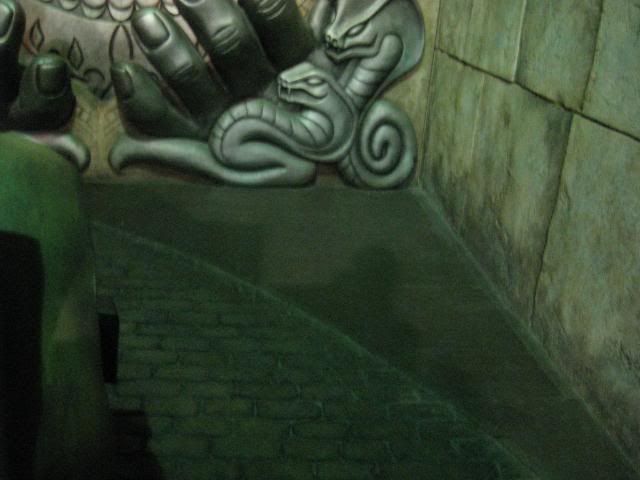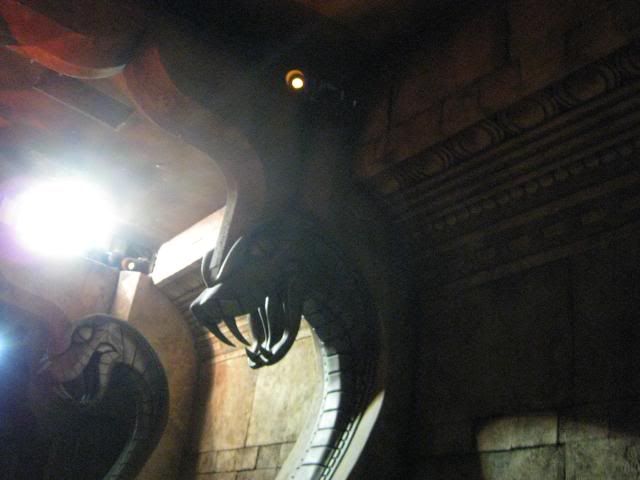 Hope you enjoyed (especially if your name is Datameister)!