(Updated 9/5/09)
Part I: Celebrate! Street Party shots
(See below)
Part II: More 150-500 mm shots of the DLR.
Link
Part III: Night shots
Link
Part IV: More night shots, including Summer Nightastic 09
Link
Part V: Random shots from 5/22/09
Link
Part VI: Rainy Day/Night shots (New as of 9/5/09))
Link
So...I guess it's been awhile since I've posted any kind of a photo update. I've still been making trips into the park, but I just haven't had time to go through my growing pile of photos to post updates as I used to last year.
Until now!
I am now out for the Summer, and I'll be working my way through the last few months over the next few weeks in reverse order. It's going to be rather long, so I hope that's ok. ( I won't post them all or I would still be uploading in 2035 :razz: ) I will be posting links to this original post just in case you come back later and want to check out some of the other additions to this thread, which will feature just about everything in both parks, including some new night shots and a few longer shots with a new Sigma 150-500. I also hope to have new shots of the fireworks, Fantasmic, and the Electrical Parade in a few weeks, so please check back if you get a chance.
So....got that six dollar burger ready? Let's get started, shall we?
First up is a set of shots from last Wednesday's "Celebrate: A Street Party." I was looking for an opportunity to try out the 150-500 lens, and I finally got a chance to bring it to the park. Which was no easy task. It's like schlepping around a small anvil in my camera bag. After limping my way up Mainstreet like Quasimodo, I set up shop just beside the Celebrate display, and waited for the show to begin.
This was my first time shooting with the Sigma, so I was still getting used to how to focus the darned thing. It also has an optical stabilizer, but I'm not entirely sure I used it to it's full effect. At any rate, here's a sample of some of the Celebration shots in no particular order: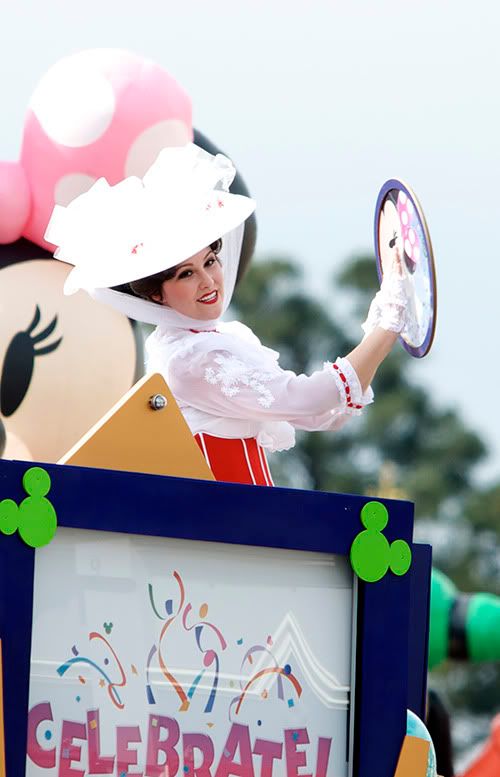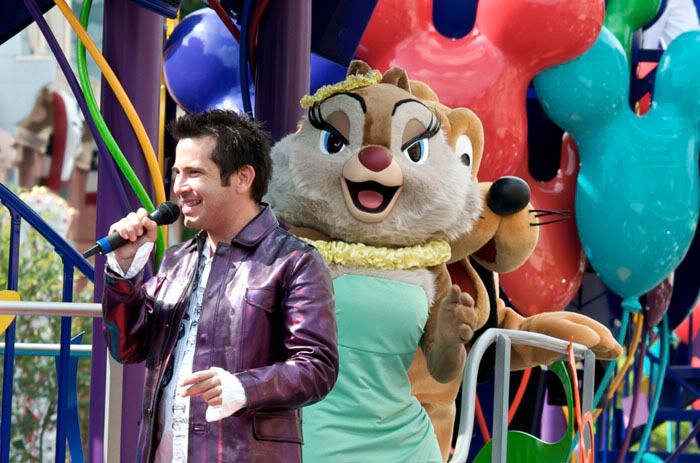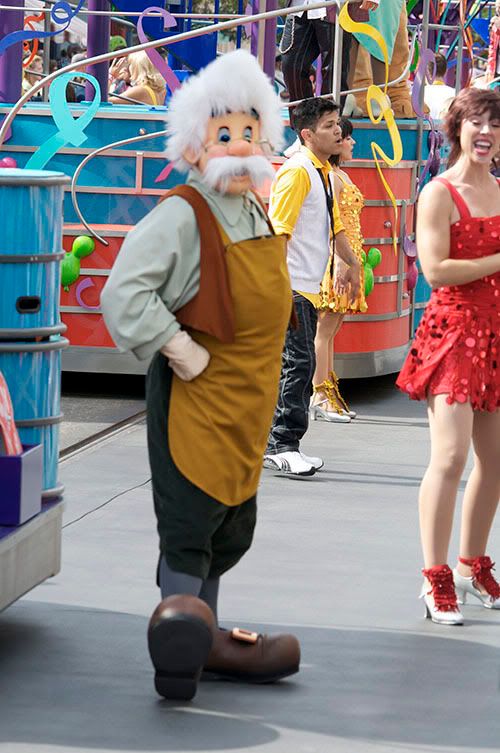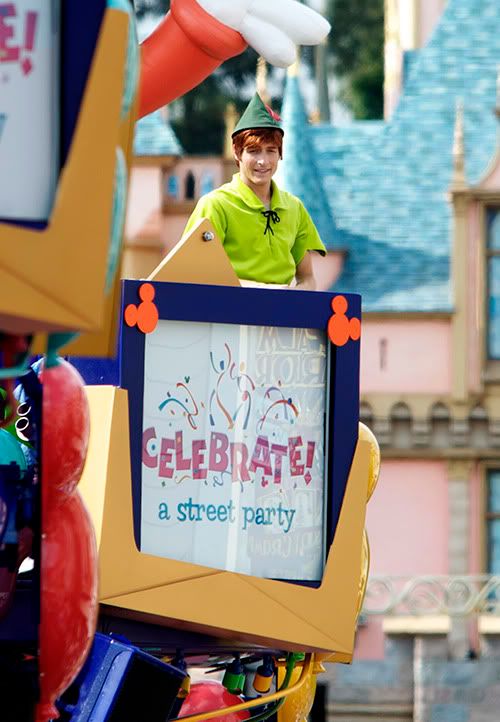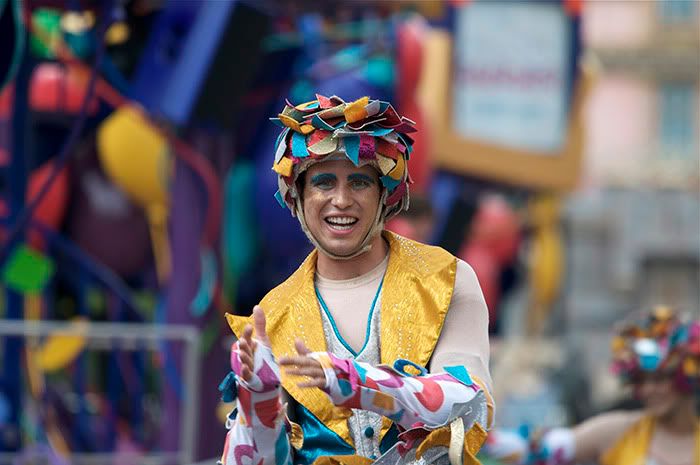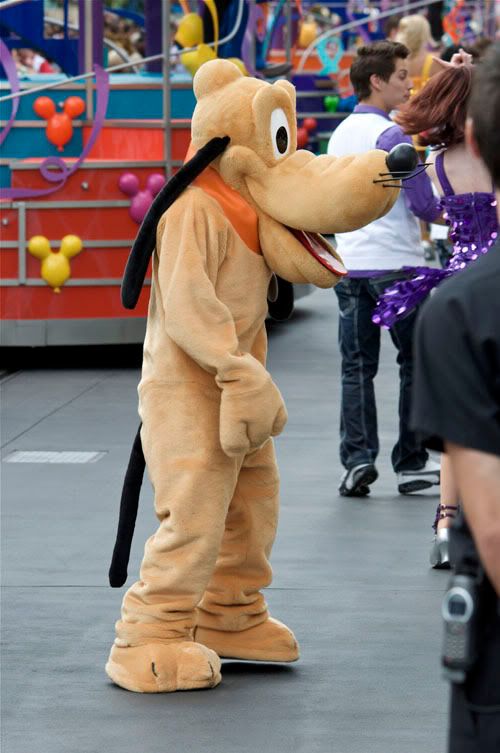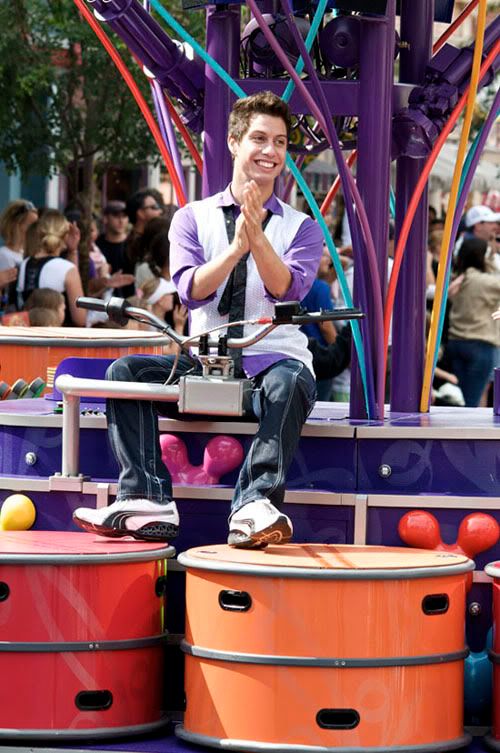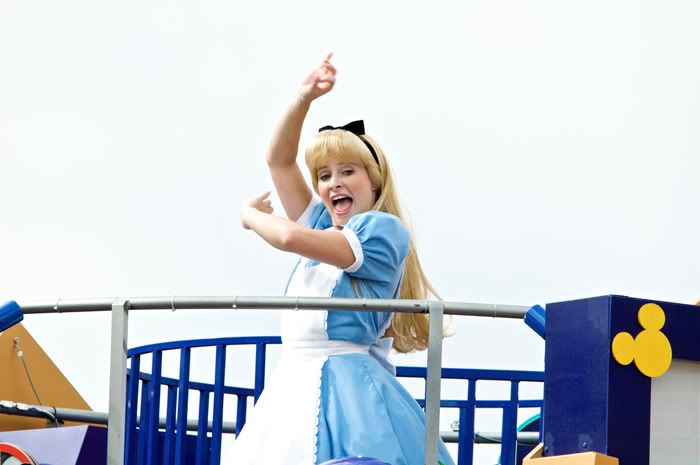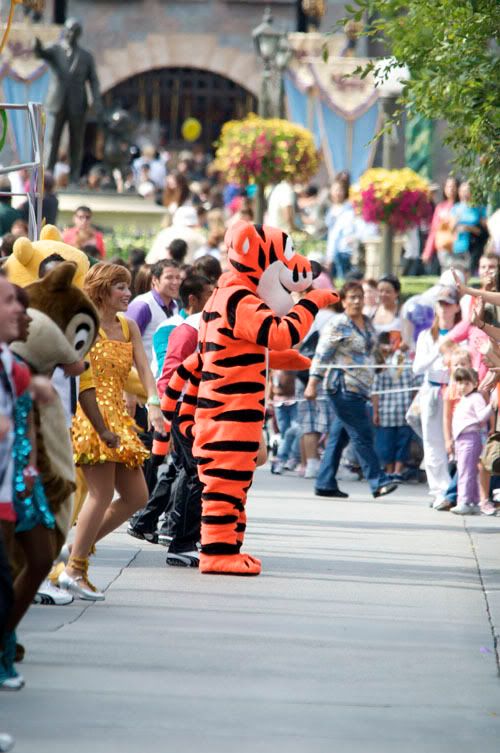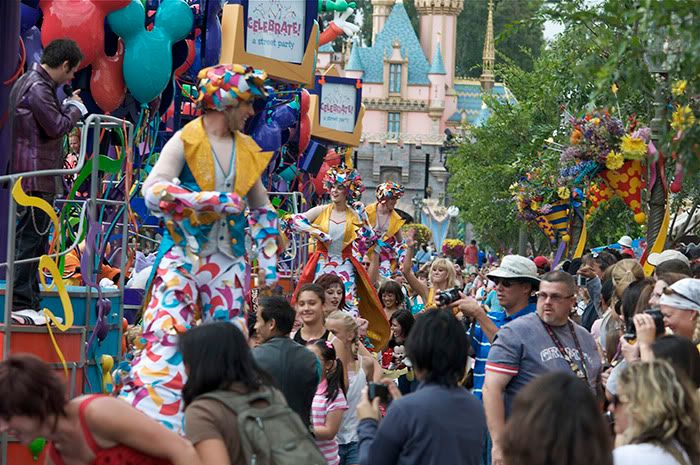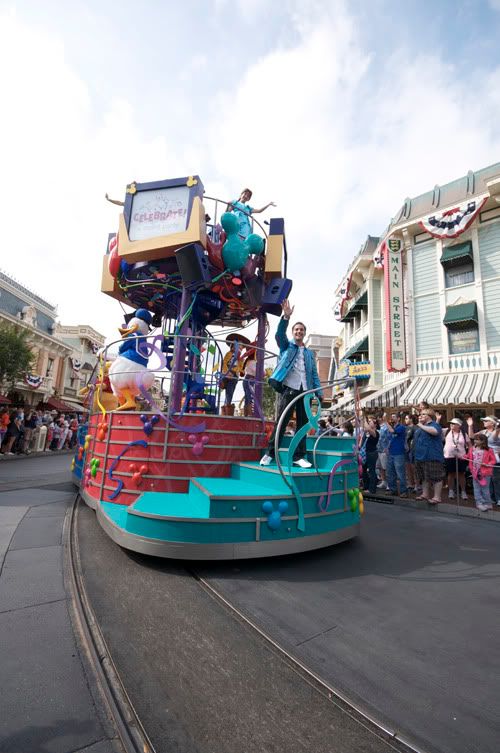 In other news, after waiting a couple years, I finally made the trip over to the Hilton Hotel to get this panorama. Might I just say that the executive lounge on the 14th floor provides a STUNNING view of Disneyland, possibly the best of any hotel in Anaheim.
The shot is 6000 pixels across (I downsized it from 11,000) so feel free to click on the link for a larger view of Disneyland and DCA.
And finally, here's a shot of the UP inflatable out in the Esplanade....
(Much more to come. Up next: More 150-500 shots)