While it was crowded at DL yesterday, I was still able to see DL's Nightastic! offerings first-hand. I had a great time, and everything worked out perfect.
In this trip, I made two visits to Pixie Hollw after I learned that Tink and the other fairies were out until 8PM instead of 5PM due to the new enhancements made to the pond and the surrounding area. So I went there first the instant I came in DL, and back around 7 PM.
After waiting in line for Pixie Hollow the first time, the line was about 25-30 min long. When I got in, the frst one was Silvermist, and this one is no stranger to me, as she's often the first one I see every time I go in. So Silvermist is now on my most often seen fairy list as number one with Fawn trailing second.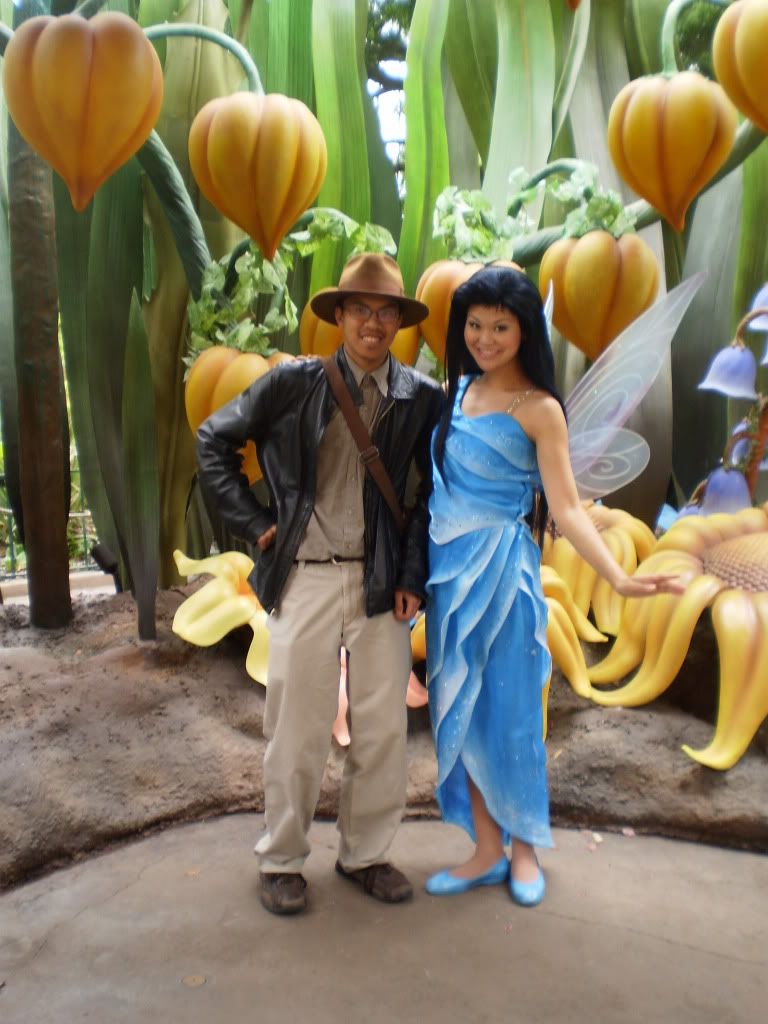 Then it was on to Tinkerbell, who was the same one that I saw the last time I went.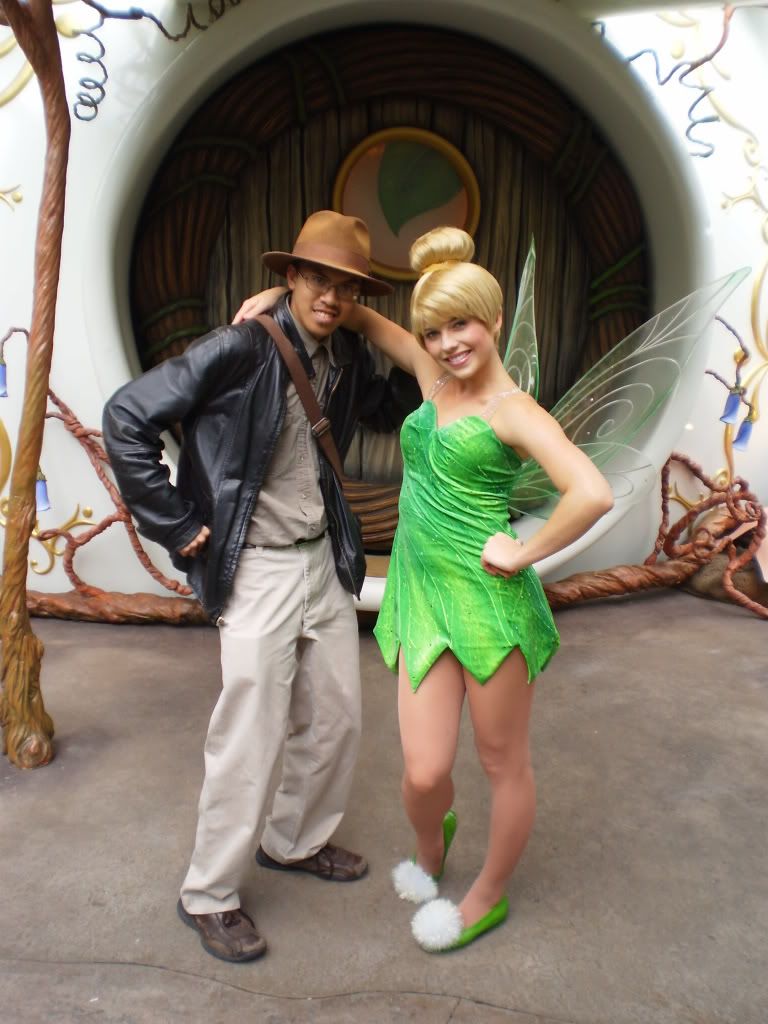 After that it was on to my usual things, including Indy which at the end of the day, I rode 7 times and that brings up my ride record to 1,612. For lunch I went on over to the Little Red Wagon by the photo shop. I don't know why the corn dogs there are popular but it's netherless tasty and not expensive. I went to DCA to visit Blue Sky Cellar before it updates next month. I then killed time by going to the Animation Building and Muppets 3-D which were both fun.
Well I'm going buy lunch now and take a break, Part 2 and the review will be coming later on this evening, Stay Tuned
DISCLAIMER: No Dragons, Flying Elephants, NBA Teams, Pixies, Crocodiles, Creepy Eels, and Archaeologists were harmed in the making of this Trip Report.